Following on from my last post "Football Factory... come on England!" and our new "Waistcoat Wednesdays" (from the Southgate effect), I just discovered something pretty cool...
It seems that I need to eat my own words, because the UK football team Manchester United and Italian football team Juventus have both released new environmentally friendly third kits this year!
Man U and Juventus are making crashing waves of change on and off the pitch, whilst taking plastic out of our ocean, by turning it
'From threat into thread'
The teams kit manufacturer, Adidas, has teamed up with Parley for the Oceans and created these innovative eco-strips made from 100% recycled polyester and ocean plastics. It shows its support for Parley with the words "For the Oceans" printed along the inner neckline.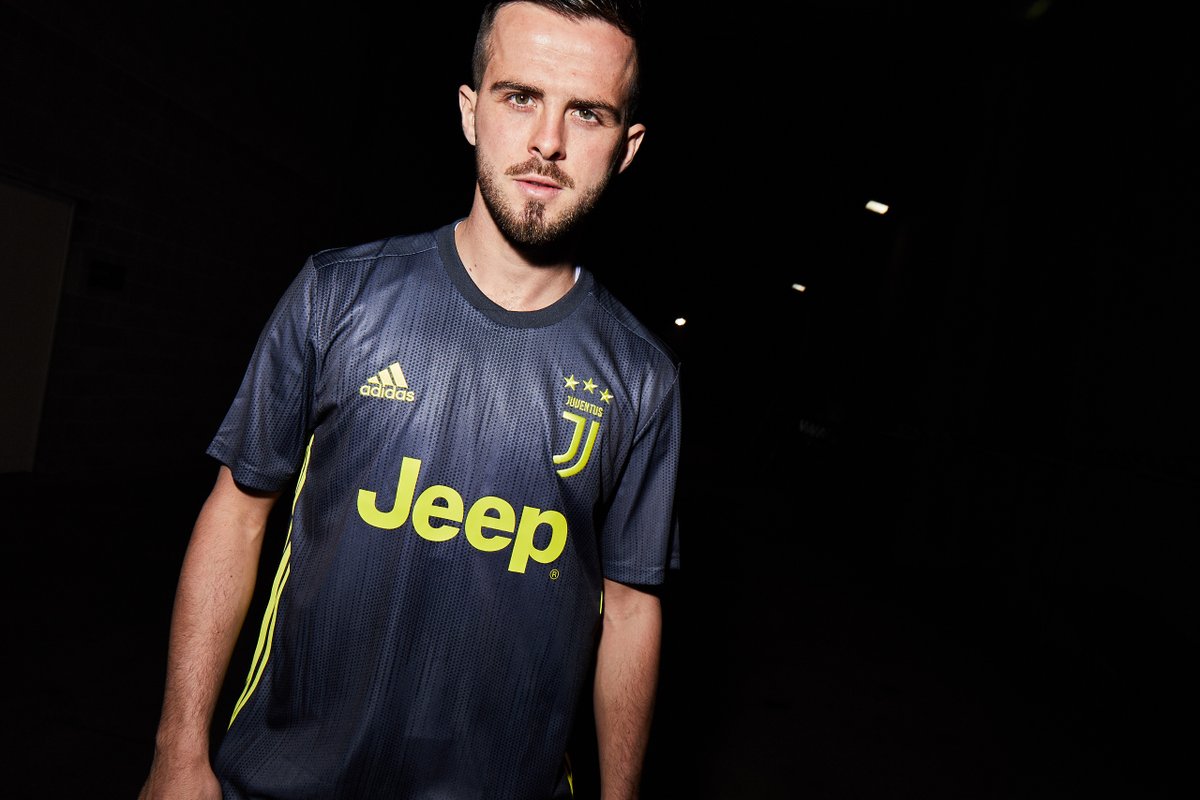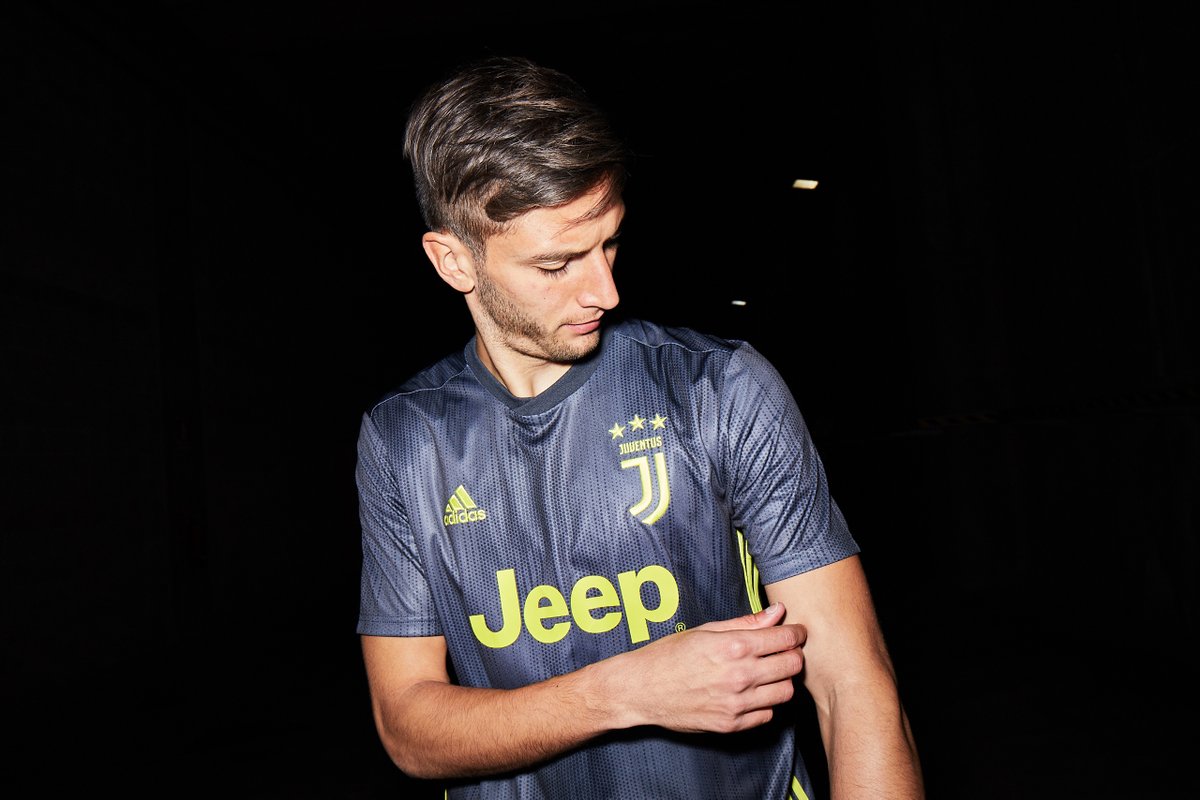 This a great opportunity for the sustainable fashion industry to flourish: with footballers with such a high profile like Cristiano Ronaldo and Jesse Lingard, now able to catwalk the bottled kit across the pitch - this can only mean a good movement is 'trending'...
Man U's director Richard Arnold says:
"We are all acutely aware of the threat of plastic to the environment and we are delighted to be able to raise further awareness with this recycled kit, which I am sure the fans will love," #YESWEDO!
Adidas' product director Oliver Nicklisch says:
"By working with Manchester United to create new, stunning jerseys made with Parley Ocean Plastic, we hope that we can highlight the issue of plastic damaging our oceans, and ultimately encourage and inspire football fans to join us in creating a better environment for everyone"
But, it appears that this isn't quite new news after all, as Adidas previously teamed up with Parley in the past for FC Bayern Munich and Real Madrid 2016/17 kits. (Thanks Footballfashion!)
I am delighted that I had spoke too soon and over the moon that football teams have had the bottle to make a positive change!
On another football note...
I am proud that the UK are on board and proud to say that I actually live in the county Gloucestershire with
"The World's Greenest Football Club"
"Sustainability is central to everything we do at Forest Green Rovers. From solar panels and electric vehicle charging points at The New Lawn, to our vegan matchday menu, we strive to be the greenest football club in the world!"
They deserve the inspirational award too! I have contacted them to find out more about their football kits - maybe Roeco Fashion can motivate them to think about this aspect of their green club! #GoGreen!
This isn't just about football...
It's important to think about this for any type of sportswear! I understand that not all teams can collaborate with the likes of Adidas. But there are other suppliers out their that consider their sustainable impact:
Such as GRN Sportwear - who create cycle and triathlon wear (bike, run, swim) and sustainable teamwear through their performance brand Presca Teamwear:
"We produce cycling, triathlon and athletic wear out of waste products, including plastic bottles and abandoned fishing nets, we have recently launched the world's most sustainable cycling skin suit."
Or stay close to home with Force Ultimate, who design and make 100% European sportswear. They are based in France and specialise in Ultimate Frisbee!
"We refuse to be involved with cheap, outsourced and exploitative labour in any form in any stage of the production process... The journey from the factory to the Ultimate field is much shorter and we have plans to make this carbon footprint even lighter in the future!"
Click the links below to find out more!
Thank you for reading my blog post!
Sending you oceans of love, light and laughter!