Harriet Sanders and I first collaborated together about 9 years ago for her ASOS LTD100 Collection!
Ever since, we have had bags of fun shooting around our home -the Cotswolds, and our second home London... from location, to location, using various props and men we could get our hands on, and even in the snow (x2)!!
Styling and Photography: Rebecca Louise Parker/Hair and MUA; Siobhan Drew Make Up
Harriet Sanders Accessories are handmade leather bags, made from ethically sourced Italian leathers. She provides top quality products at affordable prices.
What I love about Harriet's bags, is that each bag pops with a contrasting colour lining of suede! They are individually made, making them personal and unique, with a British touch of class or funk - it's up to you!
"We encourage no wastage when making our bags, therefore incorporate any scars or imperfections in the leather into the design of the bag, making them all the more unique and special. Customers can choose the style, leather, and lining, giving a bespoke aspect to the order."
I remember when we were living in London and she started her company in her garden shed and simply selling her bags at Old Spitalfield's Market, (love that place!). After successful years in London developing her brand, the company has now moved home to the Cotswolds, Gloucestershire! Where she now has her very own beautiful shop in Cheltenham. Not only does she sell and showcase her collection there, but she actually makes them in the studio and even runs regular artisan workshops for the local community! #madeinBritain
Harriet has donated many bags to Charities including one she designed especially for the Hoi An Orphanage Foundation in Vietnam.
I have travelled across the Ho Chi Min Trail in Vietnam and personally saw the devastating impact of the Vietnamese war. It is still so very apparent and many children are still being born with physical deformities by the unforgivable use of Agent Orange.
These photos include moments on my 3 month motorbike journey across the war trail: underground caves and tunnels- where families survived for years; shacks, bomb shells and huge holes from ground-penetrating bombs...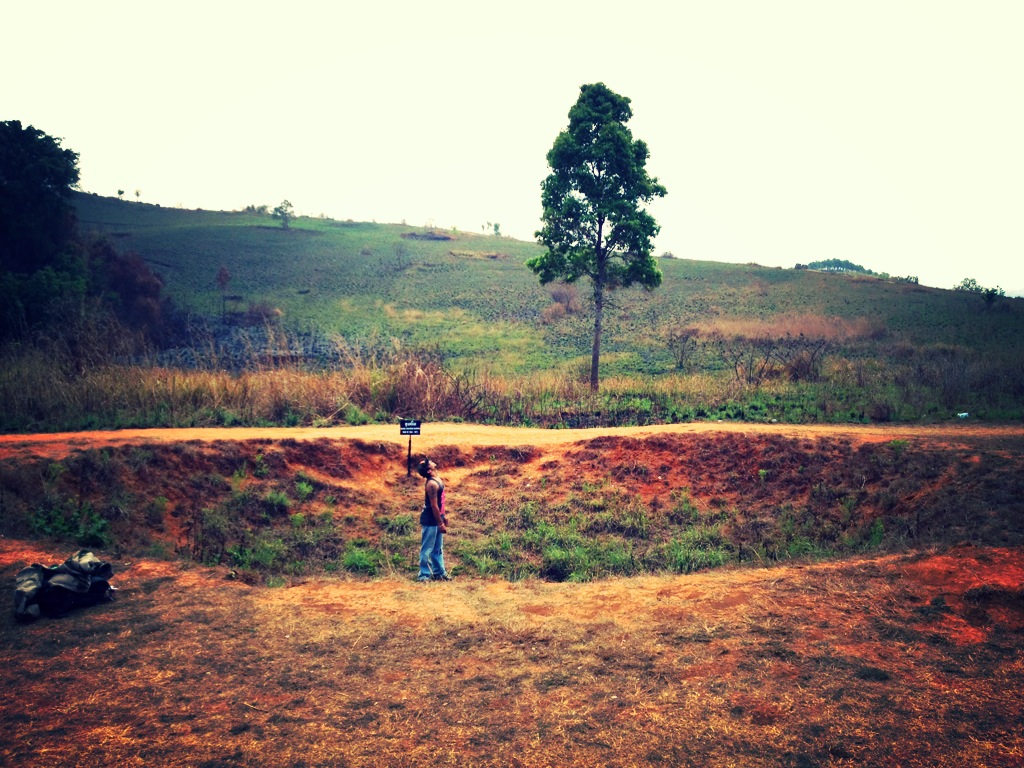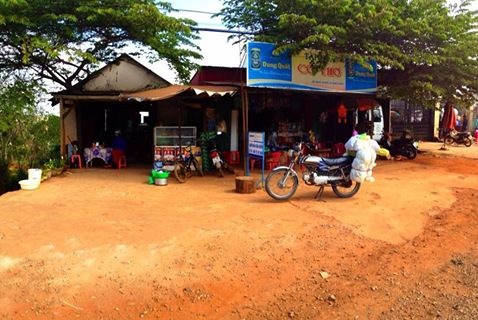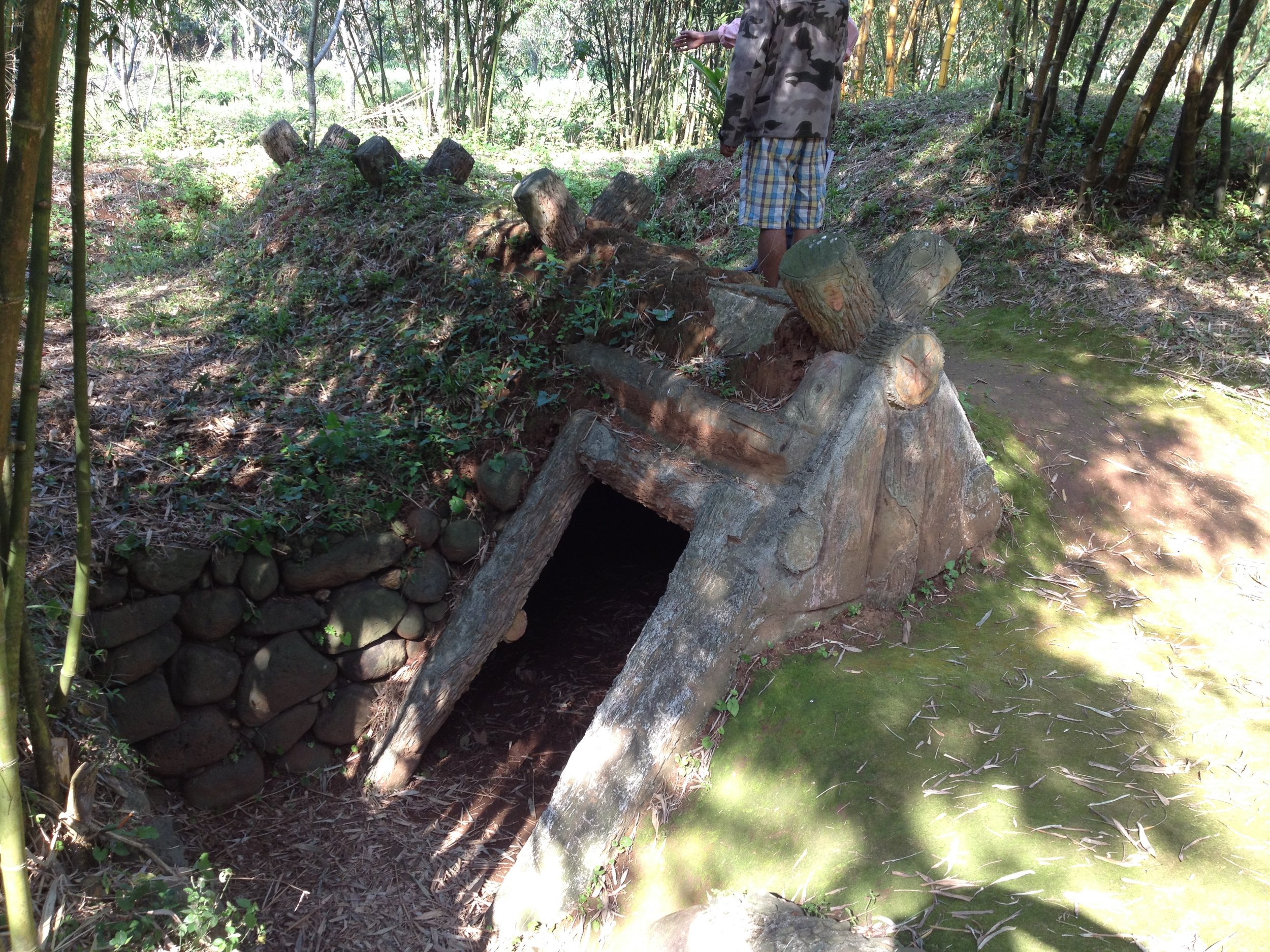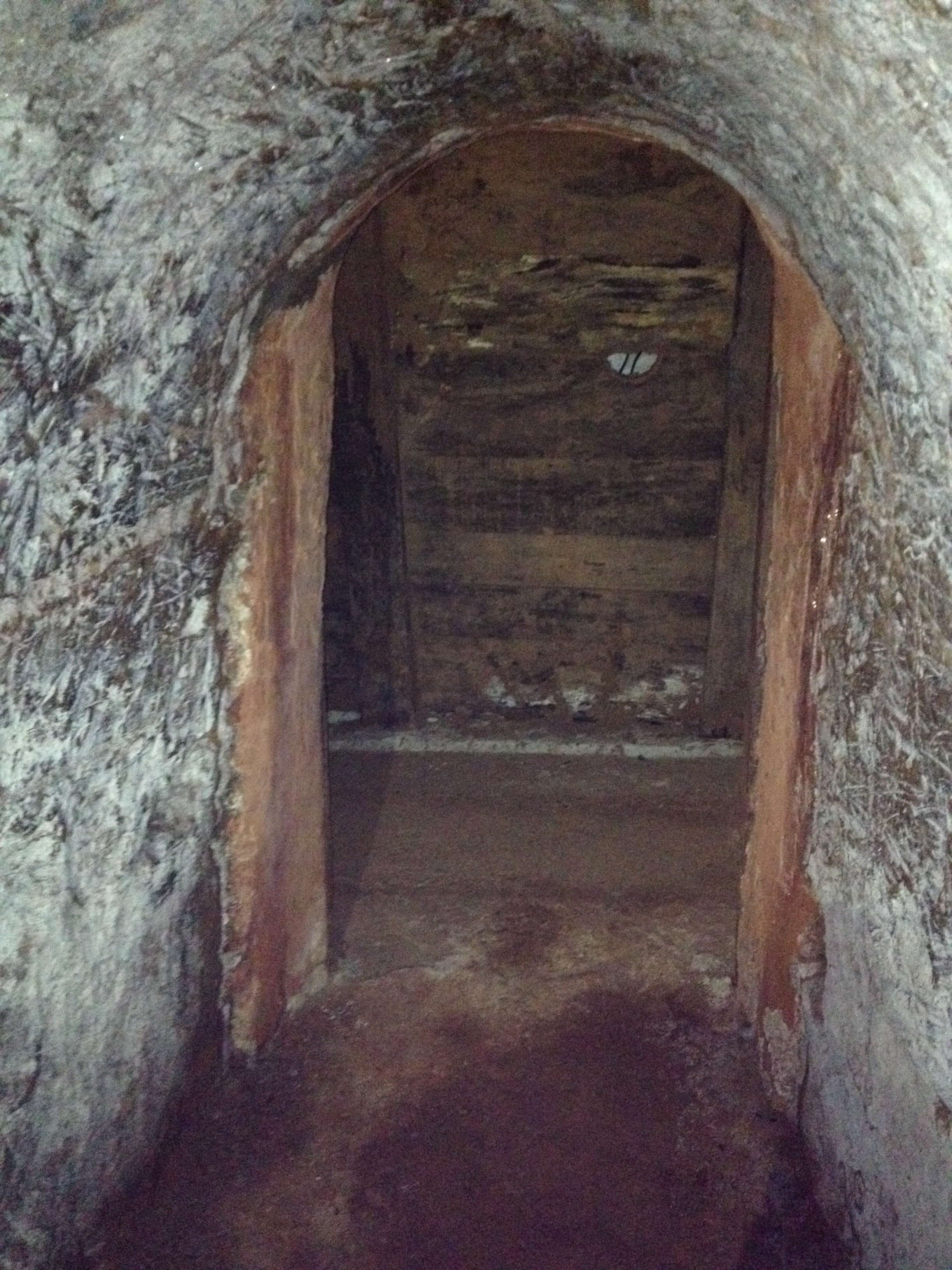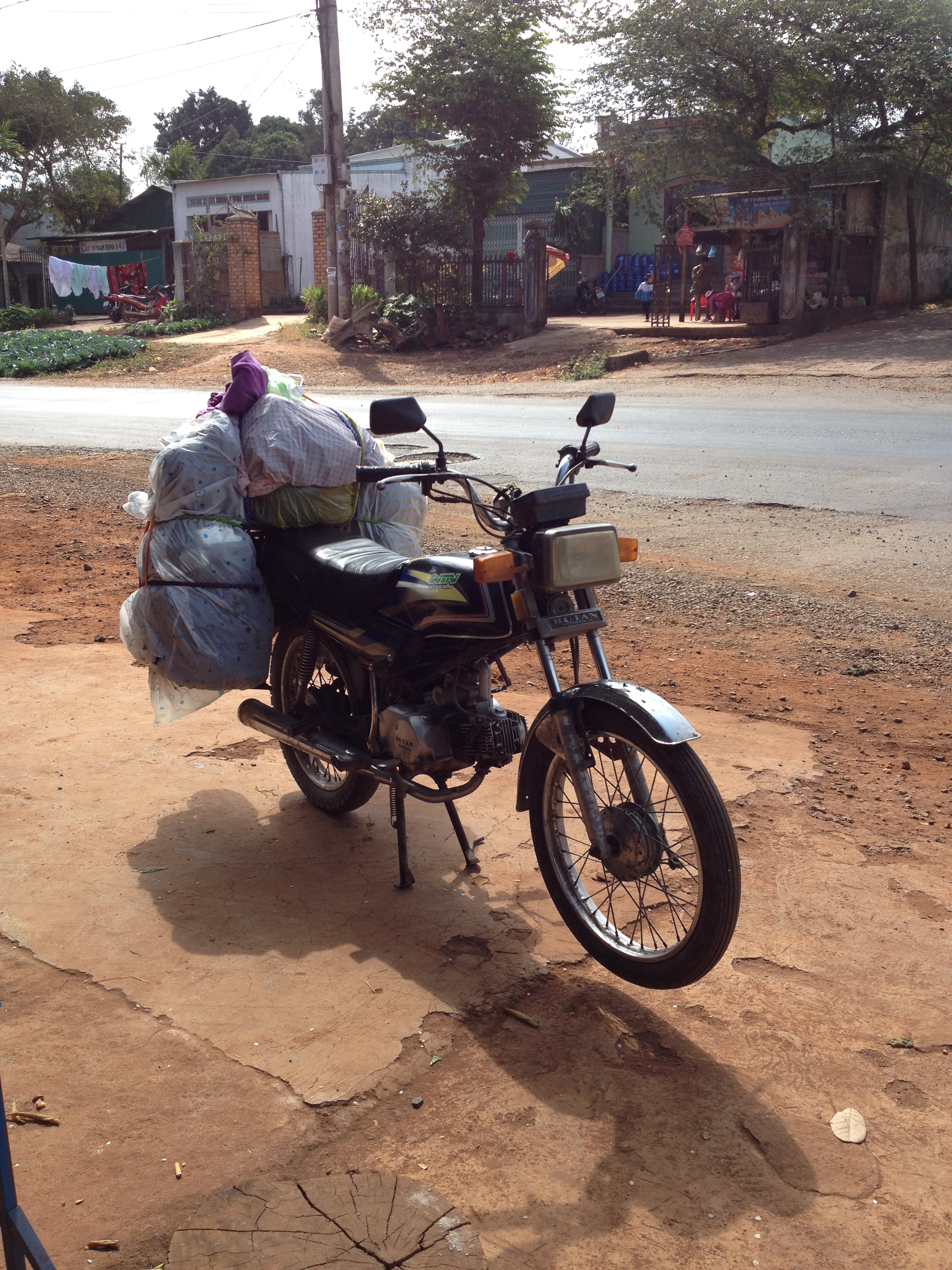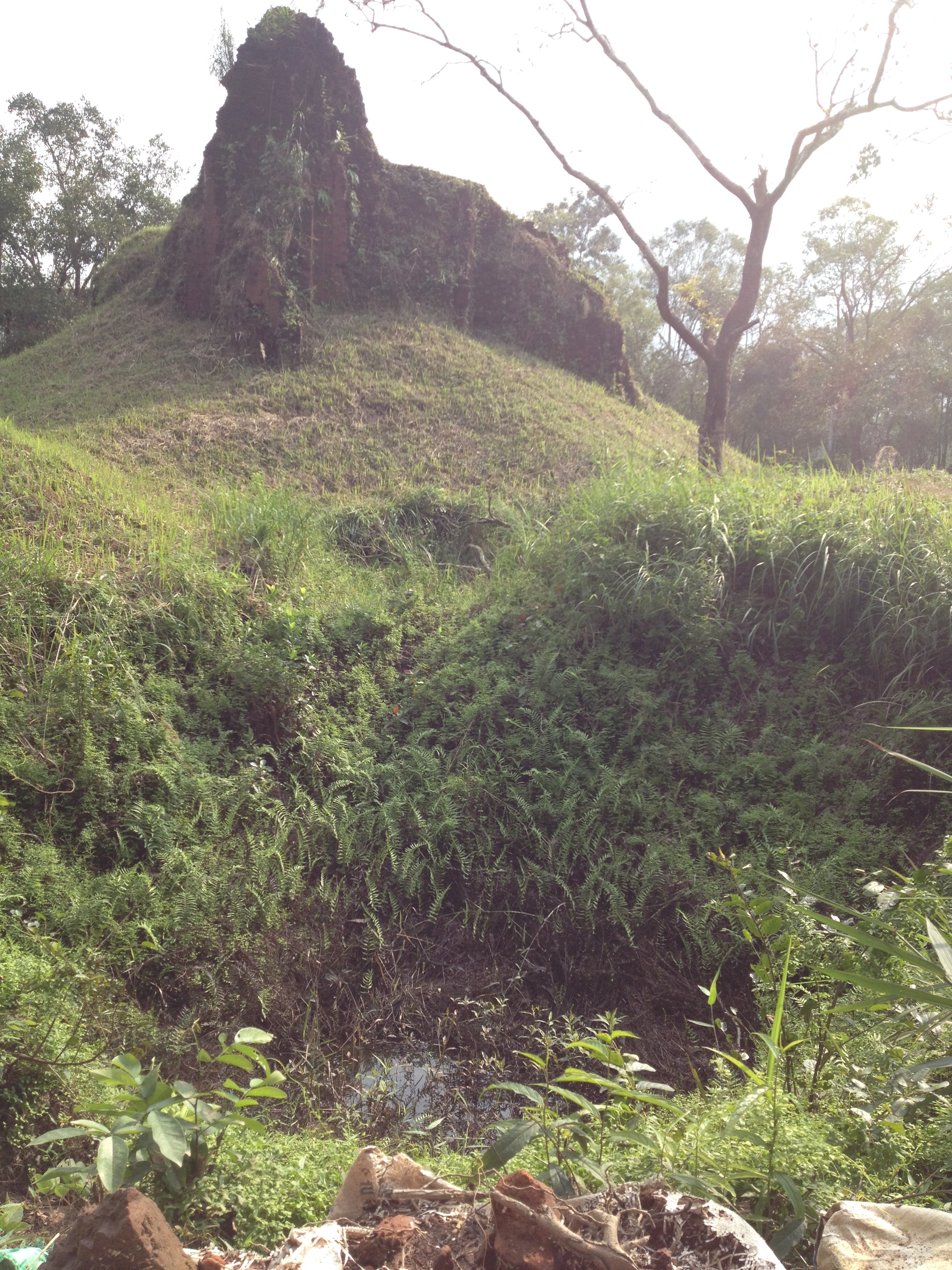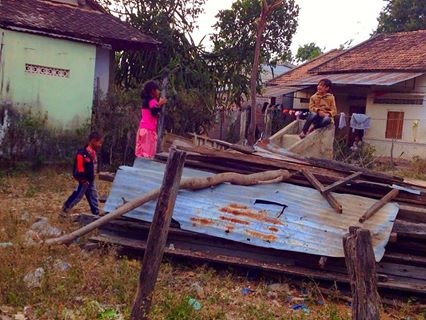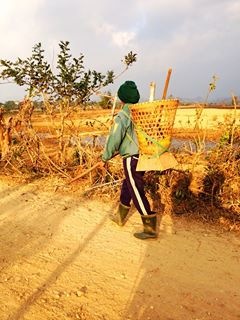 Harriet created this bag, incorporating a painting the children of the Orphanage had created. It was auctioned off to raise money for the charity. Altogether they raised £1001 for the orphanage. #wow
My all time favourite of Harriet Sanders is the famous Dicky Bow Clutch; a clutch bag with an 'upcycled' vintage bow tie on the front, like this one...
(I would say YES to that- even in the snow...) BTW both styles are now available made to order #yay!
Harriet has continued to develop and grow as a creative entrepreneur: In 2016 Harriet was awarded Young Entrepreneur of the Year, as well as being a finalist for Creative Woman of the Year at the Women of the Year Awards.
She most recently won the Dark Horse Champion 2017 (Fashion Category), photos to follow... but for now you can check out our Harriet Sanders #girlpower shoot with her recent collection!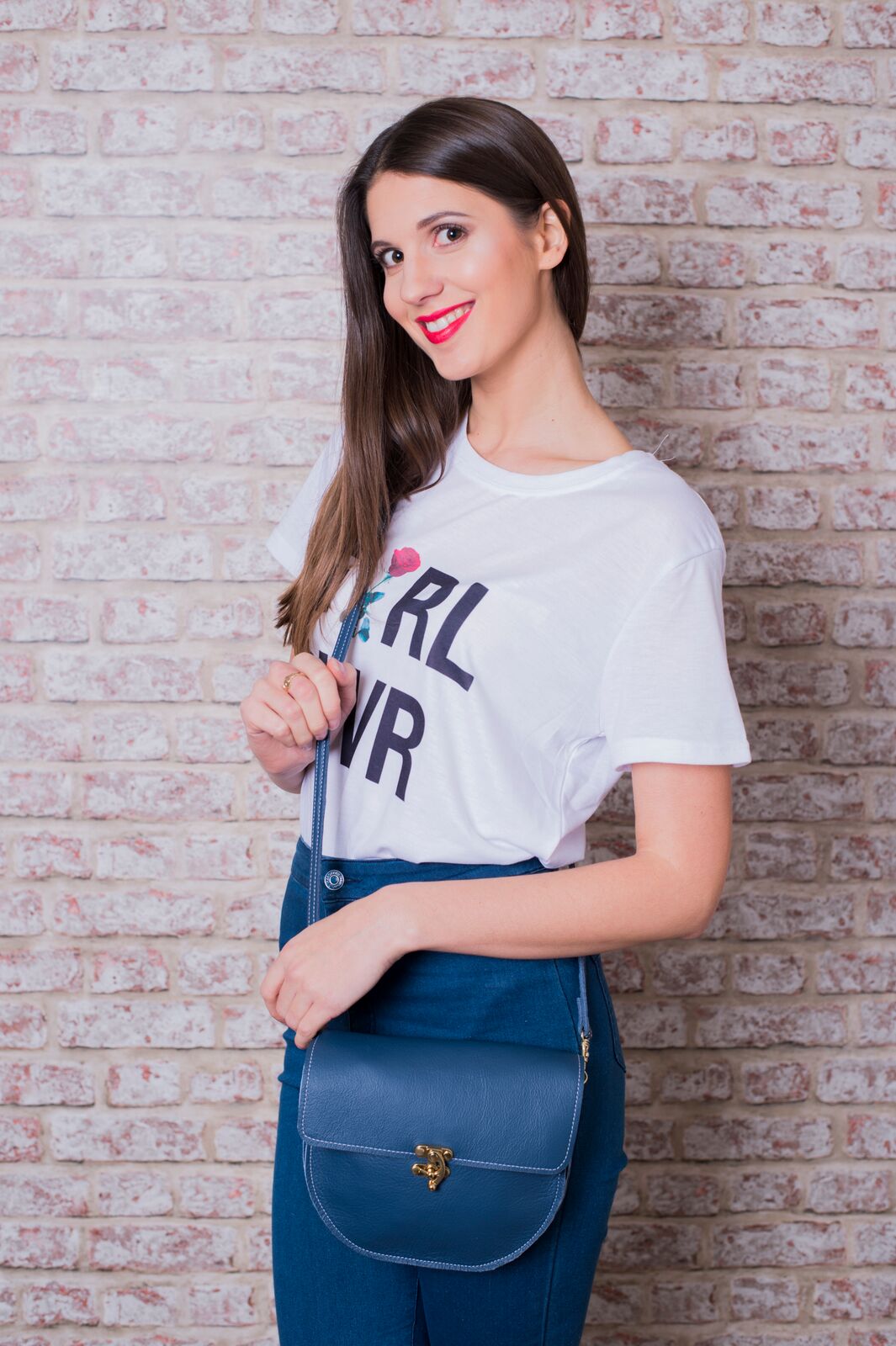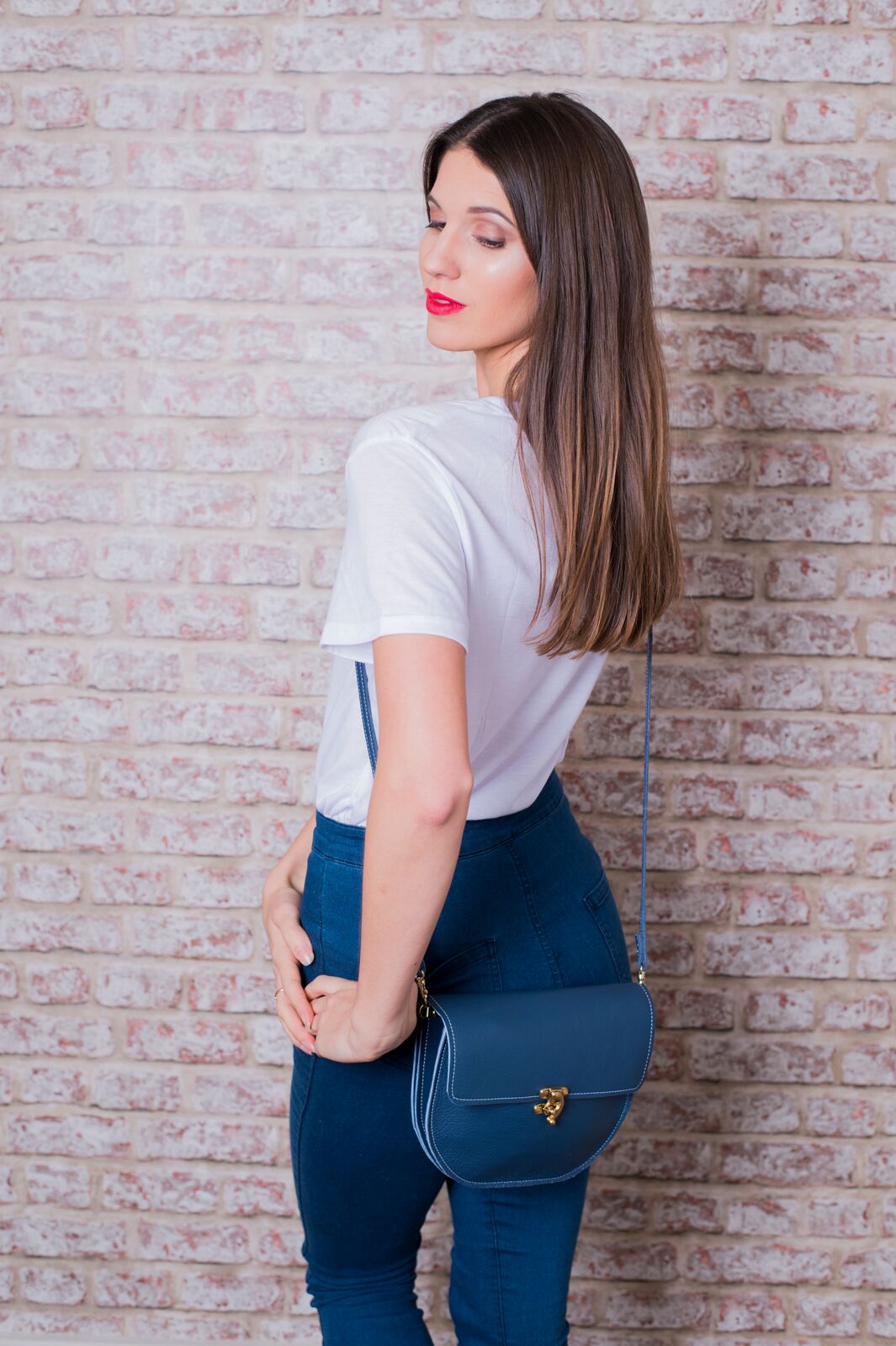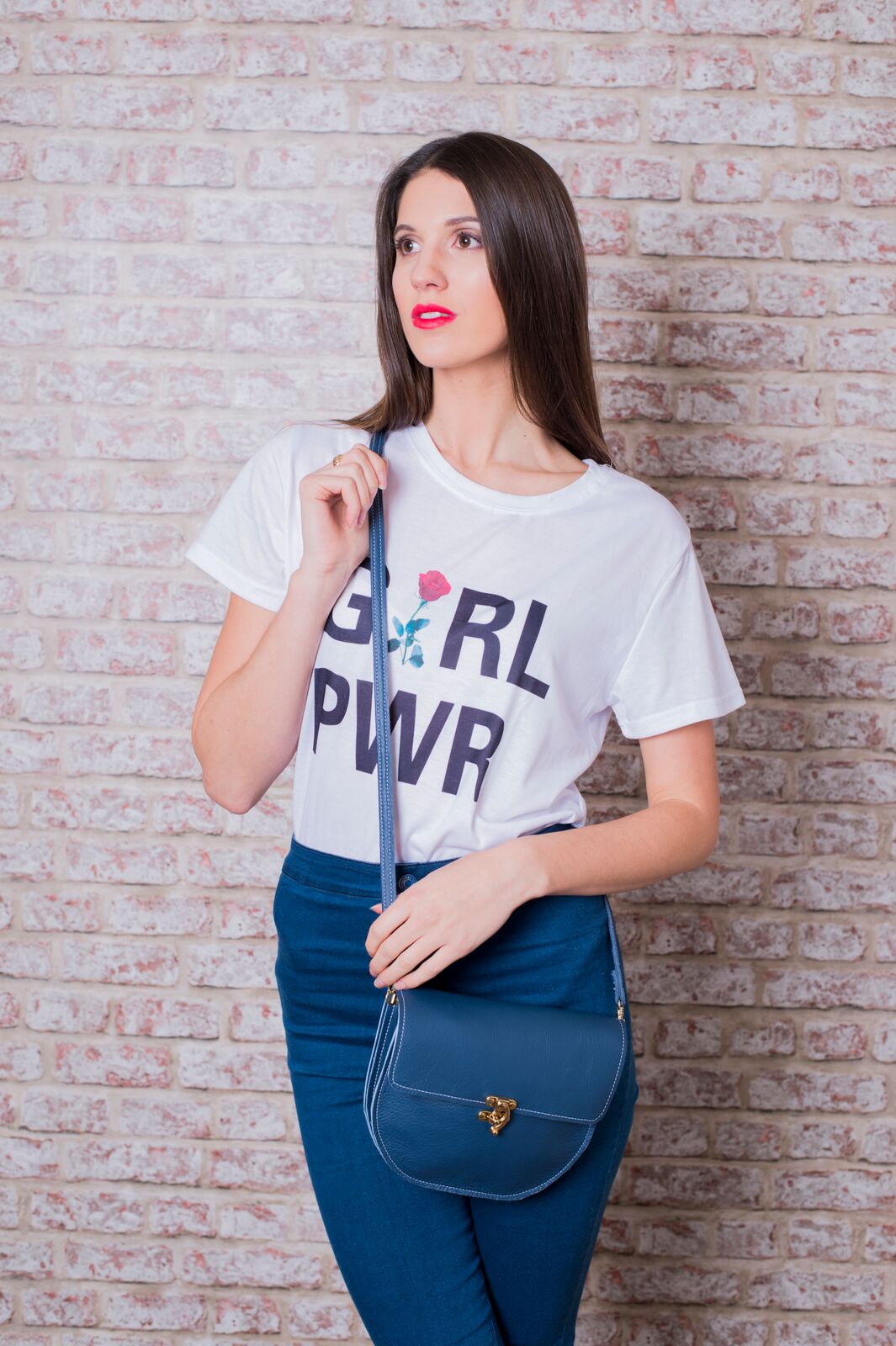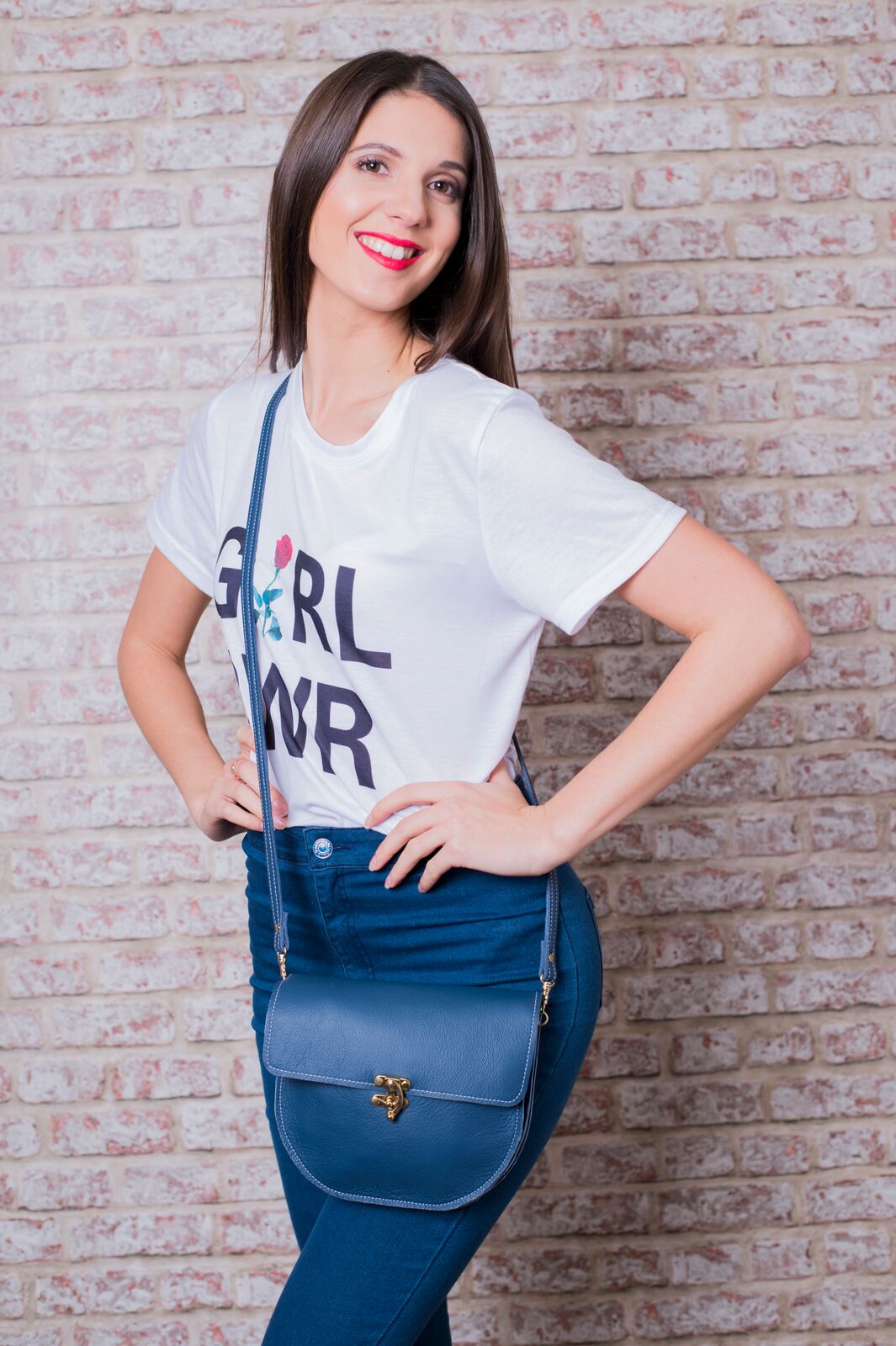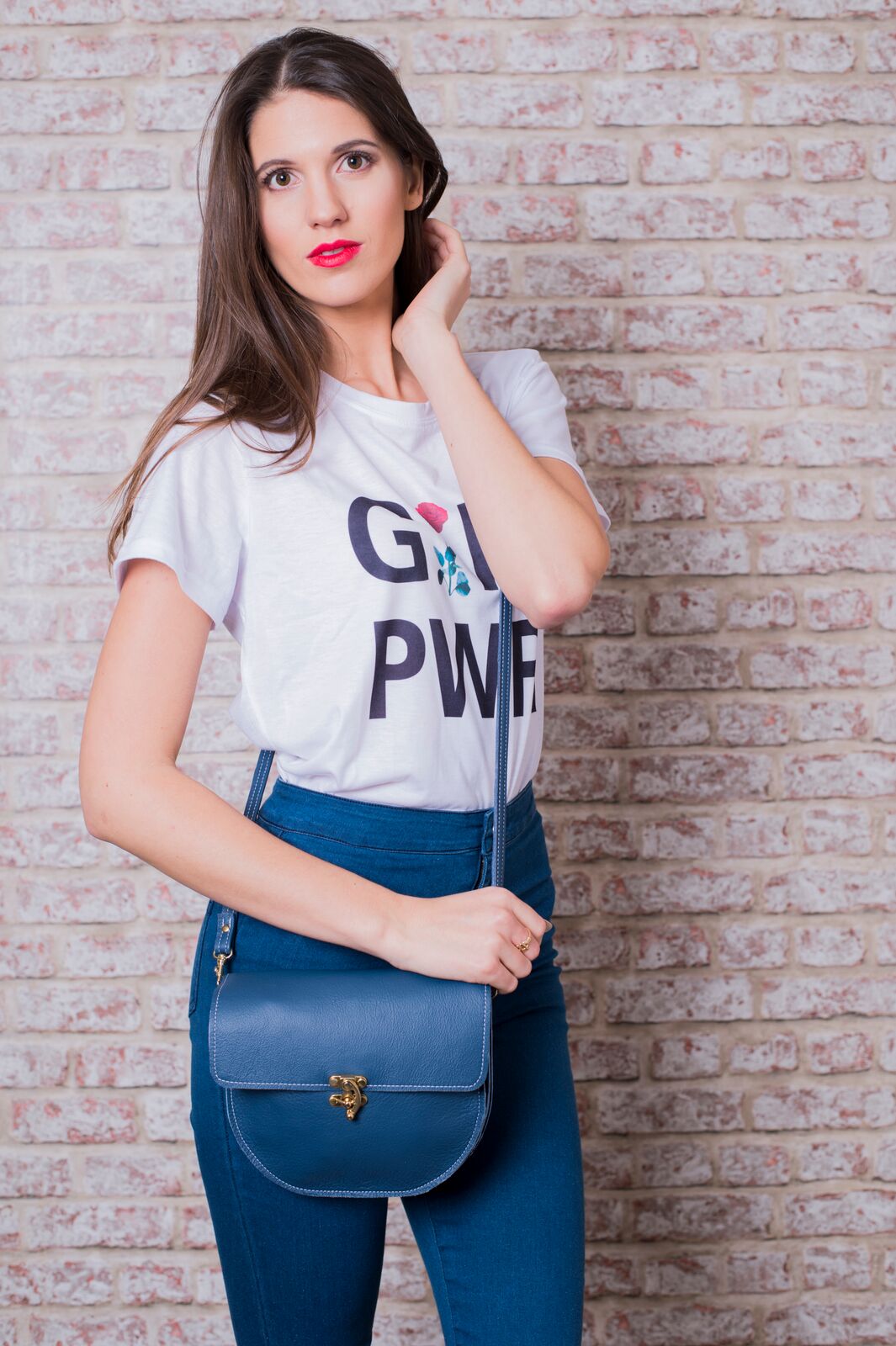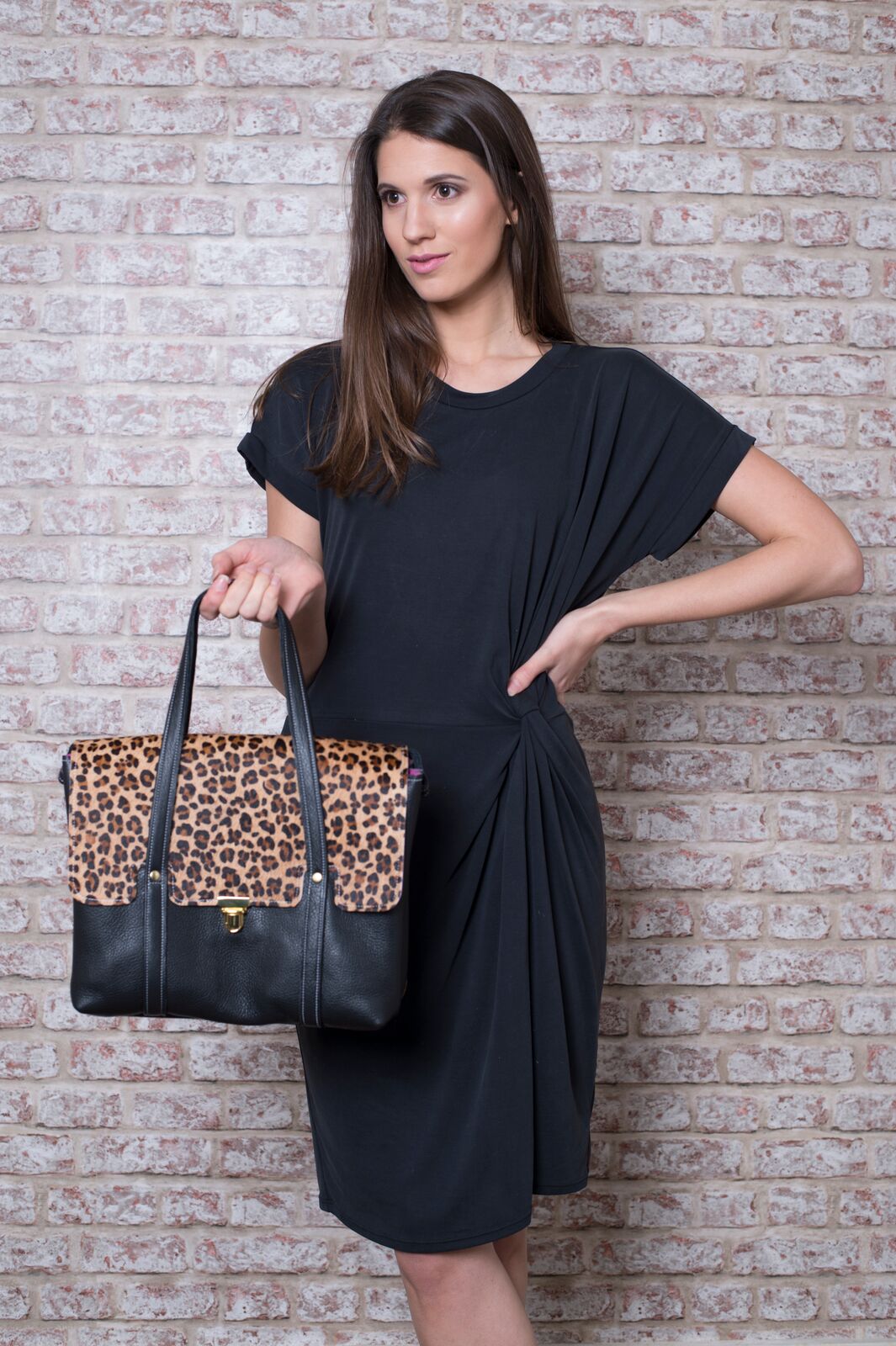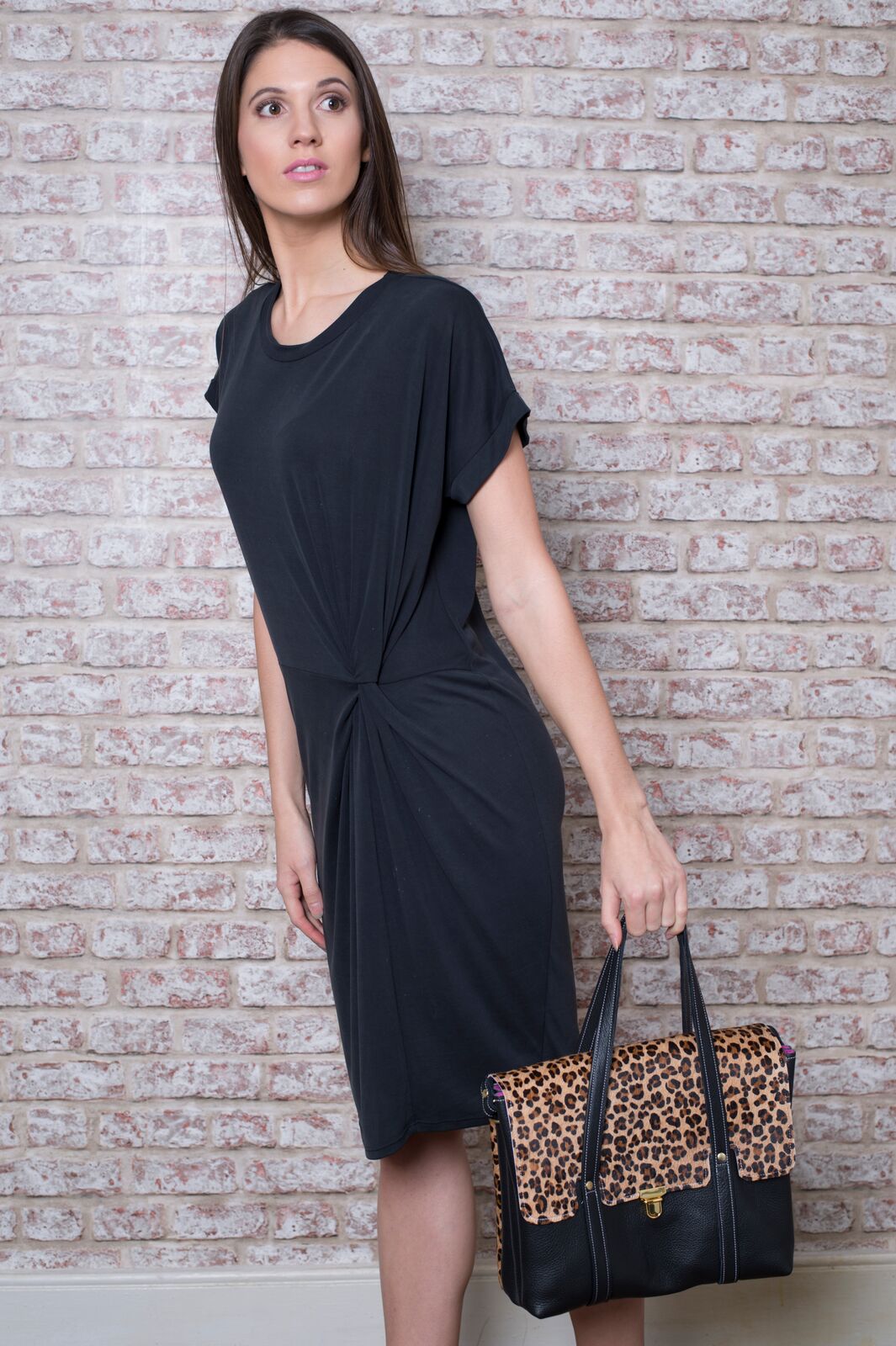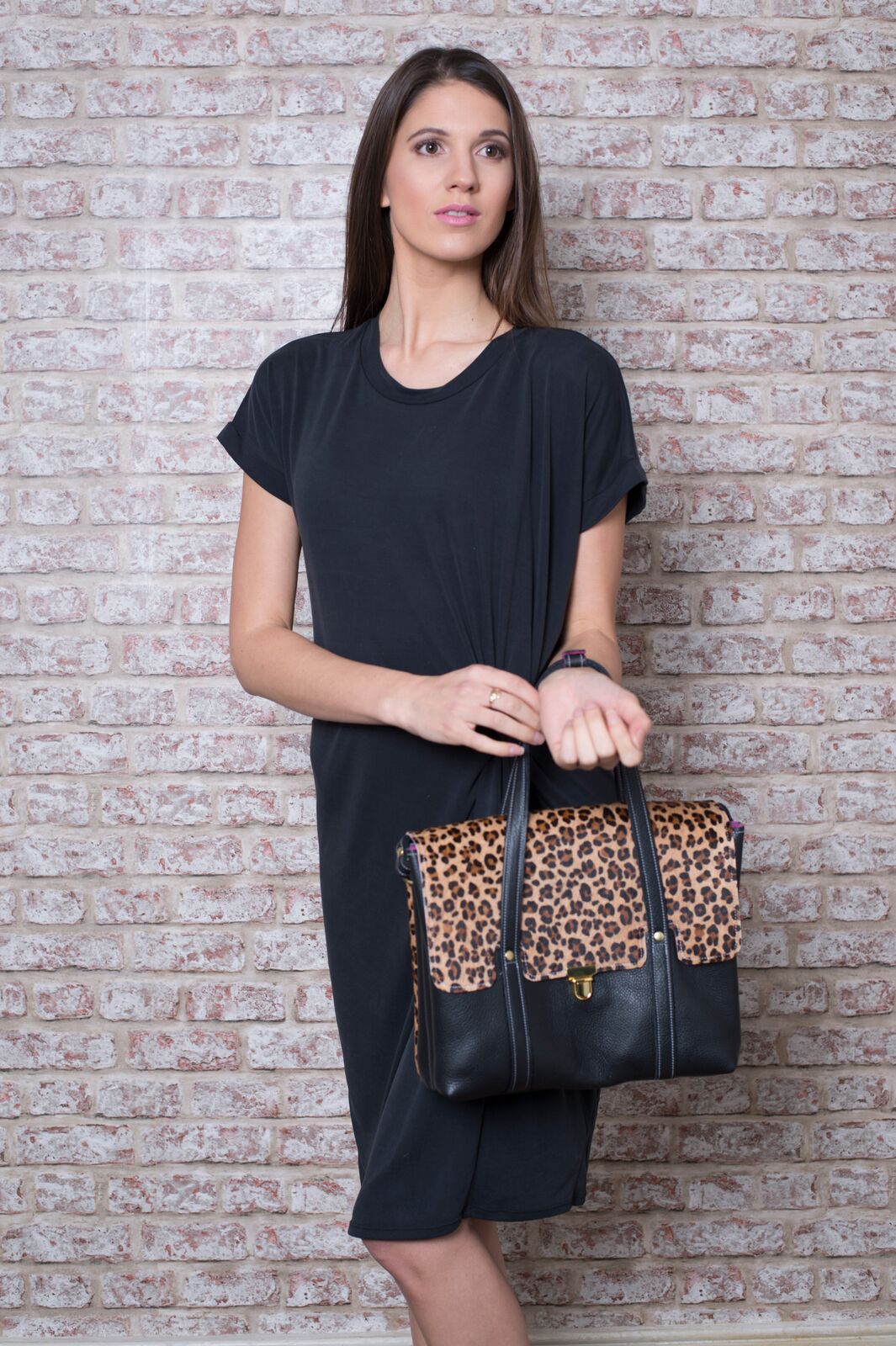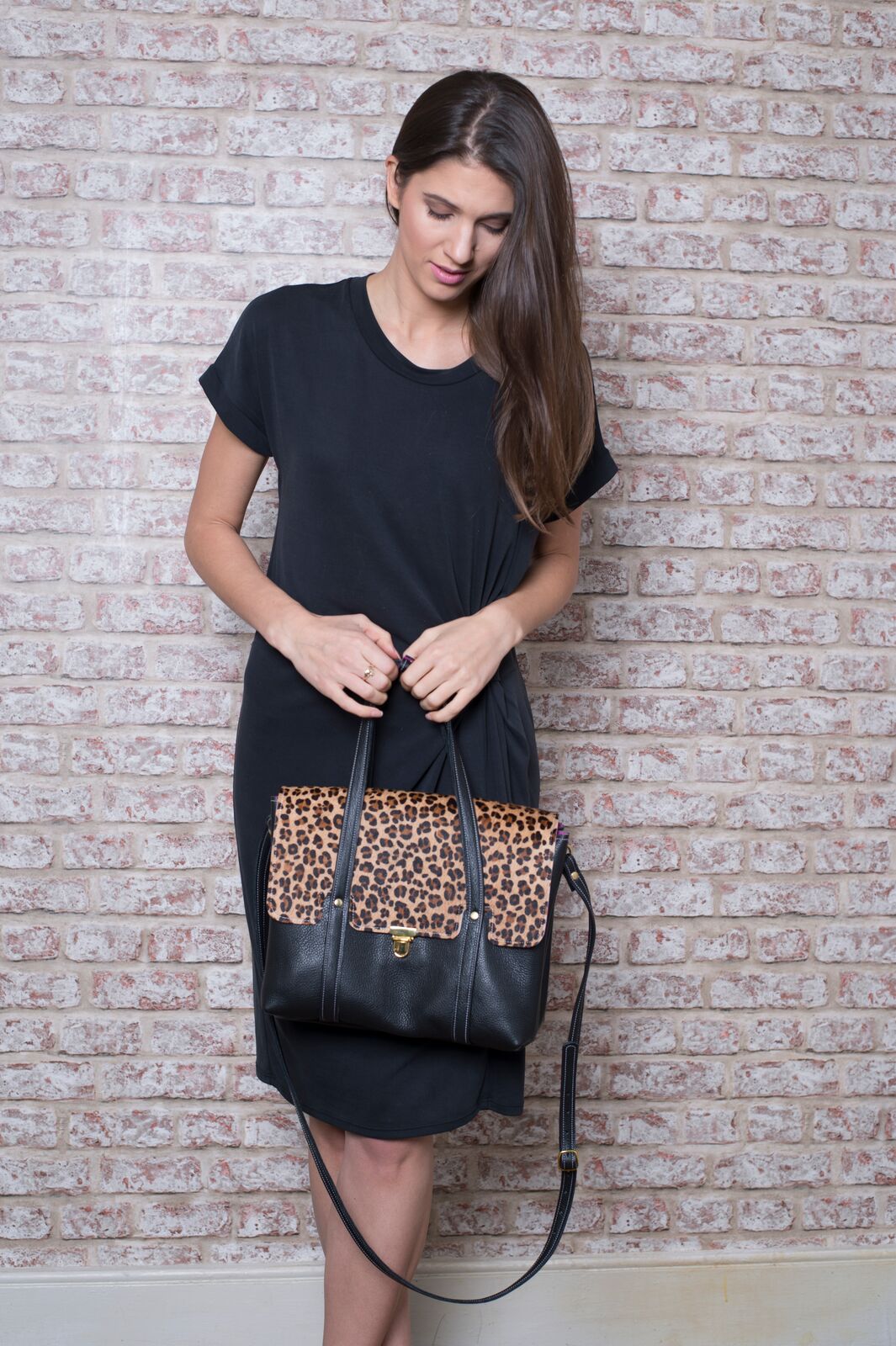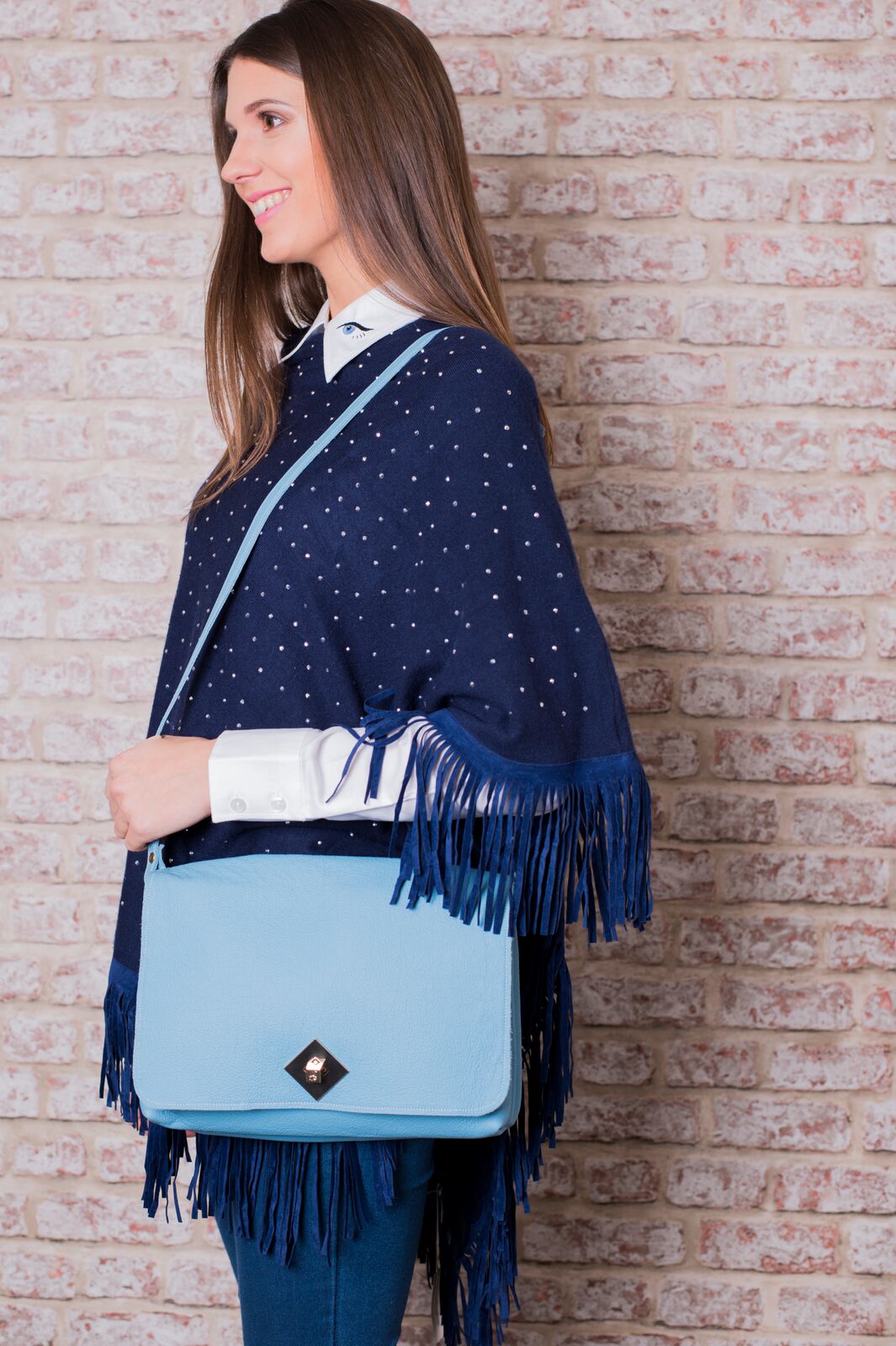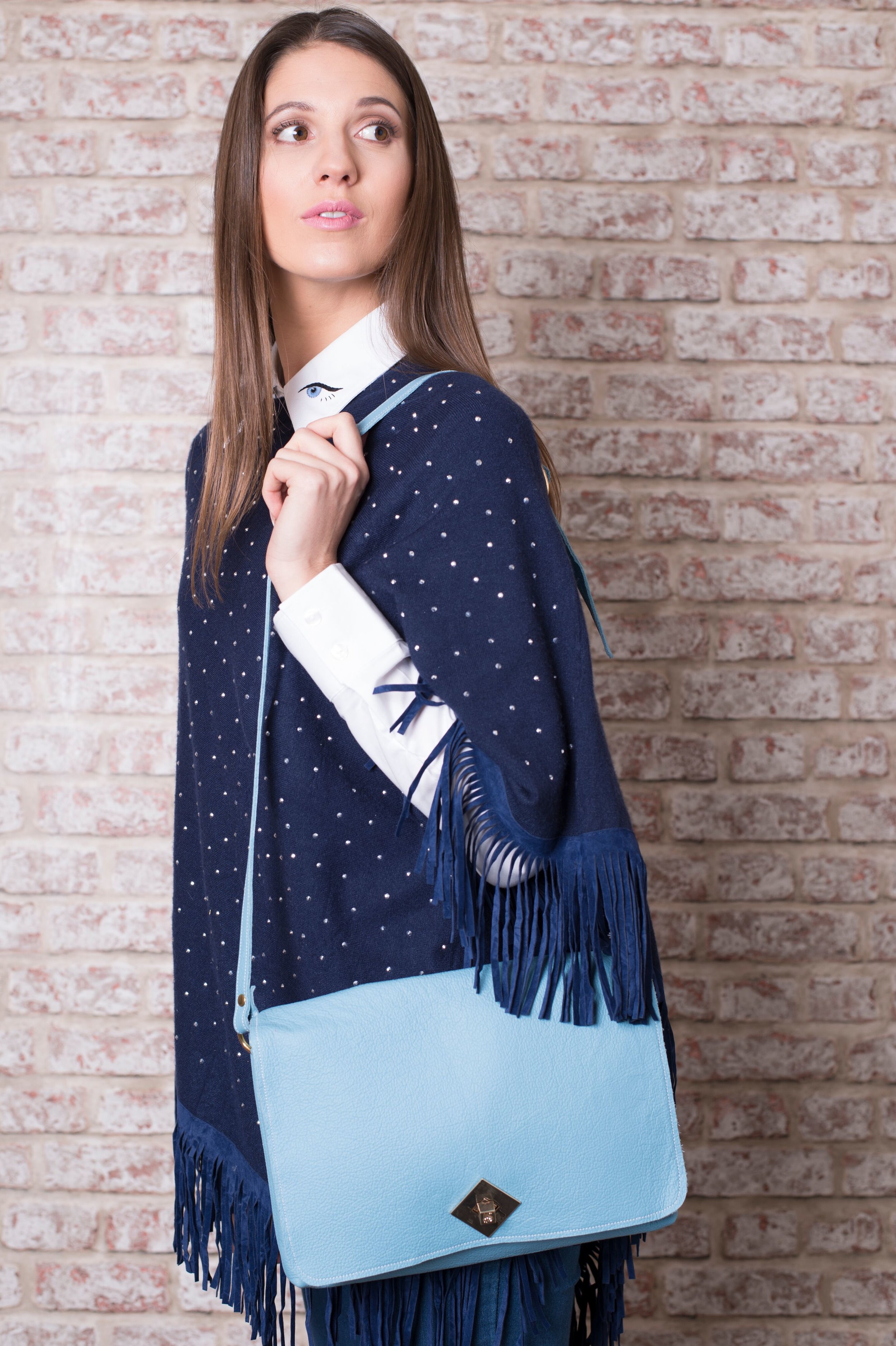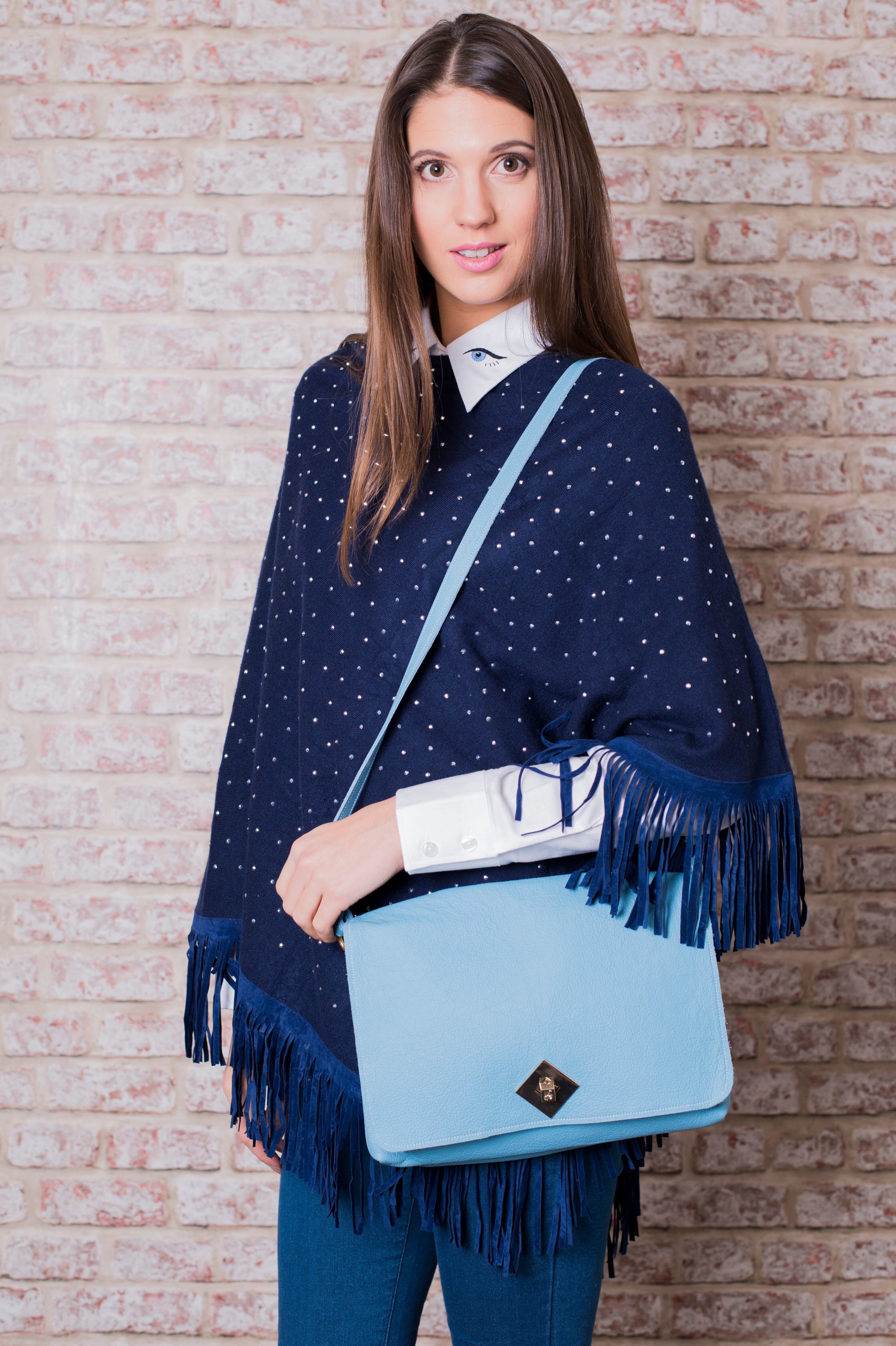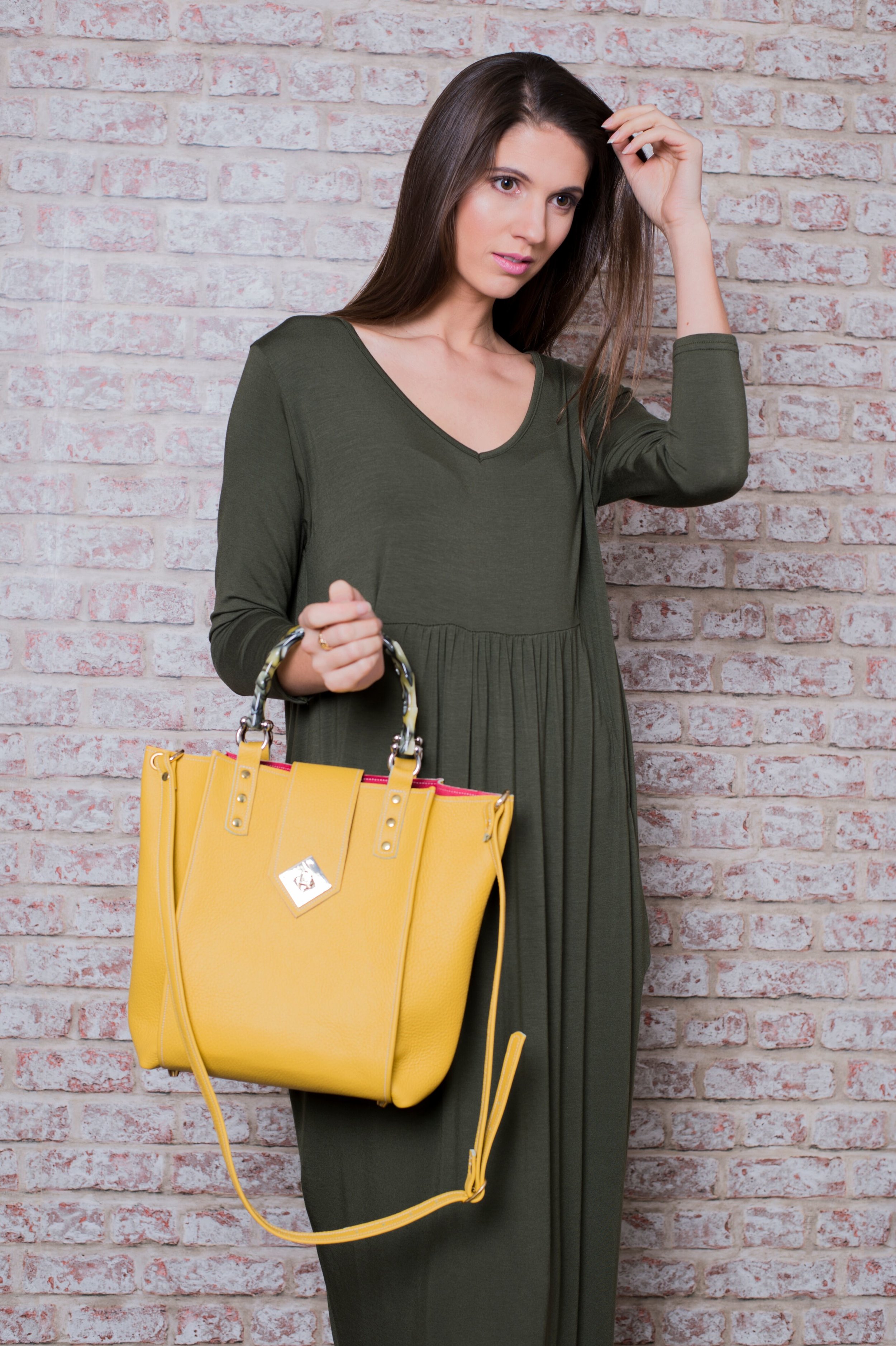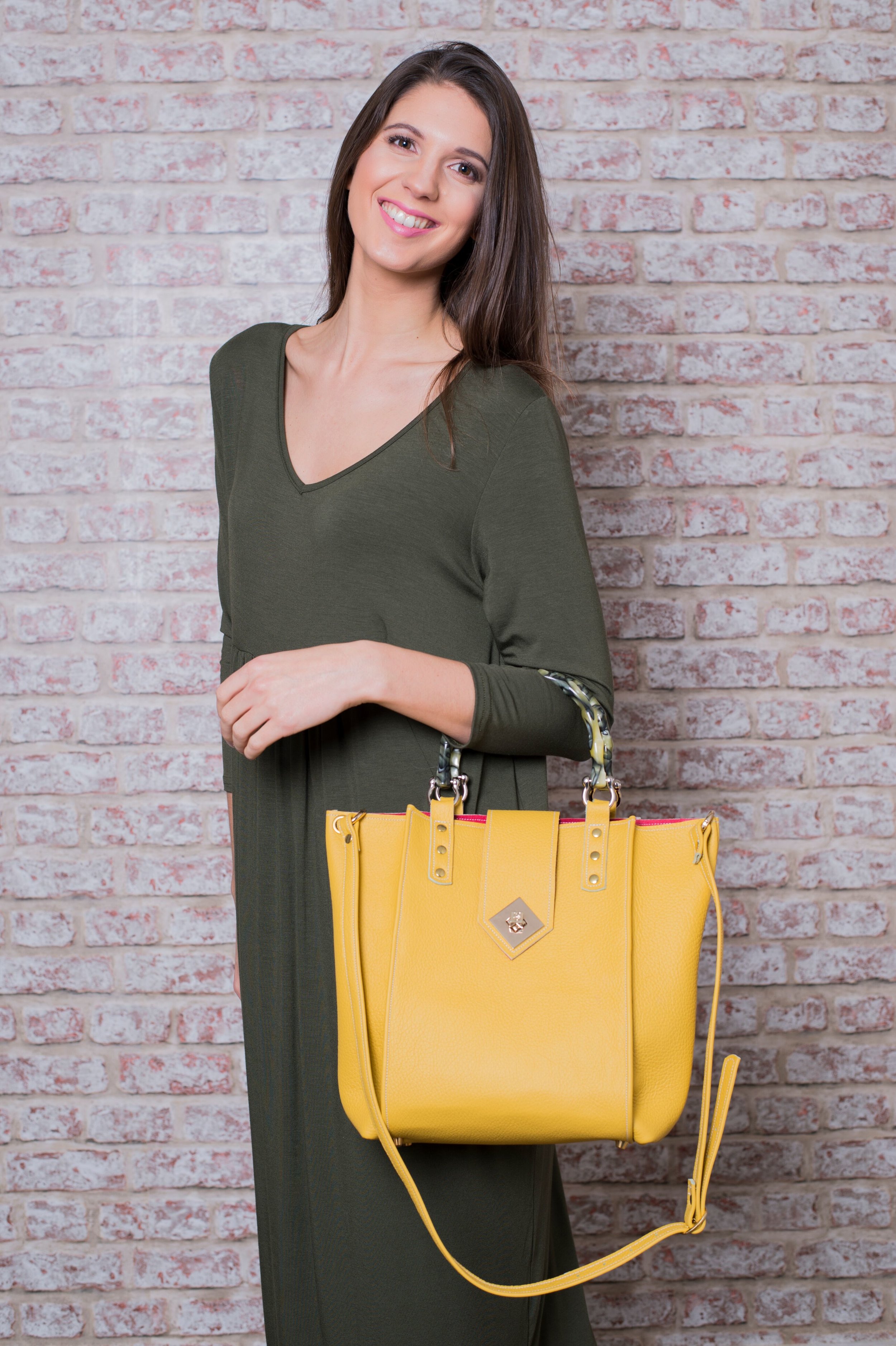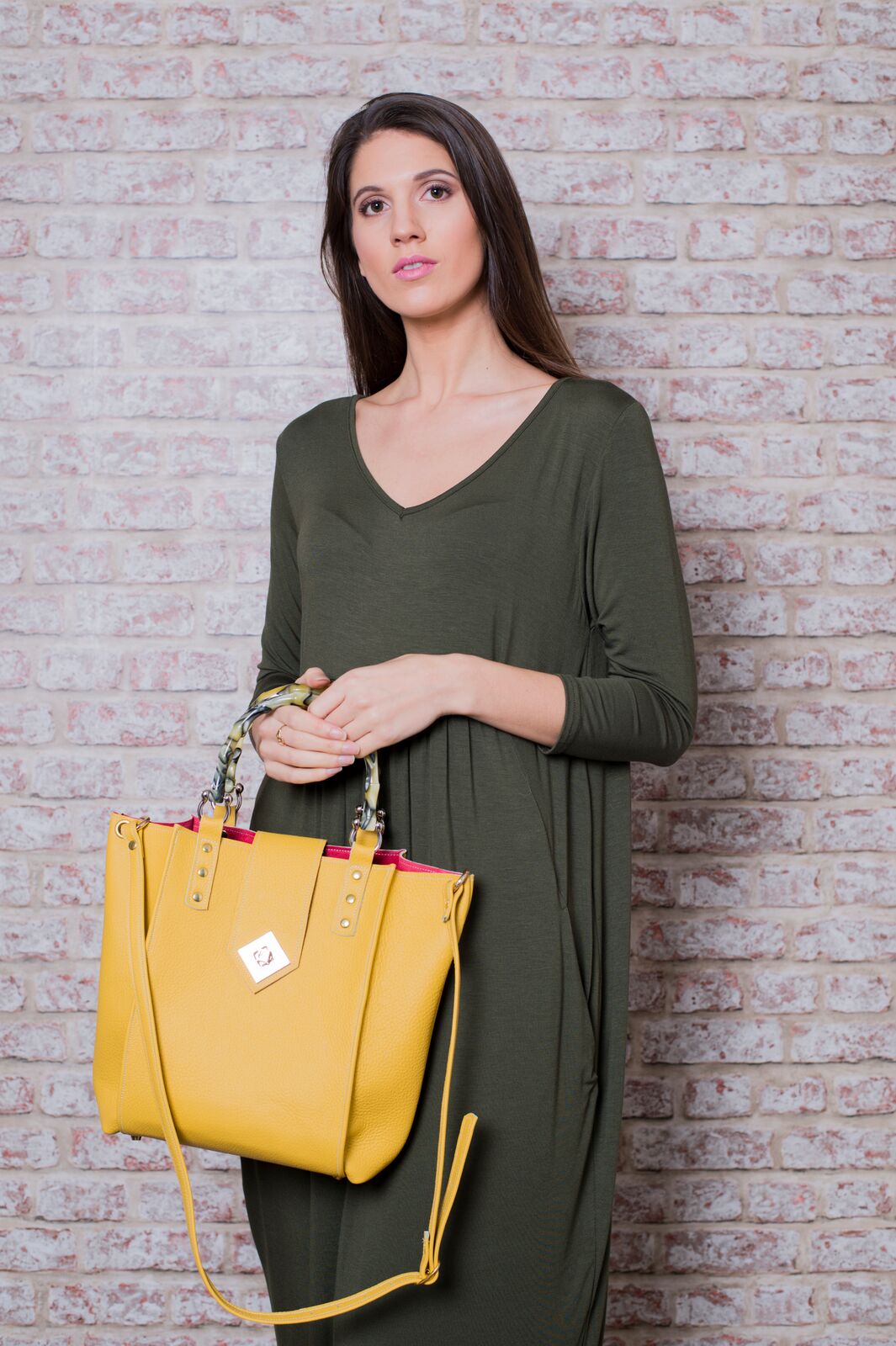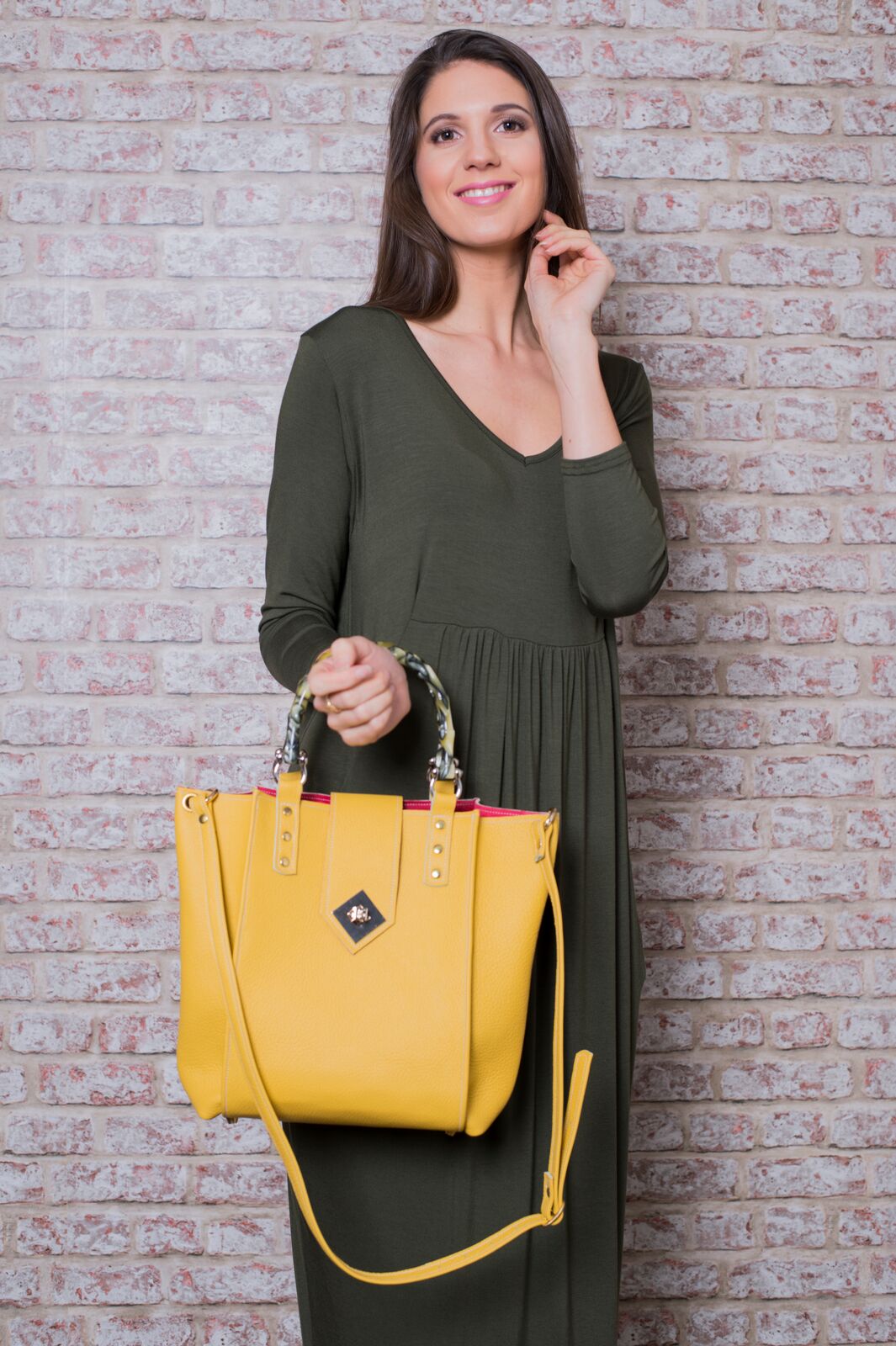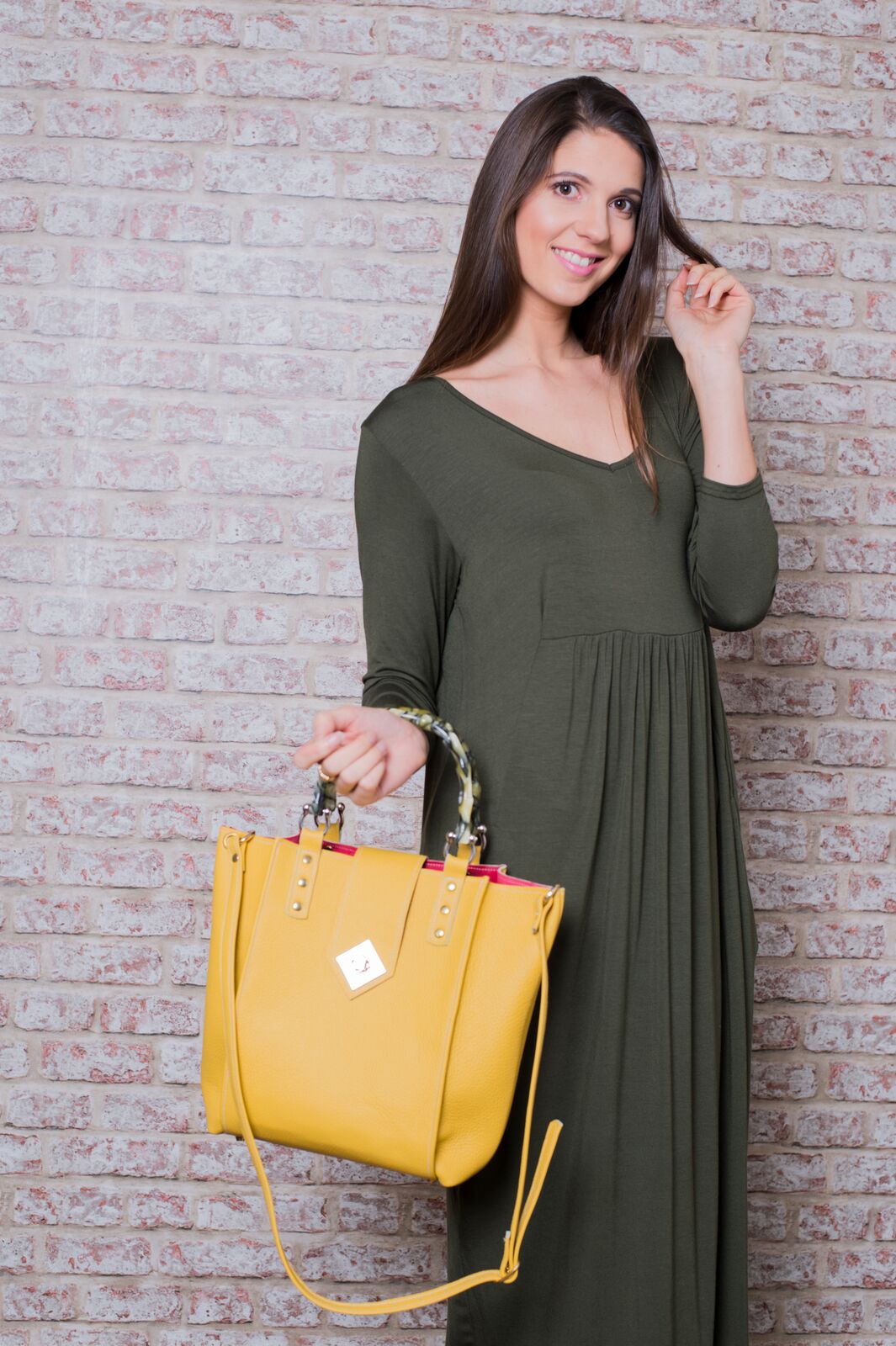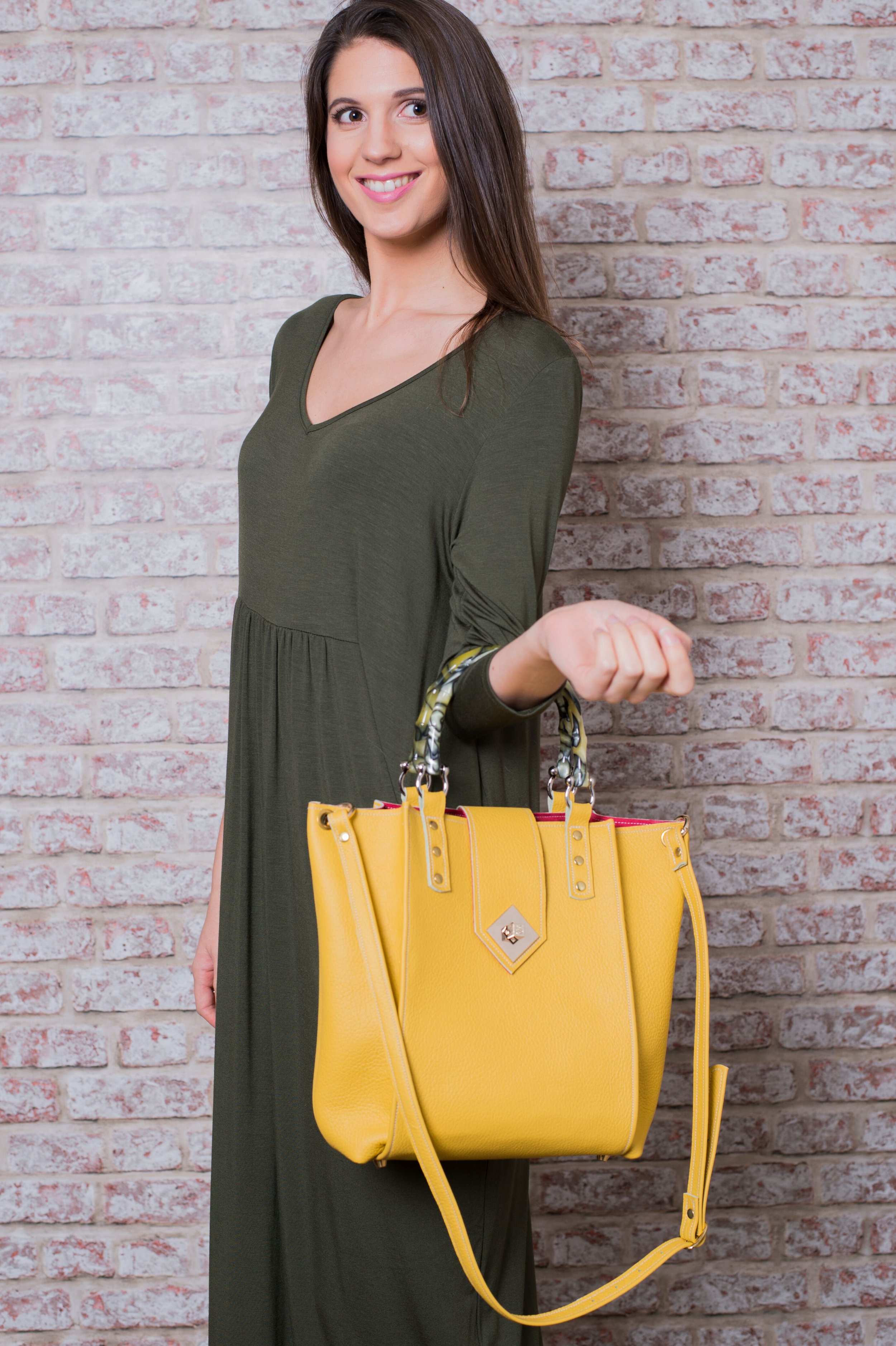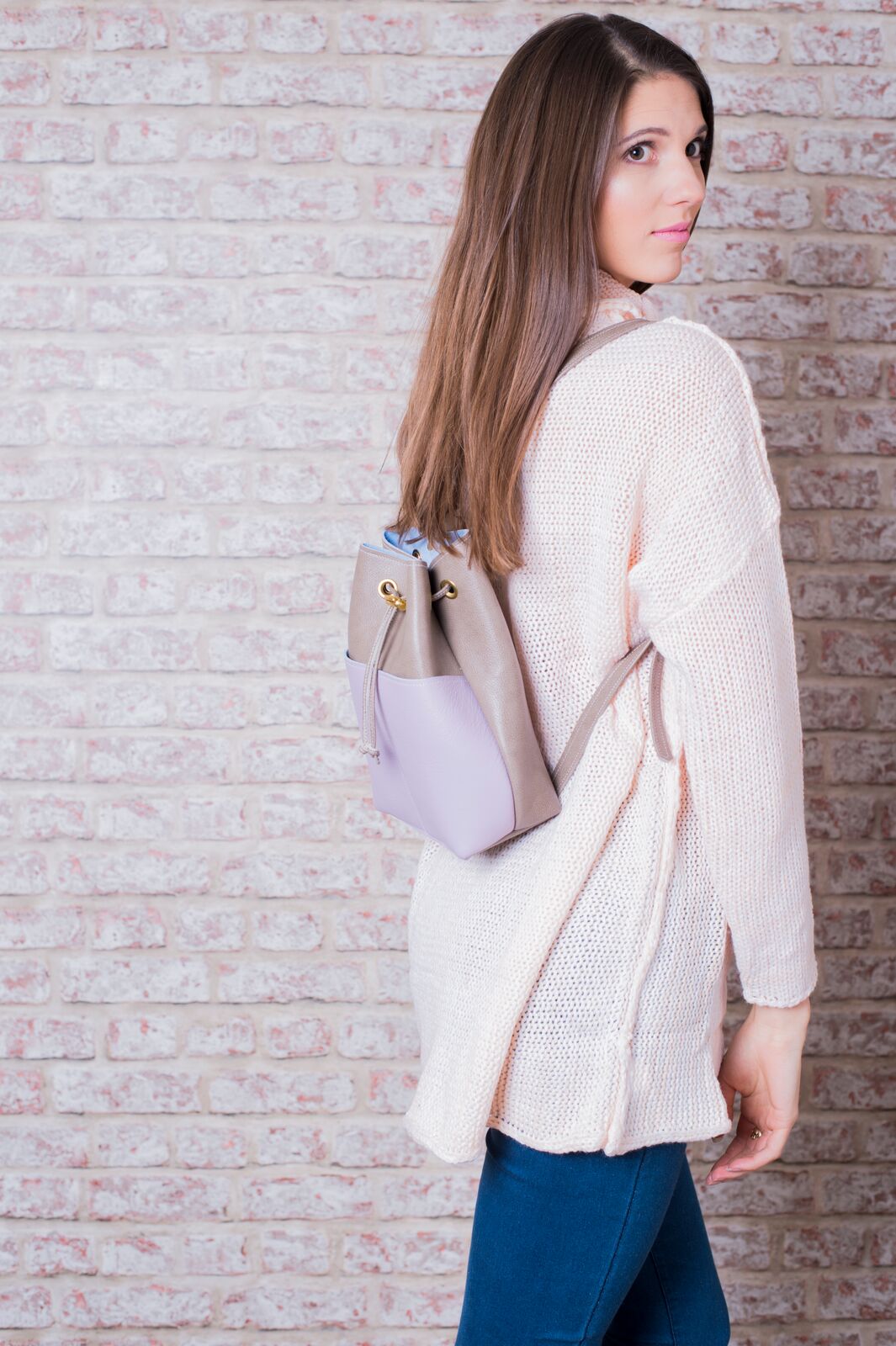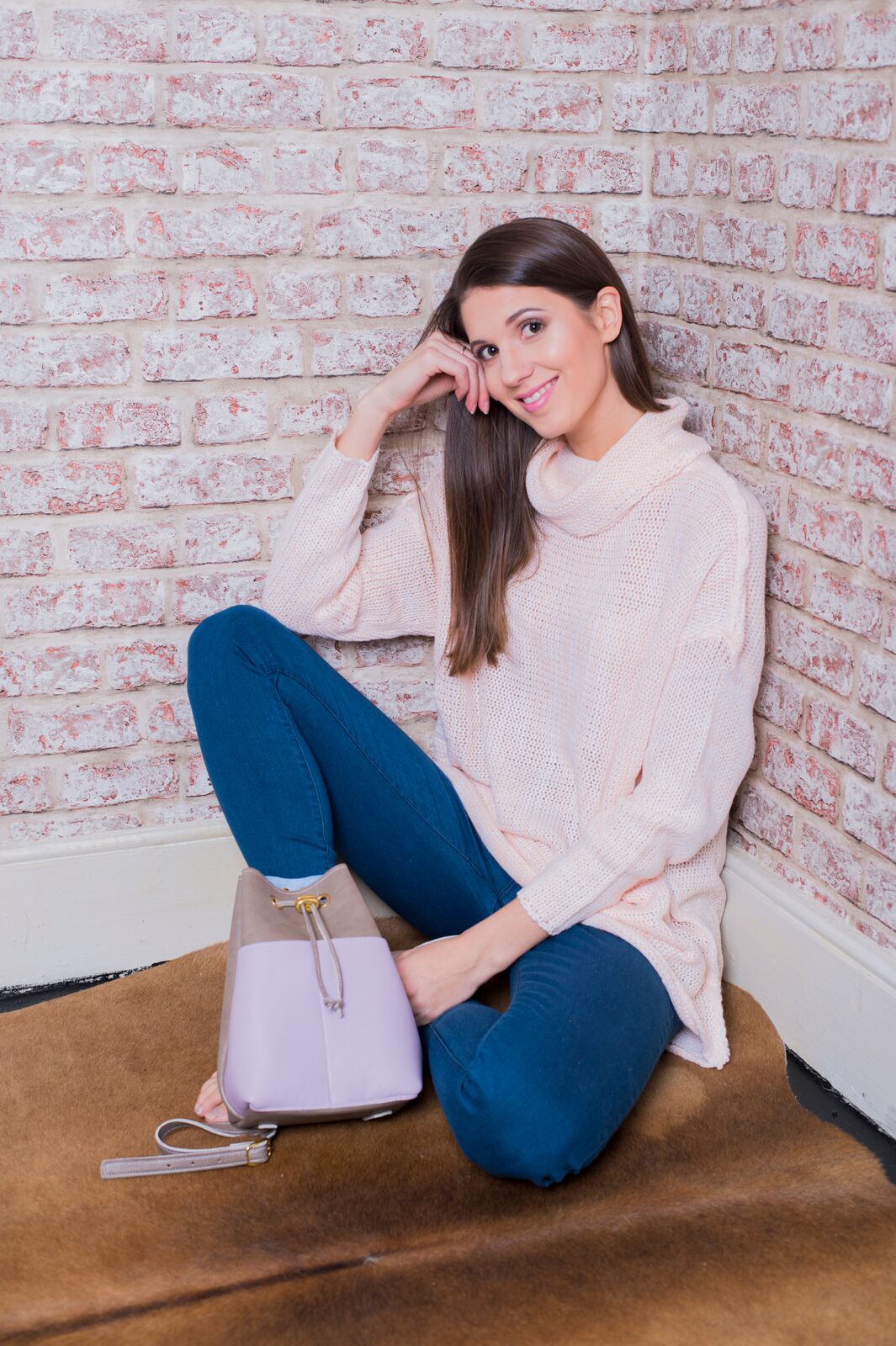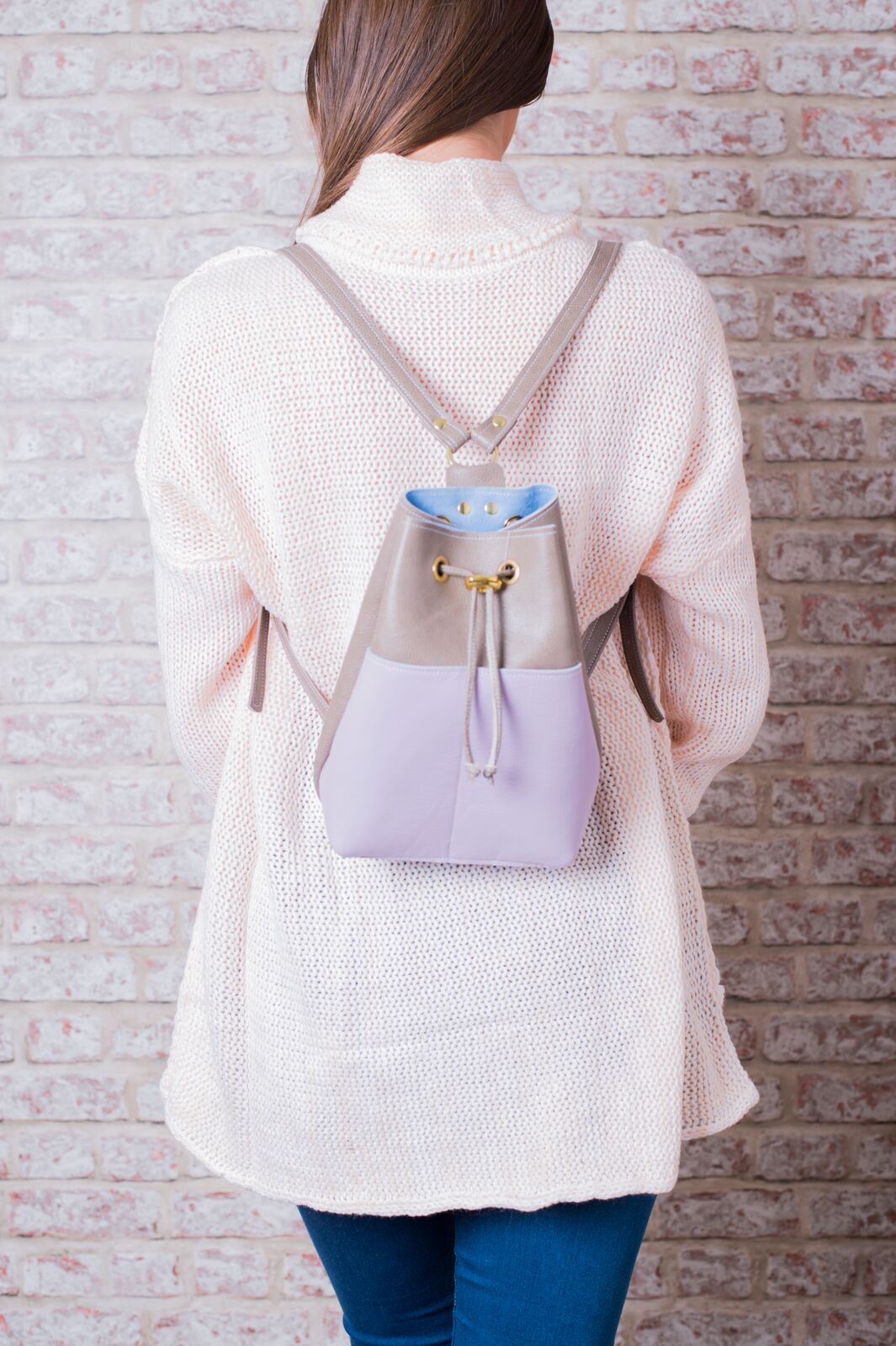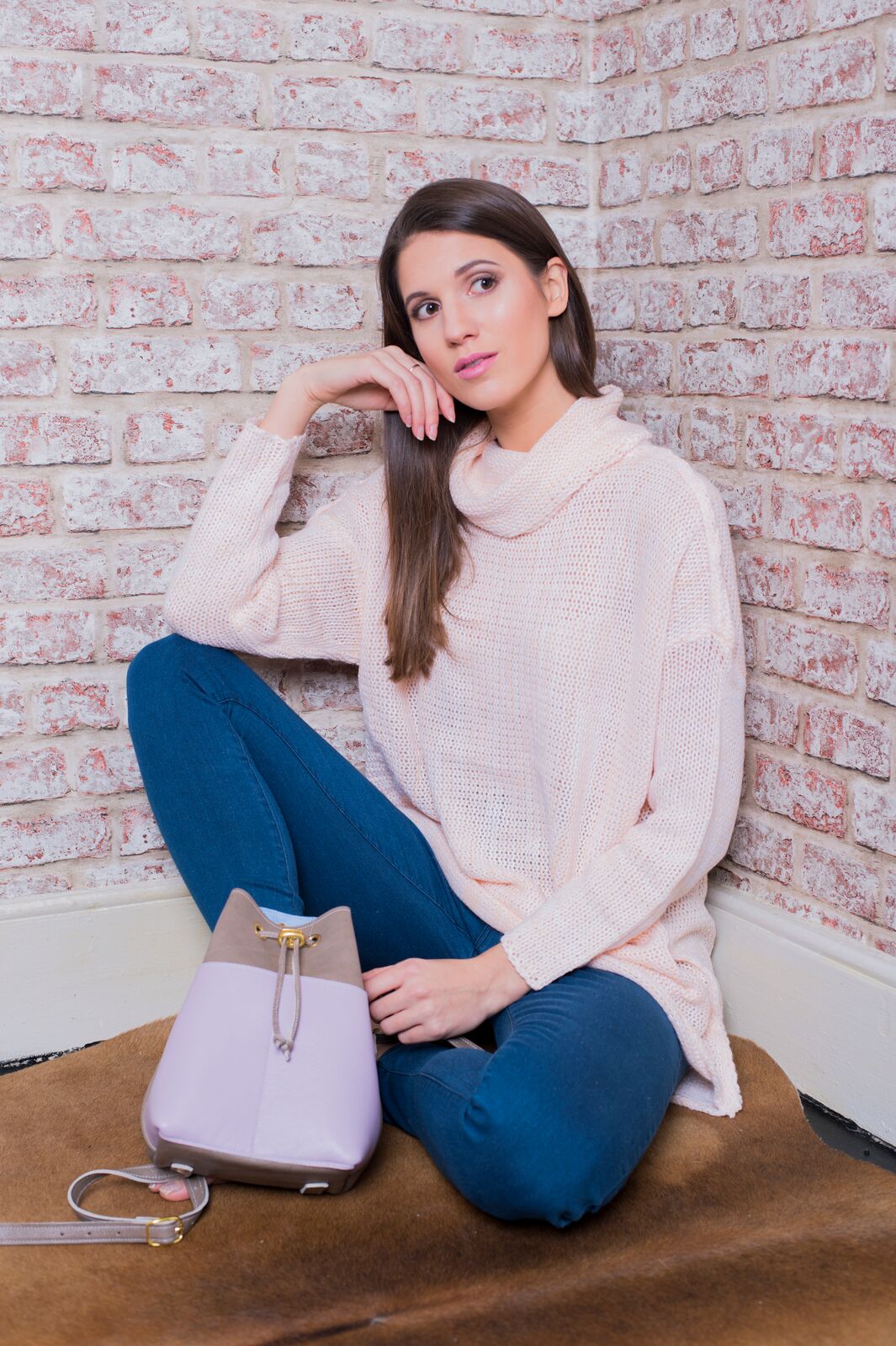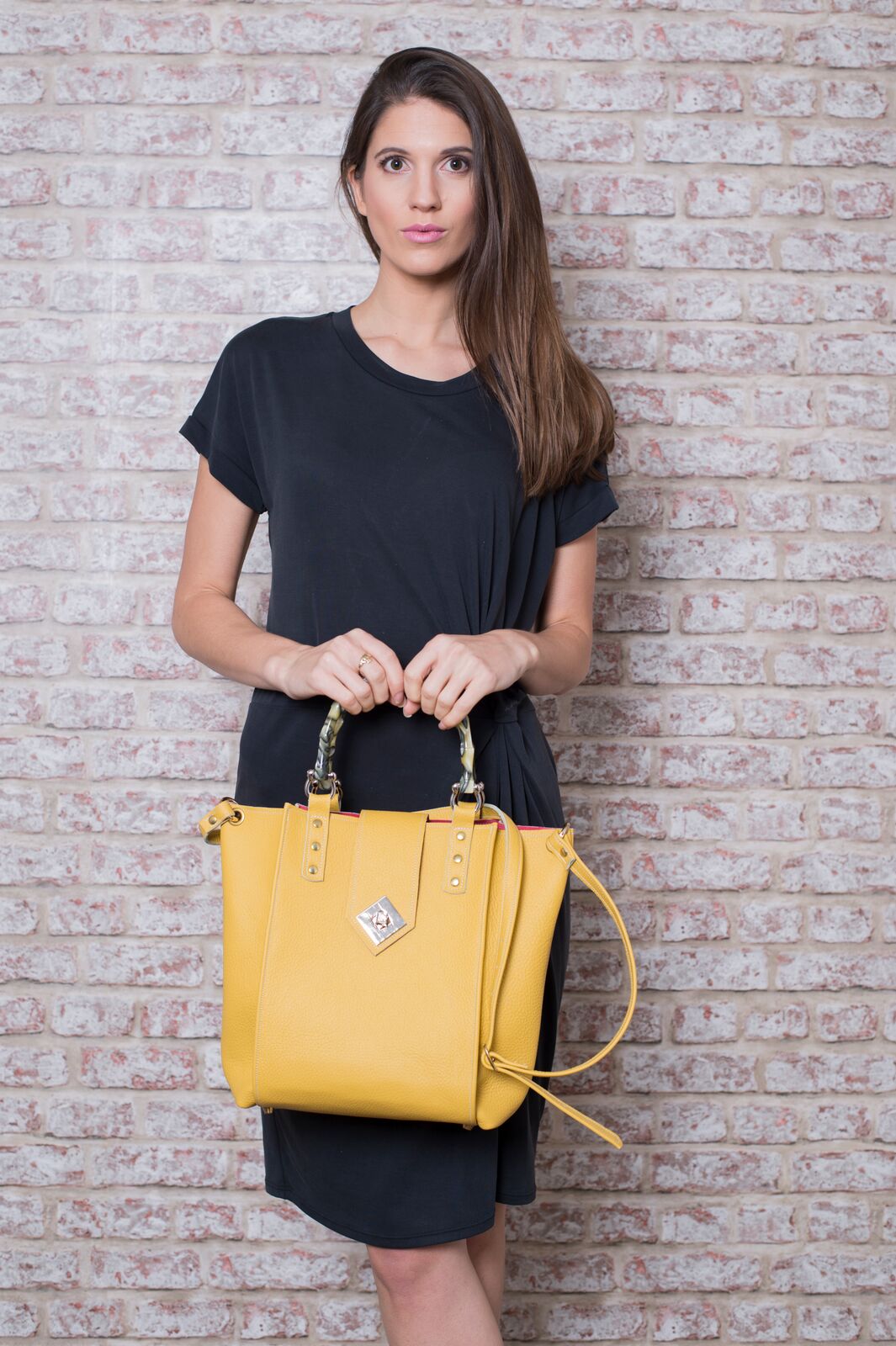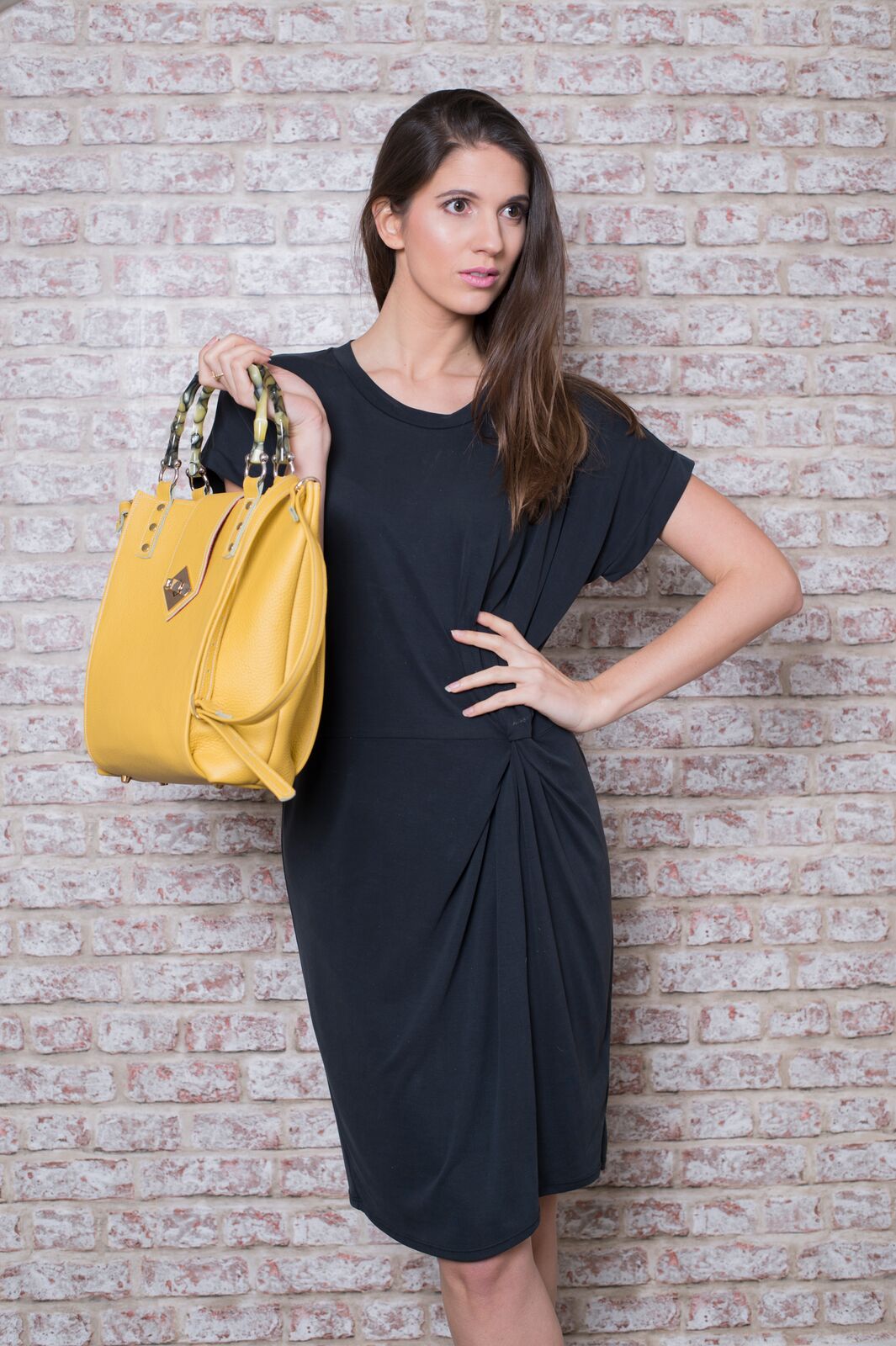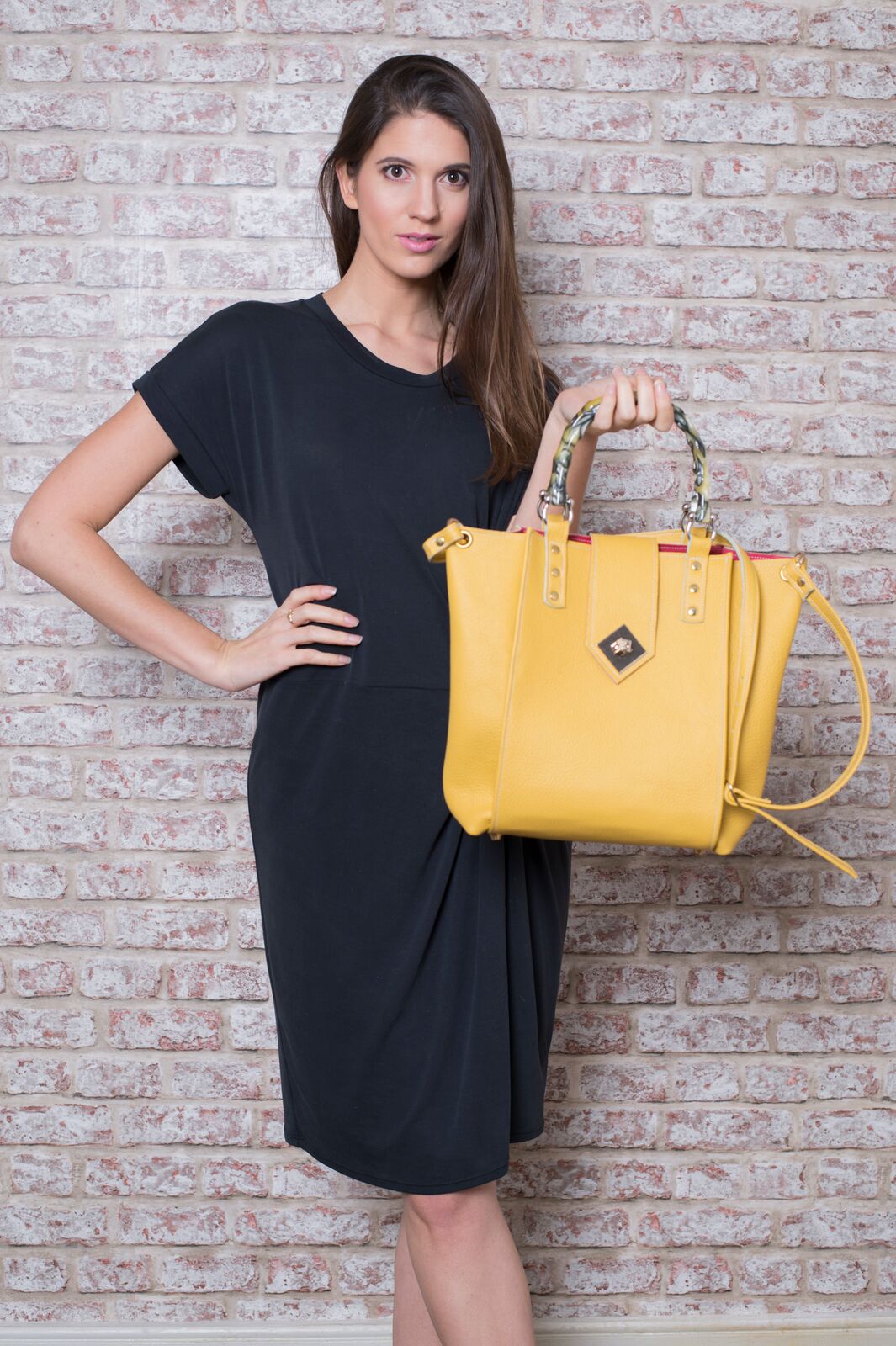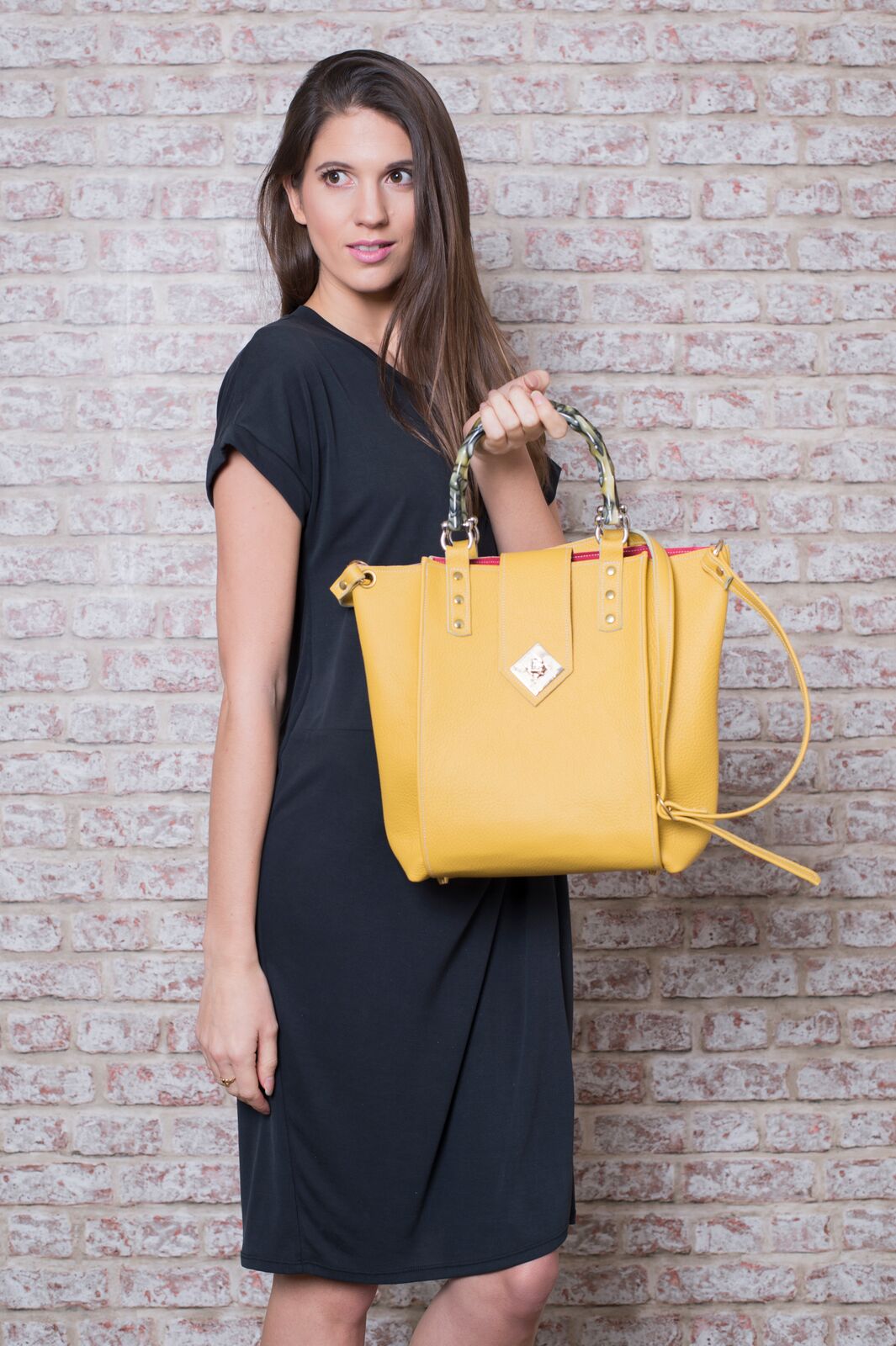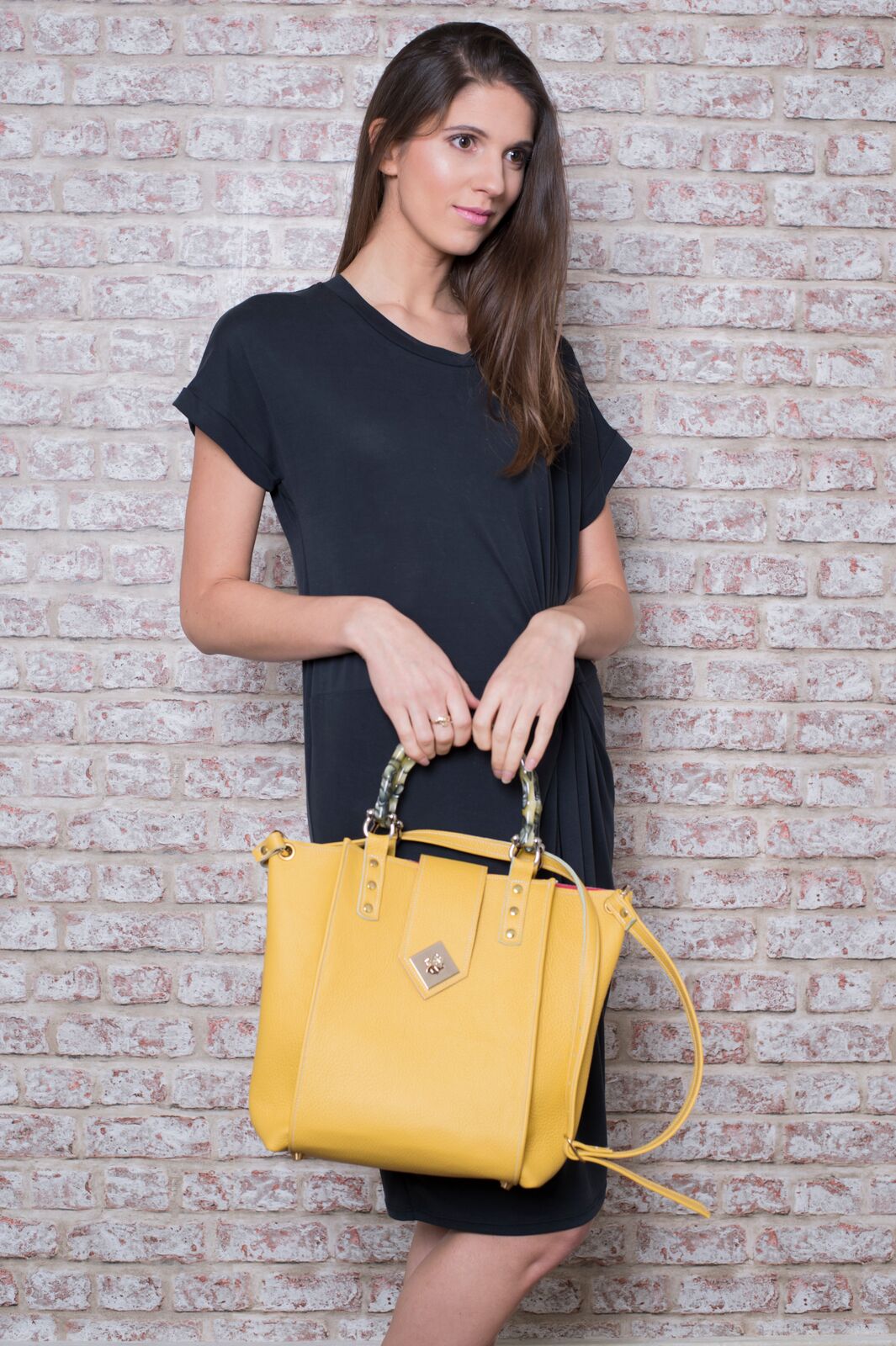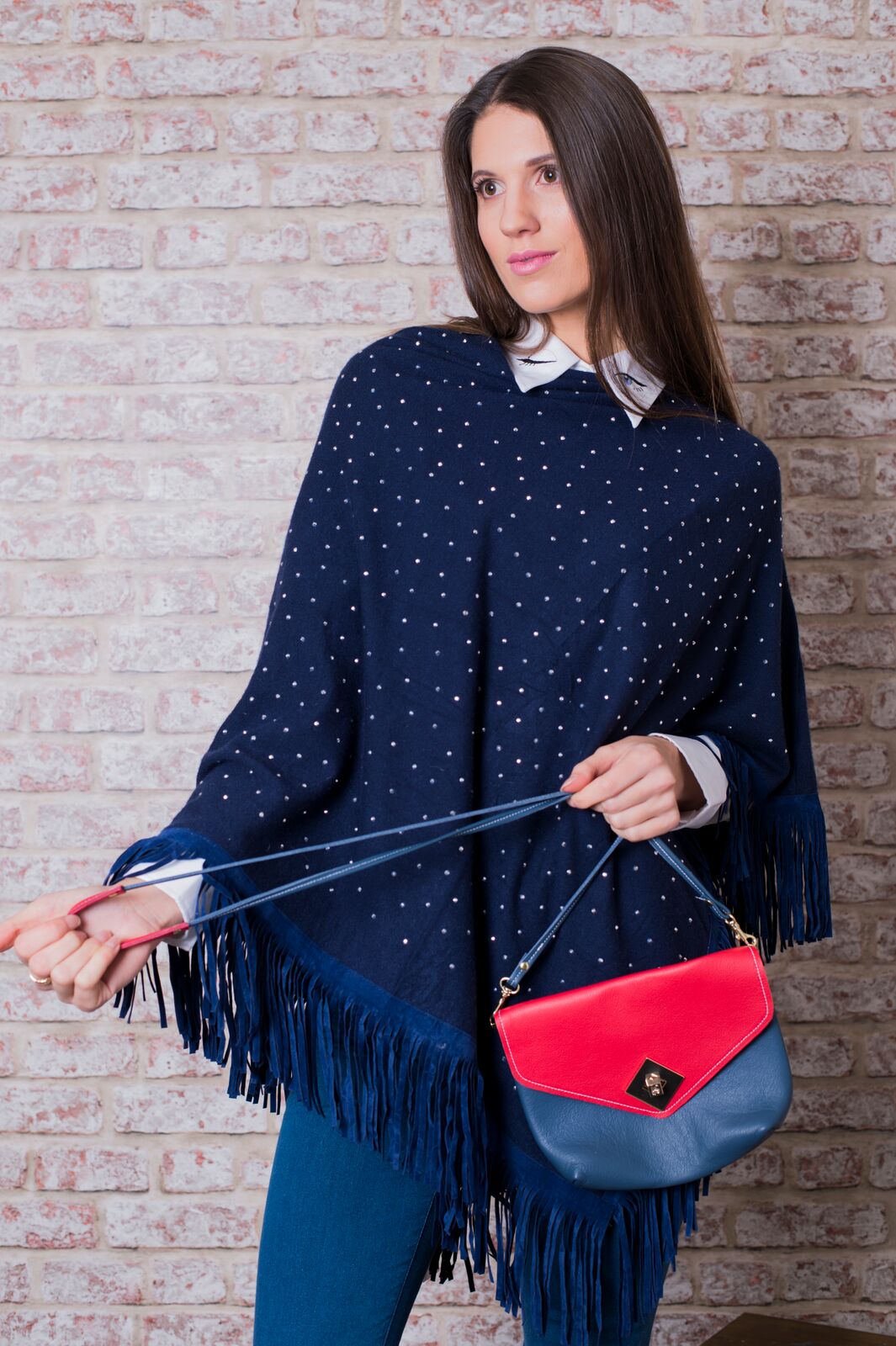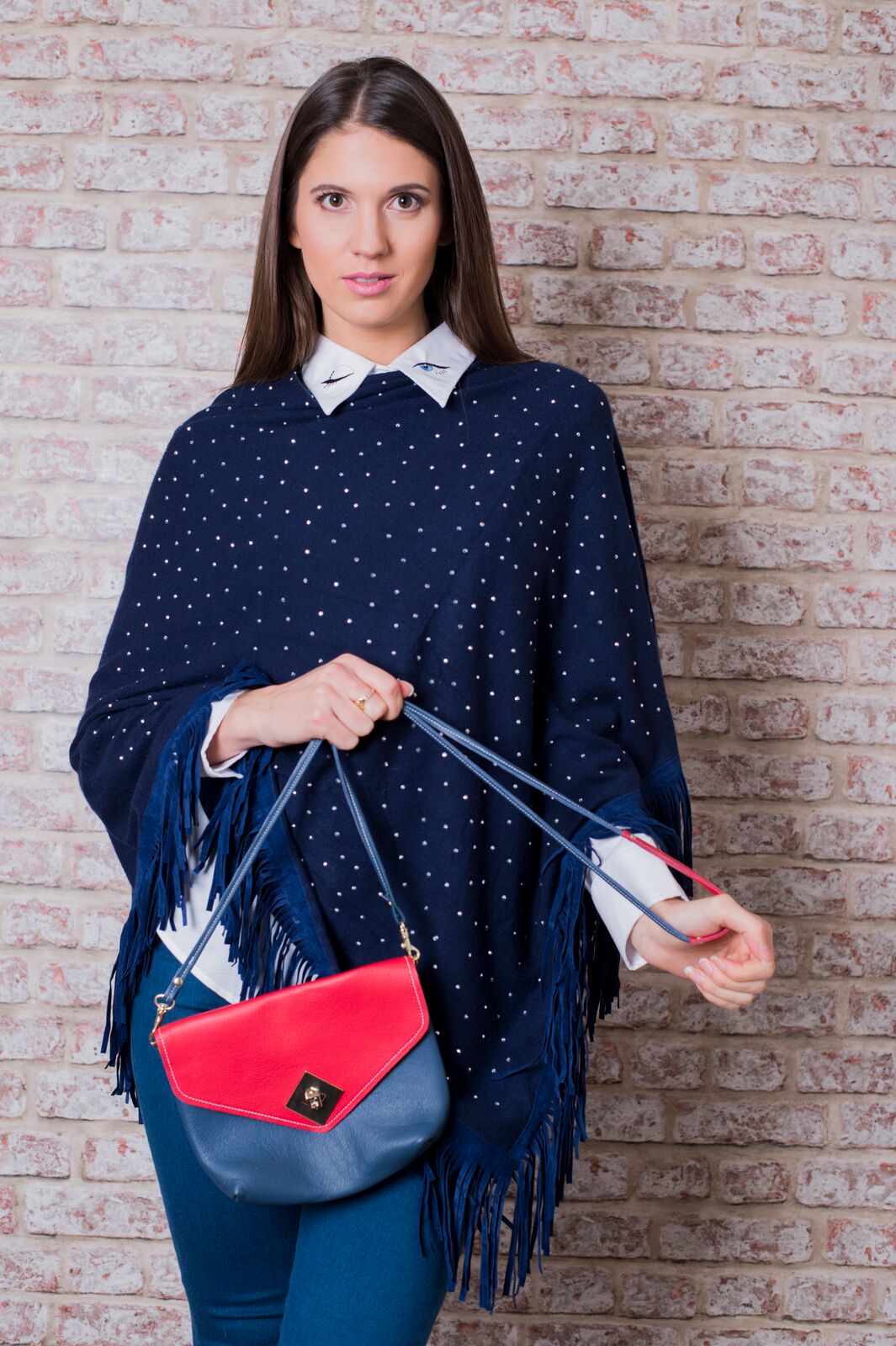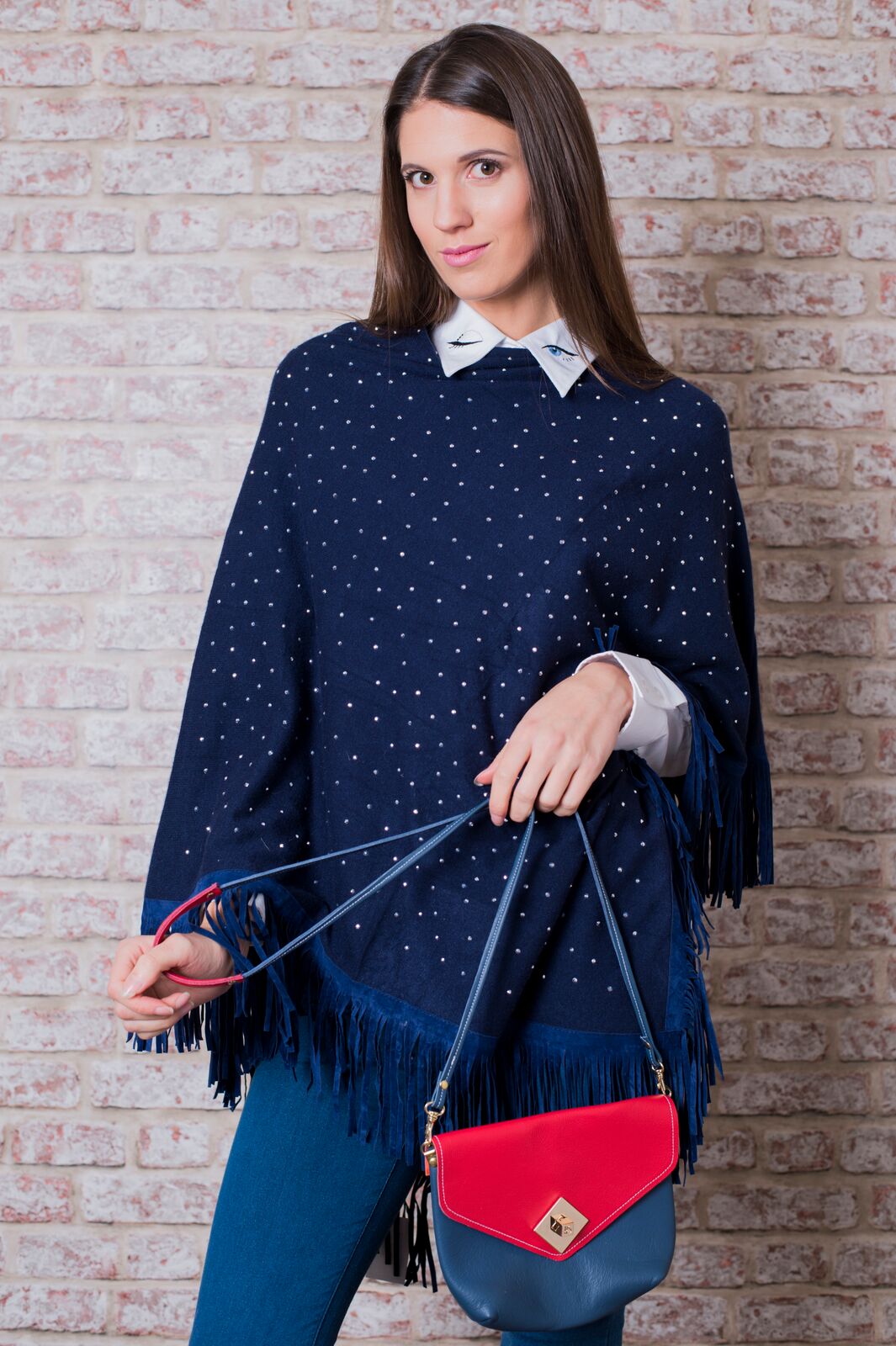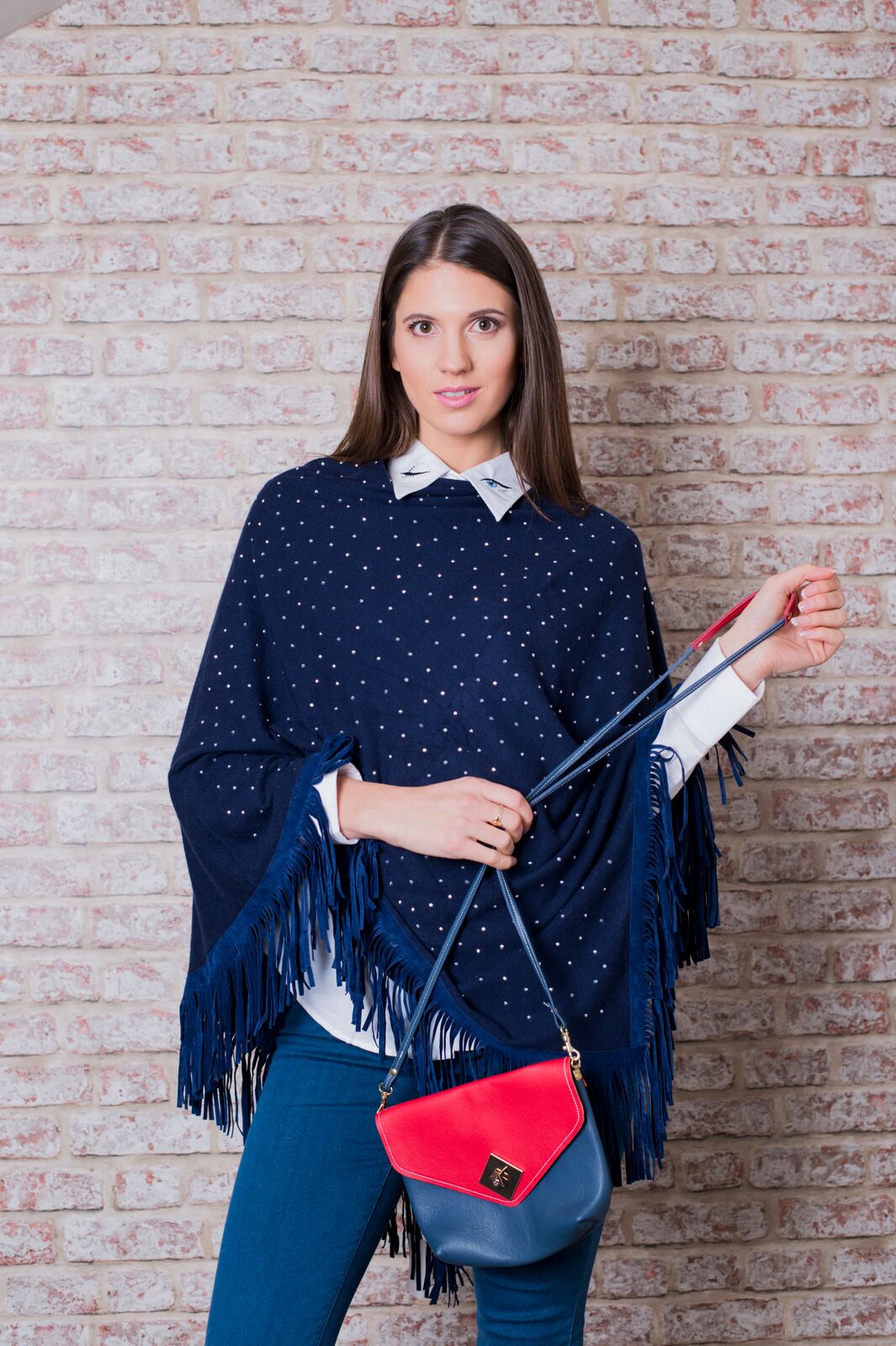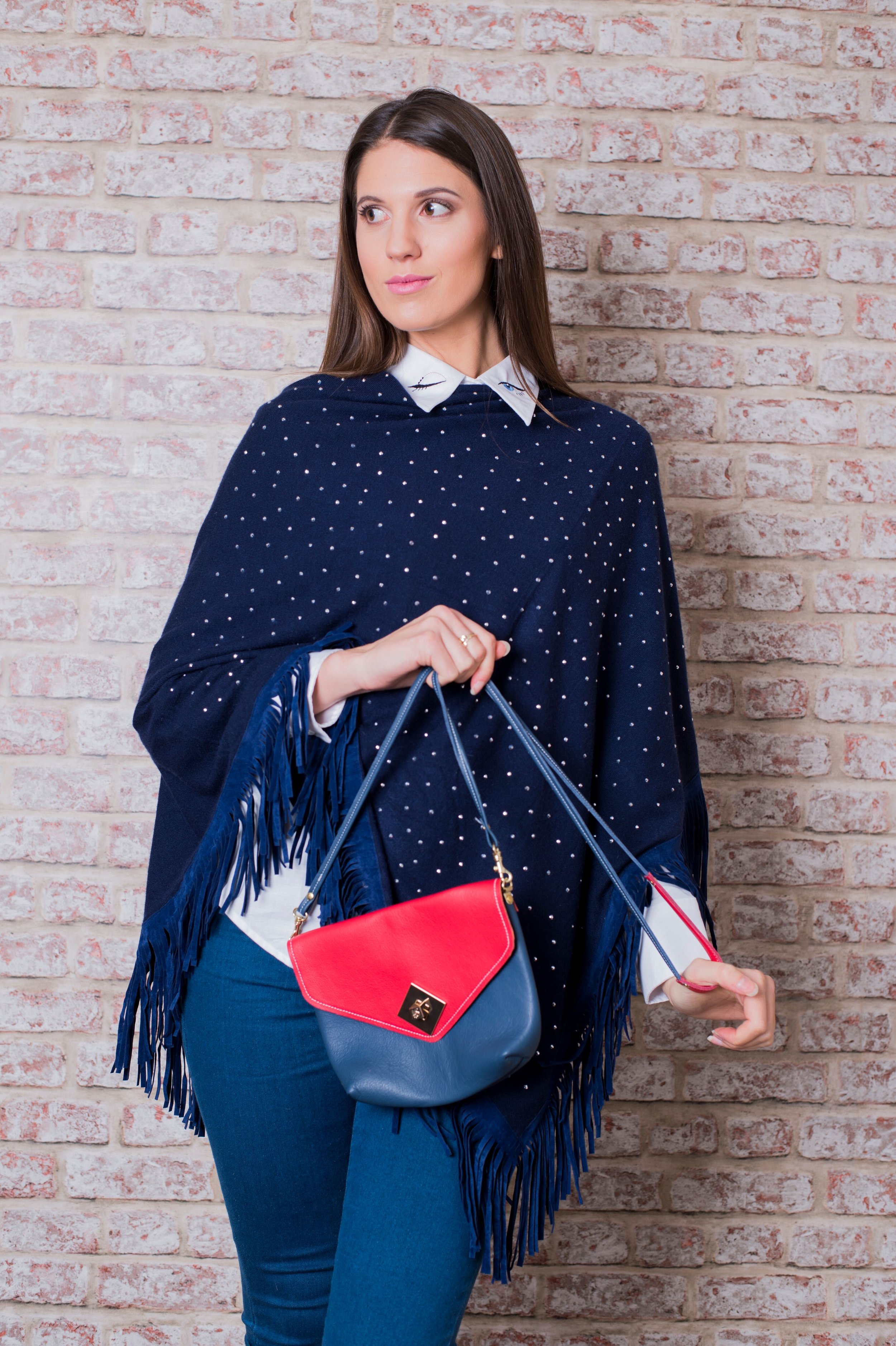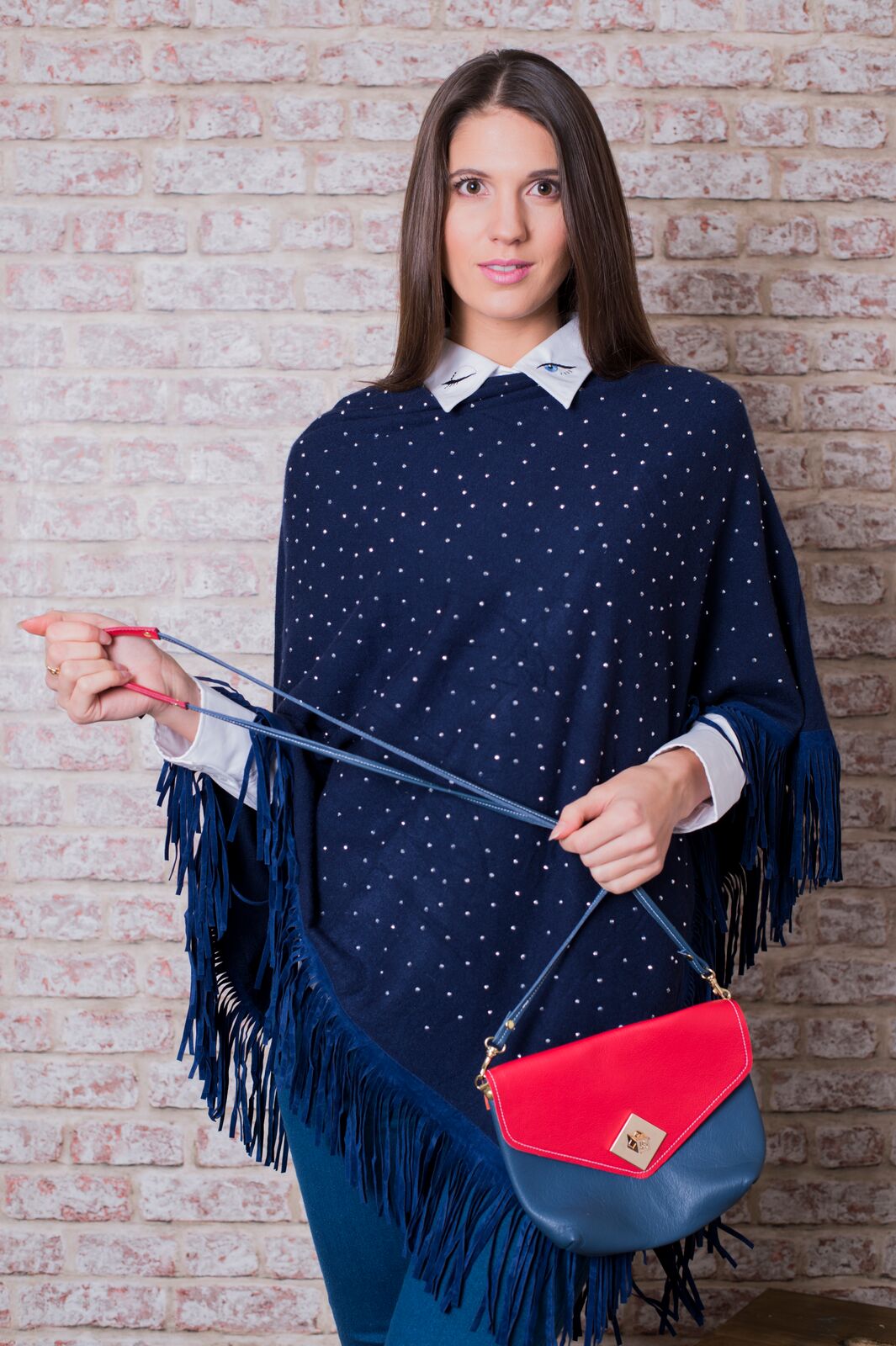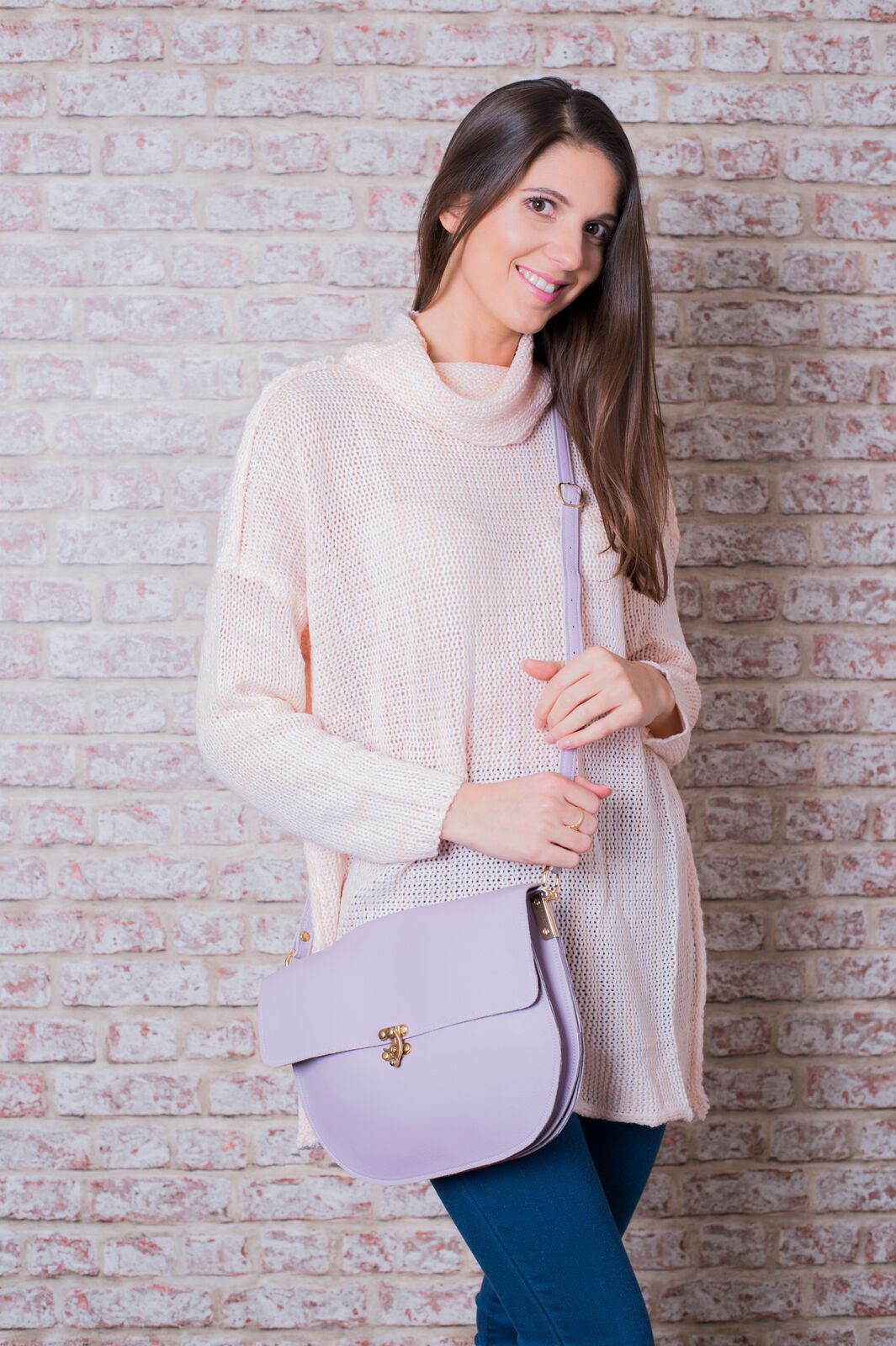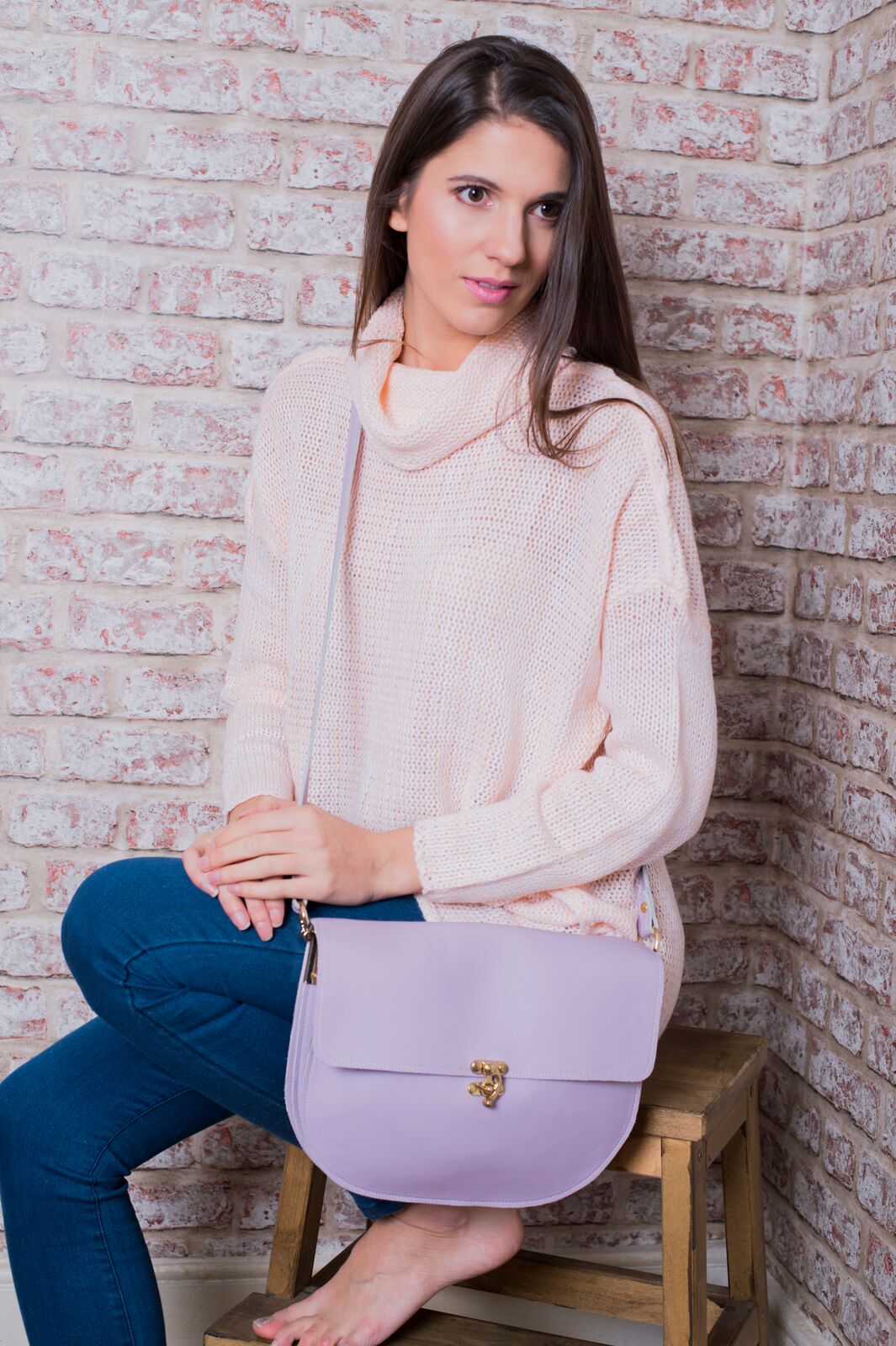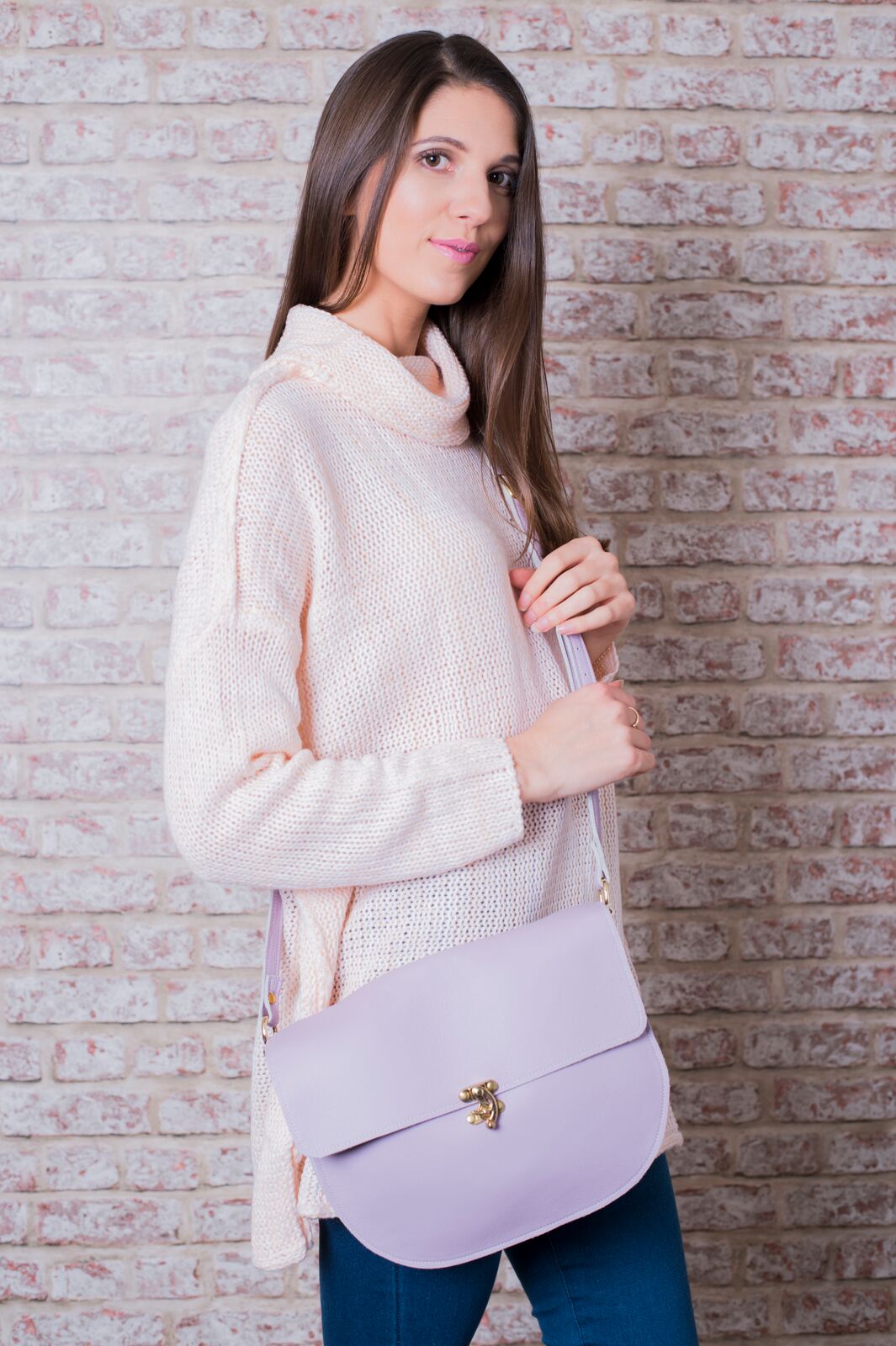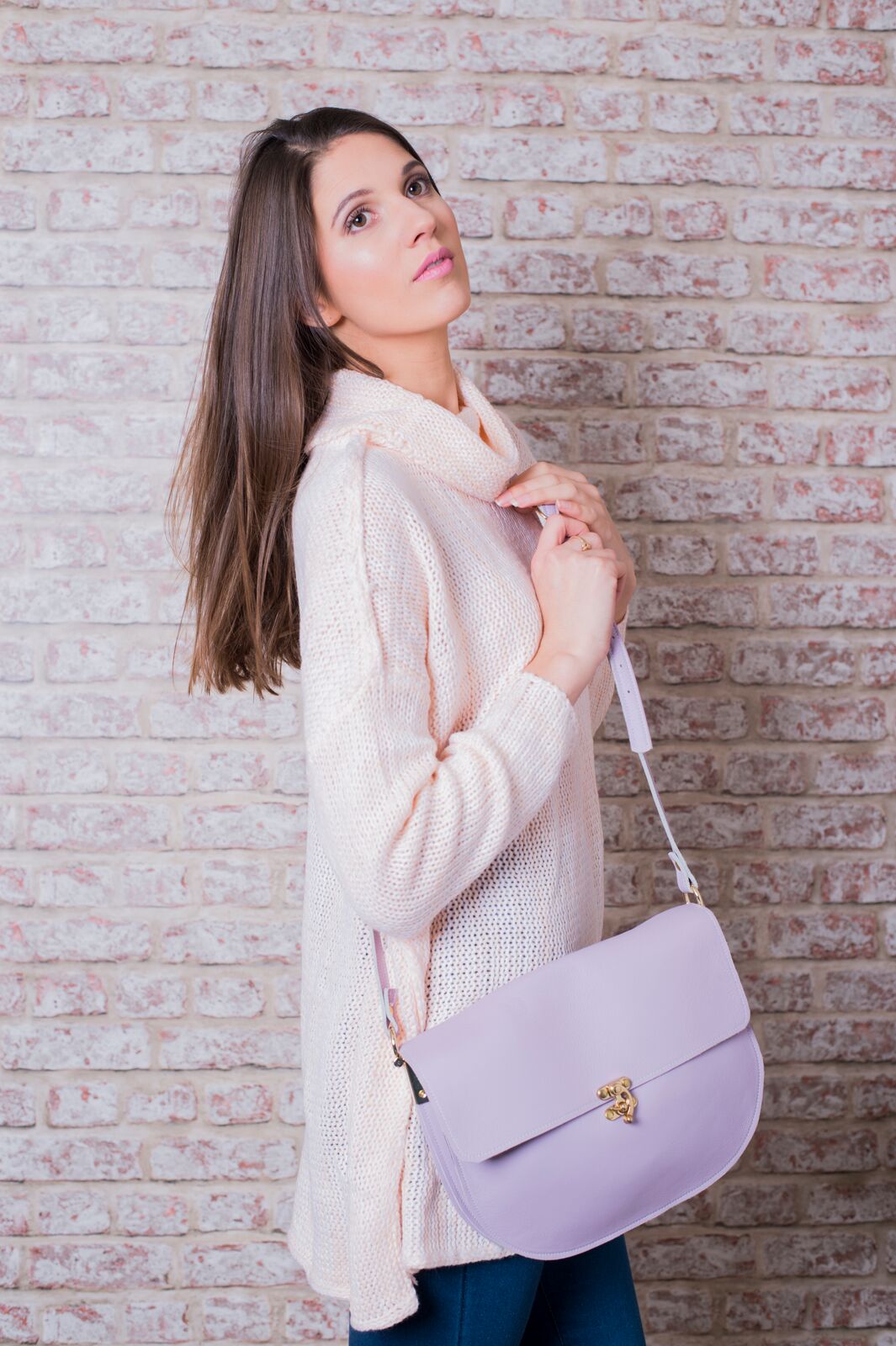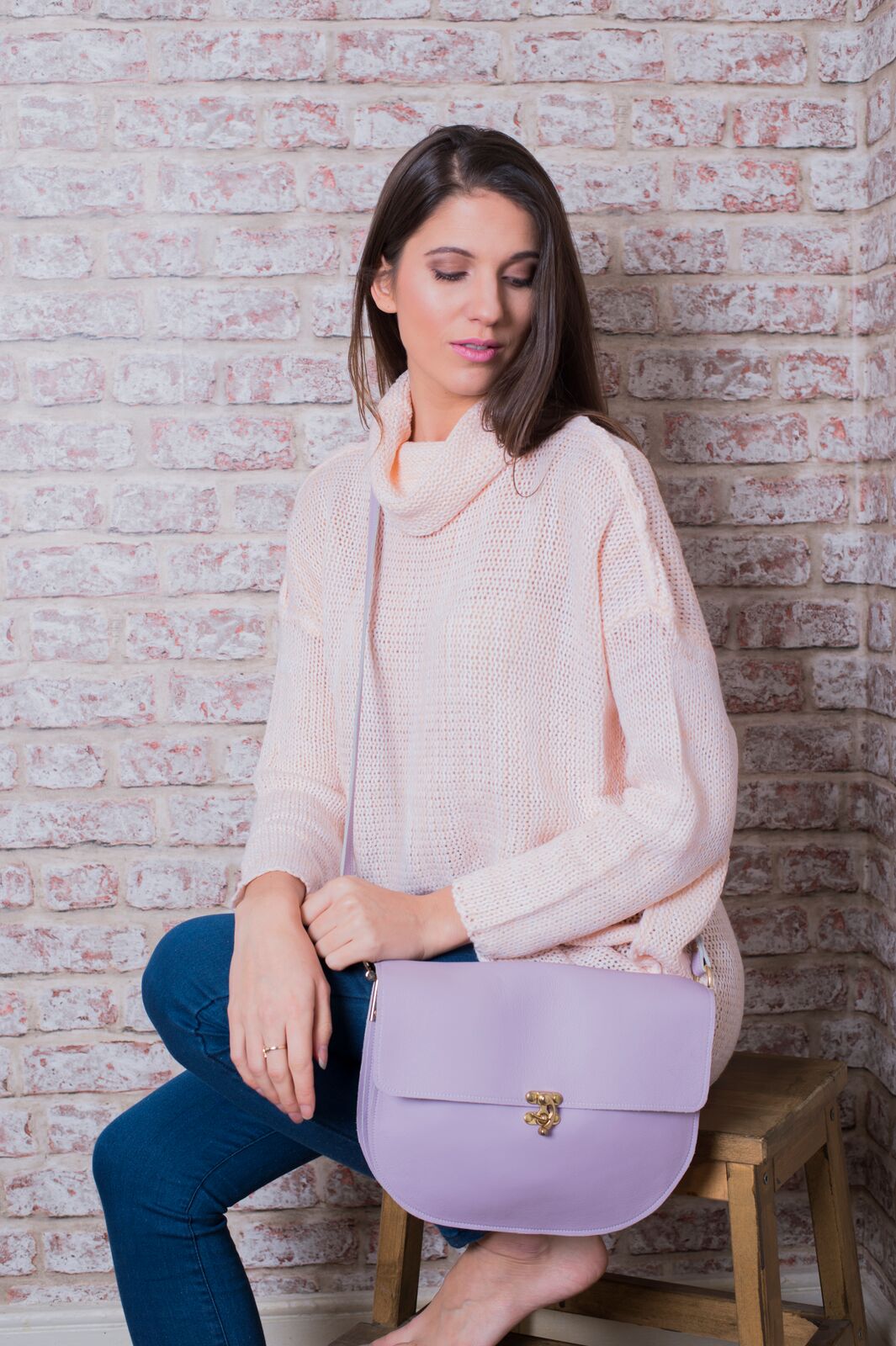 Sam Oldfield Photography/ Caroline Wheeldon Makeup / styling+accessorises by Harriet Sanders
You can find out more and shop at Harriet Sanders here!
You can also keep up with her new creations via her social media:
What a great way to start the year!
Having recently been nominated for the Cotswold Blogger Awards 2018, it is a wonderful time to be home and supporting local artisans again in association with RoEco Fashion. In 2018 I hope to collaborate even more amongst my community. Please do not hesitate to get in touch! I look forward to hearing from you :)
Thank you for reading my blog post!
Please comment, like or share to show your care...
Sending you oceans of love, natural light and laughter