Another View wants to rethink fashion and give women a fashionable and sustainable choice which benefits the planet
Another View was founded in 2014 by these two delightful Danish women Dorthe Brogger & Mette Groth. Both had the passion to make a difference and rethink fashion. With this in mind, they developed Another View focusing on sustainable, slow fashion, consisting of timeless designs with a twist, made with love and care.
"Our commitment is to create sustainable fashion. That means making designs with a long life and of a high quality, produced under fair and clean conditions. We believe in slow fashion and want to get away from the overproduction and excessive consumption in the textile industry. We step away from traditional season based collections and instead make durable, long lasting and beautiful designs. At the same time we know the joy and pleasure of dressing up in beautiful clothes."
The company offers a variety of stylish and feminine designs in Lyocell, GOTS certified organic cotton, recycled and organic wool, as well as printed Chinese silk:
"We work with recycled wool or dead stock. Our recycled wool is produced according to old, traditional Italian production techniques. Many of our knitted styles are produced according to Zero-waste principles which means that no yarn is wasted. Lyocell, which is used for many of our shirts and dresses, is one of the most environmentally friendly textiles, made out of fast growing, self-supplying eucalyptus and fern trees. The Lyocell is made in a closed loop production system, where 98% of the resources will be used or reused for the next production lot."
They work ethically under three mantras: "Clean", "Fair" and "Recycled":
Production has to be fair. This means that the clothes are made by people who work under good working conditions.
Materials must be clean and made without toxic chemicals.
Their main collection is based on recycled materials.
In order to take care of the environment and the Globe's resources, products are designed in Denmark and produced on a (certified) factory in Italy. However, their new line has been produced in China, where they source the Silk fibre. But as expected, they have made sure that the production and working conditions are fair, clean and reliable.
"Our collections are small and often made-to-order. This way we can avoid overproduction, outlet sales and wasting resources. We have chosen to work primarily with factories in Europe to minimize transportation and benefit from the good working conditions and know-how".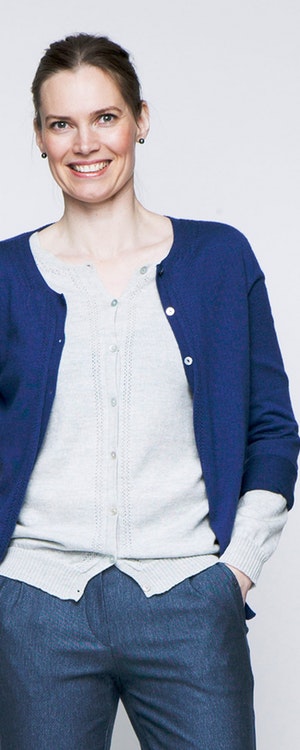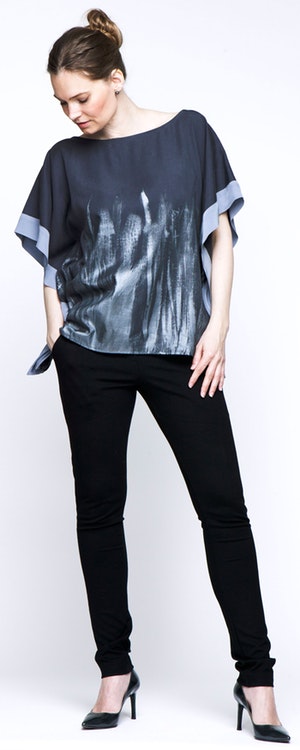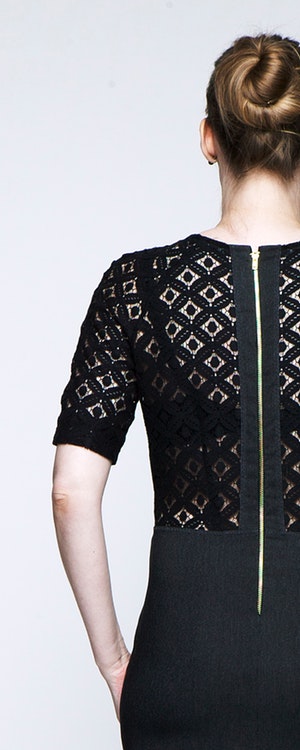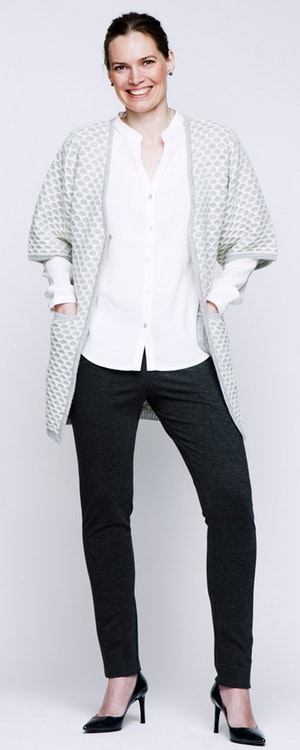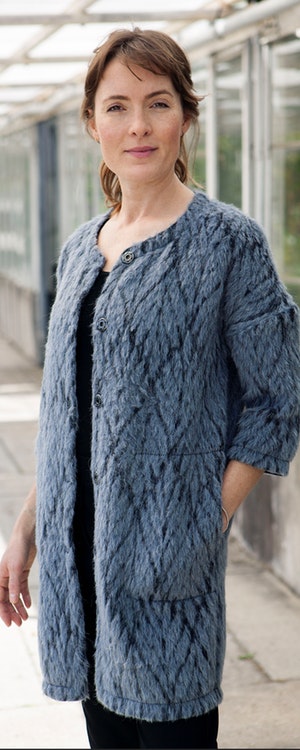 "Our commitment is to excellence in sustainable fashion with a long life, where quality, joy and relations are in focus."
Thank you for reading my blog post!

Please comment and share to show you care!

Lets support each other to help the world!

Sending you oceans of love, light and laughter