Being half Irish is a perfect excuse to head on over and visit the family during the holidays!
It is such a peaceful, fresh, lush part of the world, scattered with grand people! It is the kind of place where I can get completely get lost down country lanes, full of switchbacks; snail behind tractors being driven by 16 year old boys, and somehow end up in my second cousins garden... literally... #thishappened
After a long overnight journey on the Ferry, I was delighted to enter Cork city, where I was pleasantly greeted by this vibrant Charity shop! What an awesome name! #twiceisnice
A few days into exploring the familiar neighborhood, I was wandering down the backstreets of an adorable small town called Kinsale, where my not so baby cousins now go too big school.
I turned swiftly to my right, after hearing the sound of Latin music. As a salsa dancer I was immediately drawn over to this cute little shop named Mamukko!
The first thing I noticed was a newspaper article hanging from the wall outside. The word Upcycling jumped out at me. I was delighted and genuinely surprised with what I was reading. So I stepped inside to have an even better look at what they had to offer!
I was welcomed by a very friendly man who was working being the desk. Unfortunately (for me) the owners were currently on holiday, but the cheerful shop assistant gave me a very enthusiastic insight into the company and mentioned the workshop was based just down the road. It was such a shame they were away! Never the less, I explored the shop, exchanged business cards and gathered as much information as I could to share with you...
Mamukko is an award winning eco conscious company founded by two Hungarian brothers, Levente and Attila Magyar. They are the 4th generation creators & designers of their family heritage. However with their modern minds, the brothers believe in conscious eco friendly designs that are handmade to last, with less impact on the environment and create positive change in our society, and that's exactly what they are doing!
Mamukko is all about upcycling, creativity & passion! The products are designed for people like you who are proud to show off your commitment to sustainability.
They collect and upcycle ocean sails and liferafts and combine them with genuine leather using their traditional craftsmanship to produce unique, urban one off lifestyle bags, in their workshop, right in the heart of a special corner of the world - Kinsale, Ireland.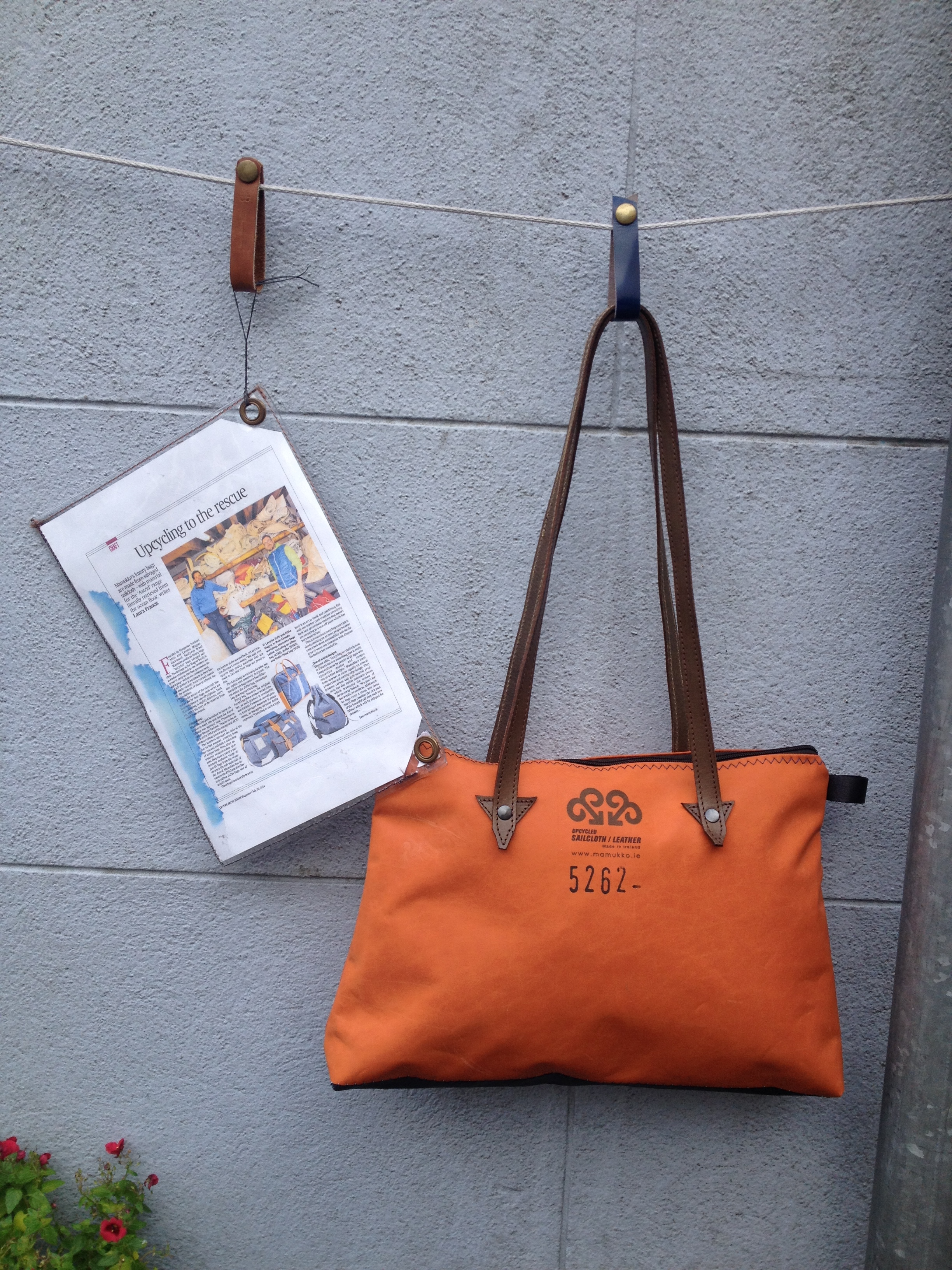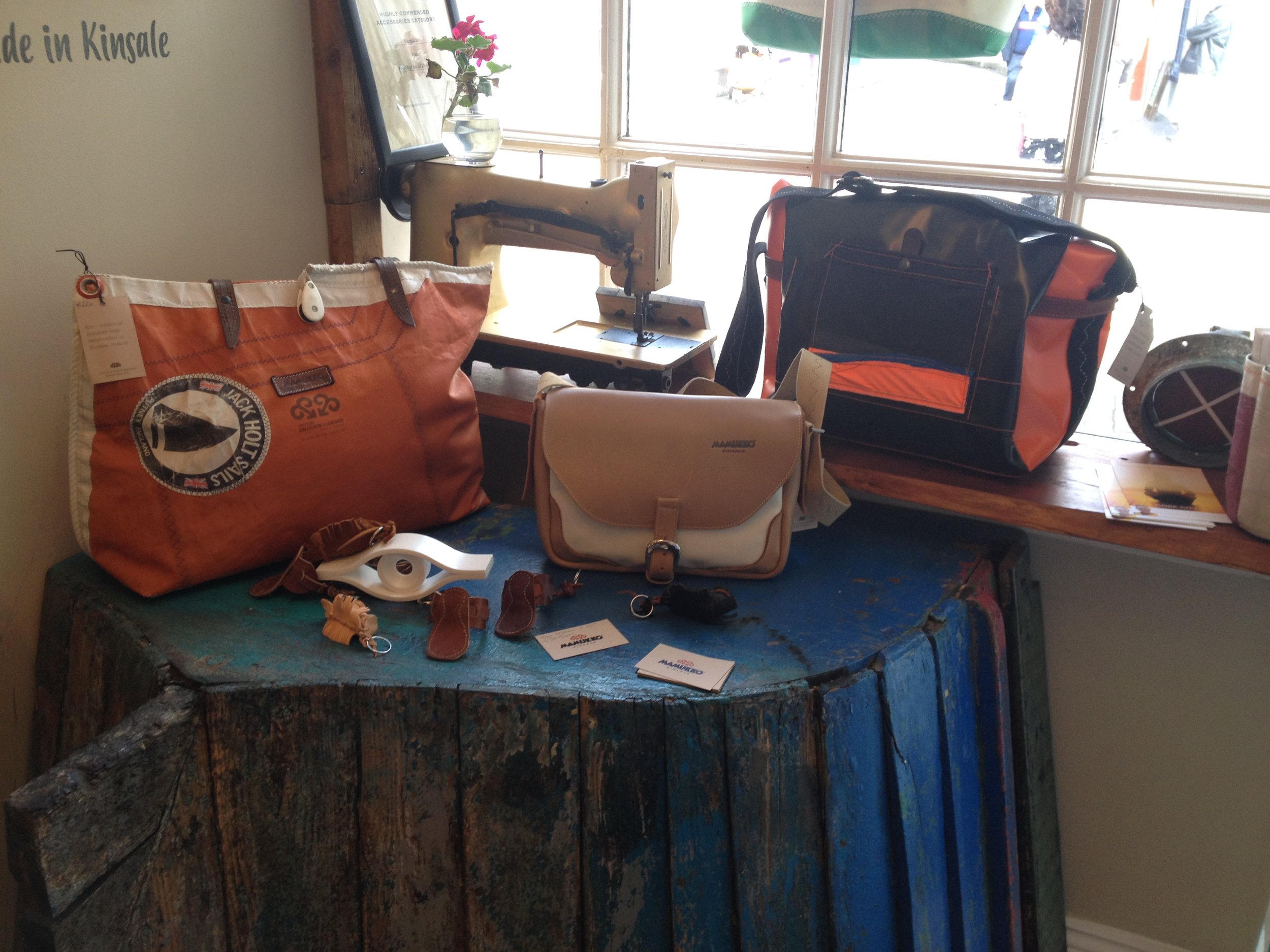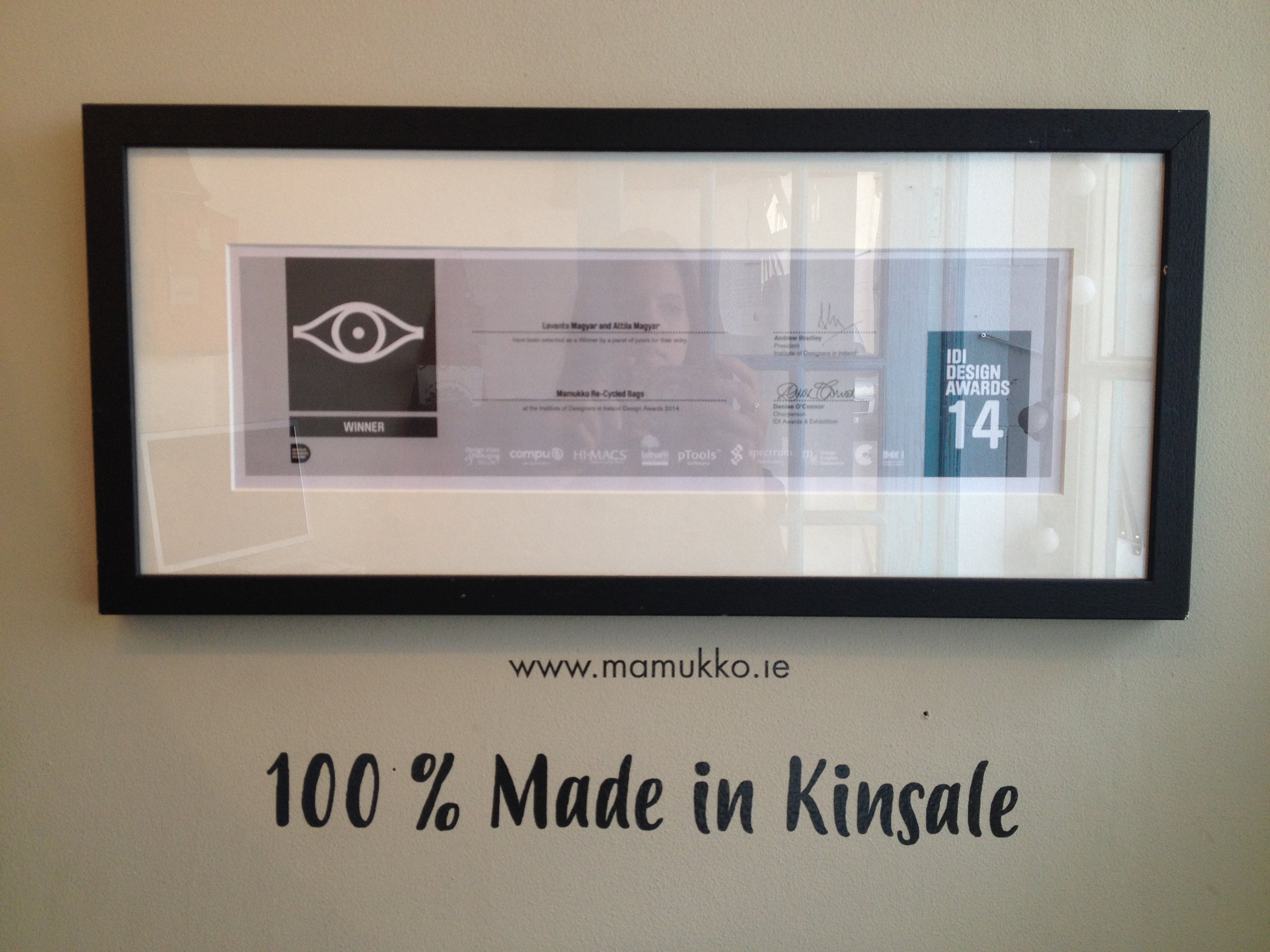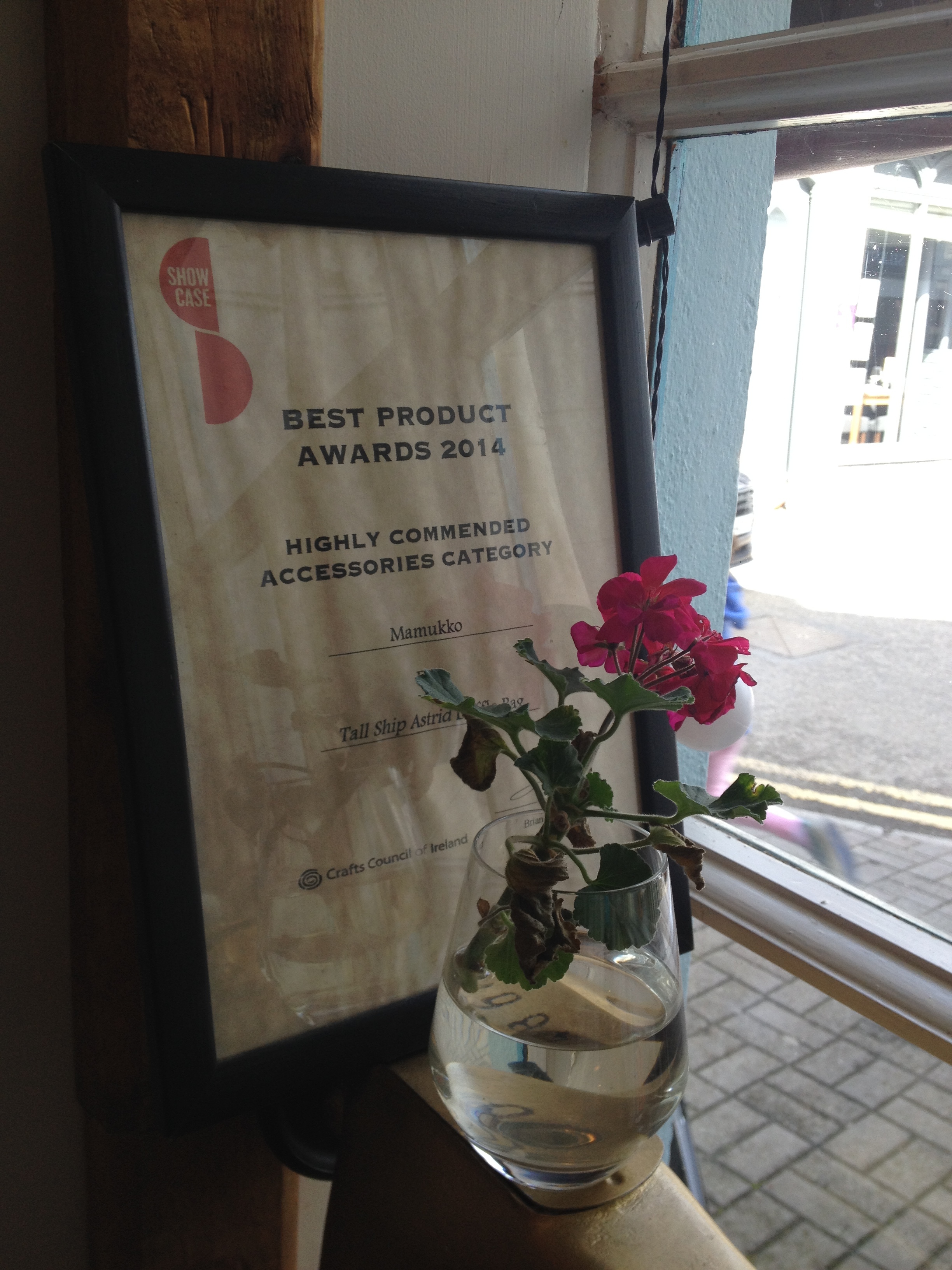 I was shocked to learn about how in the past fisher men usually just chuck old sails and fish nets back into the ocean! But with the help of Mamukko that is changing! I haven't personally discovered a company quite like Mamukko. It has been an eye opener into the dark secrets of the ocean and fishing industry, but also a blessing to find Mamukko is helping solve some sustainable fishy factors.
It turns out that in a quiet, quaint Irish town, where I didn't think much happened, there is a lot going on! #proudtobeirish
To find out more about Mamukko, check out their website and social media!
I couldn't leave Ireland with out taking a traditional stroll down to one of my favourite places in the world: Nohoval cove
With such a stunning backdrop, I couldn't help but do a mini shoot with my mum, in our plastic tanks from Beyond the Backpack #madefromrecycledplastic #noway?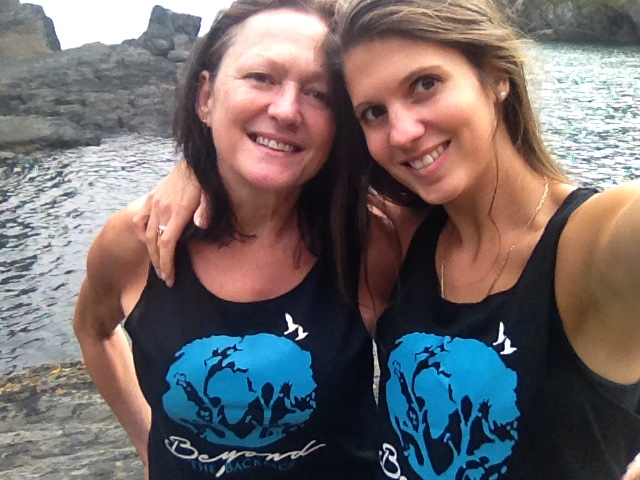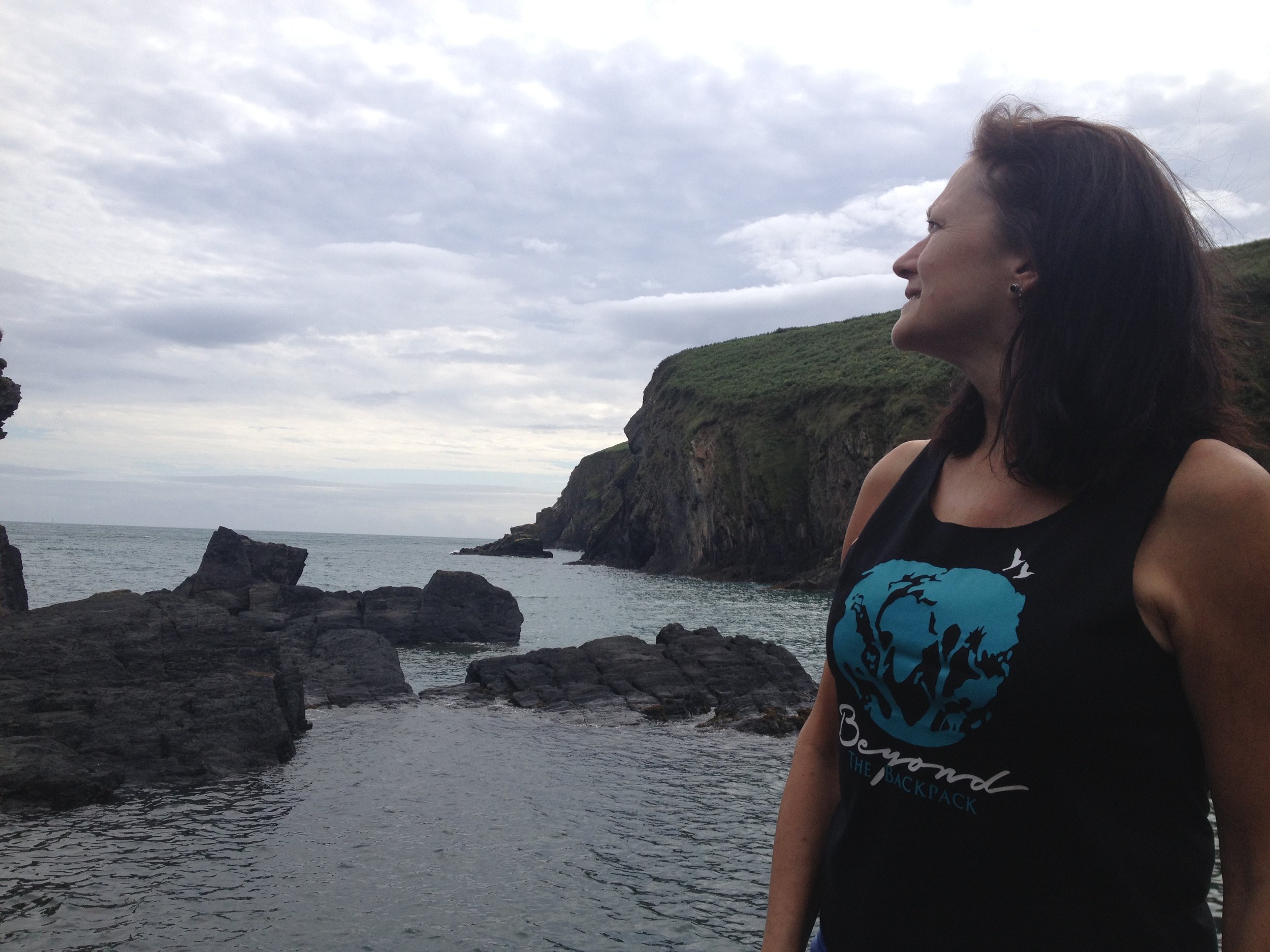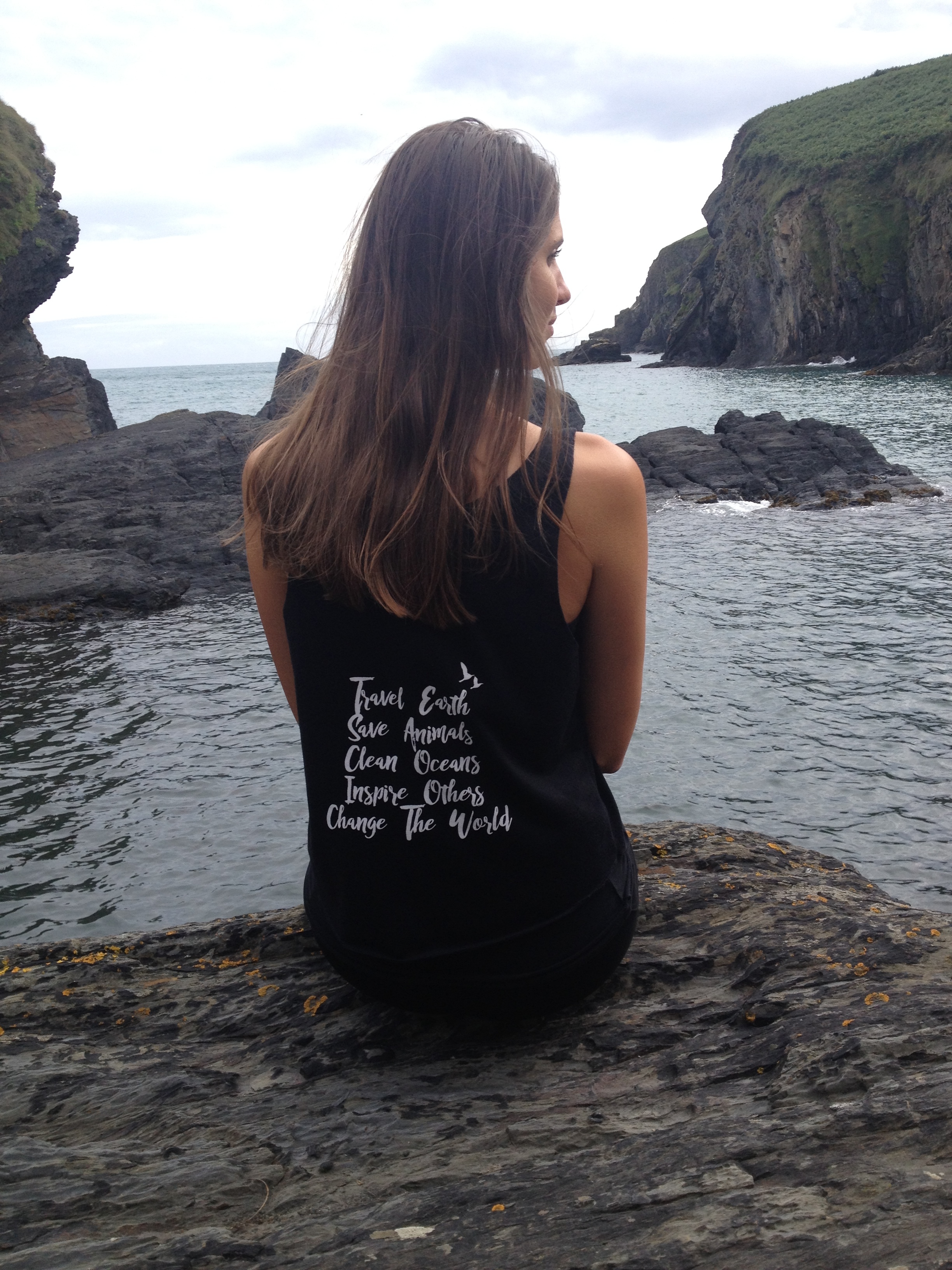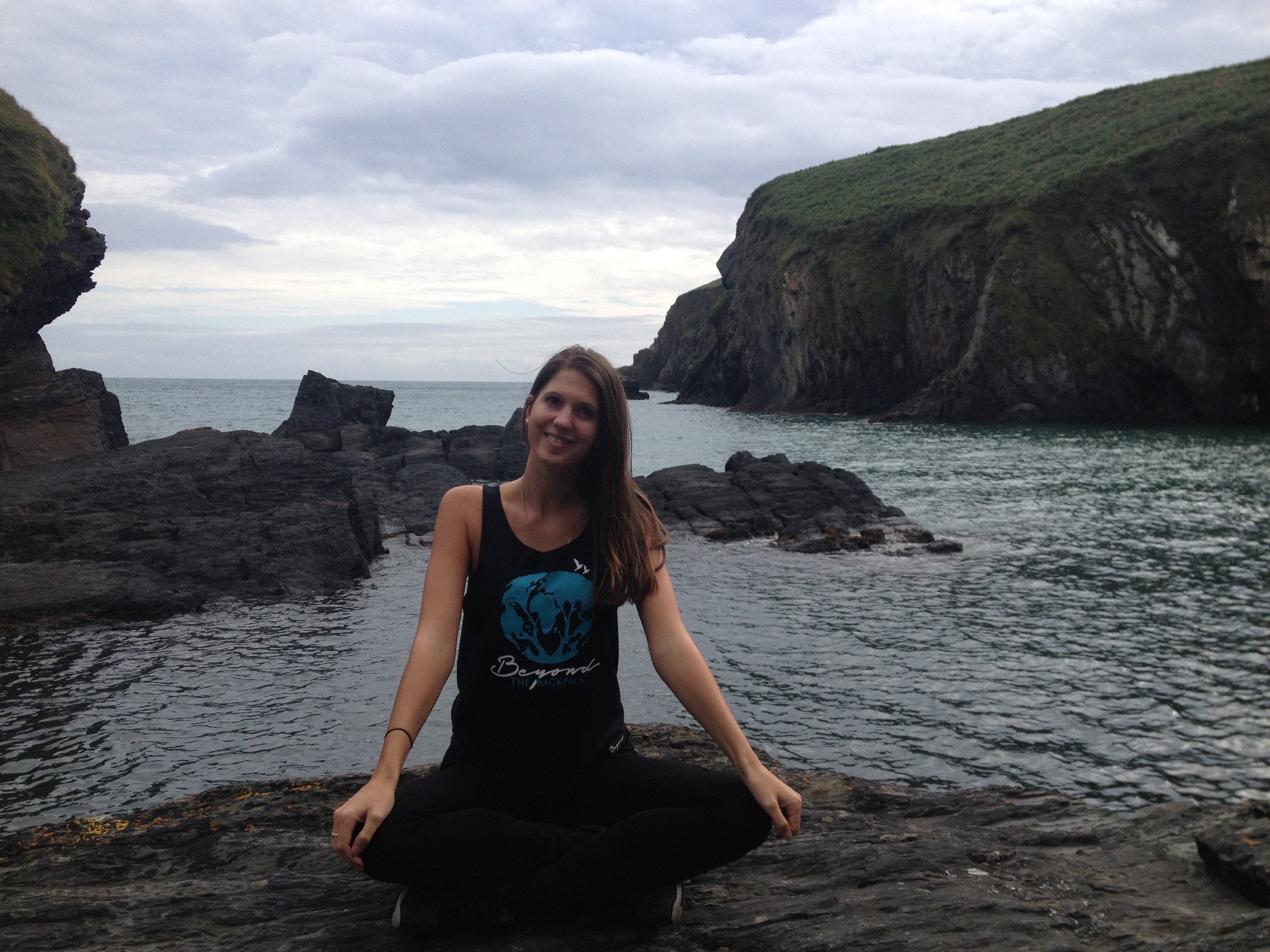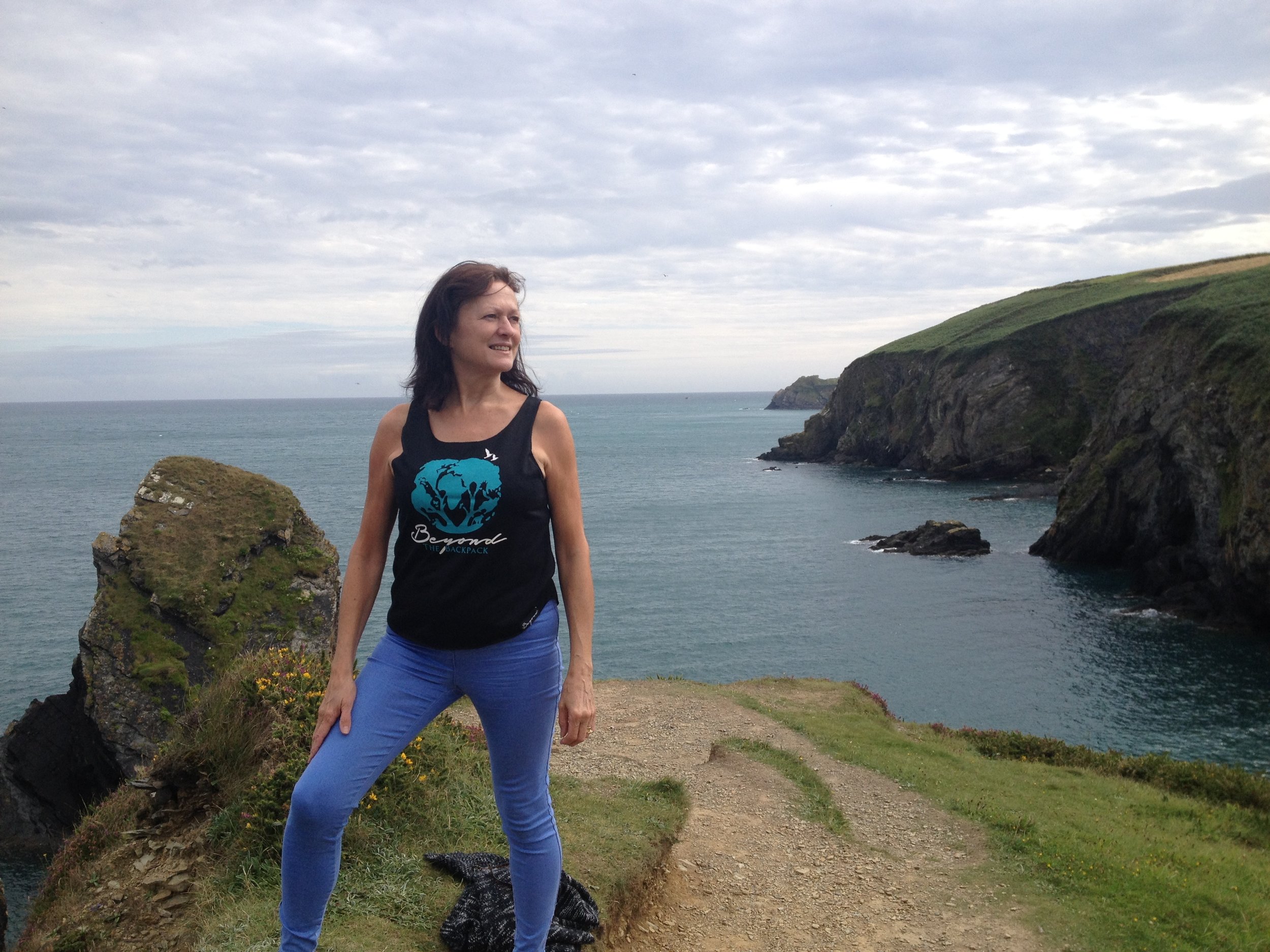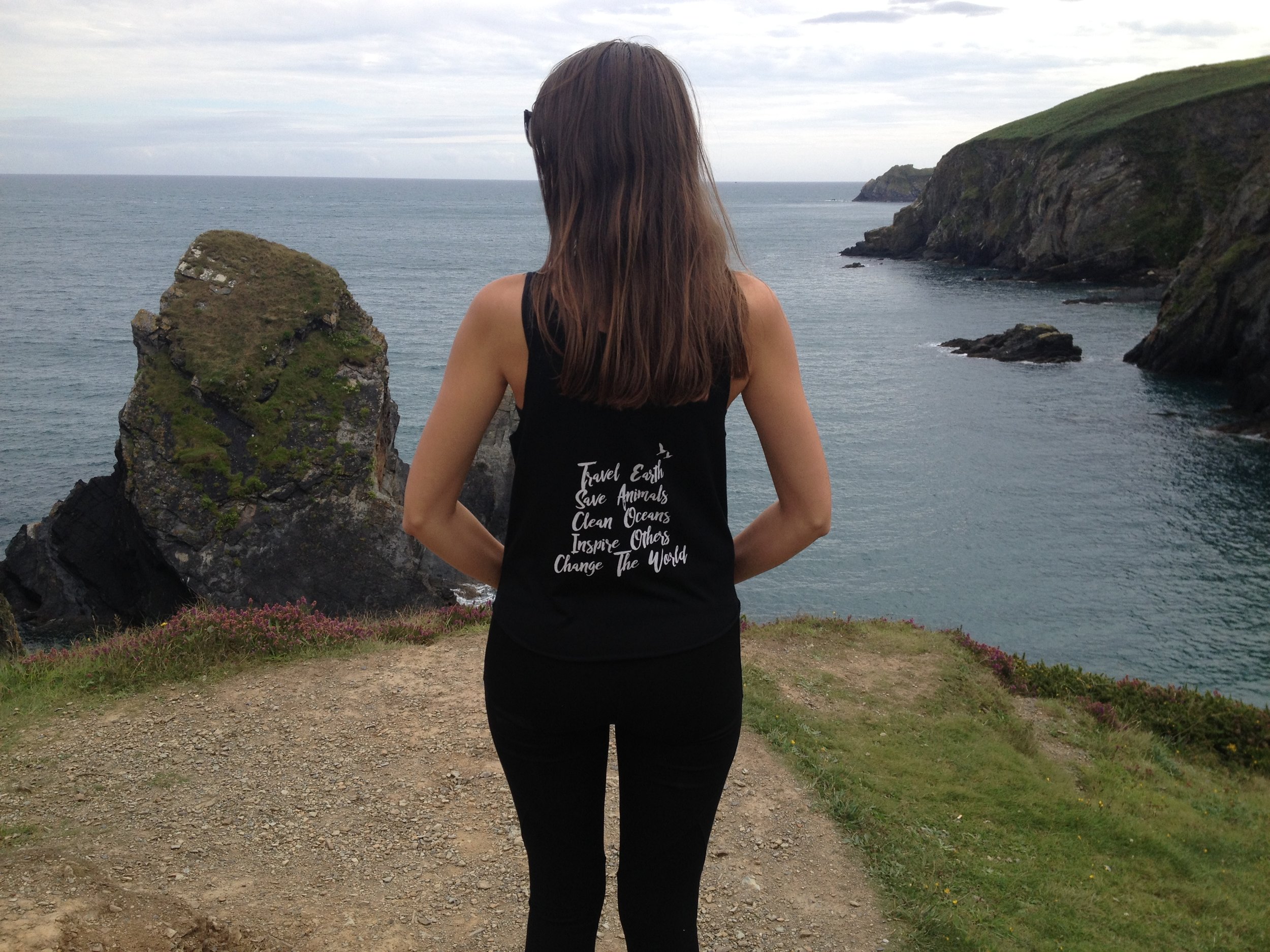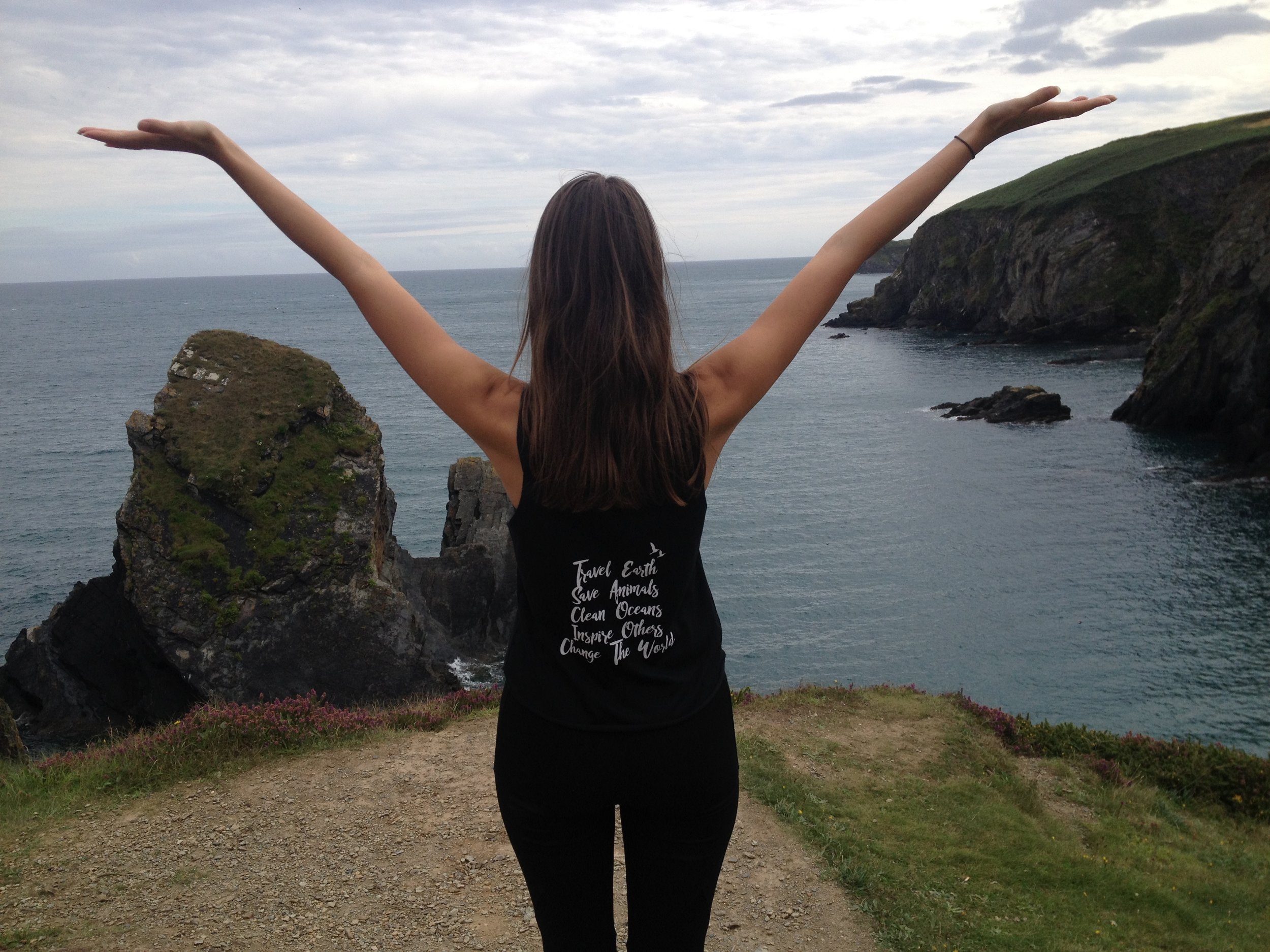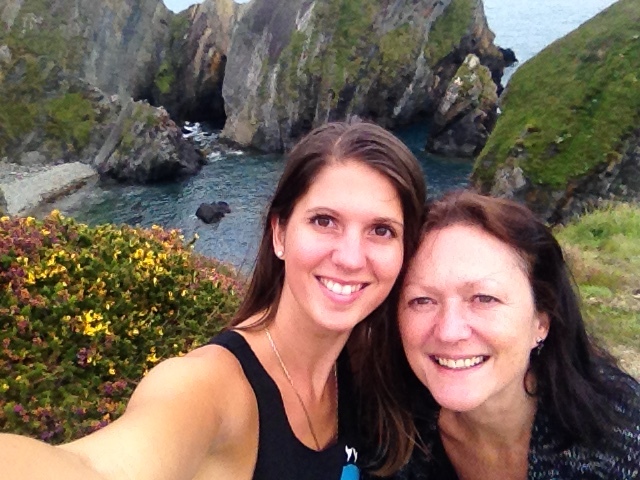 Enjoy a selection of beautiful views I was blessed with: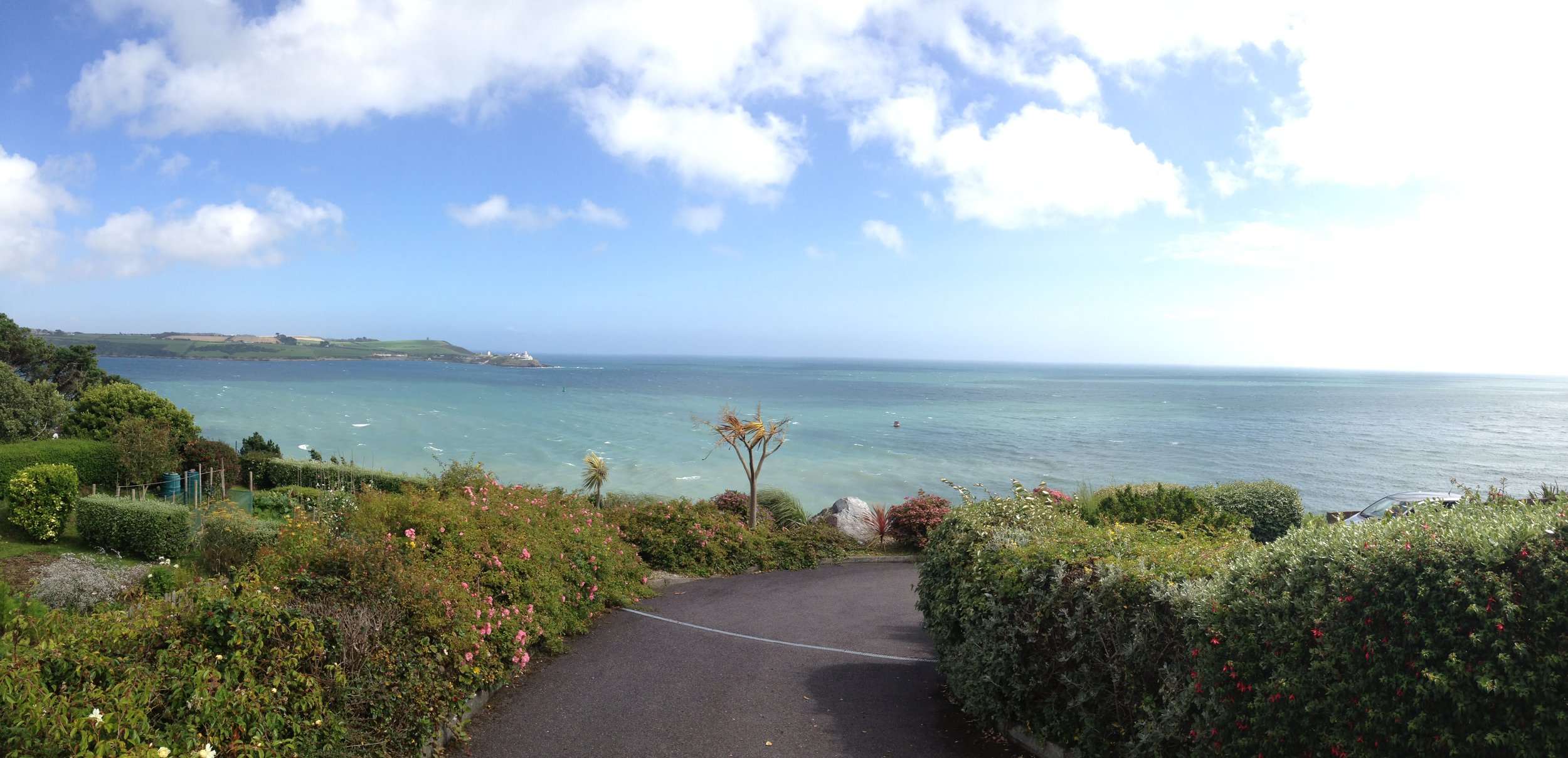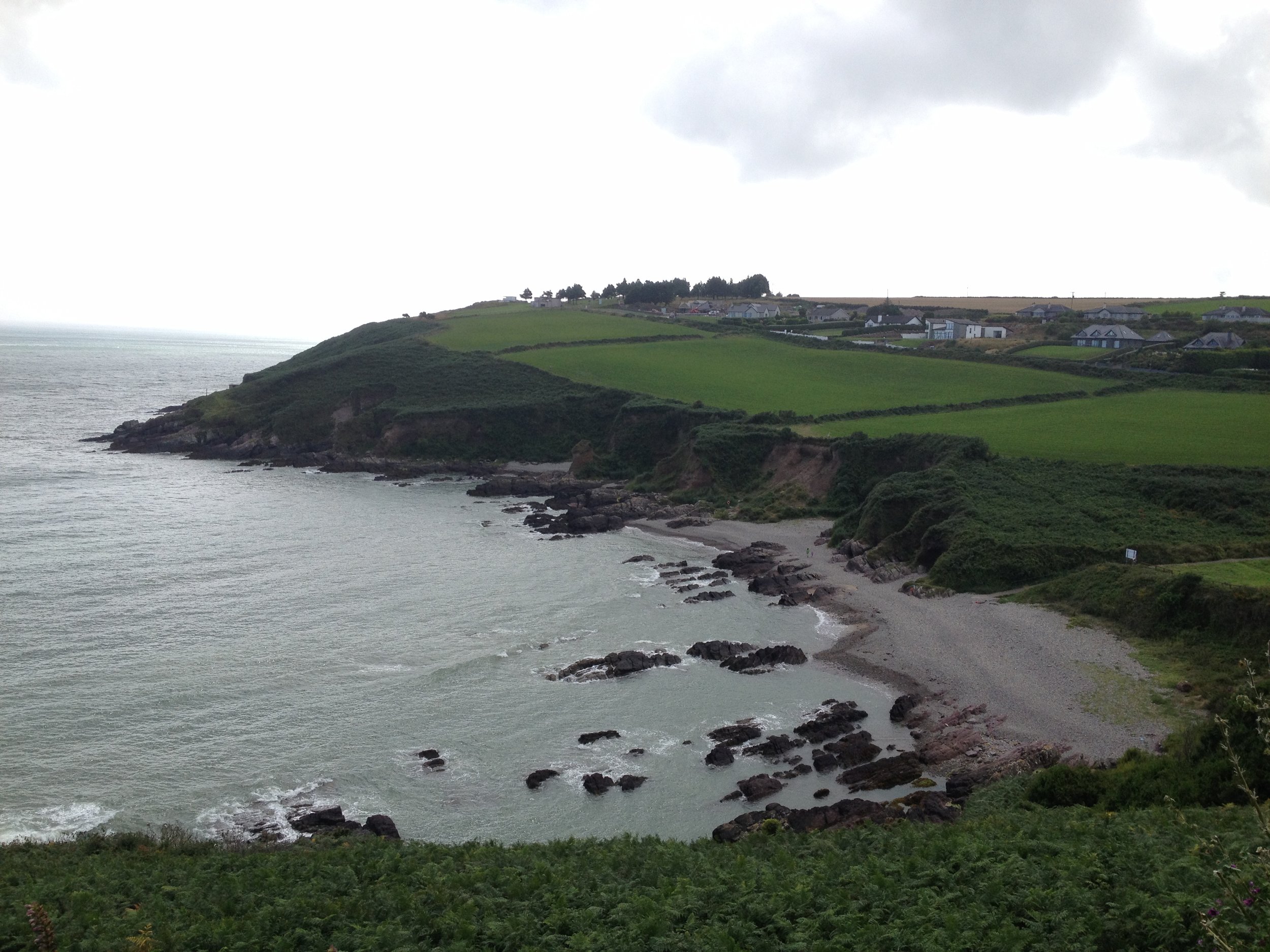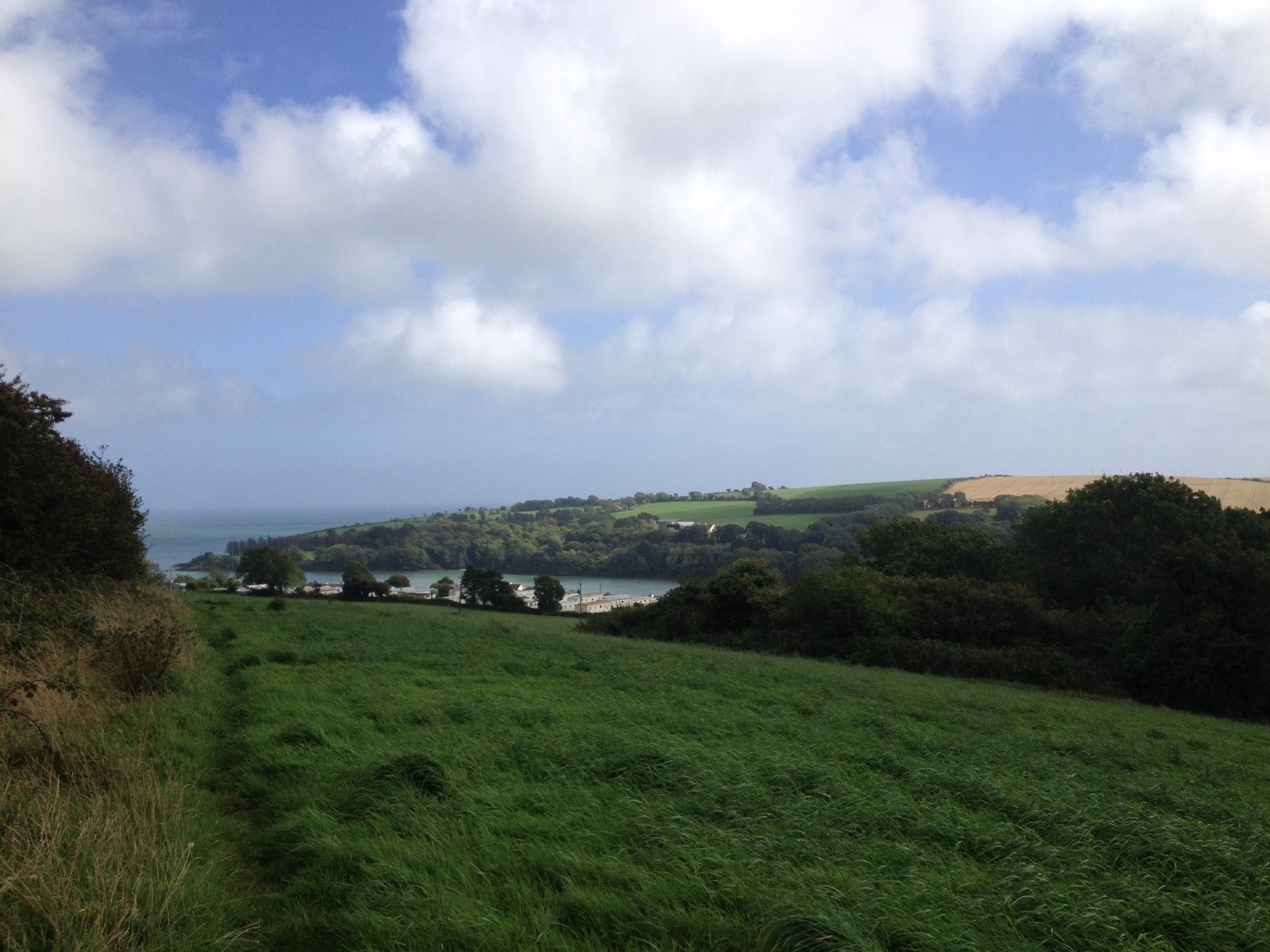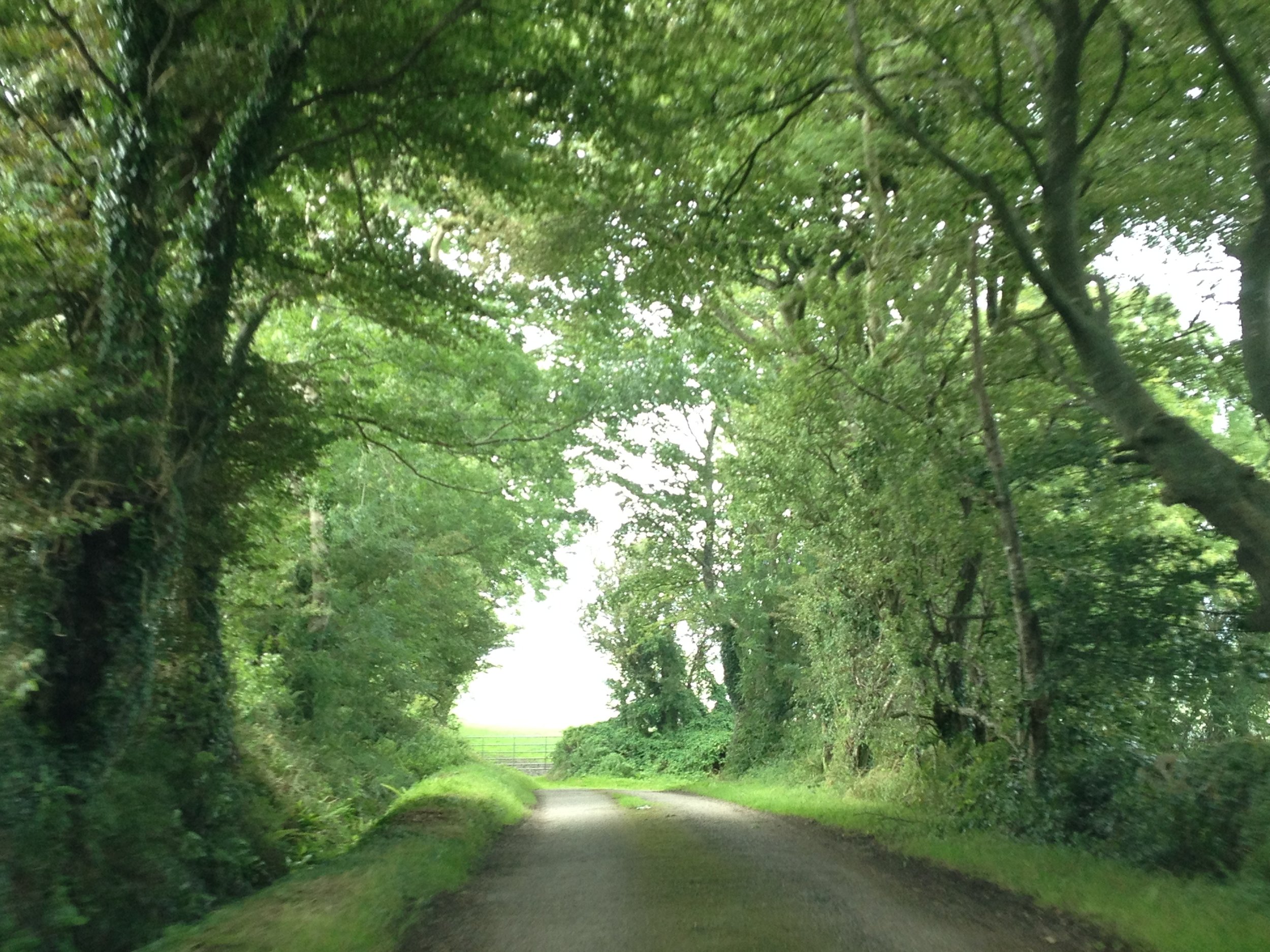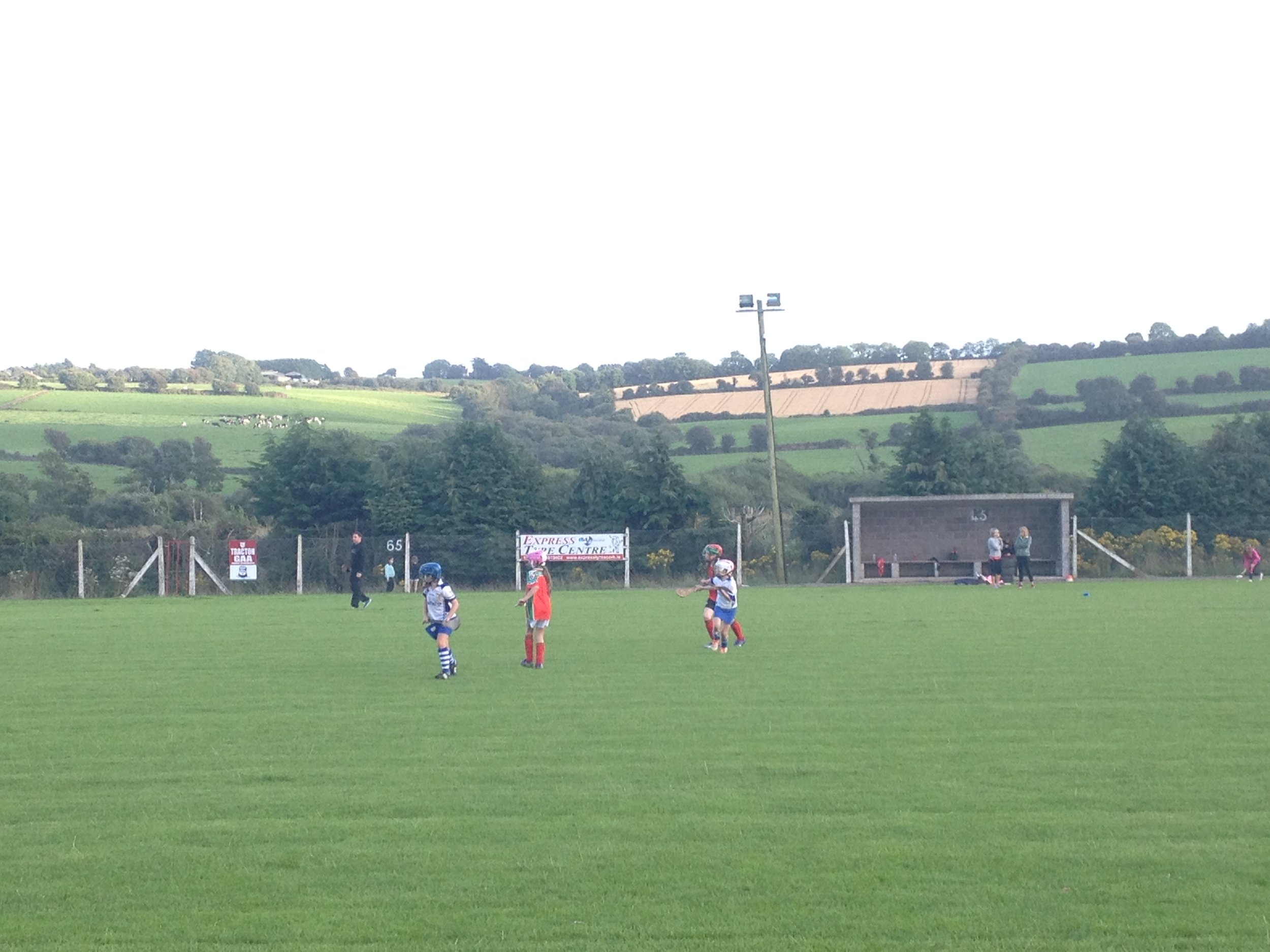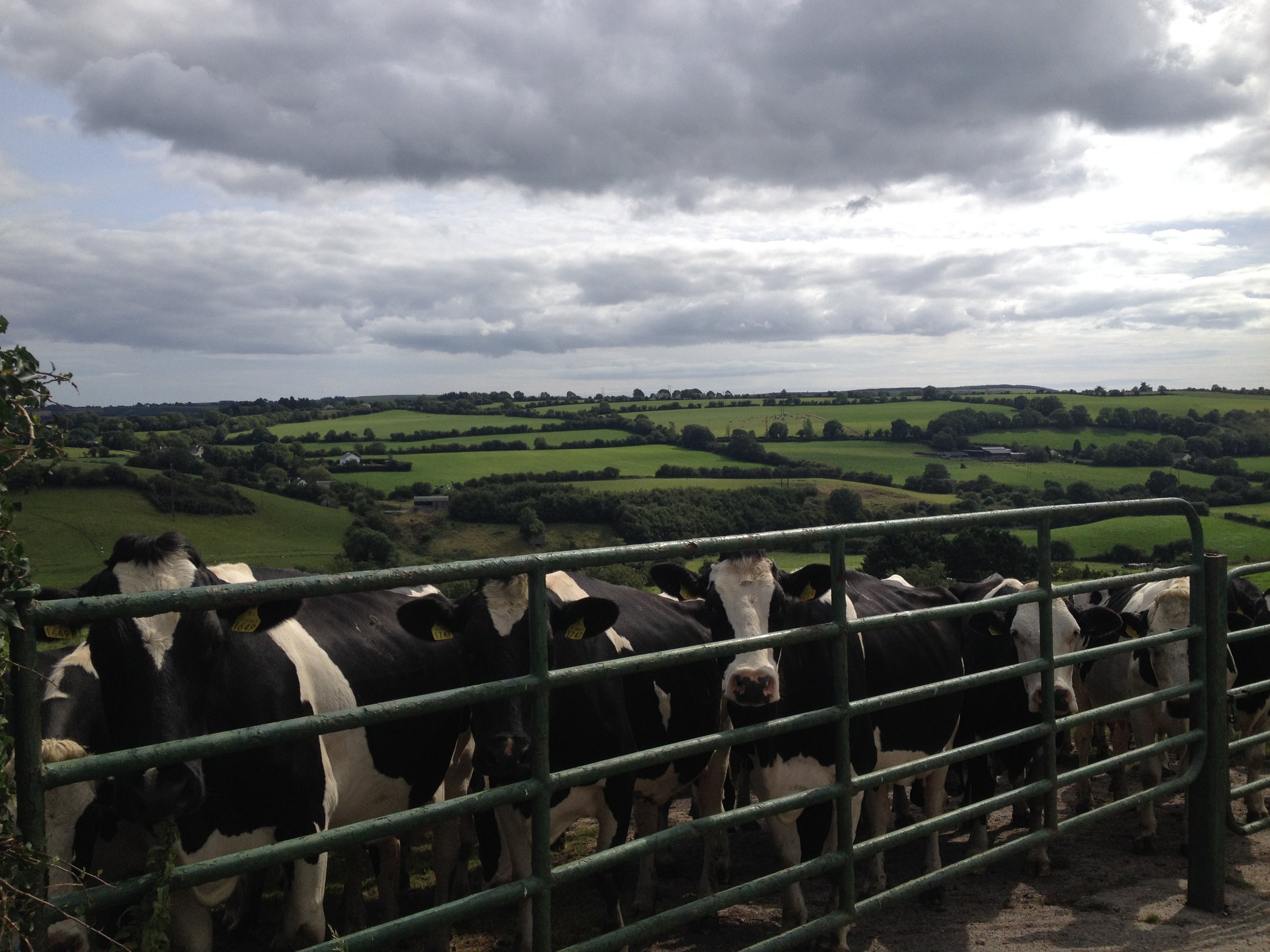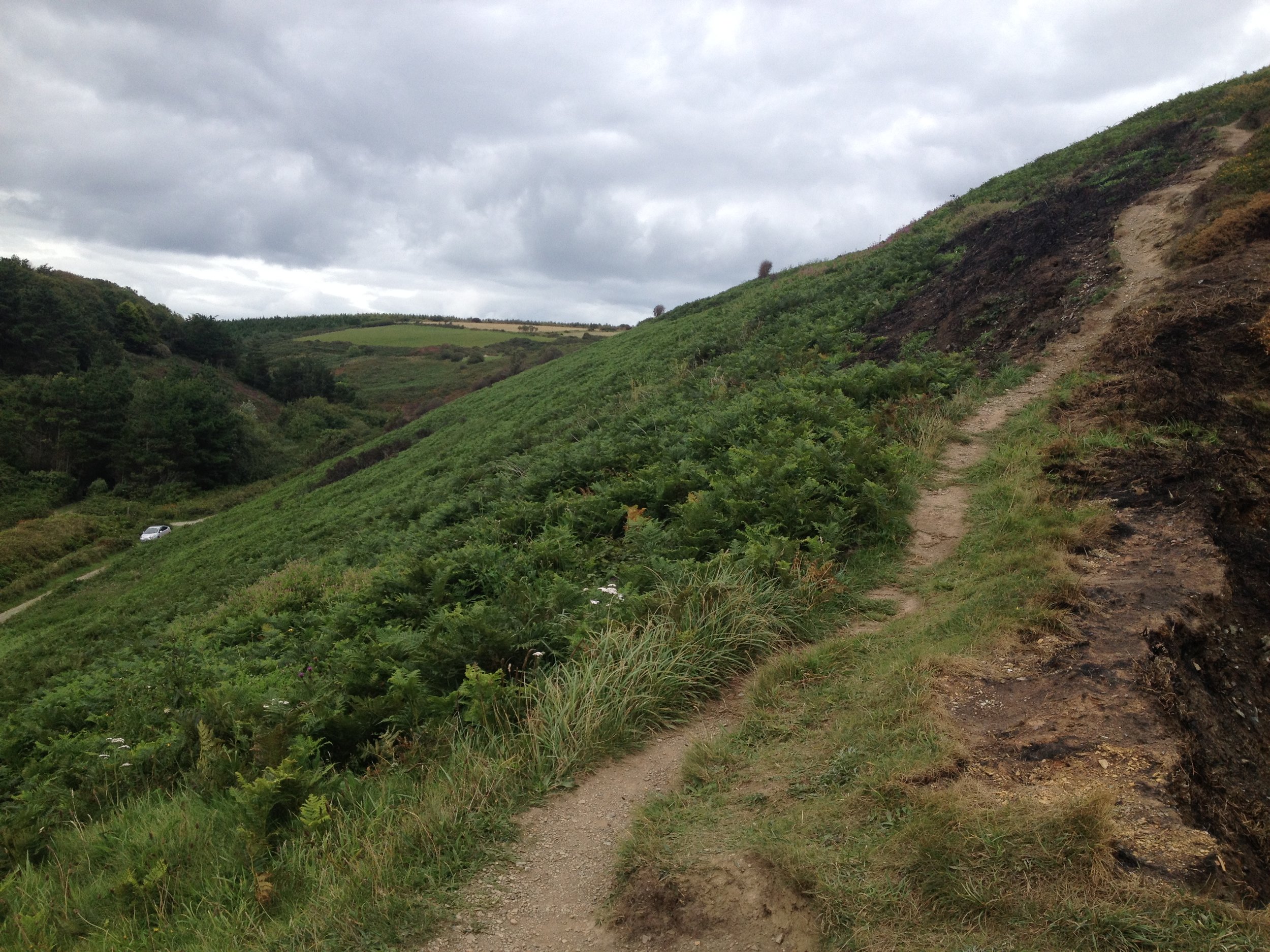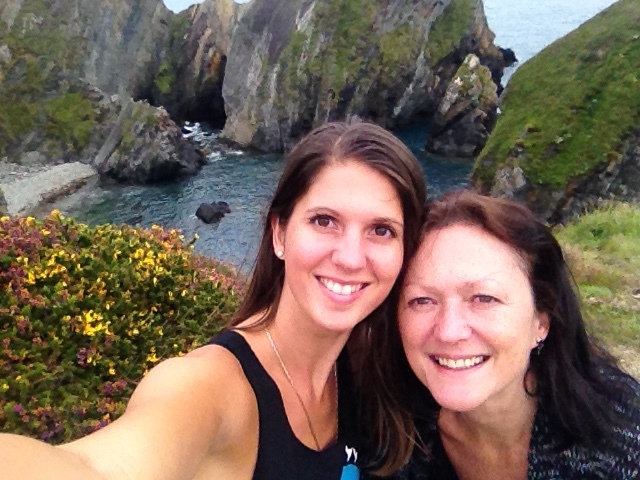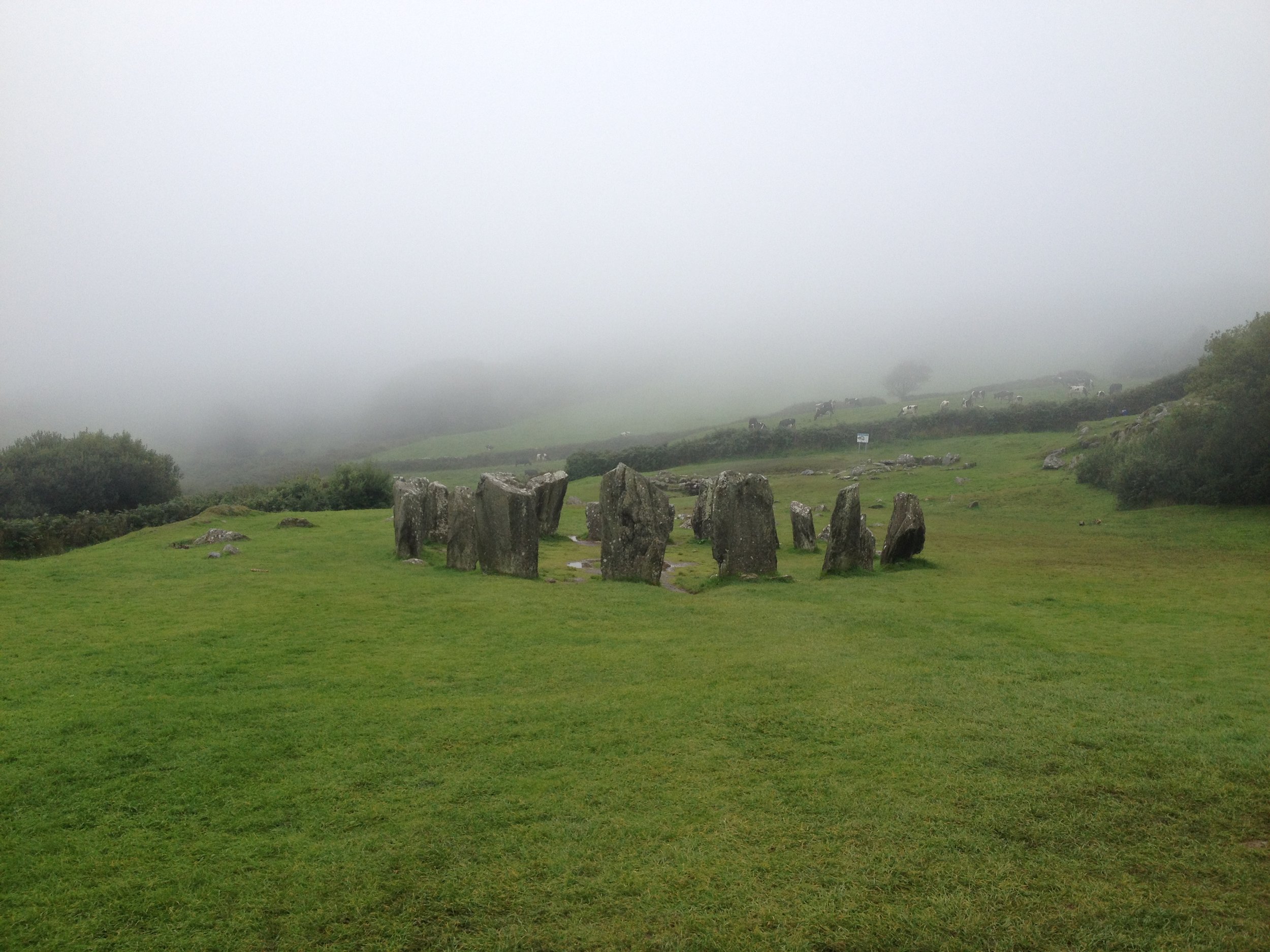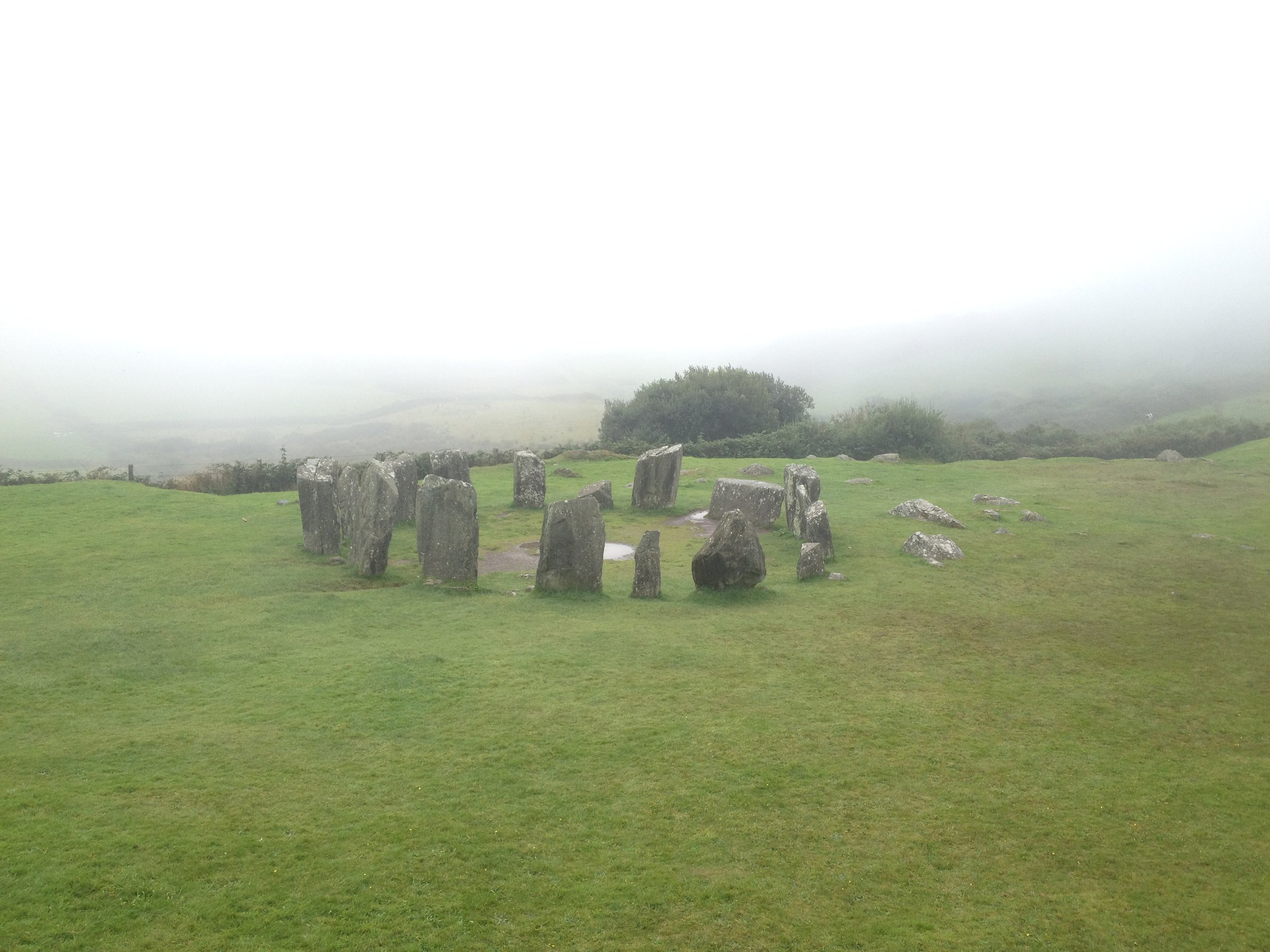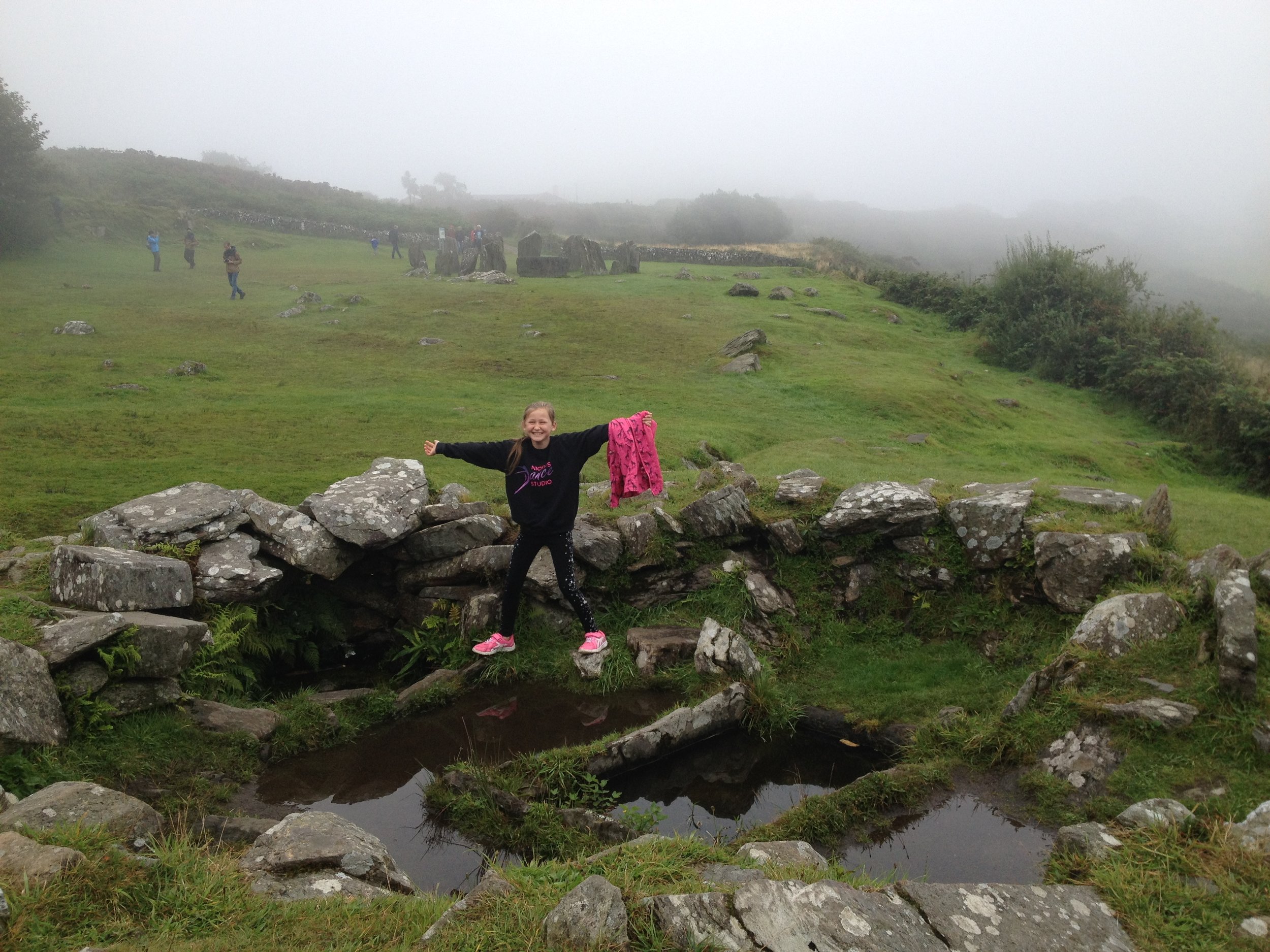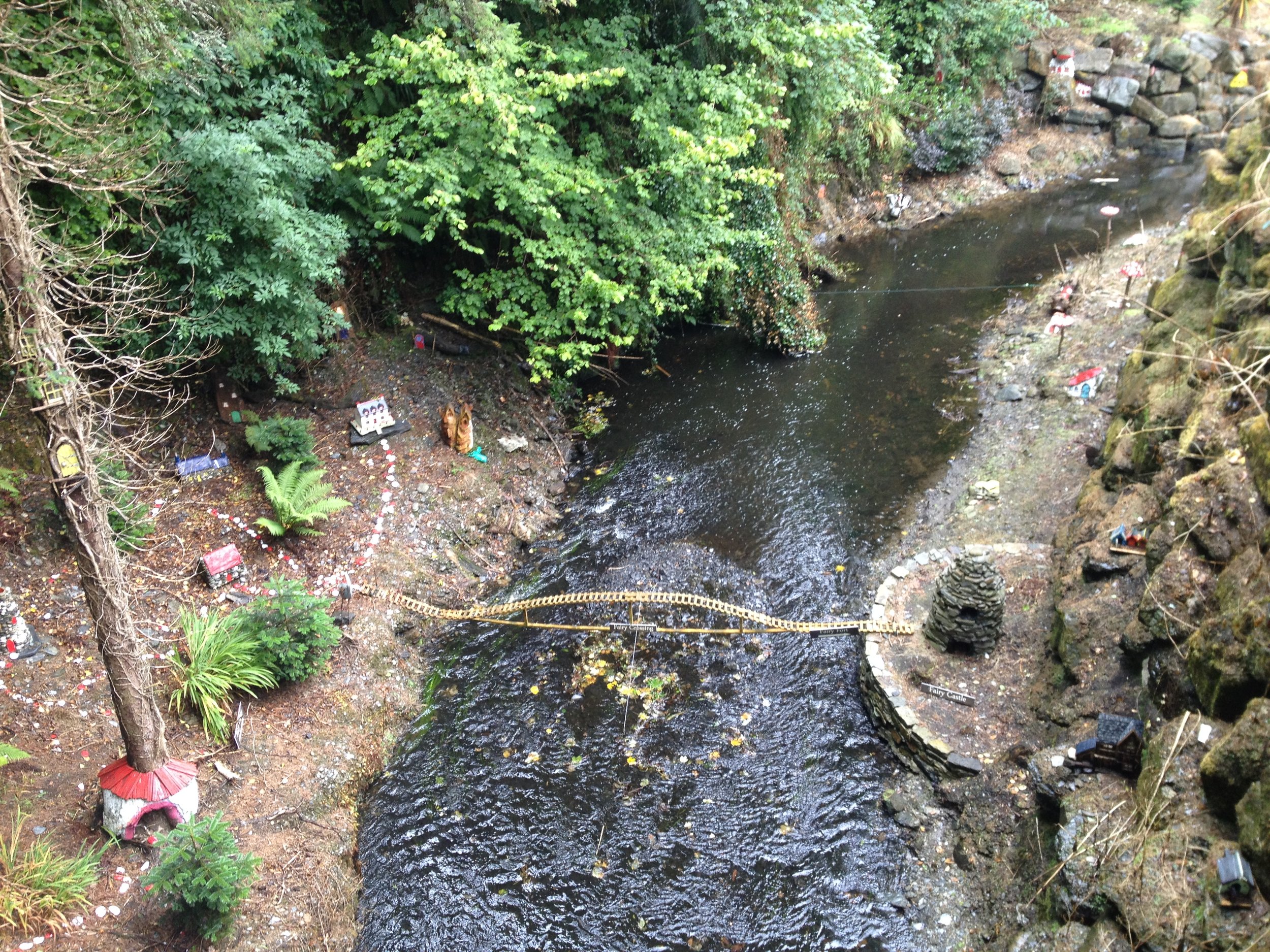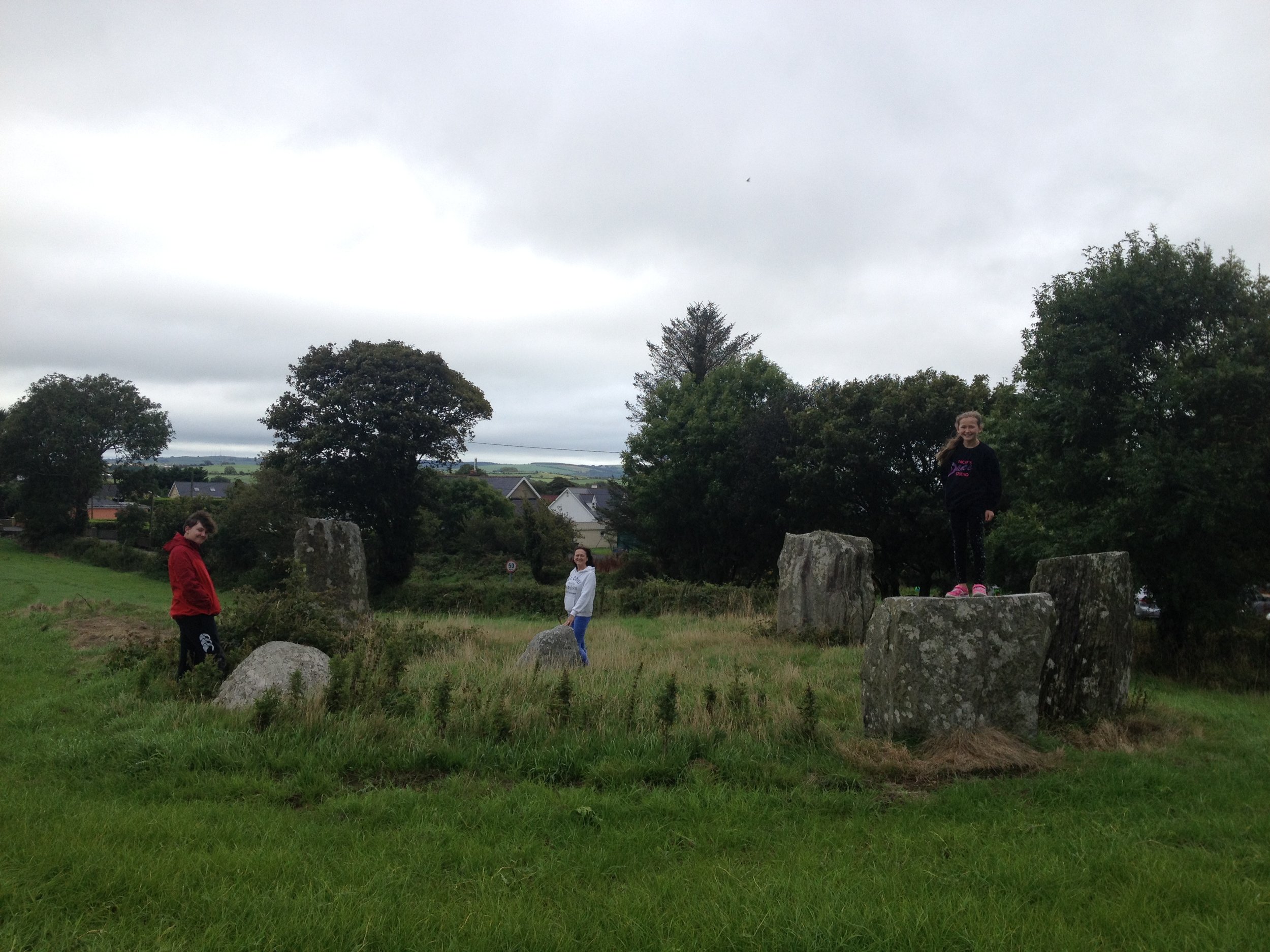 I don't get to visit often, but when I do, it always takes my breathe away! This time, for many more reasons! #thankyou
Love you and see you when you are even taller!! :-O
Thank you for reading my blog post.
Please comment, share, like or get in touch!
Lets support each other to help the world!
Sending you oceans of love, light and laughter