To be honest Birthdays can be a daunting time for an Eco lover... where people feel the need and somewhat pressure to shop for you and buy you something to celebrate the years you've been on earth! (with out sounding ungrateful) You can often be inundated with thoughtful, but quite frankly useless gifts that don't quite match your sustainable and ethical morals, and therefore making your now 27 years on earth add more damage!
However, I was pleasantly surprised this year and I ended up having a very special joint Eco fashionable friendly birthday!
Having created RoEco Fashion and over the past 10 months continuously bombarding friends, family and strangers on social media, it seems to being having a positive effect! #yay
It was very interesting because in the past my friends and family would have said that I am very easy to buy for, but now, they really had to think hard about what they could or should get me (baring in mind of course nothing is expected). The fact that they were thinking consciously about their purchases is such a great movement! #veryproud
Below I am wearing second hand Vinted outfits I bought from cool ladies from around the UK, who are selling their unused clothes! #unusedclothes #unwantedclothes #preloved #secondhandfashion
Guido and I's birthday are just 3 days a part - yep, we are both Cancerian crabs!
He thoughtfully bought me this Crabby set from HELPING ANIMALS AT RISK I had previously blogged about! #lovehim #hereadsmyblog #support #number1fan
and gave me this awesome recycled and handmade LOVE LAMP #sothoughtful #luckylady #graciasmisol He really does light up my heart!
We both received these amazing 100% recycled rubber yoga mats! #thanksmumanddad #inlove #souseful
Guido is an excellent qualified Pilates teacher - we often do Pilates, yoga and meditate regularly, so these Yoga Mats were a great addition to our lives!
Plus, I also received this stunning and unique handmade Yoga Mat Bag to carry it in! Available at CC COLLECTIONS. I didn't win the competition they ran, but it still made it's way into my life! #everythinghappensforareason
I adore these twin HERBIVORE Eco friendly ETSY T-Shirts we received! #thanksbroandsis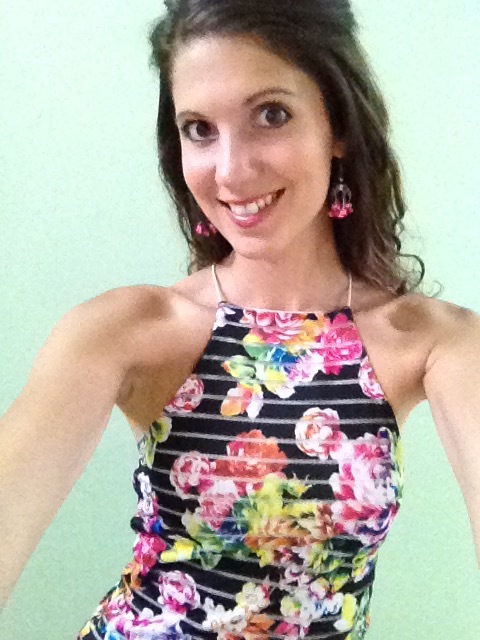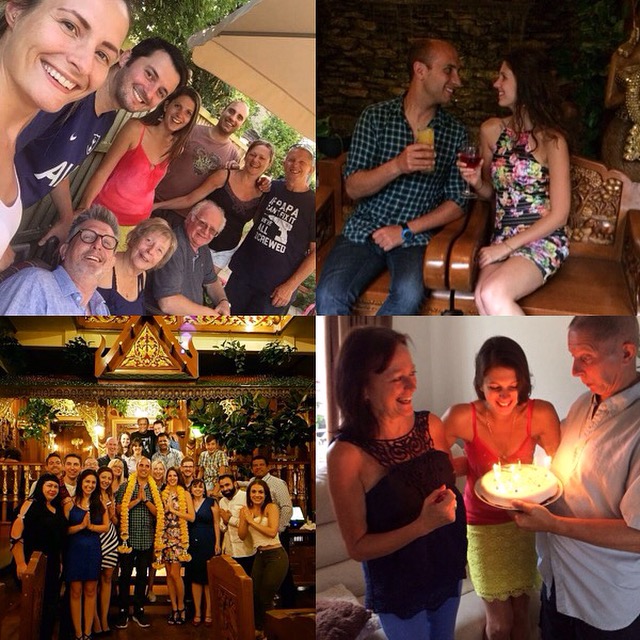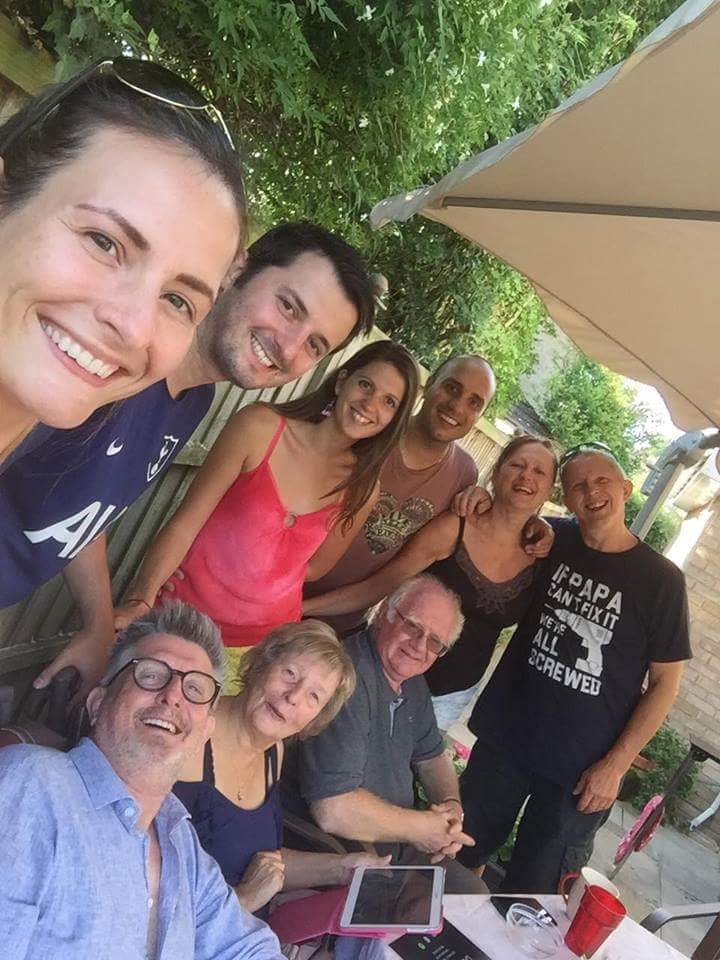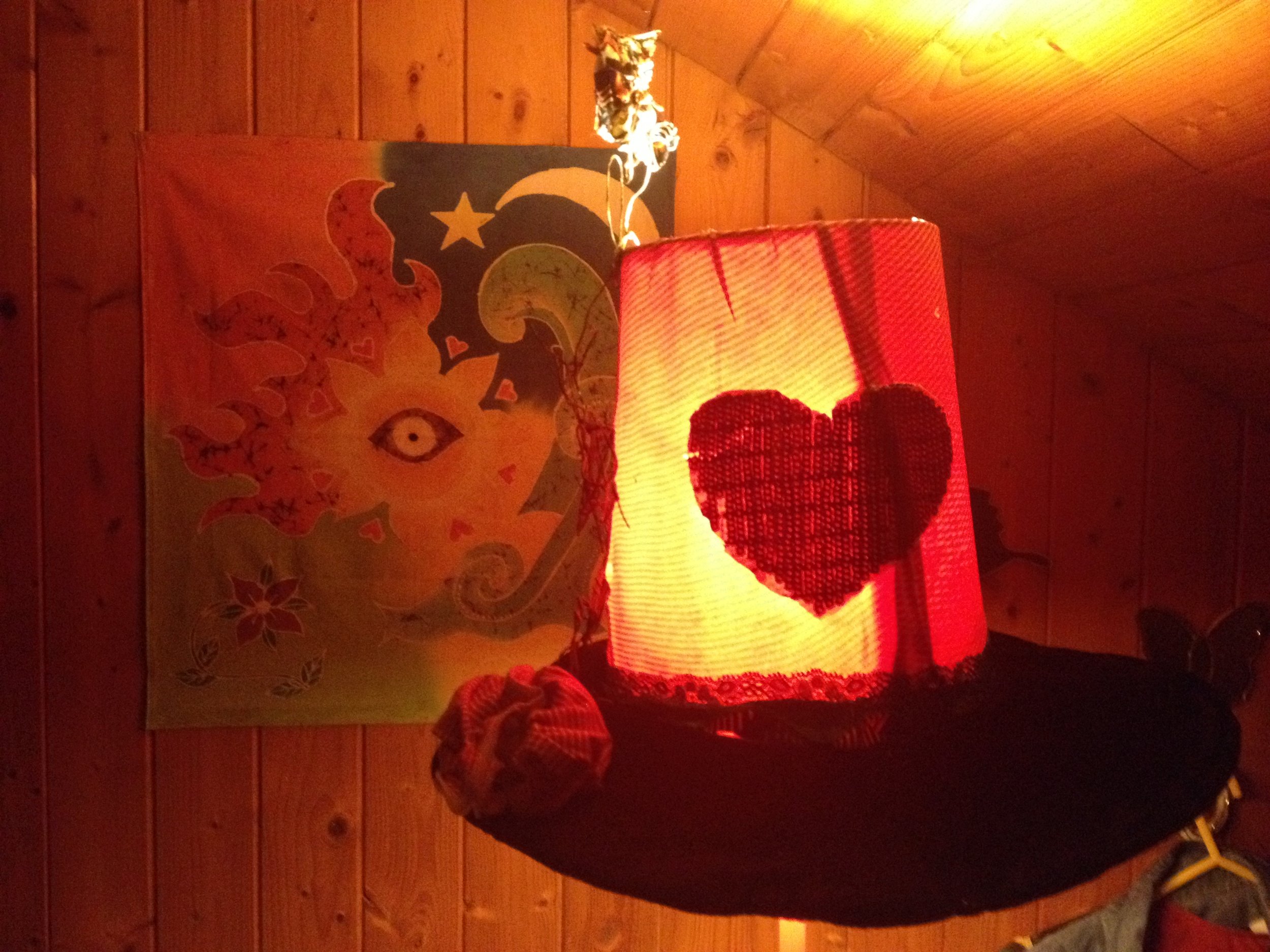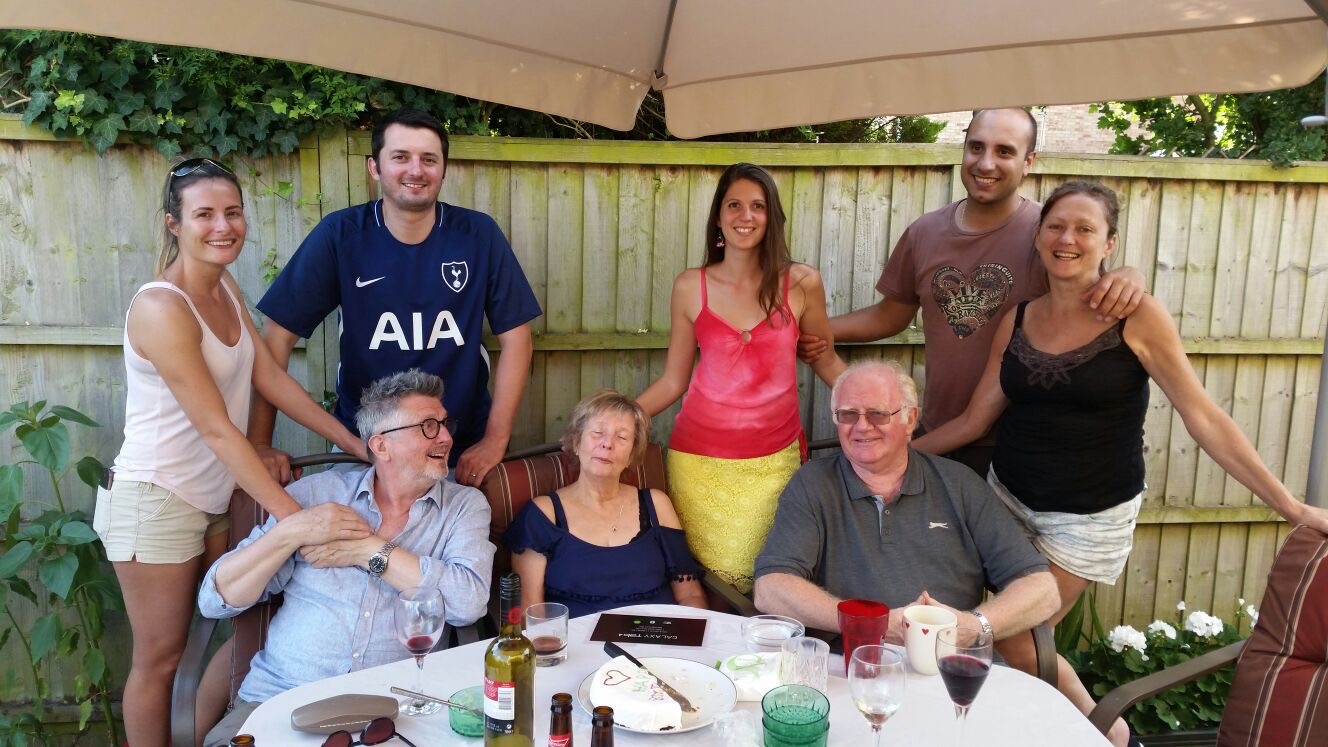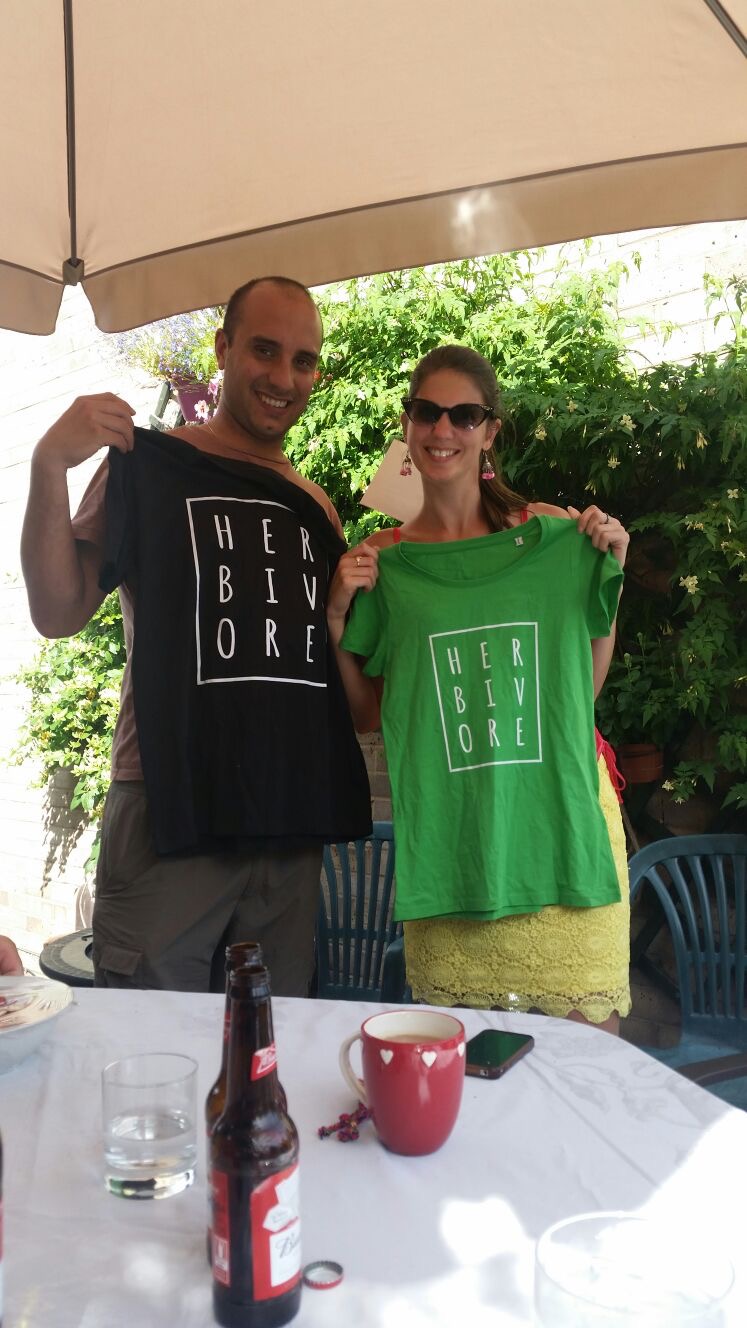 Overall, this Birthday was extremely special to me, because it marked a 1 year anniversary of being back home in the UK! I have been on yet another incredibly refreshing journey, with my loving supportive family and my eternal friends, old and many new by my side, including mi sol Guido.
I have discovered a new career path in teaching + it has been the year of the birth and development of RoEco Fashion! Which means I am also forever grateful to have all of YOU #eco, #ethical #sustainable people in my life!! #thankyou
Thank you for reading my blog post.
Please comment, share, like or get in touch!
Lets support each other to help the world!
Sending you oceans of love, light and laughter