A while ago I posted about How to keep your body and mind healthy!? I talked about dancing, mediation, yoga, loving, having a balanced lifestyle and diet!
Since returning to school, our teaching methods have been focusing on provoking a growth mindset in the children, in order to enable positive learning development in a safe environment. It is amazing to see the impact it is having on their learning, as well as their social and emotional behaviour. We have also been getting involved in Jo Wicks body coach school workouts! They LOVE it!
I love people and companies that go the extra mile to encourage a positive and/or healthy change for the better. Who not only preach, who not only sell a product, but also offer active solutions, where the public become active participants. A great example of this is DEVIEE...
DEIVEE is an active lifestyle brand deeply rooted to the rich culture and heritage of India.
DEIVEE means Goddess and they believe in inspiring women!
It represents woman, as a goddess and as a universal expression of elegance, beauty and comfort.
It celebrates the super human capabilities of every woman; her role and the strong effect she has on our culture, society and tradition. No matter how hectic her life is.
"Elegant in every sweaty mile she runs. Brave in walking past every disapproving glare she receives. Strong, every time her mind wins over her tired body. That is the real woman. She is our Deivee."
Founders
DEIVEE was founded by an inspiring "fitness evangelist" Man of India, Milind Soman. He has advocated active lifestyle not just by preaching, but by demonstrating it with his successful launch of Pinkathon, (the only women's marathon event to take place in India!) #achievement
Milind and his friend Darshan M, observed that women running marathons preferred dressing in uncomfortable clothes and ventured into creating an active lifestyle brand and after months of research, trials and errors, they presented Deivee.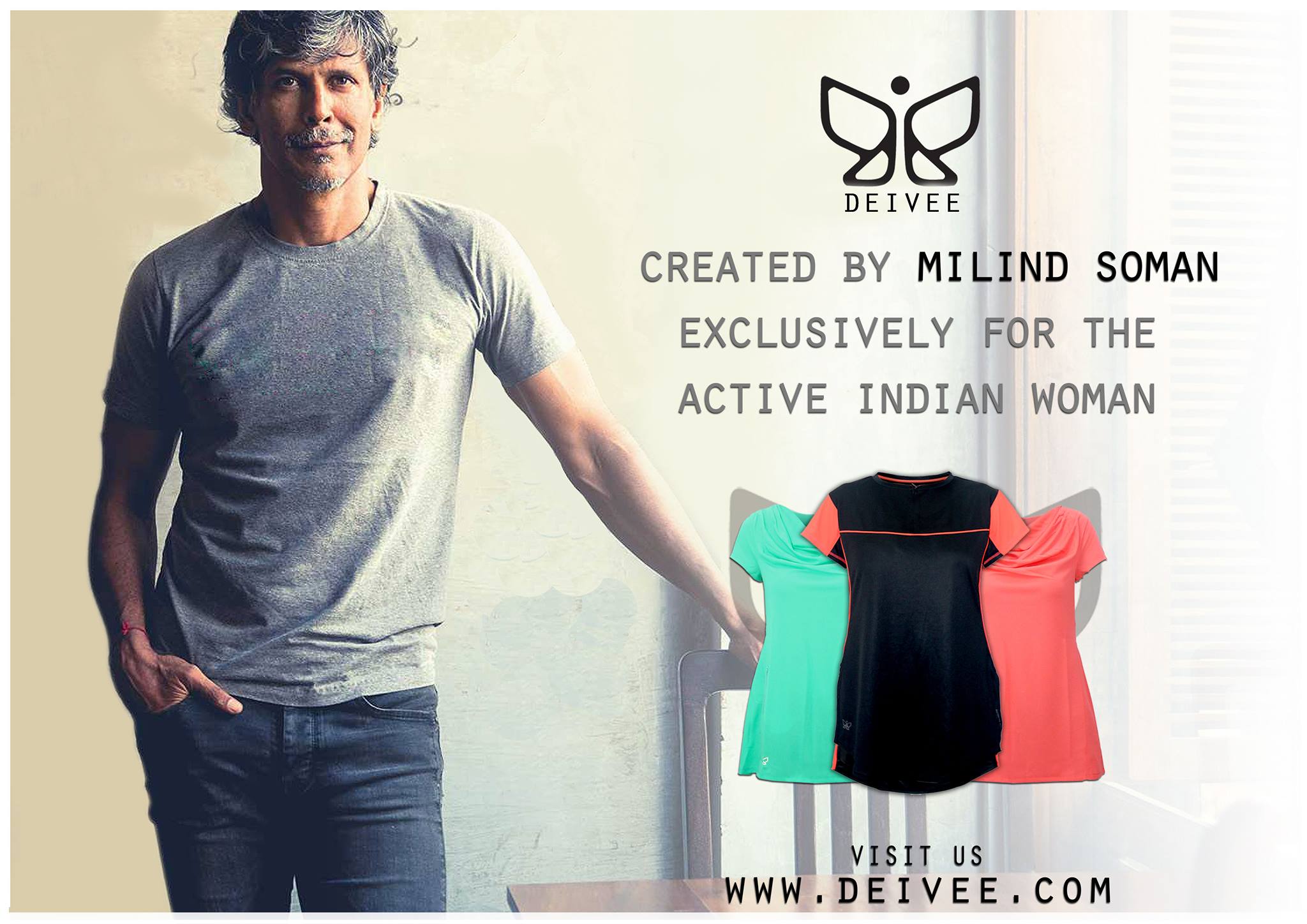 Milind & Darshan are empowered by a team of young designers, merchandisers, athletes, fashion models, fitness trainers, and yoga enthusiasts. This dynamic and passionate team of men and women are determind to change the way women of work out.
With this, they support female health and well-being:
"Yoga is a journey of fitness that connects you to not just your body and mind, but also to the world around you. This art brings with it a requirement for changes in what you eat, drink and also wear."
DEIVEE provide the healthiest alternatives for Indian women on their fitness journey, with a range of Organic Yoga Clothes, with fewer chemicals. This is important to them so that women are taking care of their body, but also the environment, all whilst not compromising with style, comfort and health.
"Deivee offers a wide online range of creatively and aesthetically designed 100% certified organic yoga wear, that are cultivated with zero pesticides and chemical fertilizer that keep your skin from harm. Apart from a providing your fitness wear a longer life, the natural dyes used in the colors give it the additional healthy touch."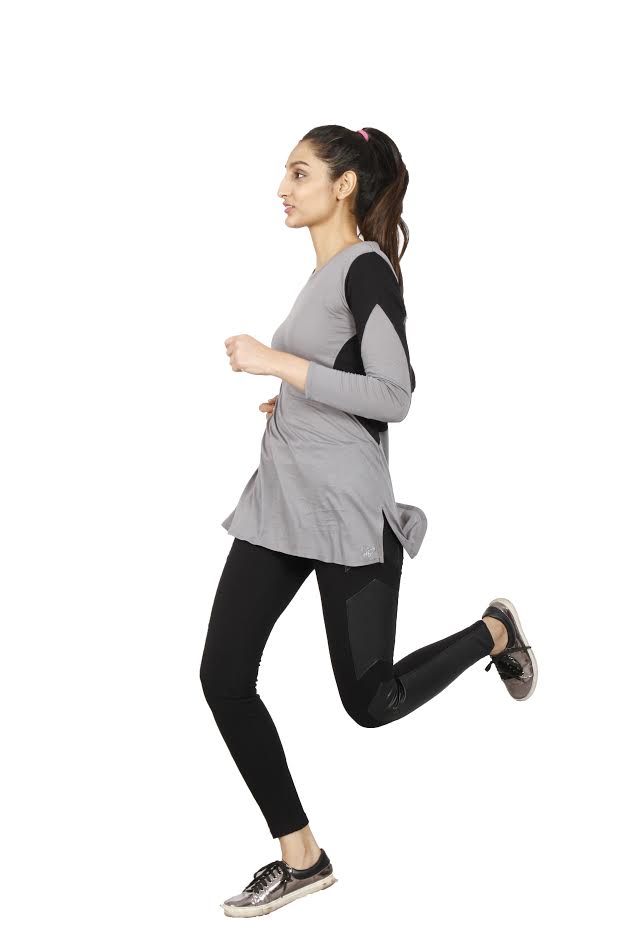 100% certified Organic (GOTS)
Sustainable
Eco friendly wardrobe
Ethical fashion - Fair Trade
Conscious clothing
Less chemicals
Forever in fashion
The voices of DEIVEE themselves say:
"Under a fair trade system, producers collaborate with retailers and wholesalers. Producers consequently receive fair wages, gain respect, and are viewed as partners, rather than assets. We at Deivee ensure that our organic cotton comes from nature, directly from the hands of the farmers providing as many benefits as possible. All our factories offer fair wages and follow strict welfare schemes...
Two Third of the world's clothing items tested by Greenpeace contain hazardous chemicals and when these garments are washed, they release substances into water bodies around the world. We are evidently a part of a problem. A life-threatening problem.
But we can also be a part of a solution. An Organic Solution. A Deivee Solution.
We are united with the rest of the world behind a common belief that
true fashion and beauty cannot and should not cost the earth!"
How they are going the extra mile...
As an active lifestyle brand that makes fitness wear, active wear and organic yoga wear, Deivee truly believes in the health of the women endorsing their products and the health of the world, as a whole. Deivee don't just stop at producing their ethical sports wear clothing, they also run active workshops and fitness festivals across India to encourage activity: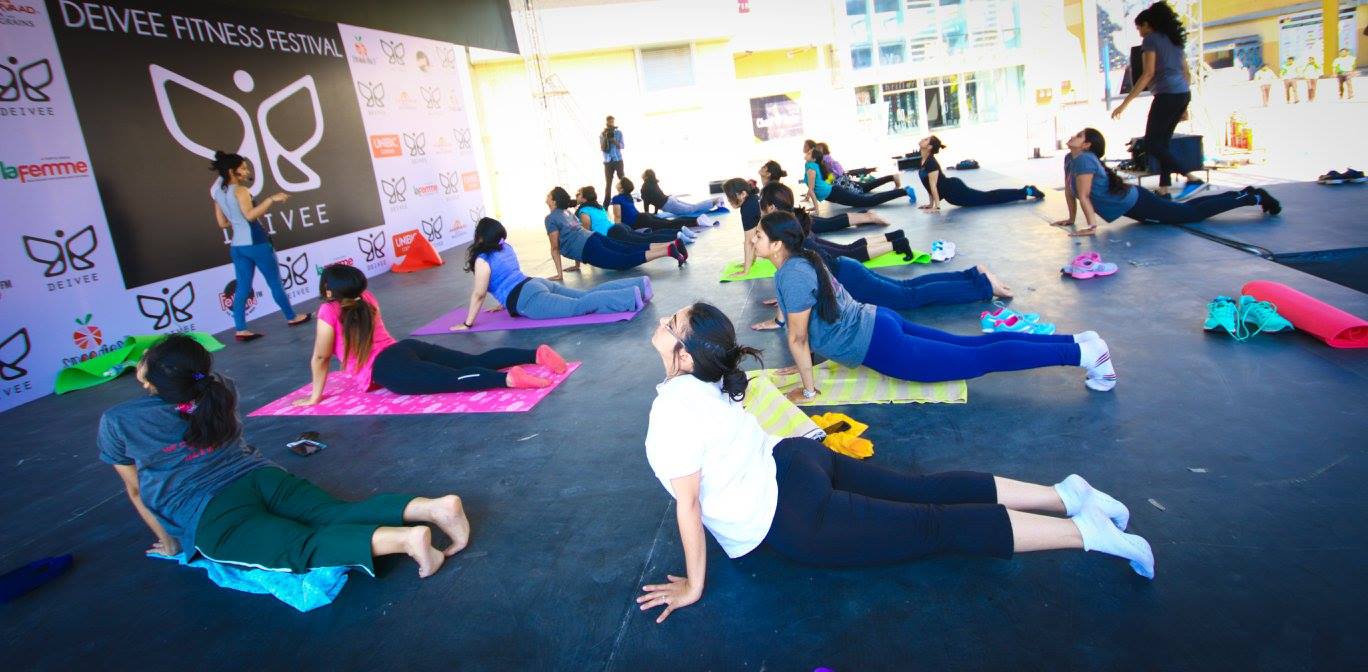 Thank you for reading my blog post!
Please comment and share your answers below!!
Lets support each other to help the world!
Sending you oceans of love, light and laughter