How I found CC Collections and why I am happy I did!
CC Collections is a cool company who markets the handmade craftsmanship of our local designers and artisans from around the globe!
"Finding a suitable supplier for us is very important. We physically travel across the world searching for designers with a great product and an inspiring ethical story"
They favour organic, ethically sourced and eco friendly materials and also try to use recycled materials as much as possible in the process from source to their customers. This even includes their tags, being made from recycled paper and their shipping bags are recycled plastic. They are working hard towards an ethical and eco friendly goal!
With their products being made by women and aimed at women, female empowerment is incredibly important to them.
Browsing through their website really reminded me of my journey in South East Asia. Particularly Thailand! This makes sense because some of their artisans and supplies are from this part of the world!
The vibrant colours, handmade embroidered bags and intricate pattered fabrics, took me right back to a special moment in my life when I trained in Thai Yoga massage in Huey Naam Rin, a Lahu village (a hill tribe village) in northern Thailand, via the Sunshine Network.
As you can see, it is a beautiful part of Thailand, in contrast to all the stunning islands in the south, this place was so green. You are surrounded by nature, and animals are never out of sight or mind: When I visited, there were chickens, pigs and dogs walking freely in the streets. They were friendly but loyal and extremely talkative, especially at 4:30 in the morning... Which turned out rather well, as electricity was limited and they became a natural alarm clock for our 5 AM mediation and yoga ;)
But how on earth did I end up there?
Well, the truth is, after severe food poisoning followed by a sudden (yet expected) break up in Burma, (with limited WiFi) I took a few days to reevaluate my journey. I decided to finally do what I set out to do: Training in traditional massage was one of my travel/life aims and it was my time. I researched the web and found myself drawn to attend this particular Thai Yoga massage placement. Everything else in my life at this point was clouded, yet for some reason this decision was very clear... I simply new I had to flee the country I was in, along with a chapter of my life, and I could not have chosen a better place go. Surrounded by nature, pure culture, wonderful spiritual beings, real love, all whilst learning a fresh skill in Thai massage.
This rather phenomenal school was founded by Asokananda. He was a native German who is highly looked at as the leading western teacher of Traditional Thai Yoga massage. He is unfortunately no longer with us but his teachings in Thai massage, yoga and vipassana meditation are still being explored and shared loving here in this Lahu Village and across the world.
I can not express how incredible this experience was for so many reasons! You could say this place changed my life, or ignited my true path to follow...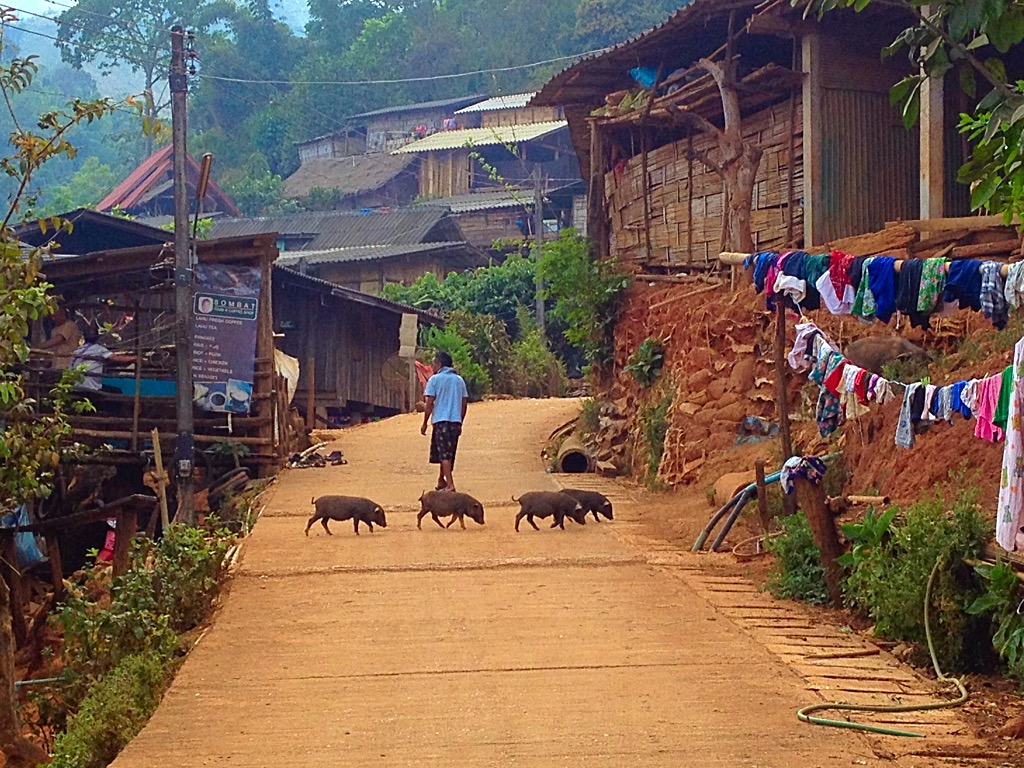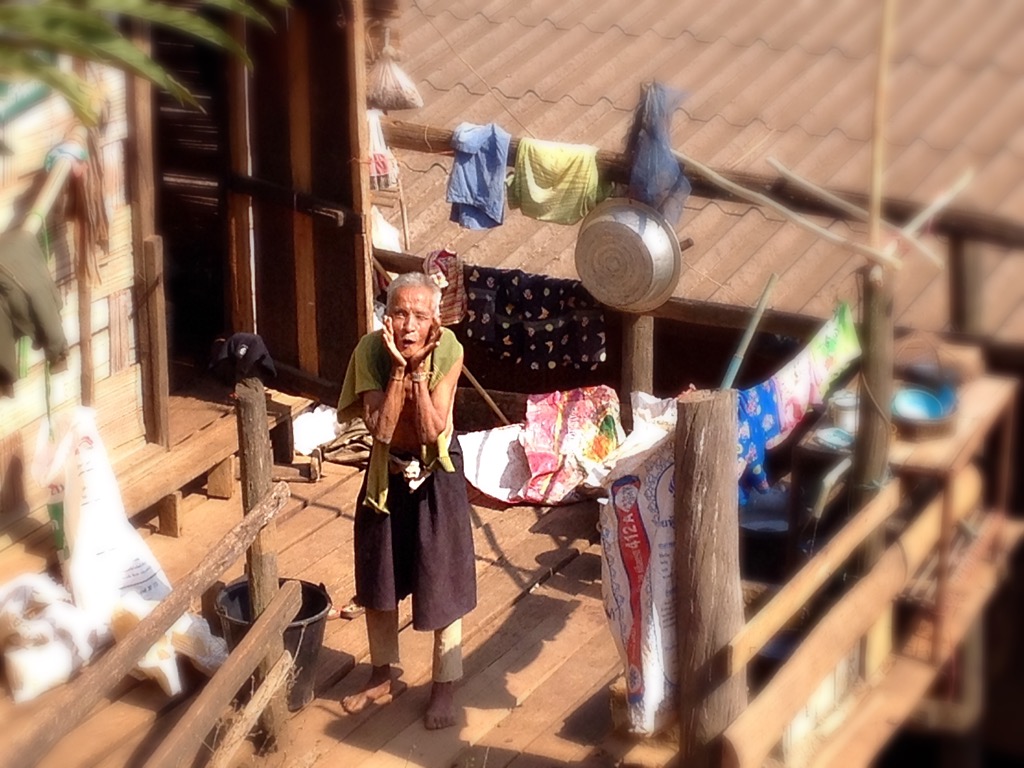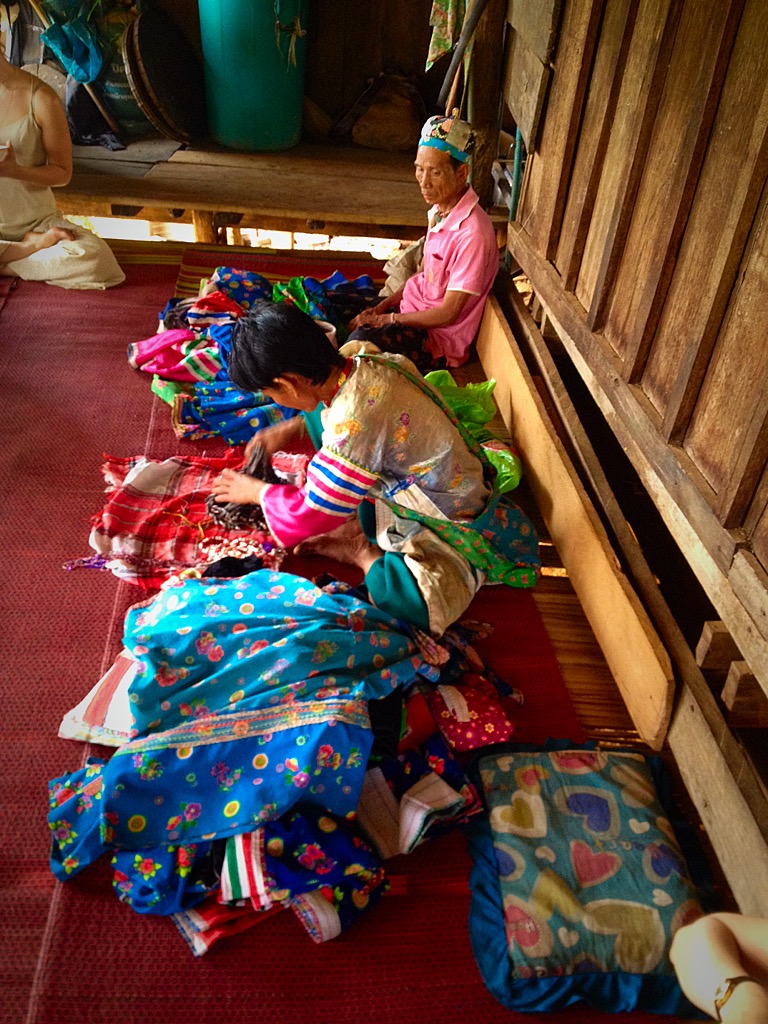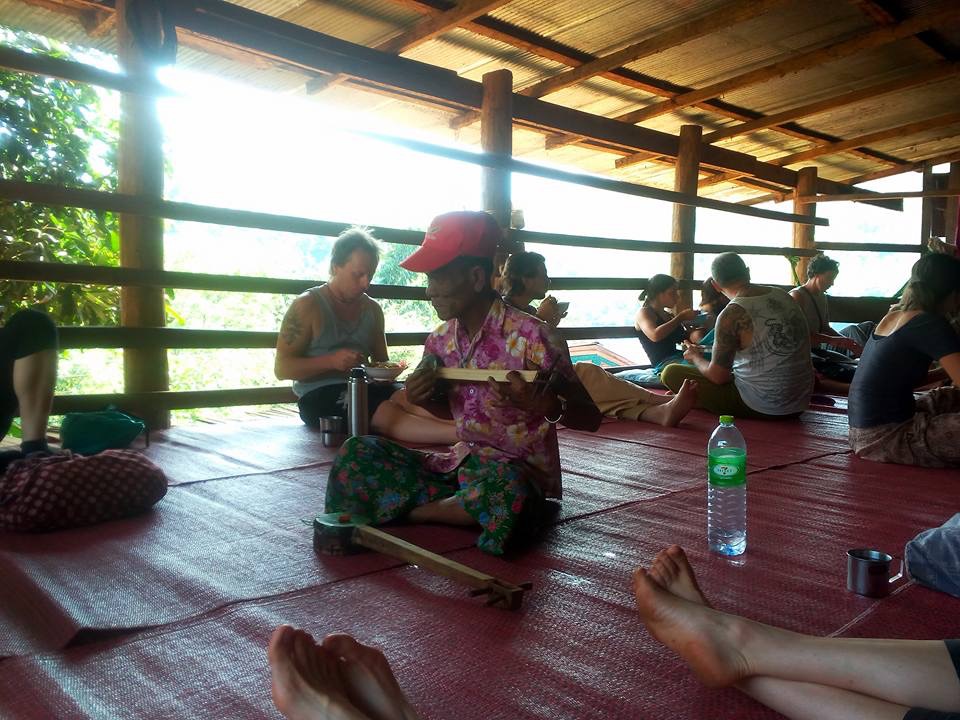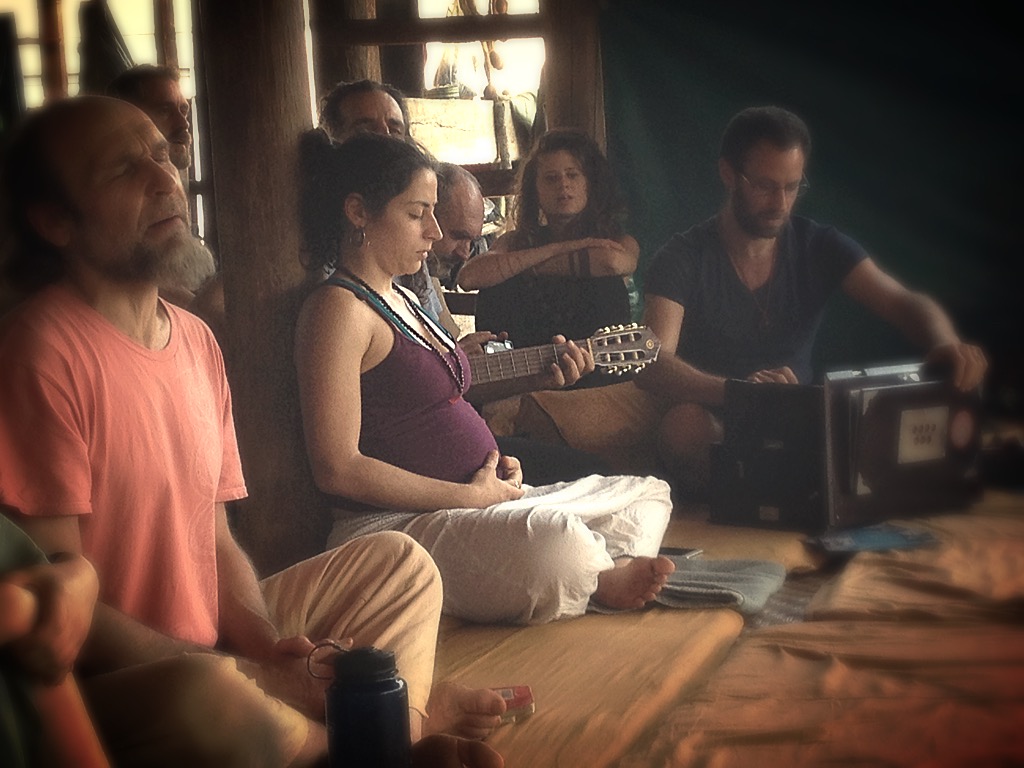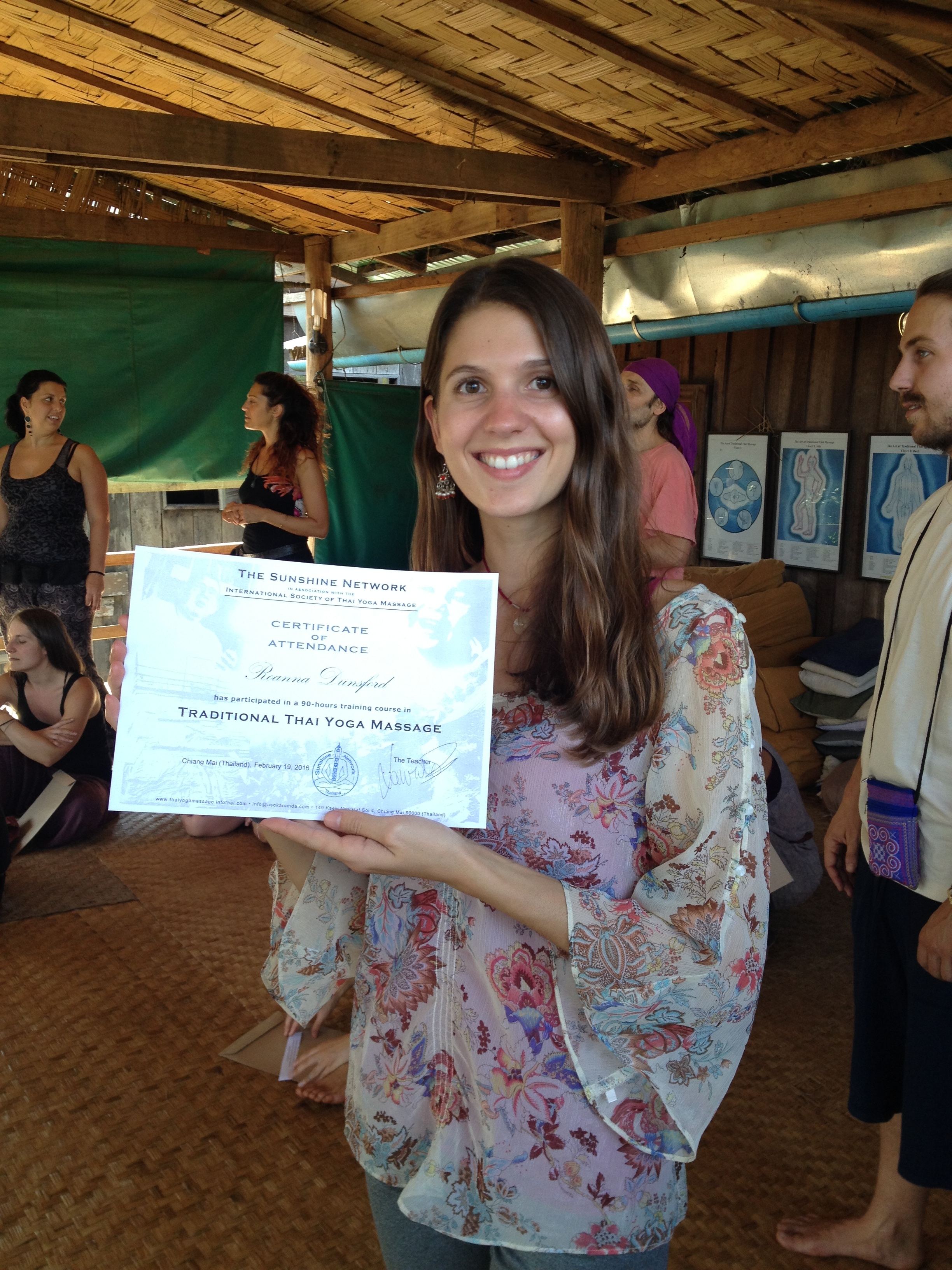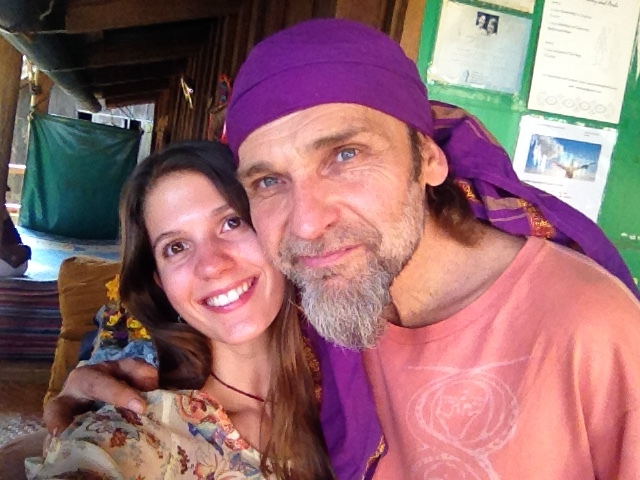 Every morning, after sunrise mediation and yoga, we would eat breakfast in silence, giving us the opportunity to appreciate every bite of our food. After, a few of our the warm village neighbours would join us, laying out a colourful display of Lahu handmade goodies. They didn't hassle anyone; they sat there patiently, or continued to sew garments. Sometimes our ears would be honored with the sound of traditional instruments playing. (This Lahu village is particularly well known for it's love for and talent in musicality).
Of course I couldn't leave the village with out purchasing a genuine handmade Thai souvenir. I fell in love with this multipurpose, light weight, reversible bag...
But what has this got to do with the company CC Collections?
Apart from the fact the CC Collections sell authentic handmade Thai items and an 100% cotton range with natural earth tone dyed garments and yoga attire. The reason I discovered this company in the first place was because of dear friend Céline whom I had met in this very village I have been talking about! We kept in touch and as the universie works in wonderfully mysterious ways, we reunited during a simultaneous trip to Switzerland. Facebook later drew my attention to CC Collections, after Céline posted about a fun CONTEST they are currently running, I jumped at the chance to join in and you can too...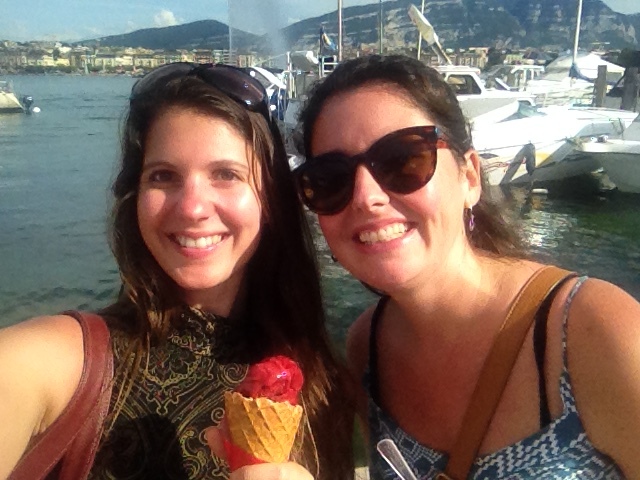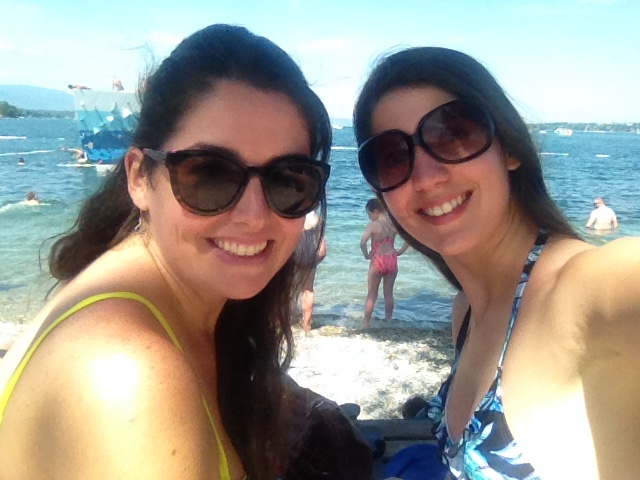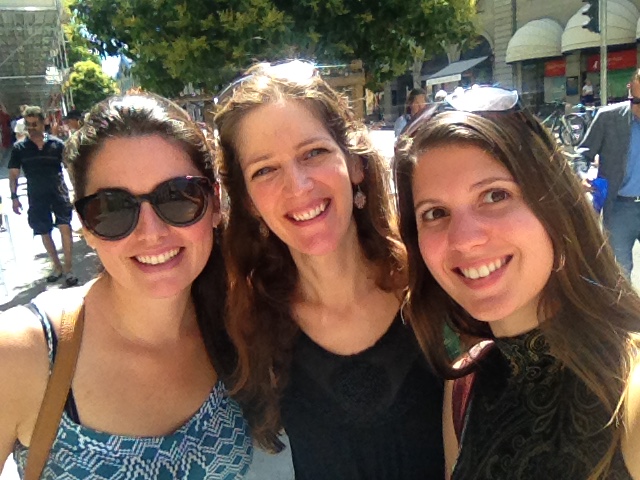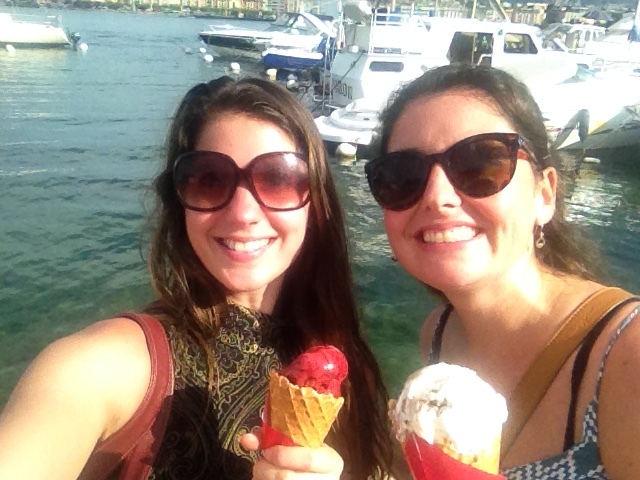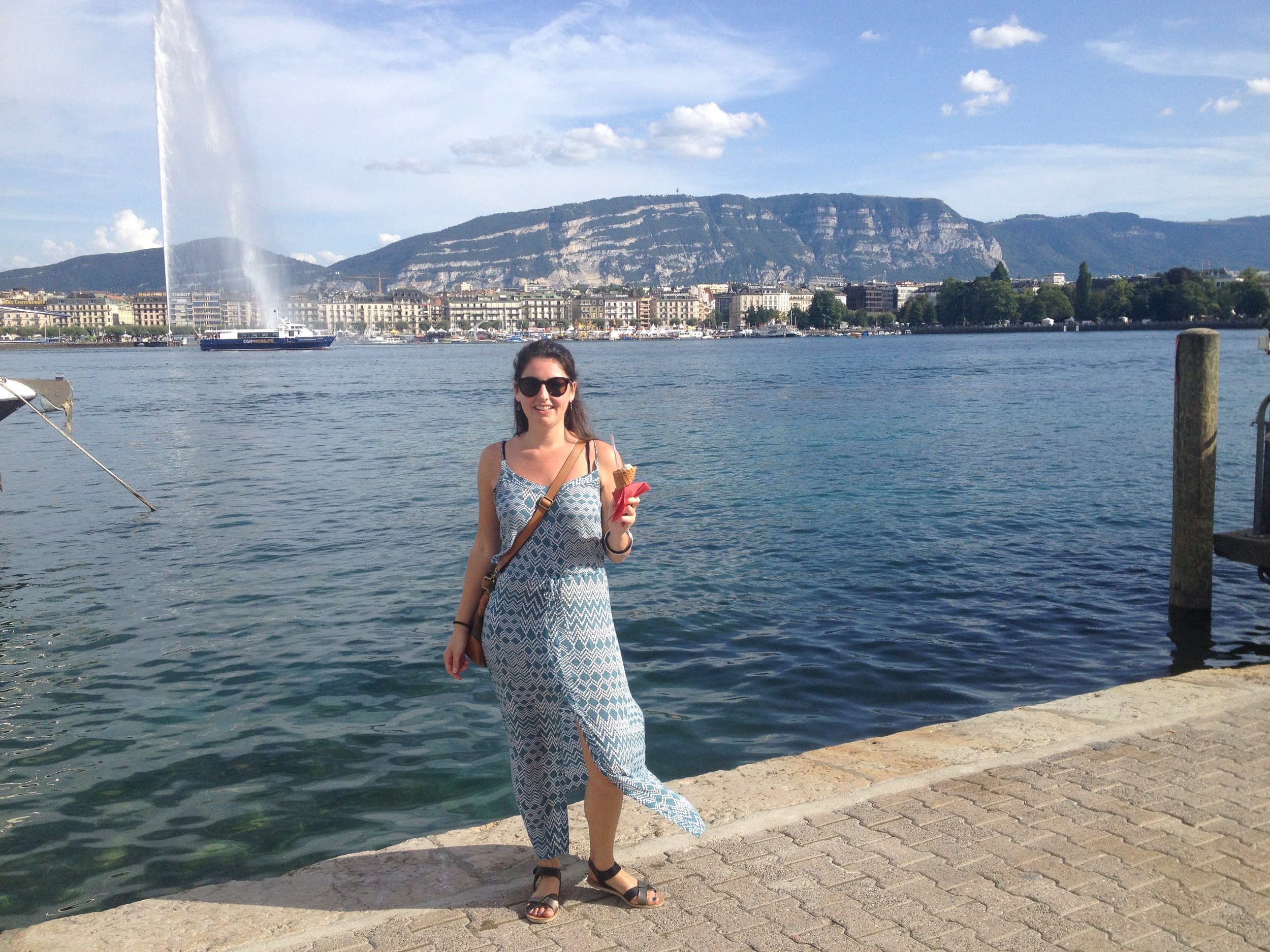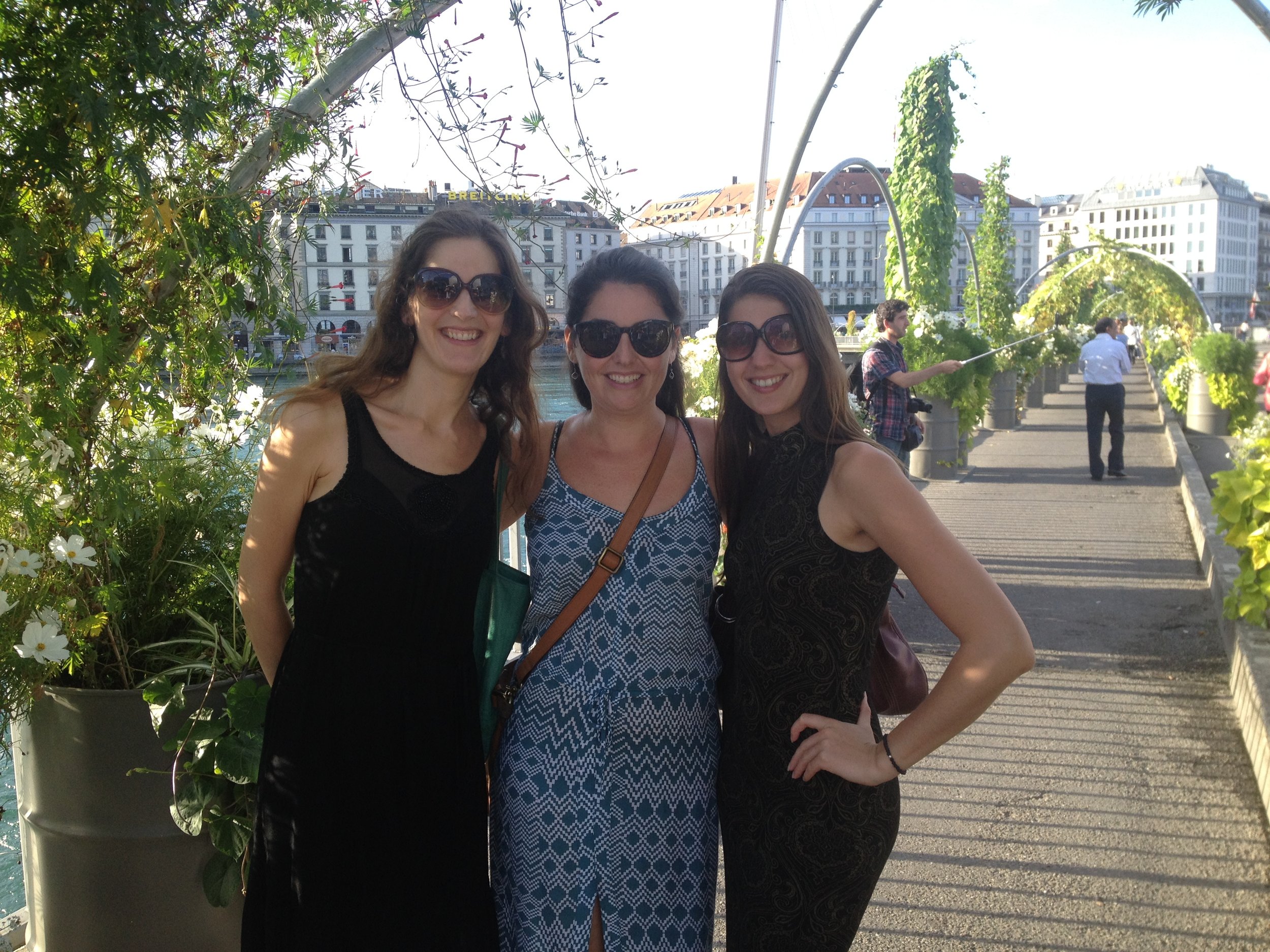 You can currently enter the CONTEST and WIN a unuiqe FREE Yoga mat BAG!
To participate and have the chance to win, you need to like CC Collections Facebook page and share your best yoga picture on your profile before June 30th 2017! (you haven't got too long, but it's not too late)
*remember to make it a public post AND don't forget to tag them #cccollections - Good luck everyone!
Check out the picture I have entered with...
Join in and have fun exploring CC Collections
Let me know if you enter the CONTEST by commenting below!
Thank you for reading my blog post.
Lets support each other to help the world!
Sending you oceans of love, light and laughter