India holds a very special place in my heart. In fact the whole reason I began travelling long term sprang from my Bollywood dream... in London...
I have been a dancer all my life; ballet, tap, modern, jazz, contemporary, commercial. But when I moved from the UK countryside to the hectic and multicultural city life of London to make my passions a career path, another door swung open!
As most professions, opportunities often arise through 'who you know' and 'networking'. After dancing in the Olympics opening ceremony in London, a friend met a friend, and to cut a long story short I soon started performing in Bollywood shows across the UK for various concerts, curry awards, productions, celebrations, and for Indian and Bangladeshi TV channels. I fully emerged myself in the Indian culture, food, traditions and even explored women's rights through theatre. #Ilovebollywood #somuchfun
Suddenly I was confronted with an opportunity for a contract as a dancer performing across India itself. Following my instincts I actually turned the job down, but following my heart lead me to another dream... to travel with my best friend! I left my other accomplished and established ambitions of the modelling and performance world, to see the rest of it! This chance I took snowballed into an incredible spiritual journey and ignited a whole new refreshing lifestyle!
I eventually created this blog from my life experiences, my passions, my skills, but mainly from my heart. I realised that when I was travelling I had allowed other passions to slip, I now understand that it is important to balance my lifestyle: My teaching career allows me to work with children, educate, nurture little beings, and the rest of my time consists of spending time with the people I love, dancing, travelling, exploring my spiritual path, and expanding RoEco Fashion, all whilst I continue to share and support various ethical and/or sustainable brands around the world, particularly places I have visited!
When I heard from a wonderful lady Pasricha in India who has created Vritti Designs; a company who aims to contribute to the eco fashion world and make India a torch bearer in the sustainable fashion industry. I was of course very keen to share it with you!
"Vritti" in the Sanskrit language means an enlightening wave of thought that removes the veil of ignorance and illuminates the path ahead.
Vritti Designs are "Using the Earth, to Clothe the World… and aim to illuminate more and more lives... to bring together the vintage and the contemporary, the ethnic and the cosmopolitan"
They are doing so by:
Encouraging slow fashion in everyone's life.
Endorsing traditional Indian art; developing and strengthening the roots of the rich traditions and skills of indigenous craftsmen and artists.
By supporting their Prime Minister Narendra Modi in the "Make in India" campaign.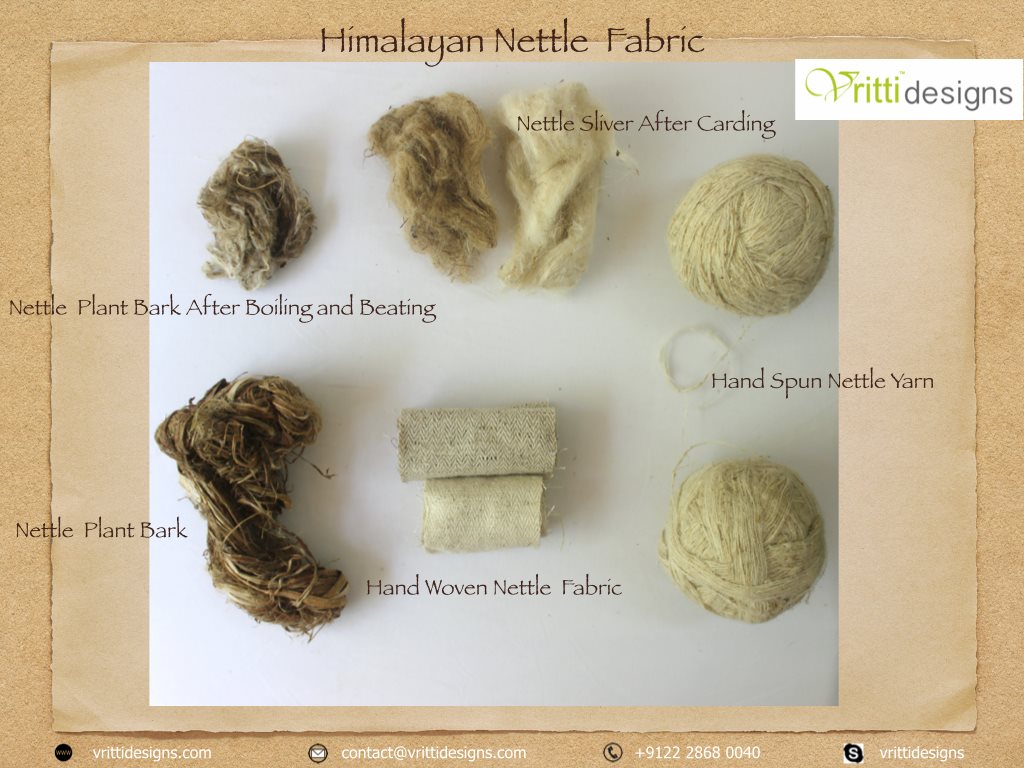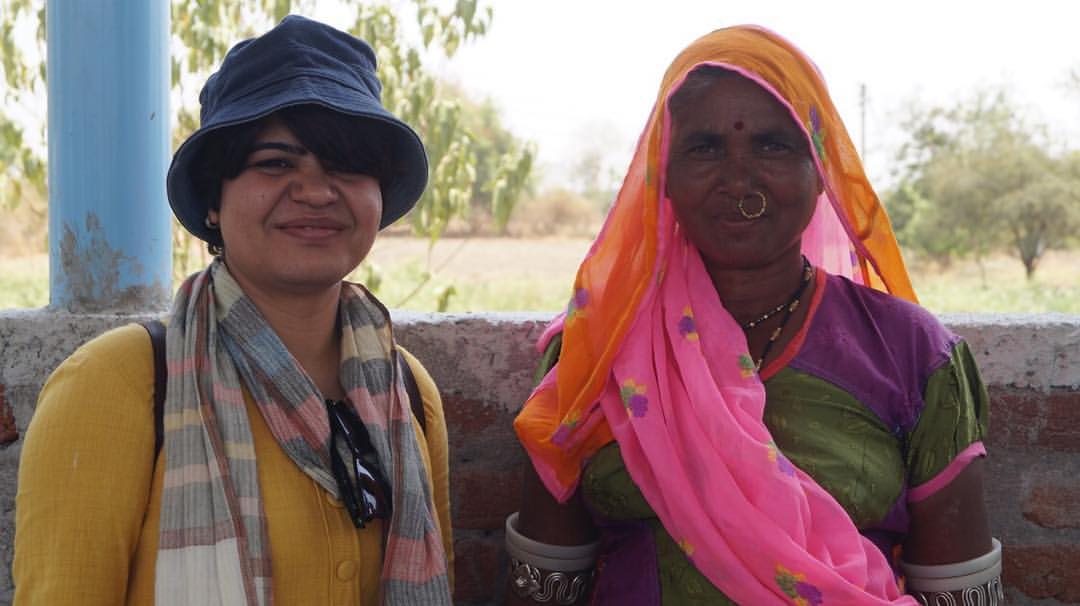 I no longer have to miss India... Vritti Designs encases the extreme beauty and true elegance of traditional rustic art from the interior of India.
Time, love and thoughtful effort and intelligence is utilised: Using old traditional methods, such as batik, tie and dye, appliqué, hand embroidery, kalamkari, block printing, items are handmade by skillful artisans, comprising of an organic and eco friendly range of clothing and products. You can be confident that no garments are churned out from mass production, soaked in synthetic dyes and glossy chemicals.
"You will choose us if you strive for environmental sustainability and social equity. And, if you too goal for spreading the brilliance of India around the globe." #Ichooseyou!
What really stands out about Vritti Designs is the incredible extra mile they have gone to promote health and well-being: As we know pesticides not only affect the environment, but also the health of the farmers who grow the cotton and of course the people who wear the garments too. Vritti Designs not only focuses on manufacturing textile products by using either organic cotton or other eco friendly fibers like banana, silk, hemp, nettle, bamboo linen. But Vritti have actually created an Ayurvedic Clothing and home furnishing product range that are dyed with different kinds of medicinal herbs! Natural organic material, chemical free process and the herbal dye which offers a sensible and unique experience and style. #wowza #ecostatement!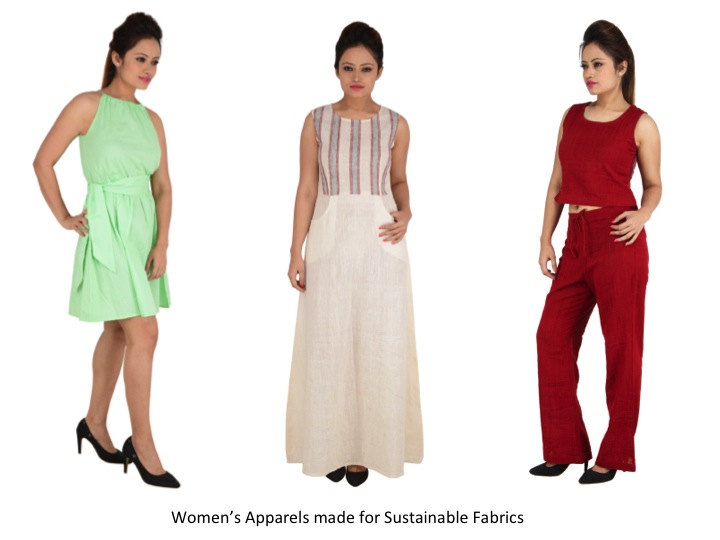 Ethically educated, Vritti firmly believes in social, economic and environmental well-being: With their mission to promote Indian Cultural art and not maximize profit at their artisans expense! They offer female empowerment, supplying wings to encourage independence:
"Give a girl the right shoes, and she can conquer the world" very accurately said by very beautiful and style Icon Marilyn Monroe. And, that's what exactly we are doing at "Vritti" – giving them the wing of being Independent.
They are also supporting the government in the "Make in India" concept initiated by the Prime Minister, Mr. Narendra Modi to encourage and elevate the rural economy sector.
And if you thought they hadn't covered enough ecoism... Another awesome aspect about this company is that they have a zero waste tolerance! They recycle/up-cycle and use their scrap fabrics to create even more wonderful items! #amazing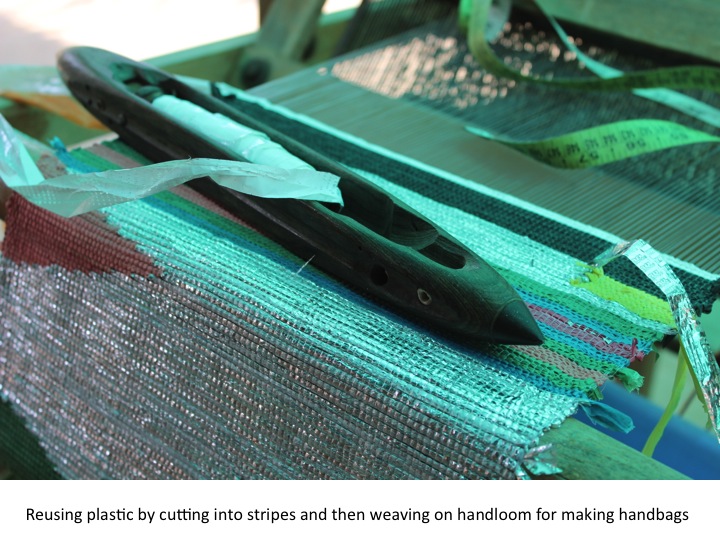 "While fast fashion grips the masses in today's time, its slow and sustainable counterpart serves a bigger purpose of protecting the resources for our future."
To support Vritti Designs and to find out more about the company check out their website
Thank you for reading my blog post.
Please comment, share, like or get in touch!
Lets support each other to help the world!
Sending you oceans of love, light and laughter