I was recently blessed with an email update from SO JUST SHOP who are launching something new #TODAY!
If you want to know more about SO JUST SHOP below is a short reminder and you can check out a previous blog post too:
So Just Shop is an online fashion marketplace where talented females from developing countries sell beautifully handmade goods directly to an international market for a fair price.
People keep saying to me they find it hard to find places to shop ethically, well you can also become a member which will provide you with a safe place and make this struggle simple for you; you will enjoy exclusive access to new product lines, discounts and seasonal offers and events, plus you help them reach to women in some of the most impoverished societies worldwide! So you can look good, whilst doing good! #itsanobrainer
"our vital support will let us lift up women who currently have no access to the international market. This is a huge opportunity for them to provide much needed income for themselves, their families and their communities. It's an amazing opportunity for you to be a part of real, sustainable social change"
Today they launch yet another touching collaboration of intricate handmade jewellery!
The designs are conceived in London and are created in partner workshops developing communities of Thailand, Nepal, Indonesia and India that are run in a socially responsible manner.
The employed artisans are able to practice their trade independently and empowered with sustainable livelihood, instead of getting replaced by unethical mass-production factories.
I am super excited to share a particular story of a lady named Maryram, who runs a jewellery making workshop in Bali, Indonesia:
She employs four women and trains them for management and quality control positions.
In a male-oriented community, these women are given the opportunity to earn a stable income and support their families.
They are able to work from home with flexible hours, which allows them to care for their children while earning a living.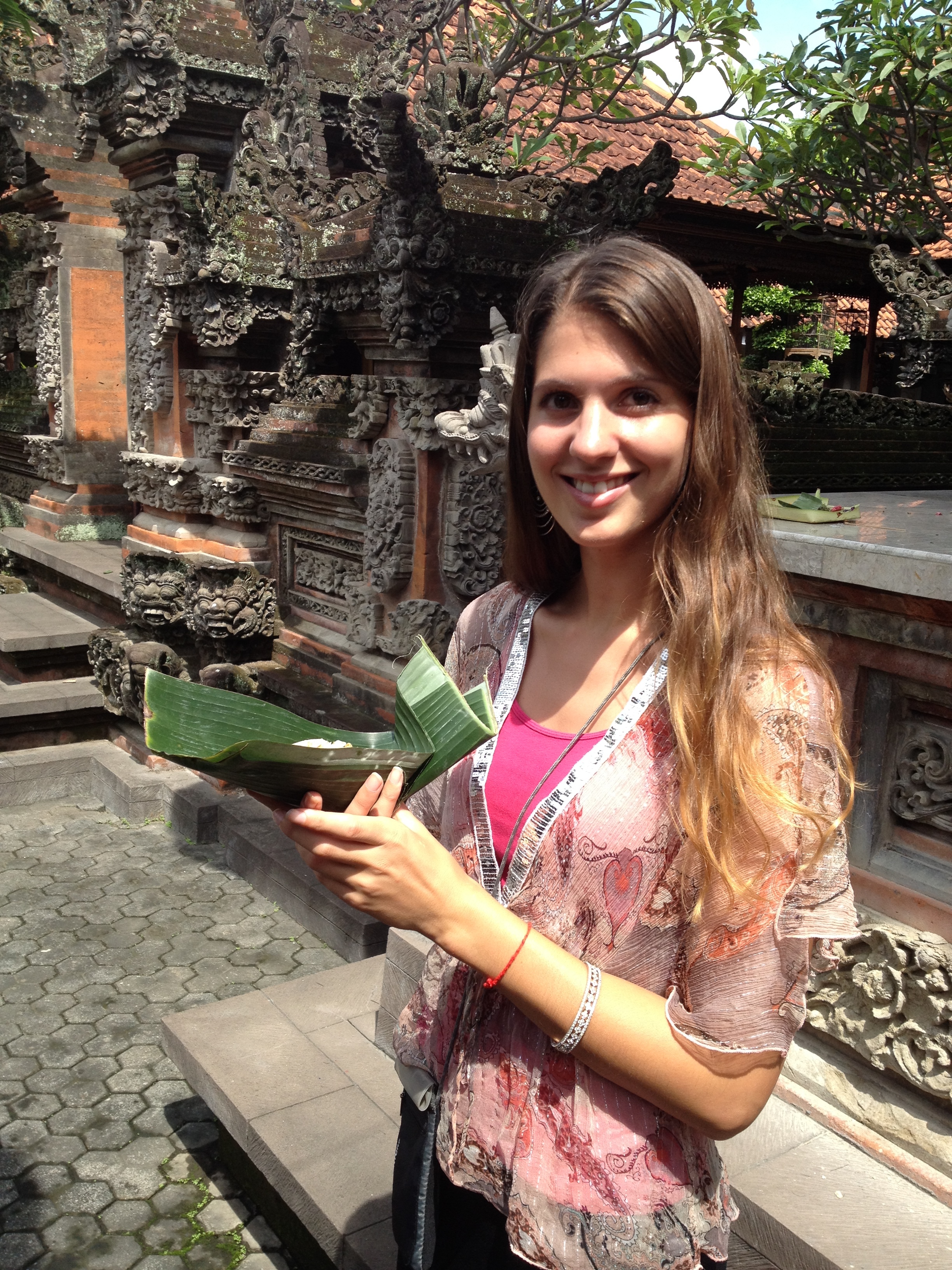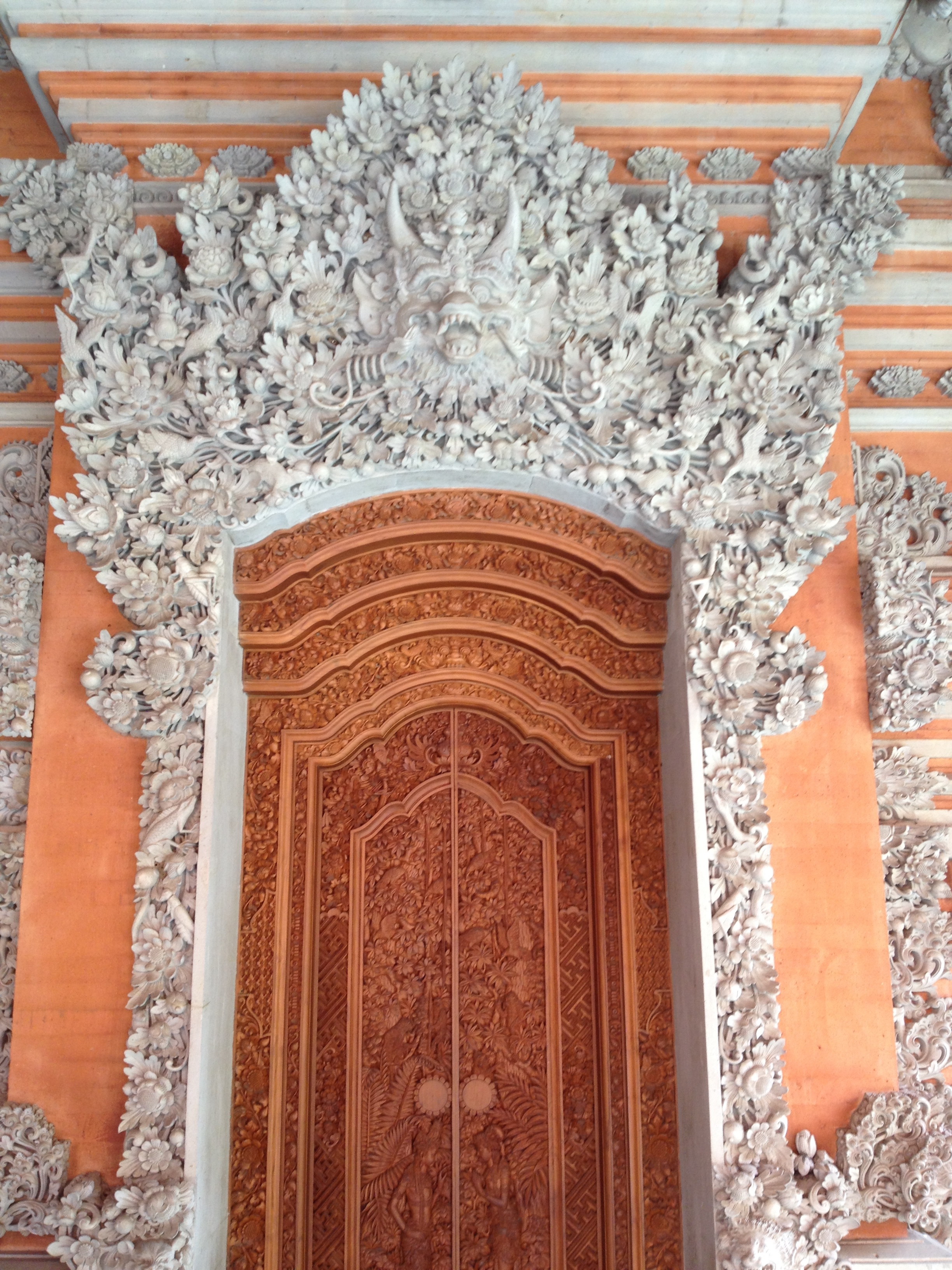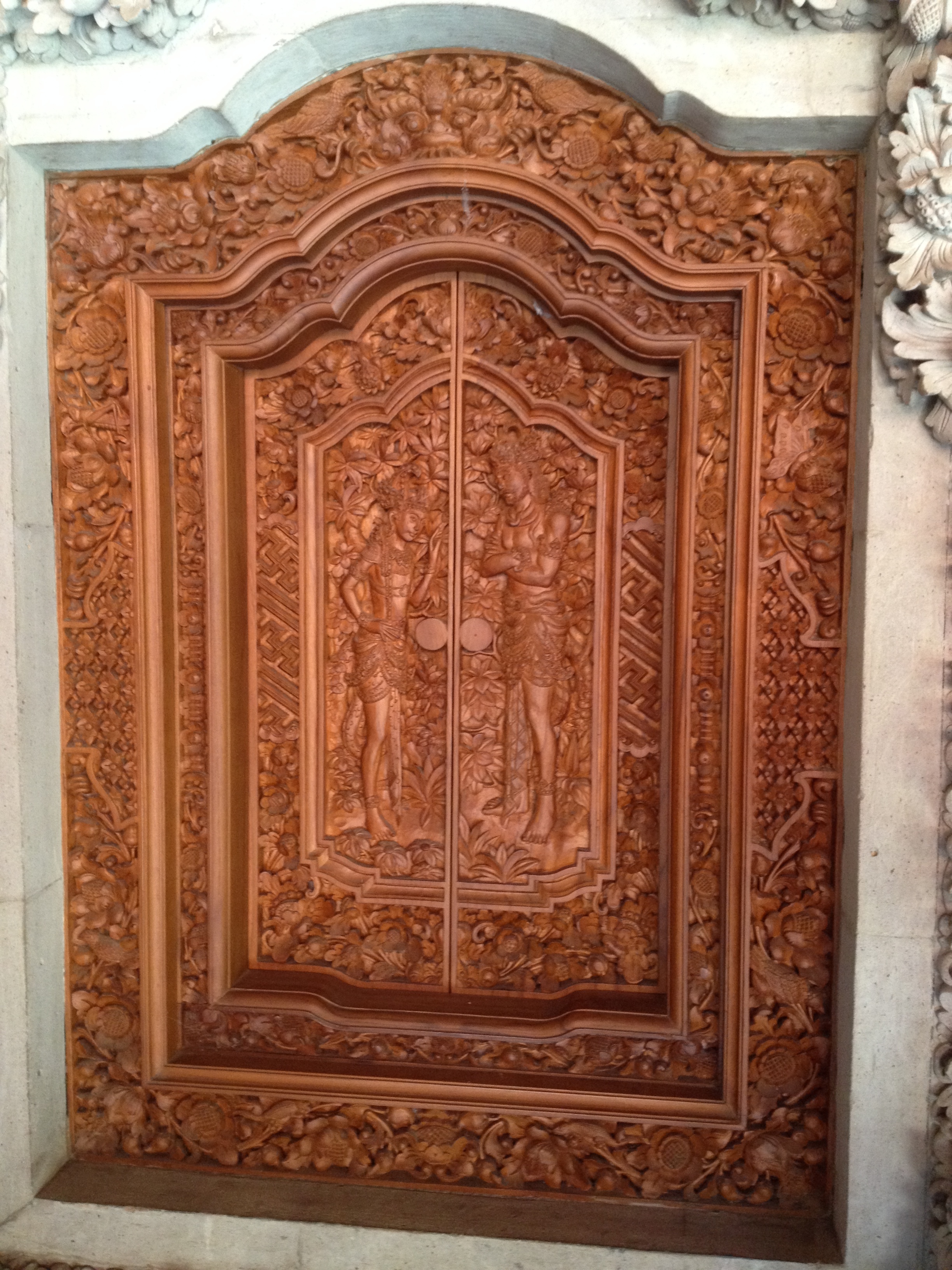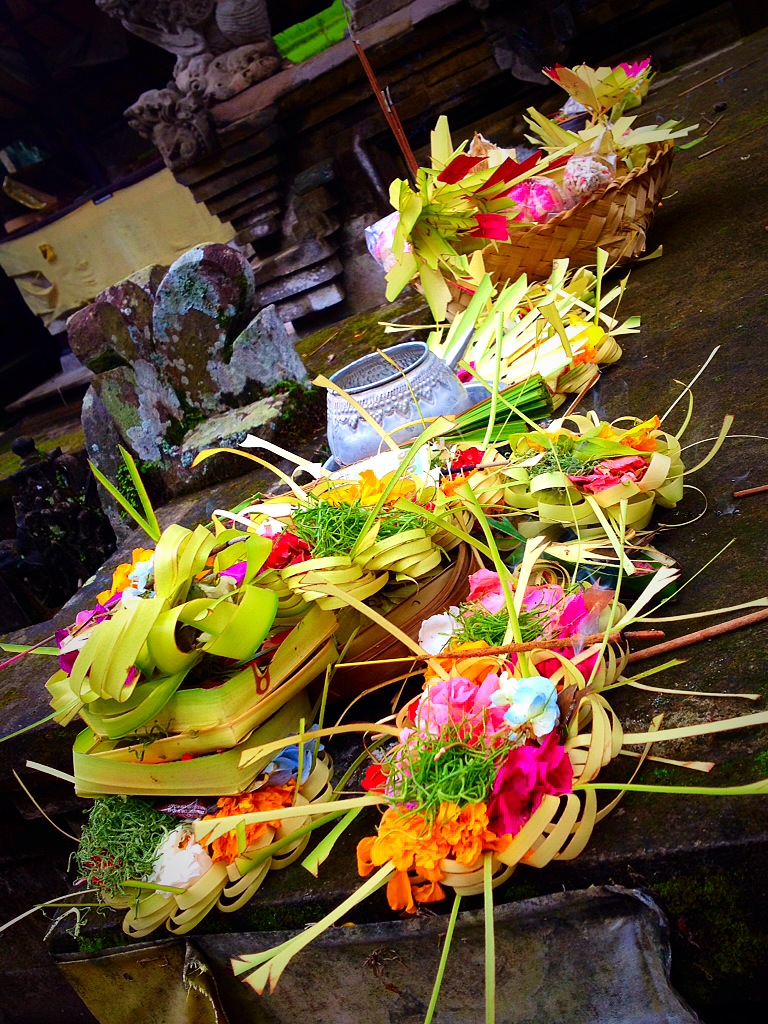 In a previous blog post I mentioned that I visited Bali a couple of times through out my travels and I would certainly return again in the future, it turns out... I am!! (sooner than I expected!)
I am truly looking forward to surrounding myself - yet again - in the nature, rain-forests and lush green rice paddies; Balinese culture, Hindu temples, traditional music and dance; the yoga, 'yogis' and food for the soul; eco products, handmade crafts, Green School... green living, Plus, really friendly and talented, beautiful people! #whataplace
(quick side track: I am currently reading the book called 'At Zero' by Joe Vitale - it is about 'Ho'oponopono' and mentioned that Bali had its own energy... it is so true!)
During my return to Bali, I hope to meet Maryram in person, and am anticipating a creative activity, where I will have a go at making my very own jewellery myself! #can'twait!
At the end of the day, every little bit does help, and with increased orders from So Just Shop, Maryam has been able to invest in casting equipment recently which allows the artisans to increase their production capacity and thus income.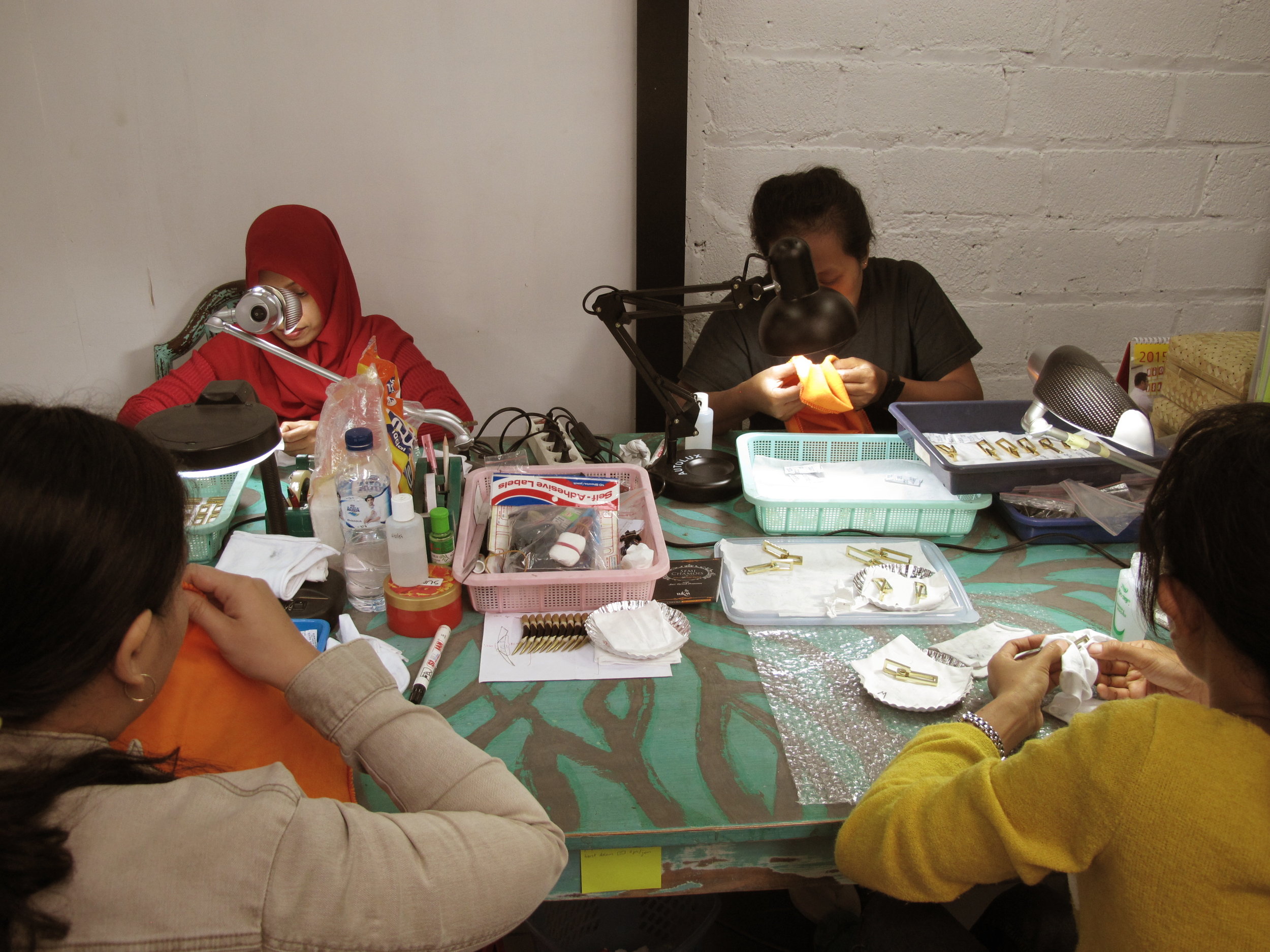 But that's not all...
So Just Shop even sell awesome recycled jewellery too, such as this Jupiter bracelet, made with highly polished recycled brass and an elasticated string of multi-coloured ceramic beads reminiscent of the warm shades of Jupiter. The glossy ceramic beads are each individually handmade in Nairobi by their small scale artisan partners.
well...
to celebrate my return to BALI and UBUD in particularly, where these fab SAYA hair pins are actually made, I am giving away a FRANGIPANI for FREE!!!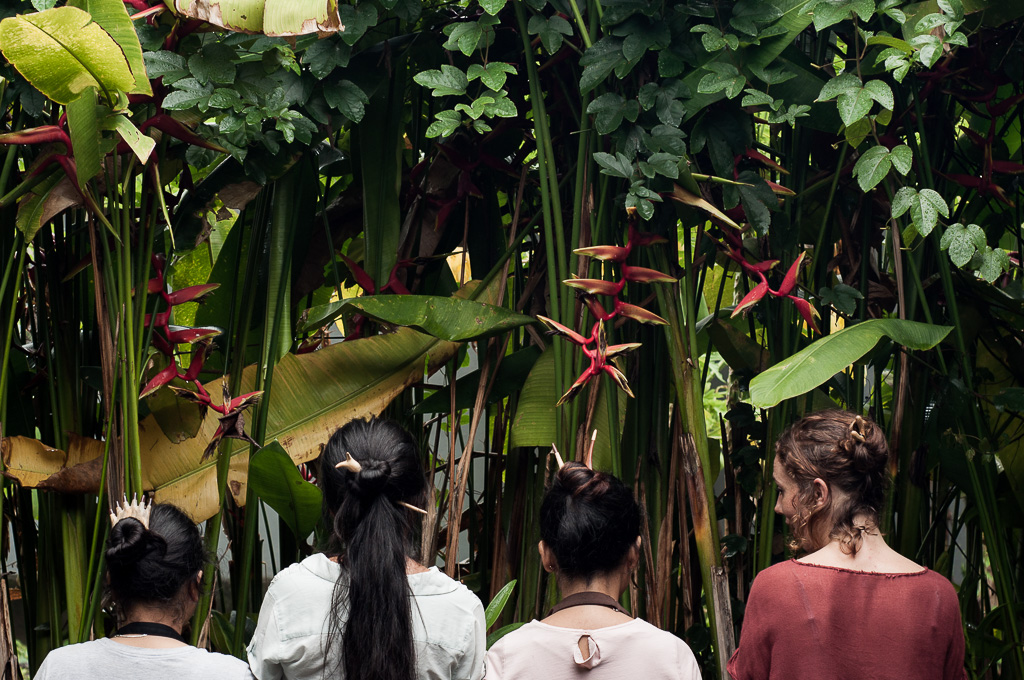 Not a single one will ever be the same

They are so natural

Easy to use

and so versatile!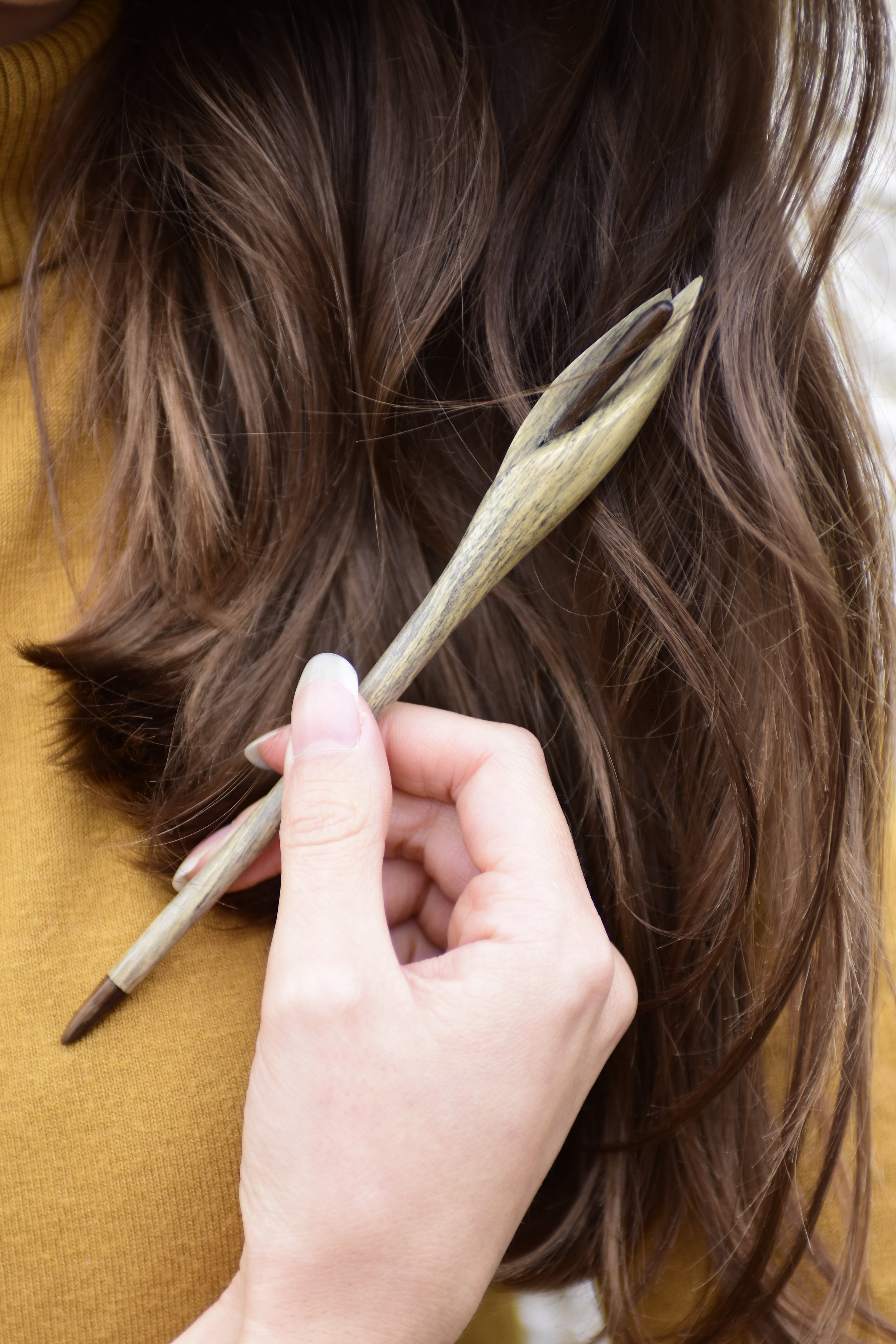 YES! A unique FRANGIPANI hair pin could be YOURS!
Keep watching my social media pages: INSTAGRAM and FACEBOOK to find out how to enter!
As always, thank you for reading my blog post.
Please comment, share, like or get in touch!
Lets support each other to help the world!
Sending you oceans of love, light and laughter