Each island of Indonesia is so unique: Bali particularly stands out, because although the population of Indonesia is predominantly Muslim and Christian, the majority of the people on Bali identify as Hindu - Balinese Hindus! I visited Bali a couple of times through out my travels and I would certainly return again in the future!
If you like nature; rain-forests and lush green rice paddies, yoga, food for the soul, eco products, Green School... green living, Balinese culture - Hindu temples, crafts and dance. Plus really friendly people, I highly recommend a trip to Ubud.
Ubud was a destination I had been dreaming to reach on my travels. When I finally arrived, for one night only I spoiled myself to stay in a peaceful hotel suite (opposed to a busy backpacking hostel) to prepare myself for a yoga marathon. I was sat next to my hotels pool, when suddenly I heard alluring music playing. It was a young man sat near by playing a Balinese instrument called the Metallophone.
It turned out that his family owned the hotel. He was an extremely interesting and an inspiring young man named Nyoman. We got into a long conversation and Nyoman kindly invited me to his traditional Balinese Hindu family home to learn more. I spent the afternoon exploring his inviting home, conversing with him about the Balinese culture, eating local food, and meeting family members. Nyoman was full of life, great energy and surprises! He also turned out to be a very talented performing artist and an outstanding Wood carver. Not only did he play the instruments across Indonesia, but he carved them too. Unfortunately I did not get the opportunity to discover where they sourced their Wood from, but I did find out that he teaches other locals to carve at his home and they sell the instruments across the country.
Just check out the incredibly intricate carvings below from instruments, to doors and structures of the temples throughout their home: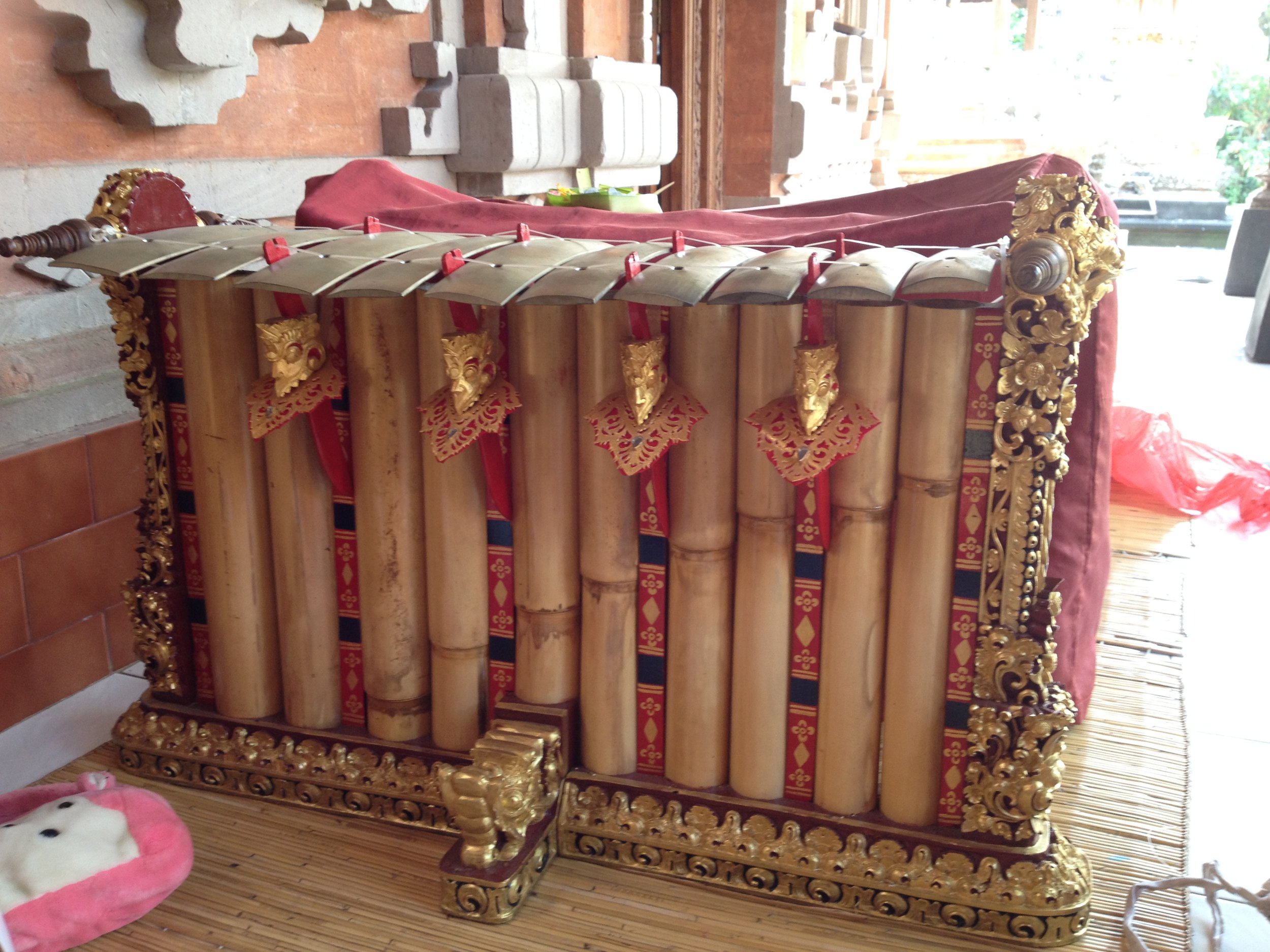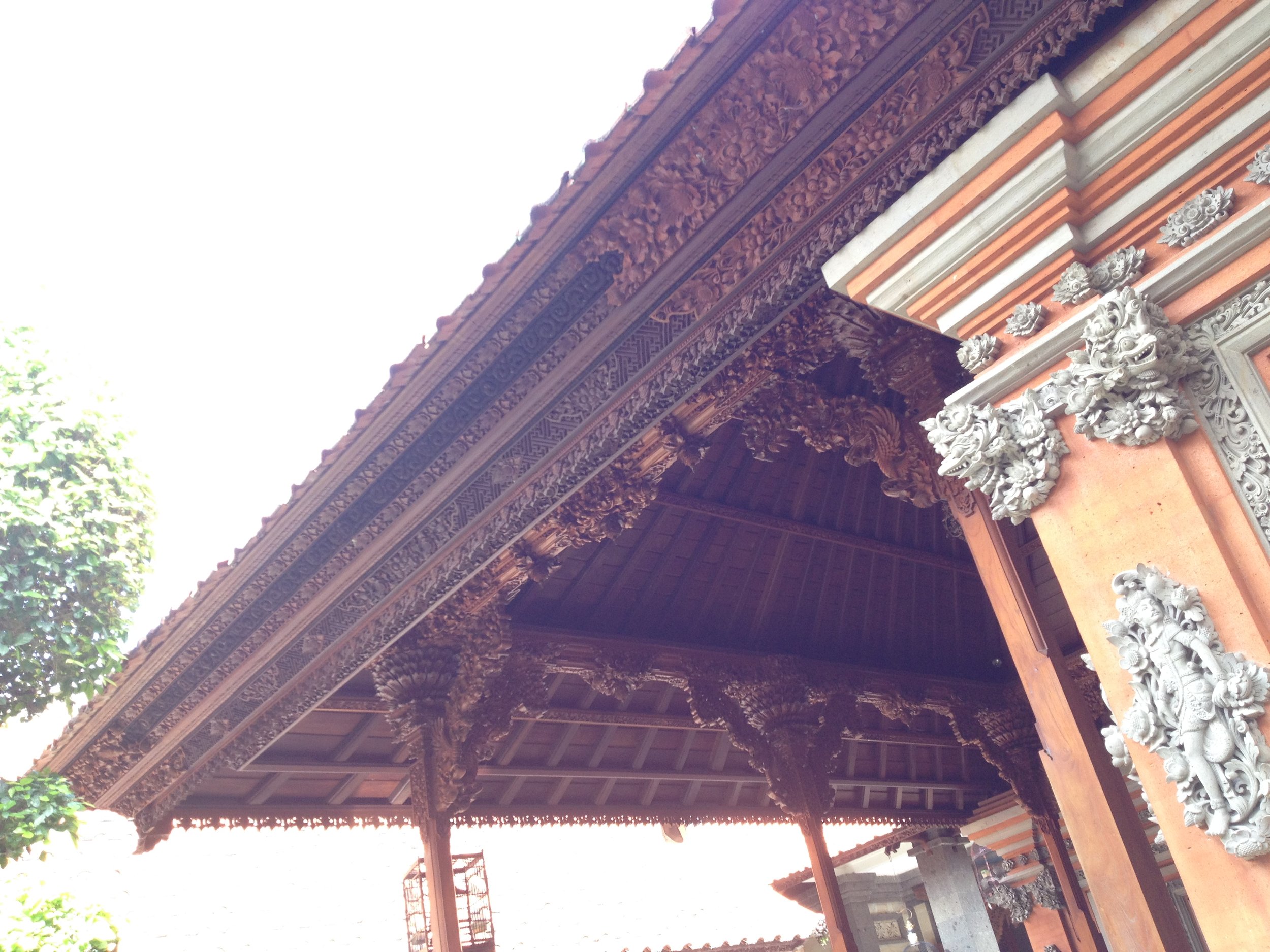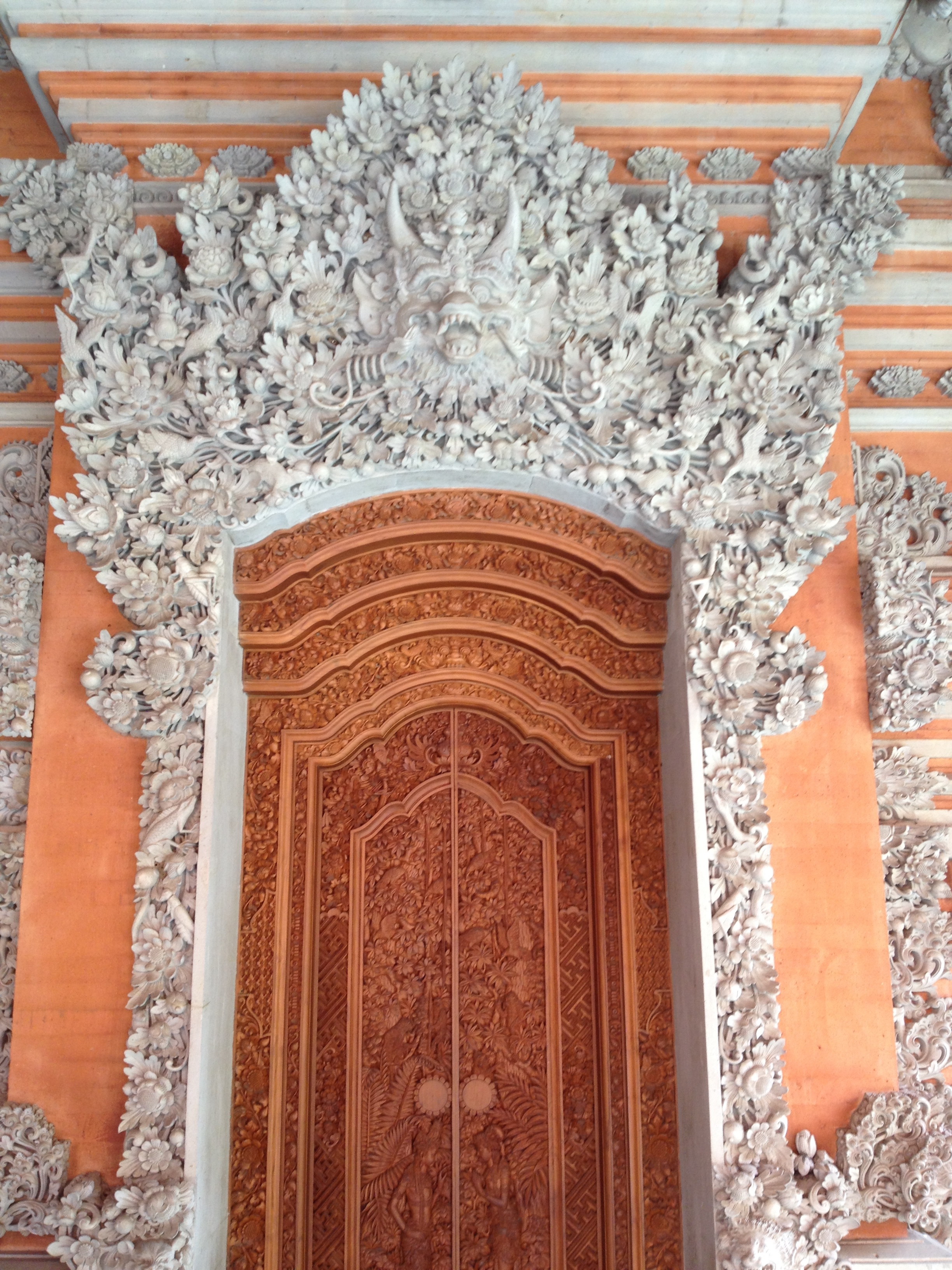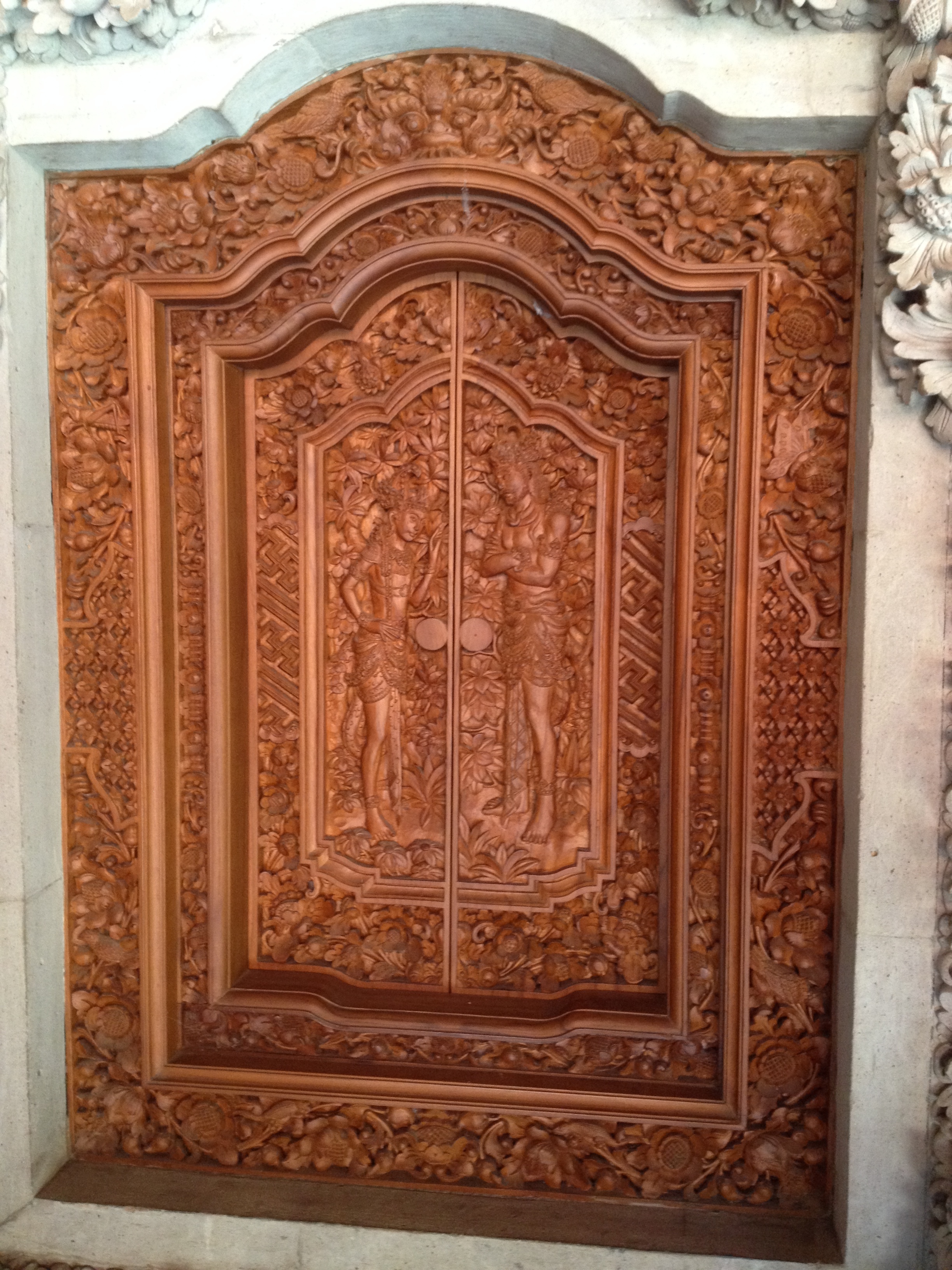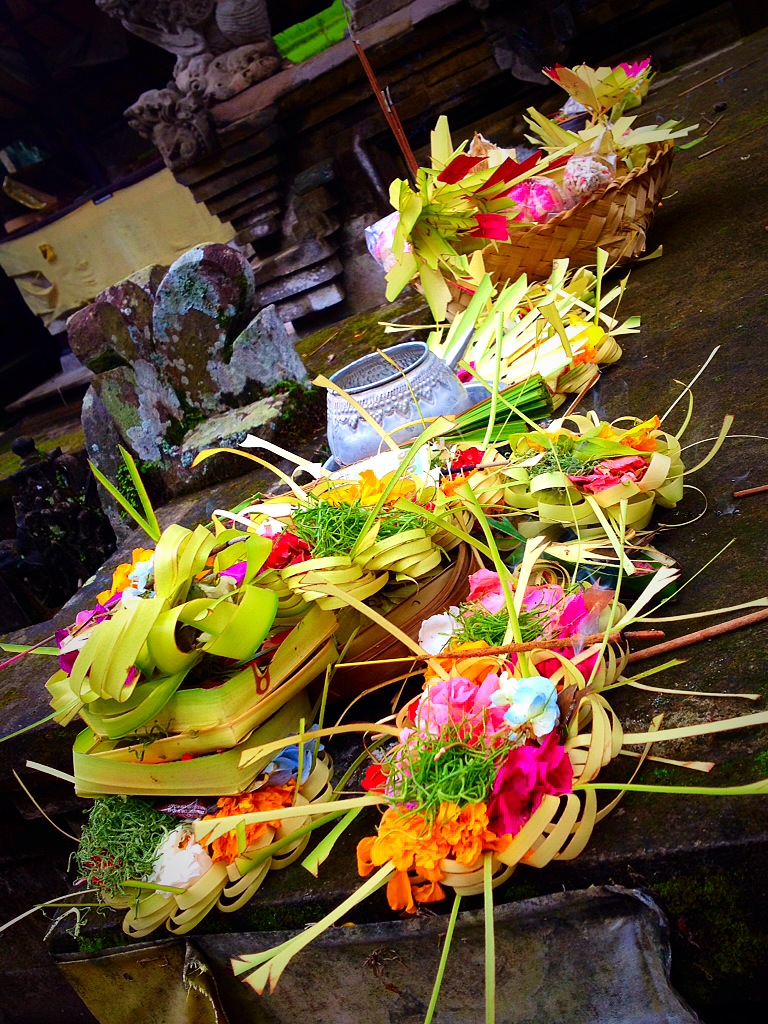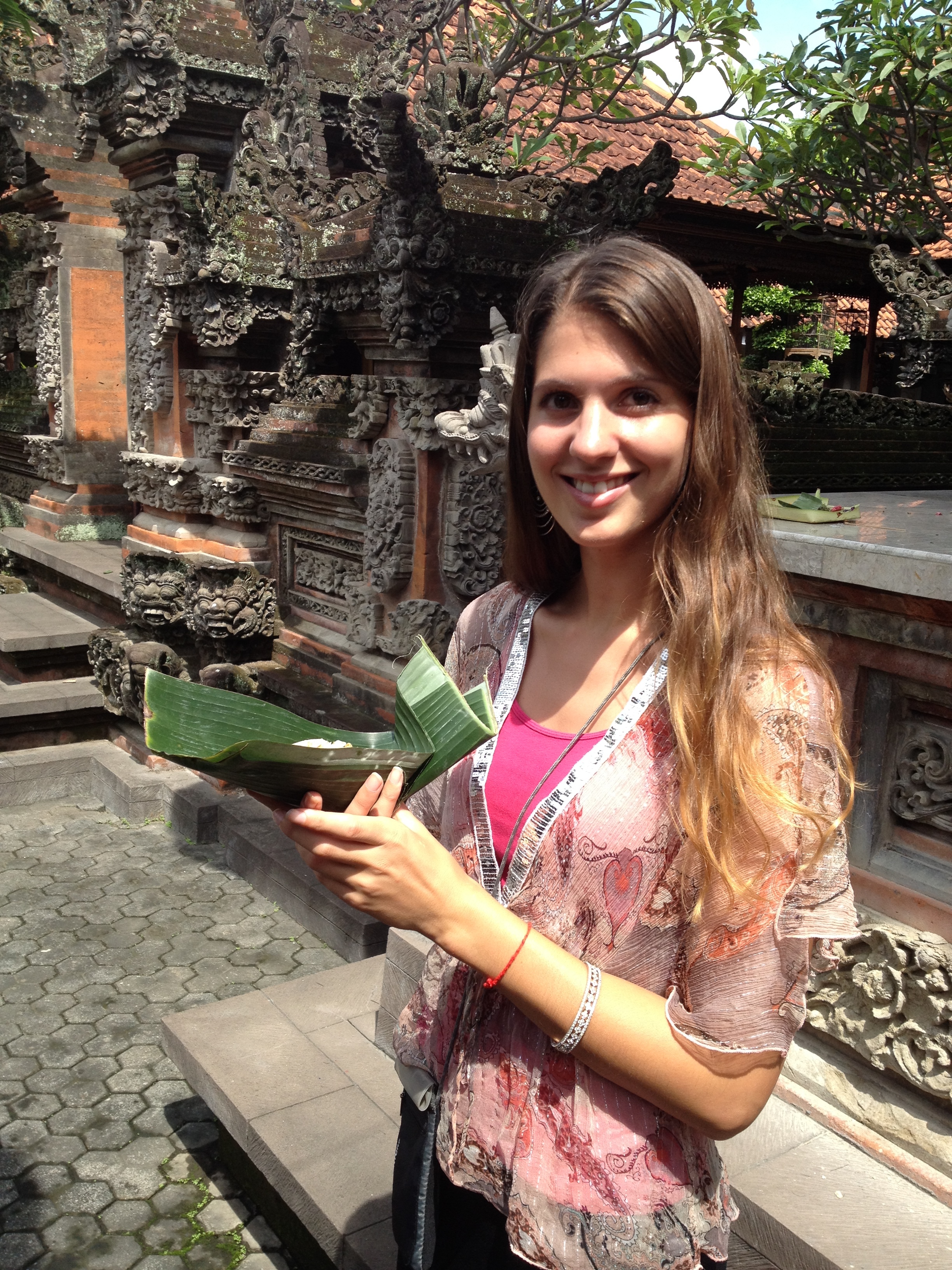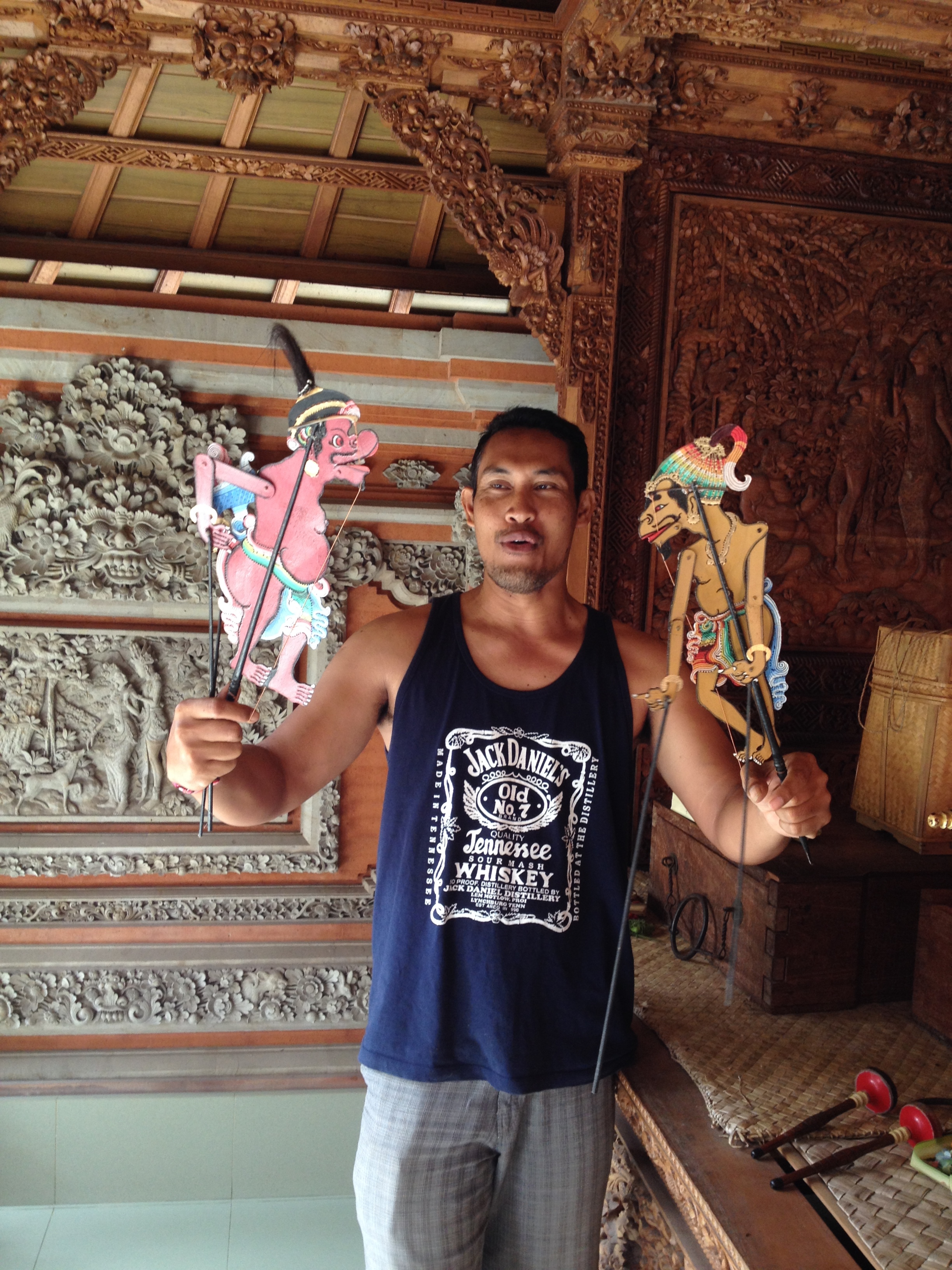 A particularly interesting fact I learnt that day was that everything has a deep meaning...
There is a very specific design of the home and temples to the very inch of the traditional layout. Also, every child receives one of four names based on birth order: The firstborn is "Wayan" or "Gede" or "Putu", second is "Made" or "Kadek", third is "Nyoman" or "Komang" and fourth is "Ketut". The names are the same for both males and females and if a family has more than four children, the cycle repeats itself, and the next 'Wayan' may be called Wayan Balik, which basically means 'another Wayan' or 'Wayan again'. #Lovethatfact! Saves a lot of time thinking about what to call your baby... ;)
So why am I sharing my story about Ubud and woodcarvings?? Well...
This is because RoEco Fashion has discovered a super cool, useful and very unique brand called:
Now ladies, forget about loosing hundreds of hairpins and grips (as we all do girls, lets face it!) Why not just by one SAYA Ethical Hairpin and your bad hair day is literally out the way! :D
S A Y A Designs was created by a lady called Victoria Jones. Combining her passion for visual arts, nature and craft, she came up with these designs to produce something that tells a story, remind us of our beliefs, and give us something we can treasure.
"Creativity, collaboration and compassion are all at the core of this journey"
Believe it or not Hairsticks are the original hair tool, they have been used for thousands of years, and S A Y A Designs are bringing them back, by bringing dead root wood back to life!
"We Source Salvaged Root Wood Left Over from Plantation"
The brand consist of a team of artisans from Java and Bali - Ubud, who are talented woodcarvers (as a profession running down for generations in their families), who have contributed their creativity and inspiration to the design process.
The salvaged root wood from Indonesia is carved out by hand. Then sanded down to the finest grain, using simple local tools and techniques, to create individual hairpins.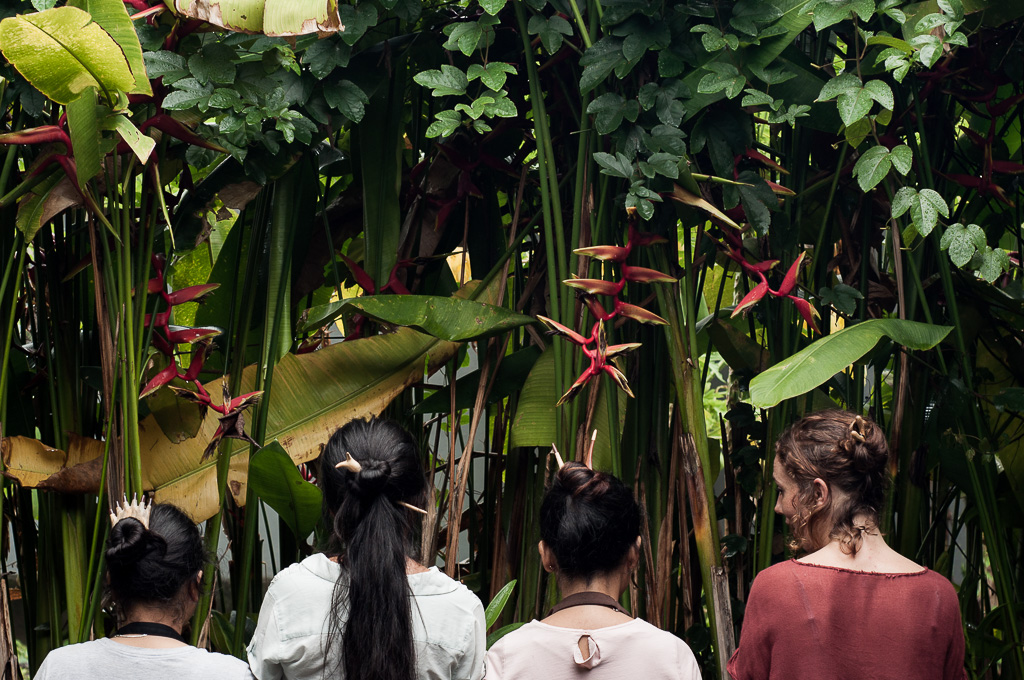 Not a single one will ever be the same

They are so natural

Easy to use

and so versatile!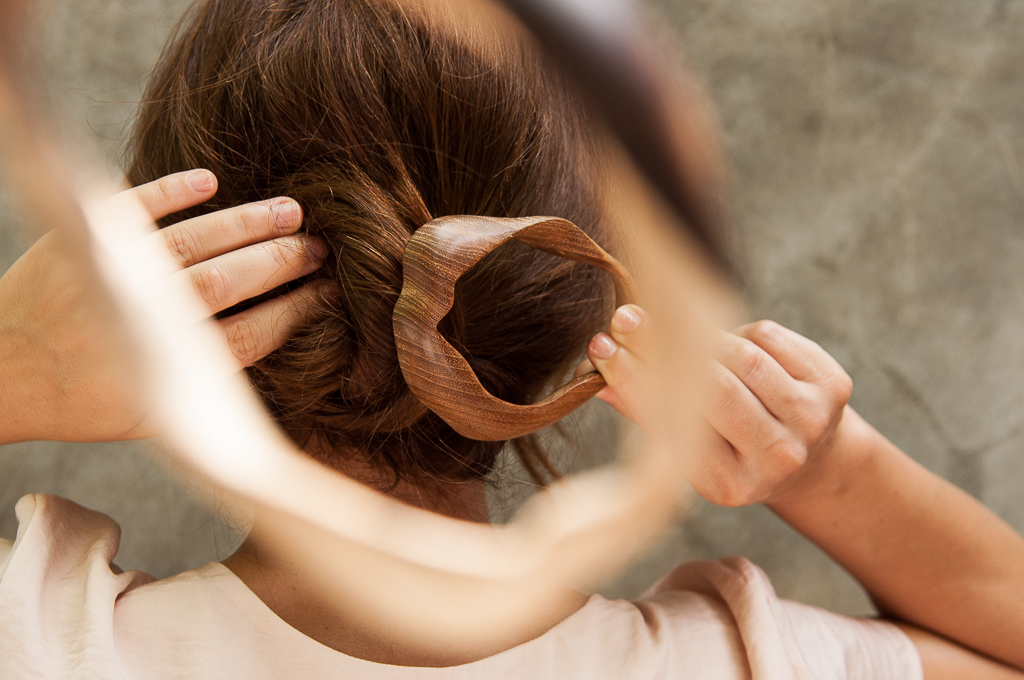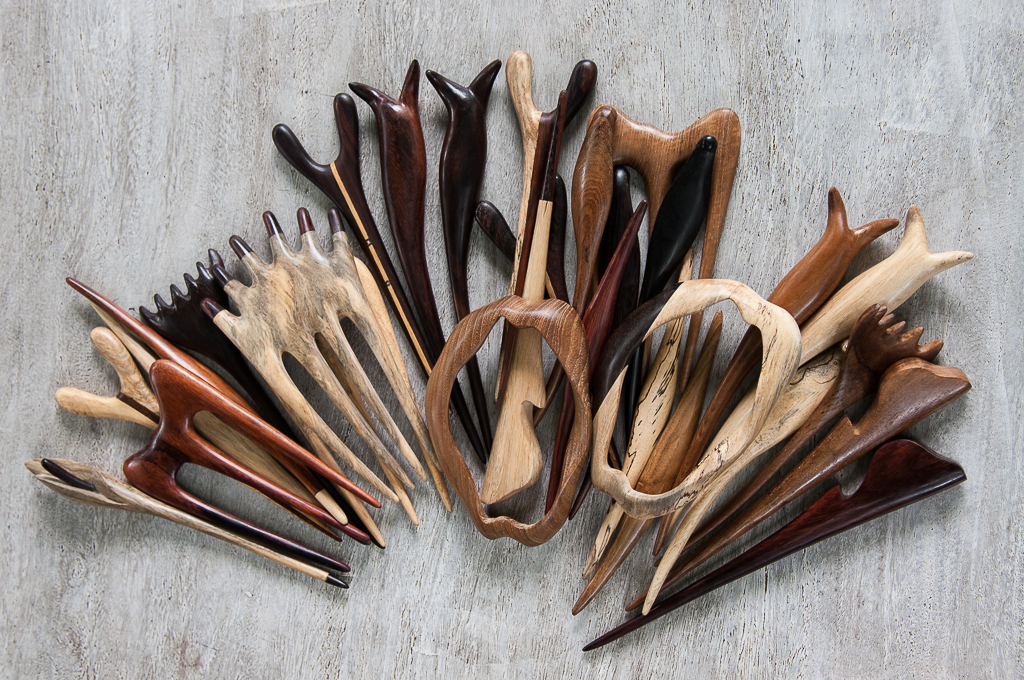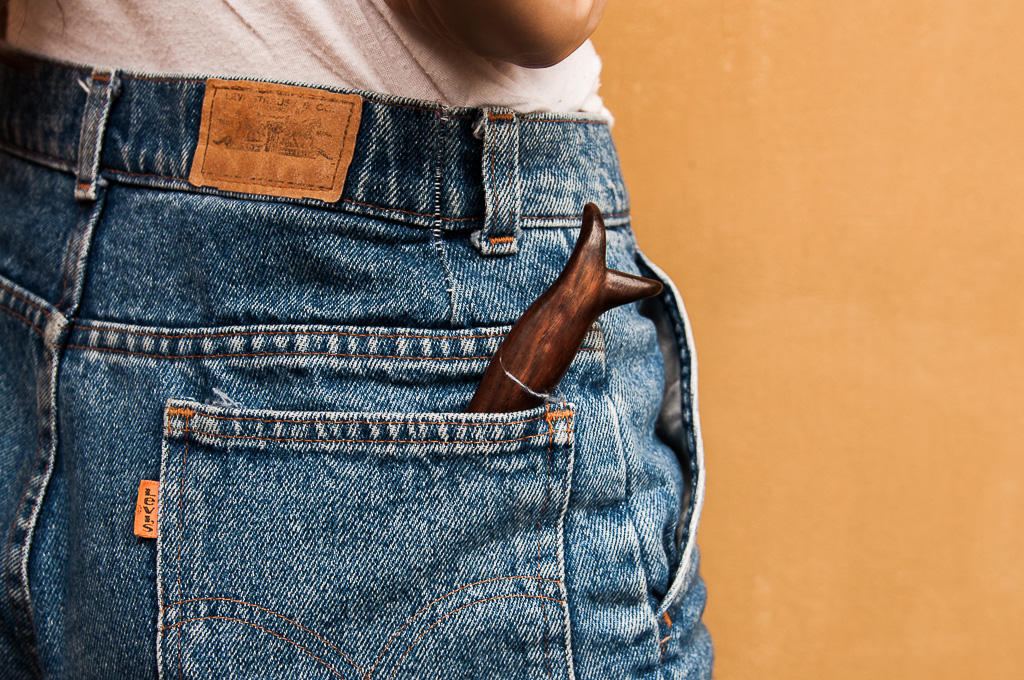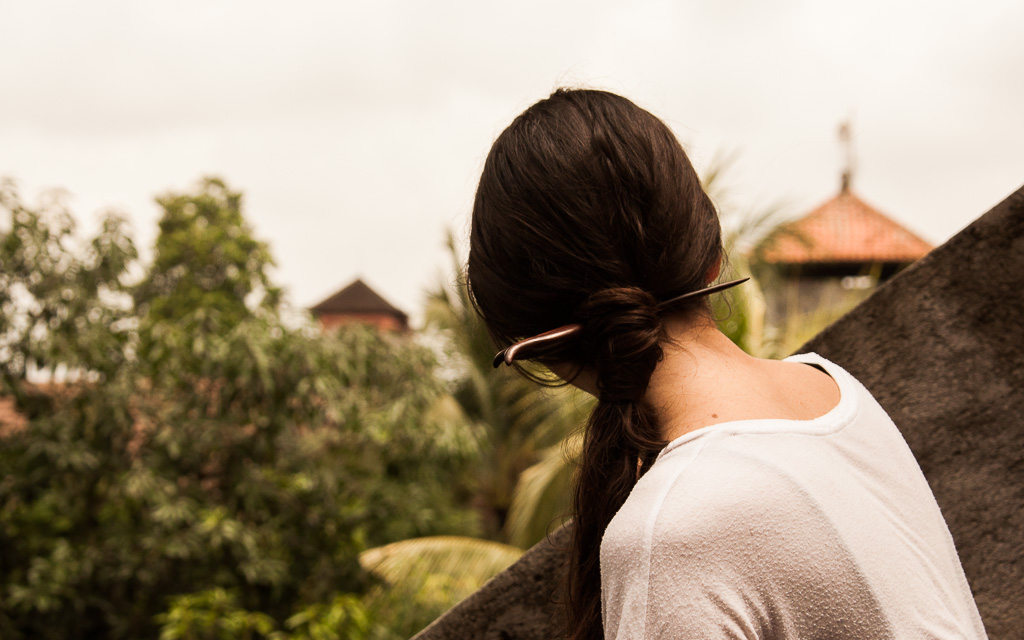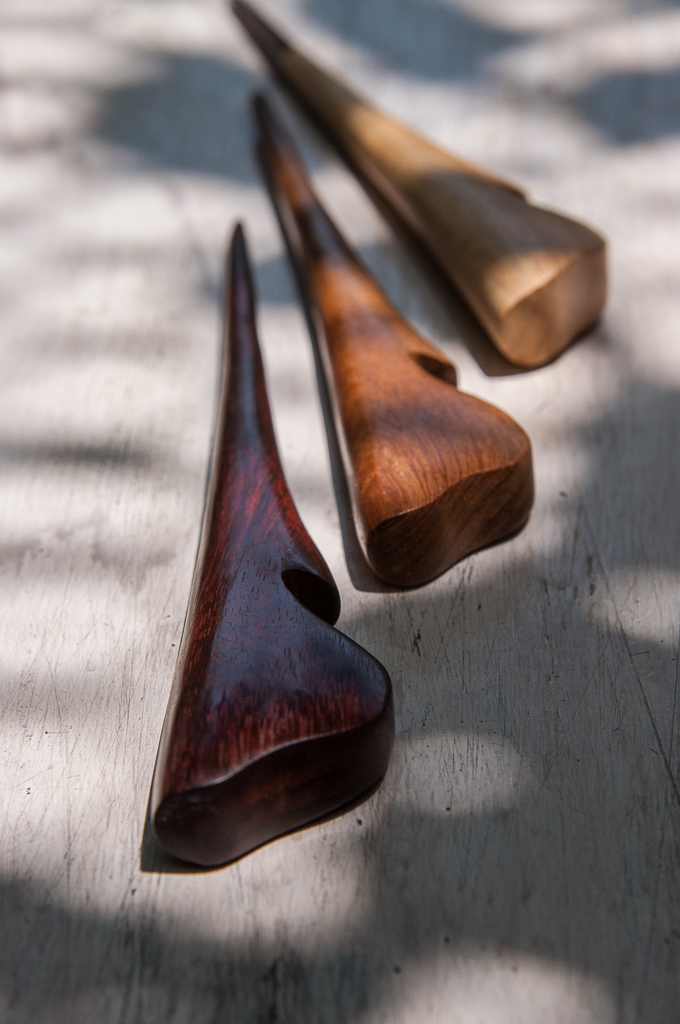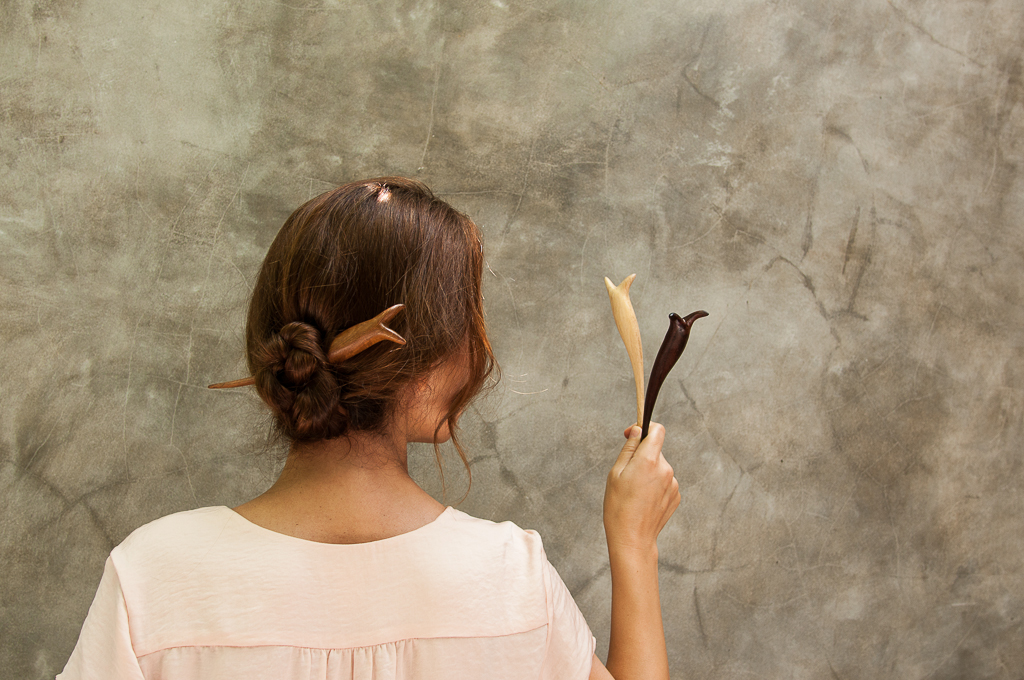 SAYA'S overall achievement is to source waste in order to replant rainforests!
That's right! Not only it is an extremely unique and useful sustainable fashion design, that proactively saves the environment by using up our waste and enforces a 100% reusable and biodegradable option to all the current plastic and elastic disposable hair accessories (we currently use and lose... all the time!). The set up supplies jobs for local Indonesian communities, preserves traditional techniques, but also, with every purchase they will be planting endangered tree species back into the rain-forests in Indonesia!
In order to achieve this they have partnered with a Micro Garden who will be Supplying their Seeds, Training Farmers and Communities to Support their Ecosystems. Until they are at least 5 years old they monitor their growth before they are ready to be replanted into national protected forests.
How can you support S A Y A?
S a y a recently launched a very successful Kickstarter where they created a community of customers and backers who are as excited by the process as they are by the final product. They offered exclusive deals to Kickstarter backers such as early bird limited edition specials and bundle rewards with the ultimate reward of an international sourcing and research trip to Indonesia!! #amazing
They have now officially launched their Website - on a special day - RoEco Fashions 1st birthday - 1st September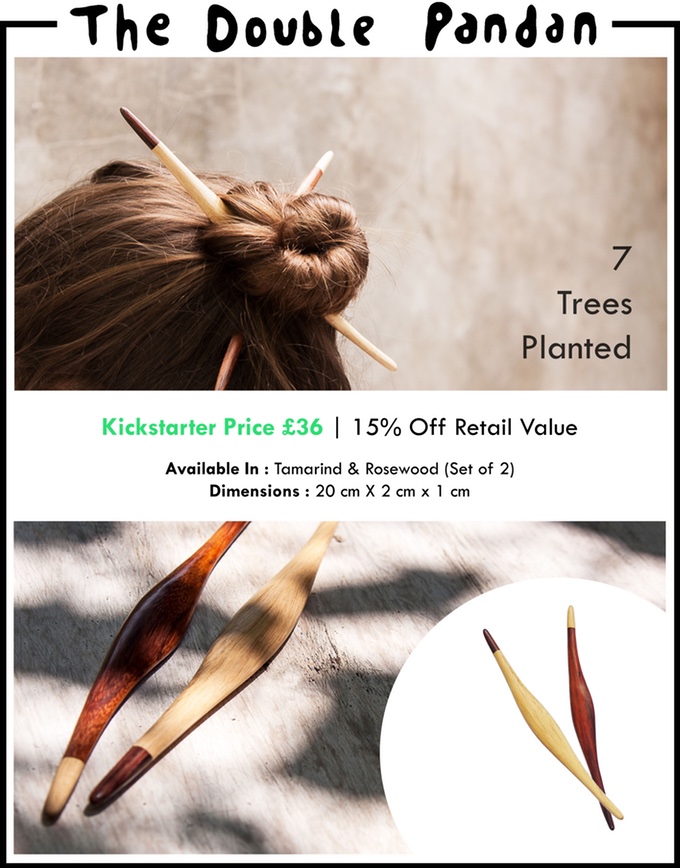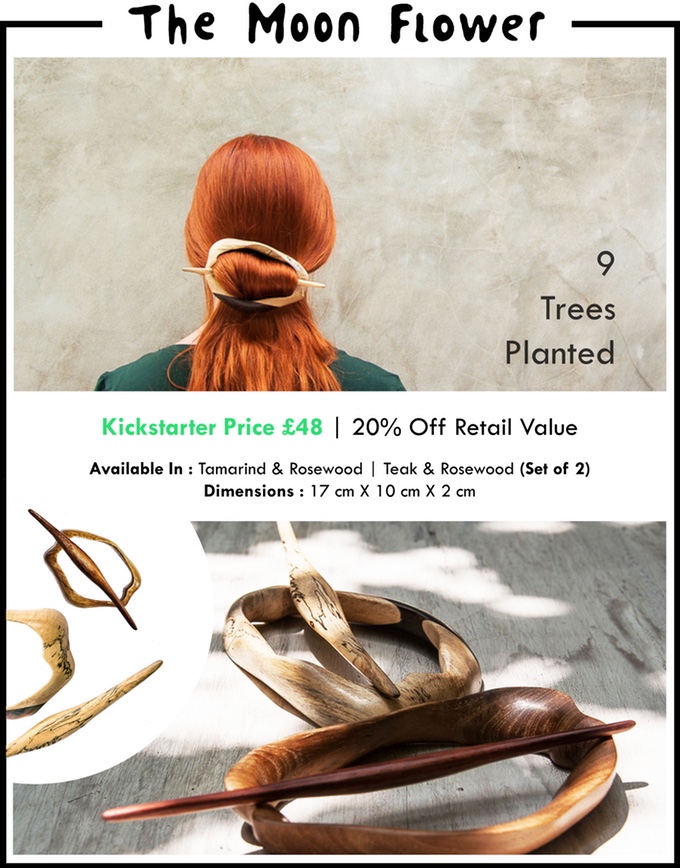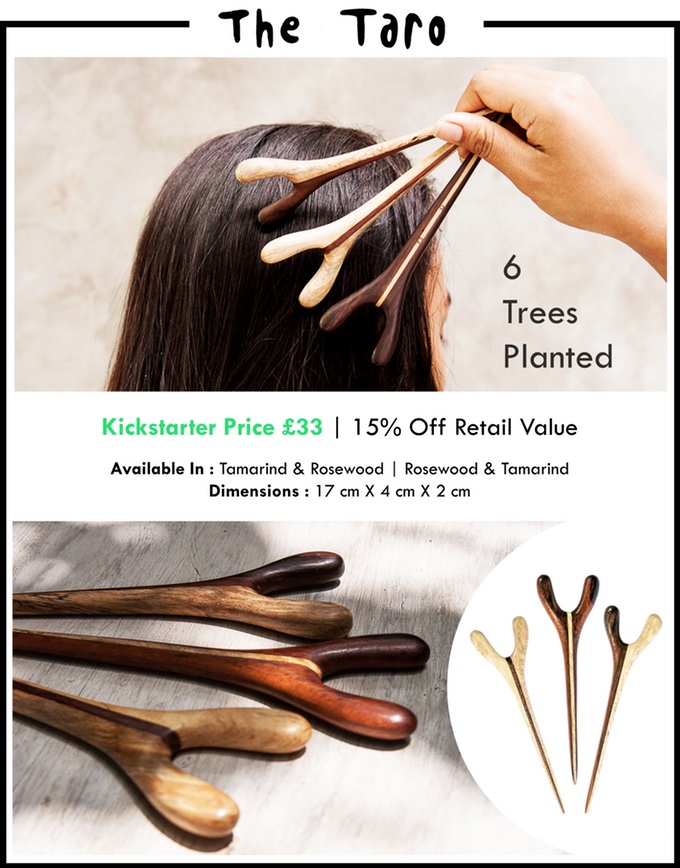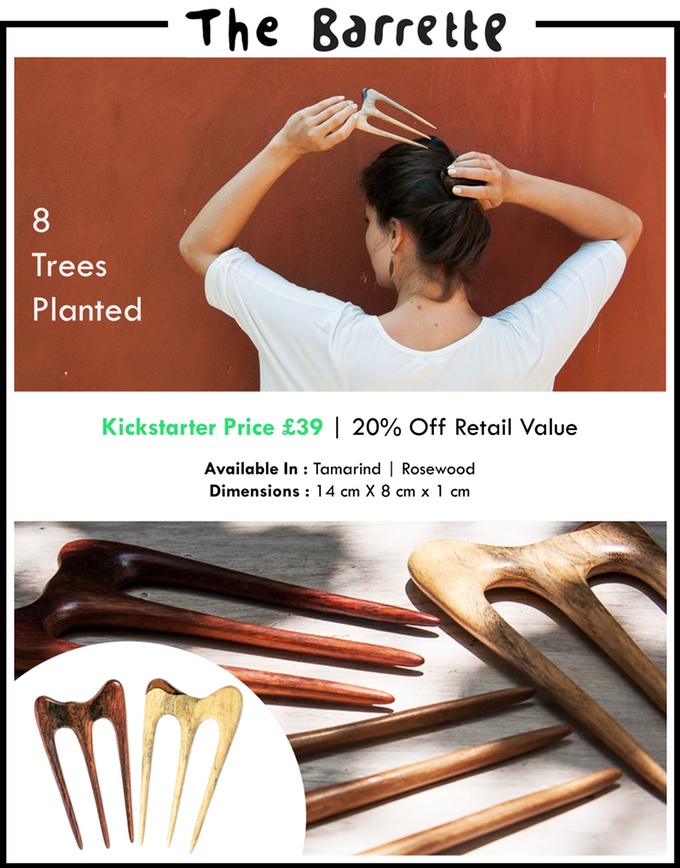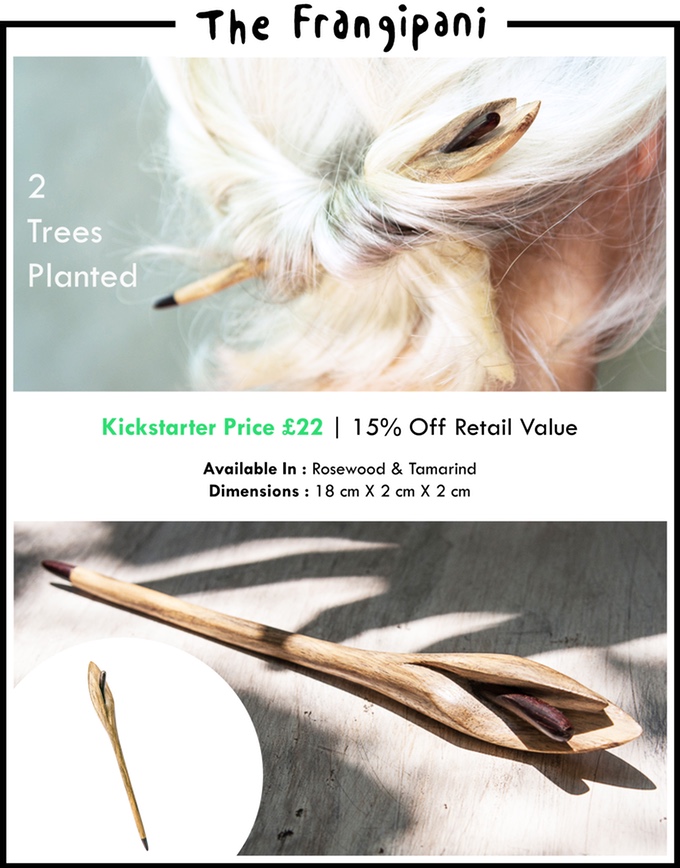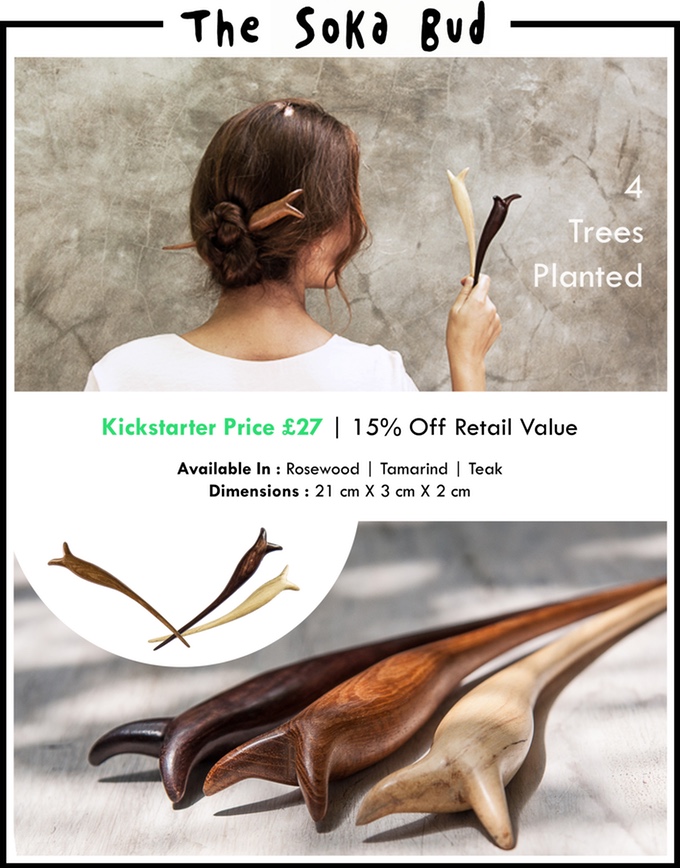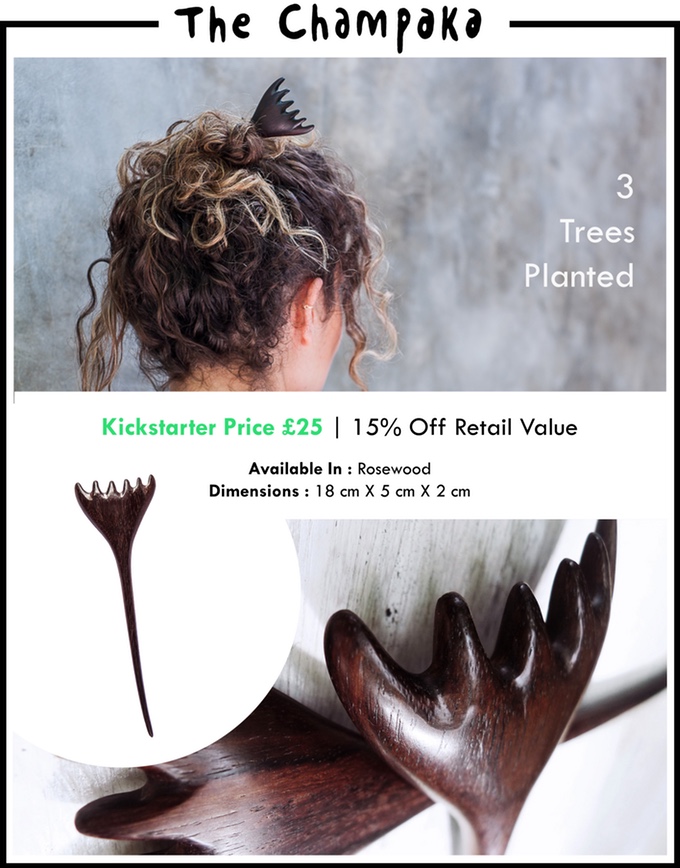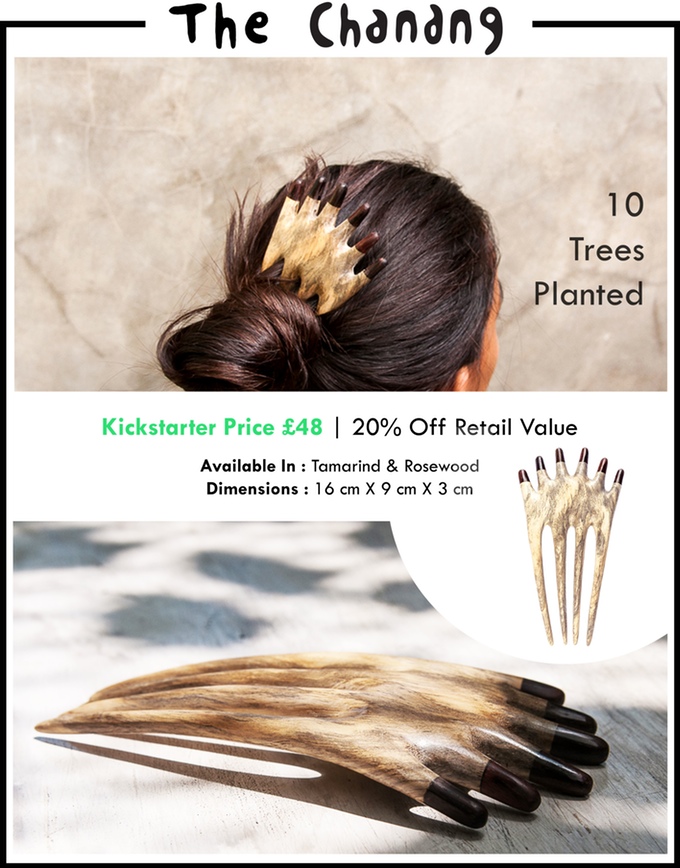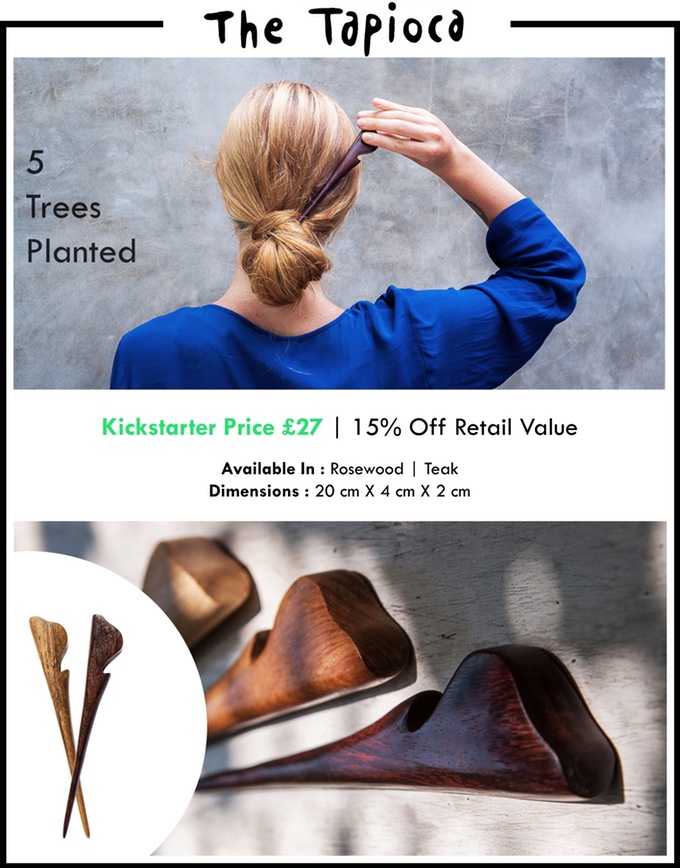 This is the next step on their mission and there is plenty more to come. If you are curious about whats next and the future of S a y a Designs, contact them here: hello@sayadesigns.com
Subscribe on their website: sayadesigns.com
and keep in the loop - @saya_designs on Instagram, Pinterest and Facebook.
"Being environmentally friendly is fashionable in itself. We want to be...
Thank you for reading my blog post.
Please comment, share, like or get in touch!
Lets support each other to help the world!
Sending you oceans of love, light and laughter