Sometimes we get carried away with life and forget to stop and live! To feel our energy; our warm blooded hands touching the rough bark of a tree; or to smell the sweet scent of the roses; or to stand still and watch the Autumn leaves falling effortlessly on the ground by gravity!
Sometimes, we need to stop and appreciate how amazing our world is!
When I was travelling I spent so many early mornings watching the sunrise and spent my evenings seeing the sun set: It never got boring... Every time, in every country, it would take my breath away. It would reign me back to basics of the true reality of life on earth. It would make me feel connected in that very moment. I could even feel the warmth of my heart through the enlightening energy! That is when you feel alive! That is why those very precious, but unfortunately rare moments are so valuable.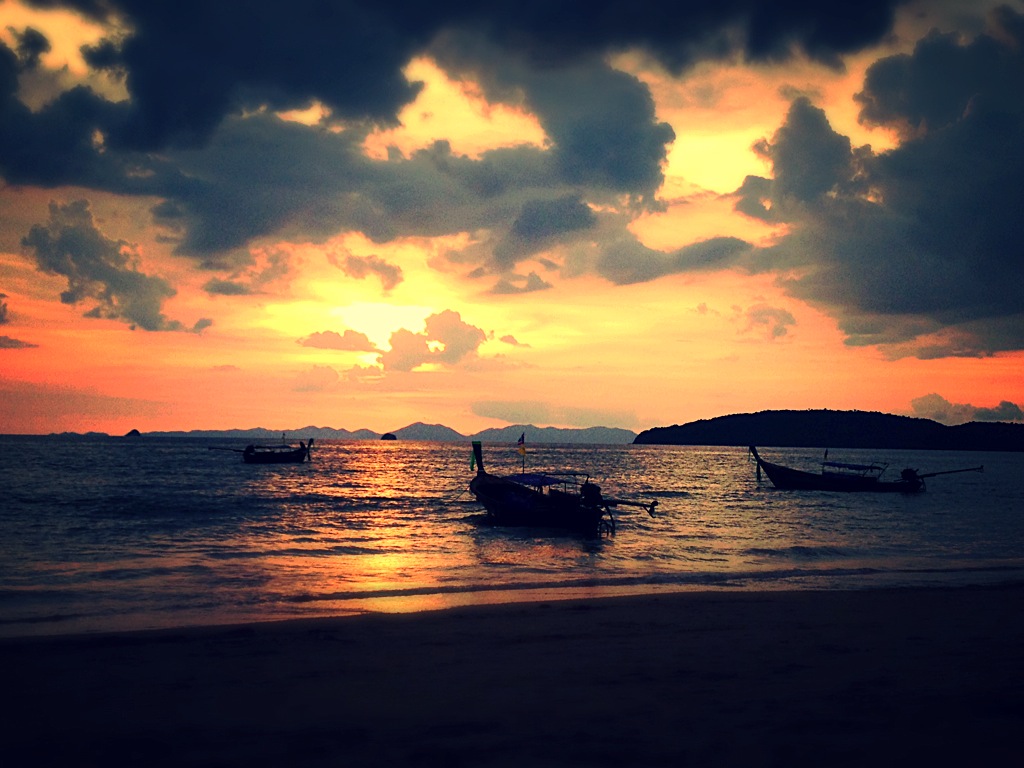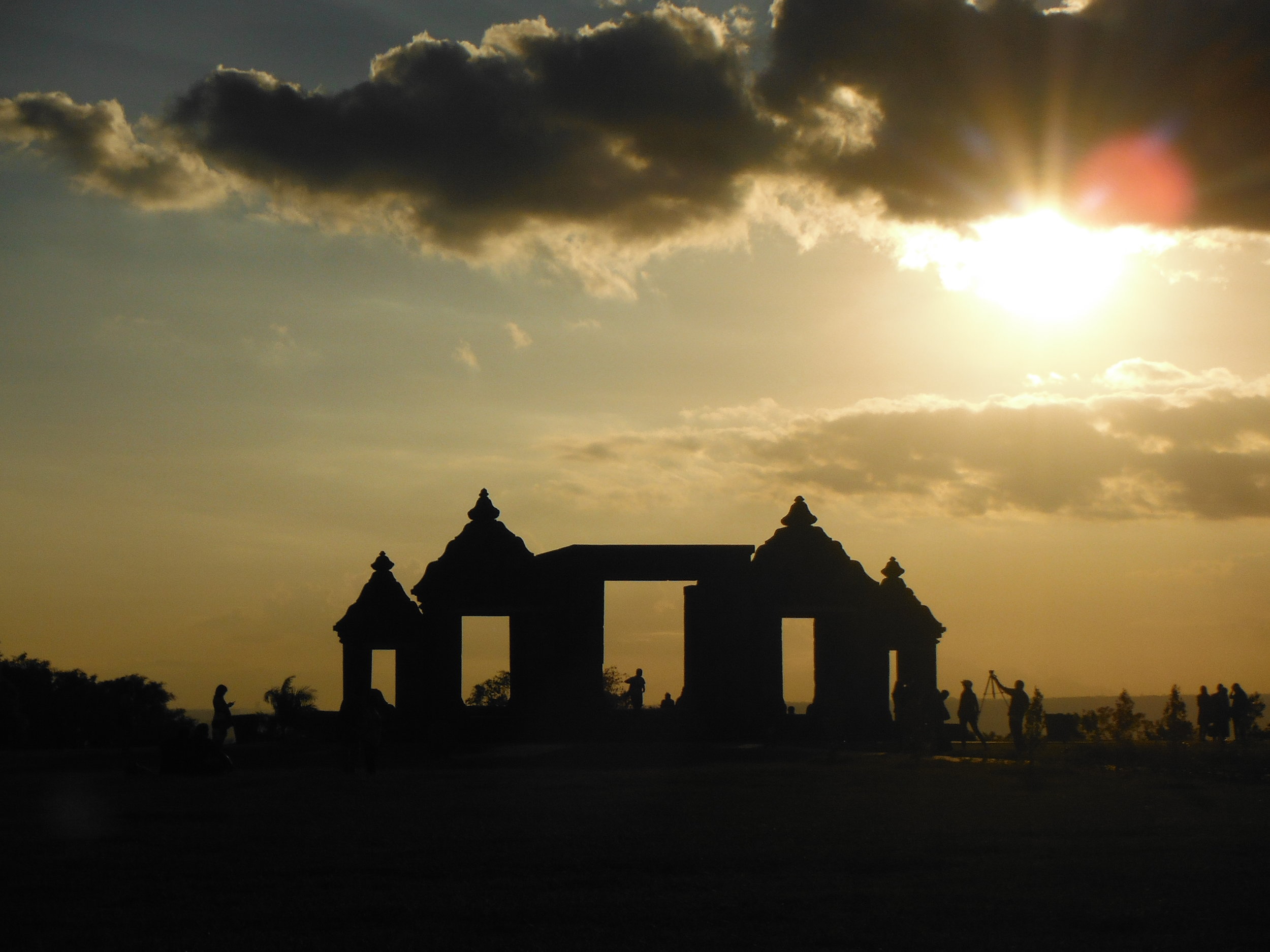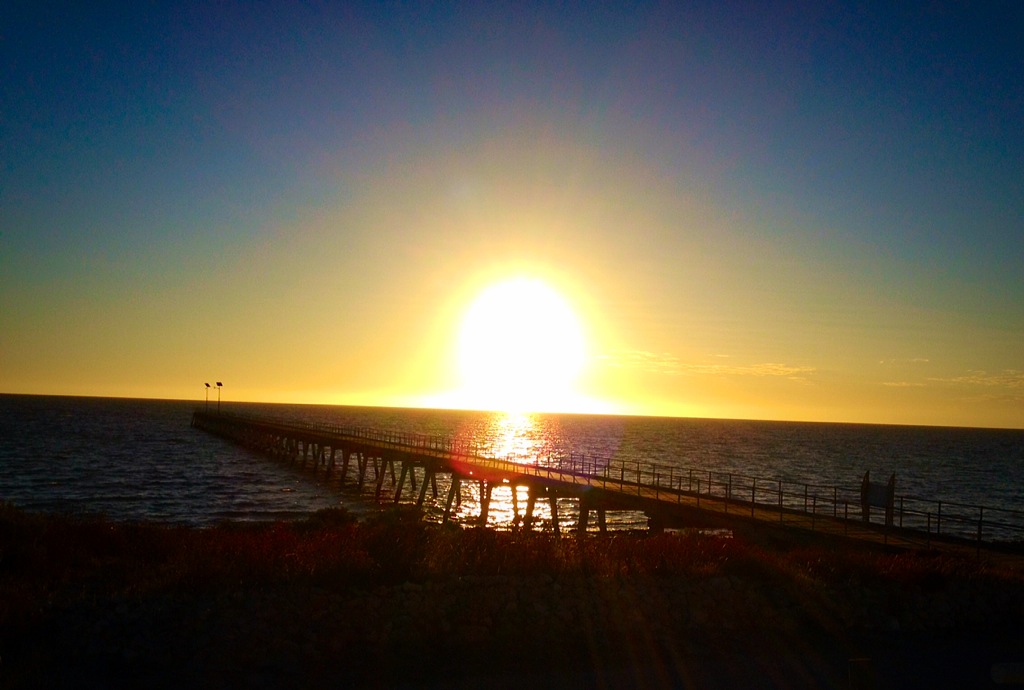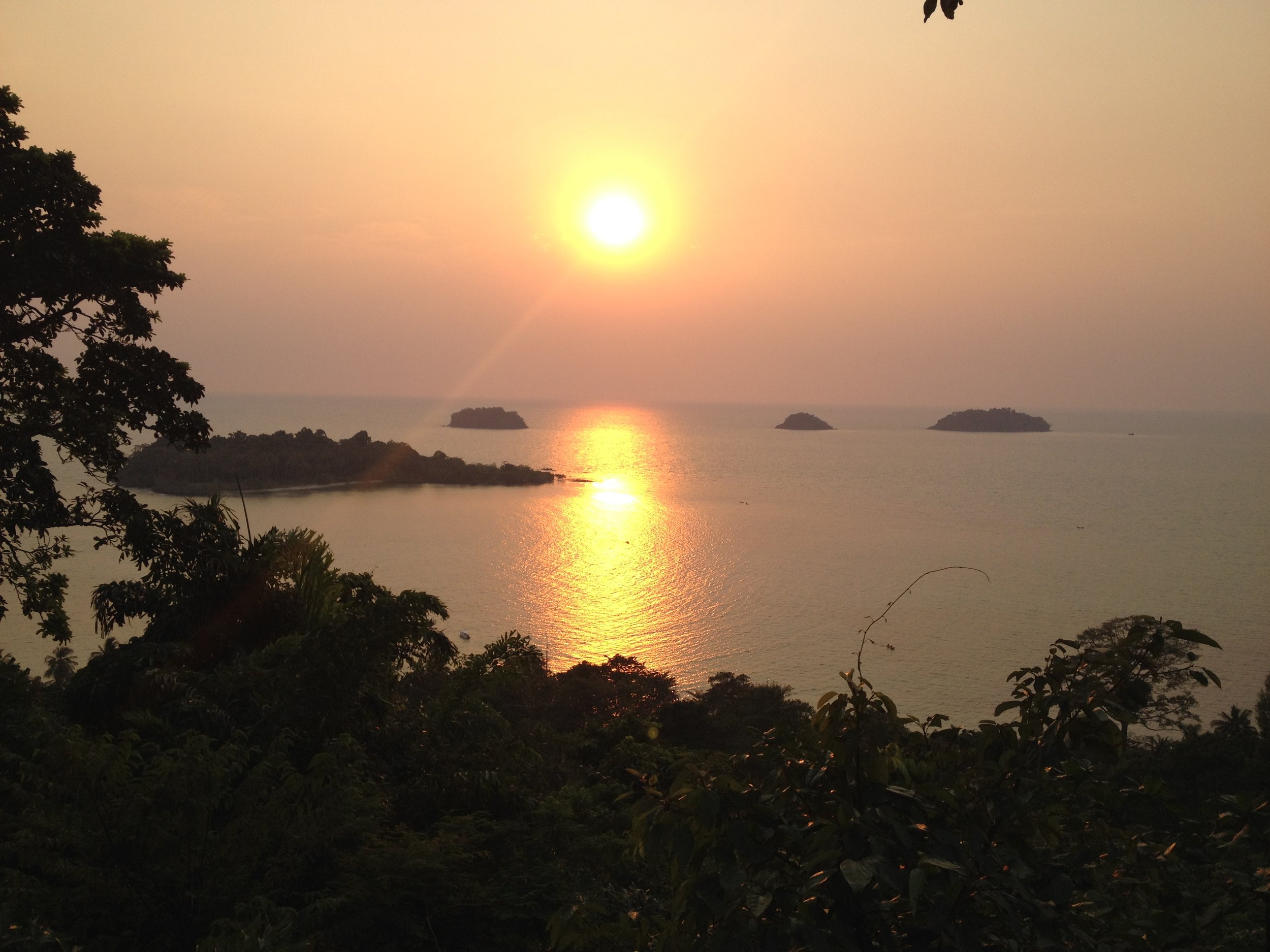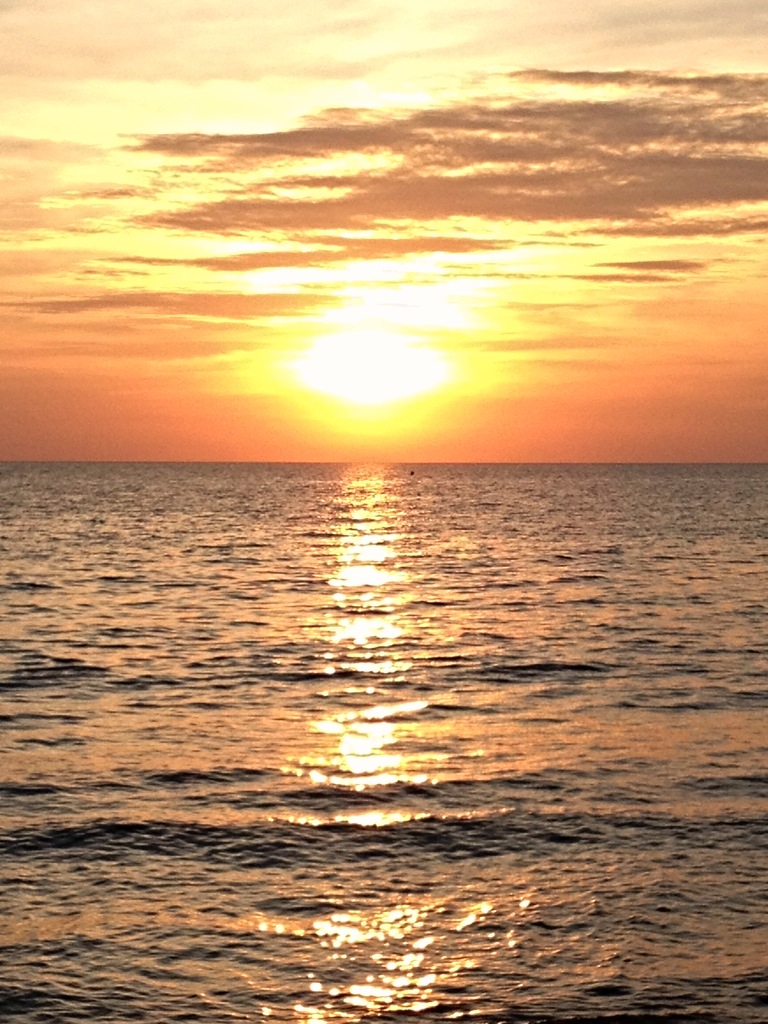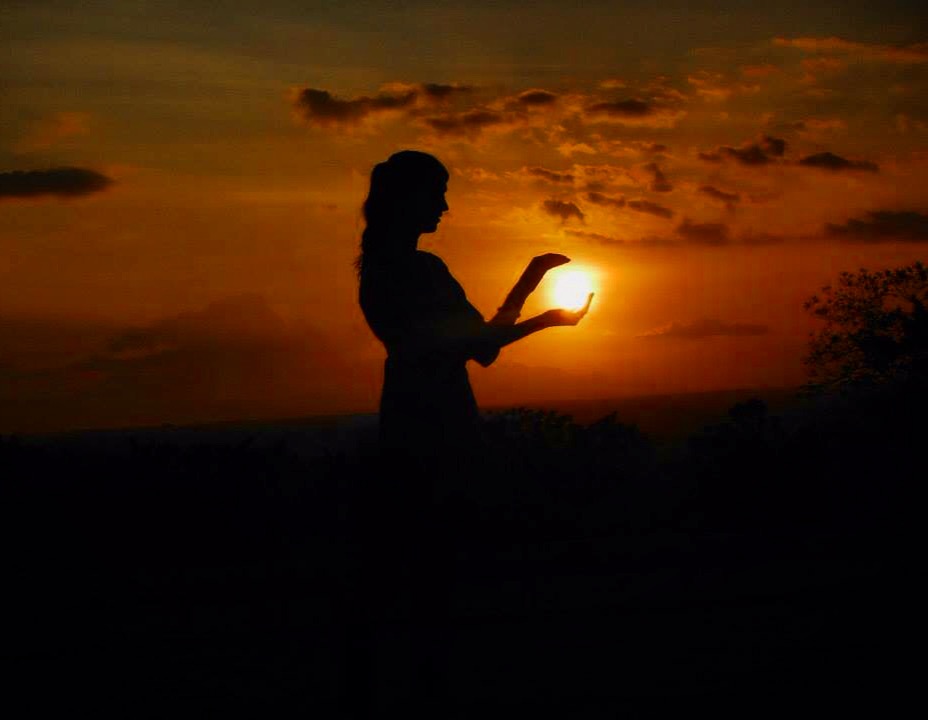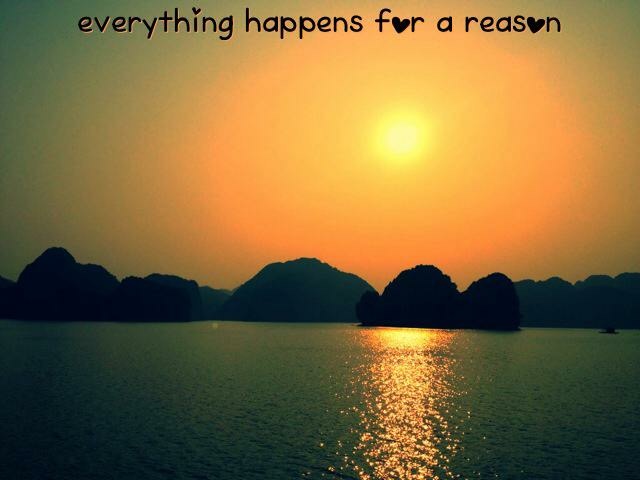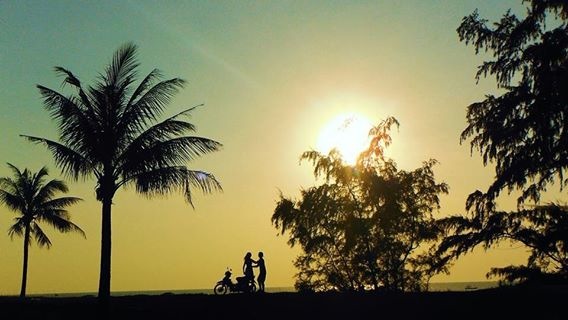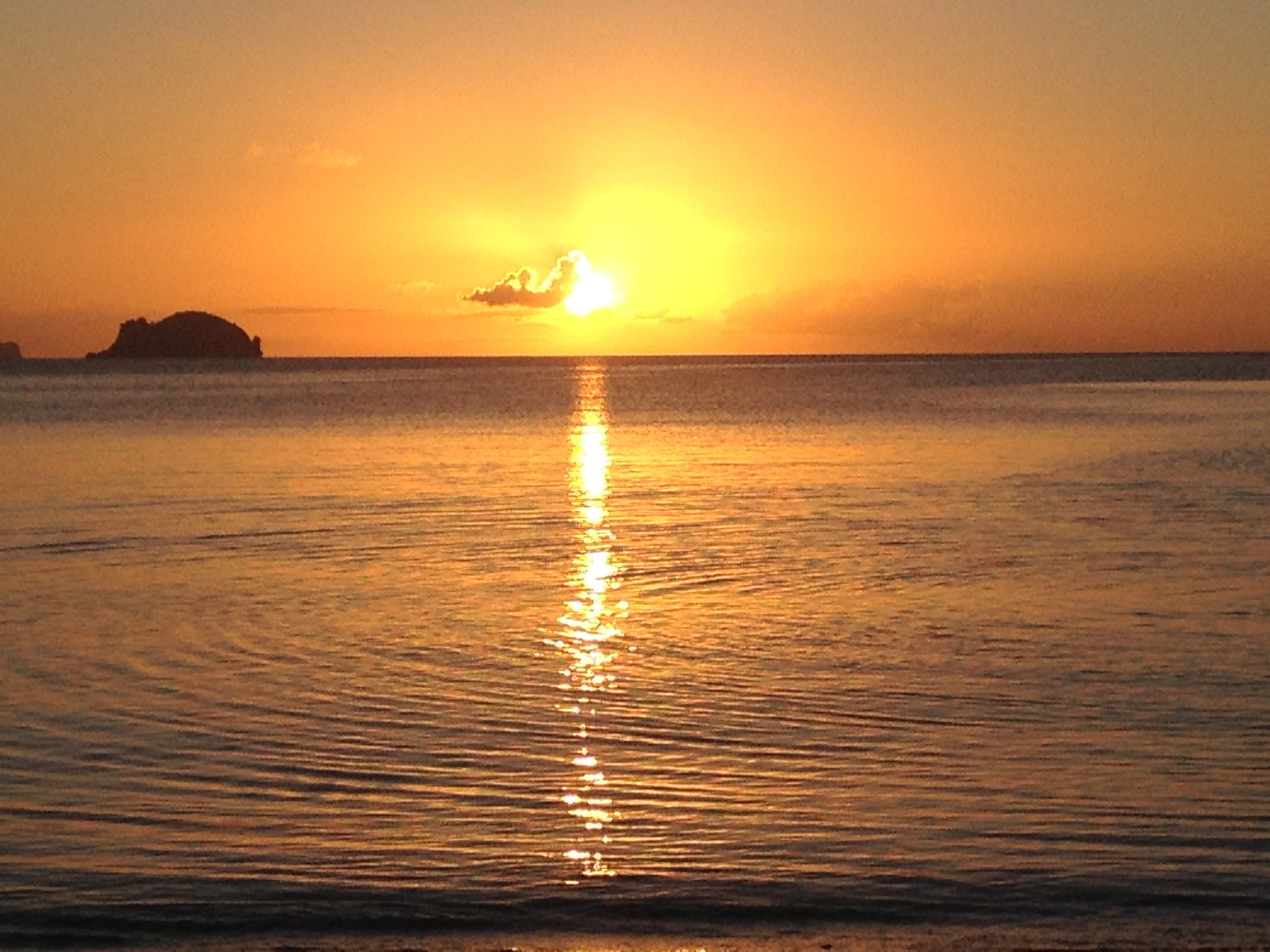 We know that connecting with and being in nature is a positive experience, so why not choose to surround yourself in nature by wearing it! Wandering wearing nature just feels so different, but so right...
If you want to know more about these organic friendly companies check out the blog posts:
and stay tuned for a chance to win a free Saya Designs Frangipani wooden hair pin!
Thank you for reading my blog post!
Please comment and share your answers below!!
Lets surround ourselves in nature!
Sending you oceans of love, natural light and laughter