TAMGA Designs is a sustainable fashion brand for women. The garments are designed and produced consciously, inspired from cultural patterns, techniques and traditions, from different countries around the world, reflecting "a global and travel inspired lifestyle".
Their aim is to make you feel confident and connected to your threads:
They strive to seek new ways to not only improve their products, but focusing on ways to lessen their impact on the environment too!
"We want our clothes to be long-lasting, and our planet to be forever-lasting".
Something they make very clear is that they are extremely grateful to their team, spread all over the world, who help to create their eco designs: They make sure that everyone receives a living wage, safe working conditions and the opportunity to grow individually and professionally.
Connect 4
Talking about connection, yet again I have been drawn to a stunning brand that not only do I connect with on a sustainable fashion level, but, I have discovered a group of three ambitious and adventurous fellow global trotters! #gobackpackers!
After the co-founders Yana and Eric spent nearly three years living and working In in Dhaka Bangladesh, they were distraught to see the terrible conditions in which fashion brands are produced, which lead them on this journey, where they joined hearts with the very talented designer Anna Valero Domenech to create a brighter fashionable future. To prove that "business can do well by doing good!"
Their designs reflect a deep respect for different cultures, traditions, nature, and natural systems that keep individuals, business and the planet alive!
Dreamweaver
One collection in particular is the "Dreamweaver collection" highly inspired through their experience, knowledge and love of exploring a particular favorite country of mine, Indonesia!
...the team travelled the islands of Indonesia meeting suppliers, artisans, and organizations. The result is an innovative, responsible and quality driven supply chain that is based on shared goals for the future. The #TAMGAtribe is stronger than ever, and the future is bright!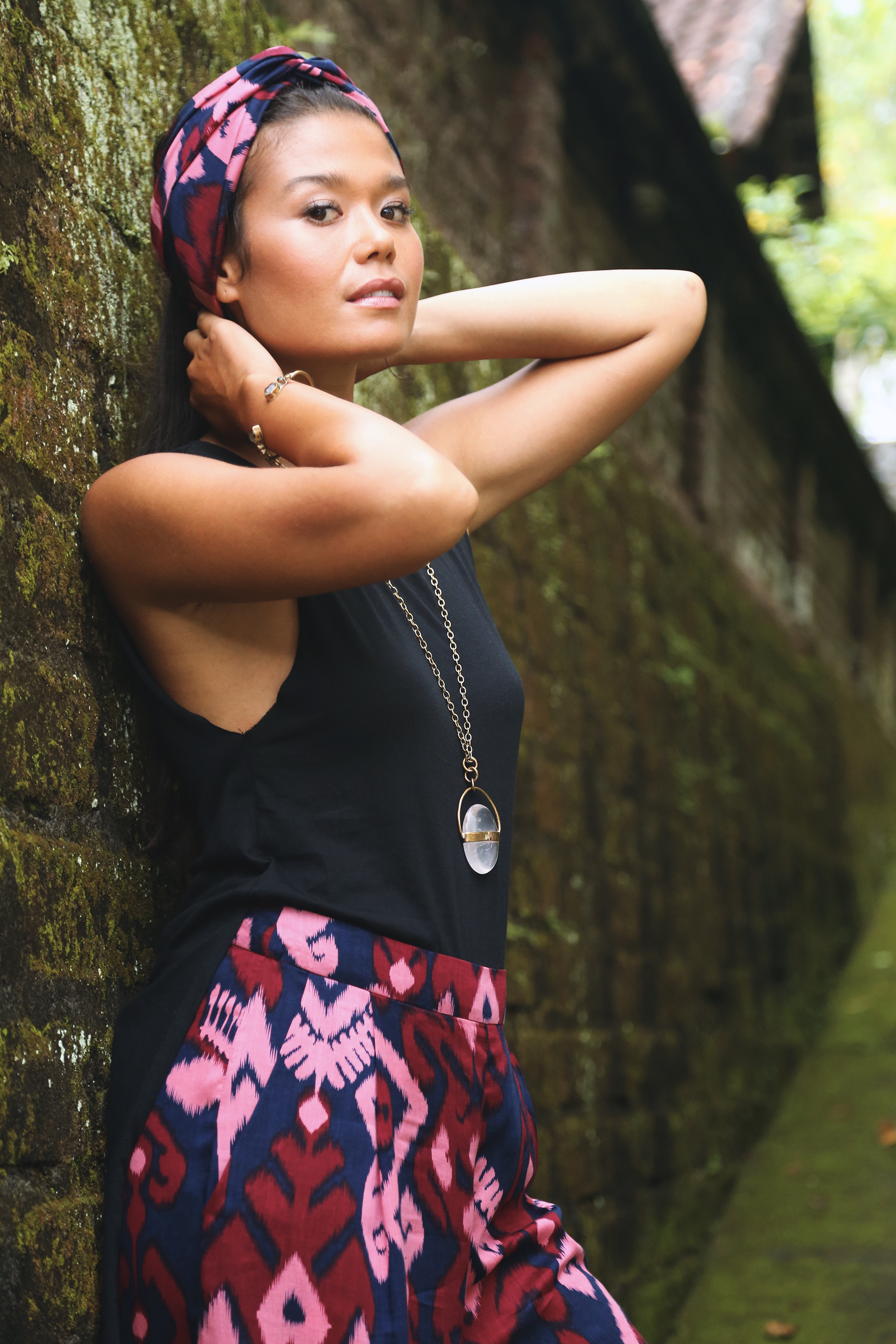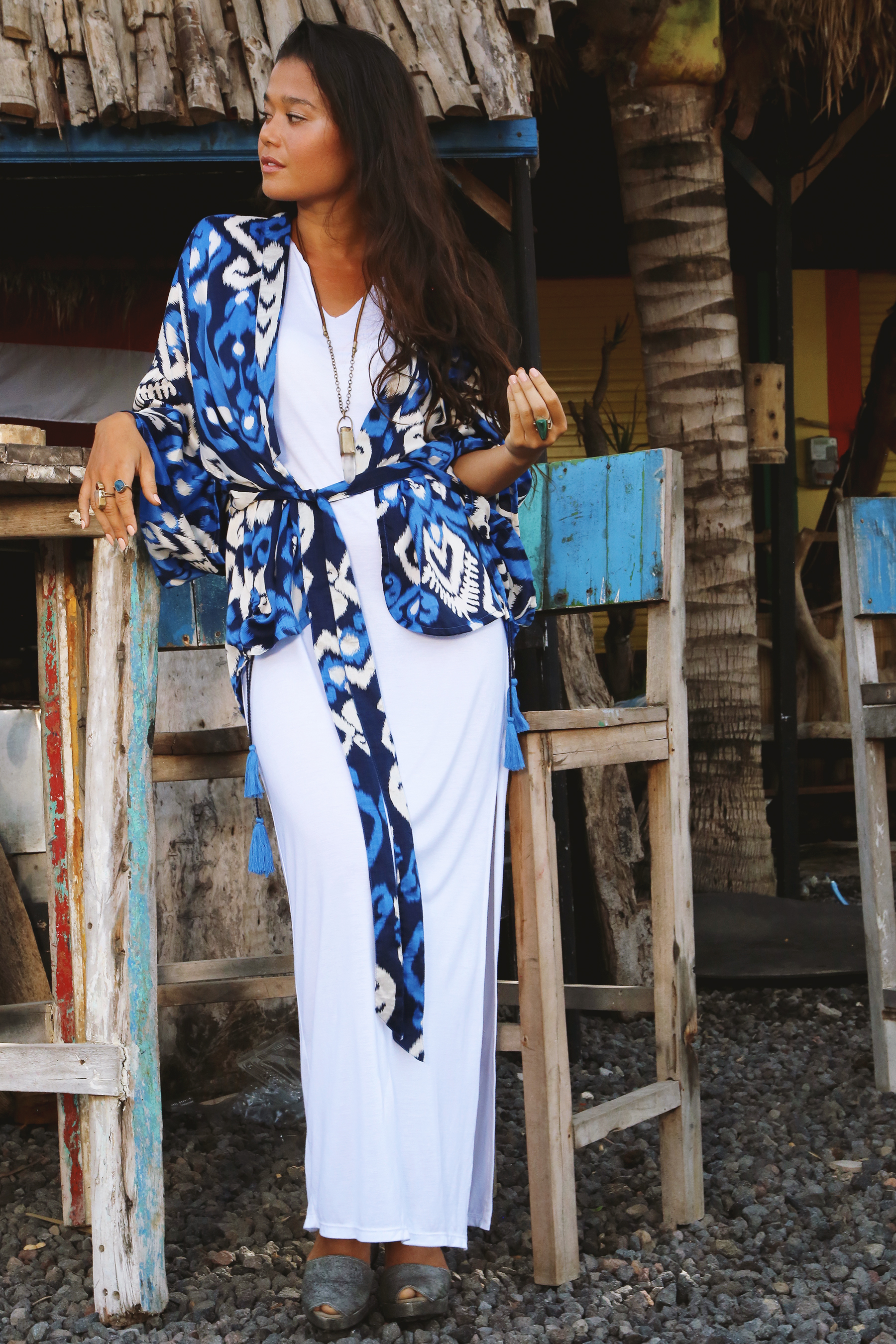 These unique and versatile designs seamlessly translate the country's most stunning and exotic textile traditions, by talented weavers on the remote island of Savu, brought to them by "Threads of Life": A fair trade business that works with culture and conservation to alleviate poverty in rural Indonesia. They work directly with over 1,000 women solving a common question among them: "How do we maintain our culture and identity, and make a living at the same time?"
"We provide economic and technical support while cooperatives research and rediscover local practices, a process that can take years to complete. The result is a sustainable, natural, traditional method of textile production, with complete cultural integrity. The process and the results move the weavers to great pride of ownership, and inspire the extraordinary quality of their work."
Looking through TAMGA Designs website and reading about TOL, I thought this collection seemed somewhat familiar to me, I was right! They are hand made using Indonesian textile techniques, like the traditional woven "ikat" and "Batik" - These intricate and bold garments express stories through art, "that are more clear and authentic than words could ever be".
This brought back some magical travel memories of my time spent in Flores, Ubud on the Island Bali where TOL is based, and Yogyakarta, on the Island Java. This is the place where I took the opportunity to truly embrace the local traditions and artistic qualities of an extremely exciting, creative and fashionable city, (whilst sipping home made Jamu!)
I was recommended by a local Indonesian friend of mine to visit a lady called Suspriyati Susanto, who is the head of her community, and a very talented artist. She spends her time creating, teaching and selling her Batik art.
Batik is an ancient artistic technique that is used to decorate cloth by using wax and dye. The word originates from the Javanese word "Tik", which means to dot, which relates to the style and method used.
I had such a fun and creative day! I was offered various templates, but I challenged myself by drawing my design from scratch, which was based on the four Elements: Earth, Air, Fire and Water: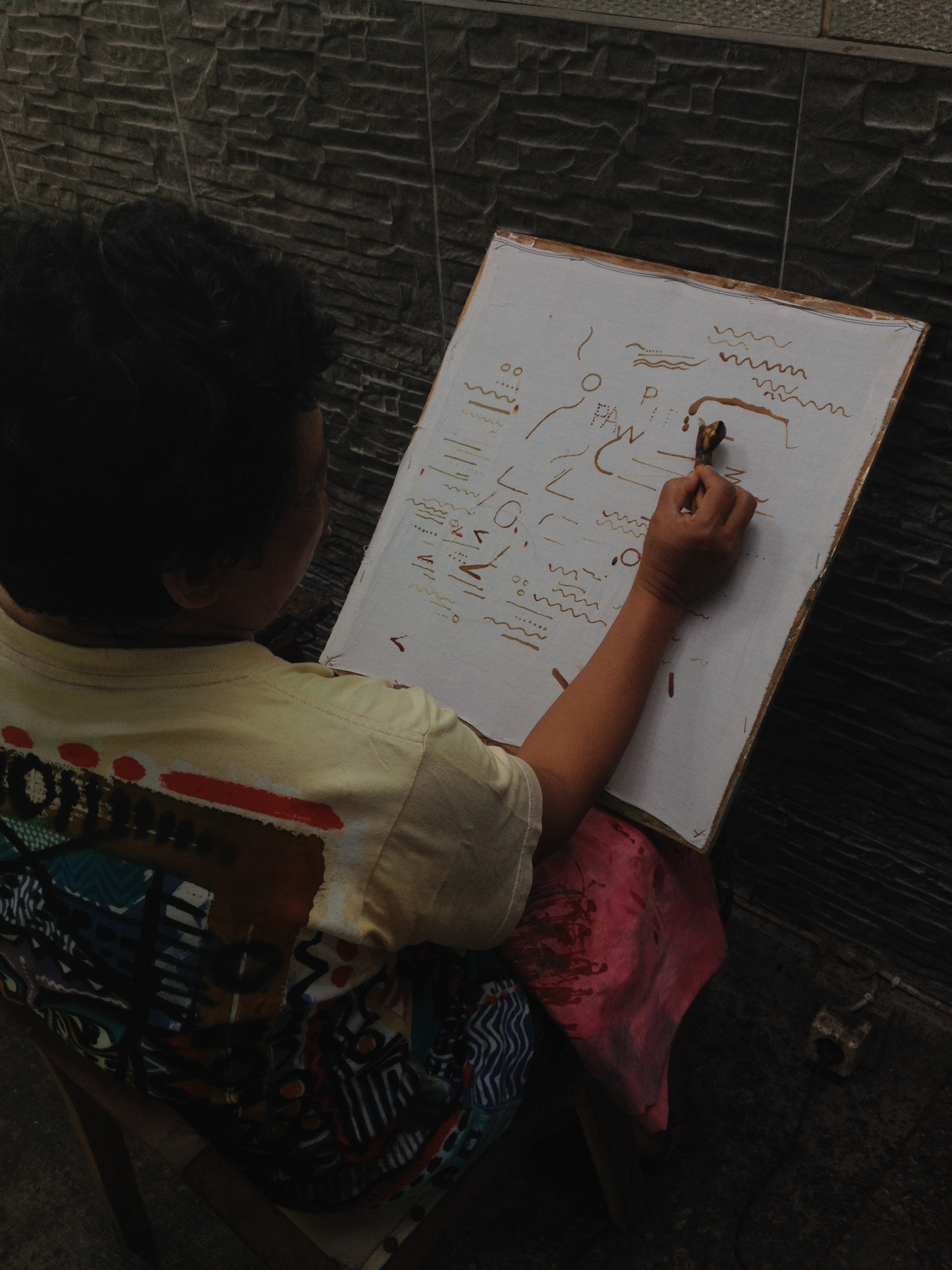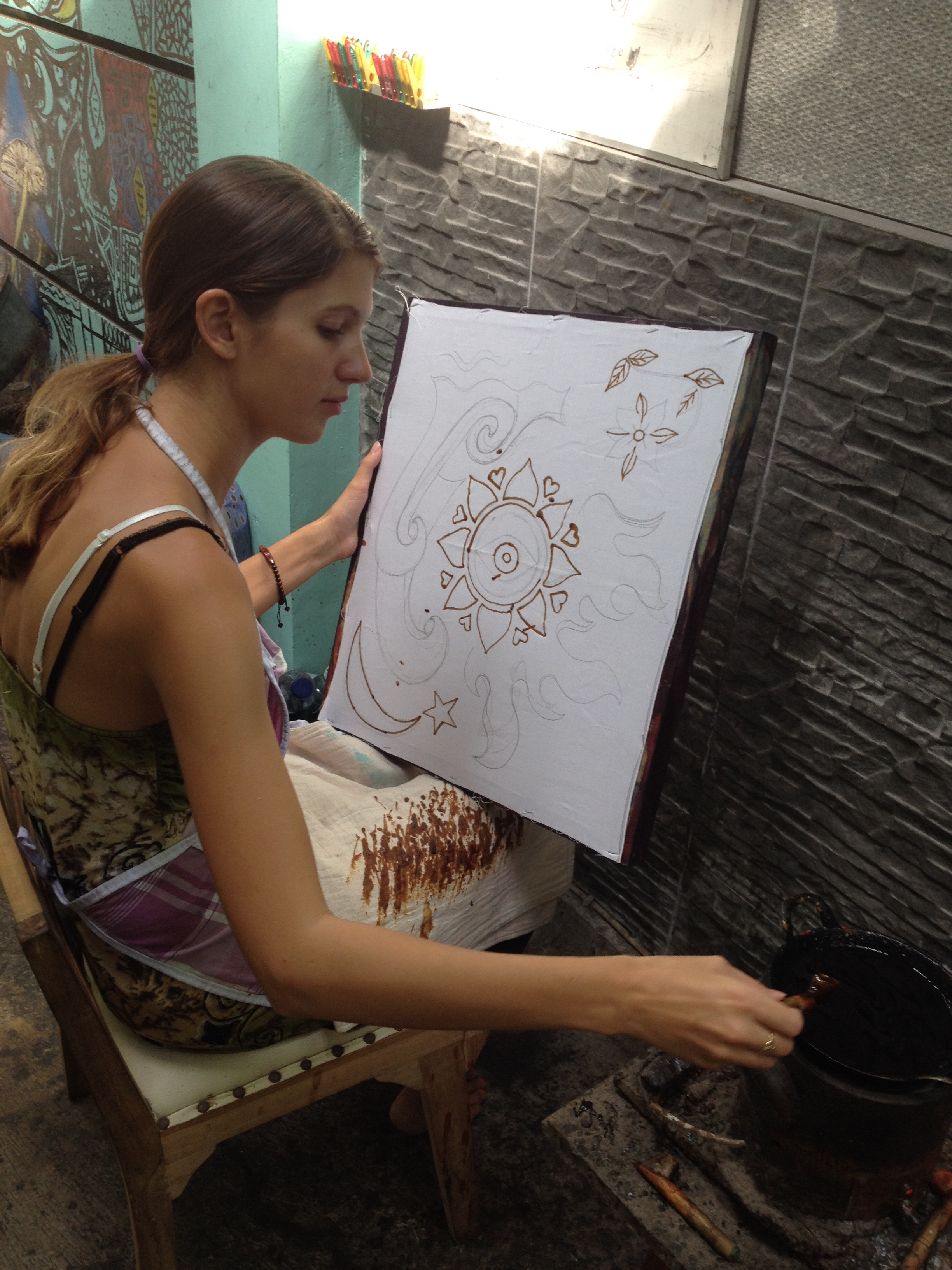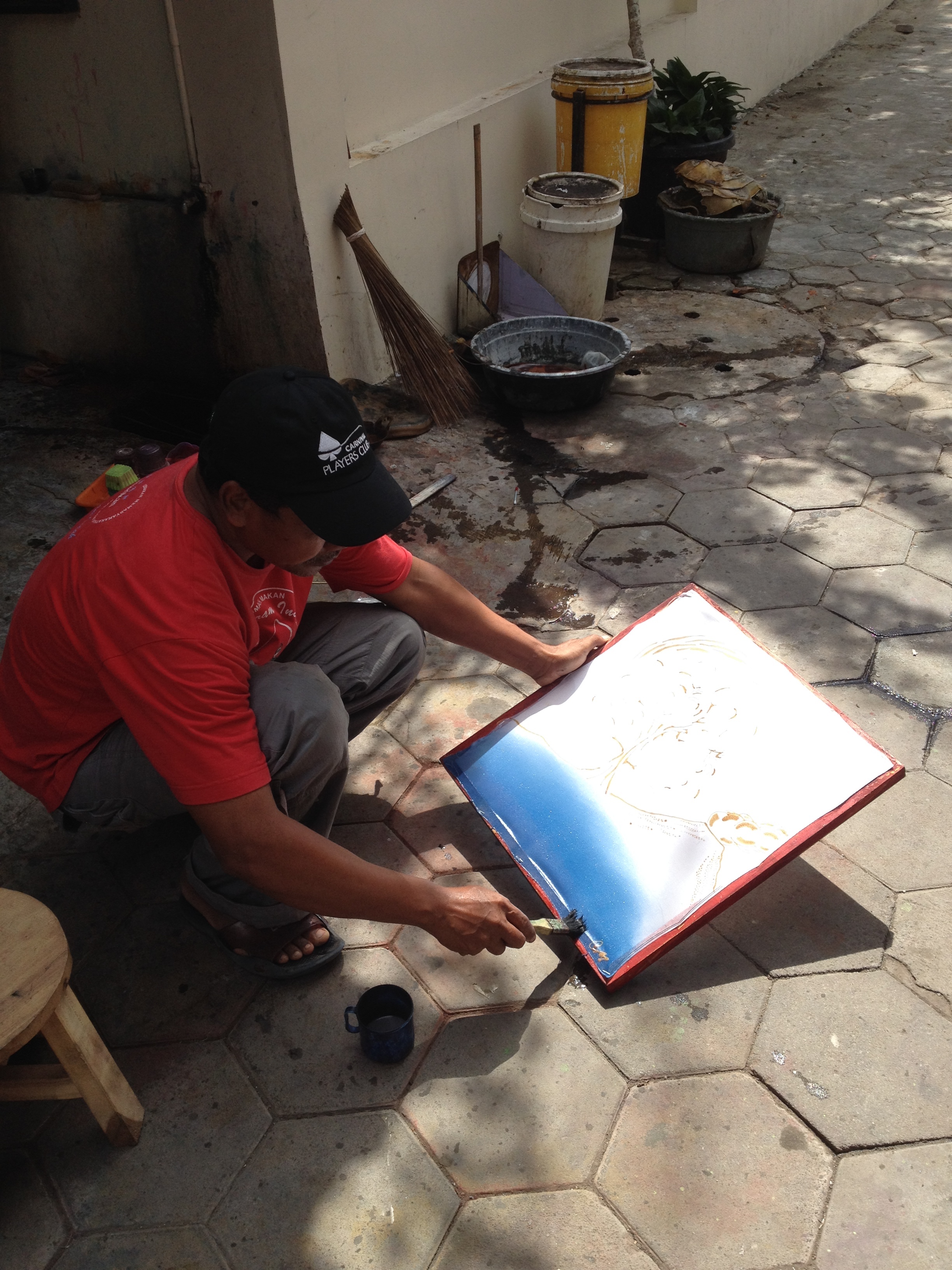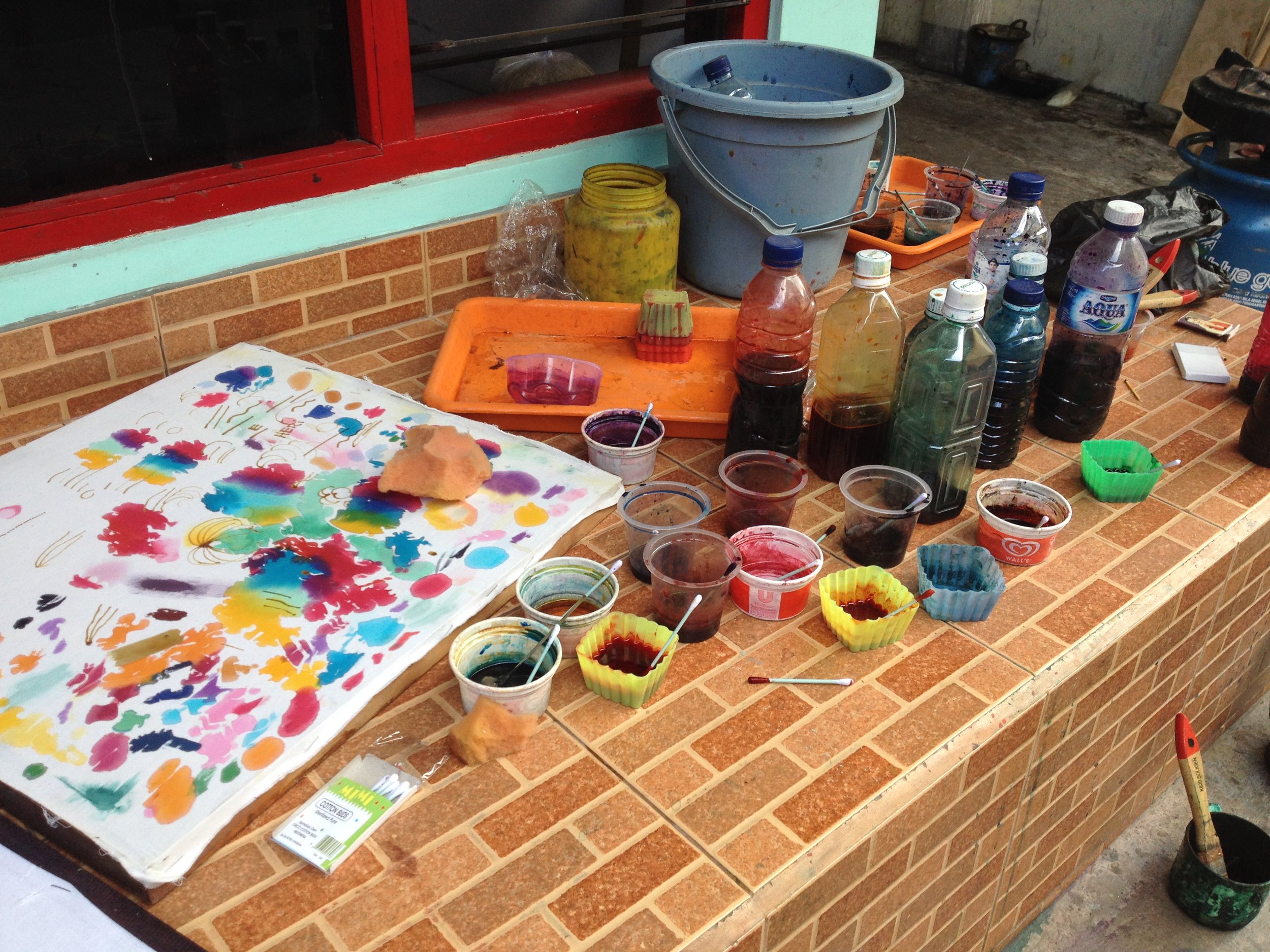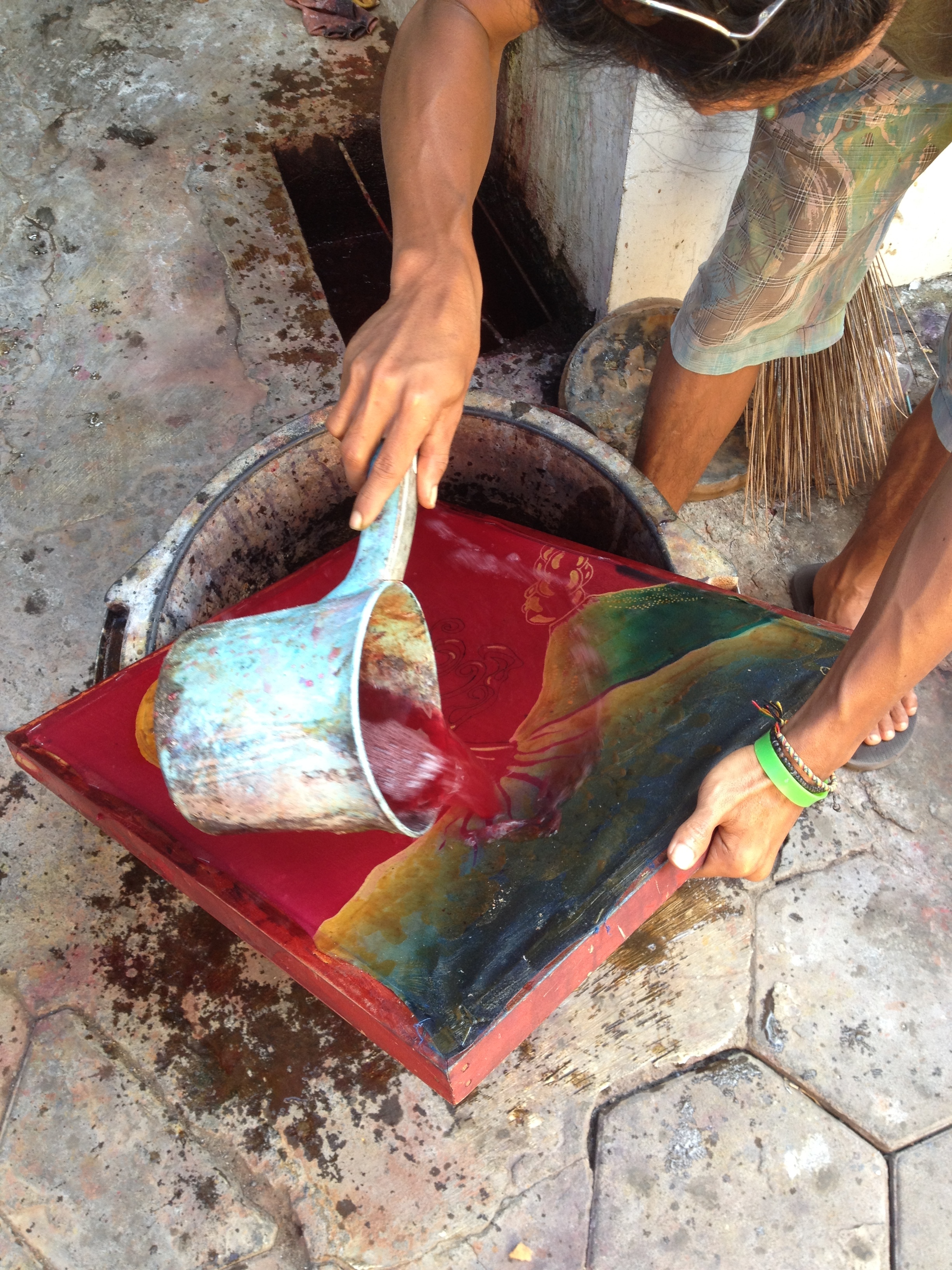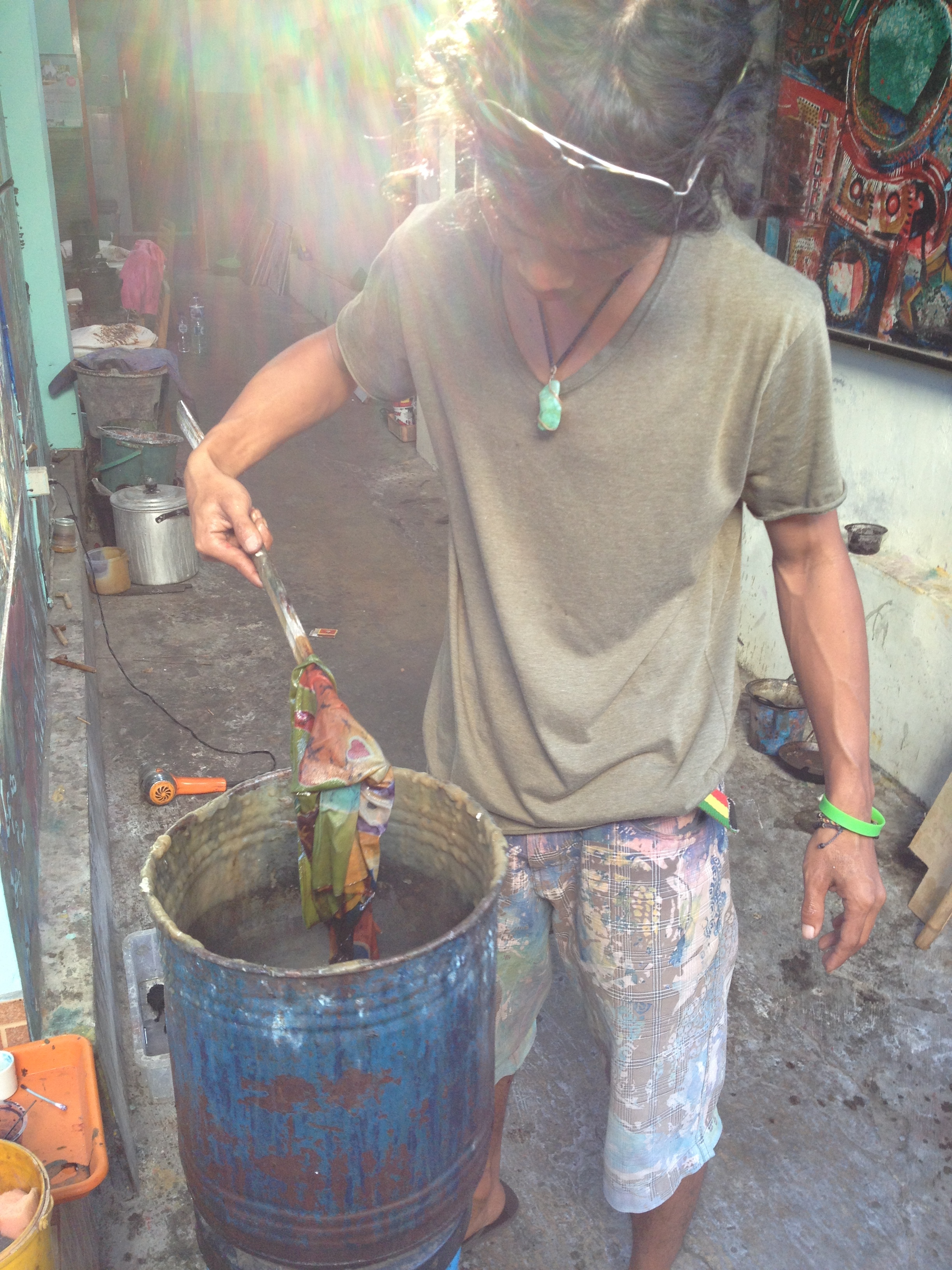 OK I'm going to admit something here, just so you can get to know me a little better... as you probably noticed, the eye is kinda backwards...well, in the moment I was convinced that this was the reality, until I looked at my friends eyes and realised I made a little mistake hahaha - strange how I can stare into peoples eyes every day and still get that wrong, but hey mistakes aren't a bad thing! It is art after all, and it makes you look twice ;)
Overall it was extremely fun learning the tradtional technique Batik; playing with how I can use the wax to add layers of different colours to my design. But, I have to say, this was a very long and frustrating process! I have a lot of respect for Batik artist after completing this workshop. It is a highly skilled form of art, which requires a lot of time and patients. The wax is also extremely hot, so you have to be very careful and precise to avoid scalding yourself! :)
You can find out more about taking a Batik lesson here!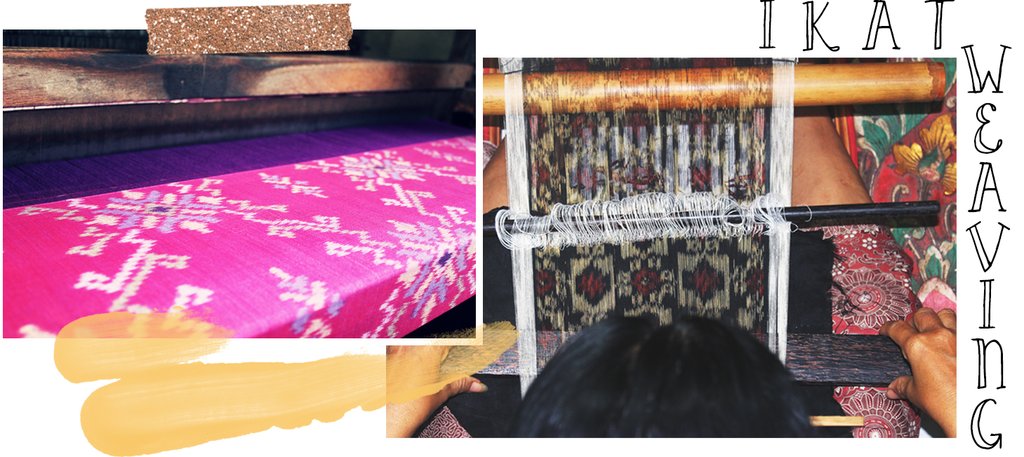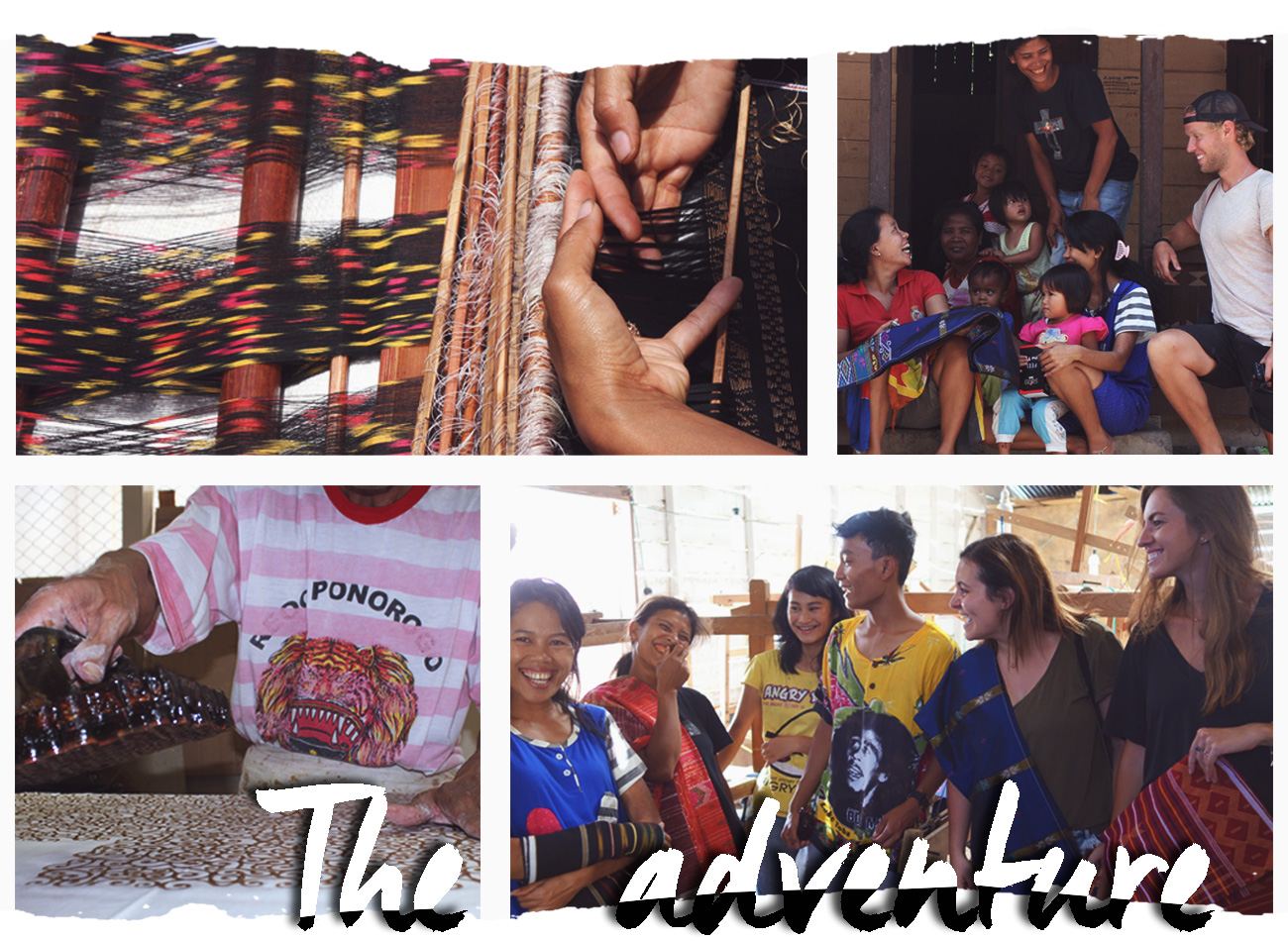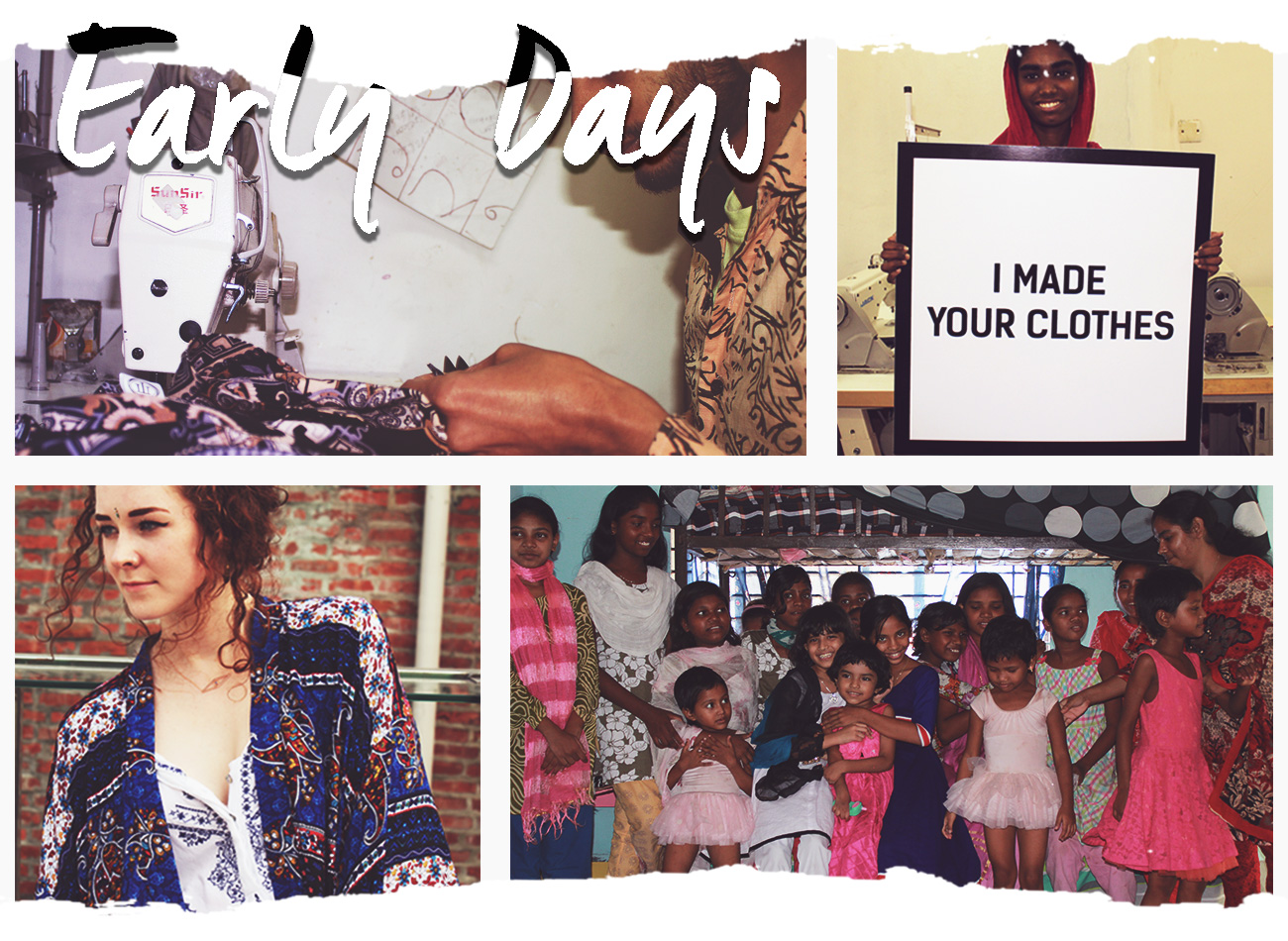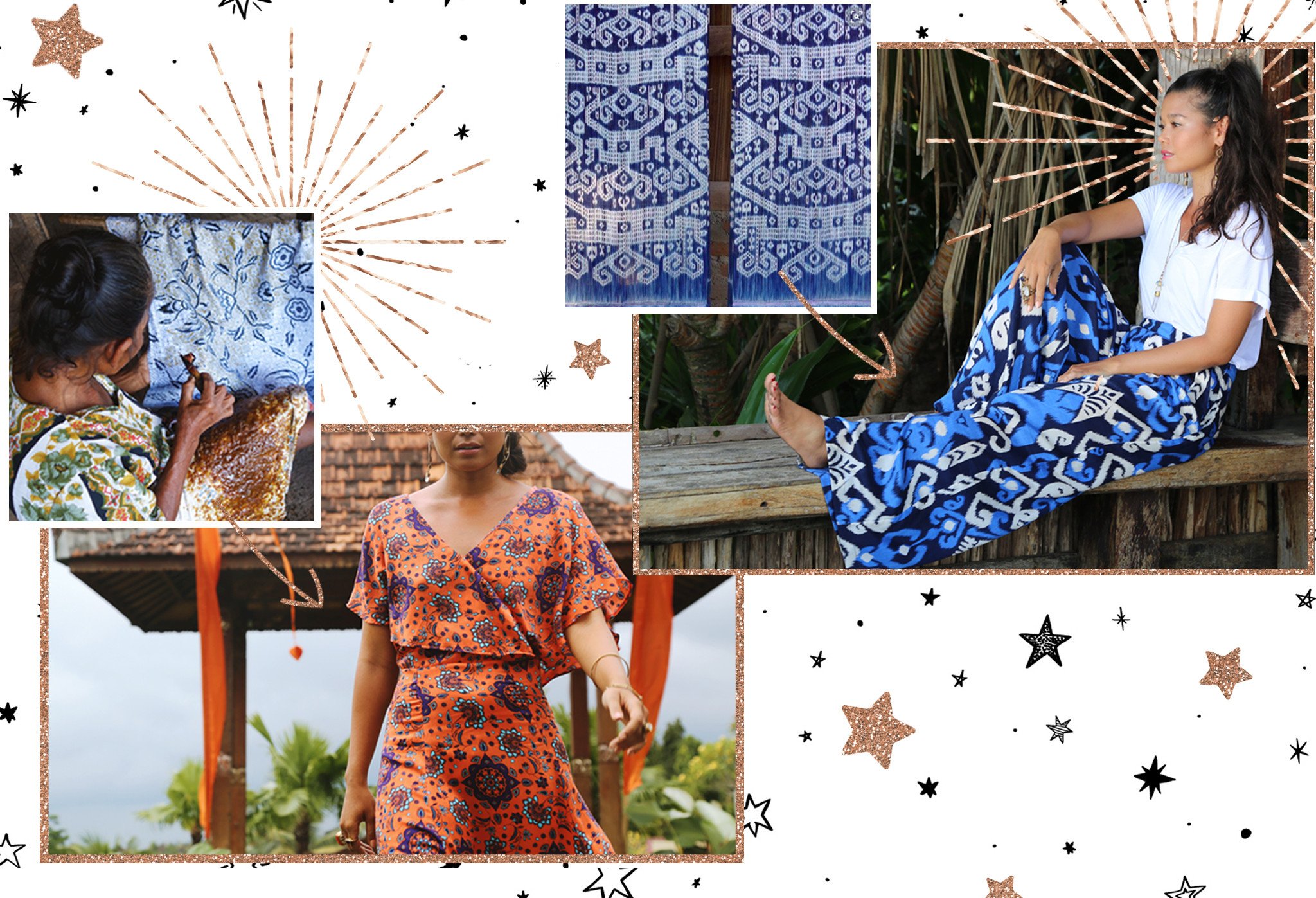 Kickstarter countdown!!
I have been trying my best to get this post done urgently because TAMGA Designs launched their kickstarter on November 2nd and it is the final countdown with just a few days left!! They are soooo close to reaching their target! #Letshelp #sharingiscaring
Crowdfunding is a really powerful way for new companies like TAMGA to reach a large audience and get the support they deserve! Plus, the incredible Dreamweaver collection I've been raving about is currently available on offer via the Kickstarter campaign!! ;) But remember you have to hurry because it ends this Friday!!
"Natural beauty is everywhere you look in Indonesia – from the colourful flowers of Bali, to the deep blue of the Indian Ocean, to the striking green of Javanese volcanoes"
I couldn't agree with you more TAMGA, I am delighted to find an eco conscious company that is embracing such an interesting and beautiful artistic technique that is close to my heart! I wish you the best of luck!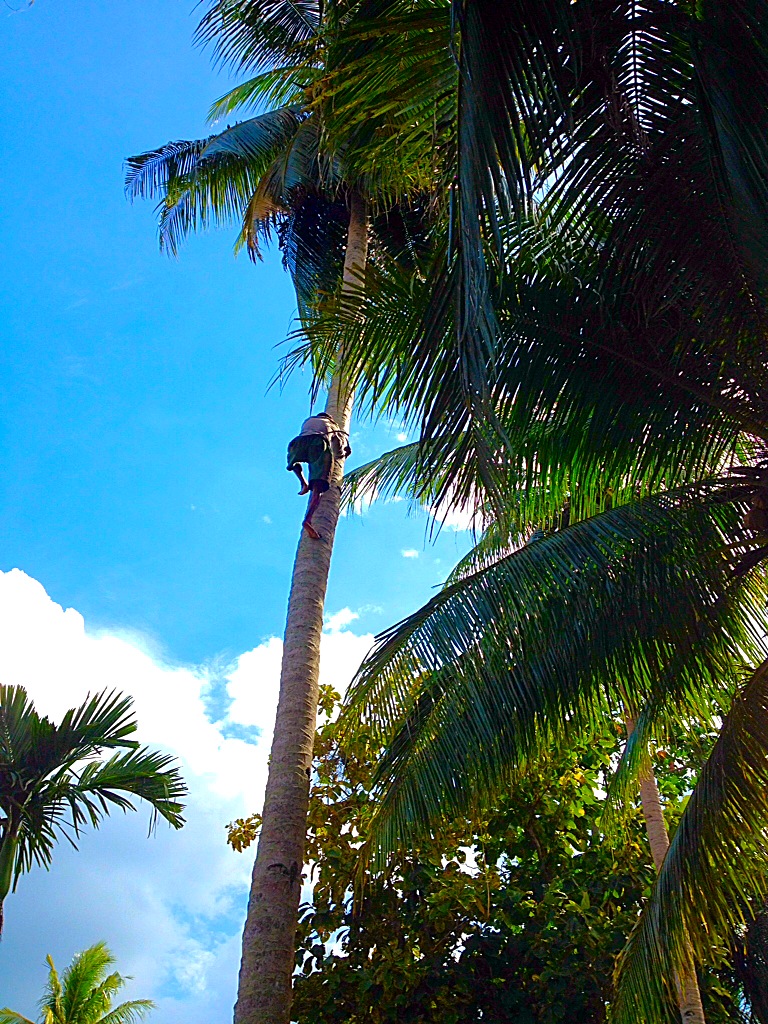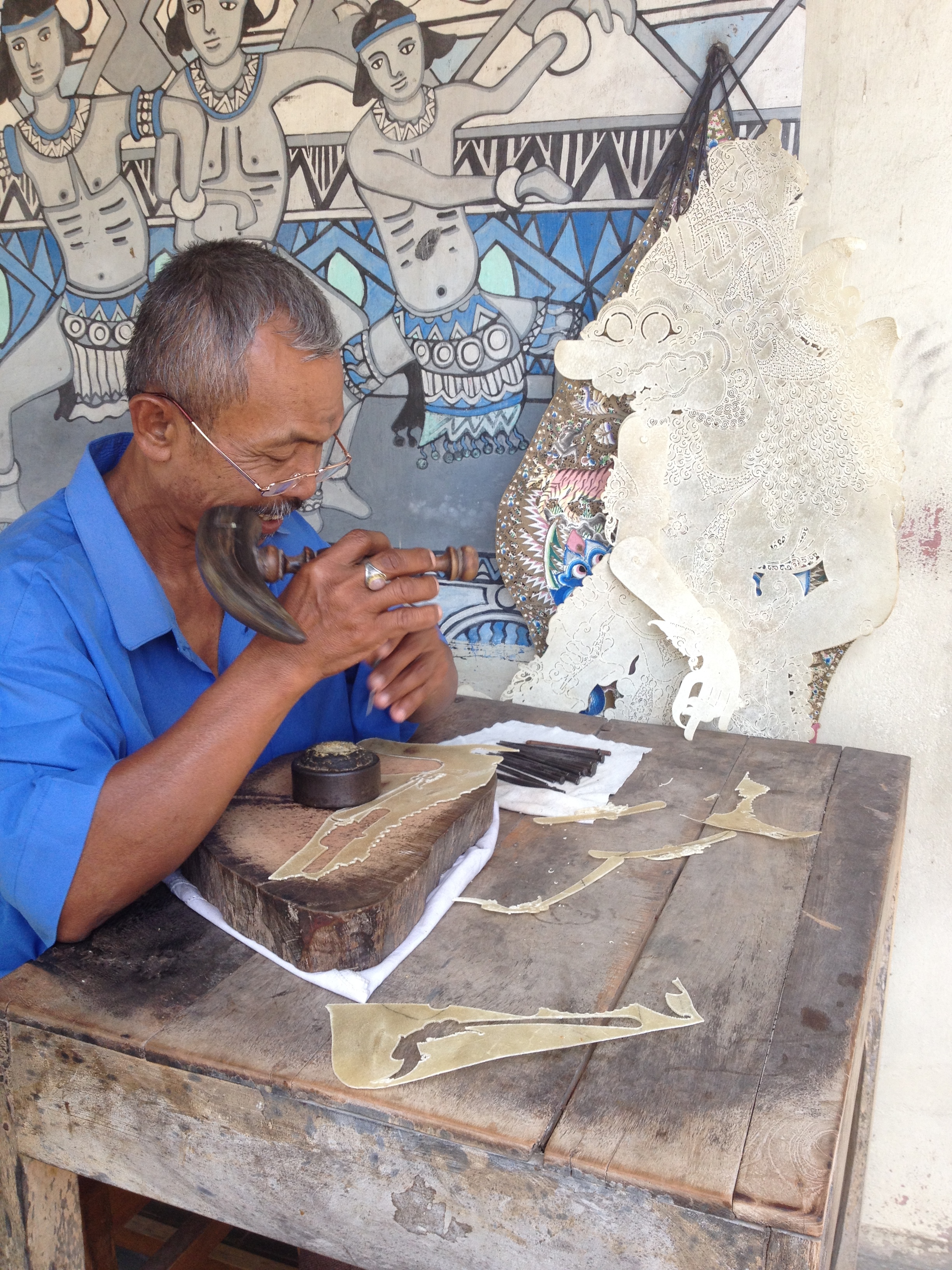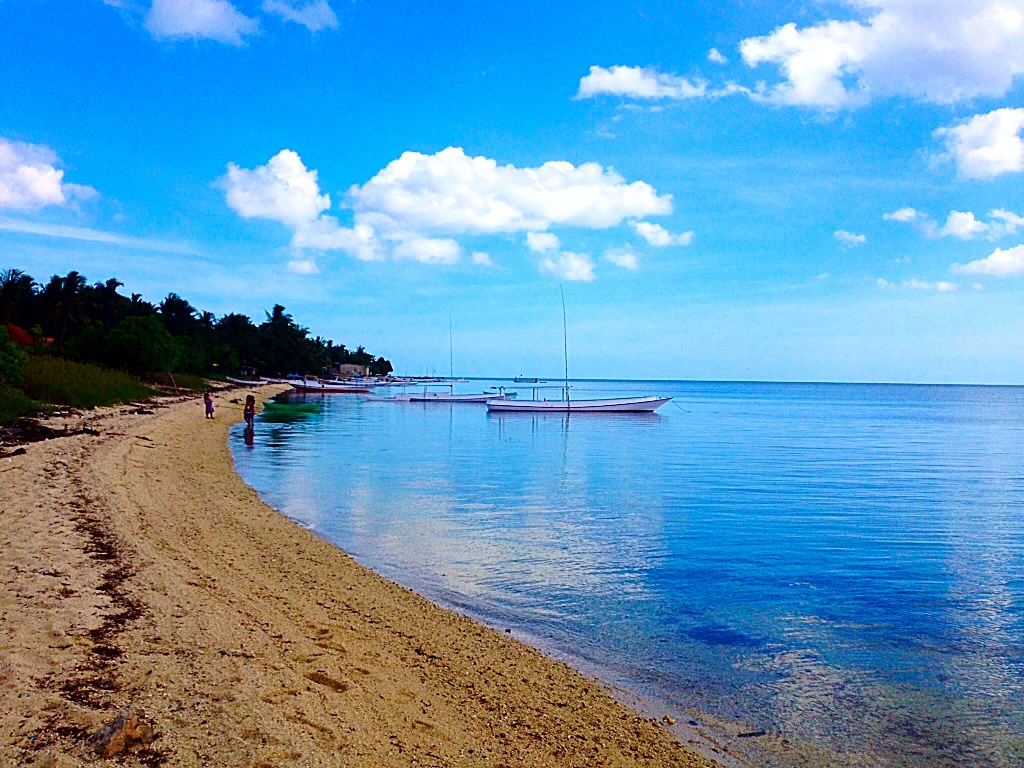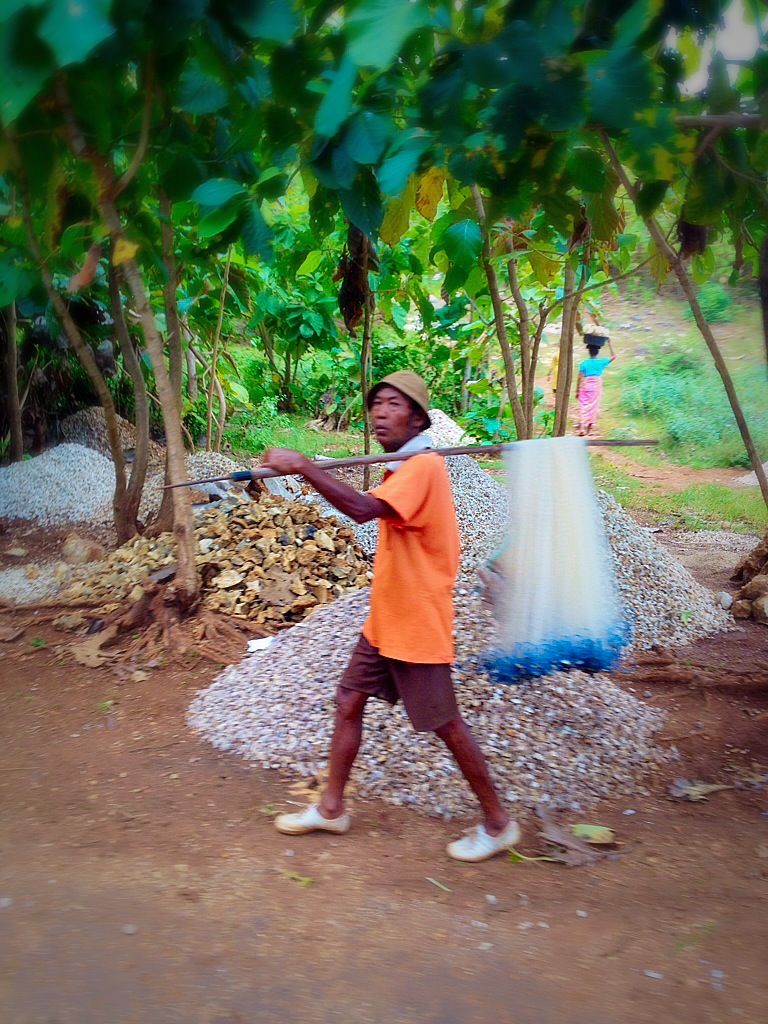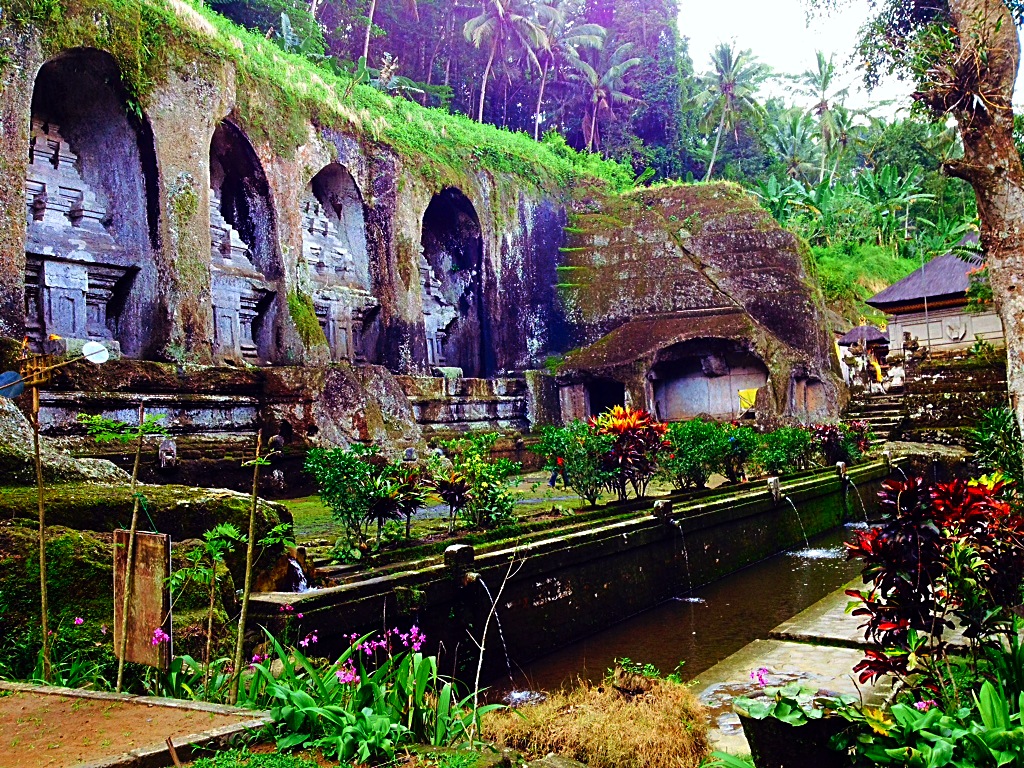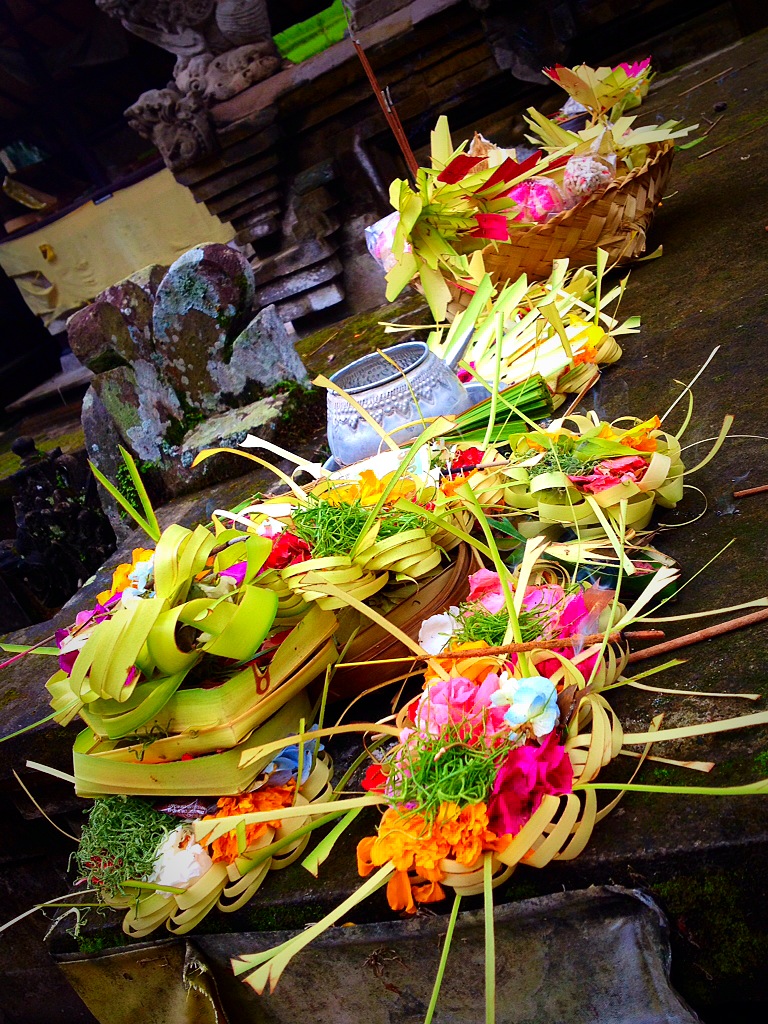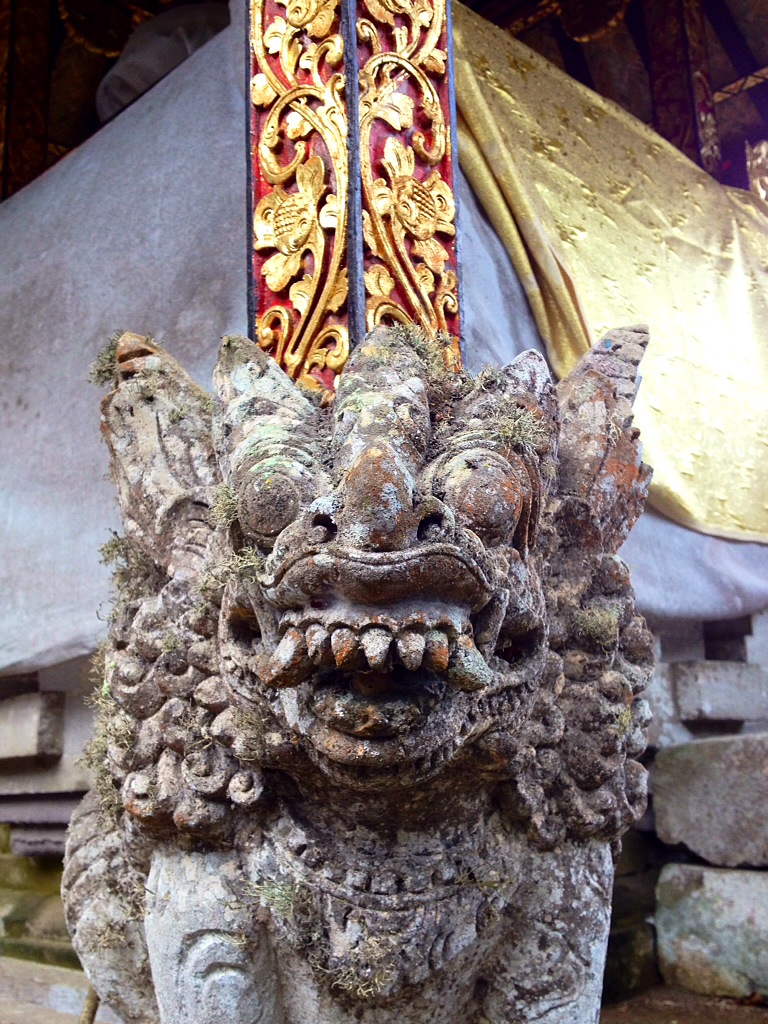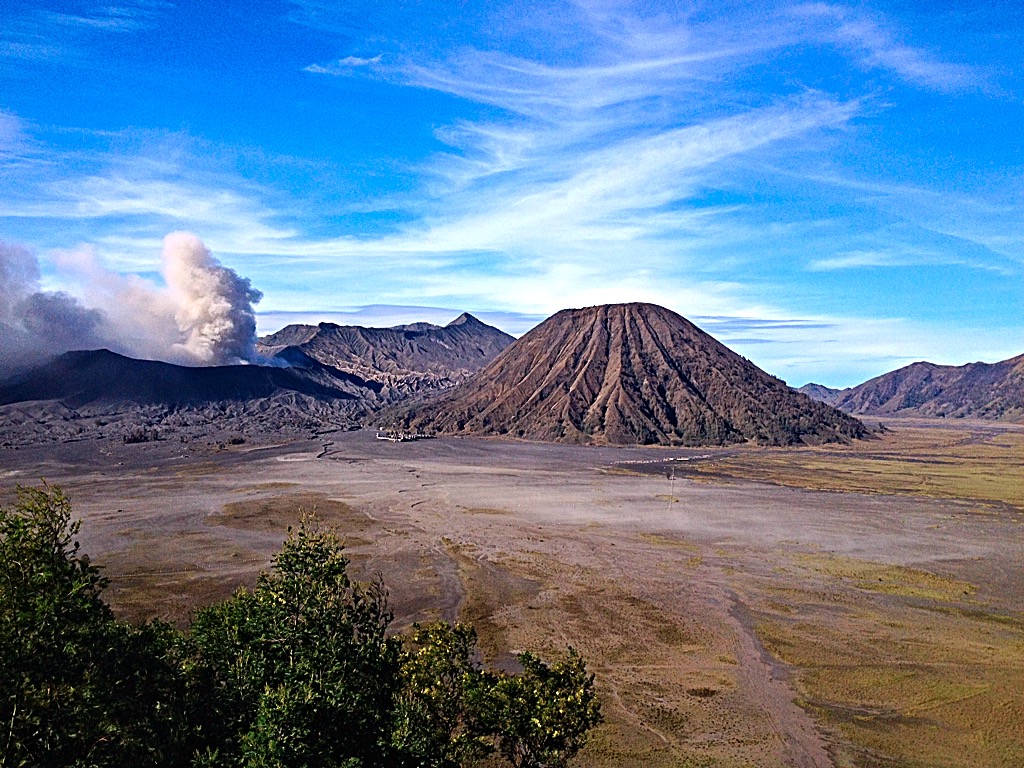 A year ago...
Along with all these beautiful memories.... It is almost 1 year ago that I spent Christmas and began my New Year 2016 on Indonesian soil! I want to take this moment to thank all the wonderful people, my dear friends, whom I met around the world and shared this time with! In a beautiful country, surrounded by positive people, I was so blessed to have your presence in my life and to find a pathway that soon lead me to realization and further happiness! Life is awesome! Thank you all!!! I miss you!! <3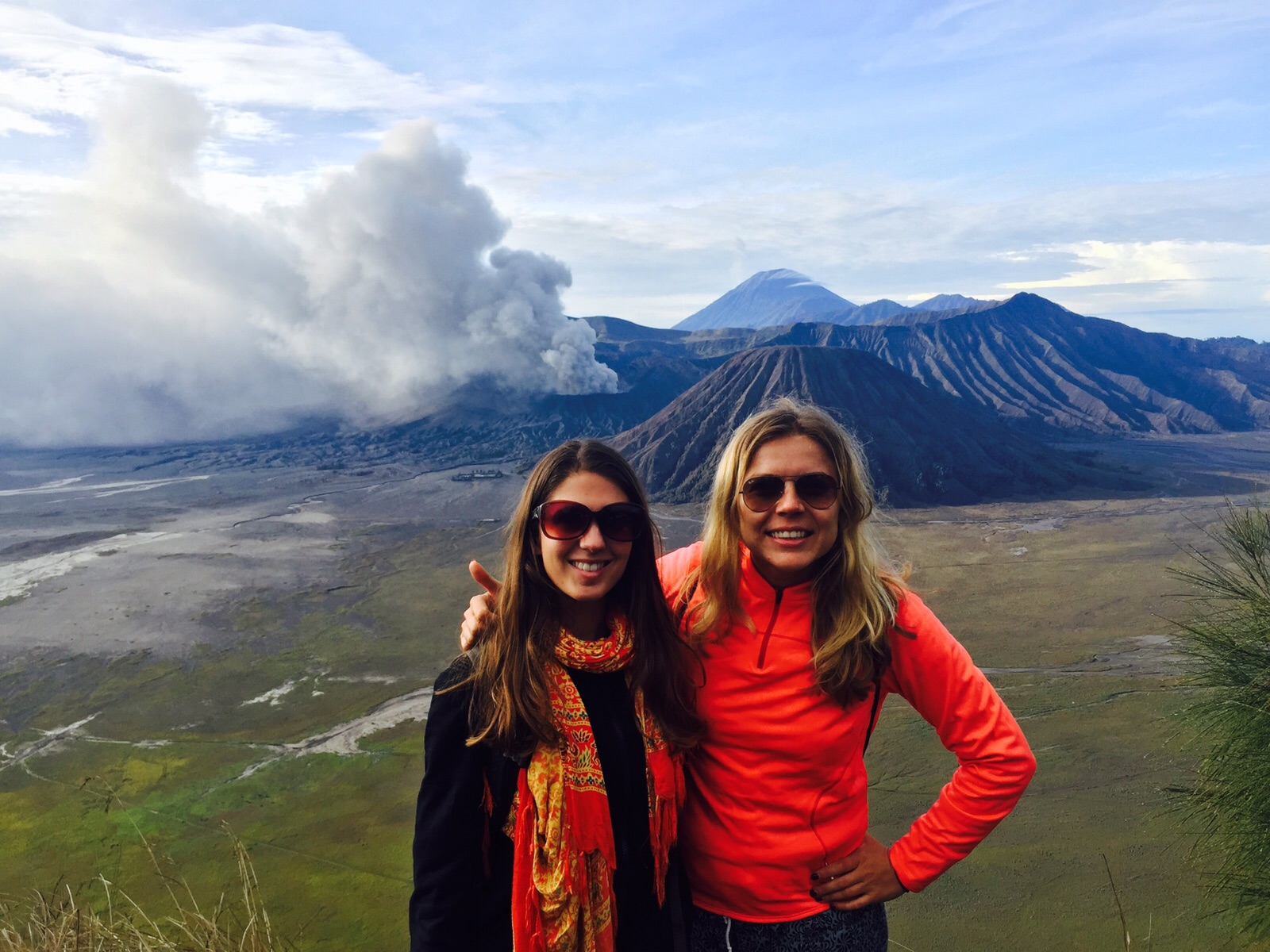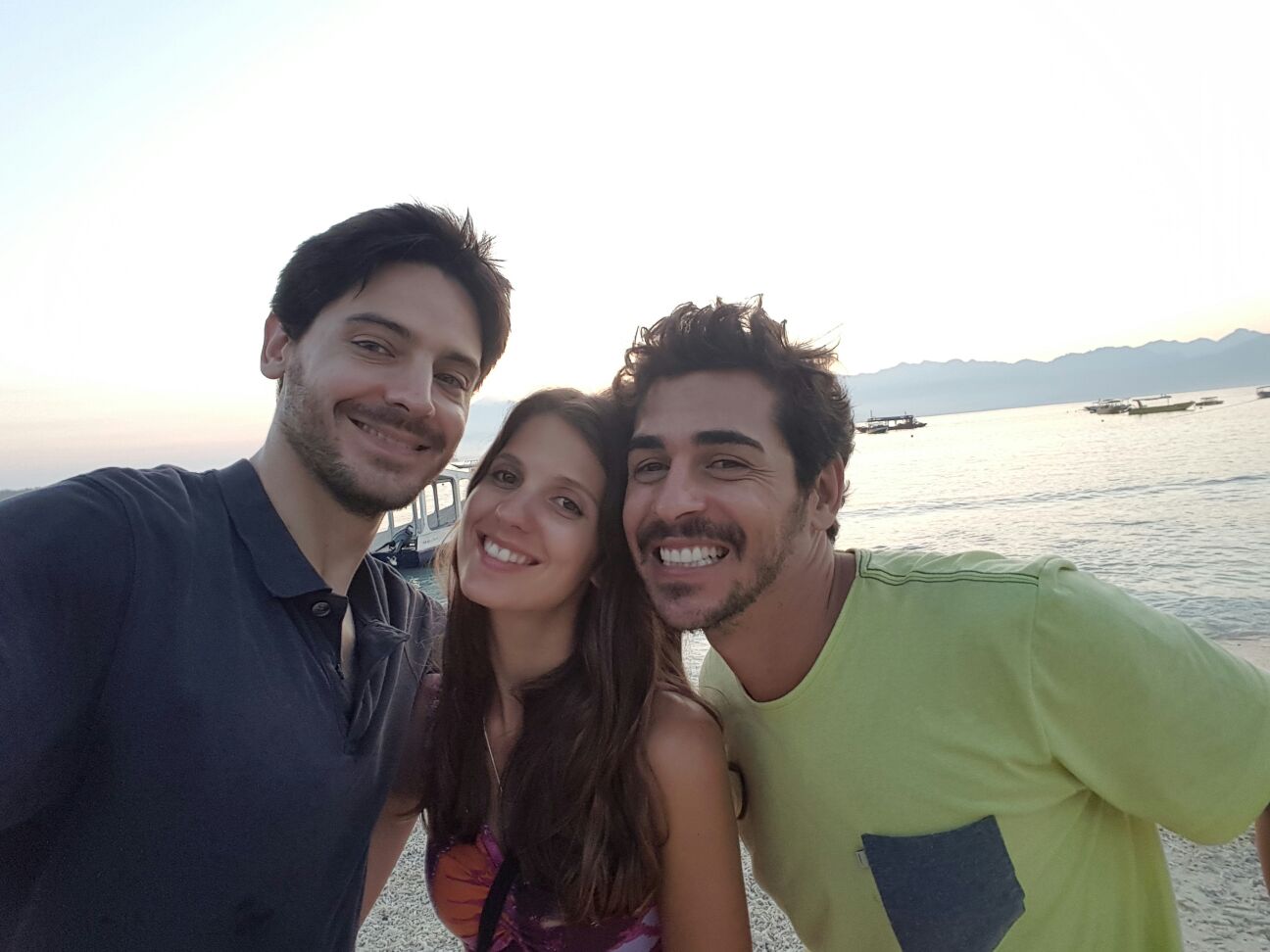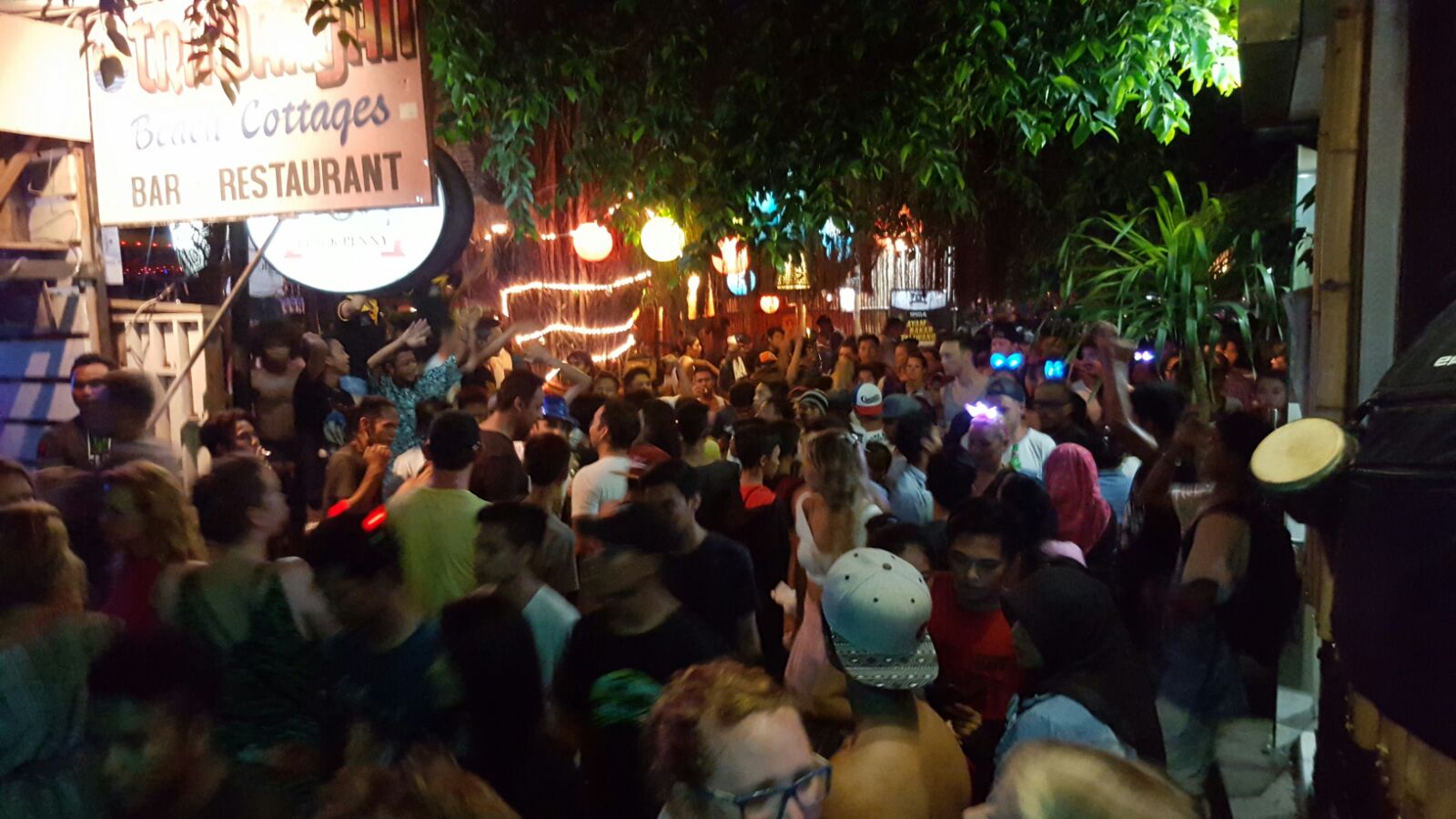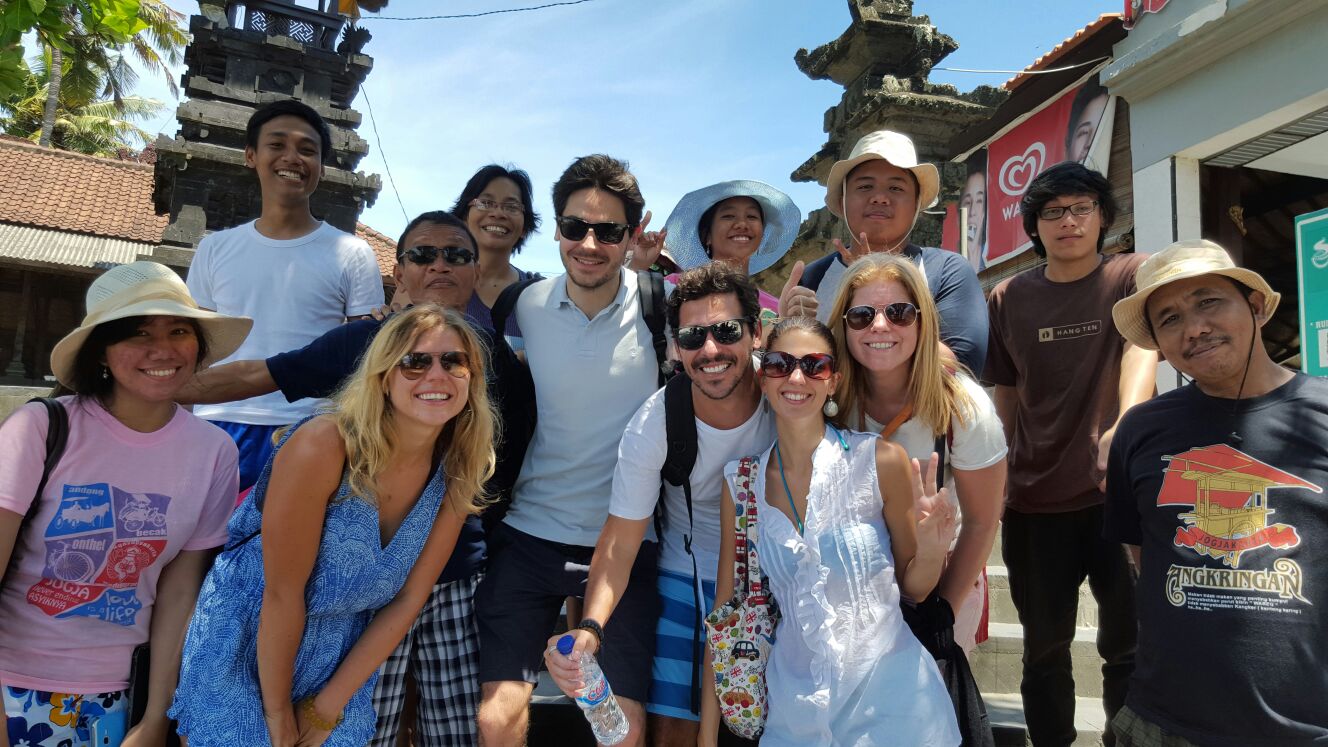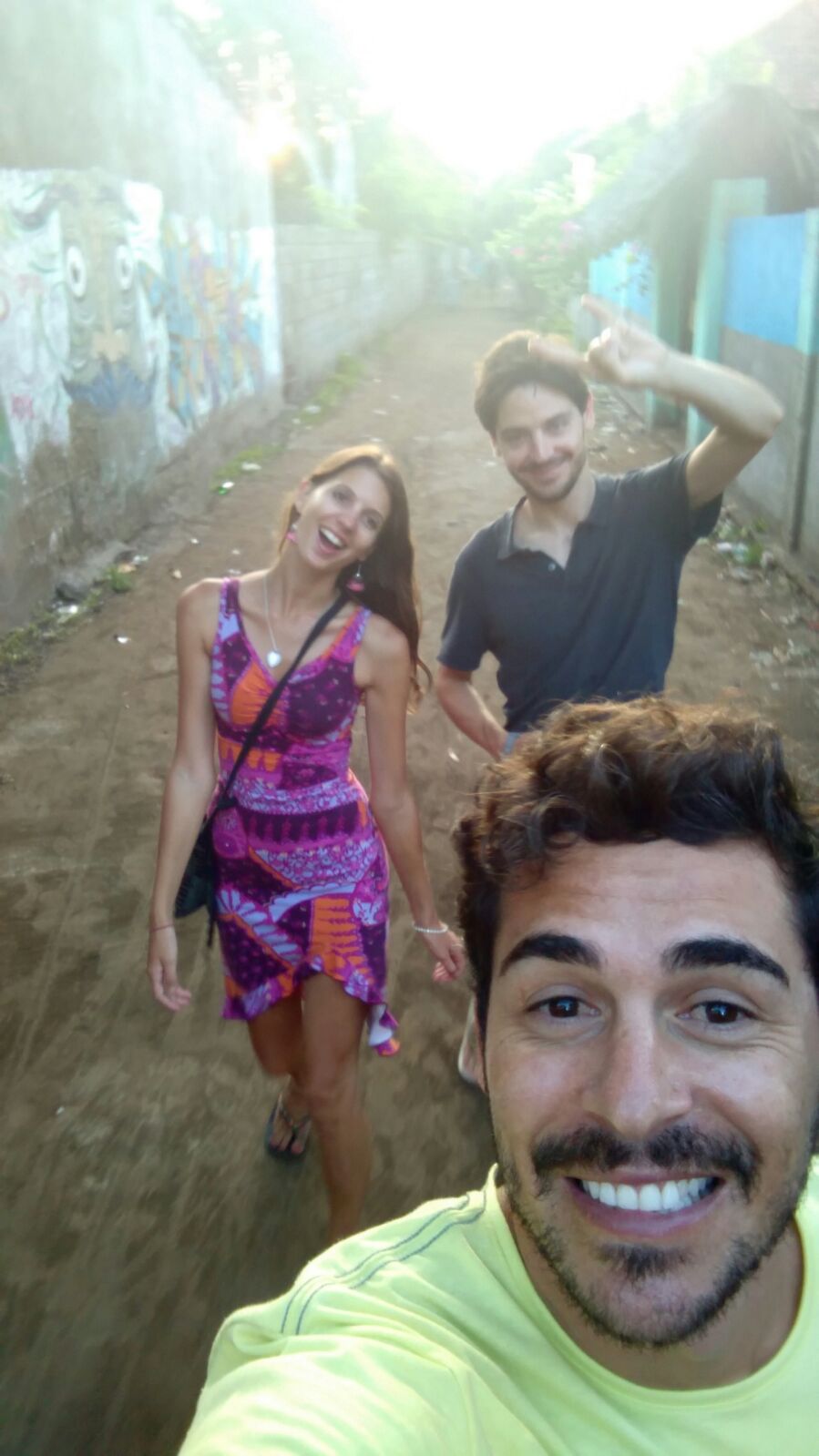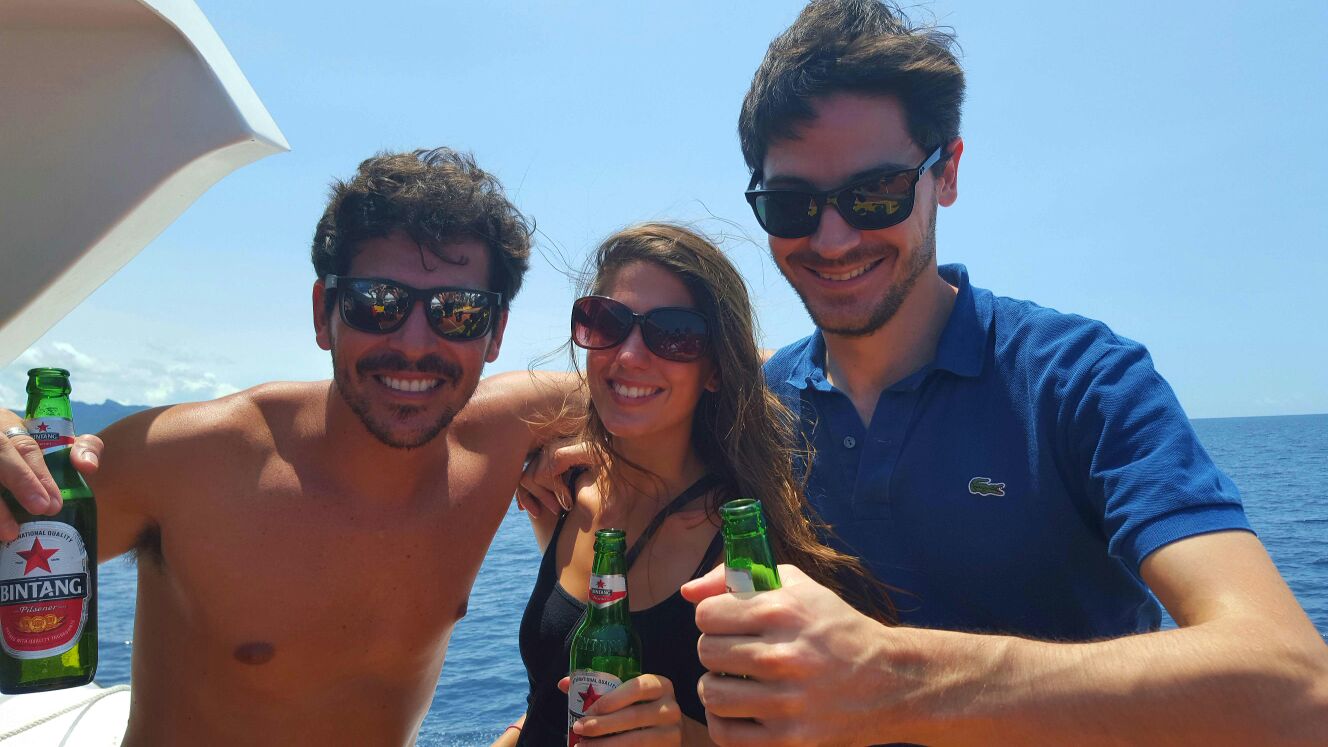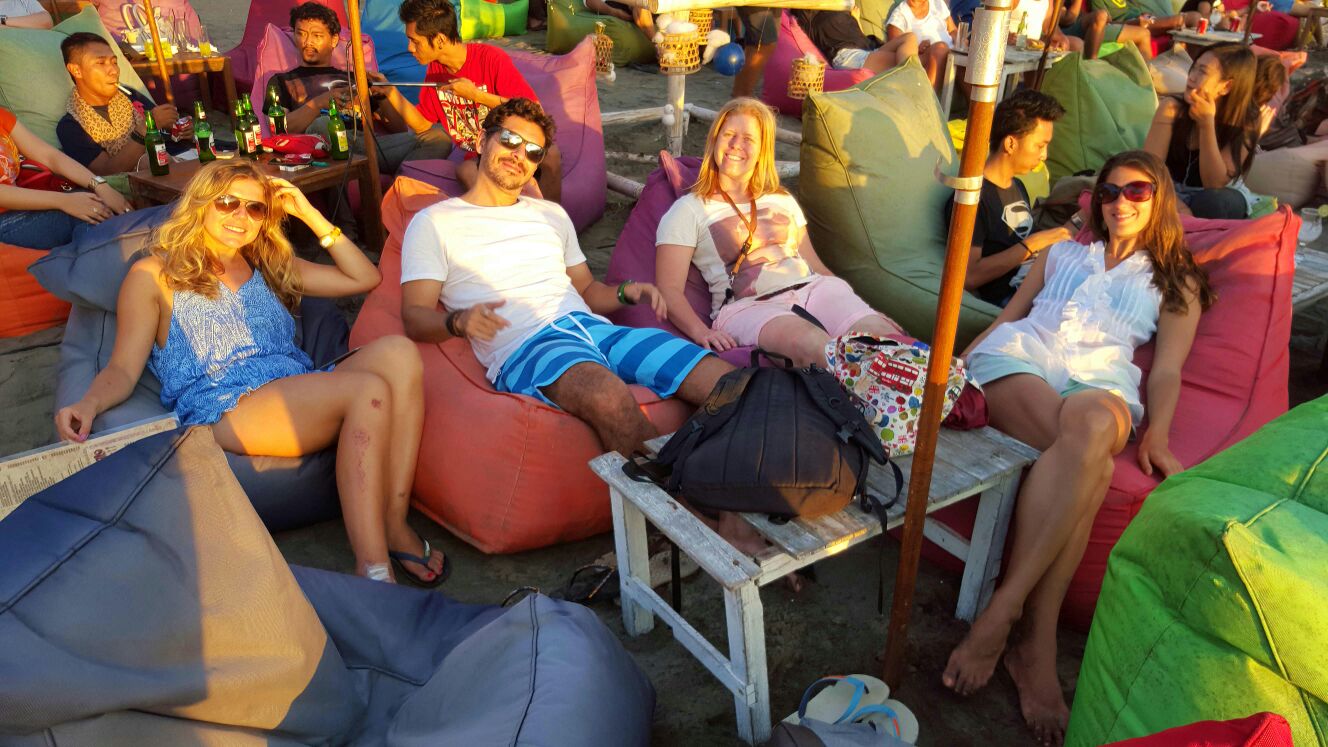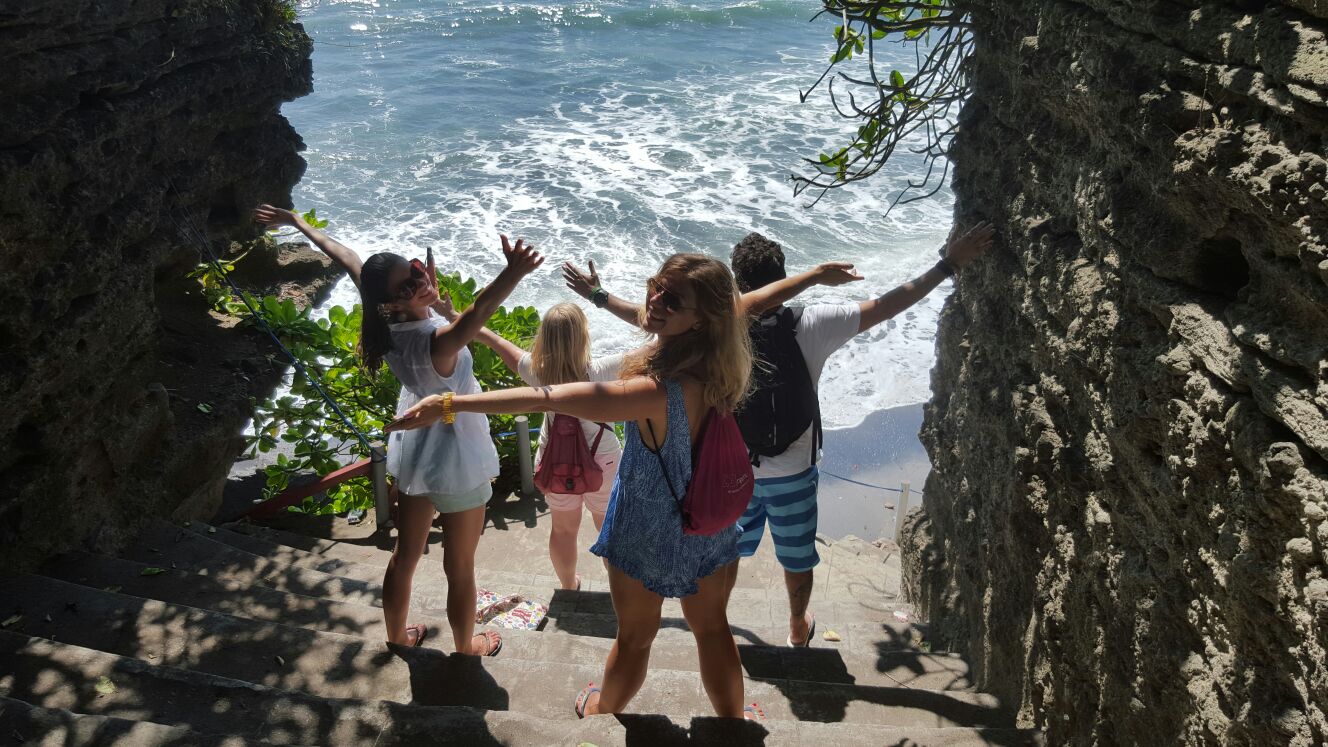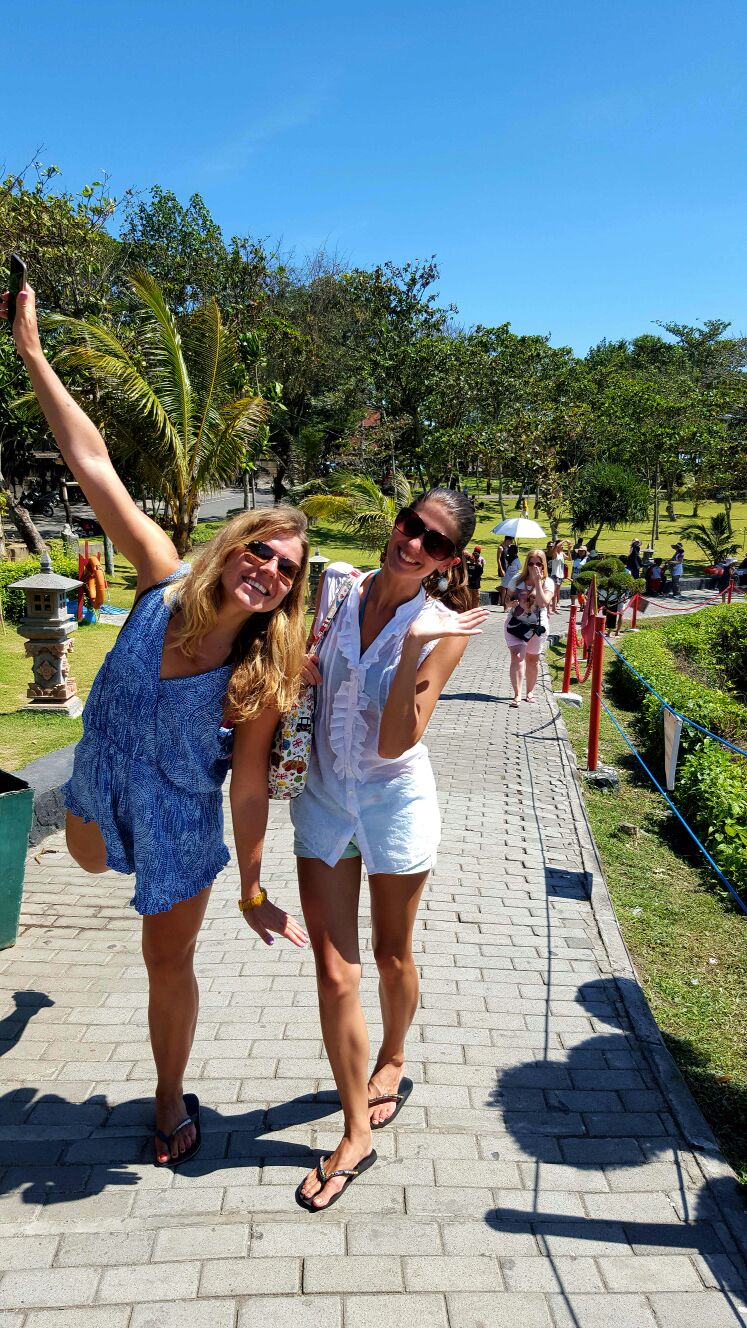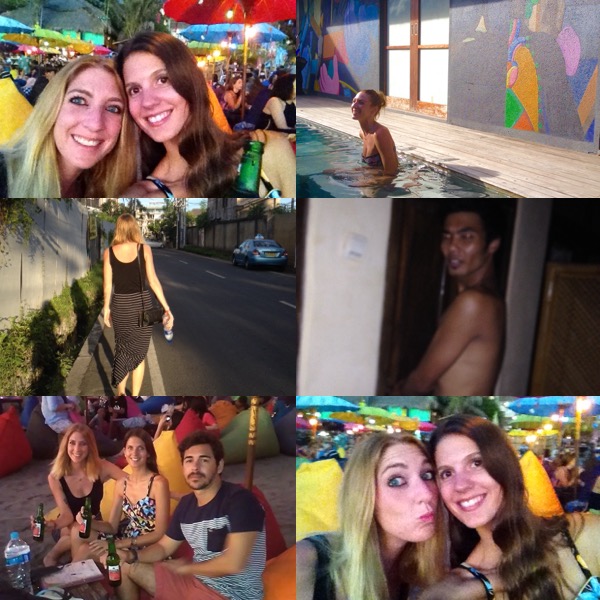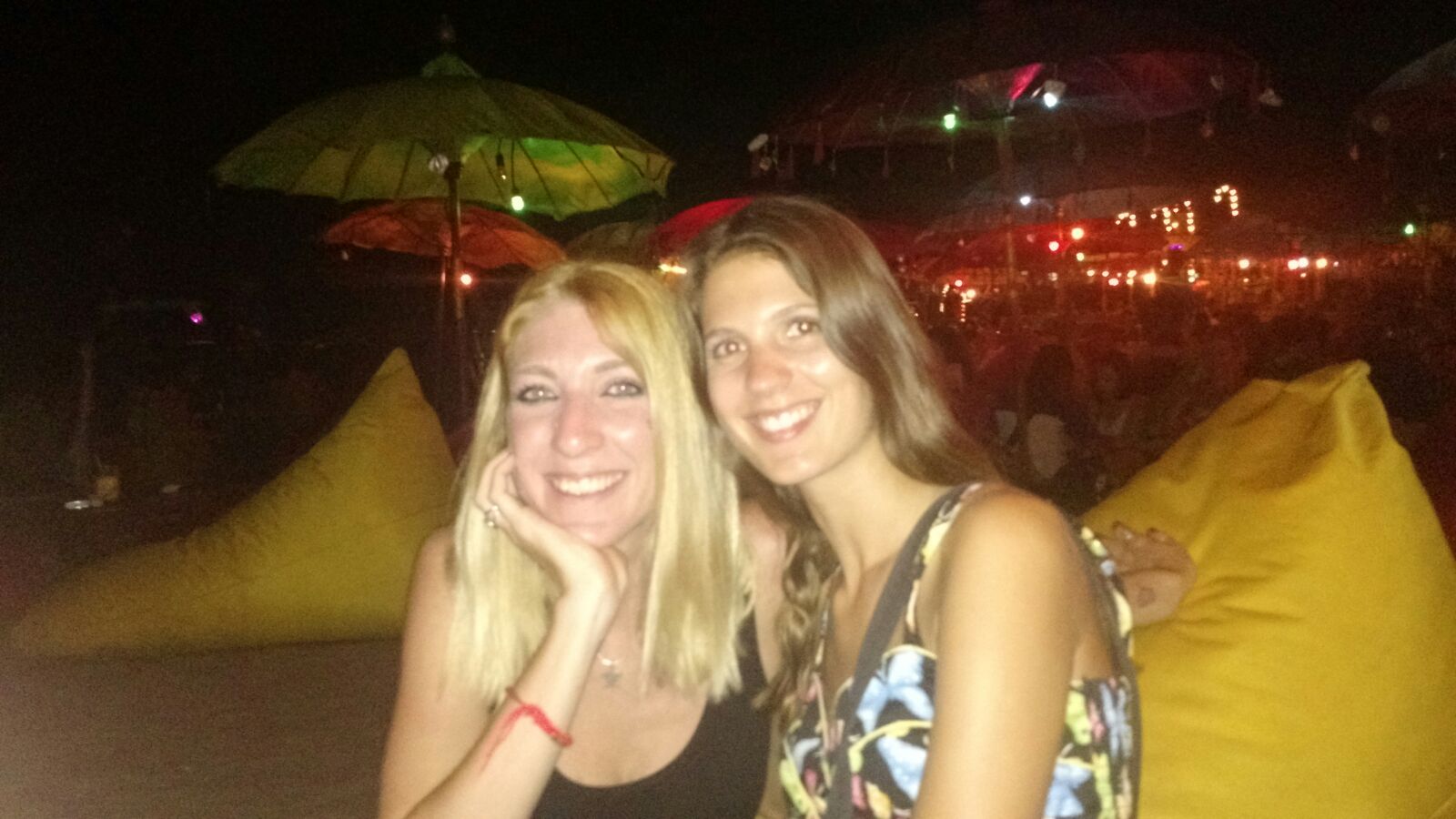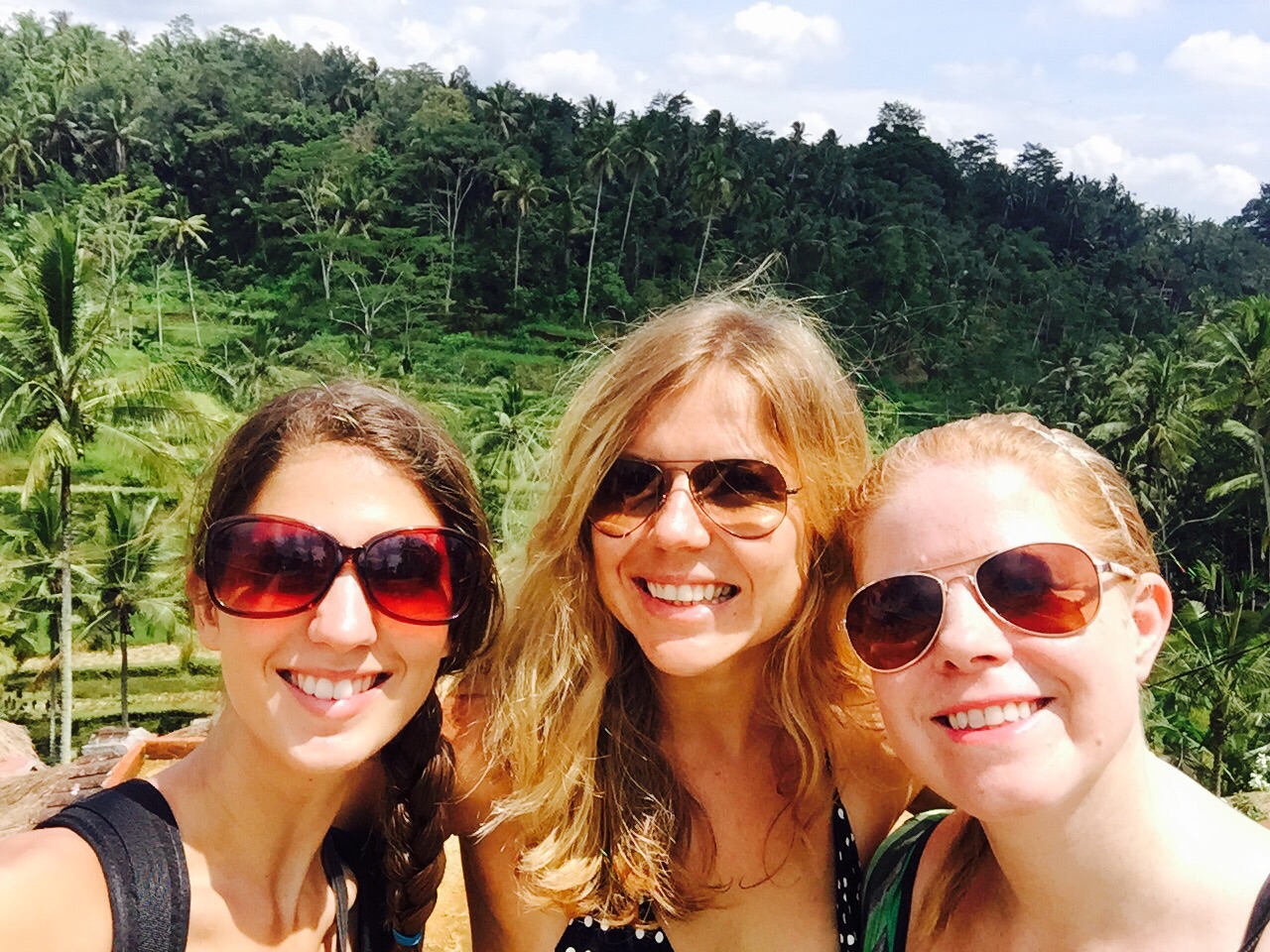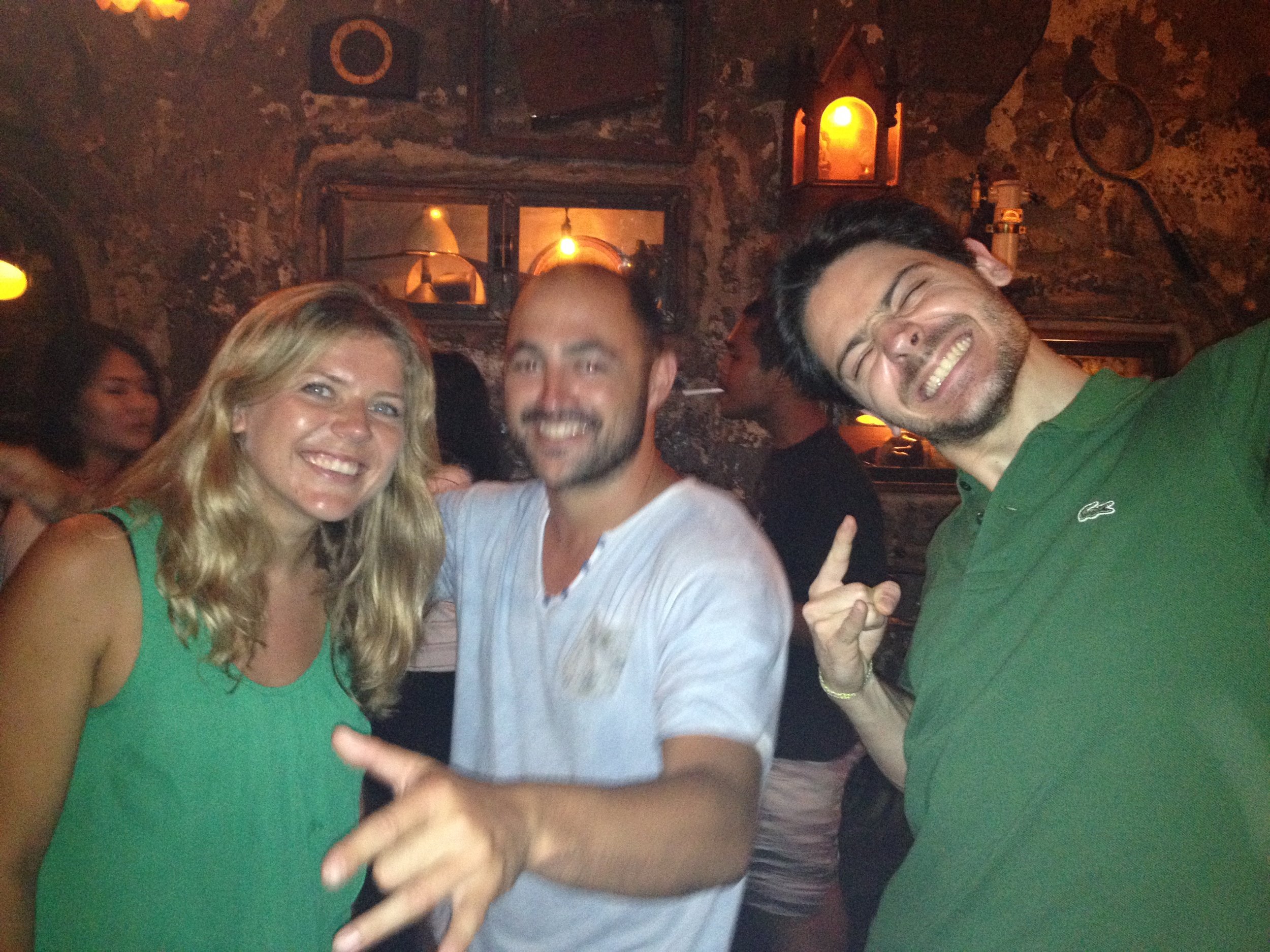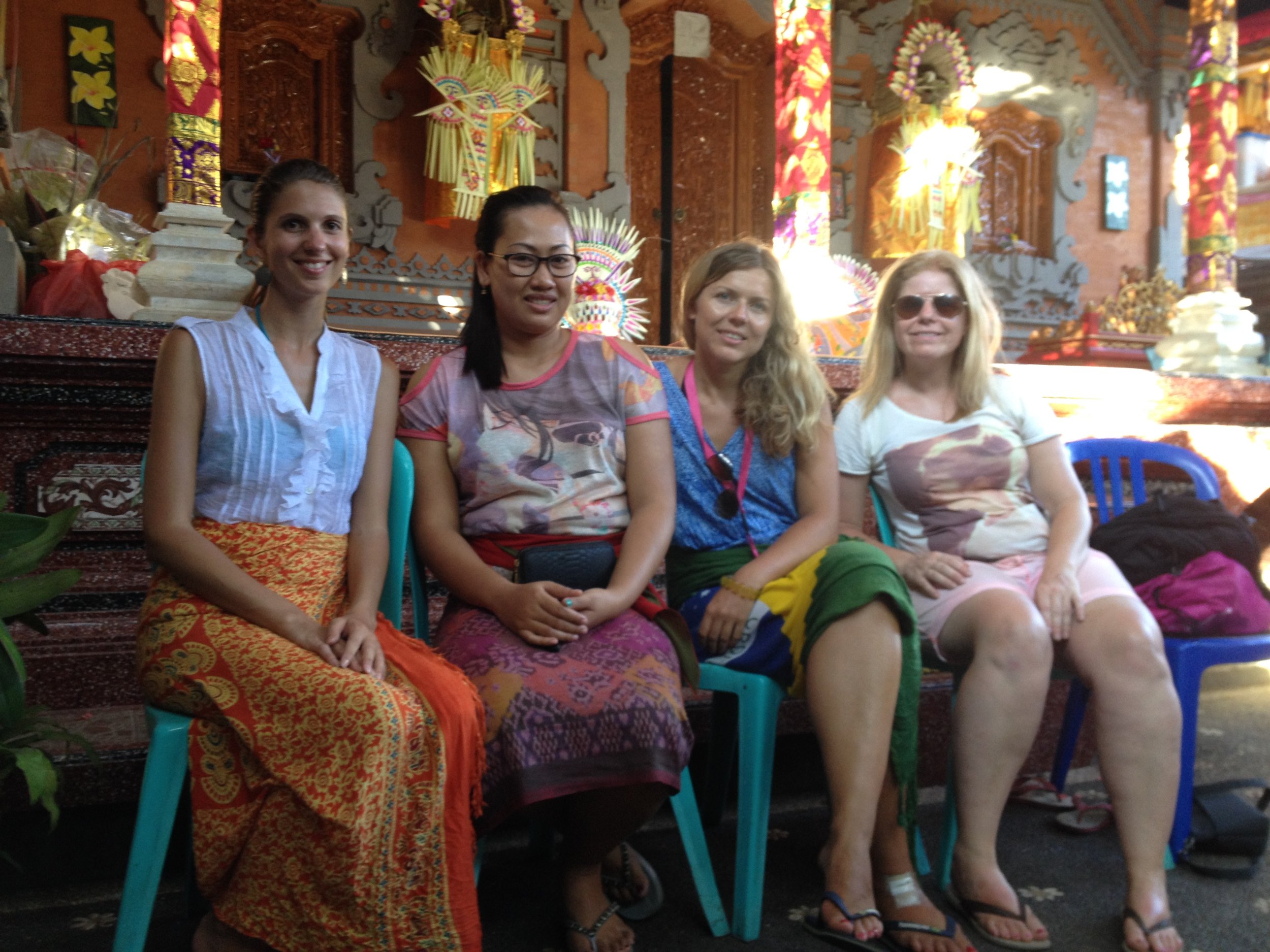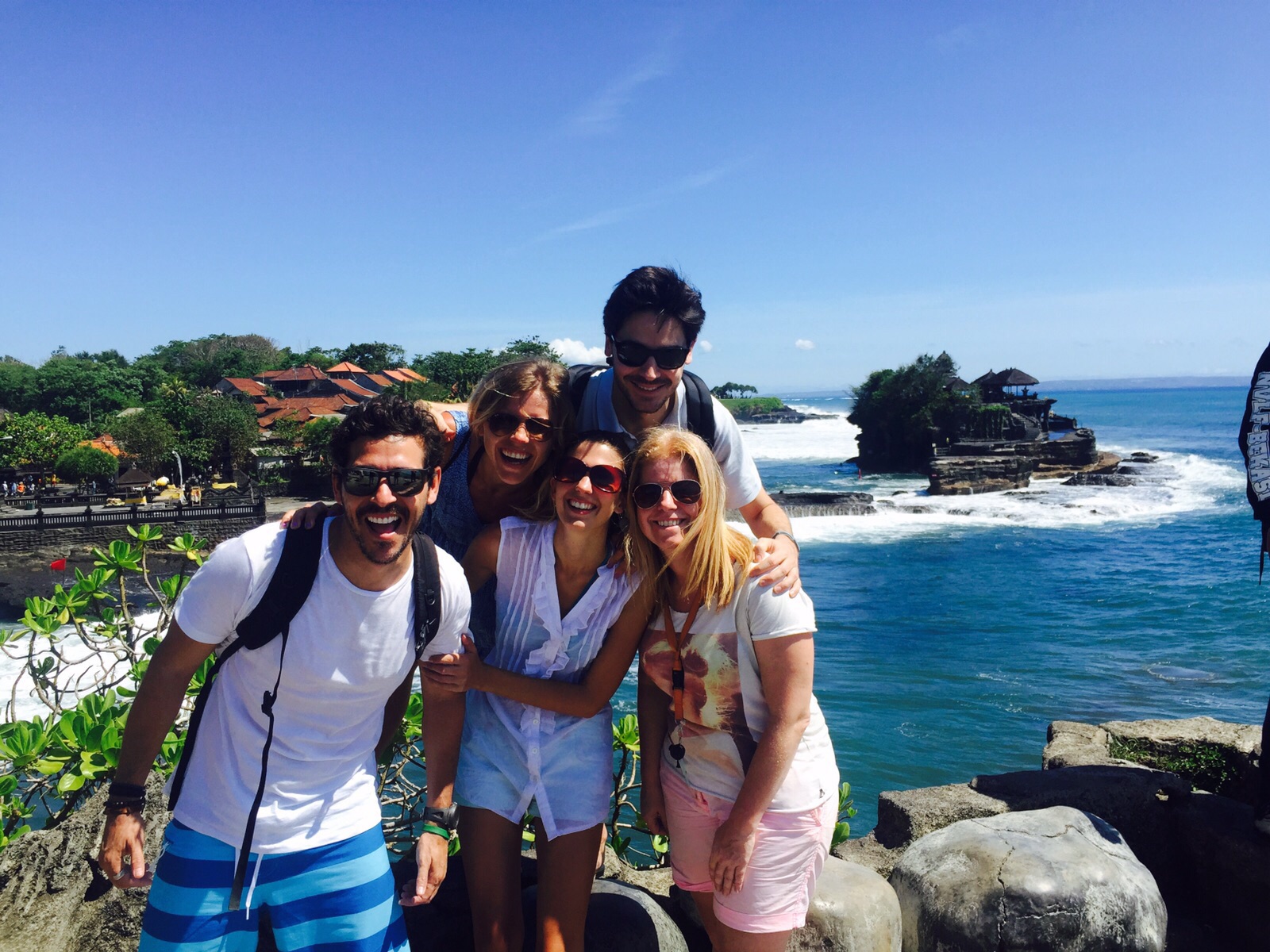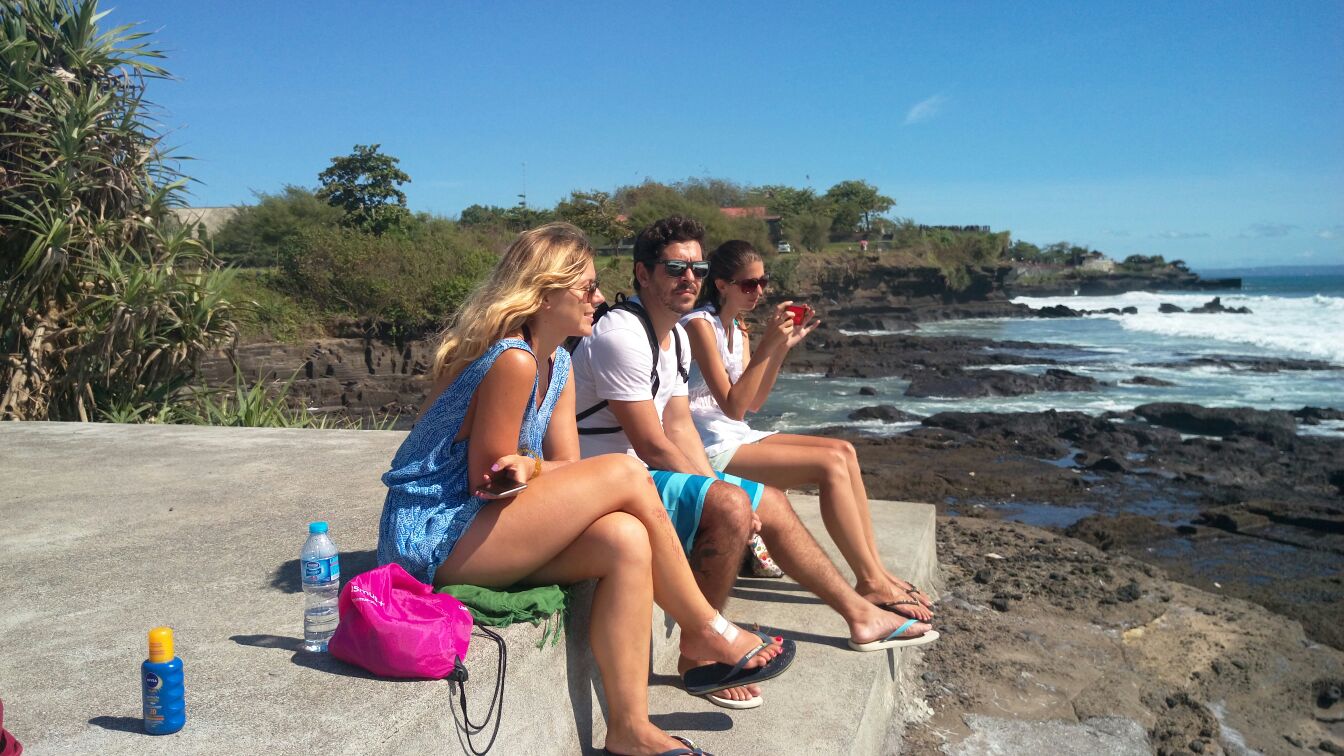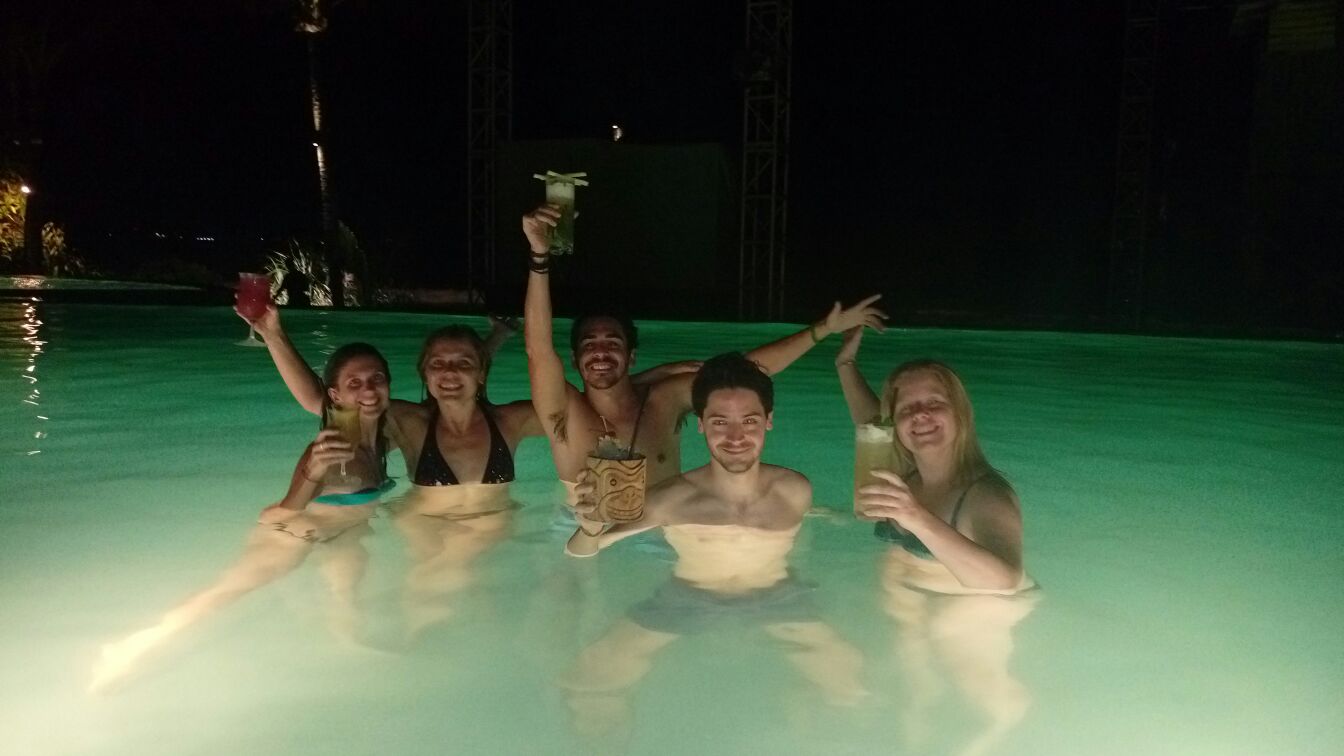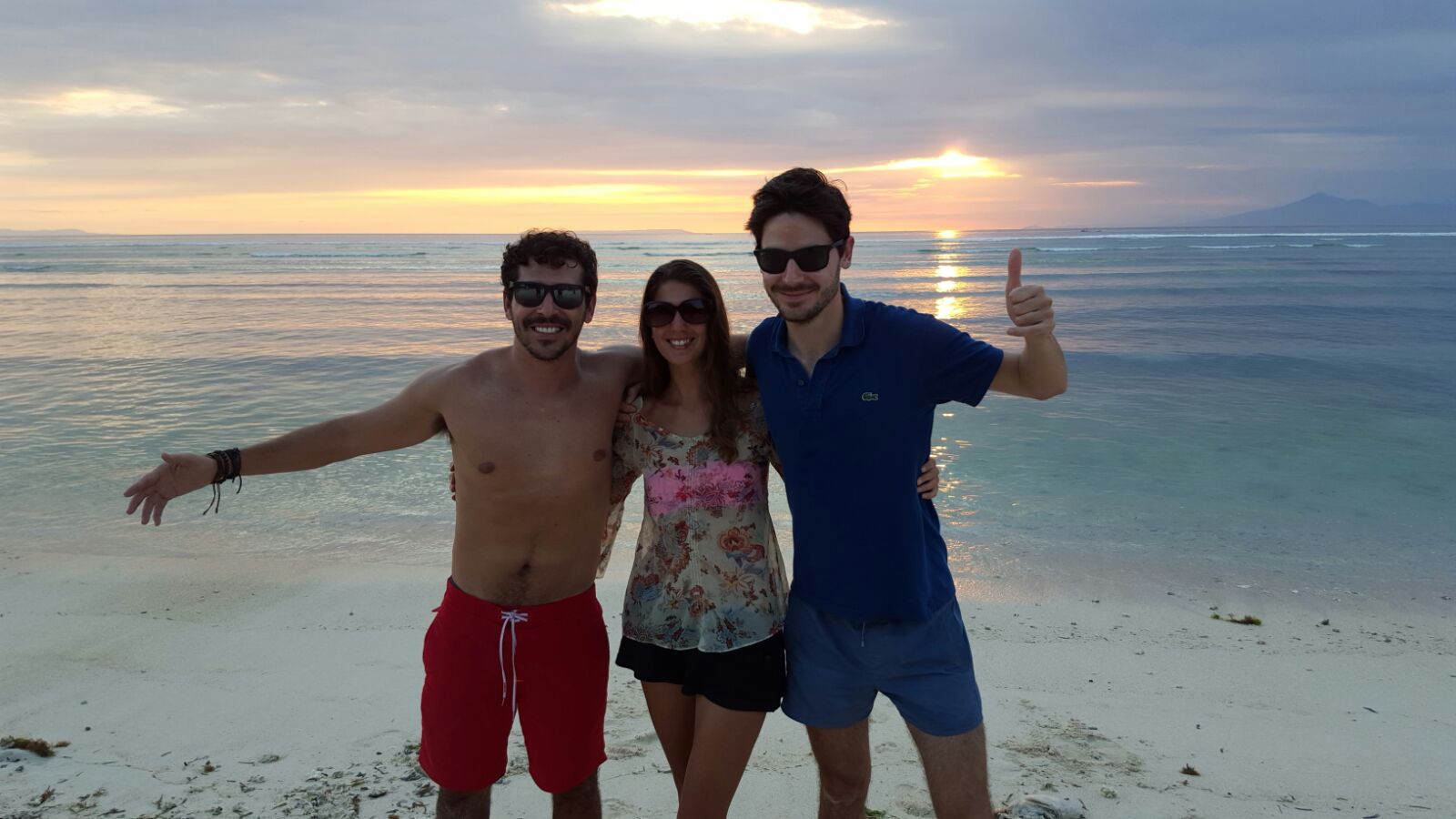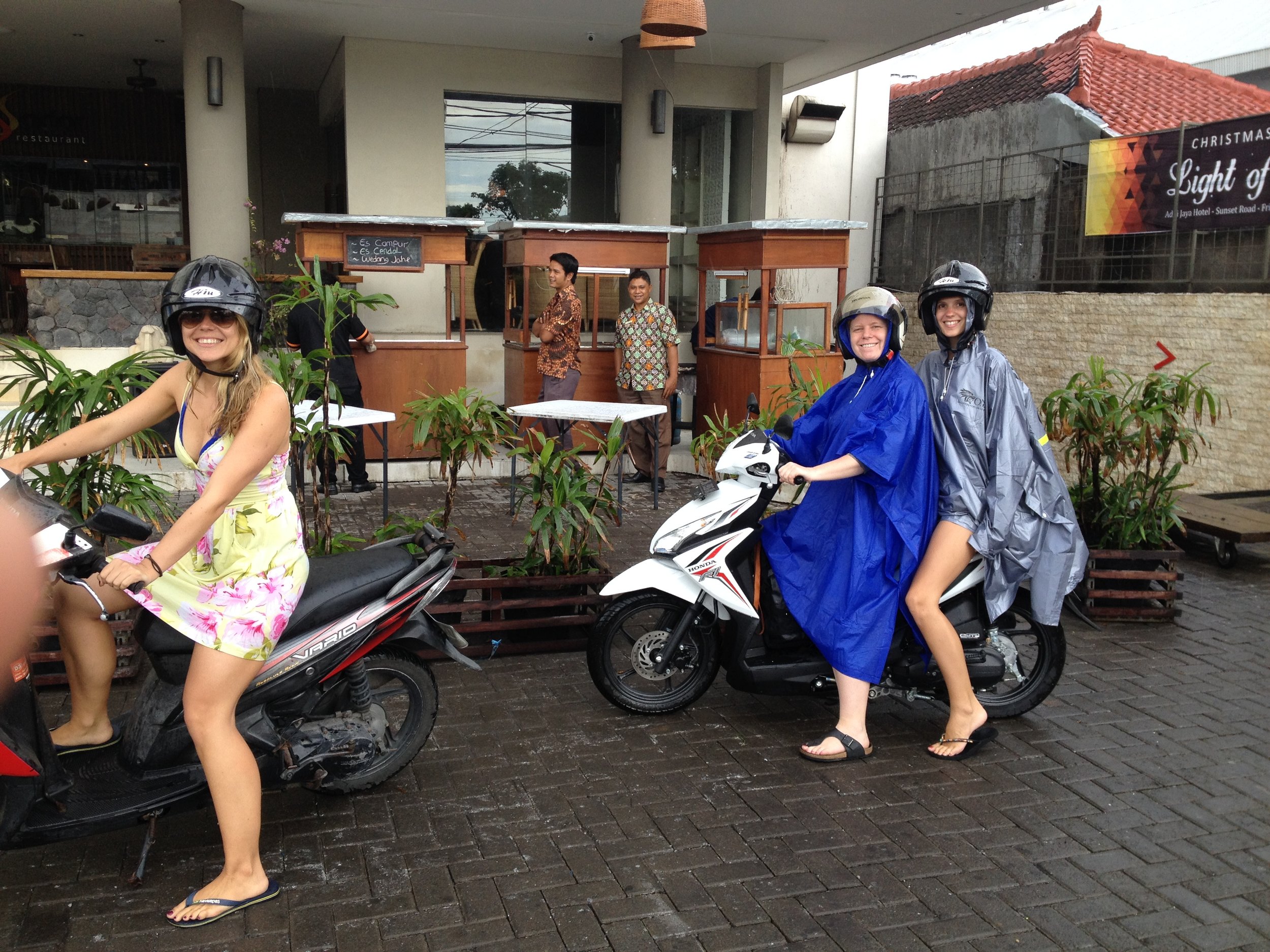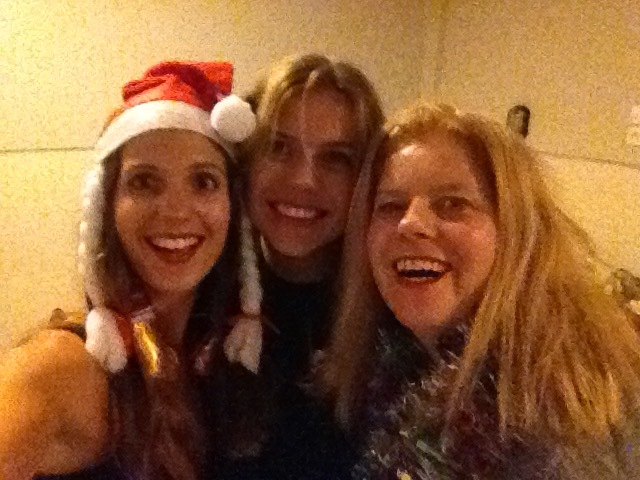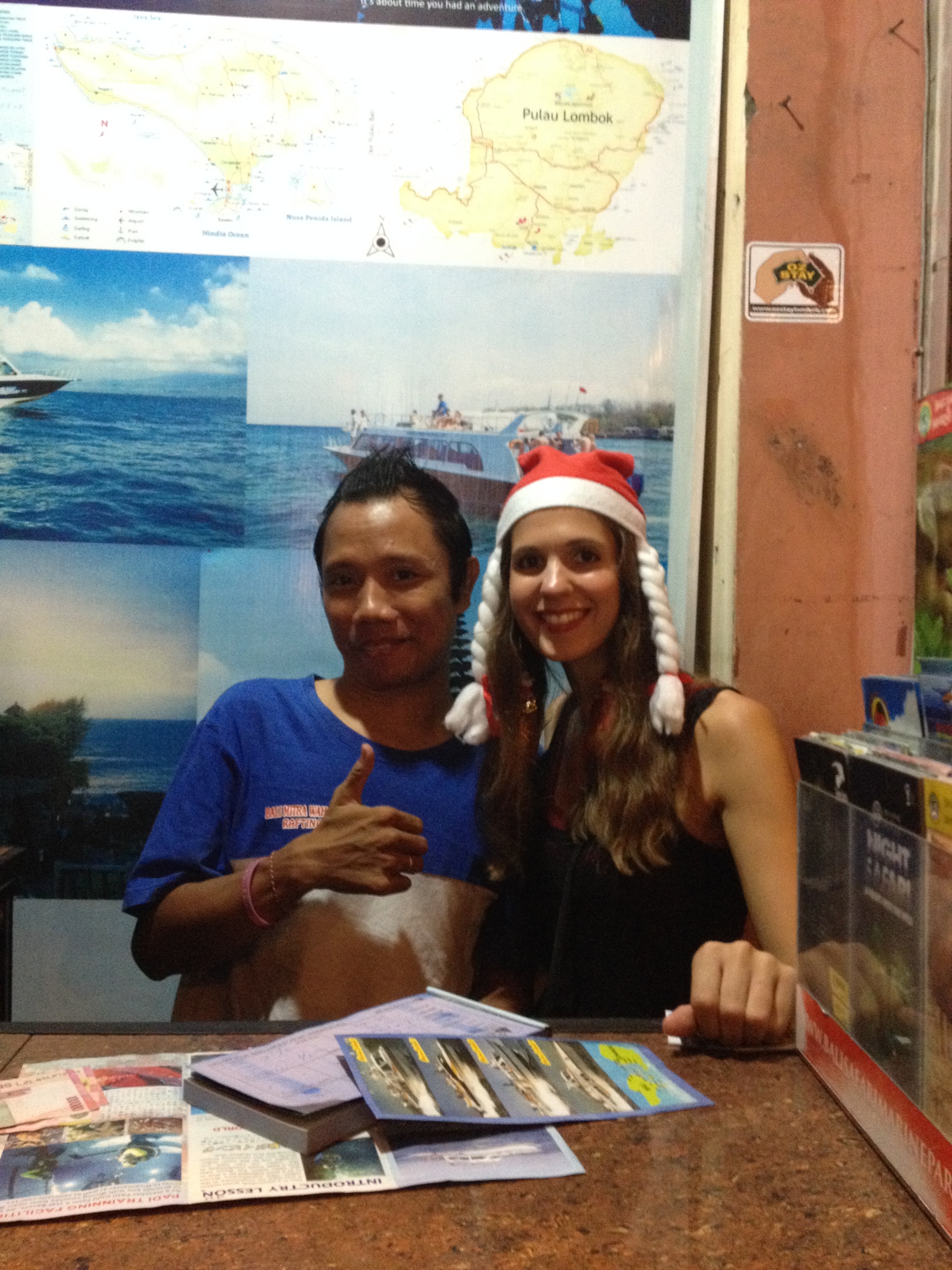 and Thank you for reading my blog post.
Please feel free to comment, share, like or get in touch!
Sending you oceans of love, light and laughter!