My Indonesian adventure
My time in Indonesia was adventurous to say the least...
I climbed an active volcano for 2 days (with only 3 hours of sleep) called Mount Rinjani on Lombok Island.
I surfed for the first time, with a few bumps and bruises to show for it!
I lived on a rugged 'adventure' boat for 5 days (and survived!)
I jumped off into the middle of the rough ocean with strong currents to snorkel with incredible Manta rays
I hung out on East Indonesian islands with intimidating/life threatening Komodo Dragons!
I got stranded on the Kangean Islands for weeks due to weather conditions. I was only meant to be there for two days and my backpack was on the main island of Madura... This resulted in me finally returning on a ferry for 12 hours that was frightfully well over its capacity!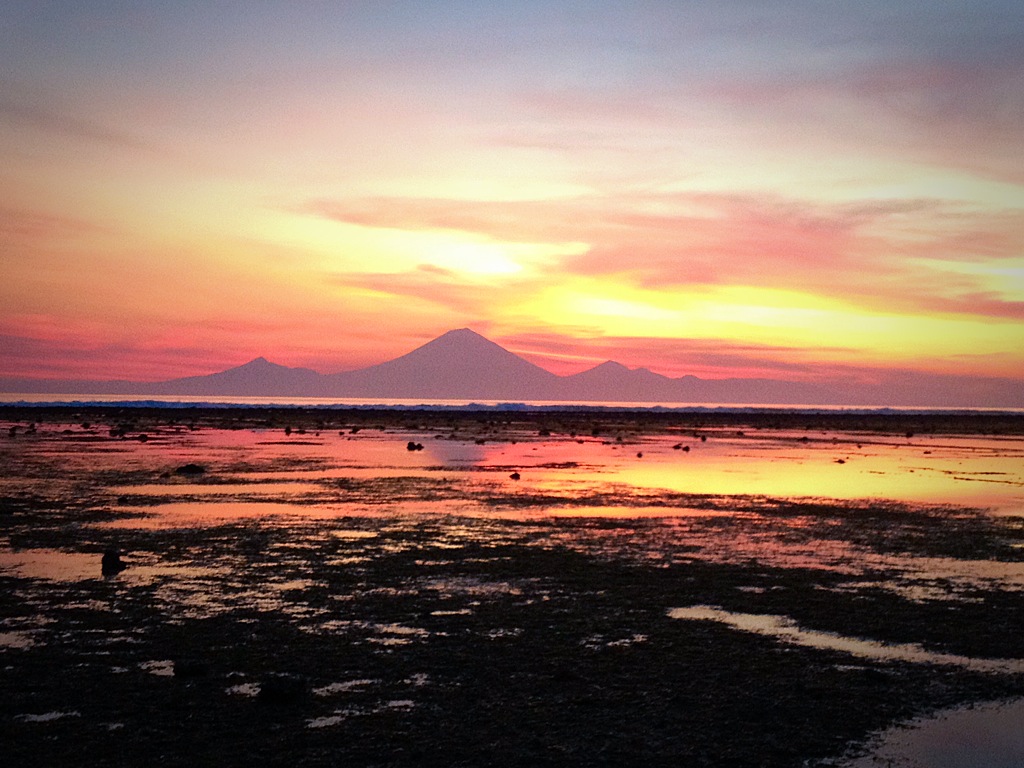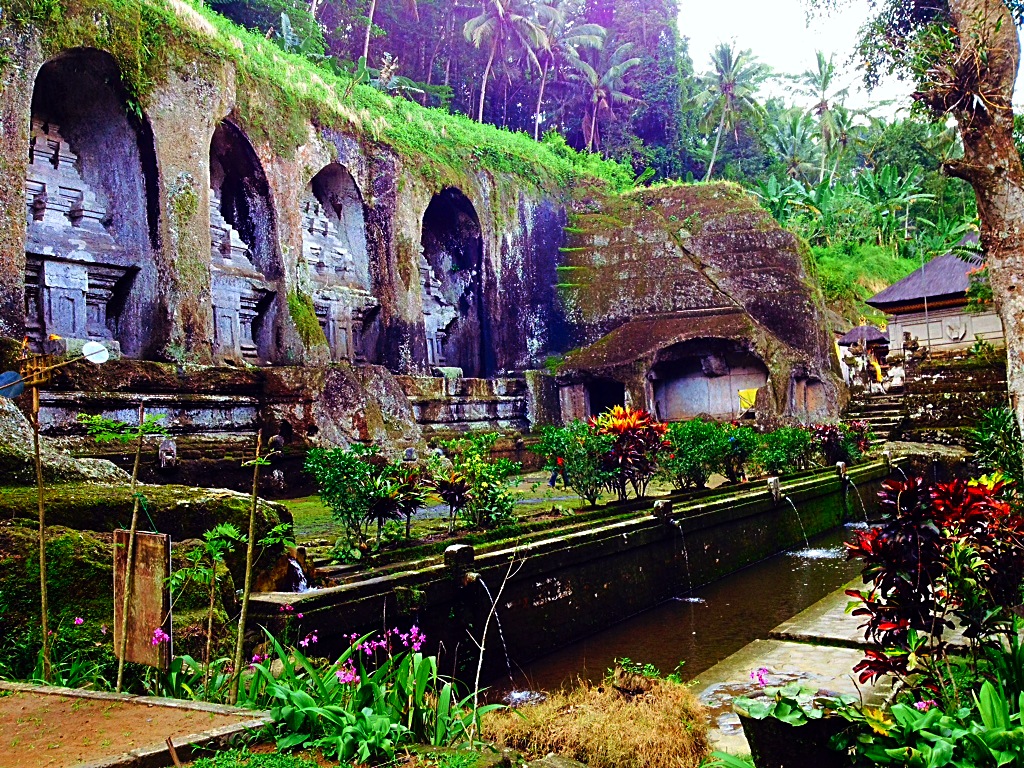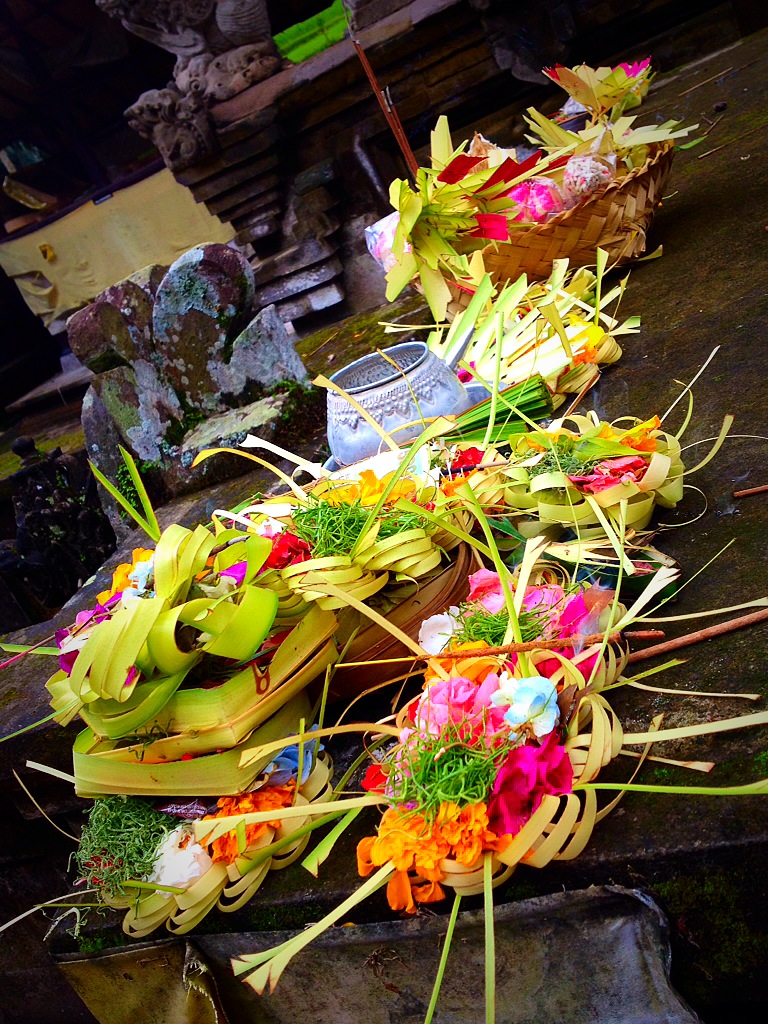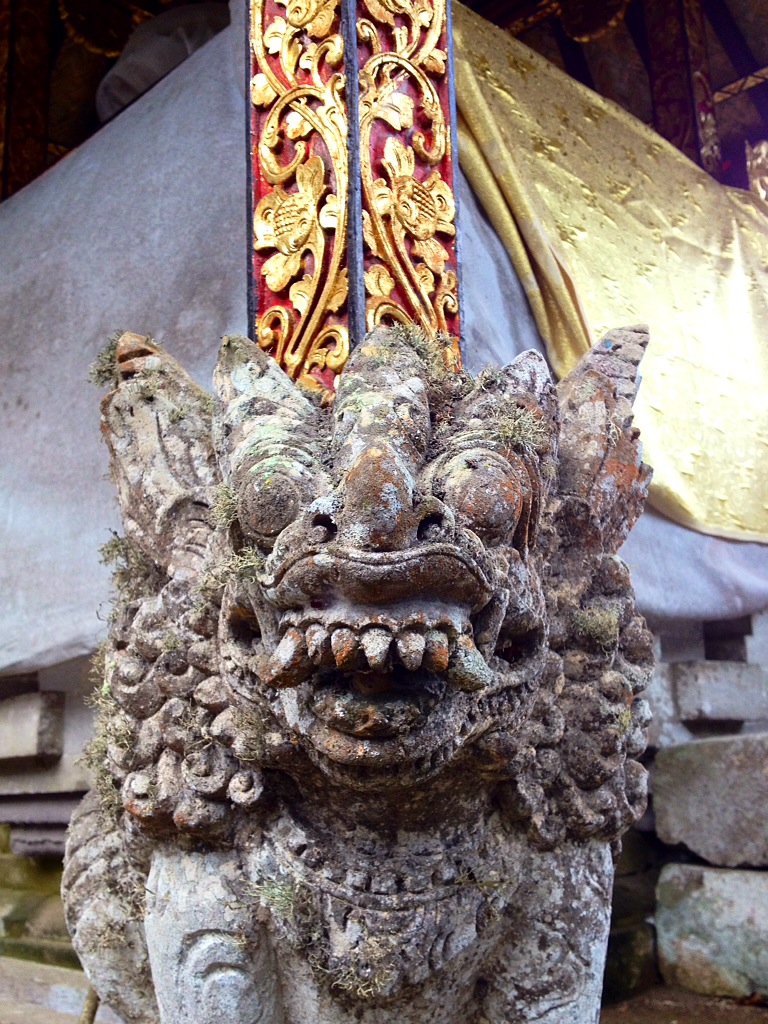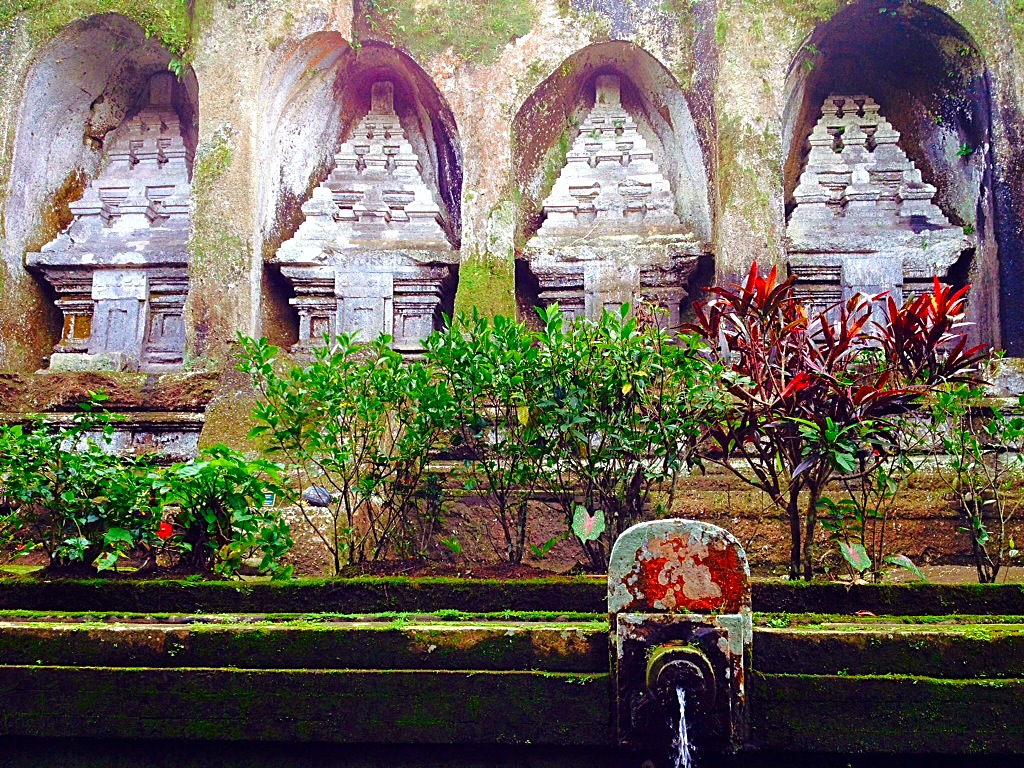 However, the adventures and picturesque scenery I experienced wasn't the best thing about this Country. This was all down to the people living there. I was lucky enough to cross paths with truly wonderful people in Indonesia:
During my time on the Kangean Islands, I met the only other 'tourists' that existed, at the one and only 'Losman'/hotel that existed; 3 young lads, Bagus, Pandu and Mordekhai, who were visiting from Surabaya City for educational purposes. If it wasn't for their presence and help on the cluster of 38 100% Muslim Islands, with their own laws and regulations that I couldn't understand, as they spoke a different version on Bahasa Indonesia, I honestly don't know what I would have done! But, due to these guys, (my angels), I was able to communicate with the locals, who by the way, I can not quite express just how hospitable every single person was. I actually well up thinking about my experience- With mixed emotions of extreme adventure, due to the concern for my life (and belongings) at the time, a long with everyone elses, and with the overwhelming love, nurturing and friendships I encountered there every day! It fills my heart with joy and hope for the world! (my Kangean Story doesn't hold any relation to RoEco Fashion, so I won't go into detail unless requested.)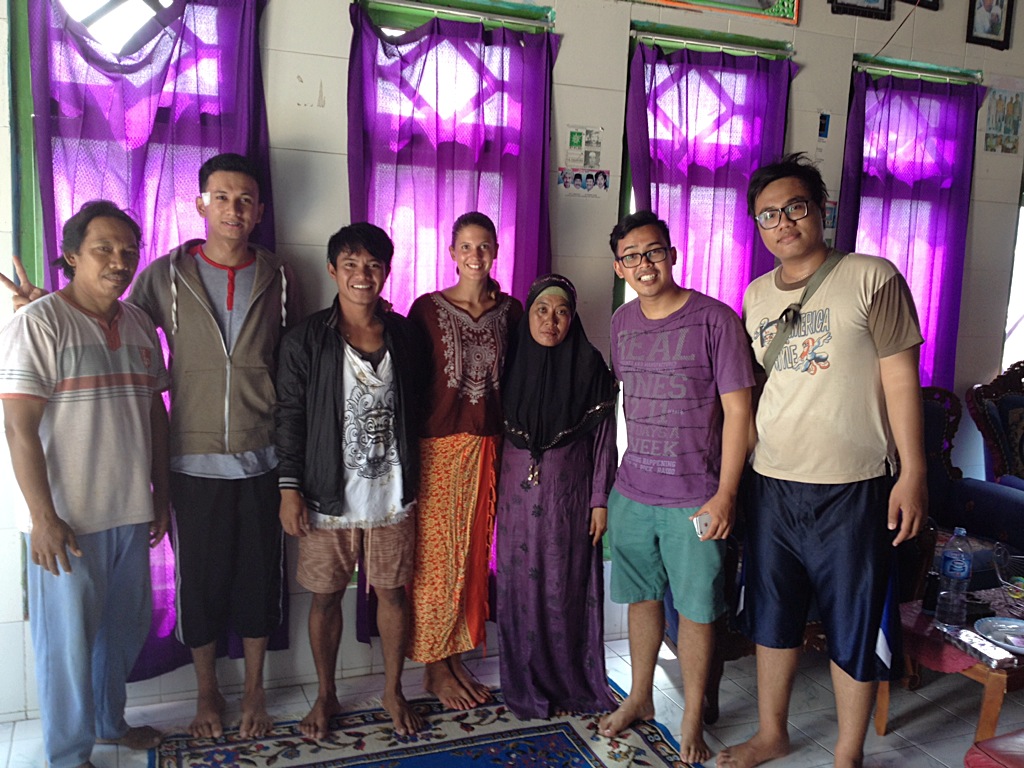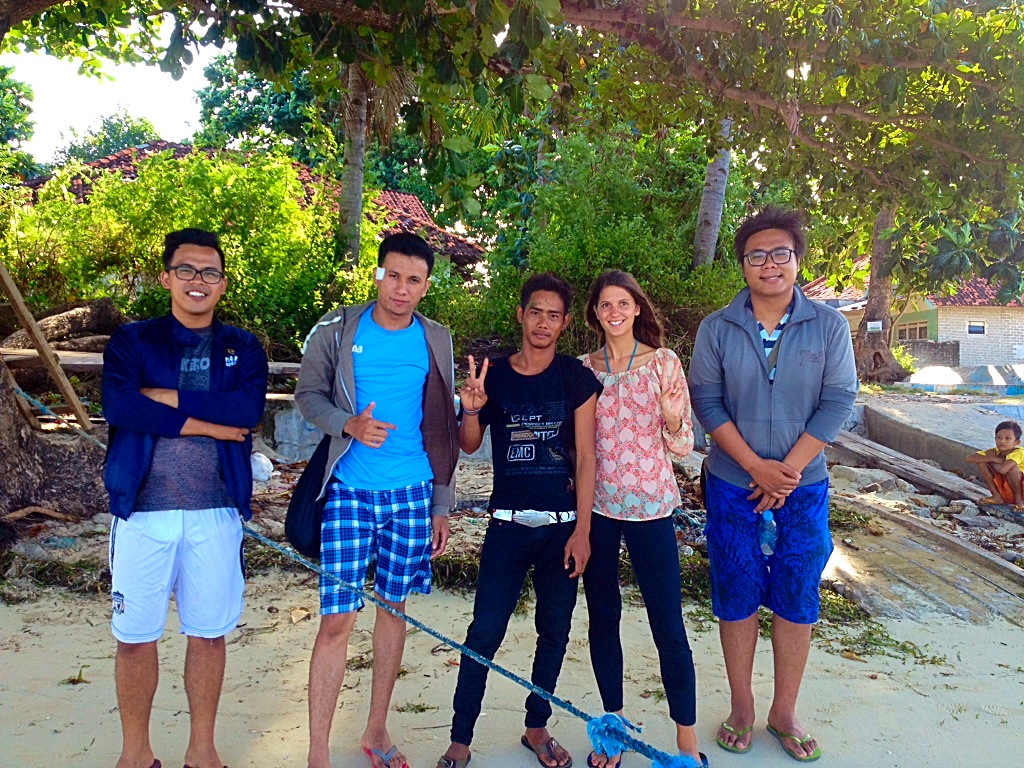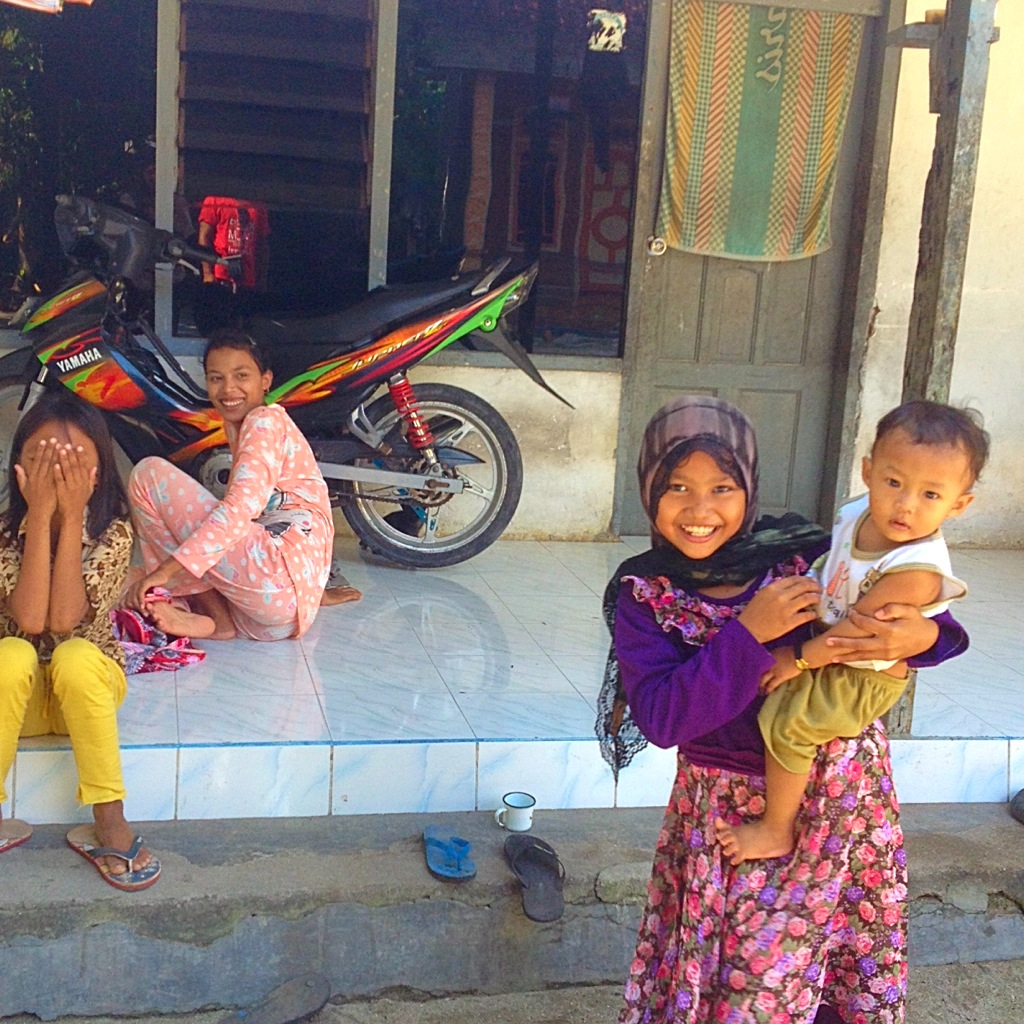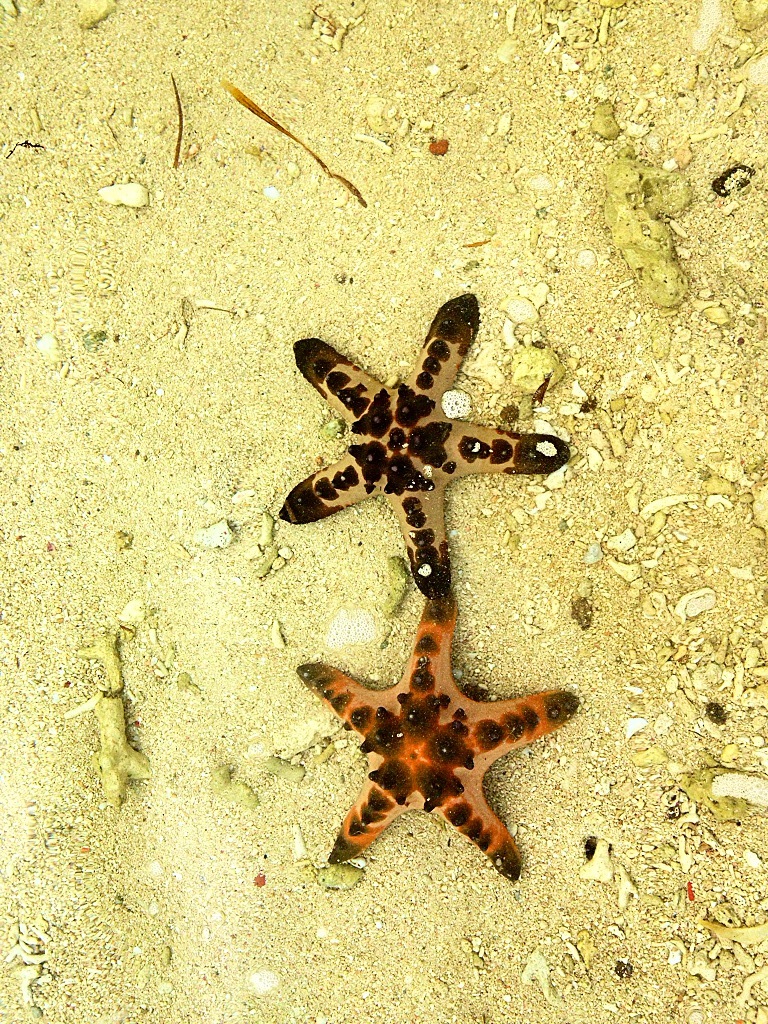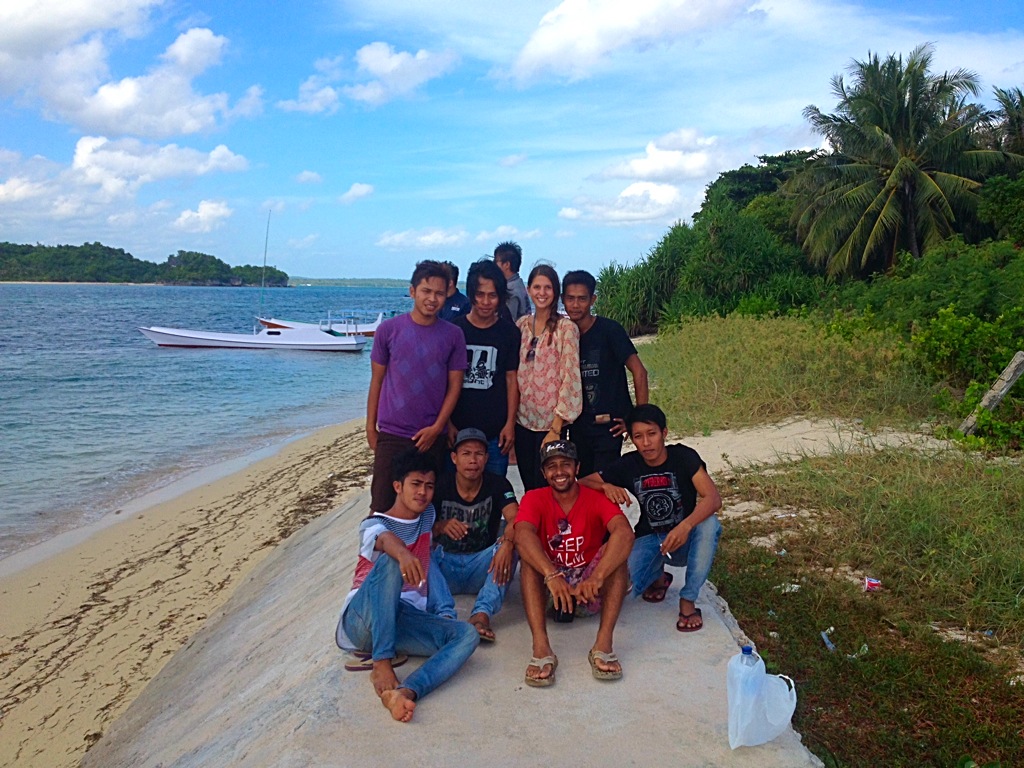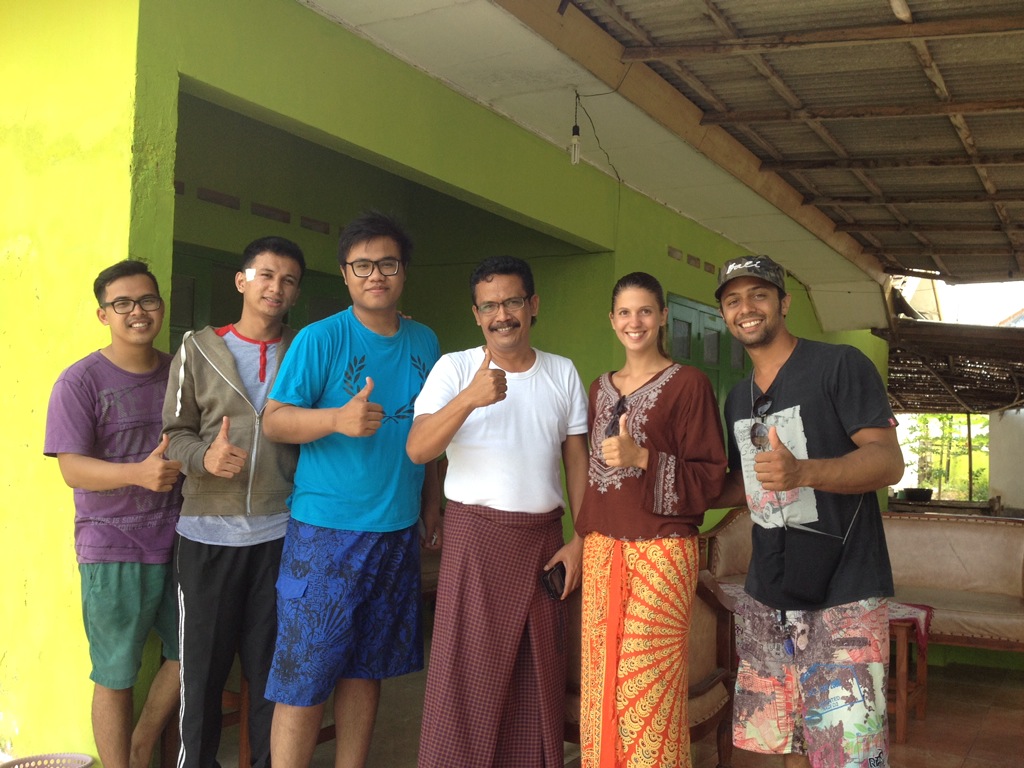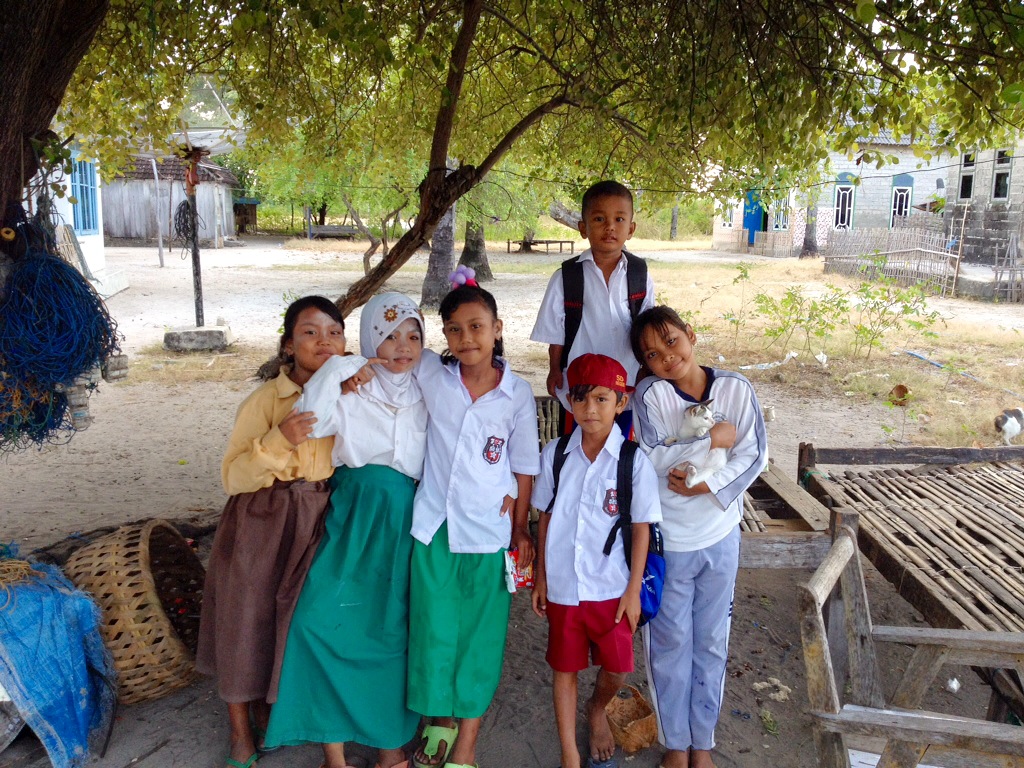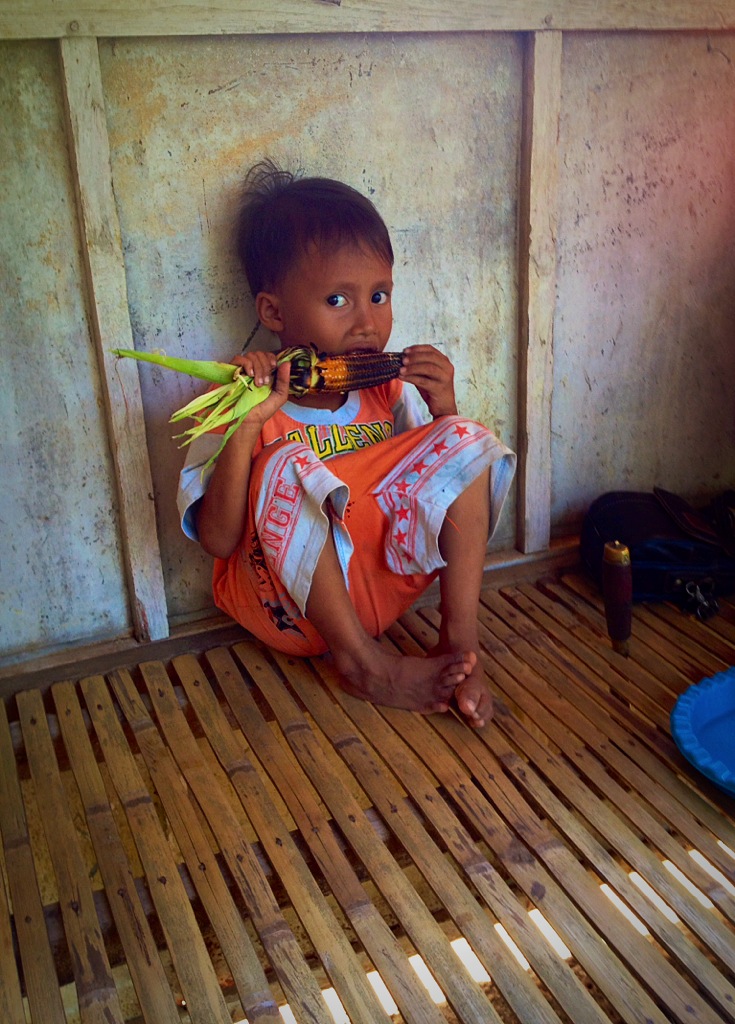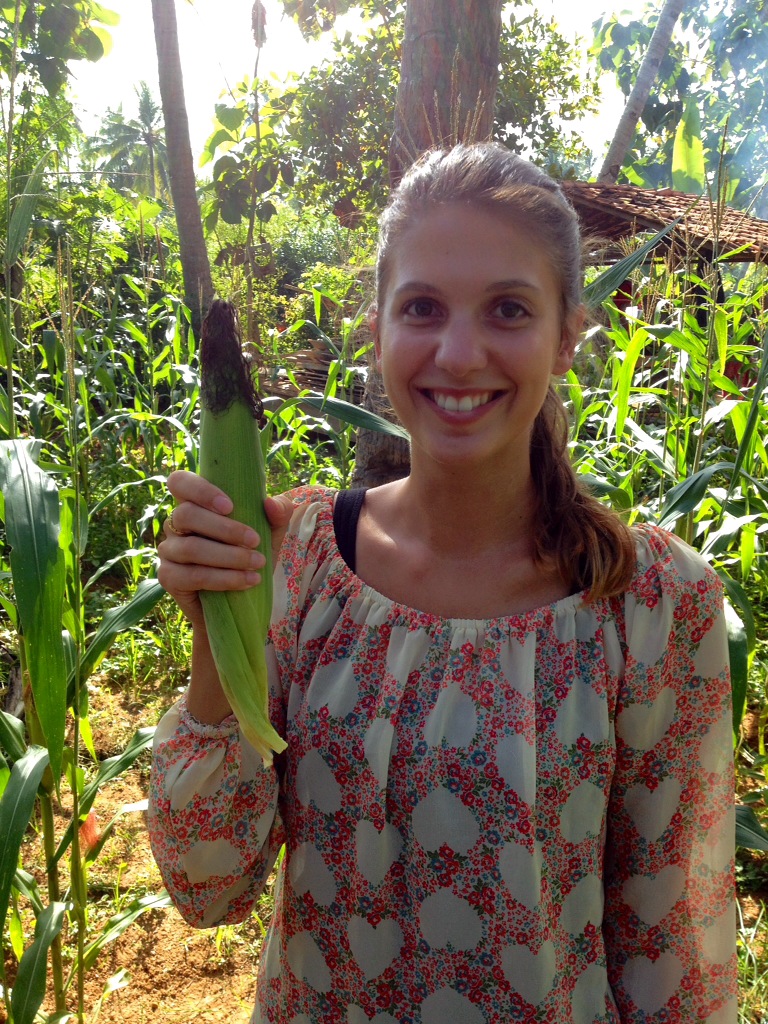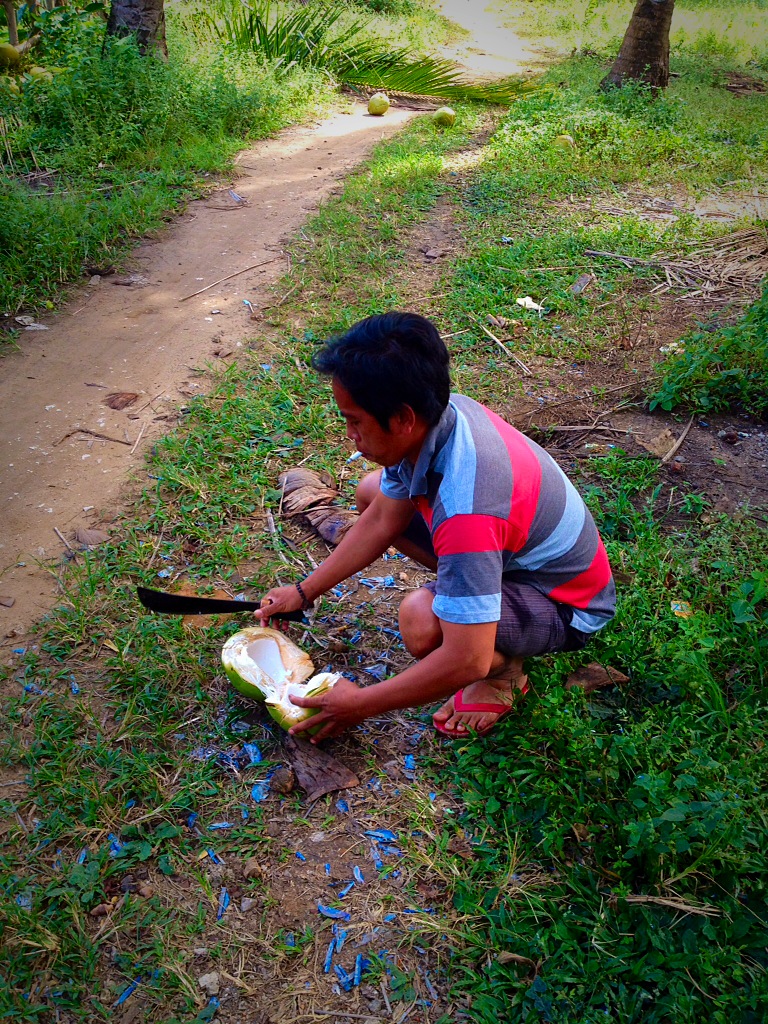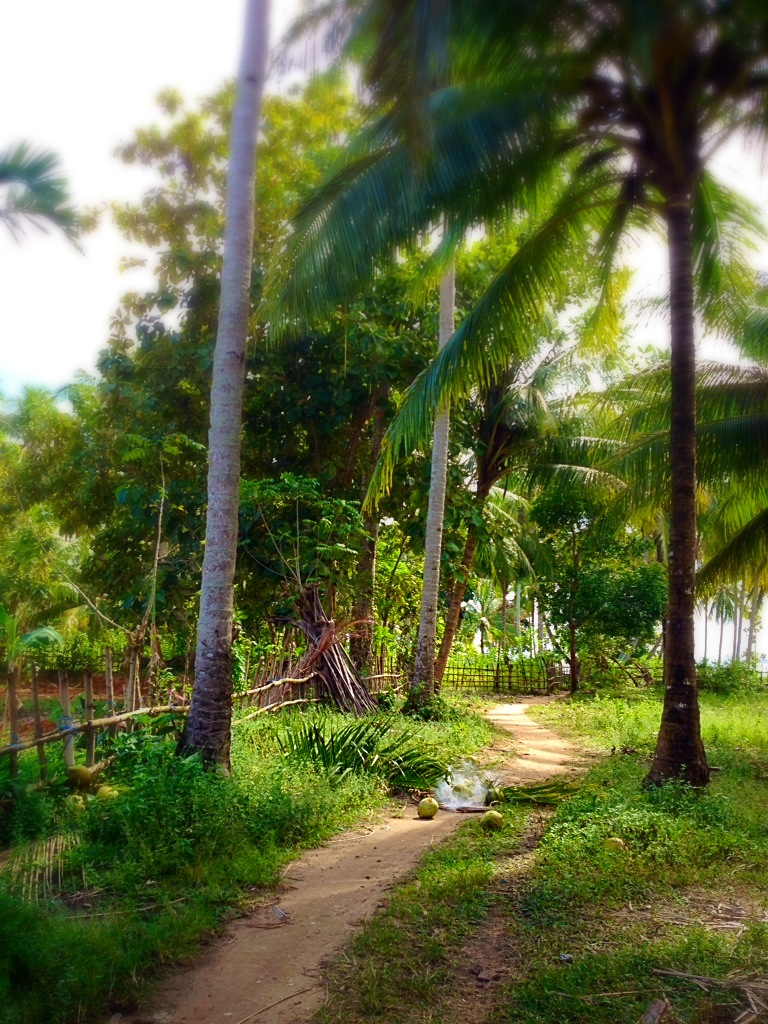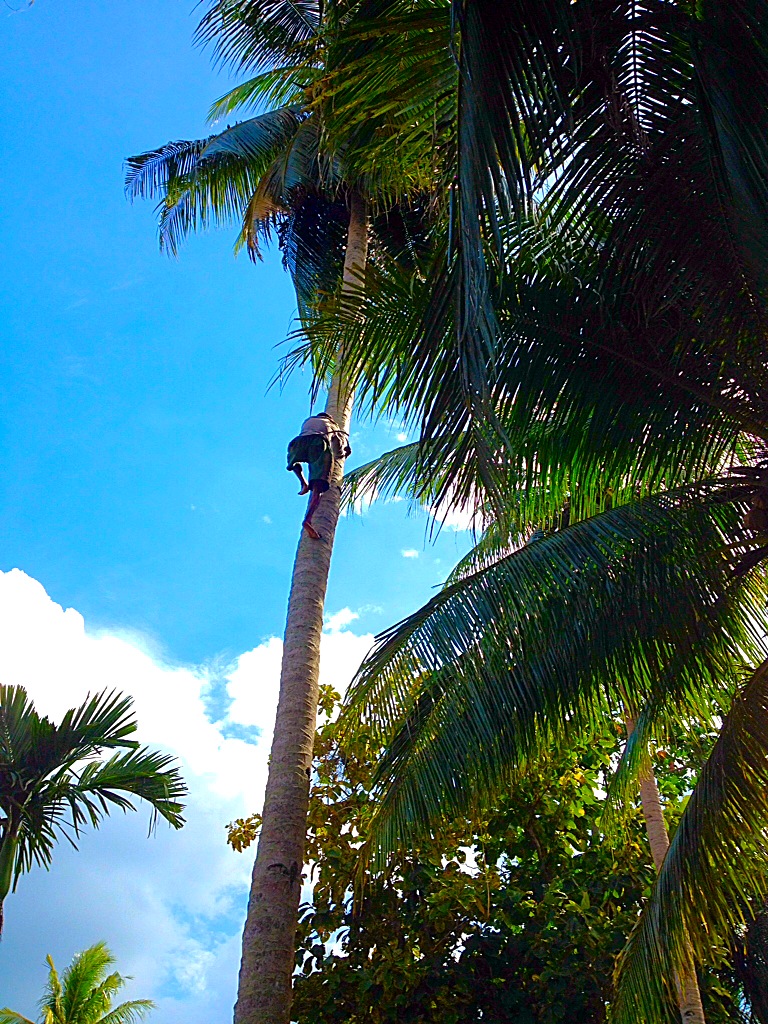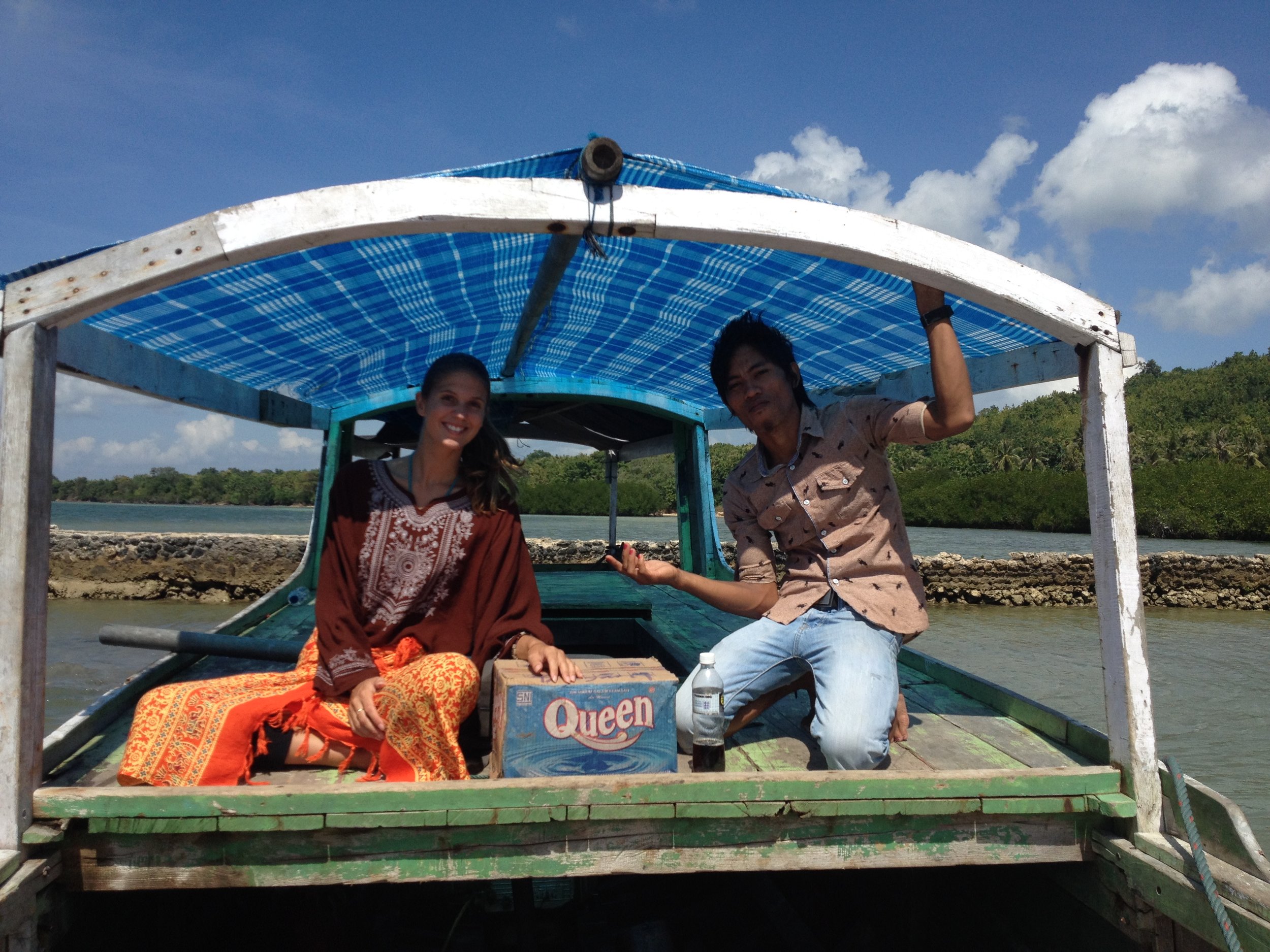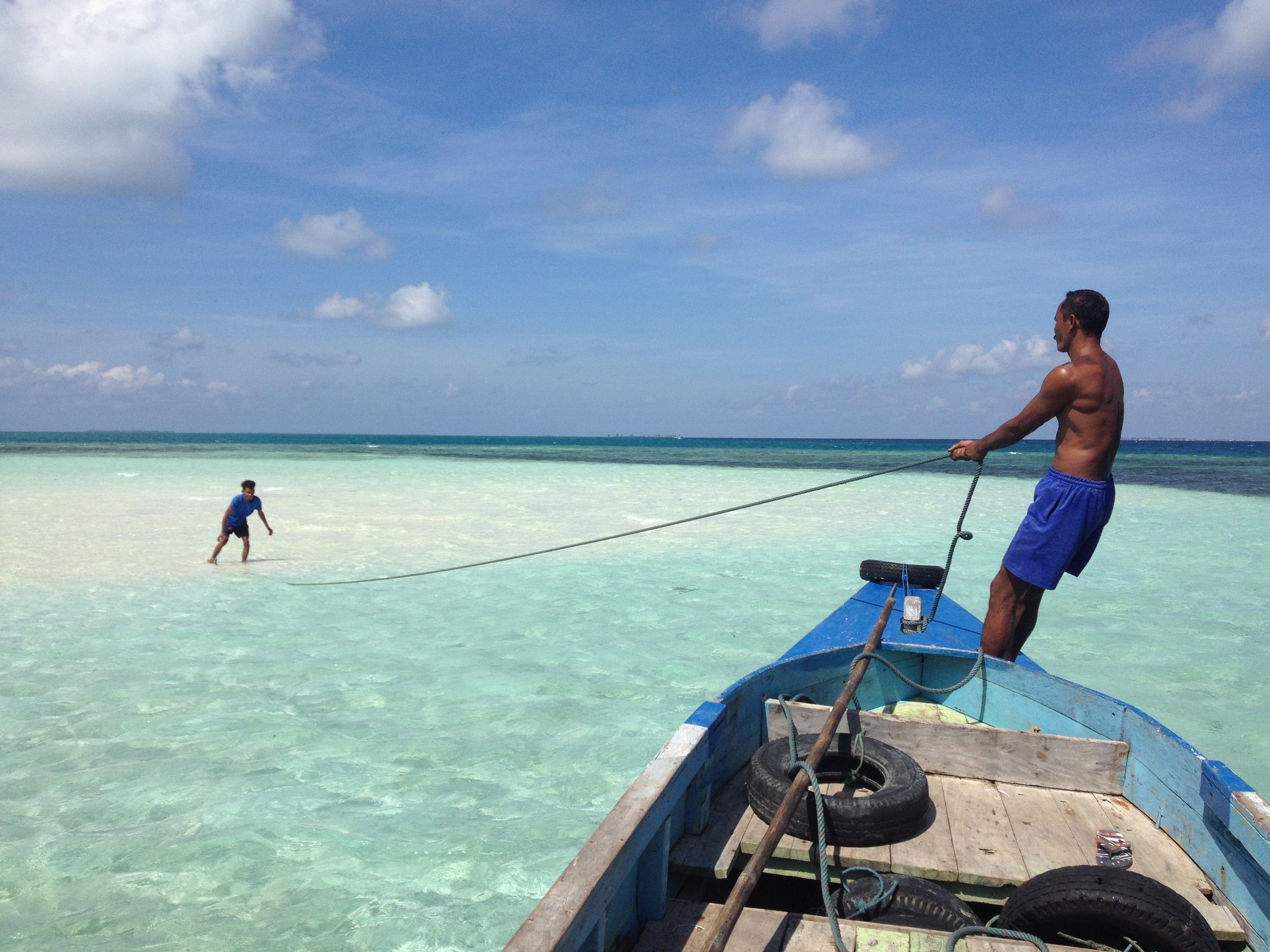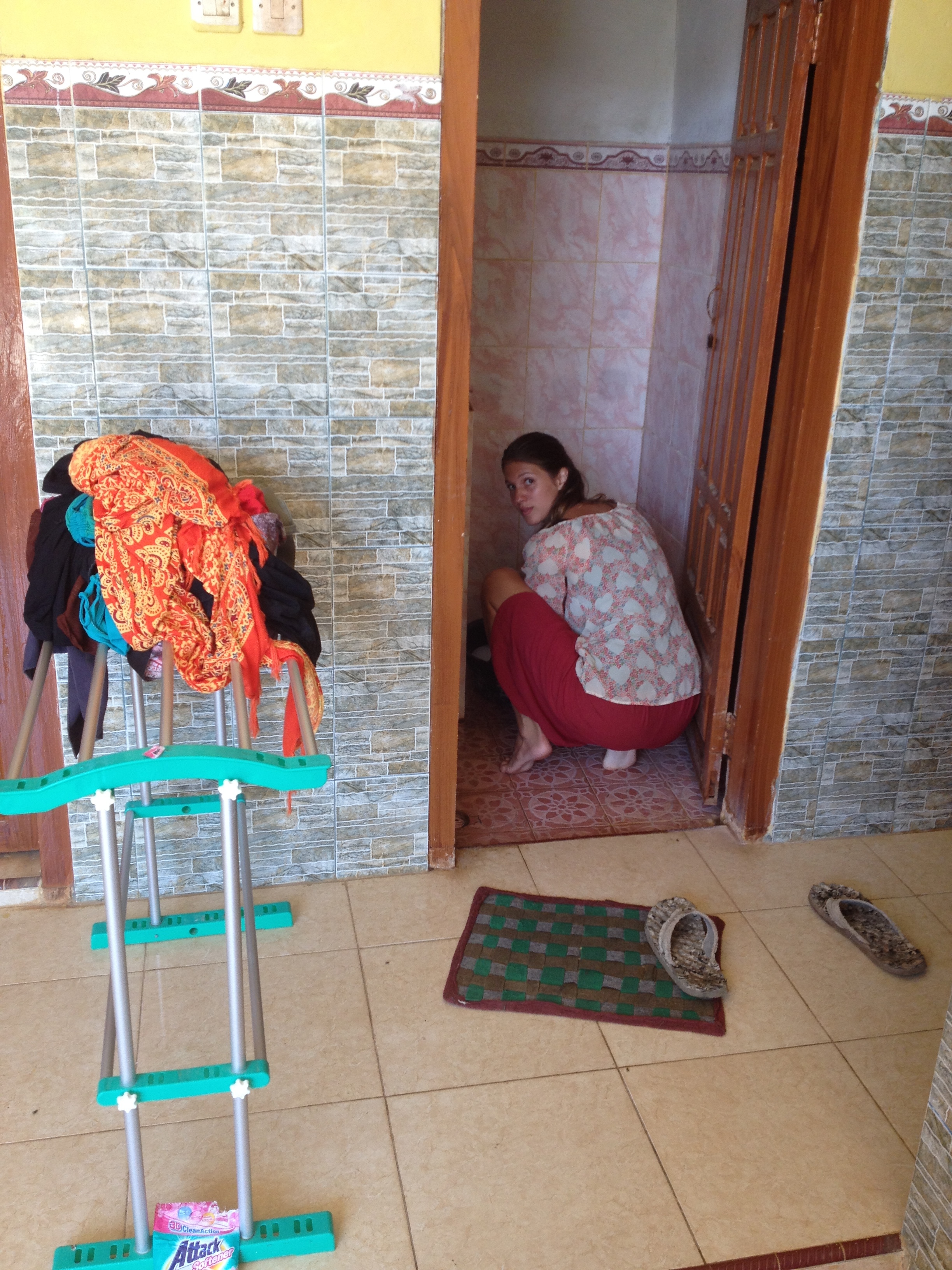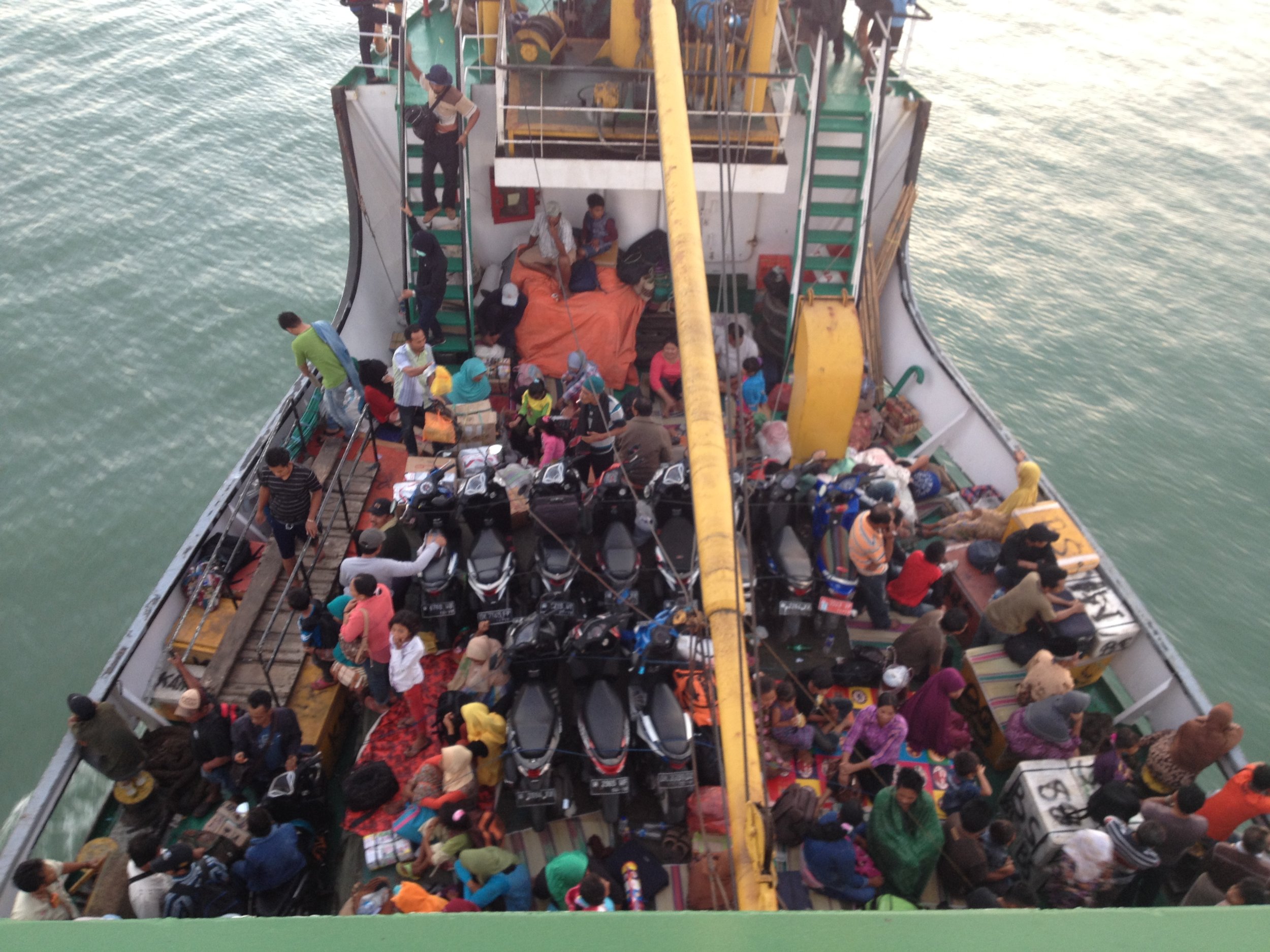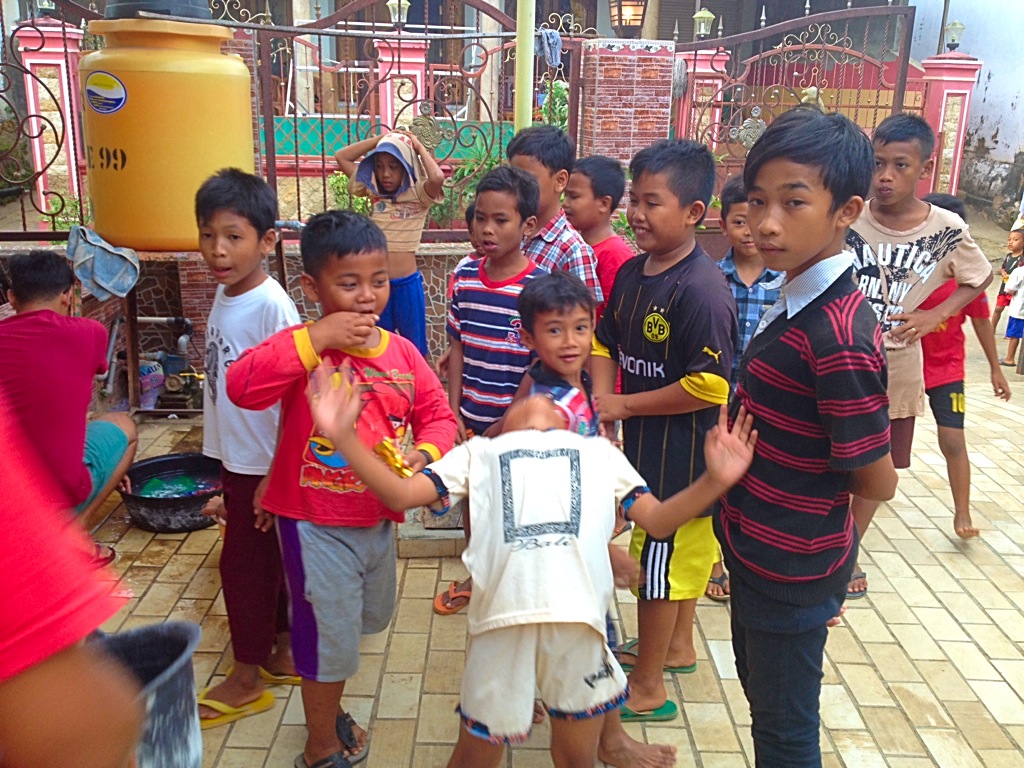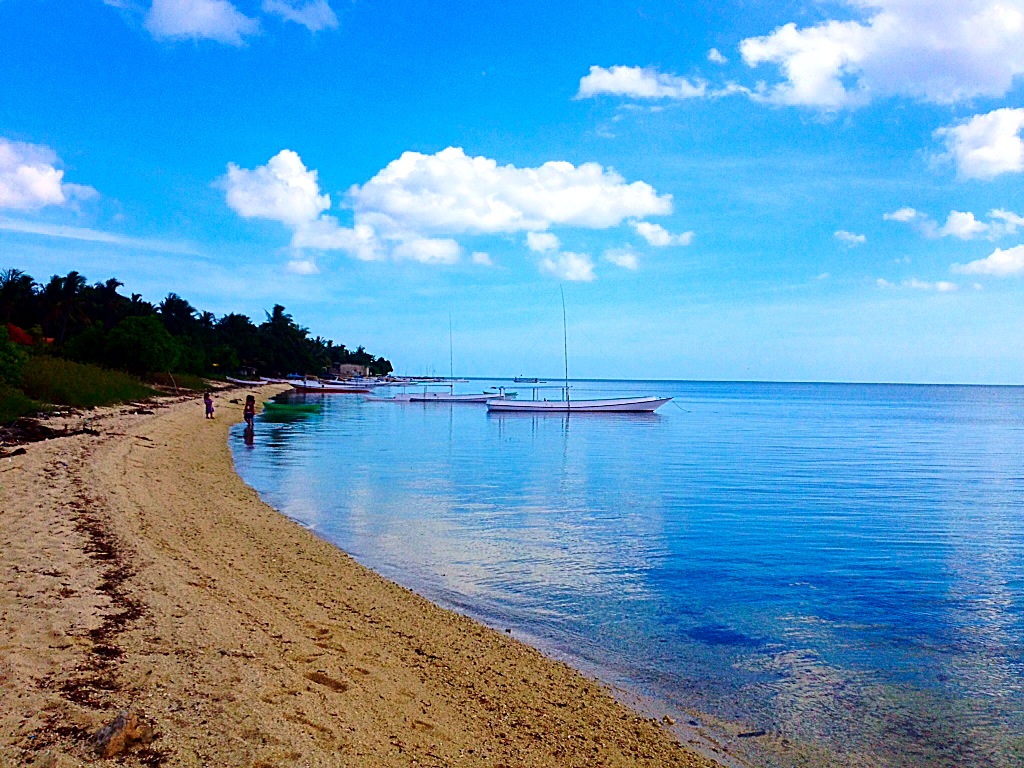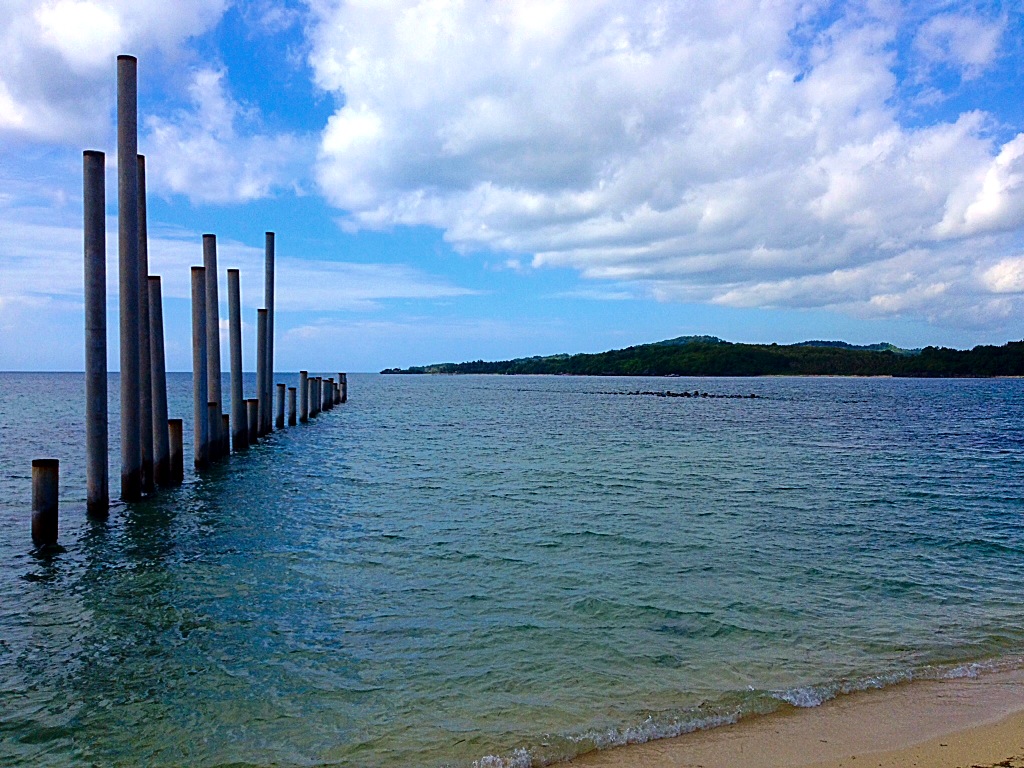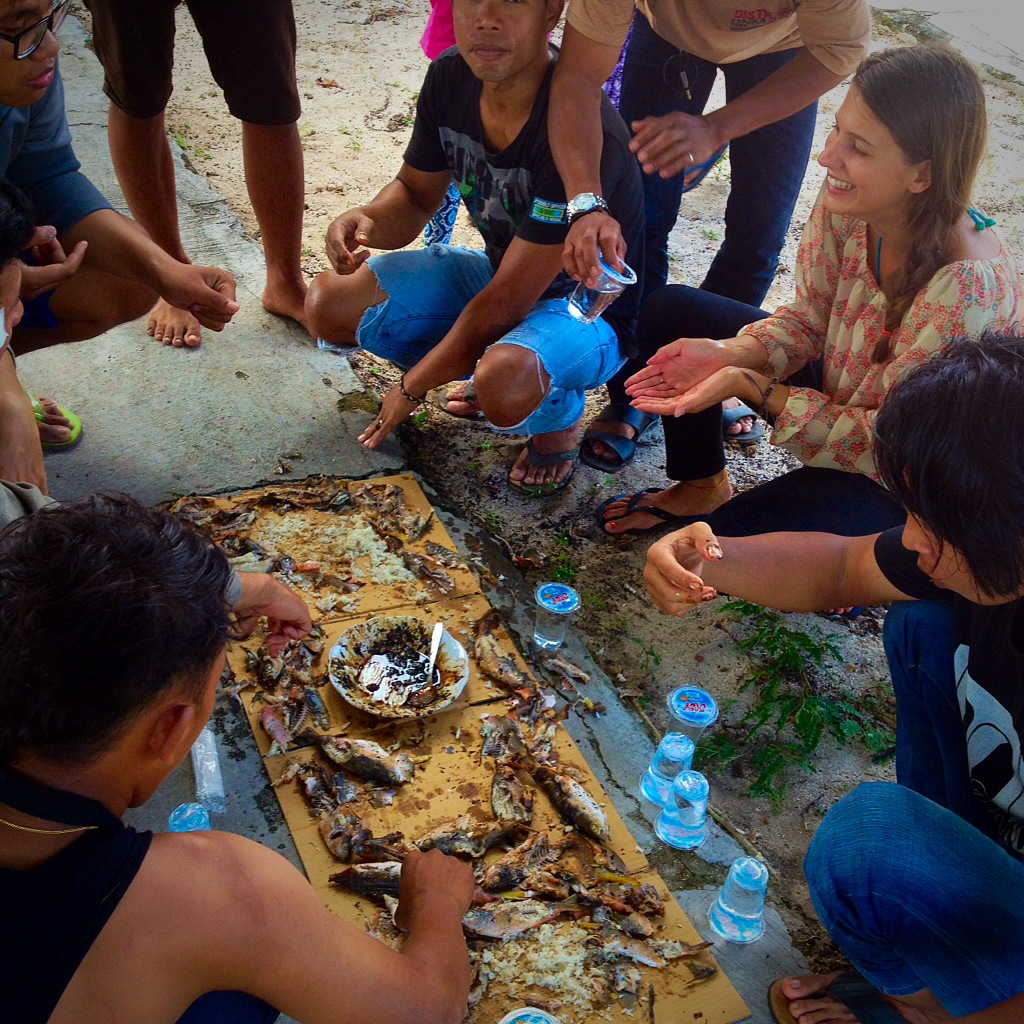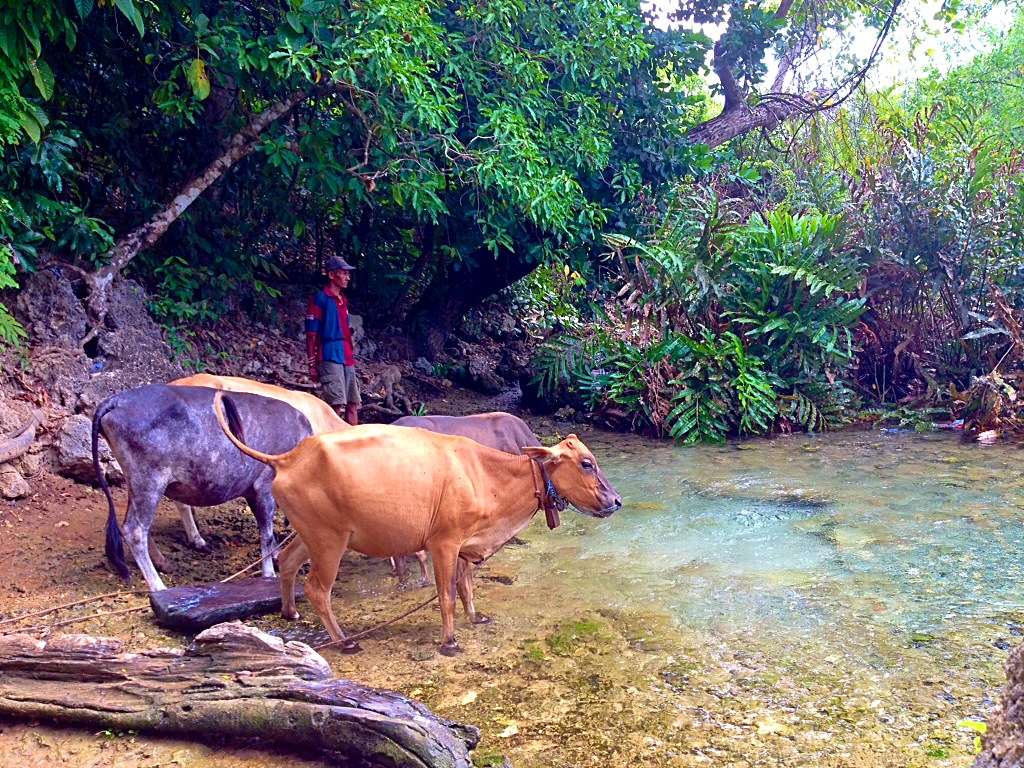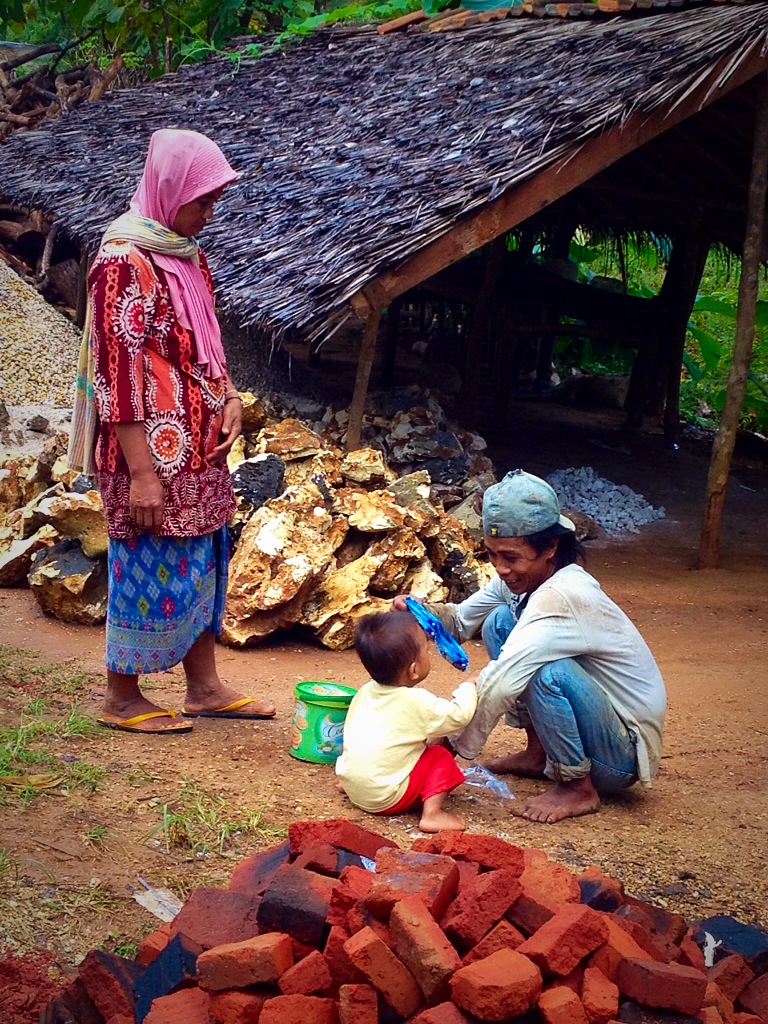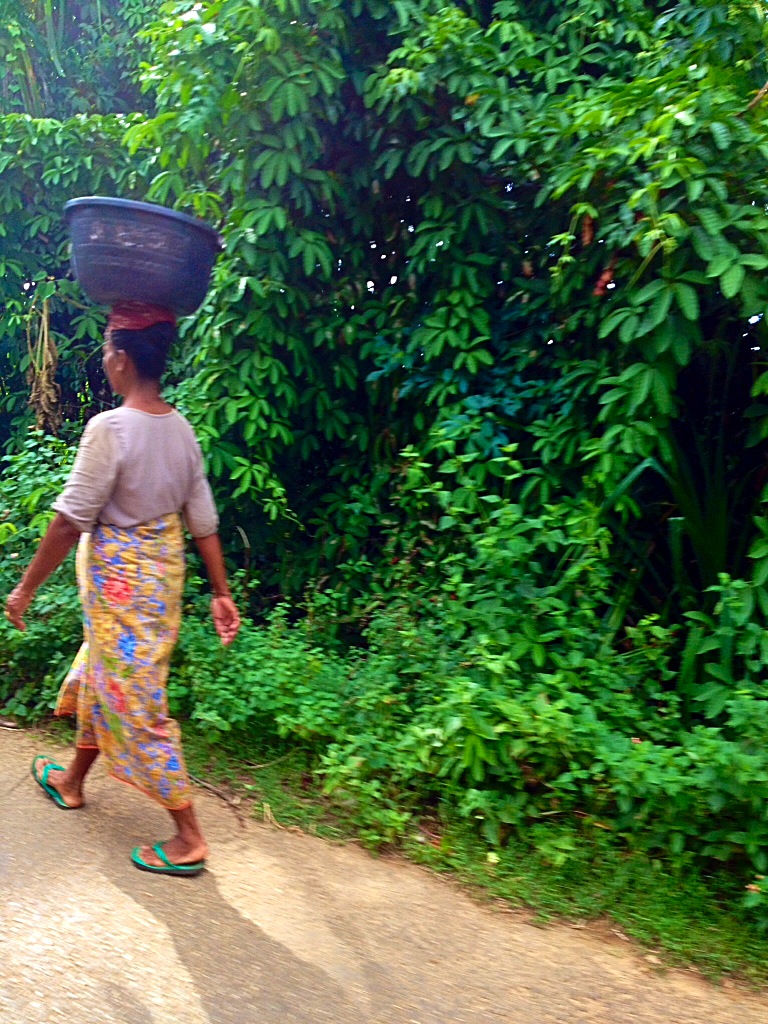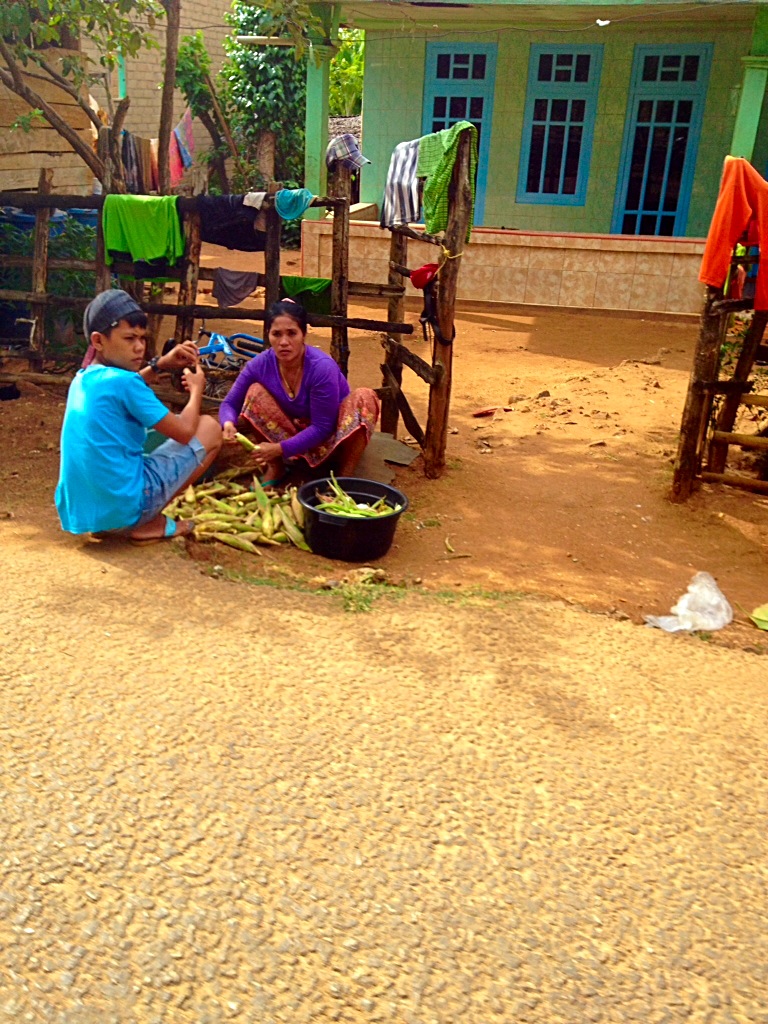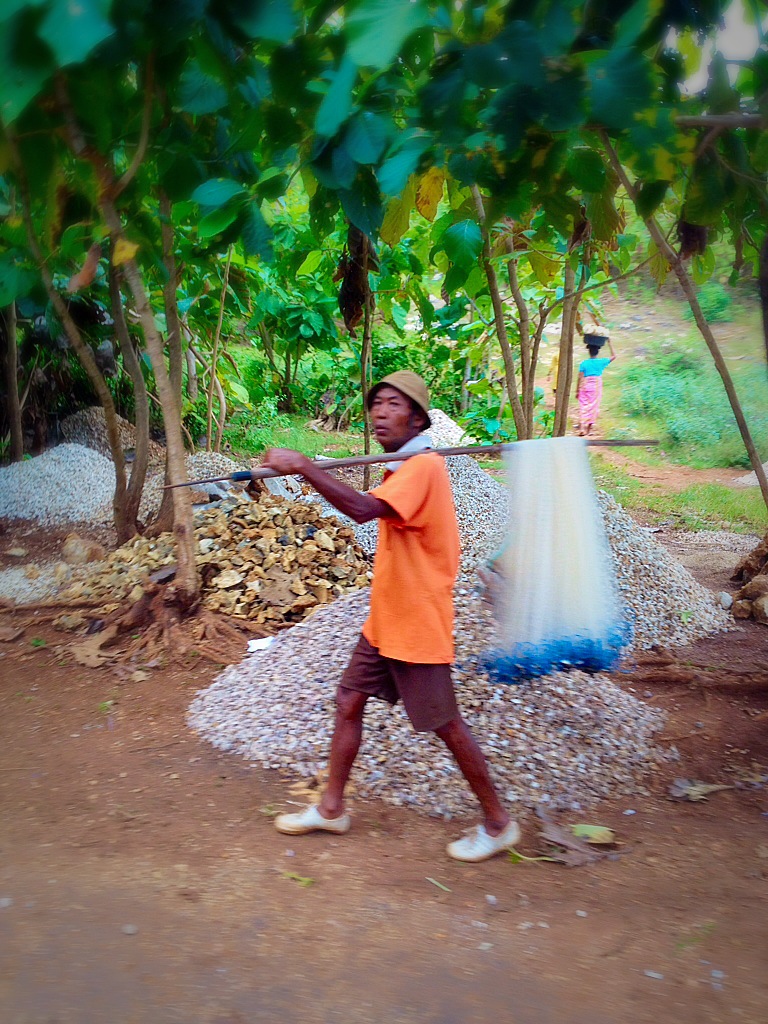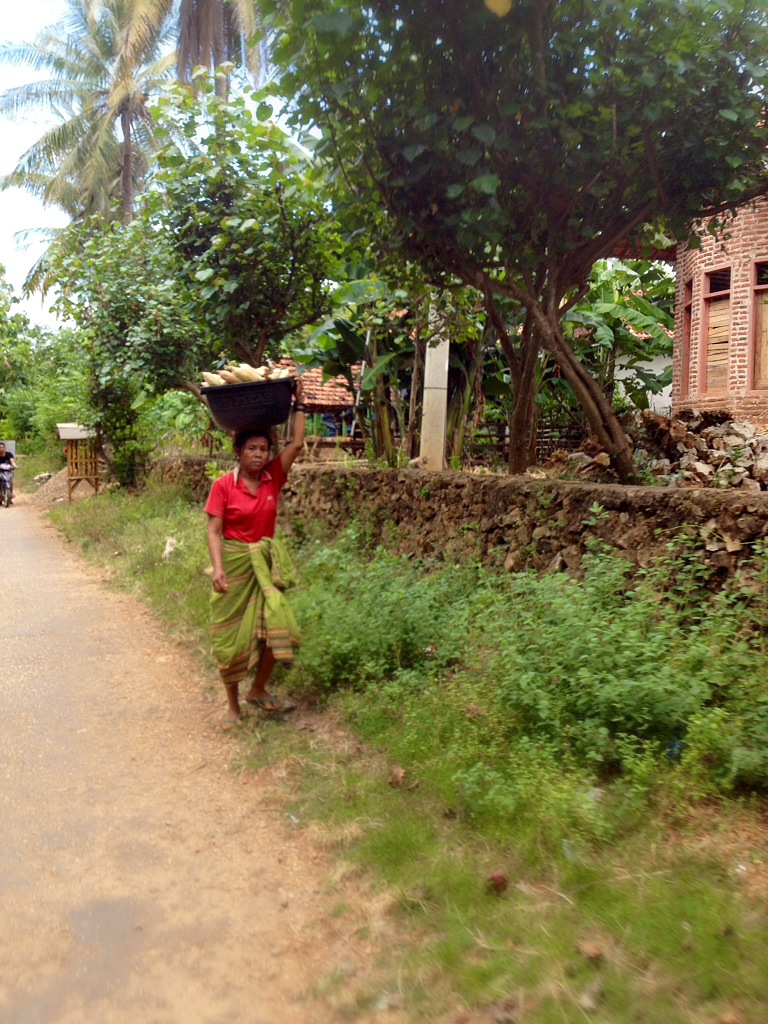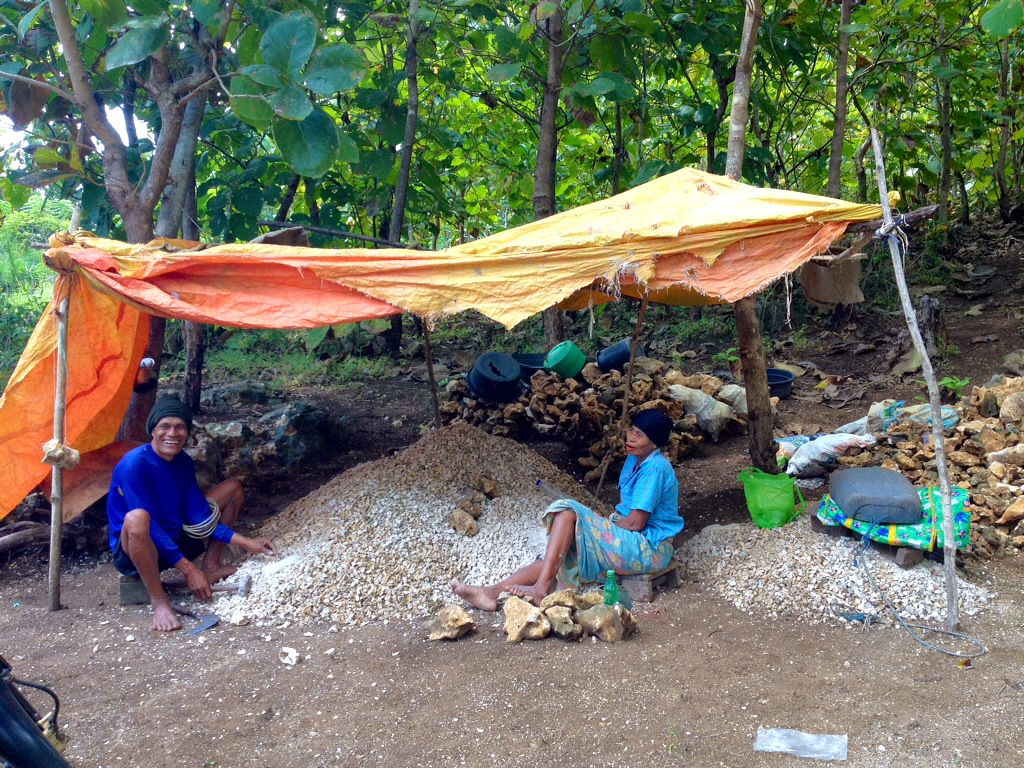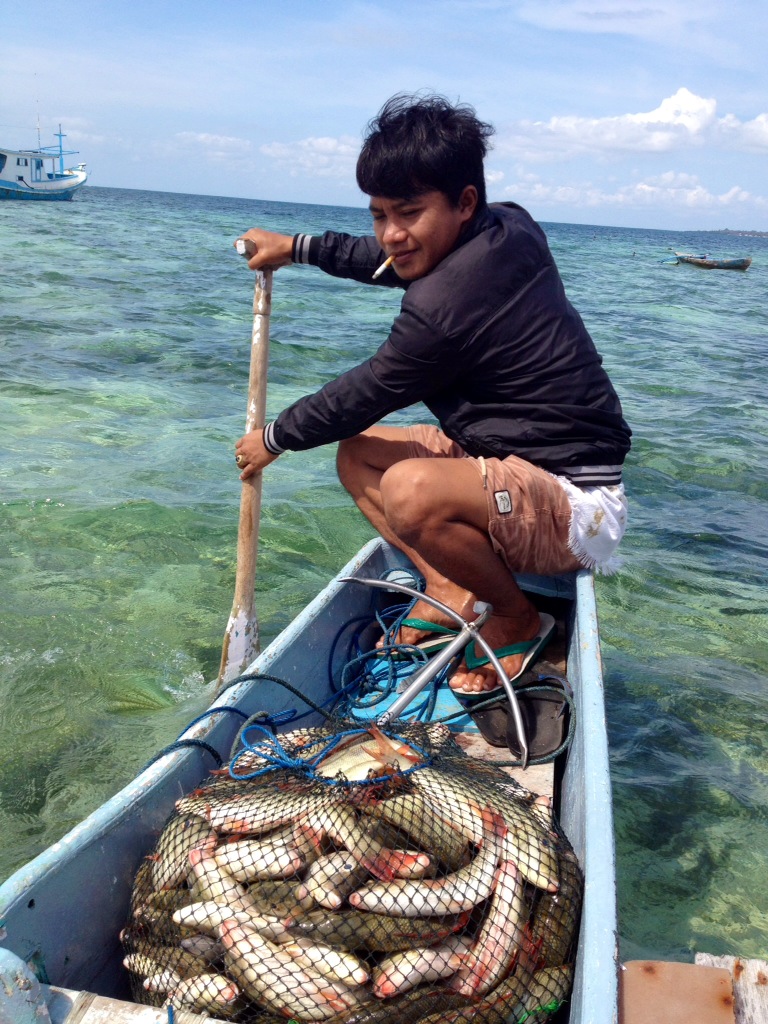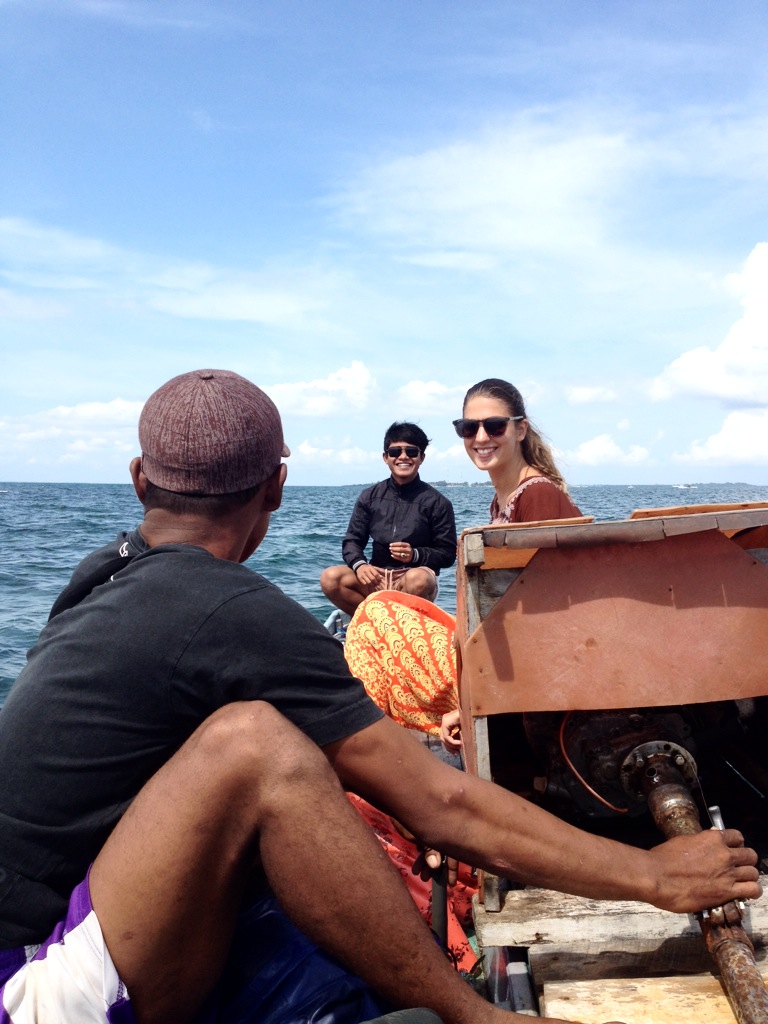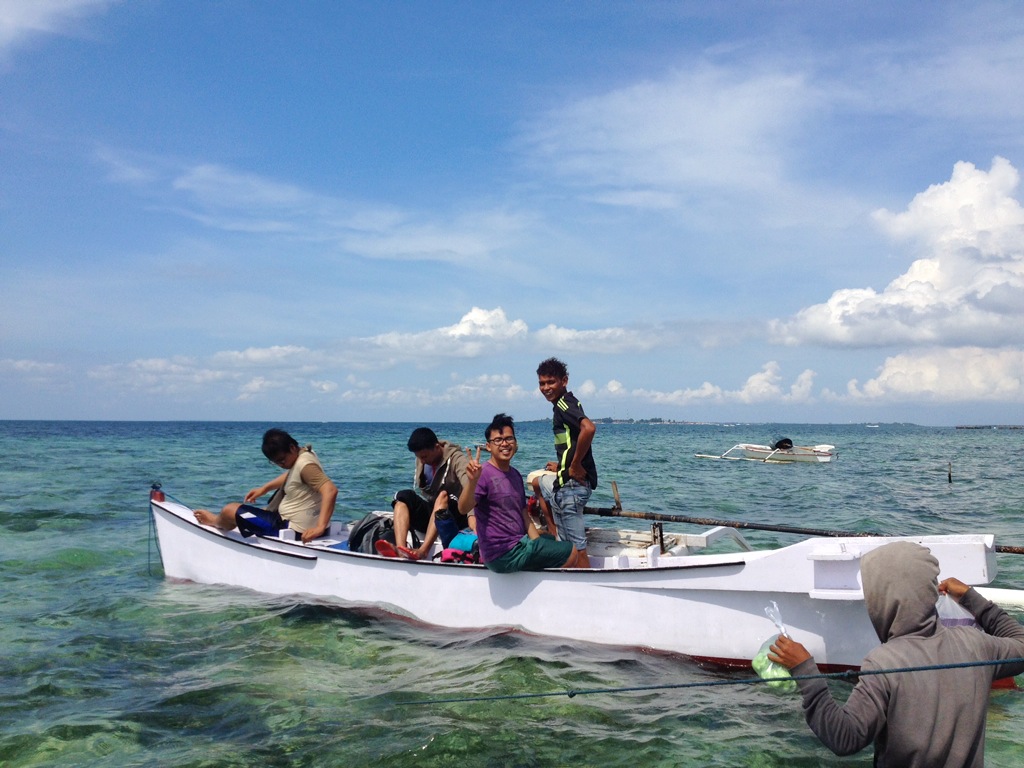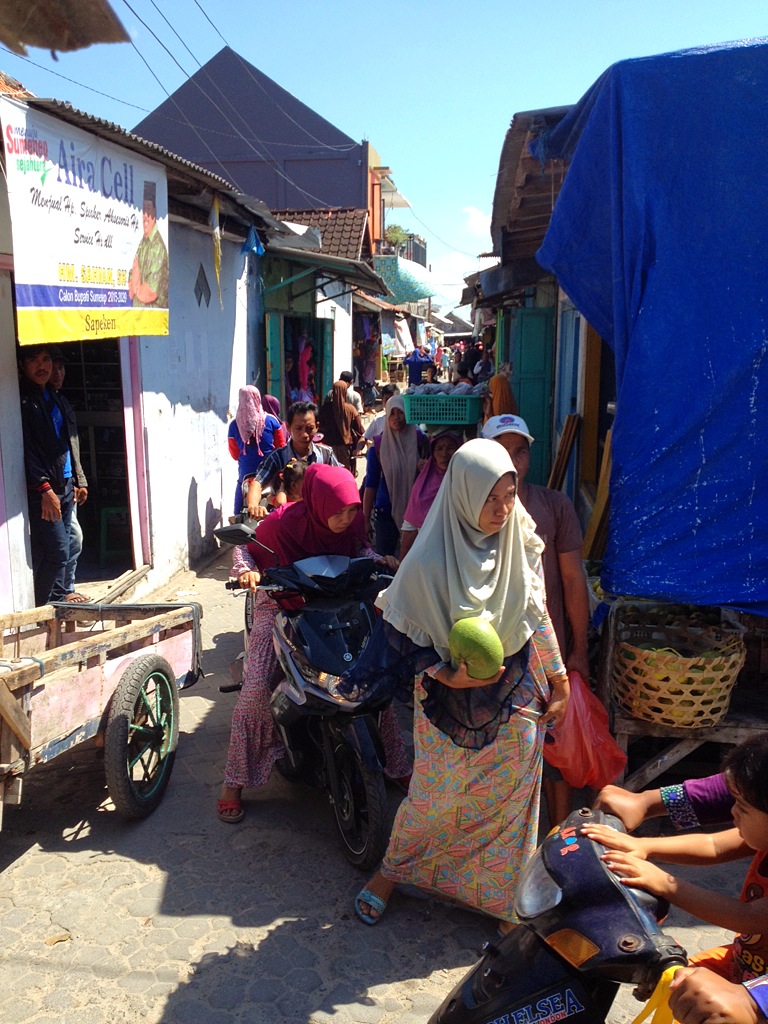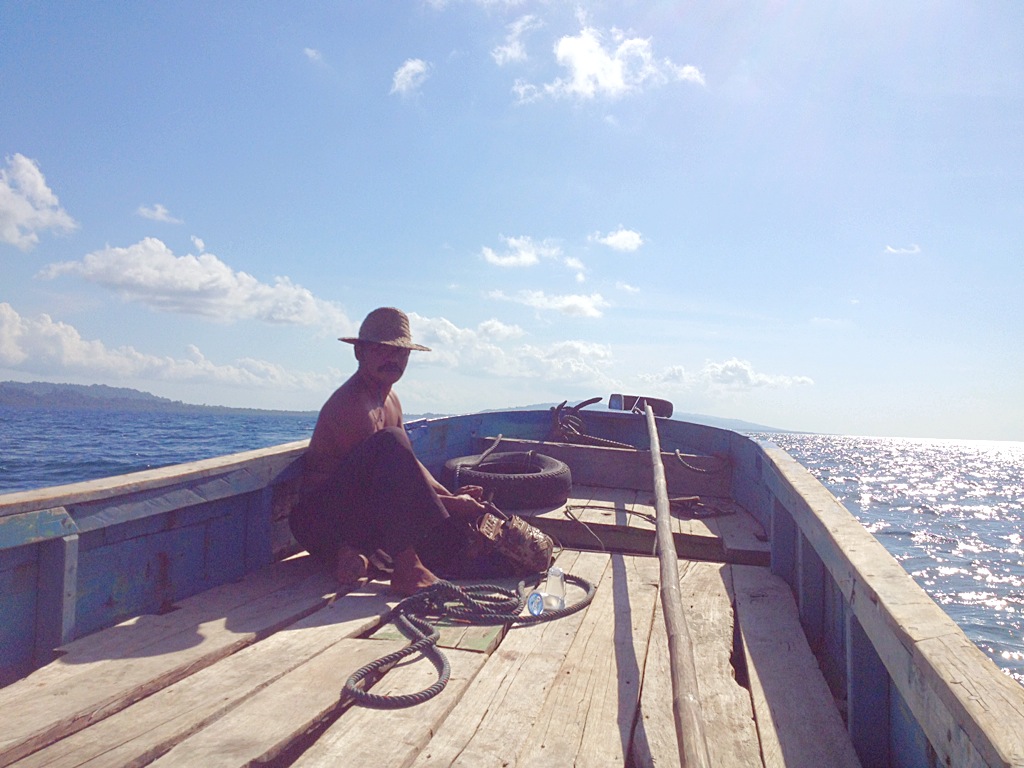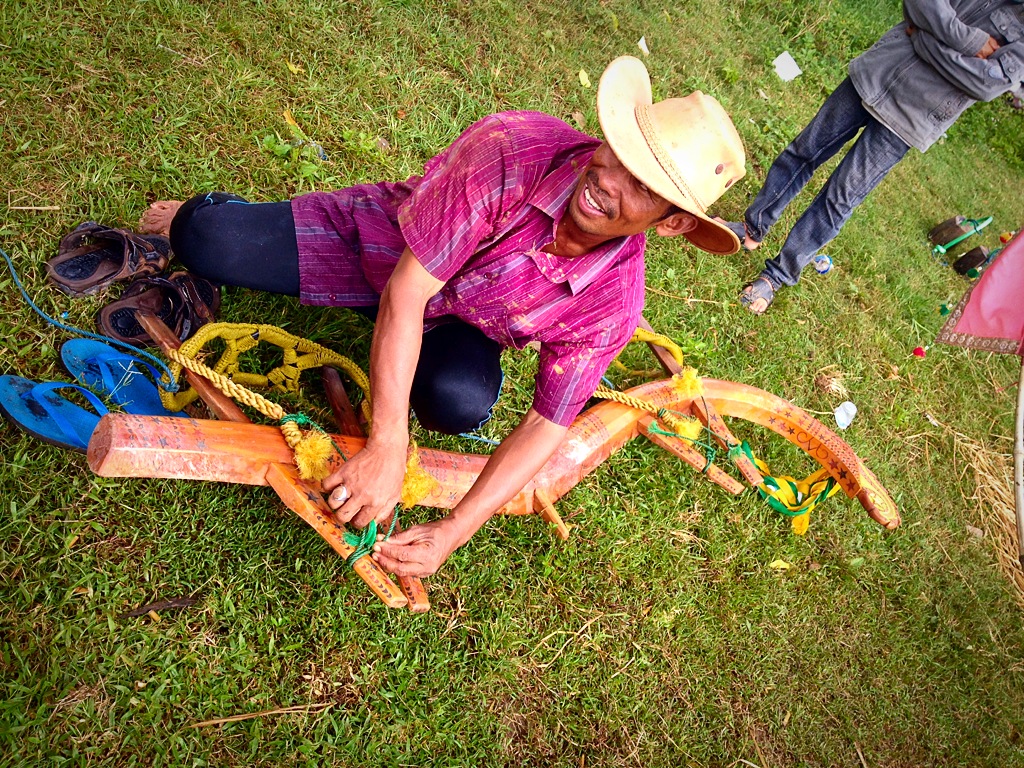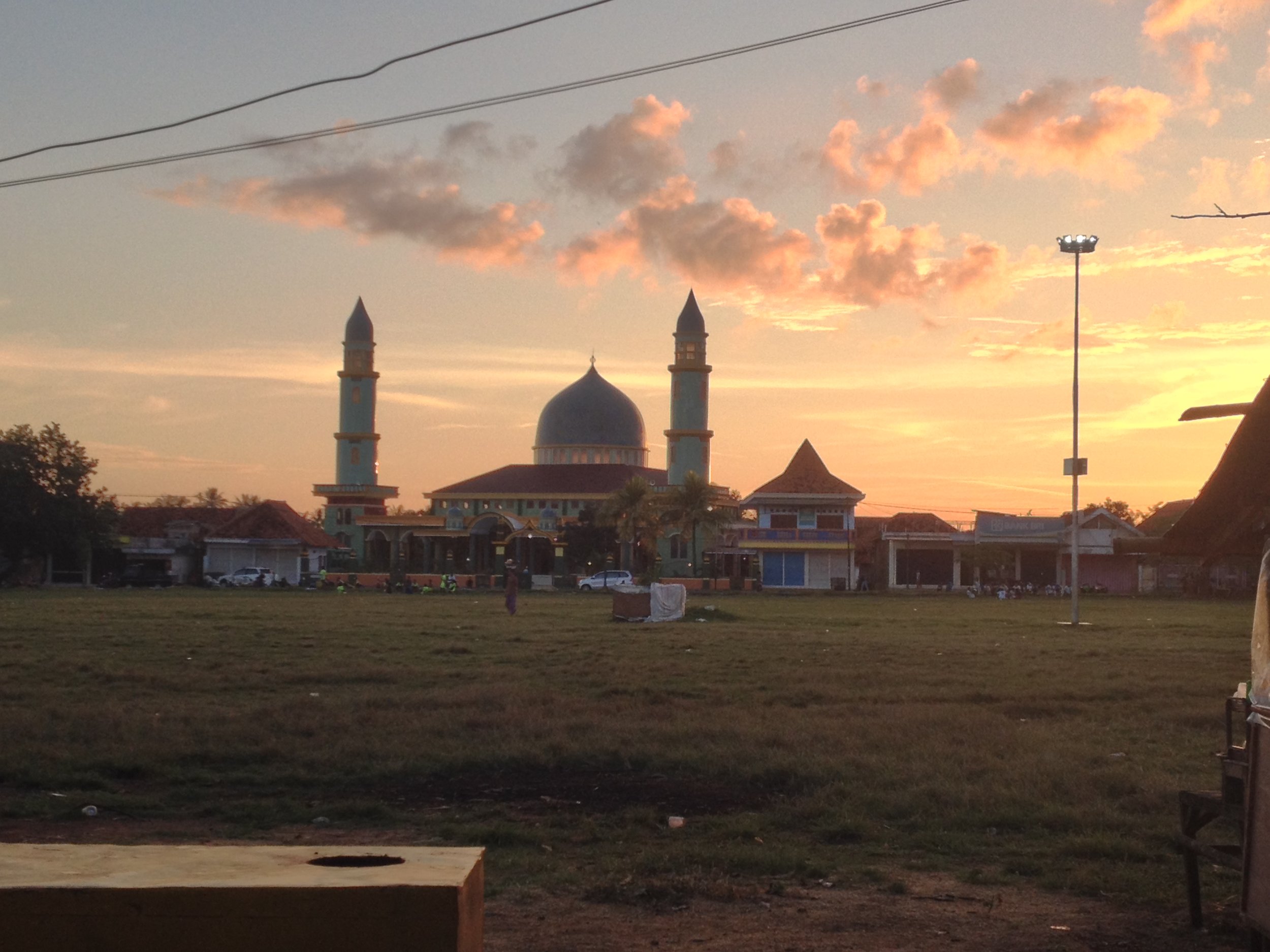 I also crossed paths with an incredibly talented local Balinese Artist in Ubud on Bali. Nyoman taught me all about Balinese culture, his families traditional Hindu-Javanese history, religion, rituals and their beautiful home. He is well known across Indonesia for Woodcarving sacred Temples and carving intricate traditional instruments. He also produces the music, Theatre Wayang puppet shows and Topend dance performances for the likes of their Parliament. #BalineseTalent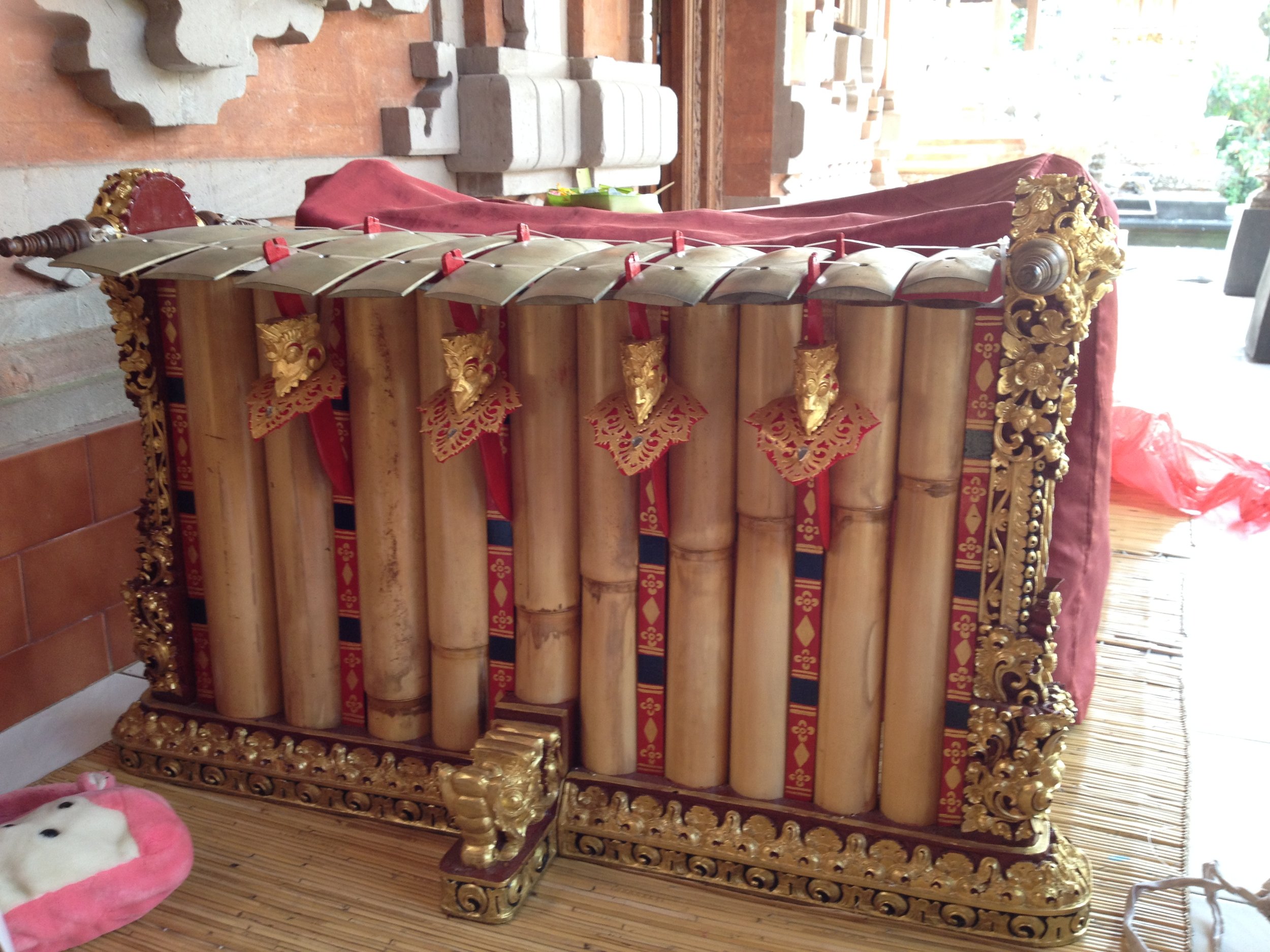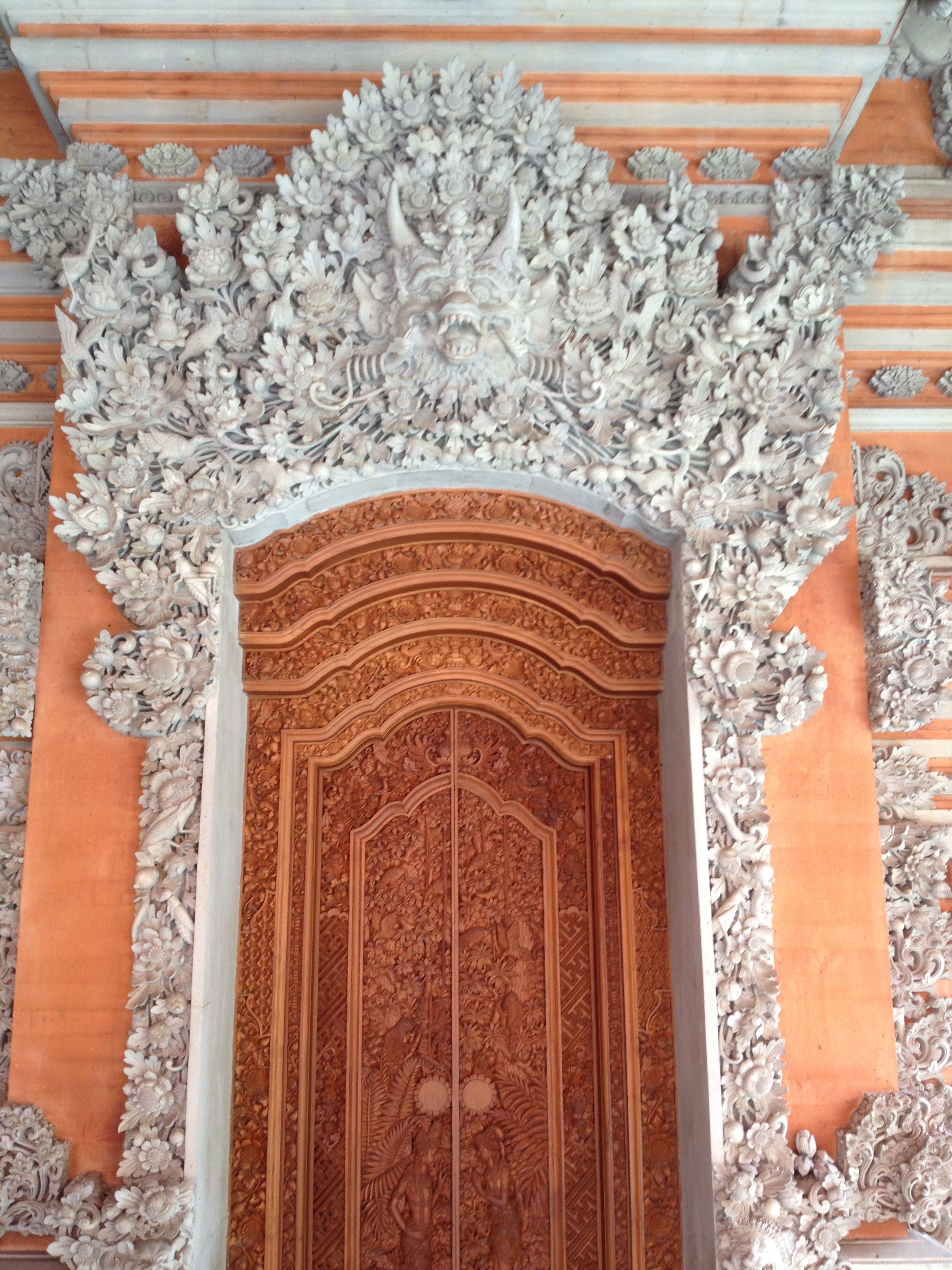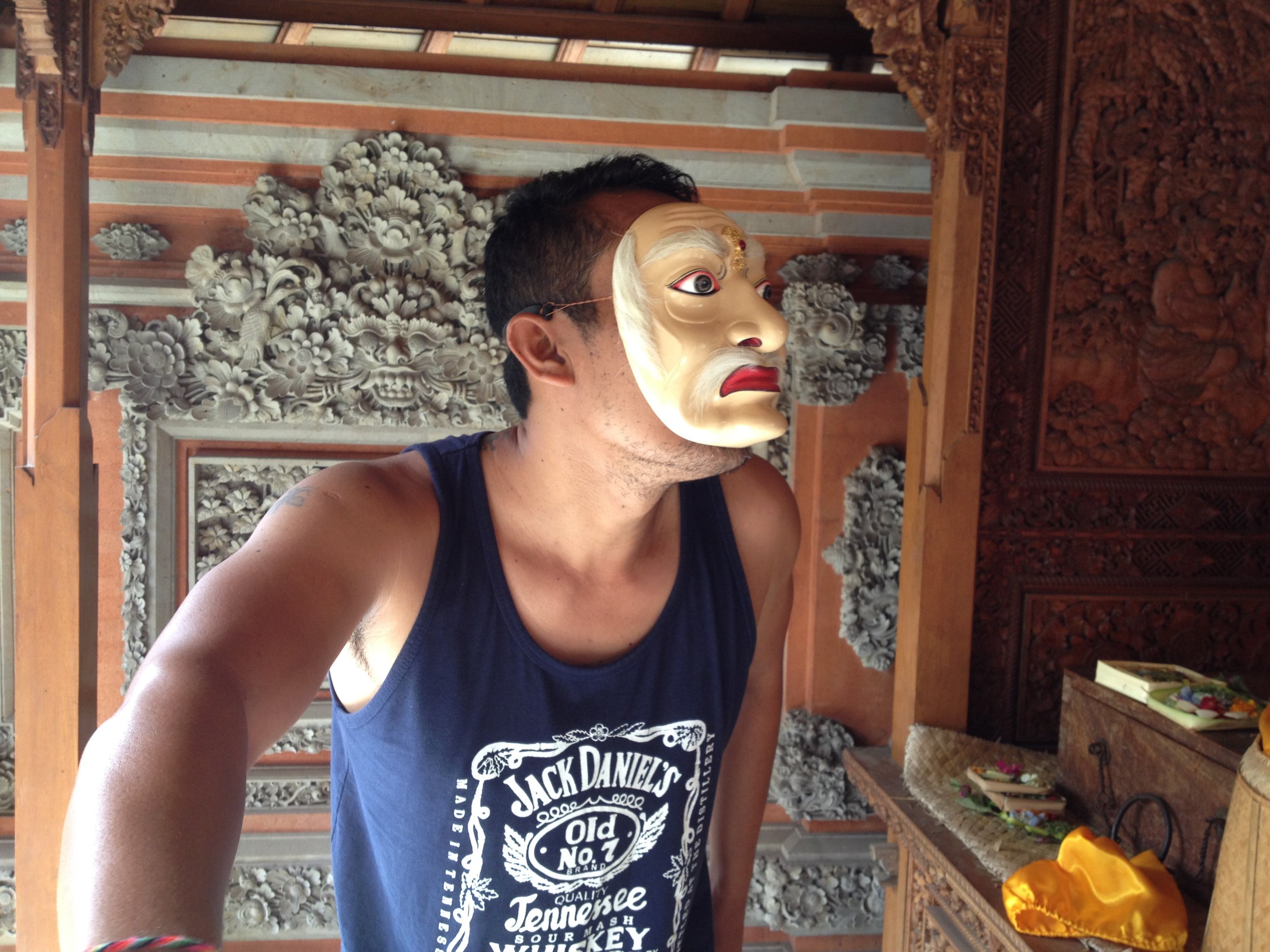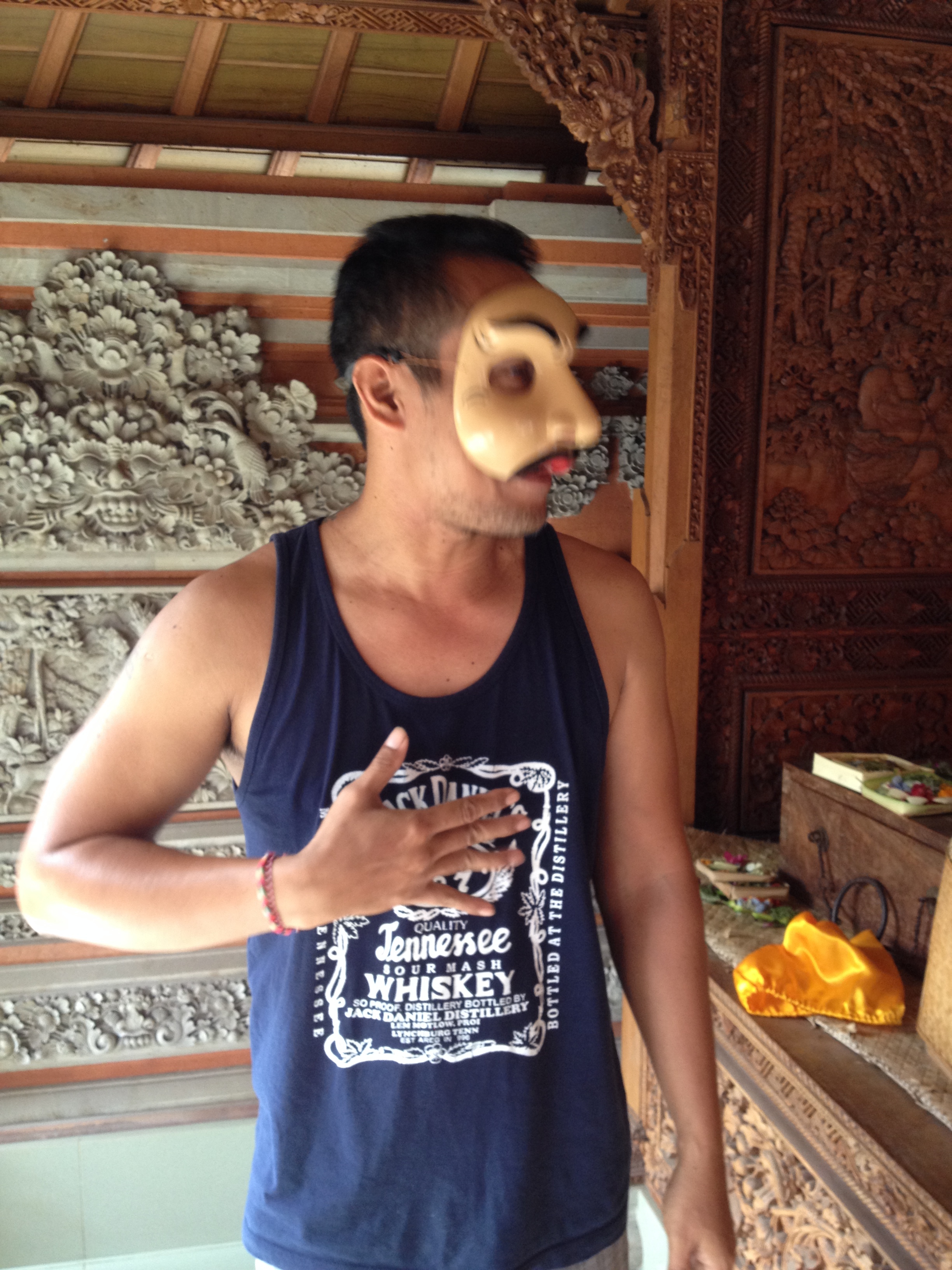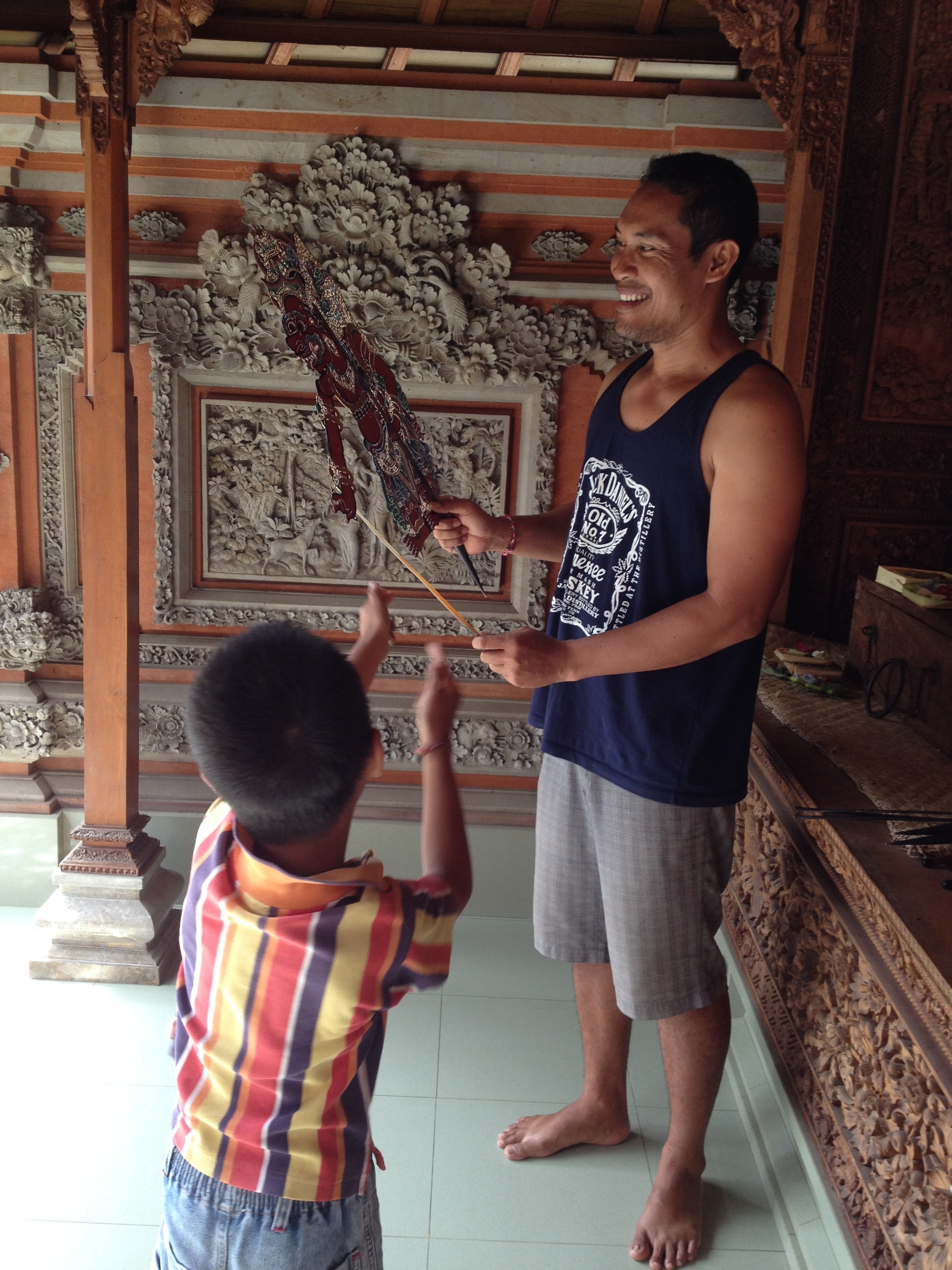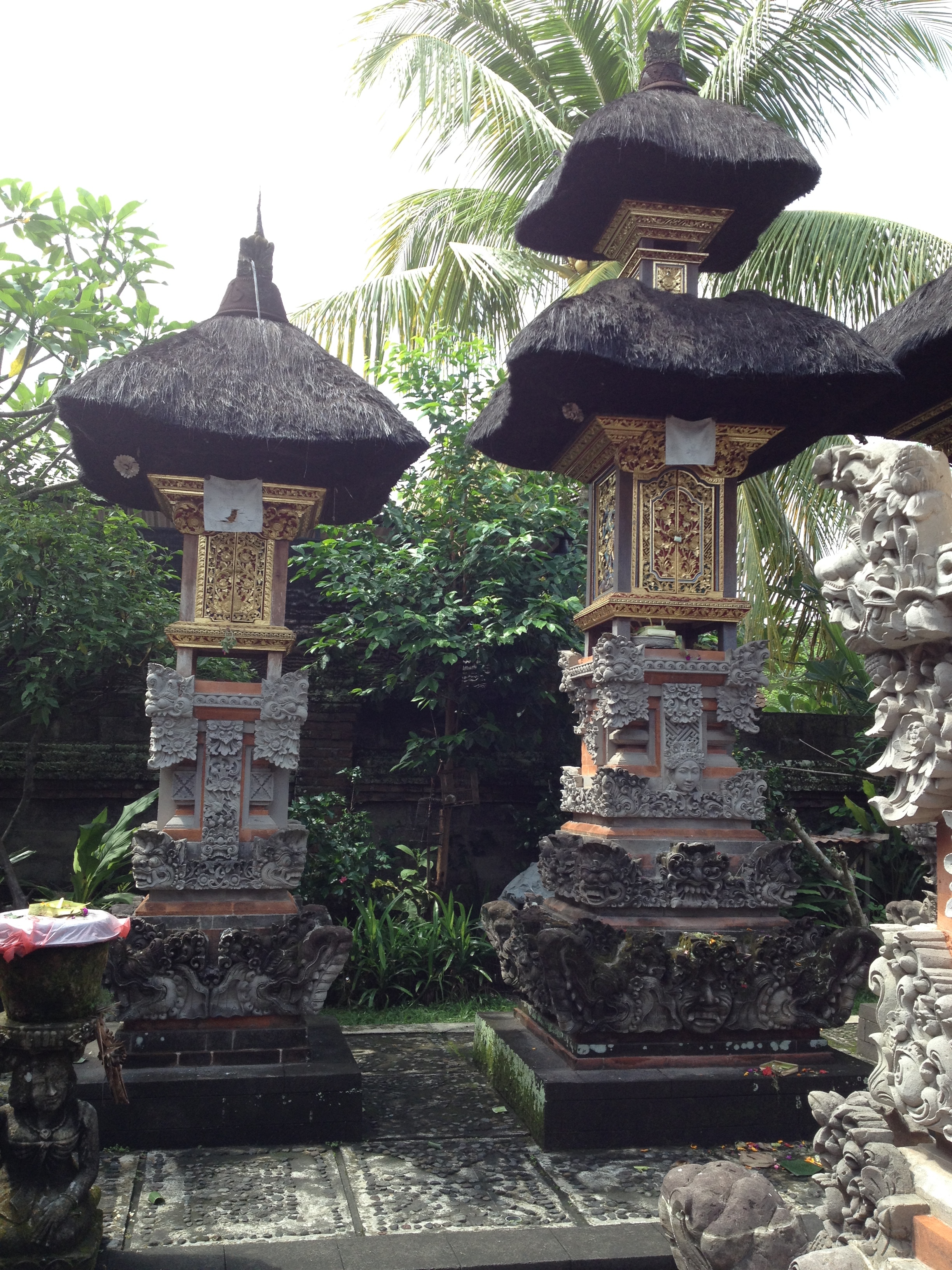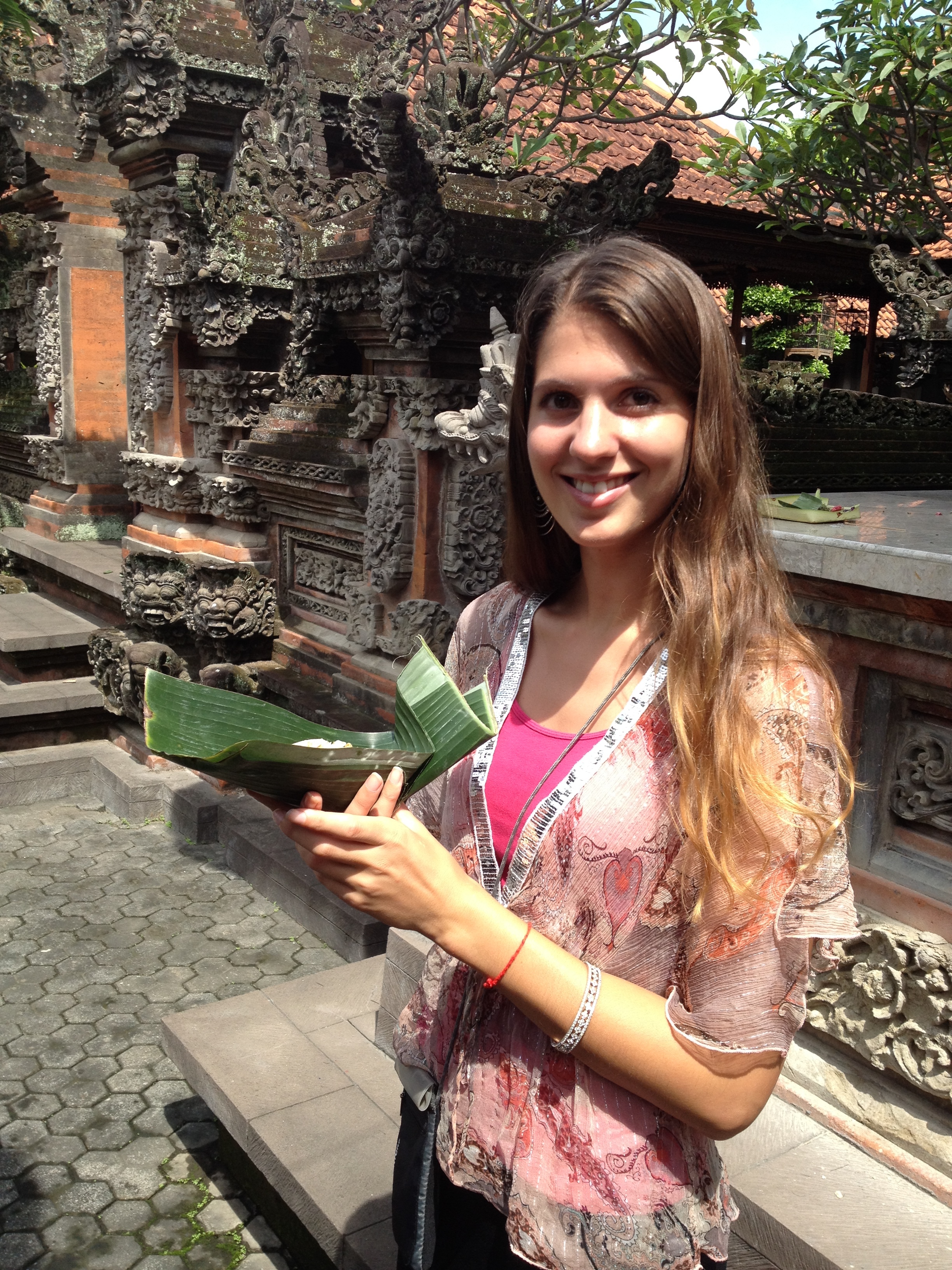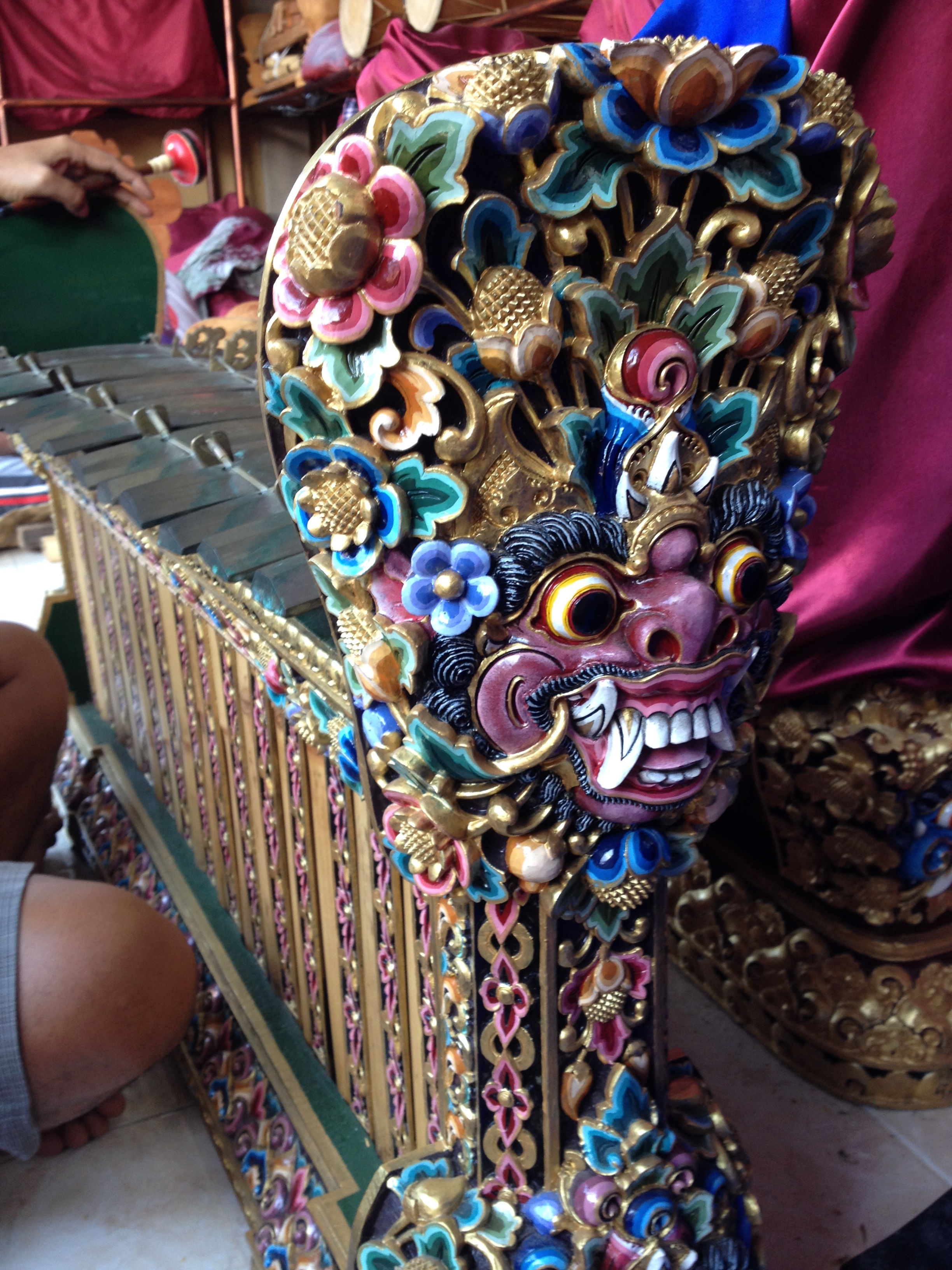 When I finally reached Jogjakarta (also know as Jogja or even Yogyakarta) I was in my element:
I emerged myself in their unique culture, with a diverse and interesting combination of Hindu and Buddhist history, in a country that is currently majority Islam.
I watched the famous stunning Ramayana Ballet Purawisata at the Prambanan Temple.
I spent a day creating my own tradition Batik design (that I will share with you in a future post! :D)
I explored narrow alleys coming across hidden treasures, one of which was a tiny little cafe tucked away called "Hani's Bakery and restaurant". It certainly wasn't a traditional "Warung", but at that point in my travels it was refreshing and had wonderful friendly staff! Which brings me to what this blog post is all about!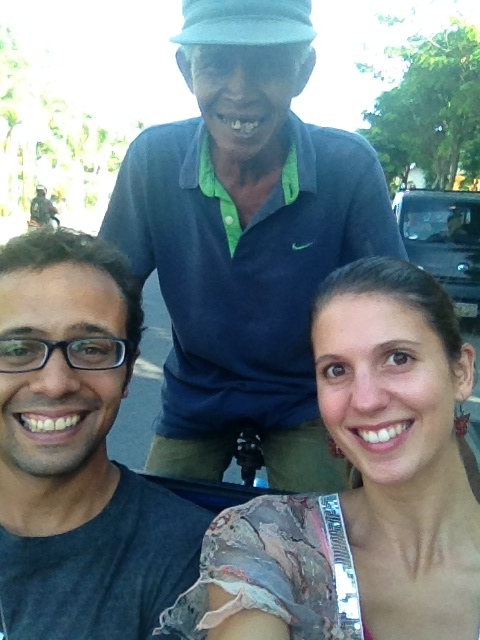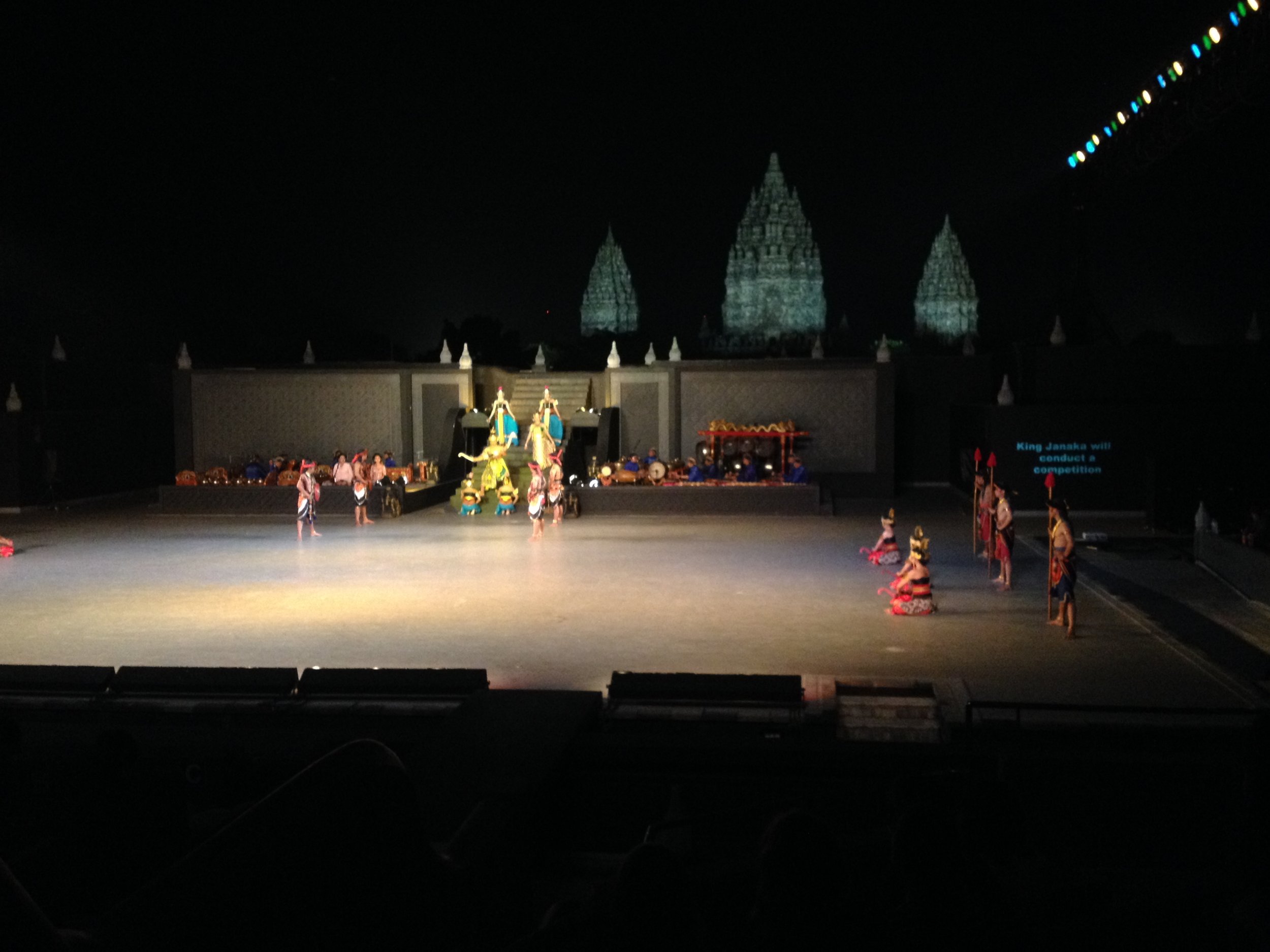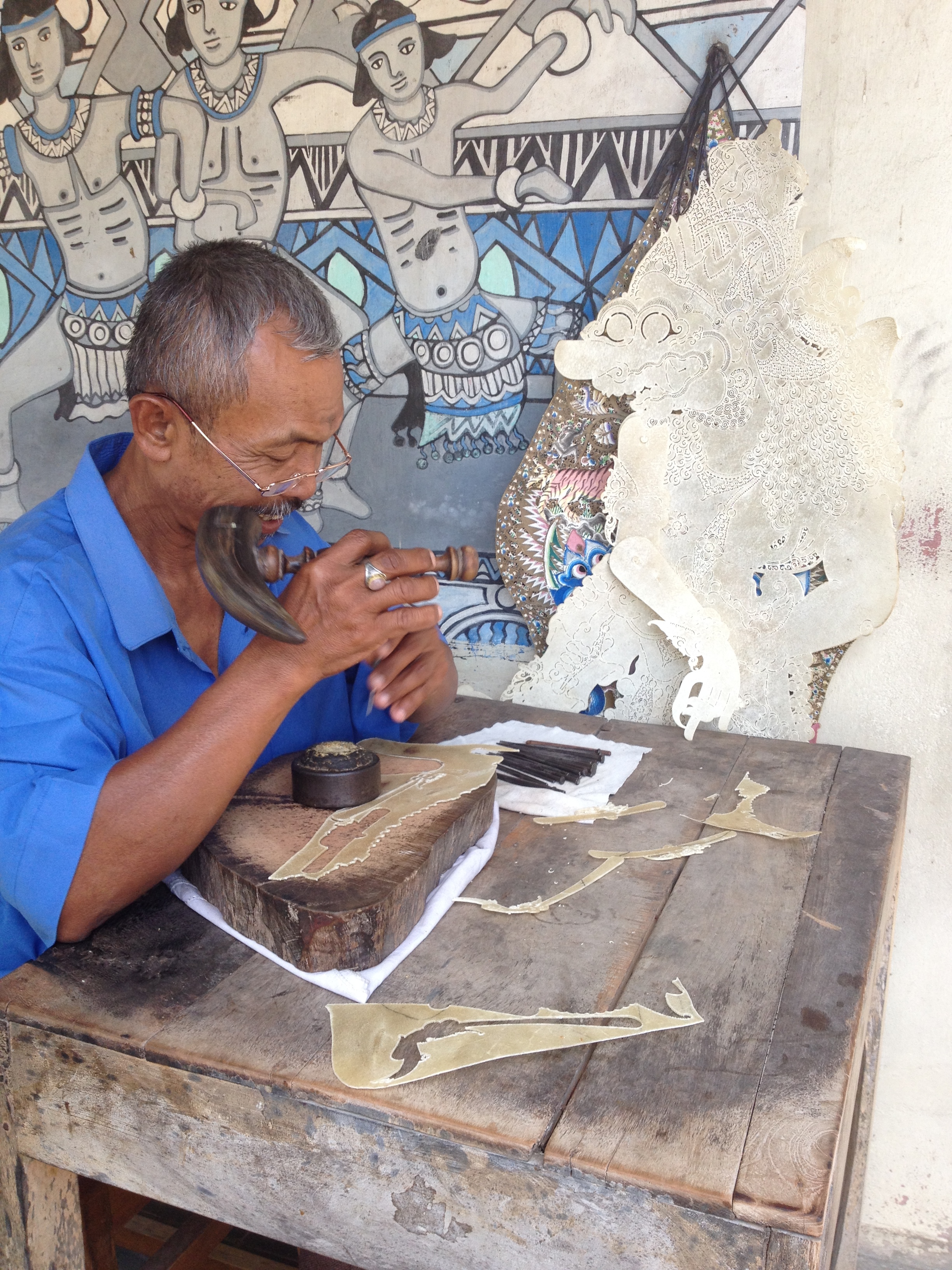 Everything happens for a reason
I met a beautiful young lady, who I now call a friend! Her name is Nova. Nova was helping out at the cafe and we talked for hours about our lives and experiences. She showed me around the local market and introduced me to "Jamu" Indonesia's traditional herbal medicine.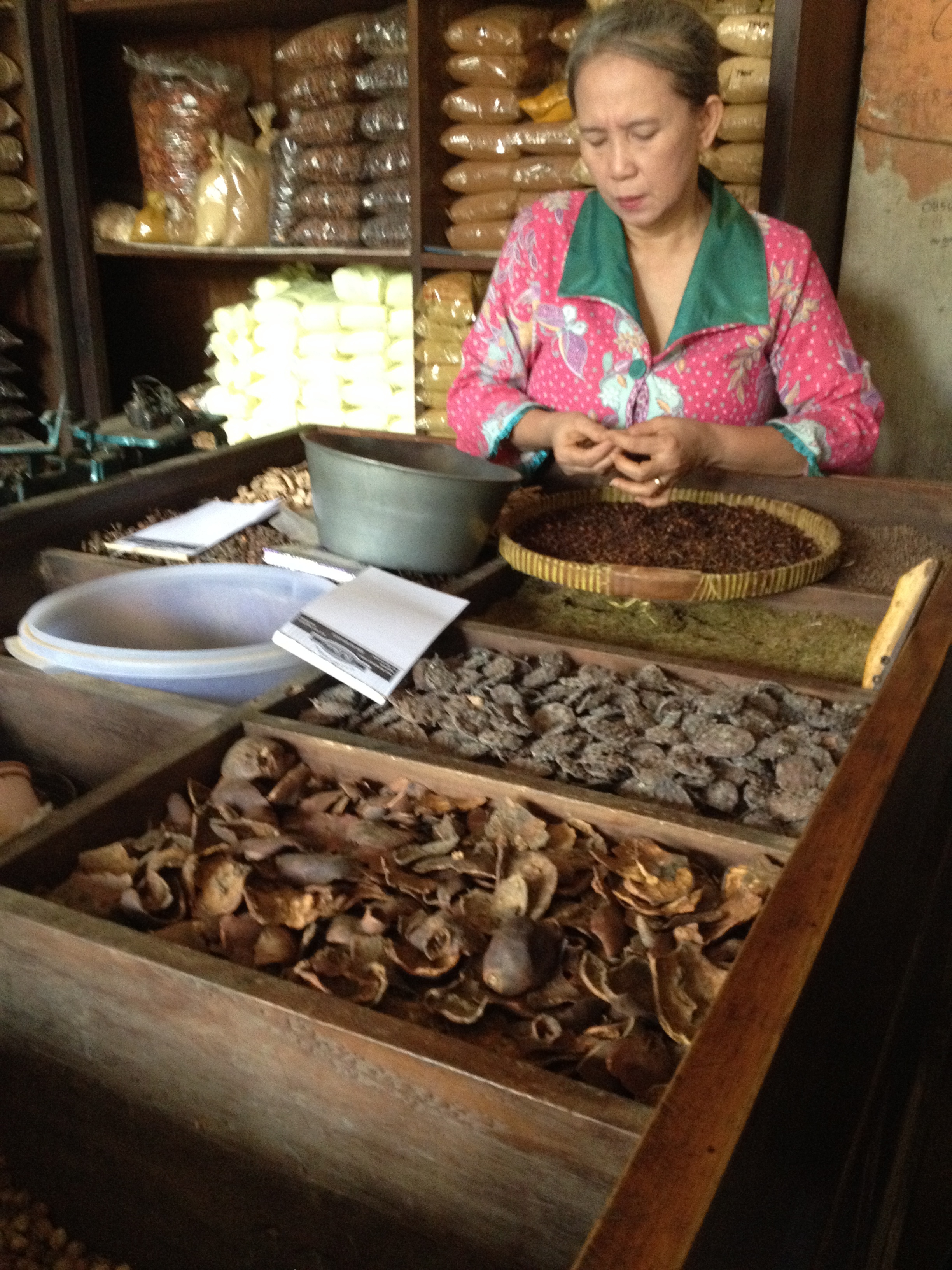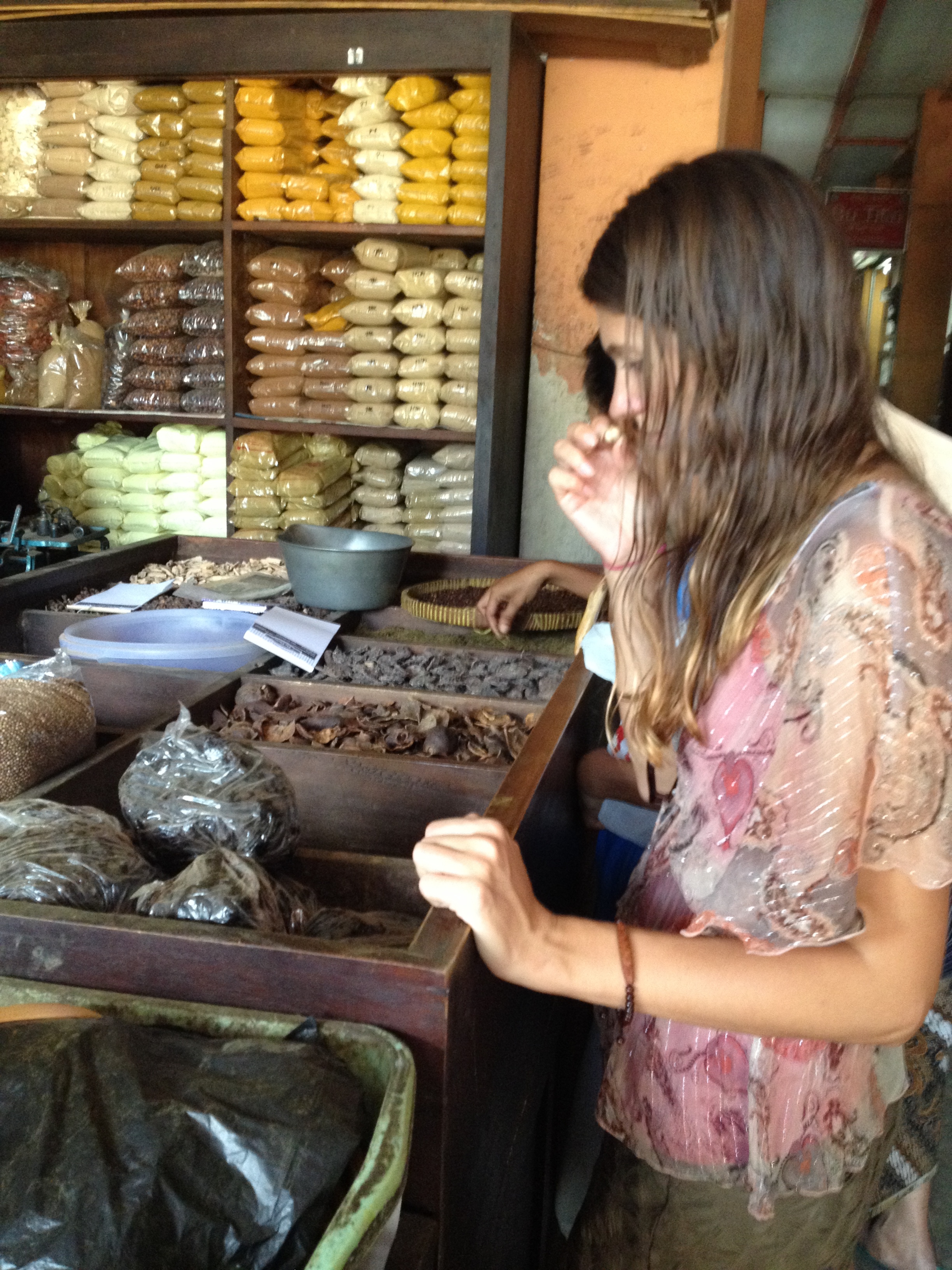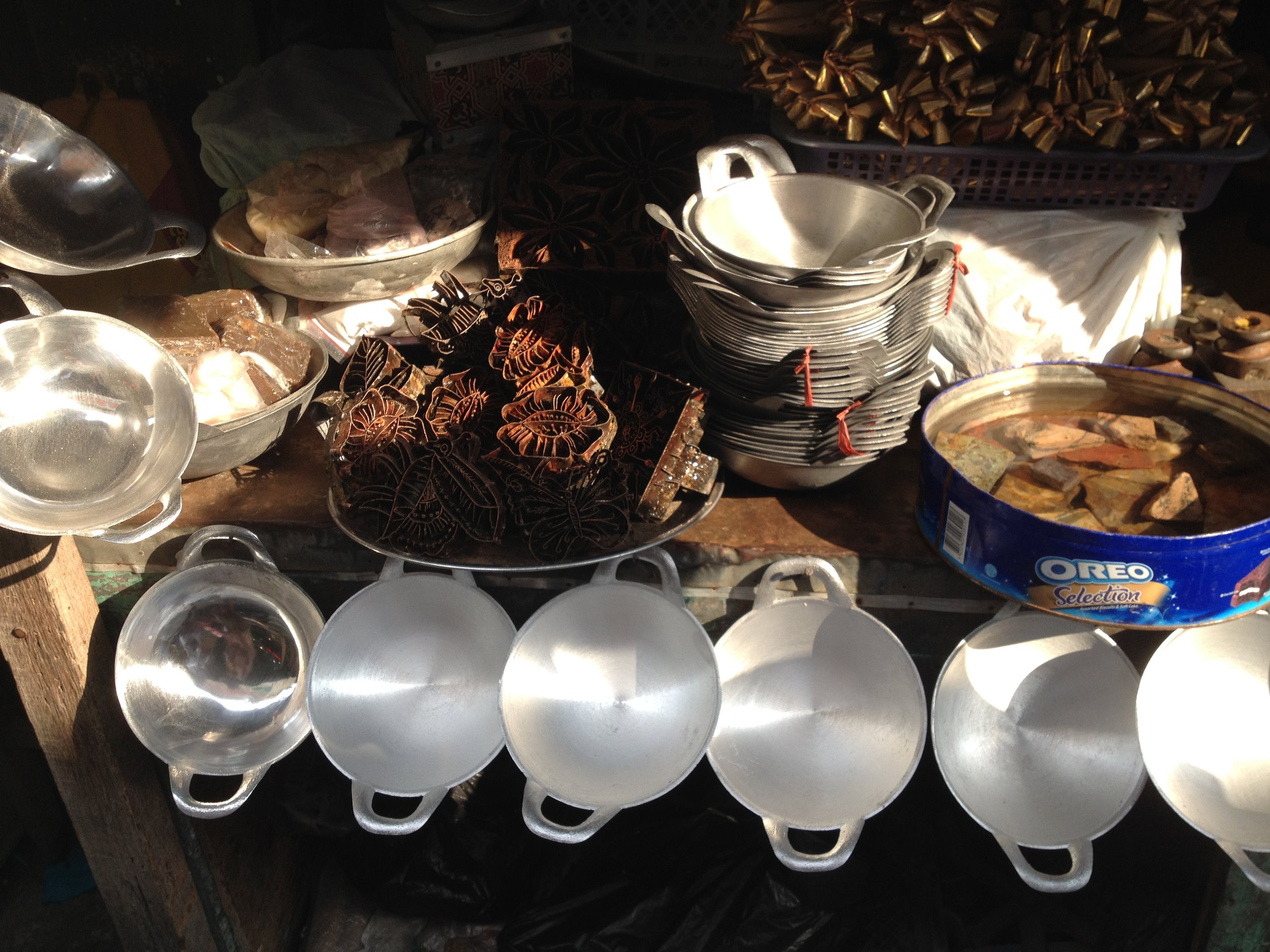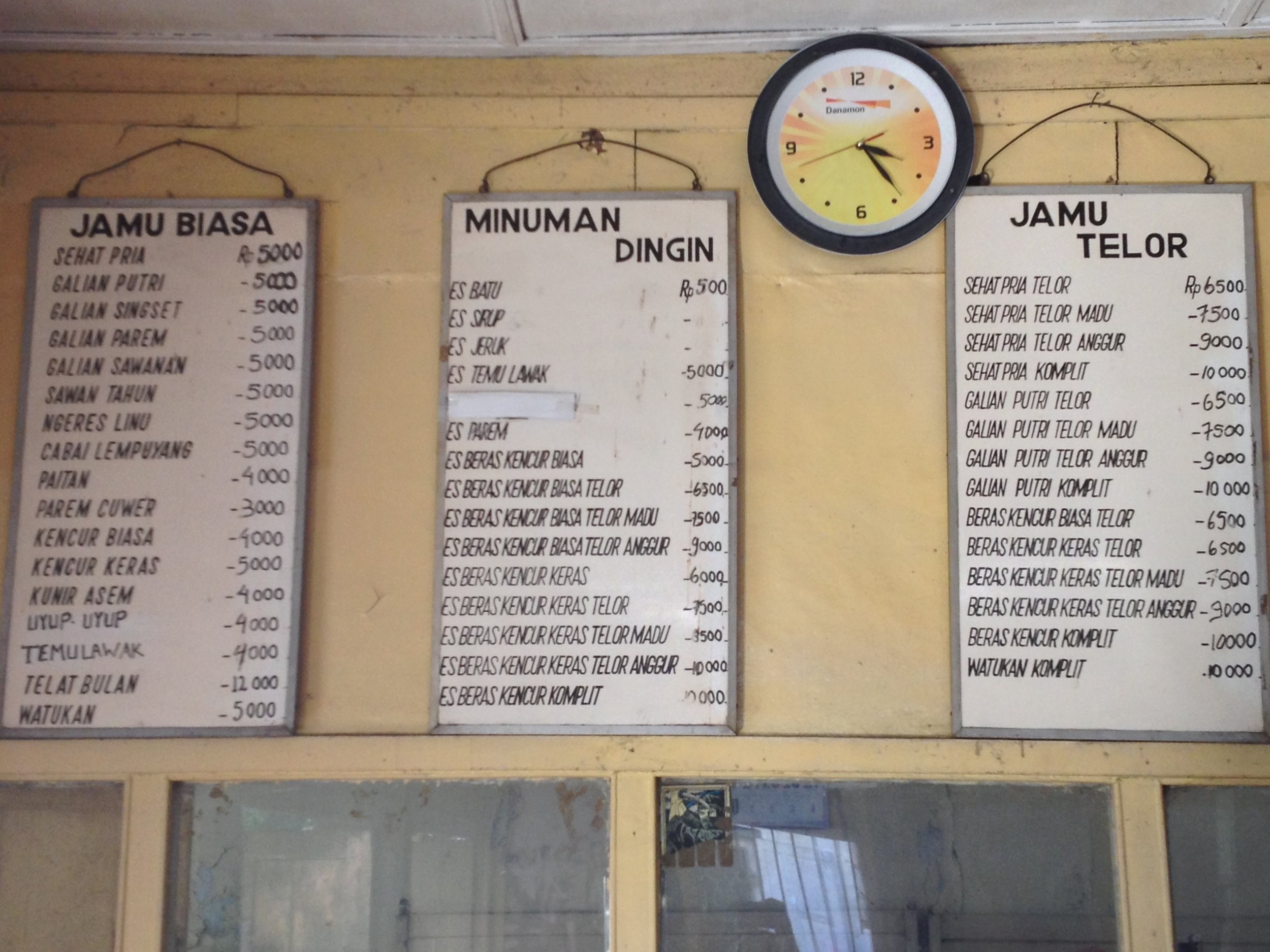 She had an extremely interesting life: Born in and lived in Sumatra for her first 5 years of her life but "My heart & soul is Javanese" , she has lived in Java ever since, growing up in a tiny village near the coast of East Java called Pacitan.
Like myself, Nova had a passion to travel. She also like to indulge in creativity, art (Fine Art, Knitting, Sculpture, Freehand Drawing), culture, music (Loves Javanese Dance and plays the Gamelan - Javanese Percussion). She too wants to help people and the earth:
Nova moved away from her village to educate her self and give her self opportunities to grow and develop and network. She is a smart lady with a Diploma 1 in Aerospace Engineering, and can speak multiple languages; Javanese, Bahasa Indonesia, English and is currently learning German and French. She ended up living in Jogjakarta where she focused on her Art work and spent time conversing and helping many tourists travelling through Indonesia.
Indonesian pollution
One thing that was very apparent to me during my time in Indonesia was their problem with garbage. Every family would burn everything out side their homes every evening- including plastic! For such a beautiful and interesting country, this became rather unpleasant to endure! And if they hadn't burnt it, it would be carelessly tossed on the side of the road, on the beach, and into the ocean, Or added to their mound of rotting rubbish, which in Jakarta, the second most populated city in the world is called home for 2,000 families!
However, there is progress: when I spent a week in Kuta Lombok where I learnt to catch some waves, I was proud to discover that effort was beginning to take place in order to help the issue: Every Wednesday Tourists and locals including the children would spend a few hours collecting all the plastic to "keep Lombok clean". It was a beautiful and inspiring moment, which had a very positive impact on the environment.
"pick up plastic its fantastic!"
I asked Nova what she thought about recycling in her country and if Indonesia is doing enough of it:
"In my country still very litle people who realize about rubbish. So i hope i can make a big different way of thinking"
Nova puts the lack of environmental concern and action down to the current education system. She personally want's to help educate the next generation to create a different way of thinking which will have a knock on effect on peoples actions.
I went on to ask her why she wanted to recycle:
"I want to change the mindset of people that , recycle is from useless, usefull, useable, valuable and fashionable."
Nova understands that not everything is actually rubbish. She finds value in items that people no longer use and finds a reason to utilize it in one way or another:
"What people do with their rubbish they always burn it, whatever it is. I gave a knowledge (maybe i call it) that the leaves rubbish could be a fertilizer (composs) So in my area now already they use the leave to fertile the soil".
As well as educating the next generation, Nova decided she wanted to do more to help, and so 33 Thousand Milers was born. As Indonesians would say:
"Never try, never know!"
How was 33 Thousand Milers created?
Whilst working at the Cafe, she met a man by the name of Jason Kind from Hastings, UK. He was on an outstanding 33.000 Miles Bike ride from his home, to New Zealand, passing through Indonesia, he stopped in Jogja #wow #fit #OMG.
Between them they came up with an idea to produce recycled flip flops/thongs/sandals (depending on what country you are from :P), belts and bags, made from old Tyres. Which would be hand made in Indonesia. They called this 33 Thousand Milers.
Jason invested a lot of time and money into the project and paid the team a desirable Indonesian wage!
They got in touch with a local man called Ambar with 38 Years experience in craftsmanship, 'Stripping Car Tyres Indonesian Style'. who makes Chairs, Tables, Belts, Swings, by hand, with no power tools! He gave them a masterclass to learn how to make sandals using recyled Tyres:
"We learnt much about the Dark Art of using Tyres with minimal waste and made a Pair of Flip Flops from Just Rubber and a Few Nails"
A lady called Elizabeth also volunteers her time to help. Liz trained to be an Accountant at Yogyakarta University and currently looks after Marketing, Accounting at a synthetic rattan furniture exporter. She is what they call "the fixer", who is apparently the lady with all the answer for them in the City, being 41 years of age and a life long resident of Jogjakarta, she is main reason they have a huge network of local contacts helping them along the way.
Unfortunately due to travel and differences the team for 33 Thousand Milers parted. However, Jason is still working hard on developing 33 Thousand Milers. You can follow their journey via social media:
Whereas Nova and Liz still work together in Indonesia to create cool eco A-Tyre ;)
Novas journey
Nova is responsible for the majority of the designing and the Sandals are all handmade with very basic tools. no chemicals and no glue.
"We are using the inner tube car or motorbike, and inner tube of airplane. And tyre of truck. We collect it from garage to garage"
Together they have maintained a wonderful unity, sharing their talents to #Upcycle Tyres to create a fun and eco fashionable future to their local community in the hope that
"some of the profit will be for orphanage, and school in my village for kids to learn English"
After all, Every backpacker does need a sturdy pair of thongs!!! (trust me!)
But either way, Nova still finds time to head back to her village, where she teachers the local children various subjects such as Art, Economy, Geography and Science:
"That's the kids in my village who get an additional knowledge. They learn English, drawing, in the garden and also they learn how to plant something. in the picutre you see a sweet potato grow and there was a Total Eclipse! I teach them to use a glass to see the sun and do an abstract painting of a ship"
With her passion to explore the world, culture and learn new languages, Nova headed to Germany to learn German for 3 months. She studied in Hamburg City Monday to Friday and explored on the weekends. She also managed to head to Czech and Portugal for a 'holiday'. #wanderlust
She found her experience incredible:
"the train is so amazing , in Indonesia I dont find that kind of train. Very modern. I clean the house where i stay is using a robot. Lol. How wonderful is it. I clean the dishes with machine as well. Wow..! I just press the button and leave it , goes to school, its wonderful!!"
She was shocked to find the weather such a drastic change in temperature And experienced snow for the first time in her life...
Nova has returned to Jogjakarta and continues to dabble in Art, education and eco a-tyre! If you have any ideas for Nova or would like to collaborate, she would love to hear from you: Novadj08@gmail.com
Thank you!
I had such a wonderful experience in Indonesia, so much that I returned. This time I headed straight to Yogajakarta to meet a friend, unfortunately Nova was actually in Europe at the time, on an adventure of her own.
I climbed Mount Bromo and celebrated my Christmas 2015 there with various travel buddies from across the world! Where I was blessed to start my new year 2016 on a beautiful Indonesian island. The beginning of a great journey...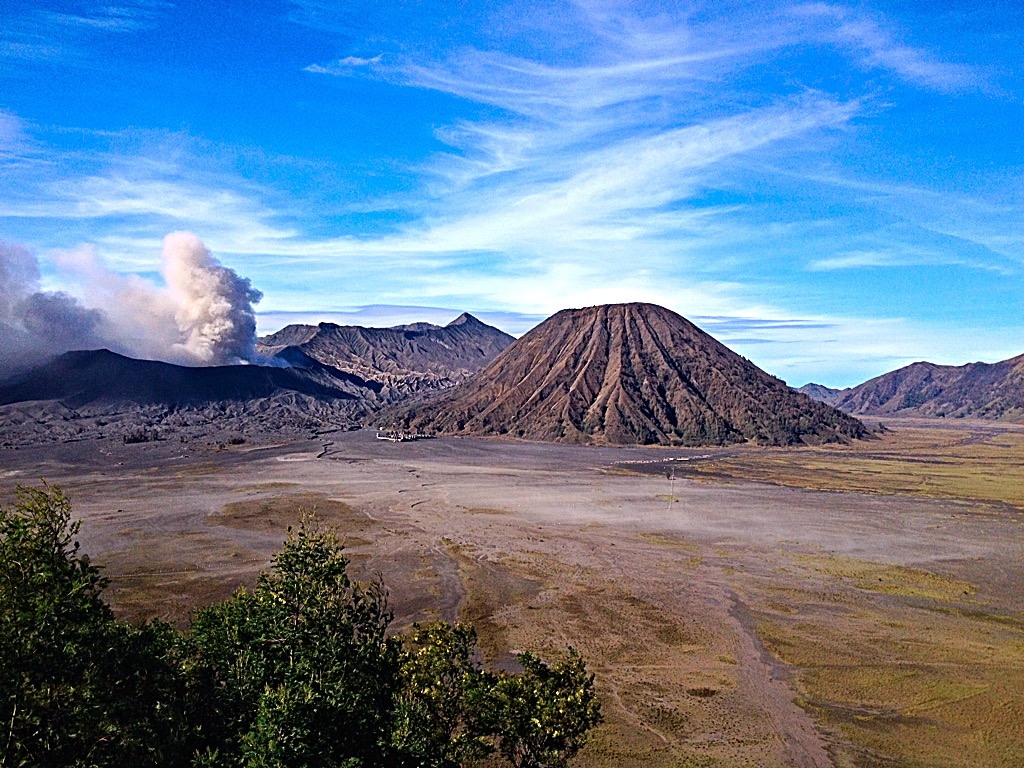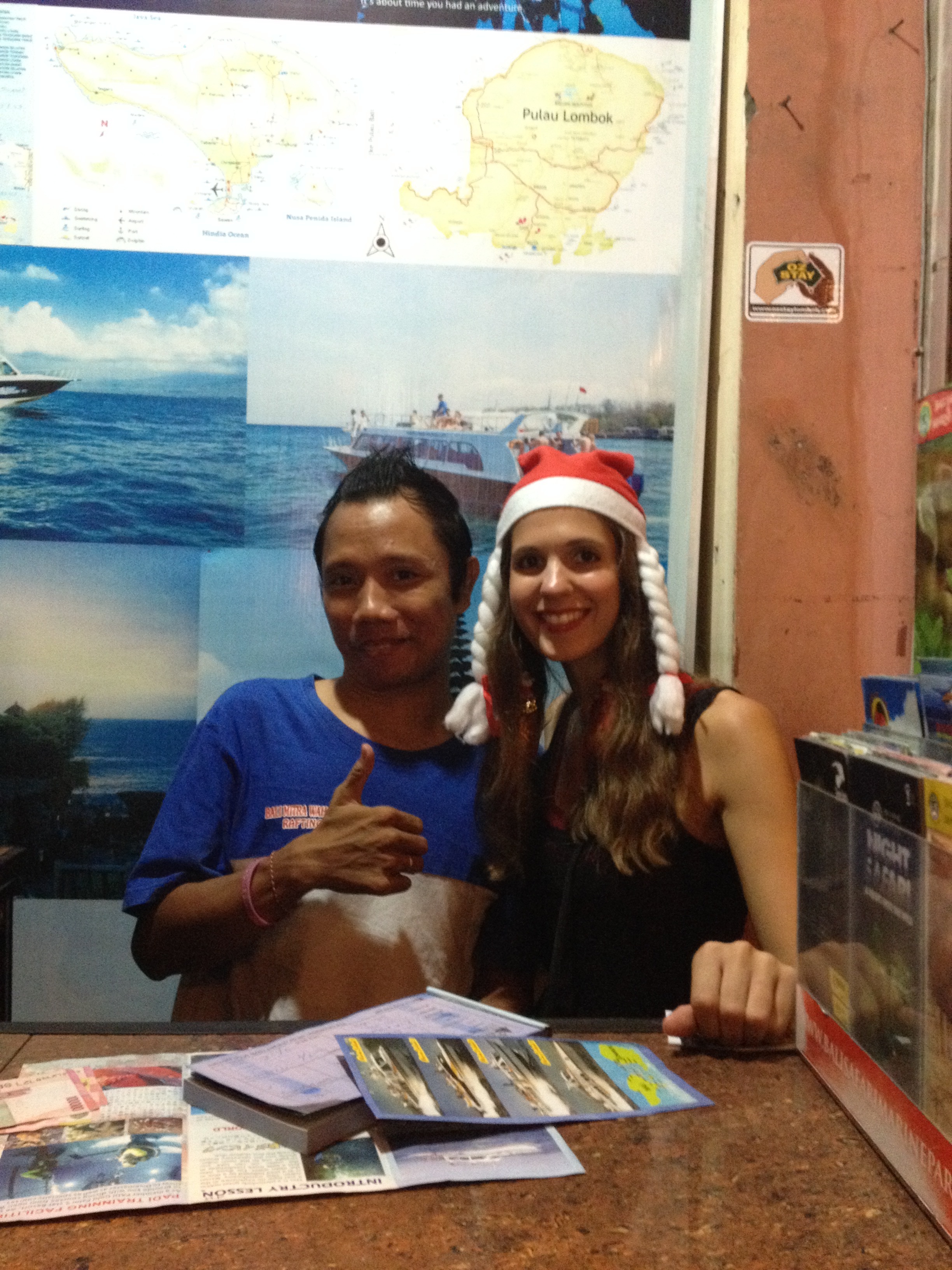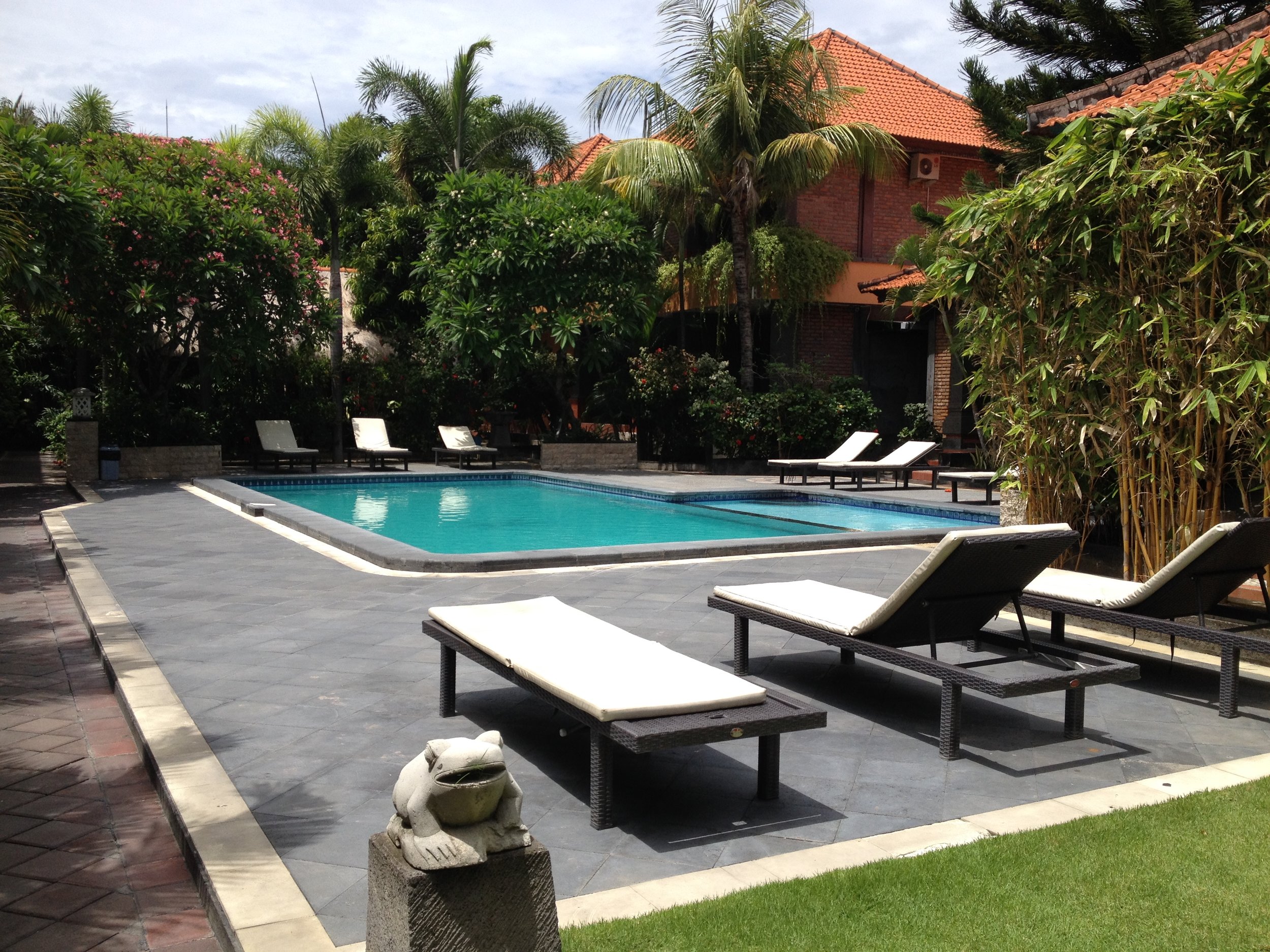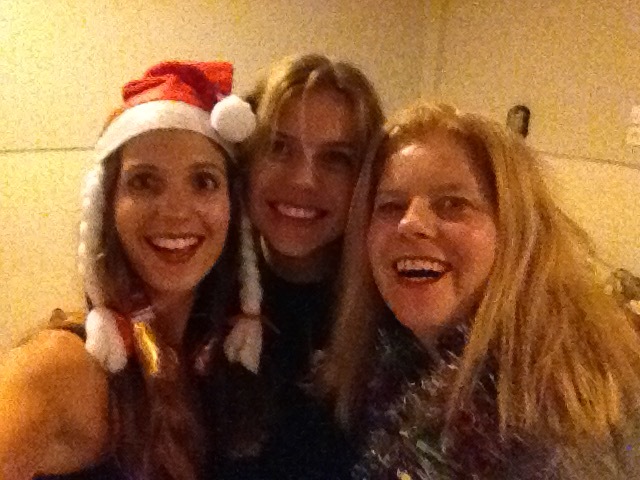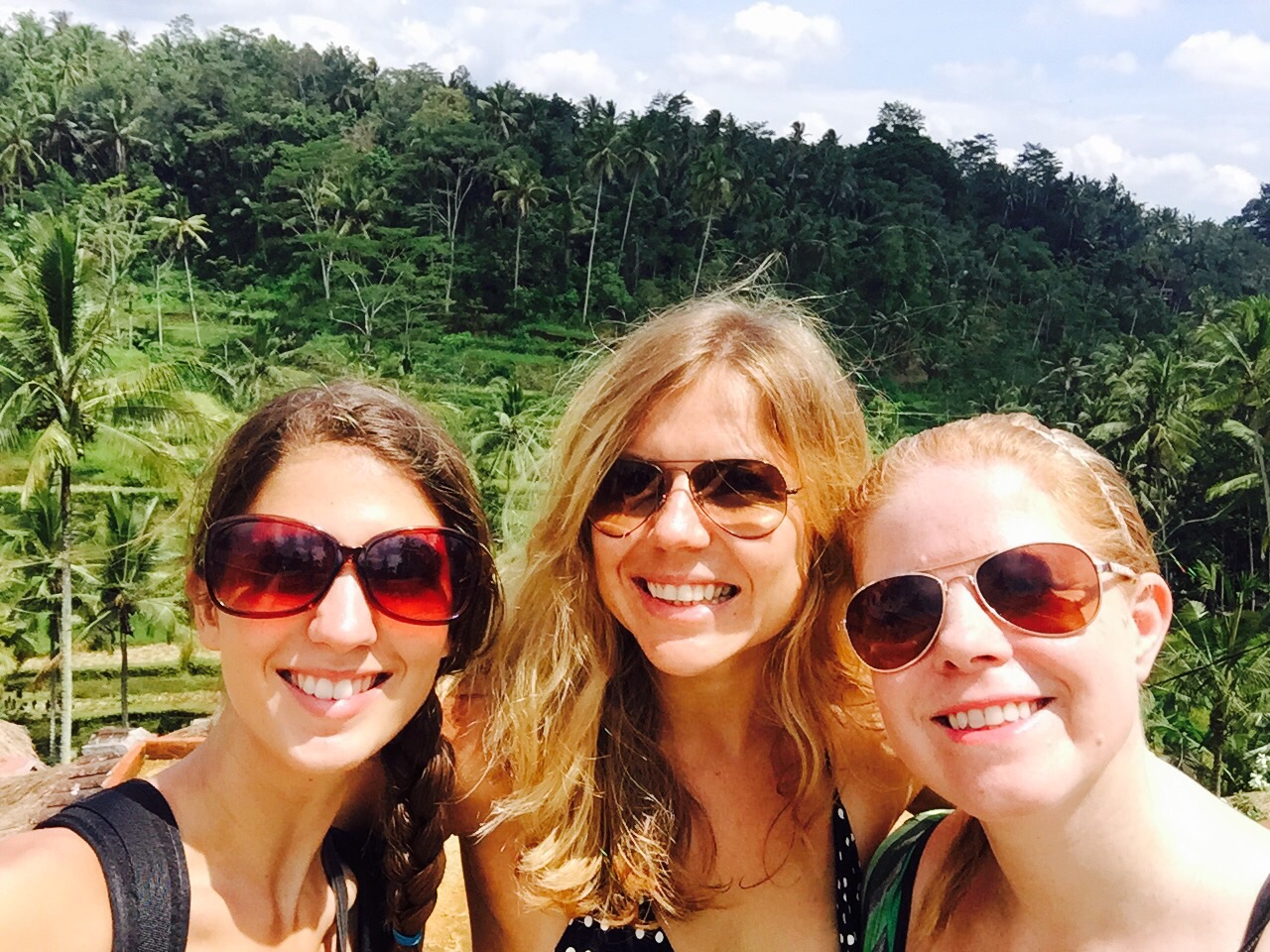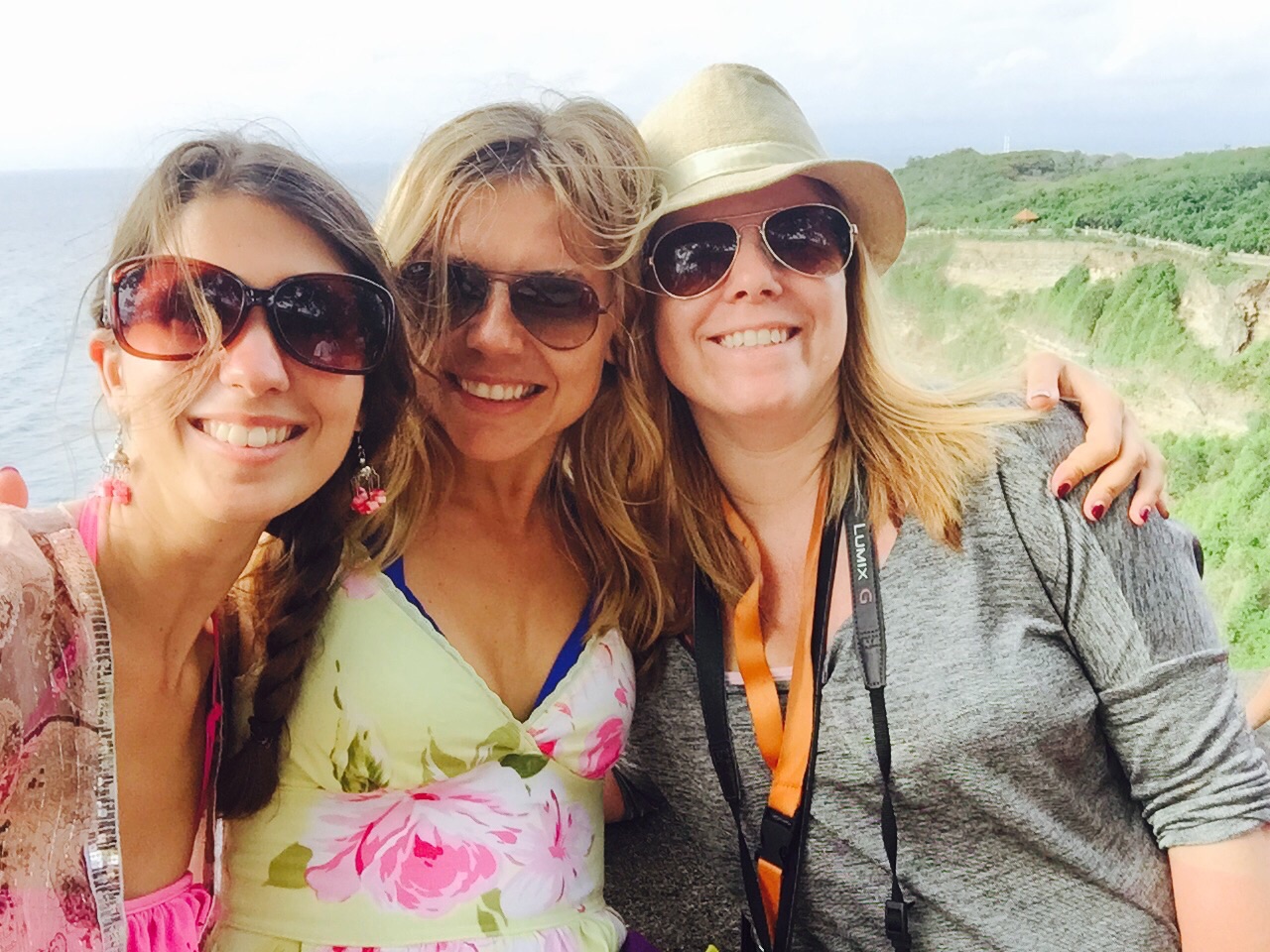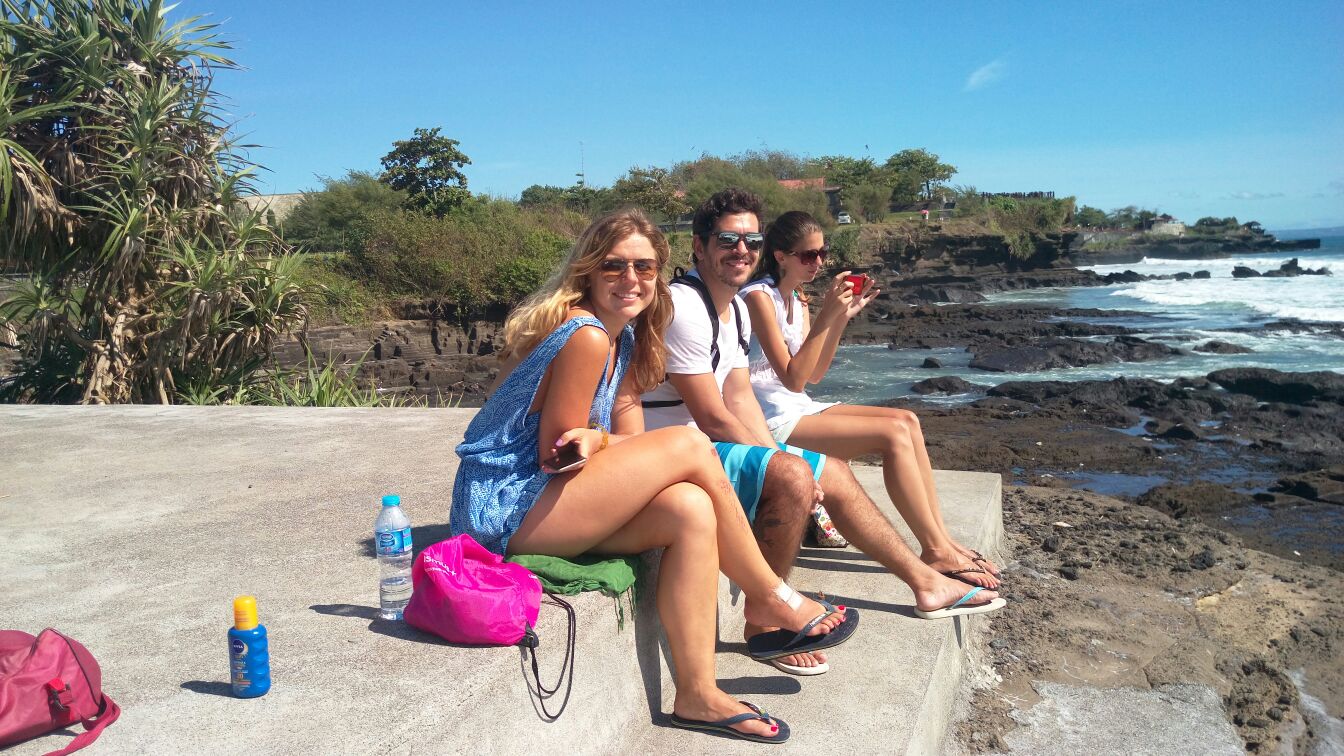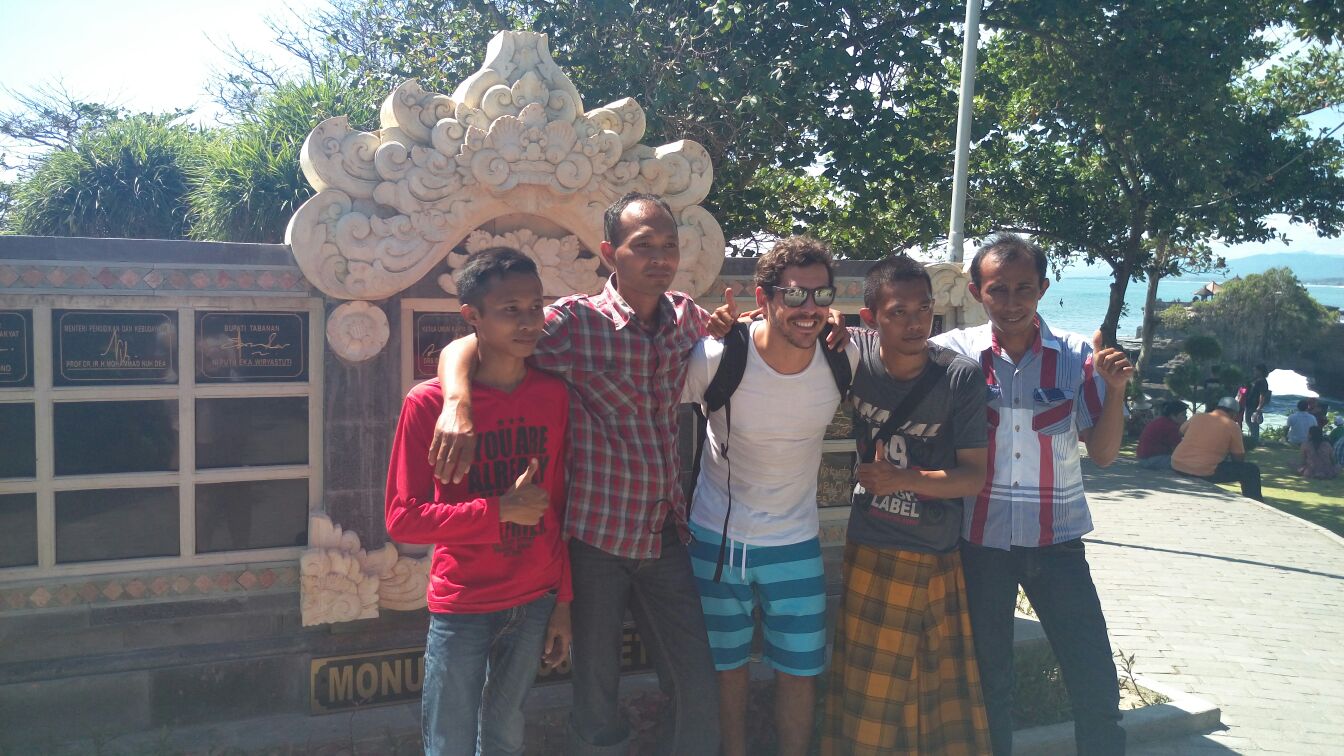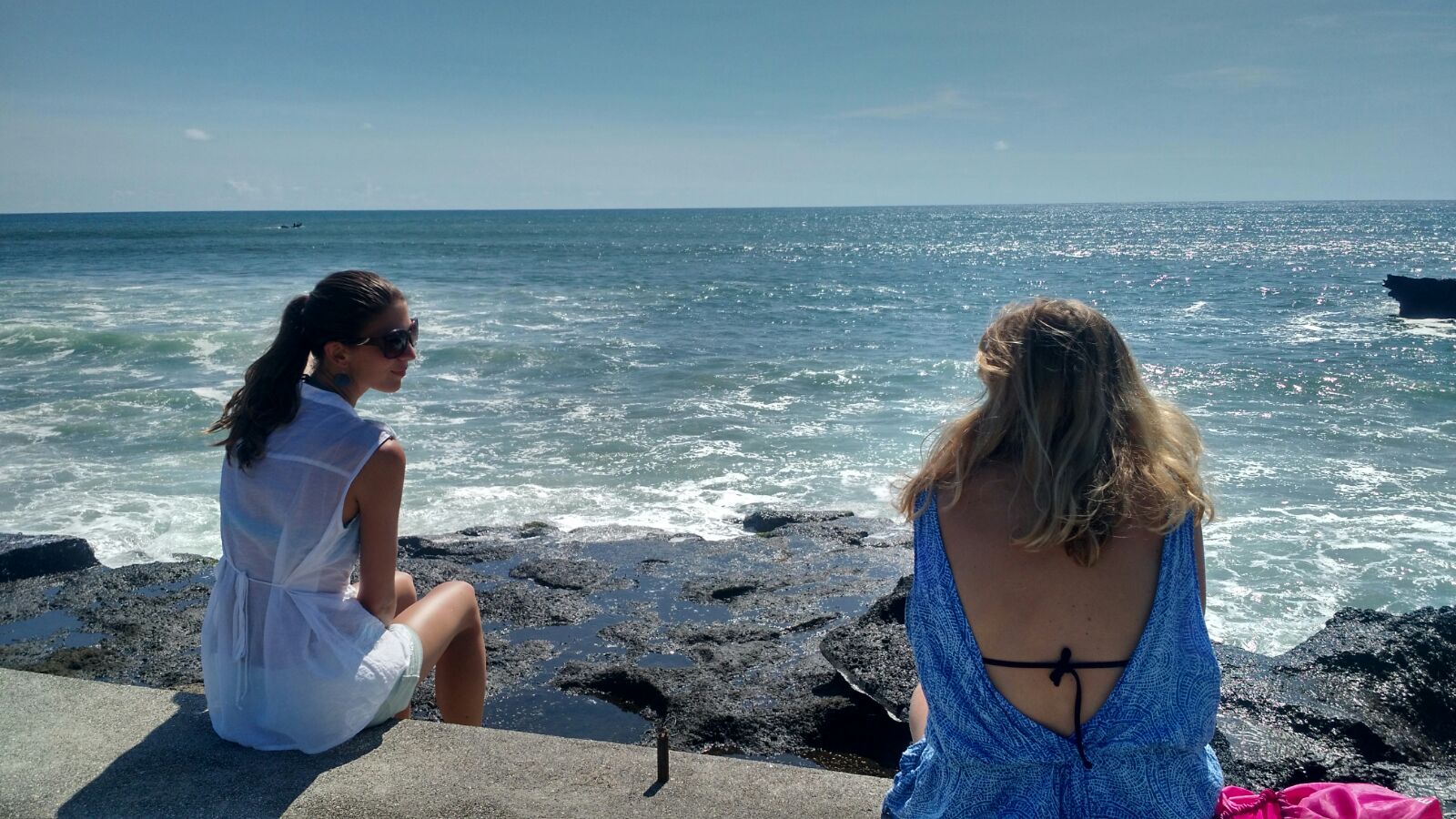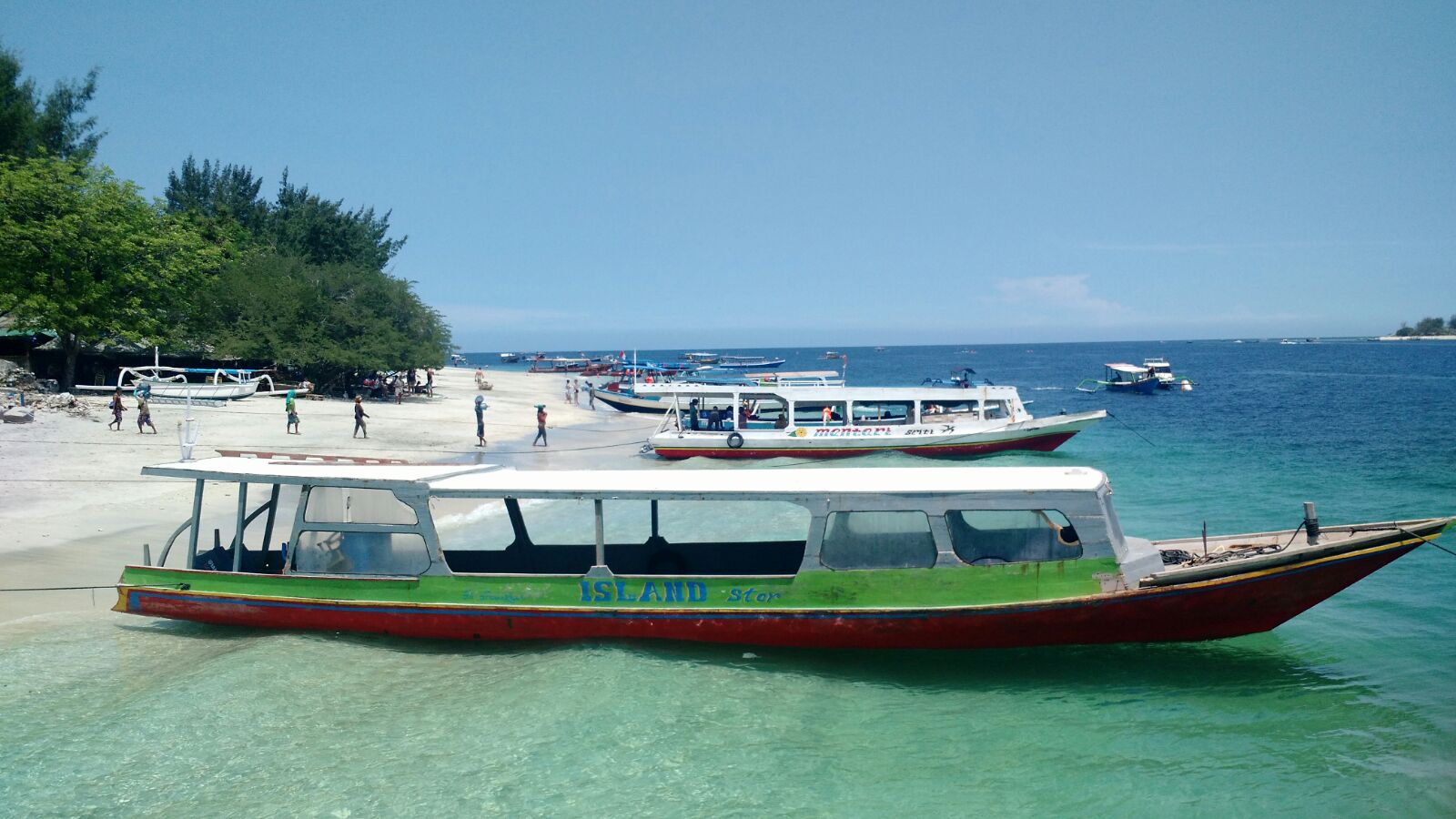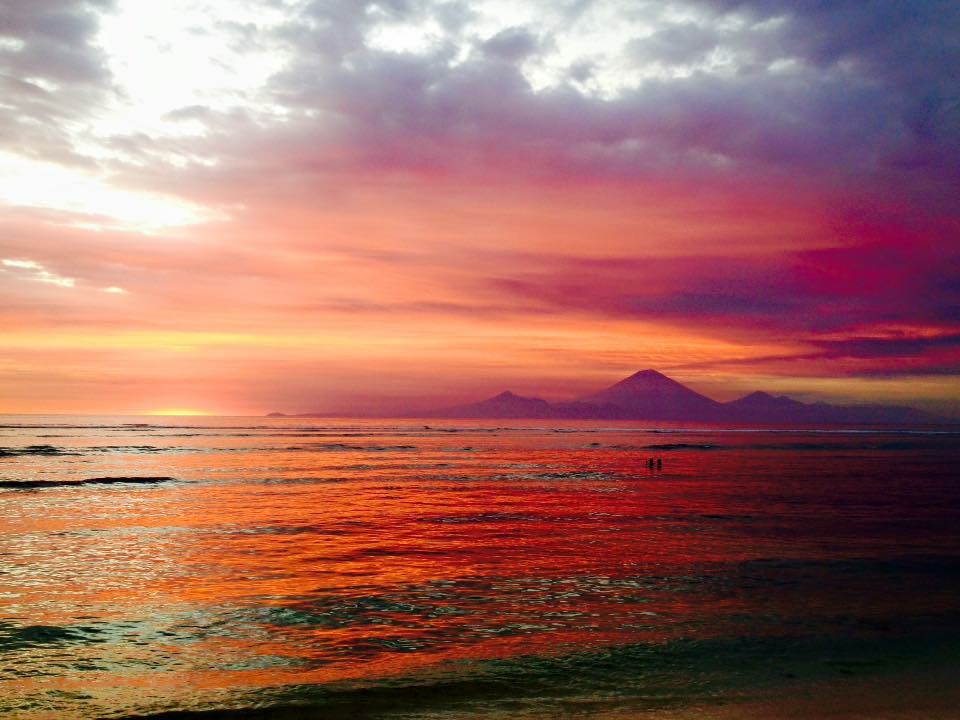 Thank you for reading my blog post. Please feel free to comment, share, like or get in touch!
sending you oceans of love, light and laughter!