Let me spread your word to help our world!
After recently launching my site, I have been delighted to have been contacted by many ethical companies and brands from all around the world, who want to spread the word, And that's exactly what I'm here to do:
Whether you need a dedicated blog post, you want to advertise on RoEco Fashion, you want your product/brand at an event (in the UK), Or you need professional photographic images using Roanna D model in association with RoEco Shoots. I am more than happy to help you.
By helping each other we improve our environment and peoples lives for the good of our beautiful world!
So Just Shop... slowly!
So, usually I wouldn't be encouraging you to Just Shop. But this is slightly different...
I was contacted by a lovely lady called Melissa from Blonde and Black Publicicty after following one of their clients So Just Shop also known as SJS.
After researching more about So Just Shop, I couldn't wait to share them with you! SJS was set up only one year ago in 2015 by an inspiring young lady called Jennifer Georgeson. Her aim was to bring together and support creative female empowered Artisan businesses from around the world!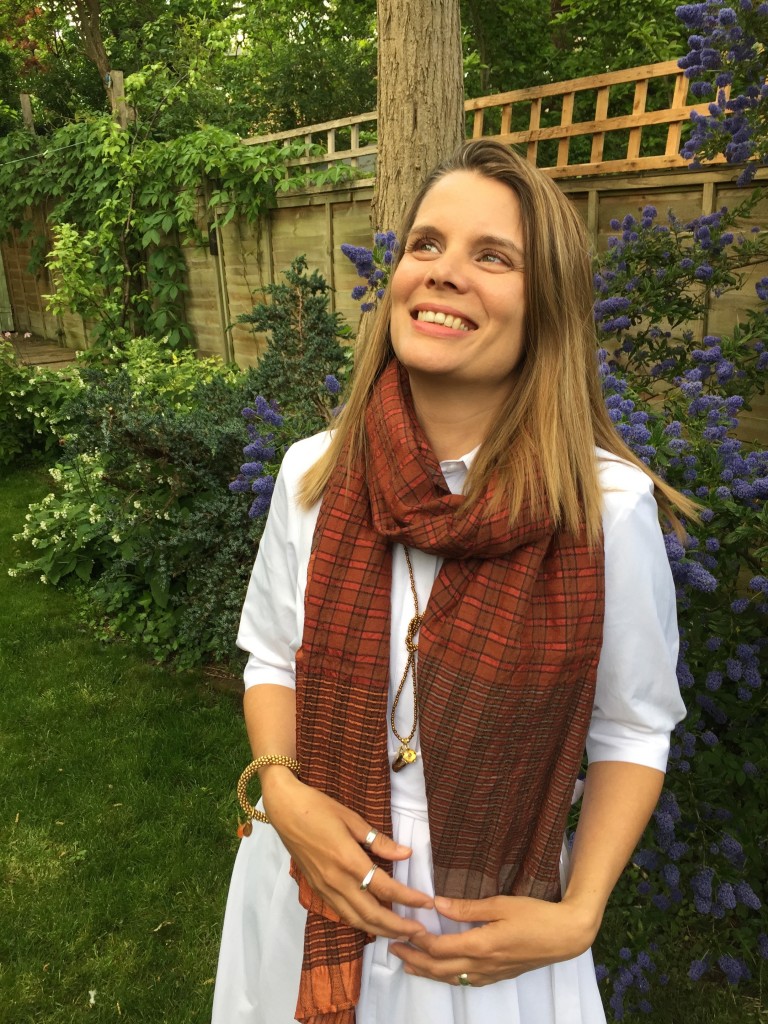 The idea was to create a base where you can browse and shop for contemporary, high quality and unique products, supported by the background and story about who actually made the products. This is because SJS believes that it is really important to know who made it, how it was made and where it was made, and I couldn't agree more! #WhoMadeIt?
The site provides an international platform for Artisans to showcase and sell their beautiful hand made and ethically sourced products; ranging from jewellery, accessories, bags, clothing and homeware, to baby wear and more. Giving them a better chance for economic empowerment!
The brand aims to transform traditional ethnic creations into luxury fashion pieces, which will enable the Artisans to work towards making it a sustainable, dignified profitable, life improving and rewarding career:
"Study after study has shown that providing women with economic independence, learning a craft or a skill that enables you to be paid a living wage, has a dramatic impact on the health and education prospects of the whole family" said founder Jennifer Georgeson.
What inspired Jennifer?
Jennifer, like myself has a passion for travel, exploring, sustainability and helping people and our world:
"I was working in the slums of Mumbai, trying to prevent chronic malnutrition in children under two years old. One of the biggest risk factors for children suffering from malnutrition is the mother earning little or no money, irrespective of how much their fathers earn."
To help combat neglect and malnutrition, Jennifer and her colleagues started crèches for the children. This had a huge impact dropping the rates of chronic malnutrition rapidly. But unfortunately there was a limit to how much Jennifer and her team of aid workers could do:
"With the mothers earning little or no money, the crèches were reliant on donations to keep them running, it wasn't sustainable or scalable!"
However that is when So Just Shop came into place, as it provided a more sustainable solution; to to enable them to build a better life for themselves and their families.
Who are the Artisans?
During Jennifer's time as an aid worker, she had the blessing of meeting many of the Artisans, she now collaborates with, after discovering the beautiful products they were creating.
'After many years living and working in Africa and South Asia I'm lucky to have an amazing network of individuals and organisations I can call upon.'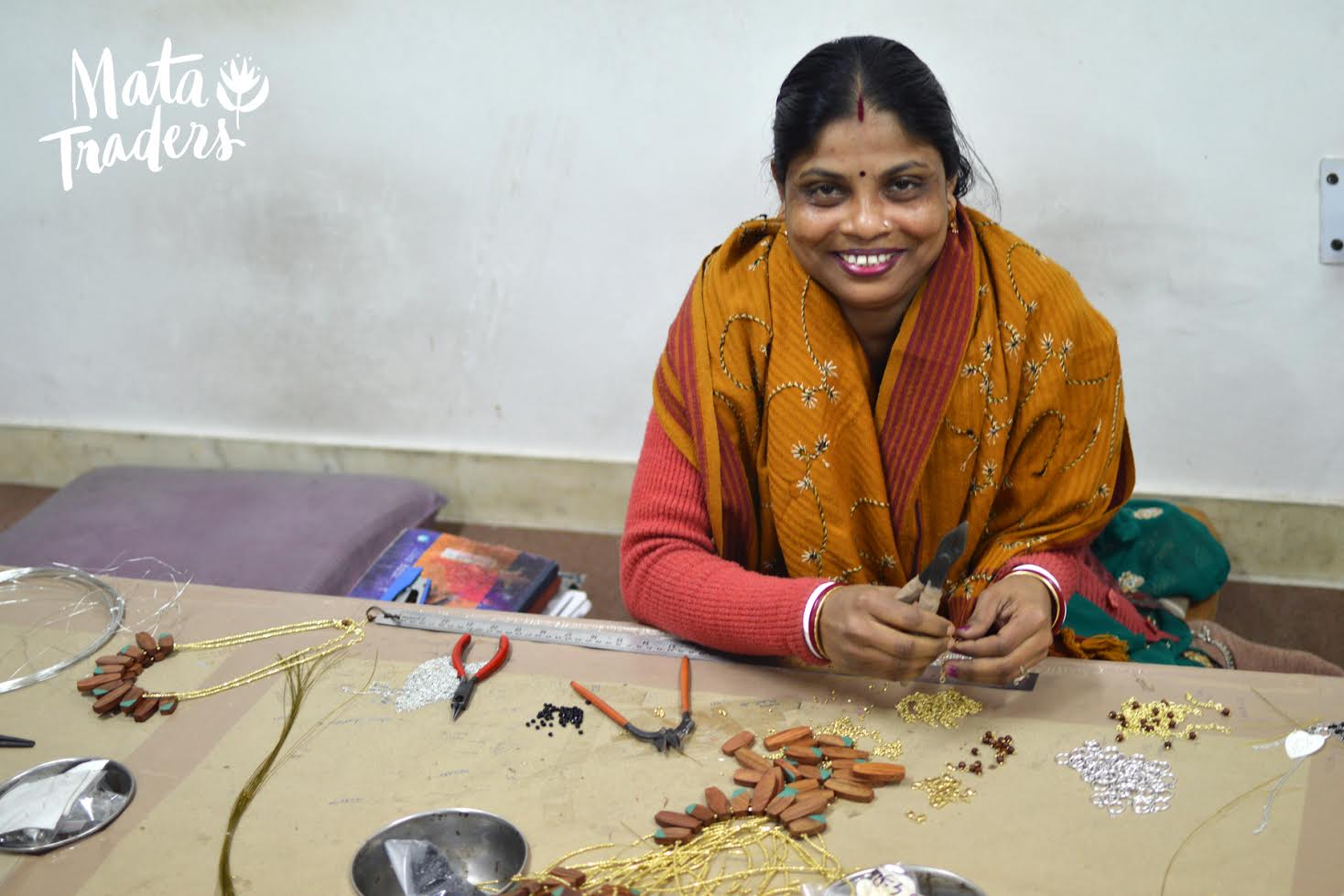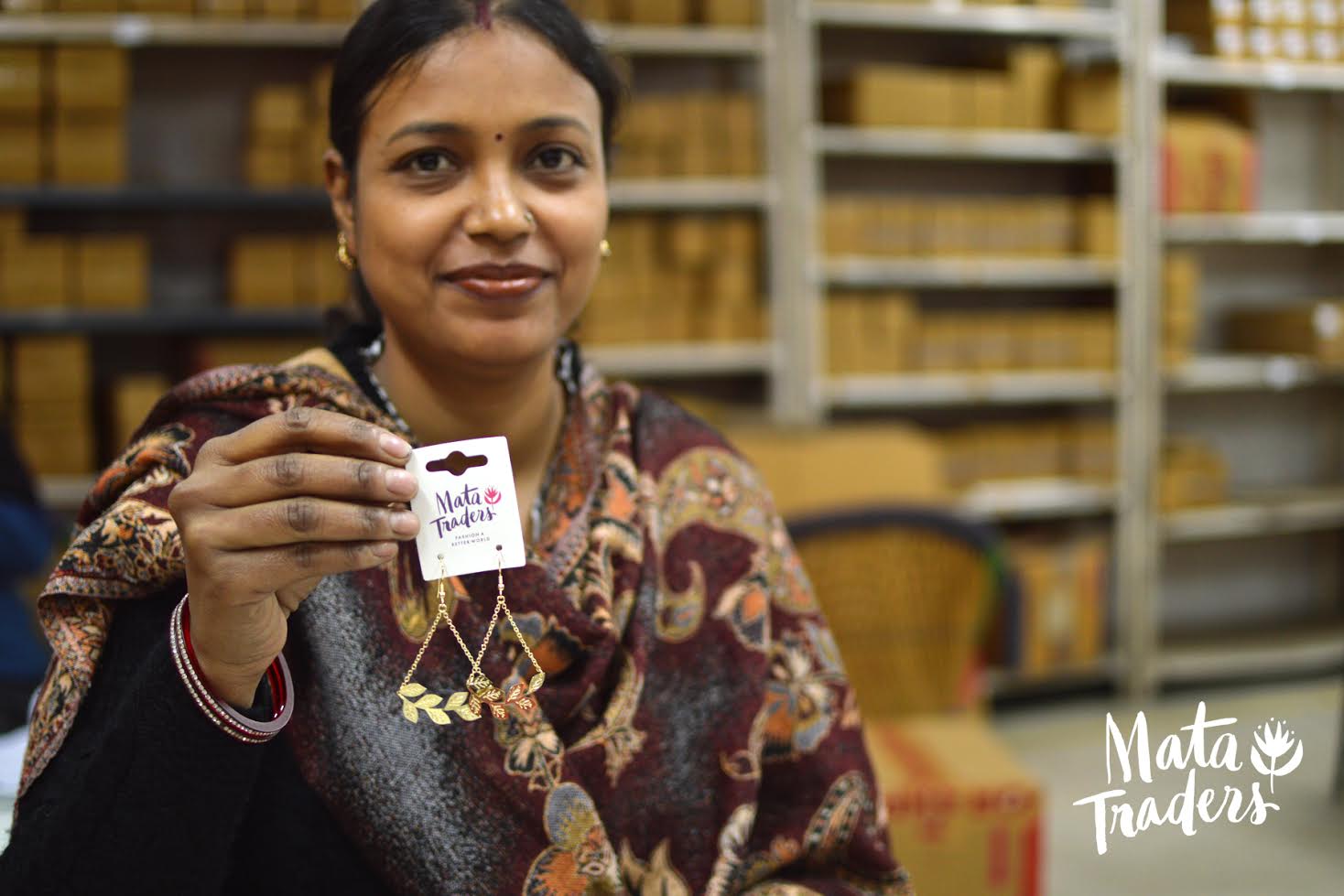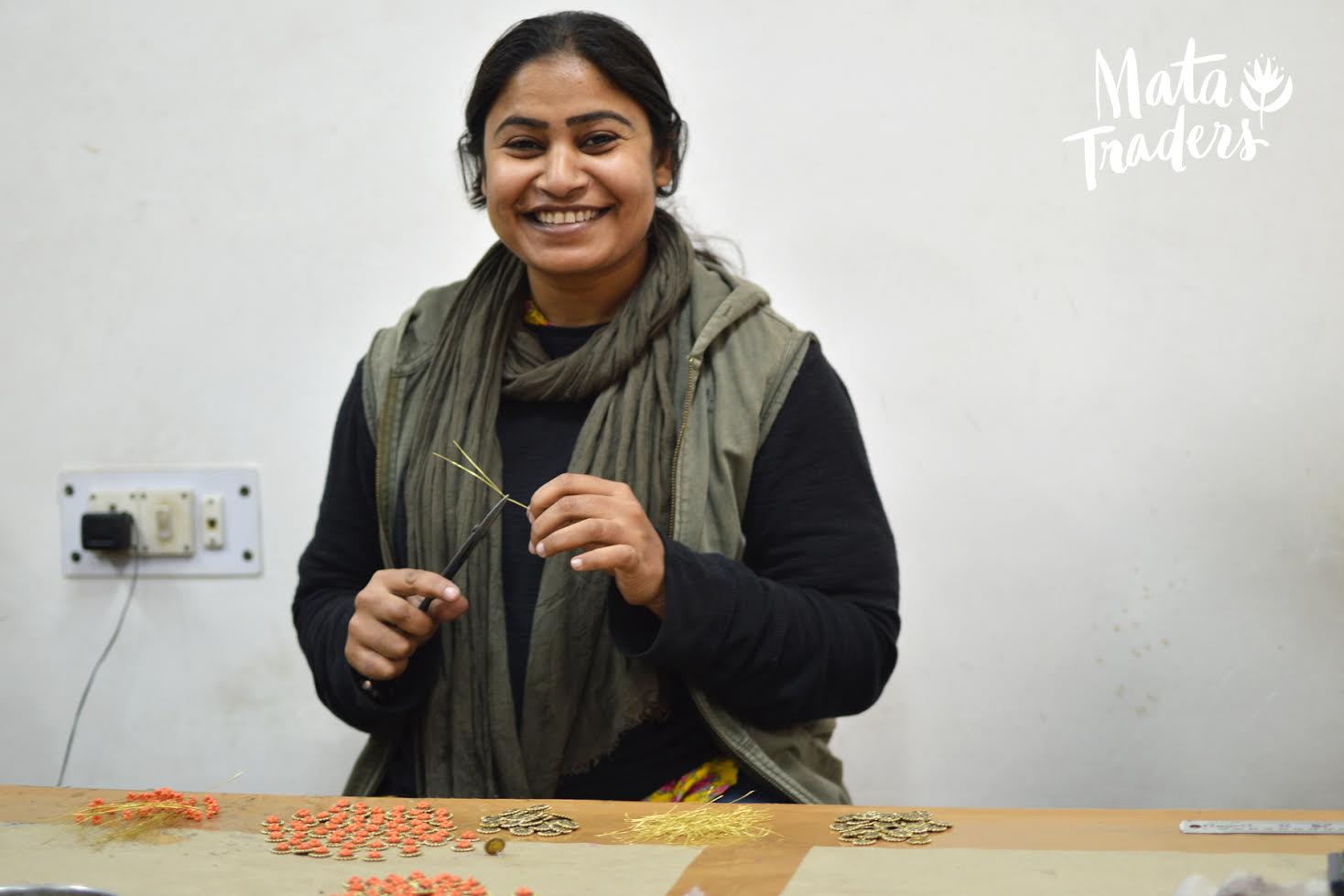 So Just Shop showcases Artisans from all over the world including India, South Africa, Colombia and Nepal. Some of which are jewellery makers, who are part of a project called Beads for Life, supported by A Beautiful Story, who were based on the second floor of a building in a suburb of Kathmandu, close to where the earthquake struck.
SJS also supports Mata Traders. Which was created by three best friends whom also share a serious case of wanderlust. Their traditional crafts are made by the hands of artisans in India and Nepal, with a beautiful mission
to "fashion a better world!"
Another organisation Castellano is based in Colombia and celebrates the work of unknown tribes. I have some extremely exciting news in association with this brand! Soon to be revealed in a future blog post! So keep your eyes peeled! :D
You can find further details about each Artisan/Seller and ethical brands and organisations supported by So Just Shop via their website on their page Our Sellers Stories. Plus you can look forward to further detailed posts here at my RoEco Fashion Blog!
SJS Success!
Having only been officially launched for one year, the site is be proving to be rather successful: Not only was it shortlisted for a PEA Award (People Environment Achievement), Jennifer also made it onto Sir Richard Branson's "Pitch to Rich competition" AND Won Jacqueline Gold's #WOW Women in business award! They even went to the extent of performing a surprise #FLASHMOB at London Fashion Week... #ILOVETIT!
How can you help?
If you wish to explore, shop and support Artisans from around the world head straight to the
By shopping via SJS you not only purchase incredibly unique ethically made products, but you can feel happy knowing that your purchase is going towards creating a better life for women and their families living in some of the worlds poorest countries, by helping them achieve economical independence! It really is WIN-WIN situation!
You can follow SJS on social media platforms:
Twitter Youtube Pinterest Facebook
For more details on the product, seller's stories, or to arrange interviews please contact:
sj@blondeandblackpublicity.com
melissa@blondeandblackpublicity.com
Thank you for reading! Love to you all!
Roanna