Latin Love!
I have traveled a vast amount, particularly over the past few years, but I am yet to visit South America! Now, if you no me, this would surprise you, because it's always been my number one destination I have always wanted to visit. I love to embrace Latin culture, I want to learn the Spanish language, and I am a total Salsa and Bachata addict! Whilst I was travelling I utilized my time on long journeys by teaching myself how to Macrame, combining it with my other obsessions of shells and dream catchers!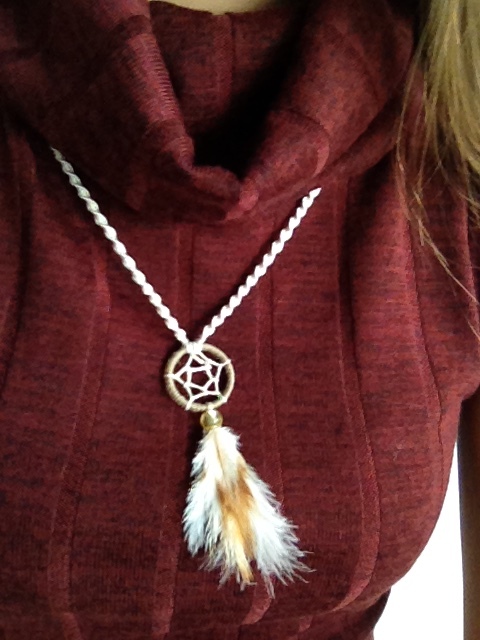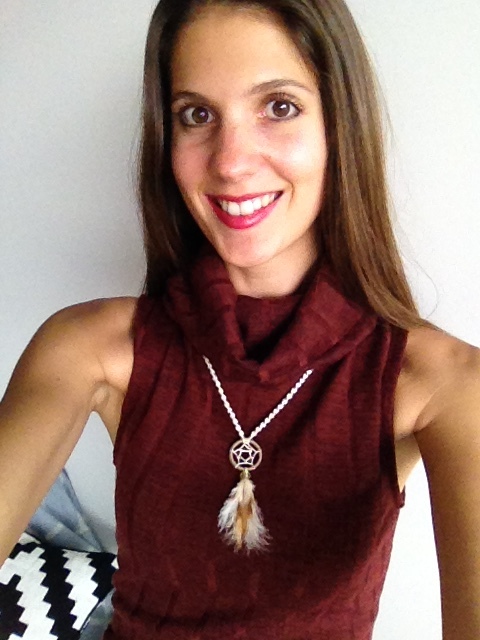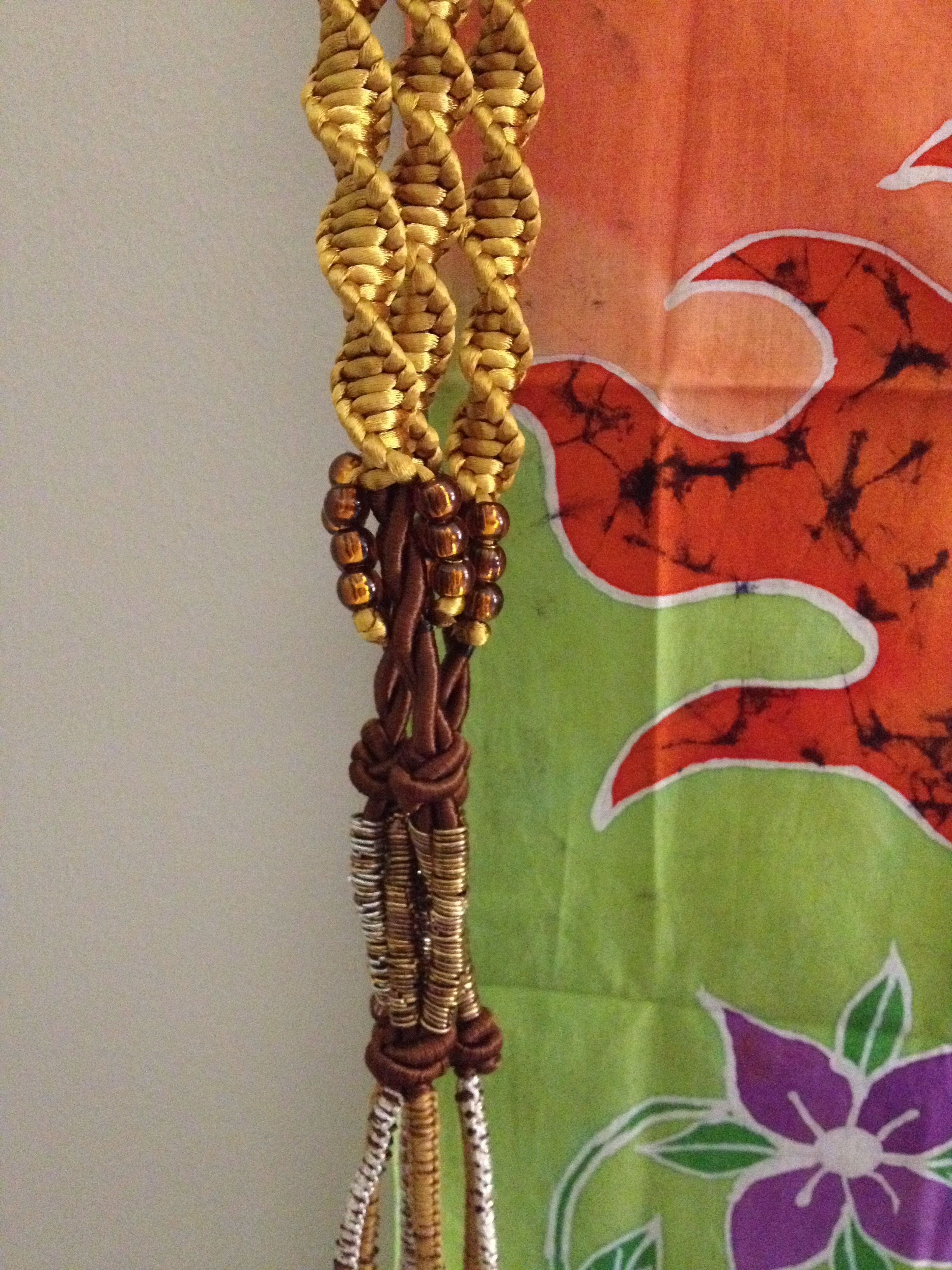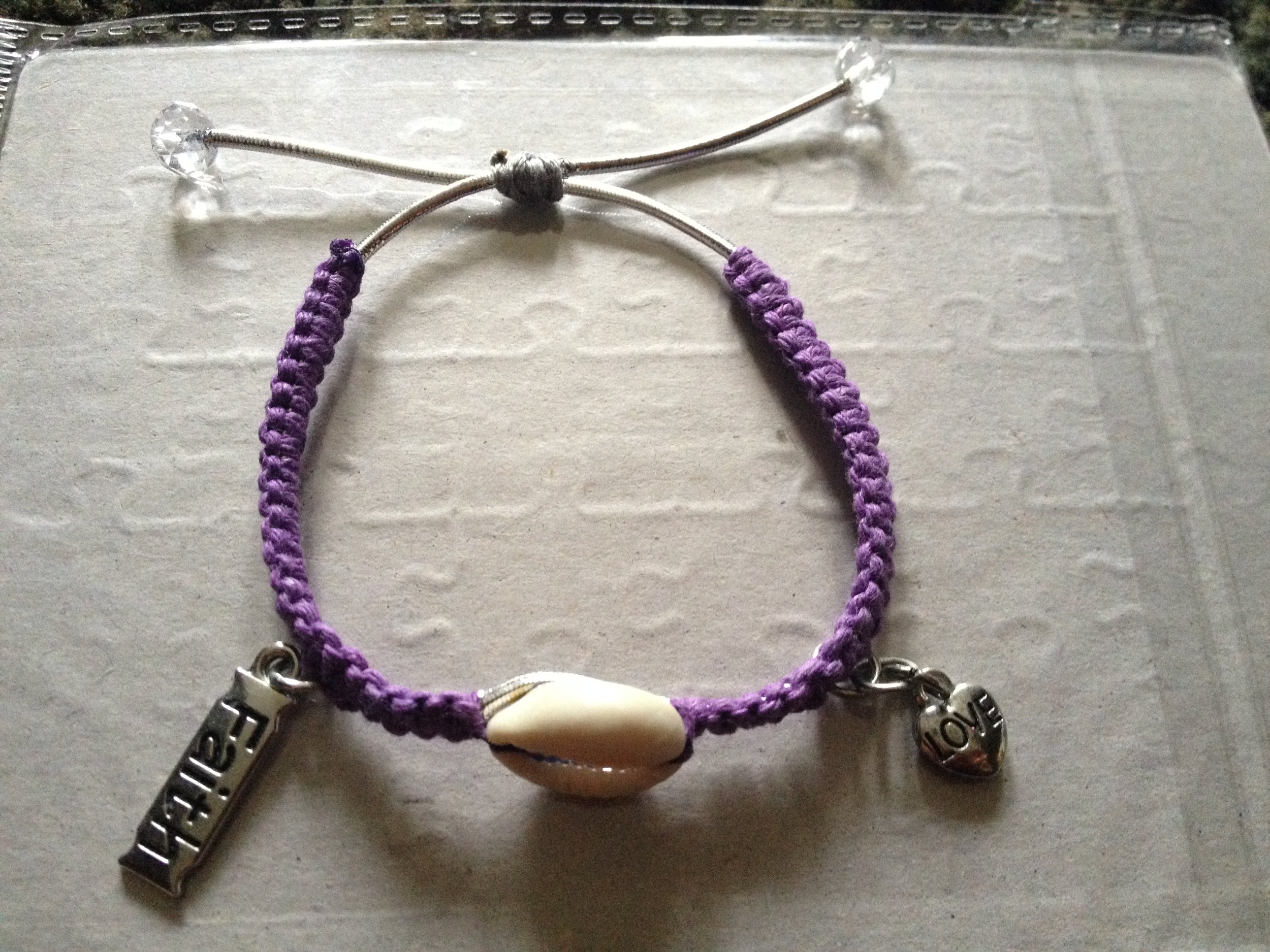 As well as having an engraved passion for Latin culture, It appears that I have a huge love for South American Artisans, textile techniques and fashion! If you read my previous blog post CASTELLANO ETHINIC ORIGINS you no that I am now a proud Brand Ambassador from them, where each product is inspired by and hand made in Colombia!
I have also recently been in touch with a lovely lady and beautiful mother based in Chicago, IL in America called Maggie O'Reilly. She too has been supporting artisans and supporting Fair Trade:
She created her own brand MAYTA Collection which is a unique lifestyle brand of thoughtfully curated goods from around the globe. Supporting Fair Trade, she works with and develops products and textiles with artisans mainly from South America and most recently Turkey.
This all began after being inspired by the Kingdom of Cuzco. Hence the name MAYTA being a quechua word for the Inca who ruled over the kingdom of Cuzco in the Mountainous Andes of Peru!
"The majority of the products have come from Peru. I started working with artisans with impoverished communities a few years ago. It was a way to reconnect and give back to the country my husband is from so that we could both appreciate the culture and creativity that is all over Peru. Our hope was that when we had kids, they would have a strong appreciation of their culture and heritage."
Located in the region of Cusco is Machu Picchu, a dream destination of mine, learning about MAYTA Collection has given me a great opportunity to do further research into the area- their culture and history. It has left me even more intrigued and has even encouraged my savings and planning for my future trip to South America ;)
I truly believe that when you travel somewhere it's really important to understand and embrace the culture. Not only so that you are respectful, but because in my experience it's so much more fun and interesting when you communicate with locals and fully integrate into the community.
That is exactly what Maggie has achieved, on top off adding value to their talents:
"I would love to expand my textile accessories and home decor line, I work closely with all the artisan groups on ensuring the quality is high and that I have a good working relationship with each family and group. All of my products come from the artisan themselves, there is no middle man involved. I am in constant contact with each of them on a daily basis!"
MAYTA Collection
These vibrant clutches are hand woven by Peruvian Andean artisans using naturally dyed yarns that are rich and colorful. Each bag is made with Vintage Puyto, which is a woven Trim that is attached to the Polleras. It is the decorative trim women sew on their skirts in and around Cusco, worn for special occasions, which makes each clutch a unique pattern. They are so sassy, they are even cotton lined with a handy wrist handle!
Call me a hippy if you like, but I am IN LOVE with these stunning embroidered headbands. They are literally one of a kind: Made entirely by hand in small villages surrounding Cusco making each of them very special and unique. Plus they have versatile sizing with a thick elastic backing...which means they are likely to fit my little 'pea head' ;)
Similar techniques are used to create these attractive floral belts: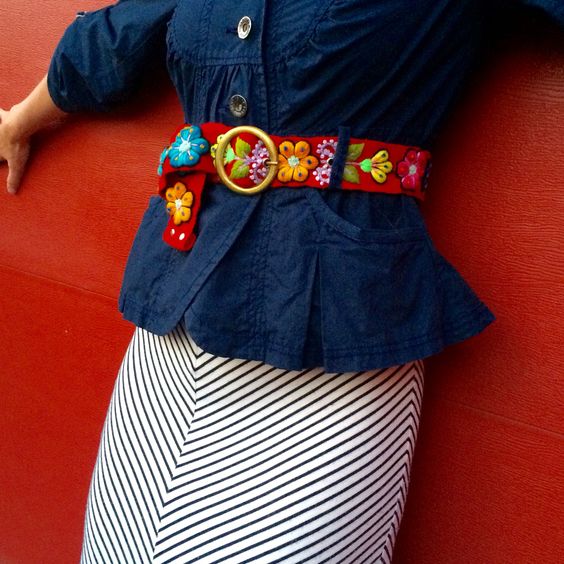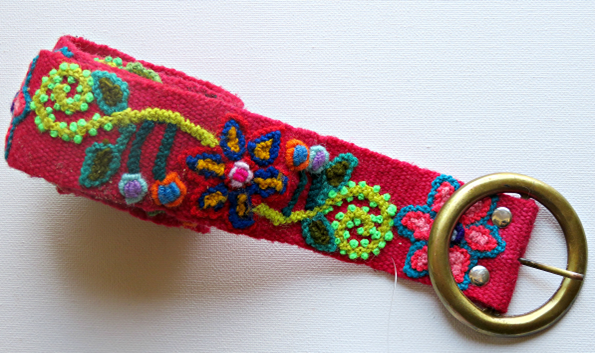 These Cuff Bracelets are made of Alpaca Silver, which is a mix of different metals primarily copper and nickel) and Peruvian Manta cloth. They may look rather solid, but they are in fact light in weight and adjustable to your wrist. Just like most MAYTA Collection accessories, each one is handcrafted by family artisans from Cusco, Peru therefore, with a variation in color and pattern.
MAYTA collection also collaborates with artisans in South Mexico, a group of skillful Tzotzil weavers from the San Juan Chamula community. They make these cute Woolies by hand from 100% natural wool knitted on manual looms. #cuddlefriendly!
Most recently MAYTA collection has been working with Turkish artisans:
To create these beautifully designed cushions...
Maggy May & Co.
Maggie also has a company known as Maggy May & Co. selling adorable children's clothes;
"selecting Peruvian textiles to incorporate into our kids wardrobe. We love accenting our boutique clothes with a meaningful story!" #maggymayco
Maggy May & Co. is a company based in Chicago, IL that designs globally inspired children's clothes that are one of a kind and affordable. Just take a look for yourself! #TooCute!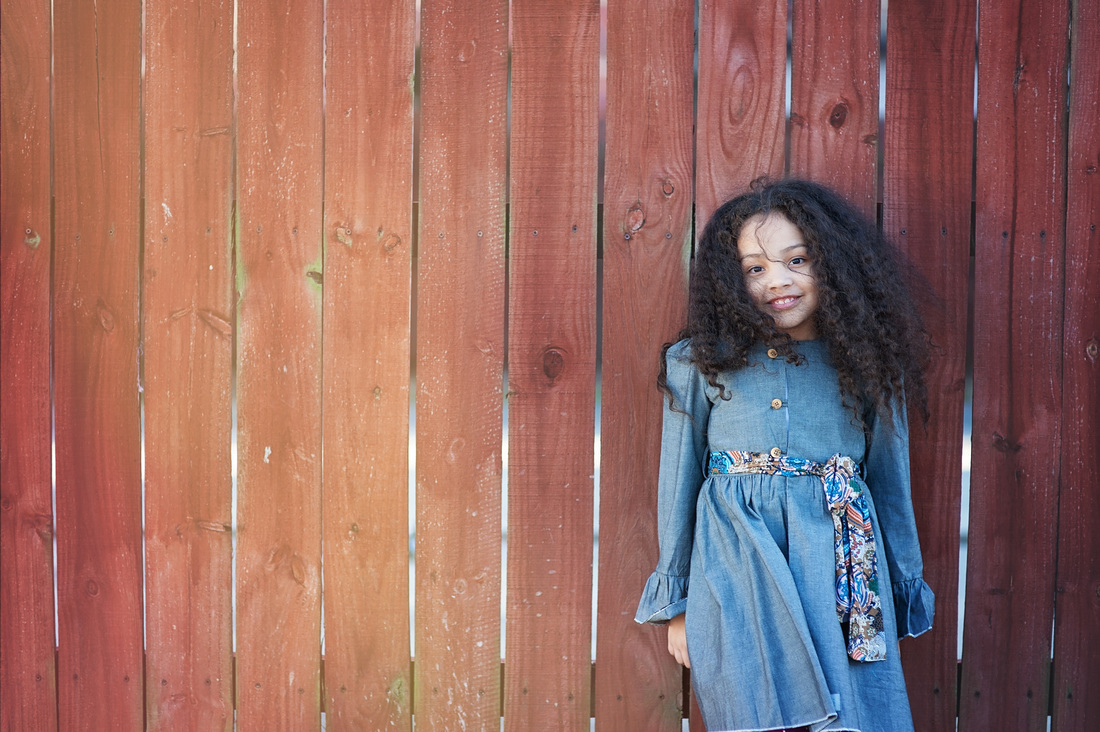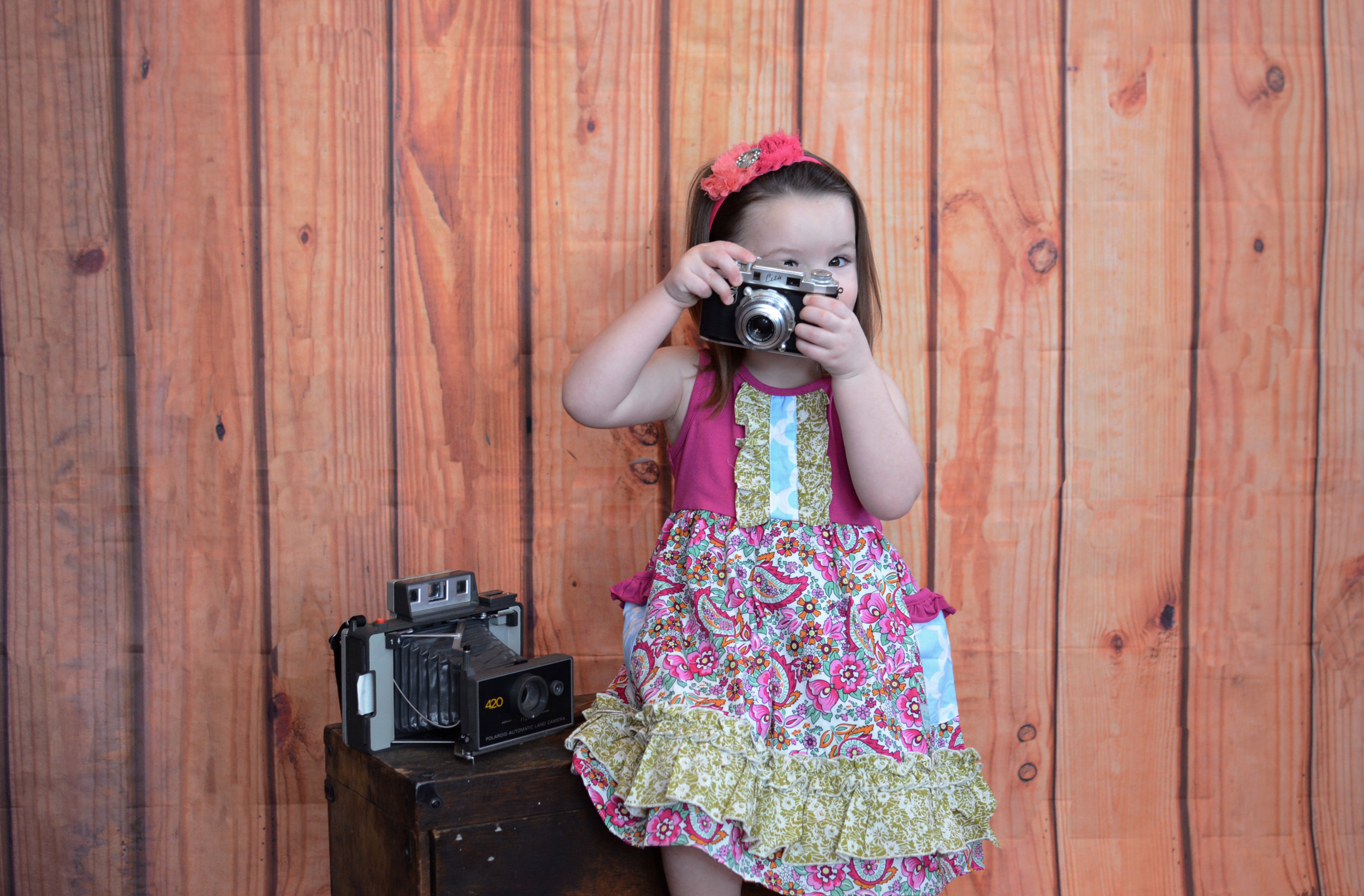 Supporting Maggie and MAYTA collection
You will find MAYTA Collection and Maggy May & Co at many Fair Trade markets in Chicago! Although they are based in America, you can request to purchase online!
You can follow MAYTA Collection on social media:
Maggy May & Co can also be found via their website: www.maggymayco.com
and on FACEBOOK INSTAGRAM TWITTER PINTEREST
All products are also sold via their ETSY SHOP!
Thank you for reading my blog post.
Please feel free to comment, share, like or get in touch!
Sending you oceans of love, light and laughter!