what's up?
With the rise of "fast fashion", the textile and fashion industry is now the second largest polluting industry: Humans are consuming around 80 billion pieces of new clothing a year and the more we consume, the more we are discarding. Valuable UK statistics can be found at Wrap. Not only is our fast fashion throwaway society overloading our landfill, but the harsh and dangerous chemicals used during the dyeing process is damaging the aquatic systems and infecting our drinking water and killing our wildlife.
The garment industry is one of the most female dominated industries in the world and is also one the highest to exploit women. They work under dreadful conditions for less than minimum wage, where they are neglected, abused, and taken advantage of. Check out this great blog post by Fashion Revolution for more on this topic and join forces with WarOnWant to help with global poverty, inequality and injustice. Also keep an eye out for my future post on Sweatshops and women's rights.
What is the Anchal Project?
Anchal is a nonprofit social enterprise that addresses all of these global issues. Anchal sources recycled material, organic fibers, natural dyes, creating quality handcrafted textiles, in order to begin to offset the damage to people and our planet. However what I truly love about Anchal is their overall mission to "address the exploitation of women around the world." They are achieving this by implementing design thinking and strategies to create safe and dignified employment opportunities, services, eco clothing and products that support empowerment. Whilst protecting the environment, they focus on protecting vulnerable women. It is a beautiful catalyst for positive social and environmental change. #ILoveYou!
What does the Anchal project do?
The Anchal project supports these incredible women on their journey. They have created a programme merging design, business and education: They train them in essential skills for their industry, including machine tailoring, hand dyeing and the traditional technique of Kantha quilt making. They provide financial security by a paying fair-trade and competitive wage.
Anchal go the extra mile for employees by teaching them entrepreneurial skills for their future beyond the company. They also provide workshops in women's health, self-defense and stress management! They have trained and employed over 150 women to date! #wow
"We felt compelled to take the project beyond the classroom with the conviction that our design training in collaboration with local leadership could address seemingly intractable social and environmental systems. The women we met became our sisters, sisters we had to fight for." - Colleen Clines, Co-Founder & CEO
Who does the Anchal Project support?
Some of Anchal's artisans have progressed from difficult circumstances, having been marginalized by society, where they dealt with extreme gender inequality and succumbed to a life of poverty due to lack of education, which forced them into being involved in the sex trade in India:
"Before Anchal there was no charm or challenge in life to achieve anything. Life was dragging and we thought that commercial sex work was our fate."
You can read more information about the Anchal Project and read stories from Artisans and about how the company has changed their lives dramatically on their website.
"We work really hard to make stuff that people like. When people buy our products it means that we can clothe, feed & educate our children."
With 100% of the Anchal artisan's children currently enrolled in school, Anchal have proved that "When you educate a woman, you educate her family"
What can we do to help Anchal?
You can help too! You can shop online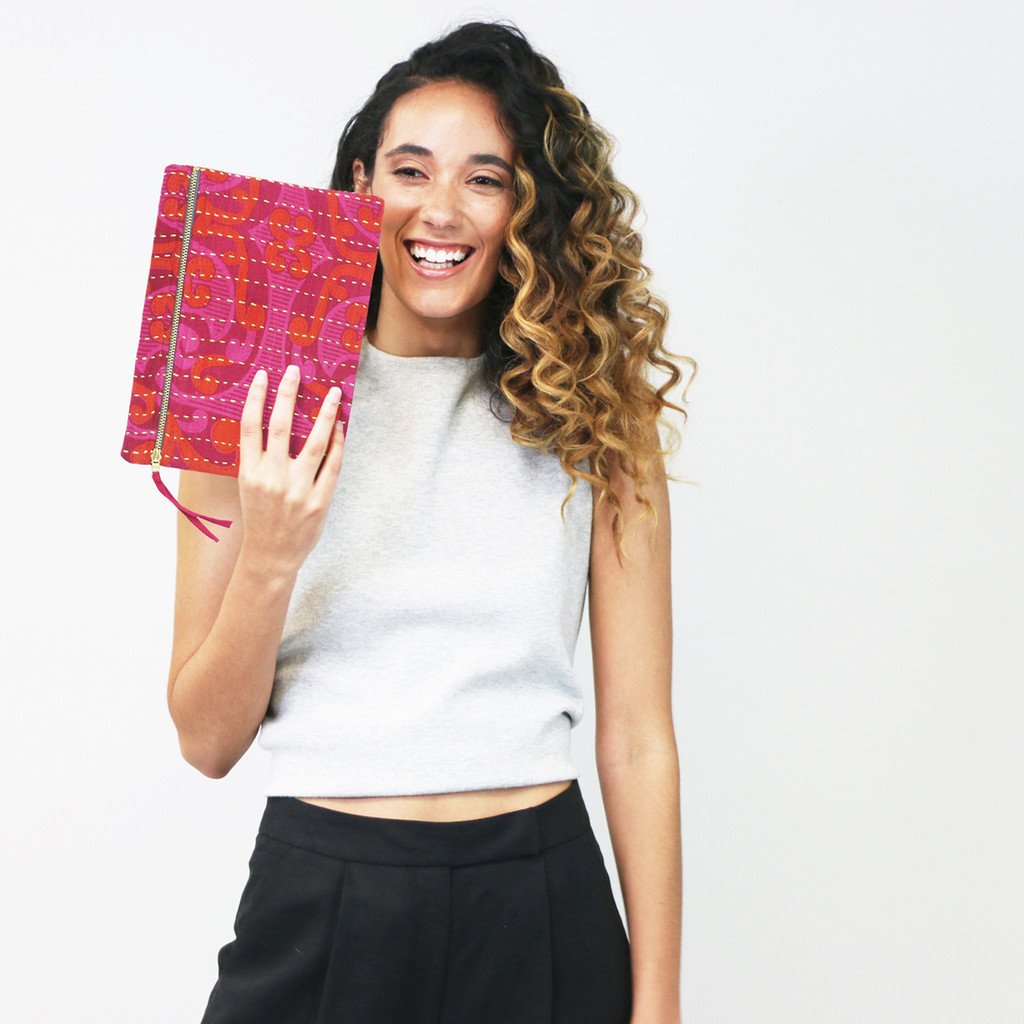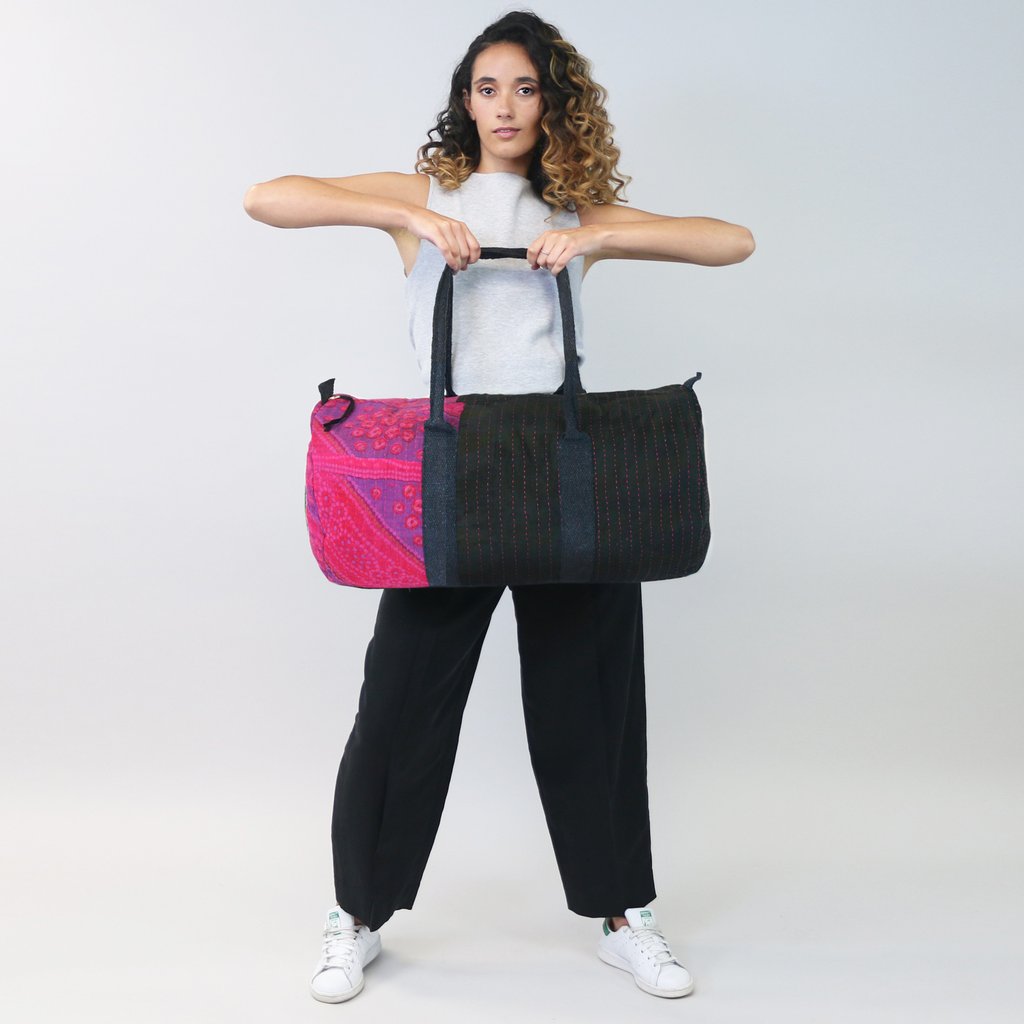 or if you really want to be a part of the development and journey, you can sponsor one of the workers here. They are currently reaching out for support, volunteers and donations to fund new supplies, equipment and to run critical workshops.
Please visit the Anchal project for more information and take a moment to watch their inspiring video below.
Photogrpahy (C) Anchal Project