After celebrating my New Year 2016 with beautiful friends from around the world in Indonesia (as I mentioned in my previous blog post TAMGA Designs), I headed back to my second home (during this point in my life) Thailand (sigh, oh! how I miss you!). I had promised myself I would spend some quality time exploring the North of Thailand, where I had previously only touched base, on route to Laos. So I headed to Chiang Mai where I roamed the Old City in owe of it's charming and calming nature, nibbling authentic street food and navigating a Temple crawl! It really does host the best of everything Thai!! My heart and soul was certainly in a spiritually safe place!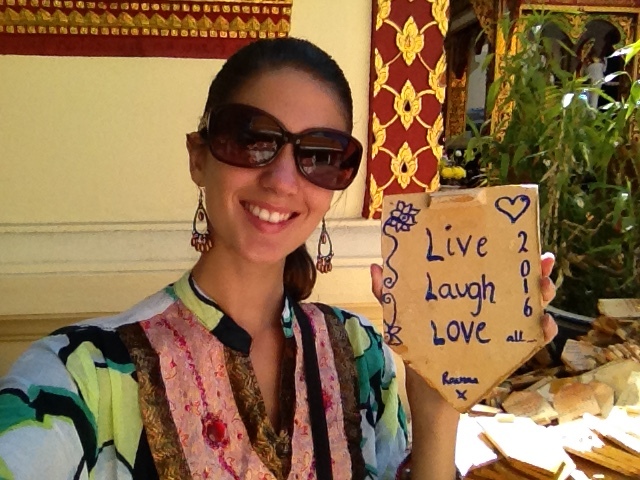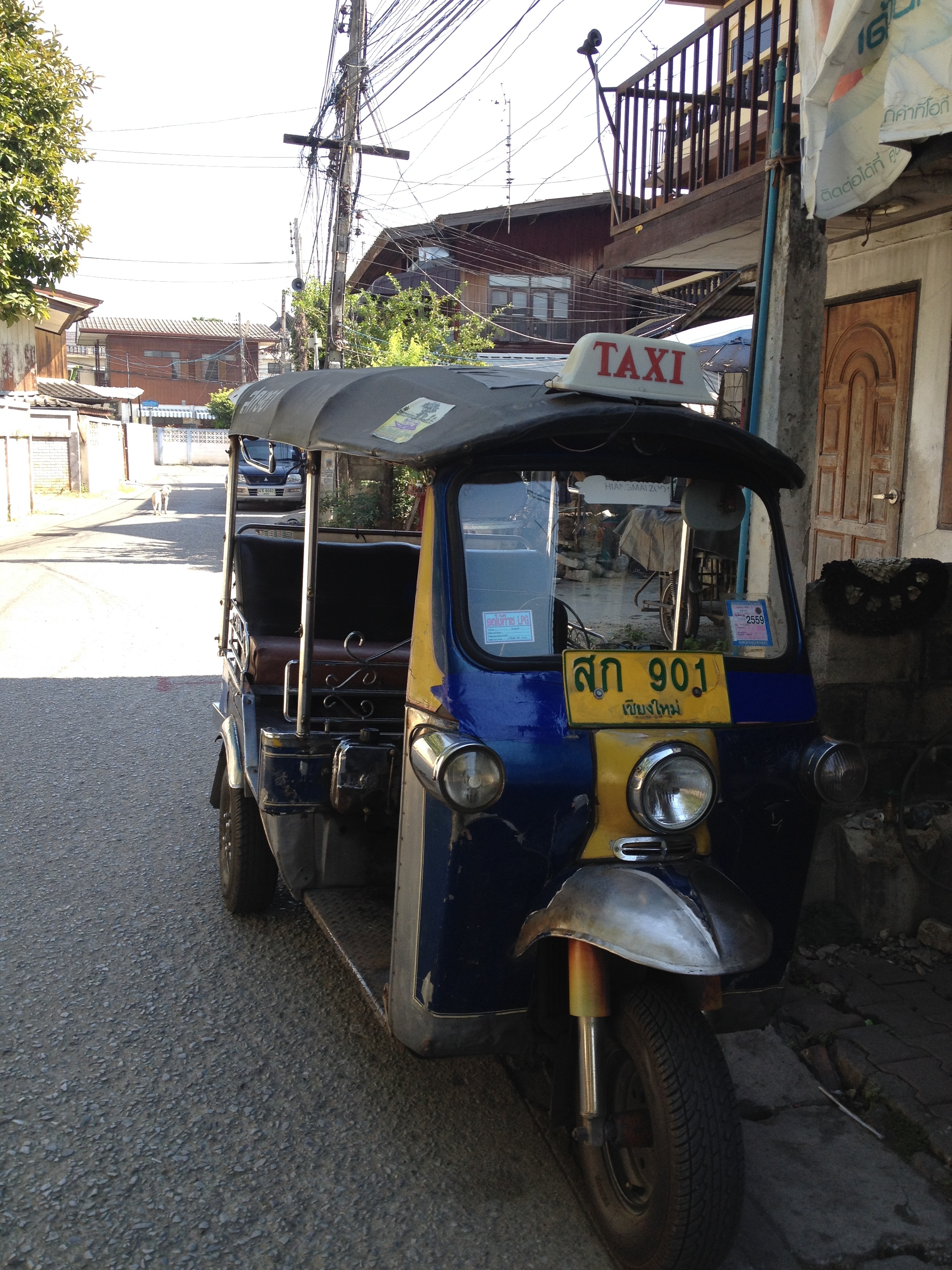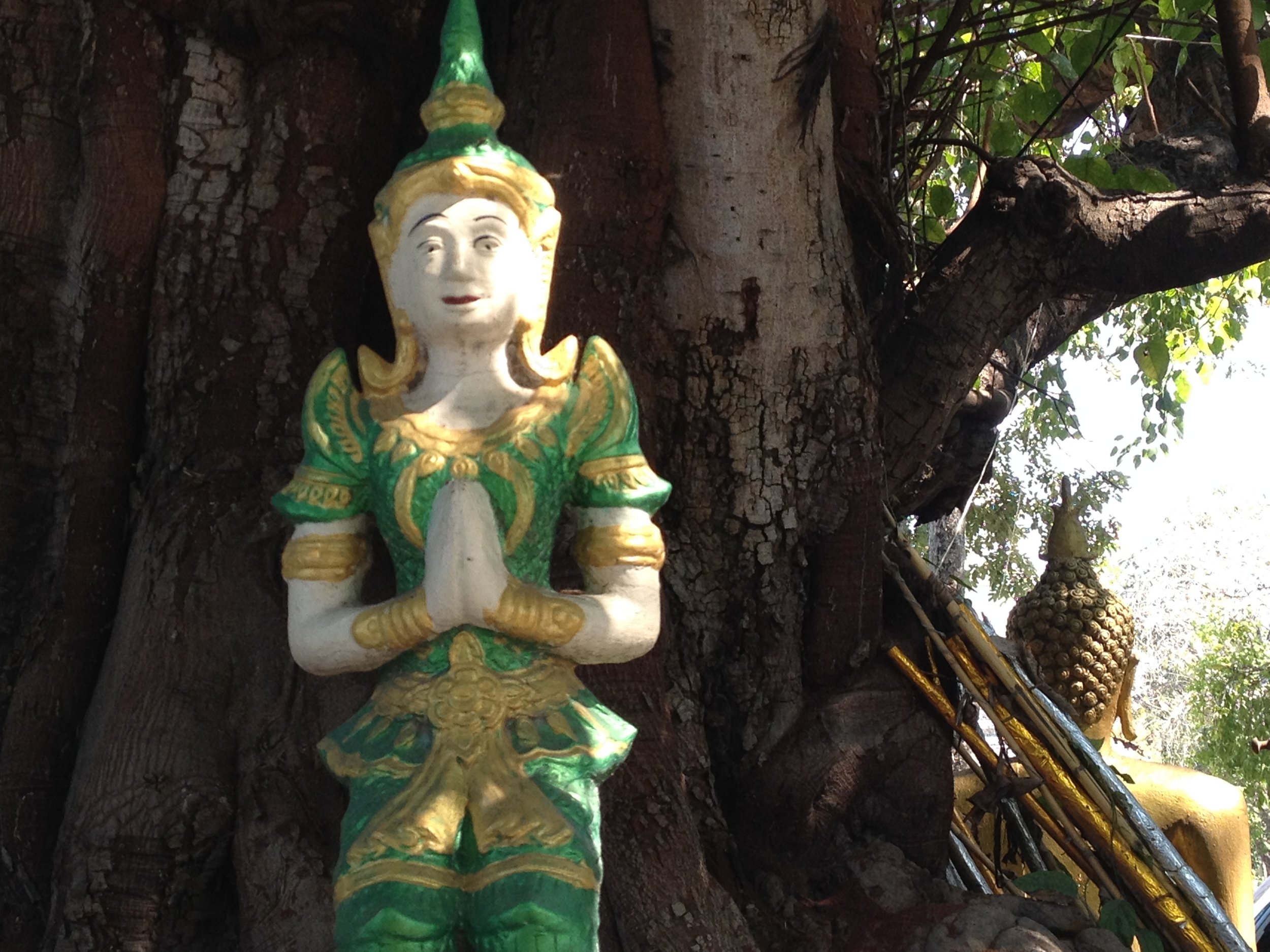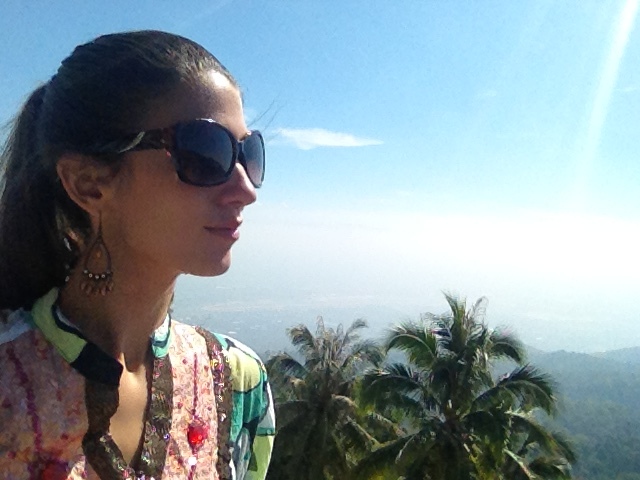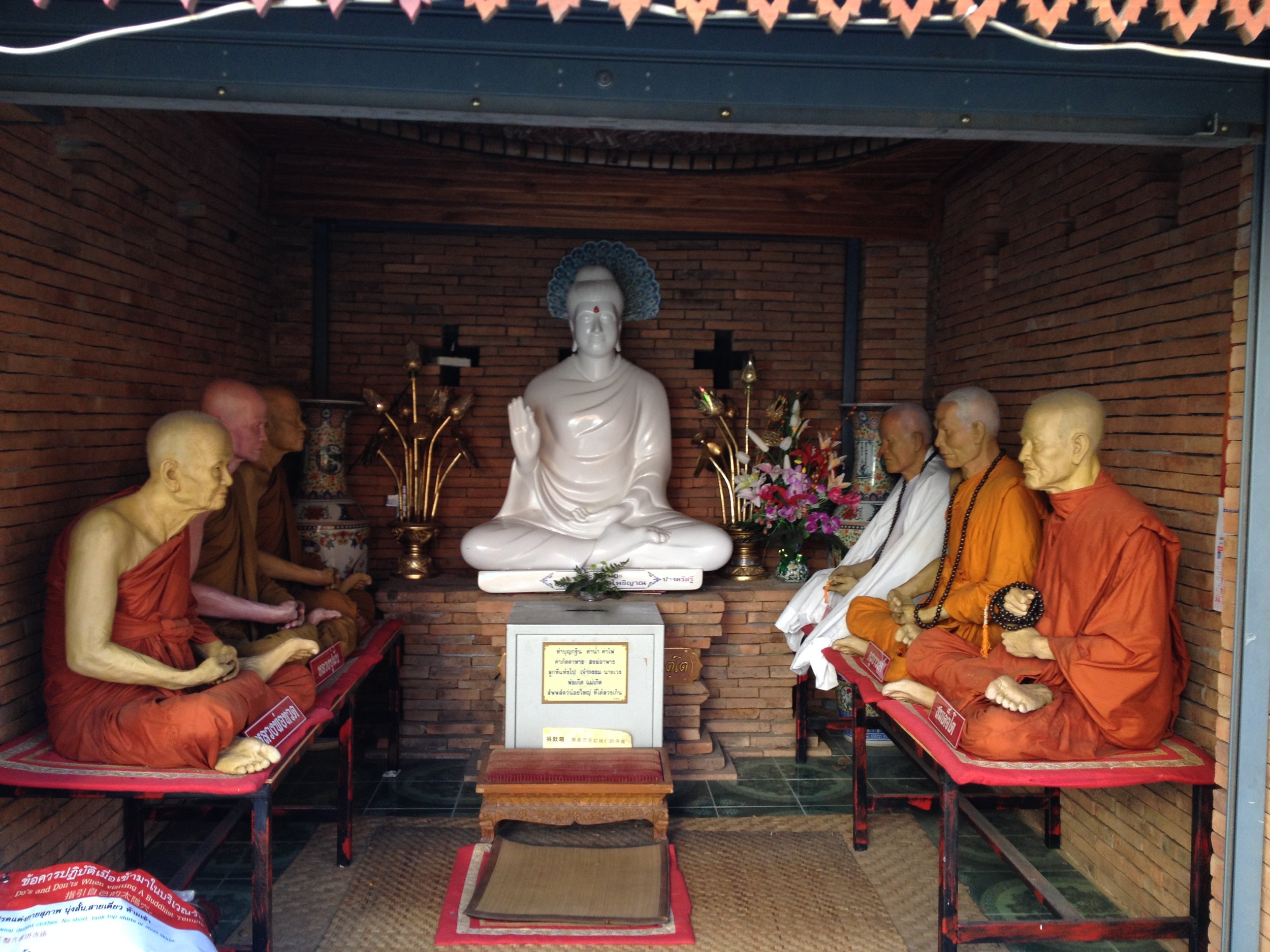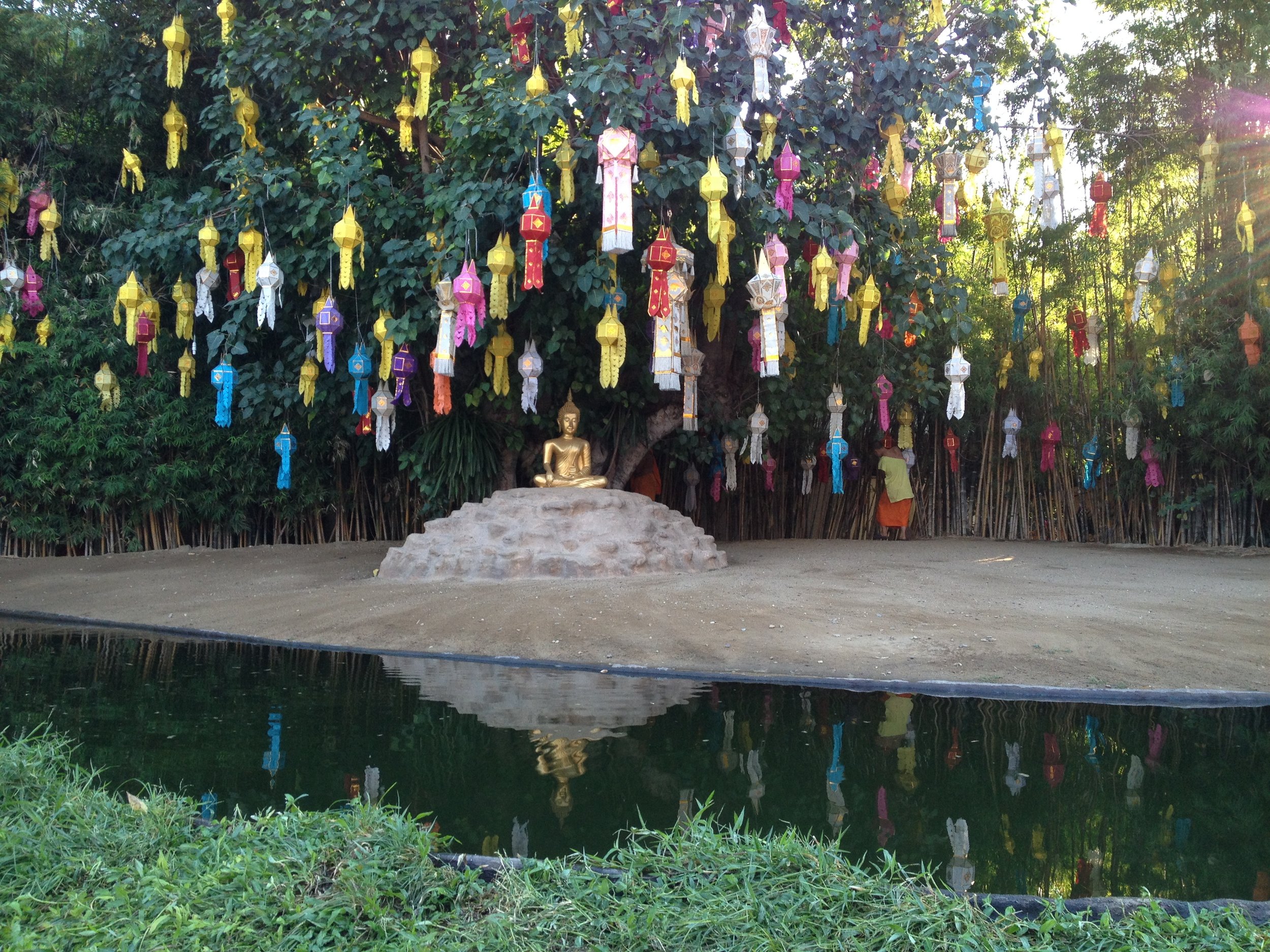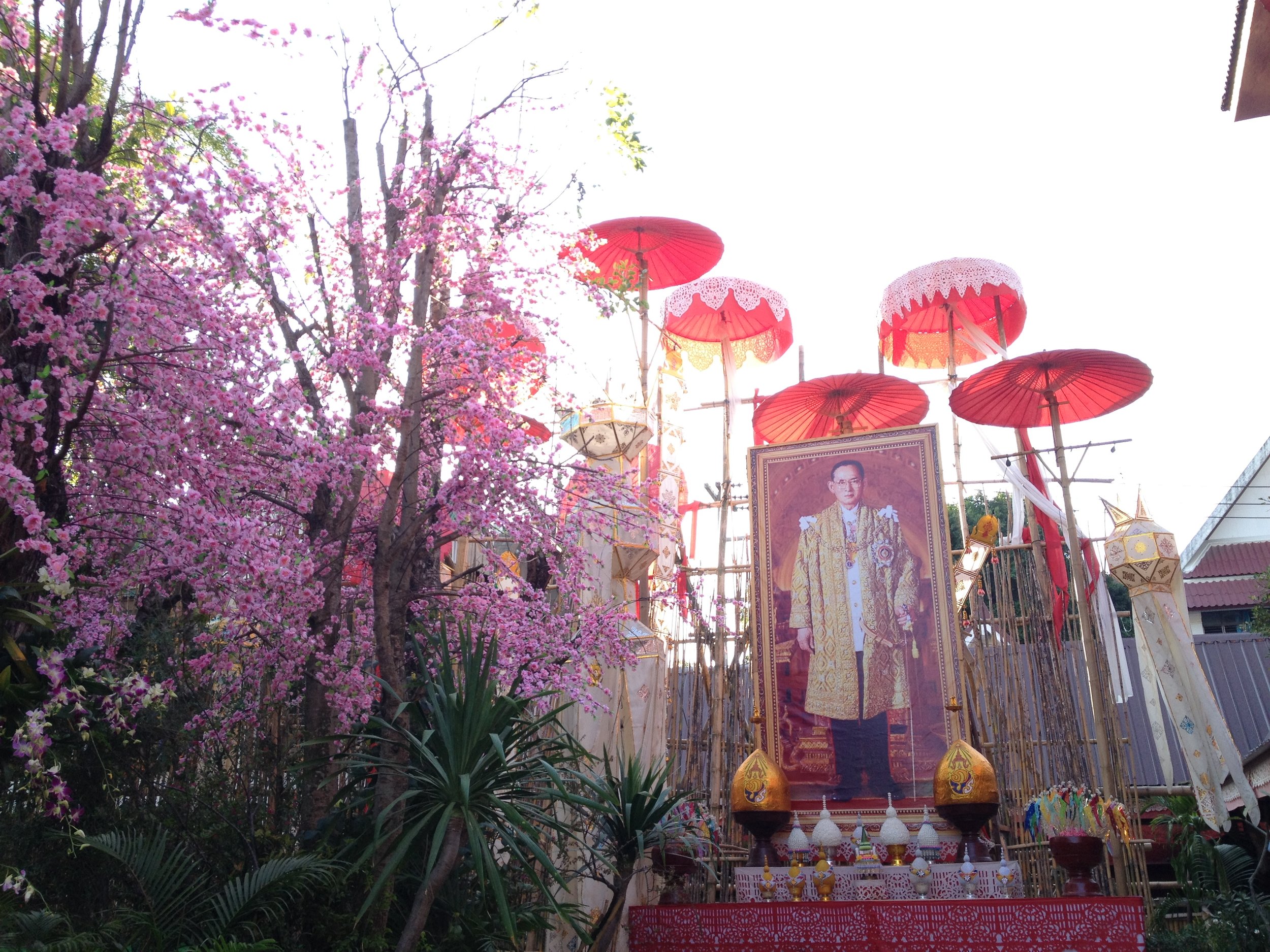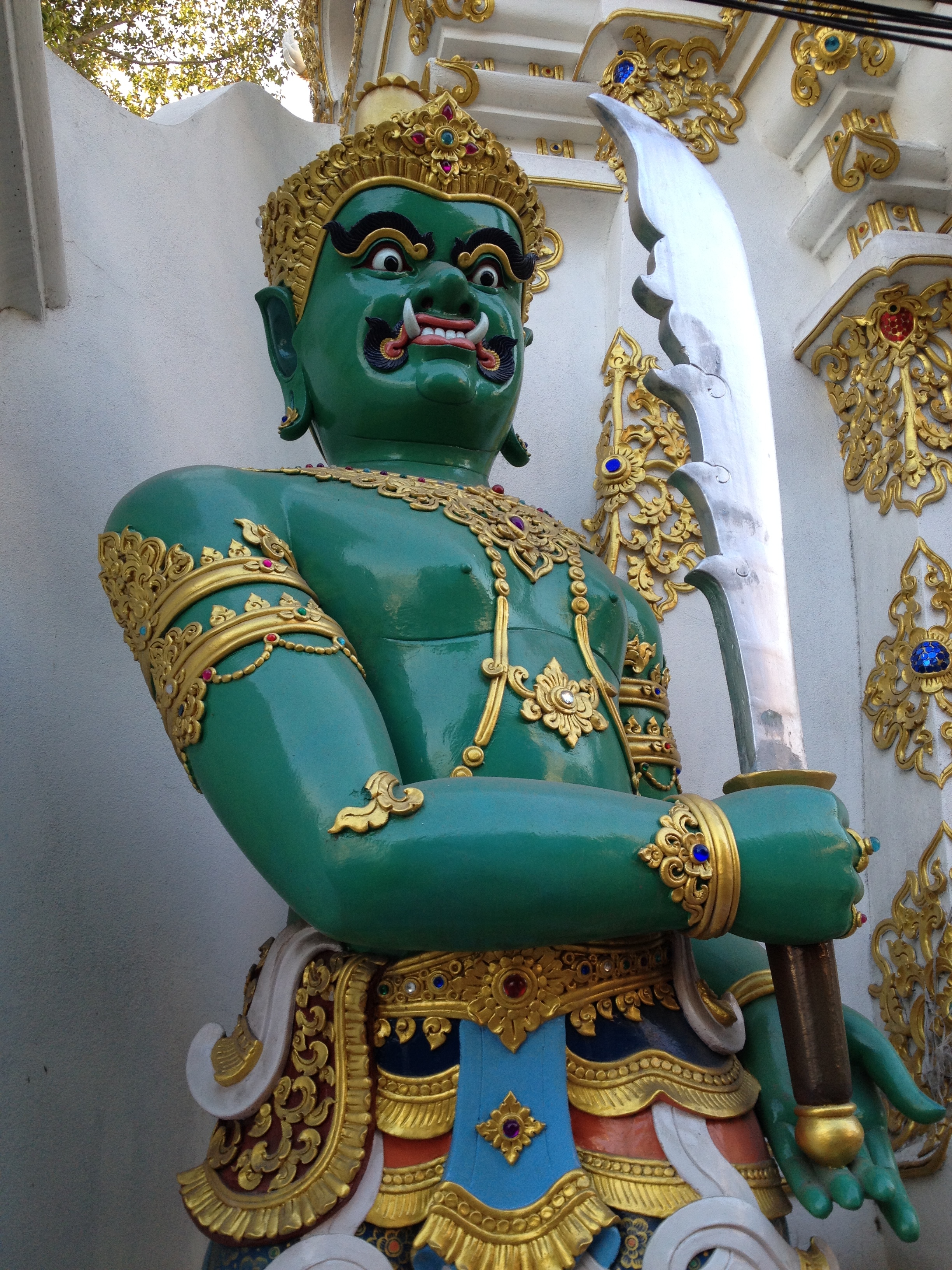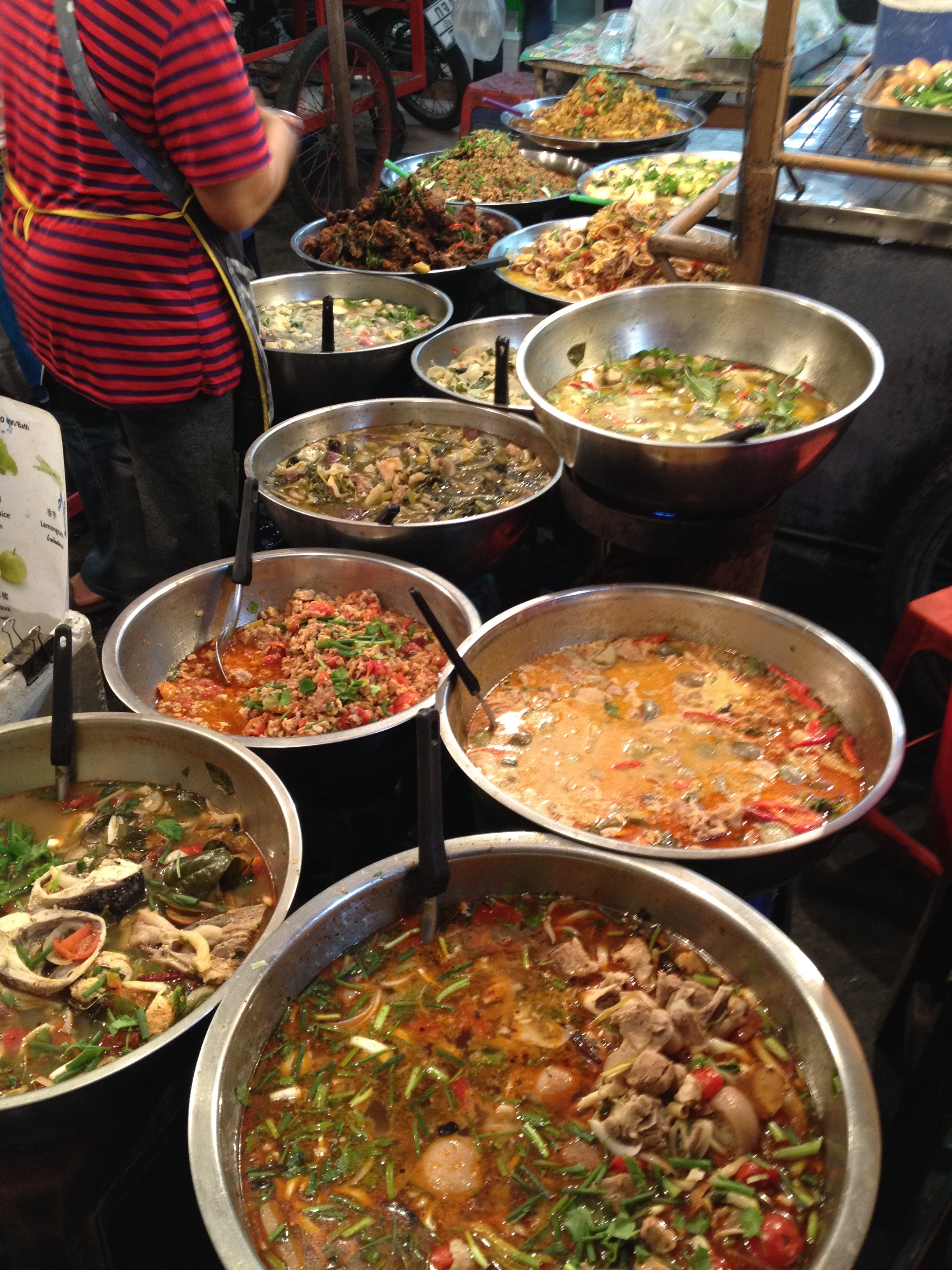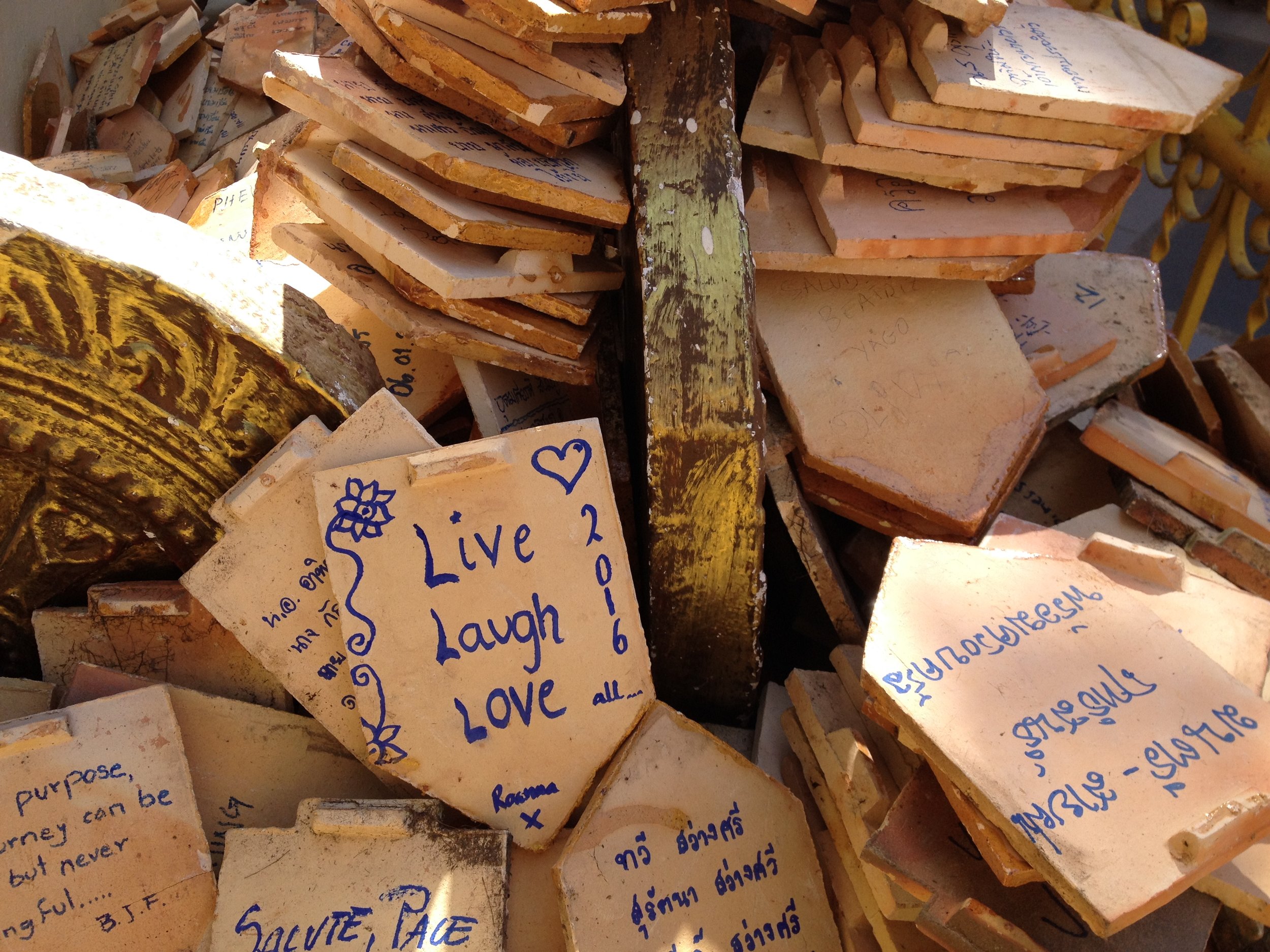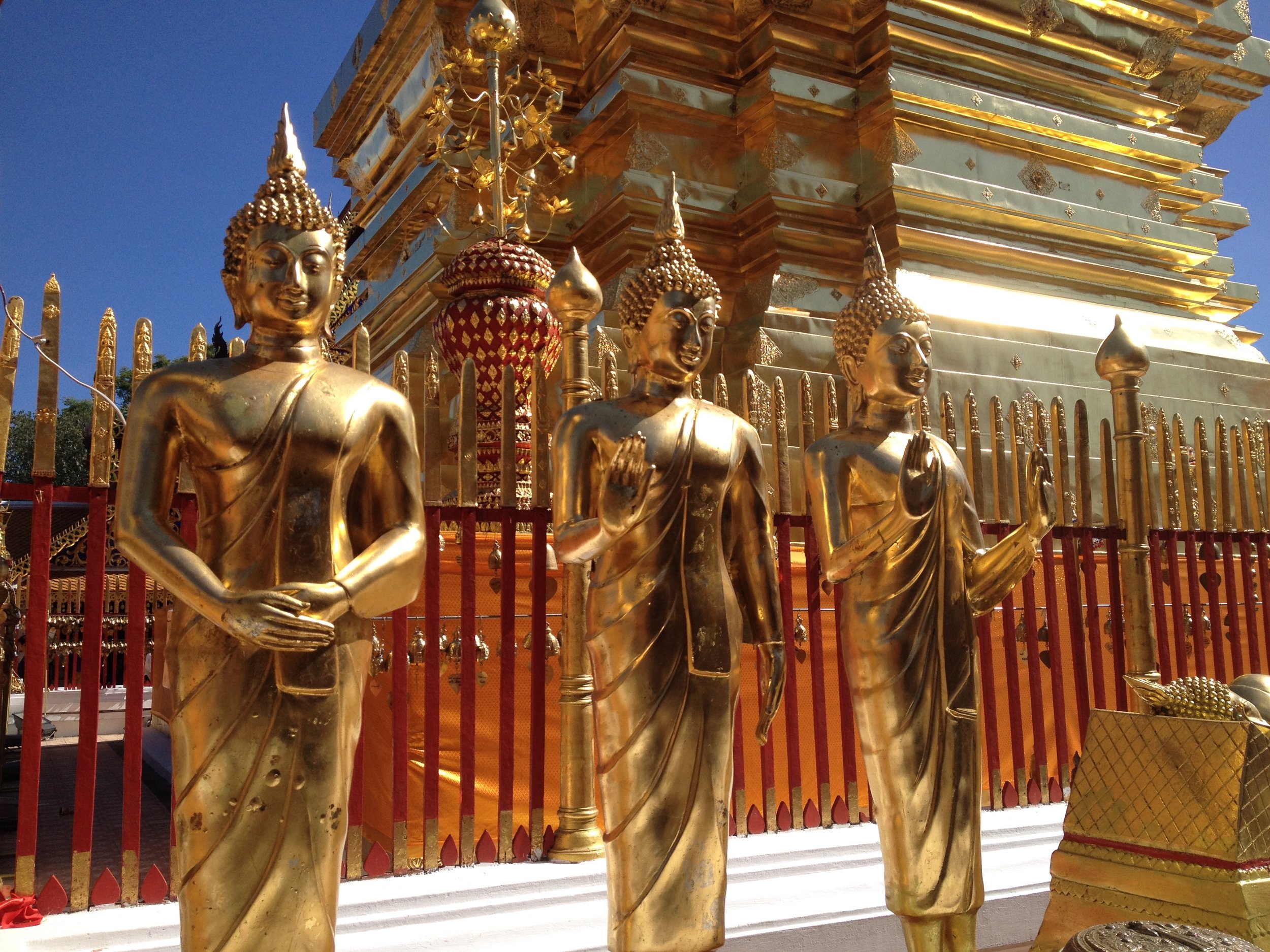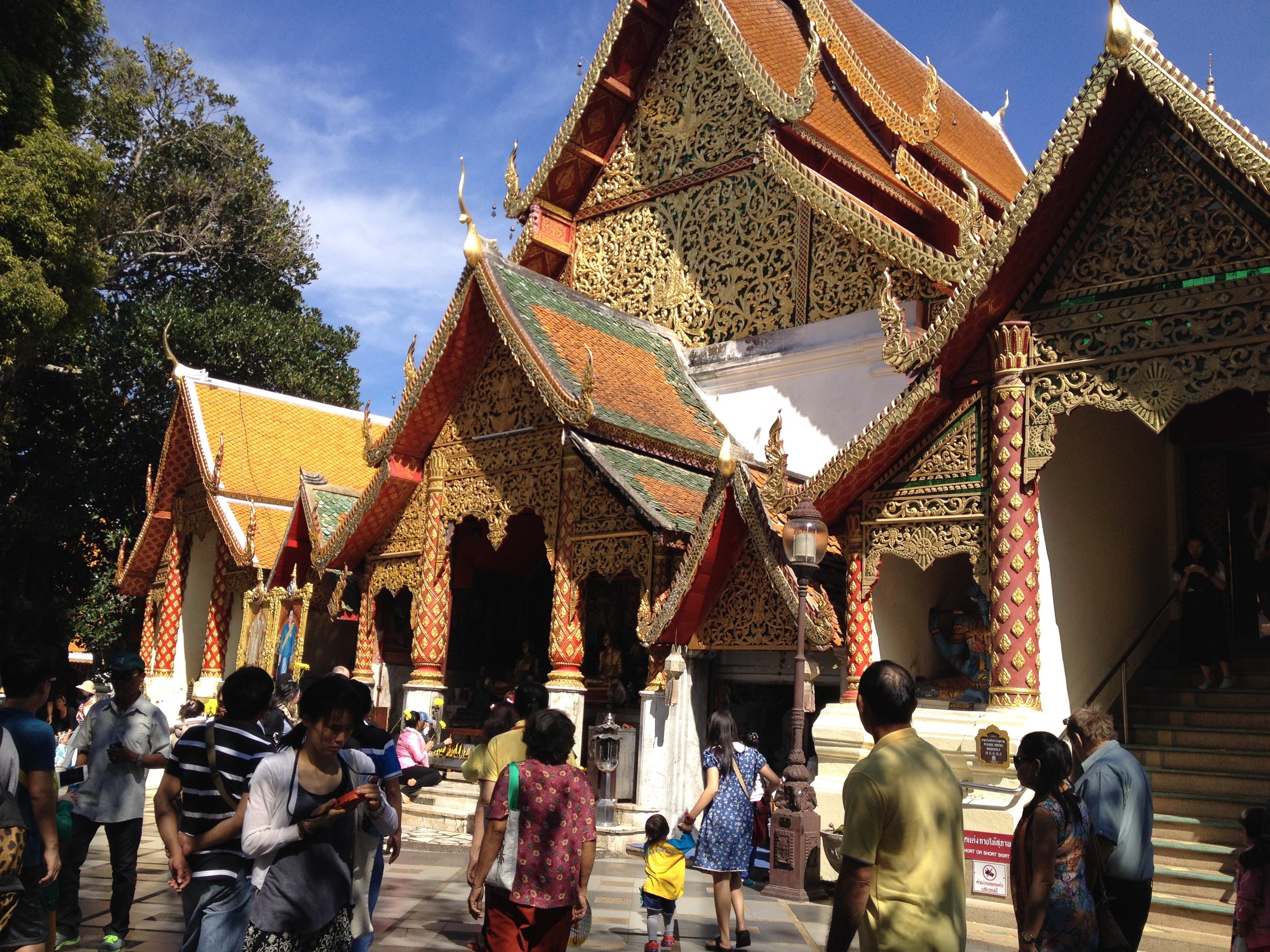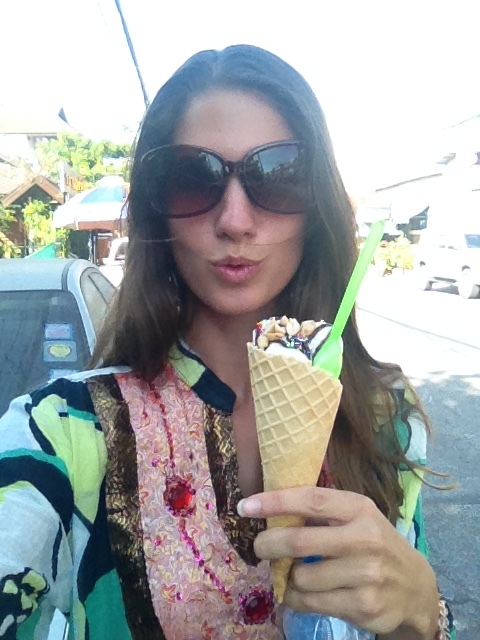 During my time in Chiang Mai I was (easily) convinced by fellow backpacker friends to join them on a journey up a long and winding mountainous road, to a special little town called Pai! I had heard about this place a lot during my travels and everyone who knew me told me I would love it there - they were right! This place is like a bubble with it's own time zone, where you chill out in nature, and where extremely interesting people from all walks of life, yet whom share a similar love for the planet are drawn into an amicable gathering, to explore just how hippy they can be! ;)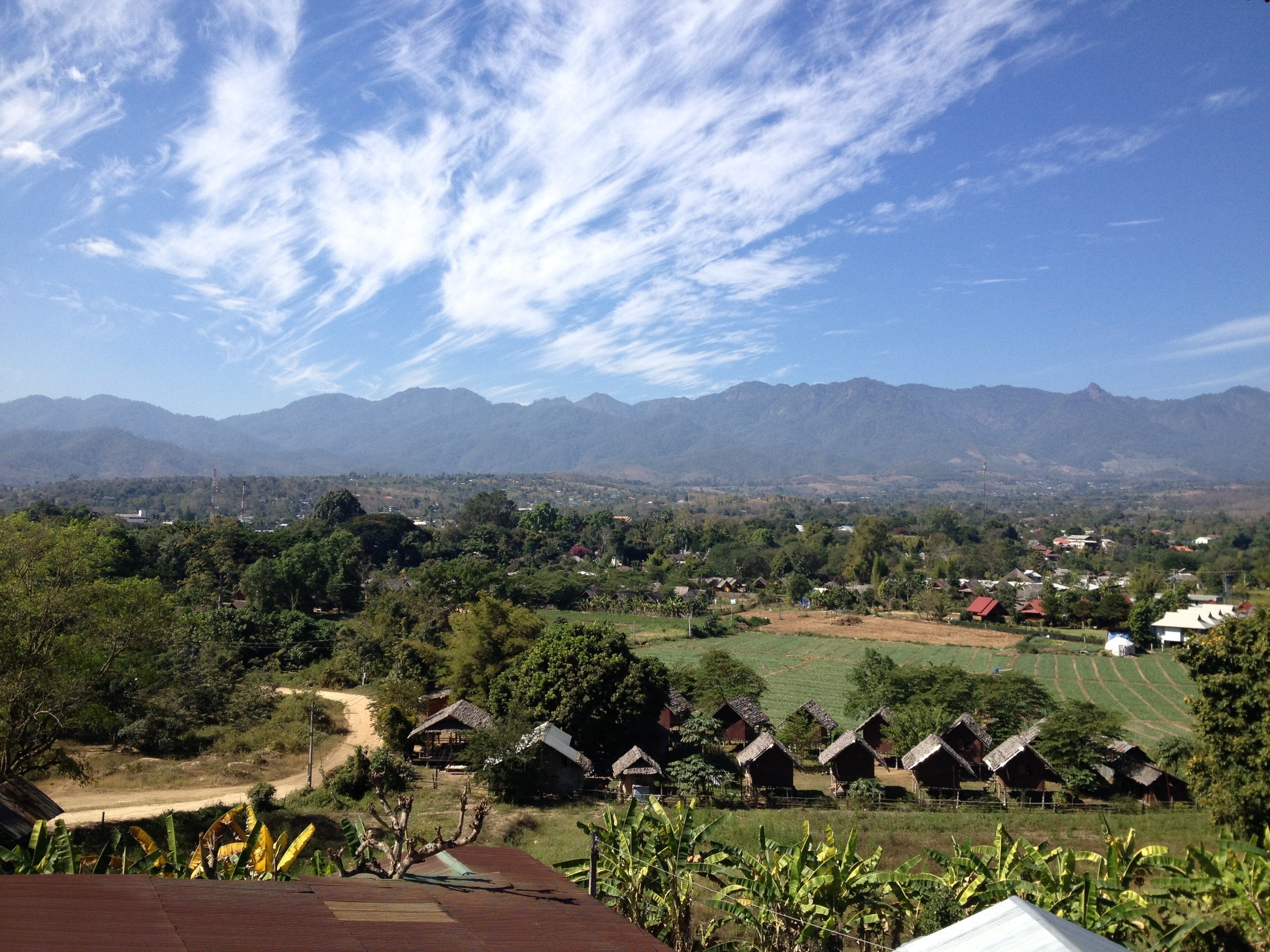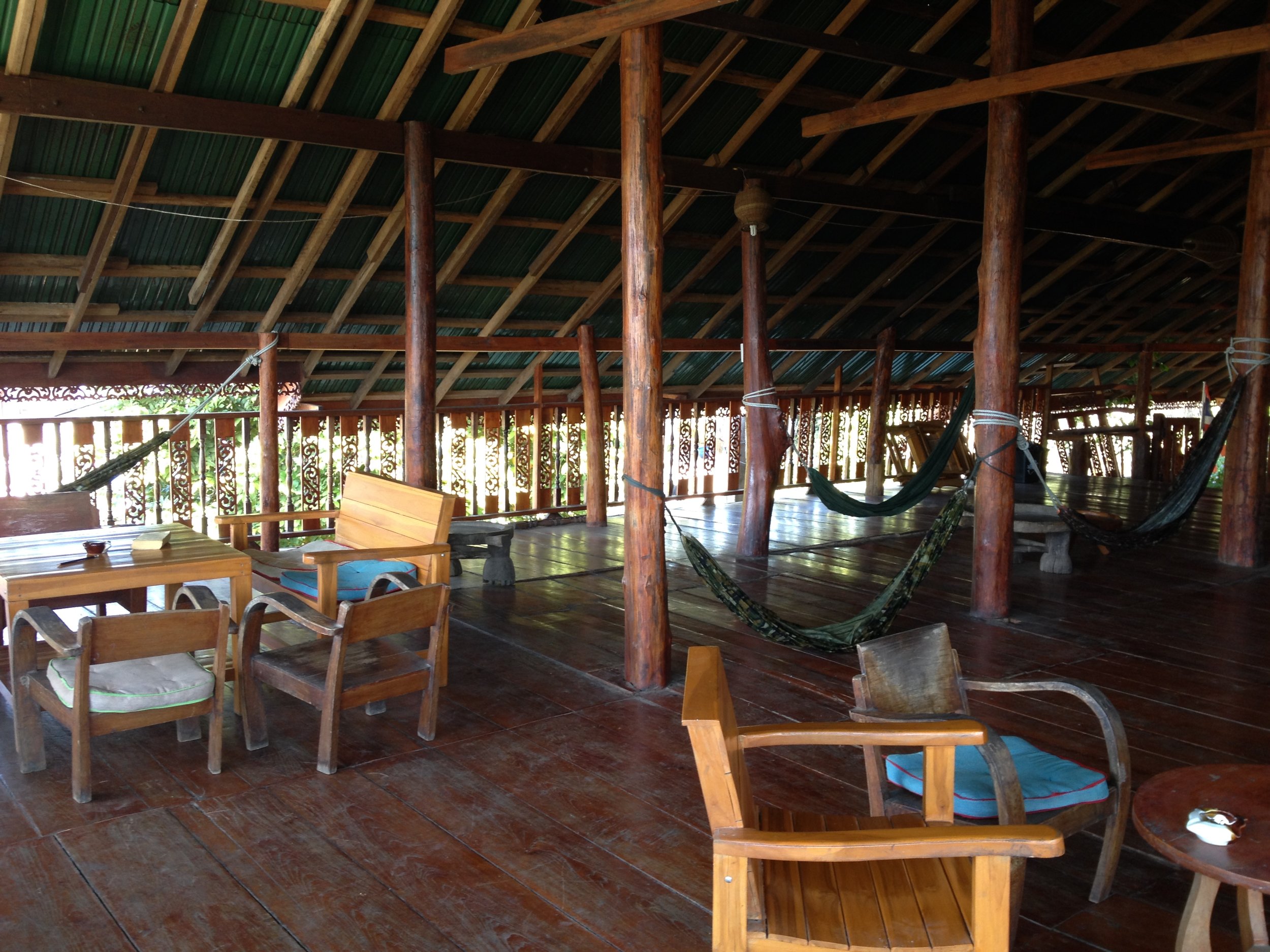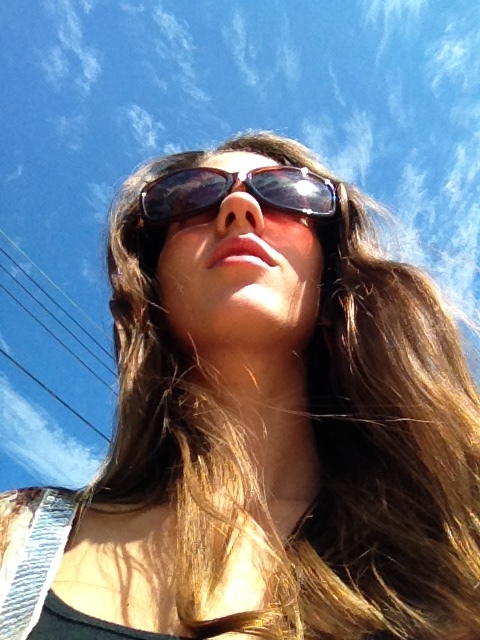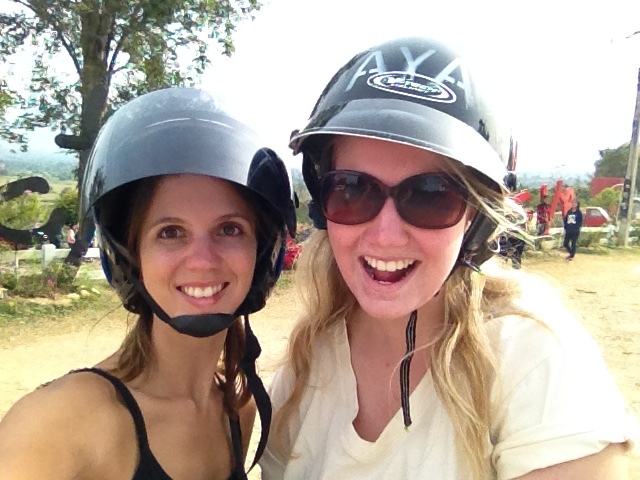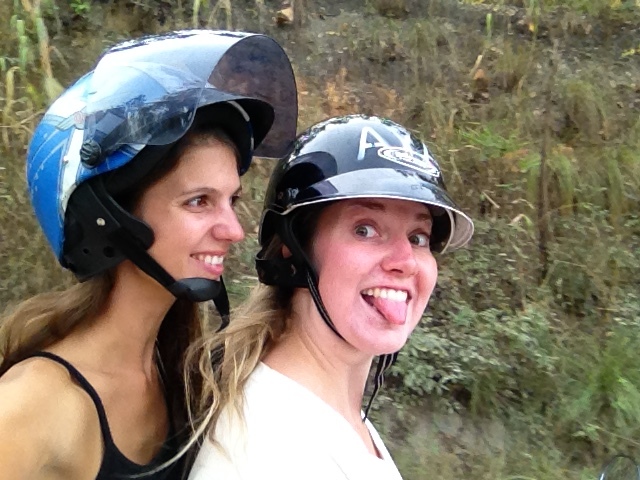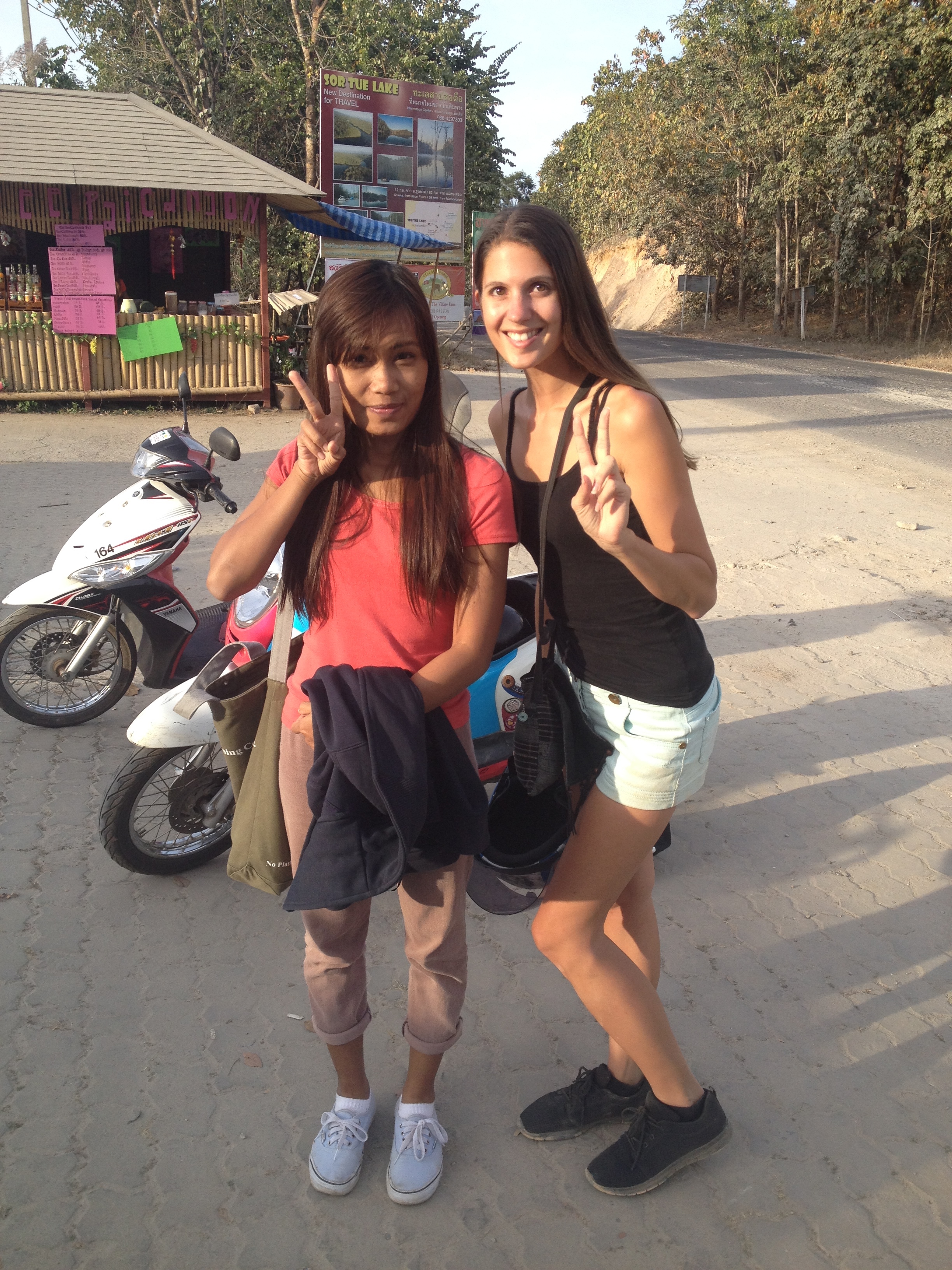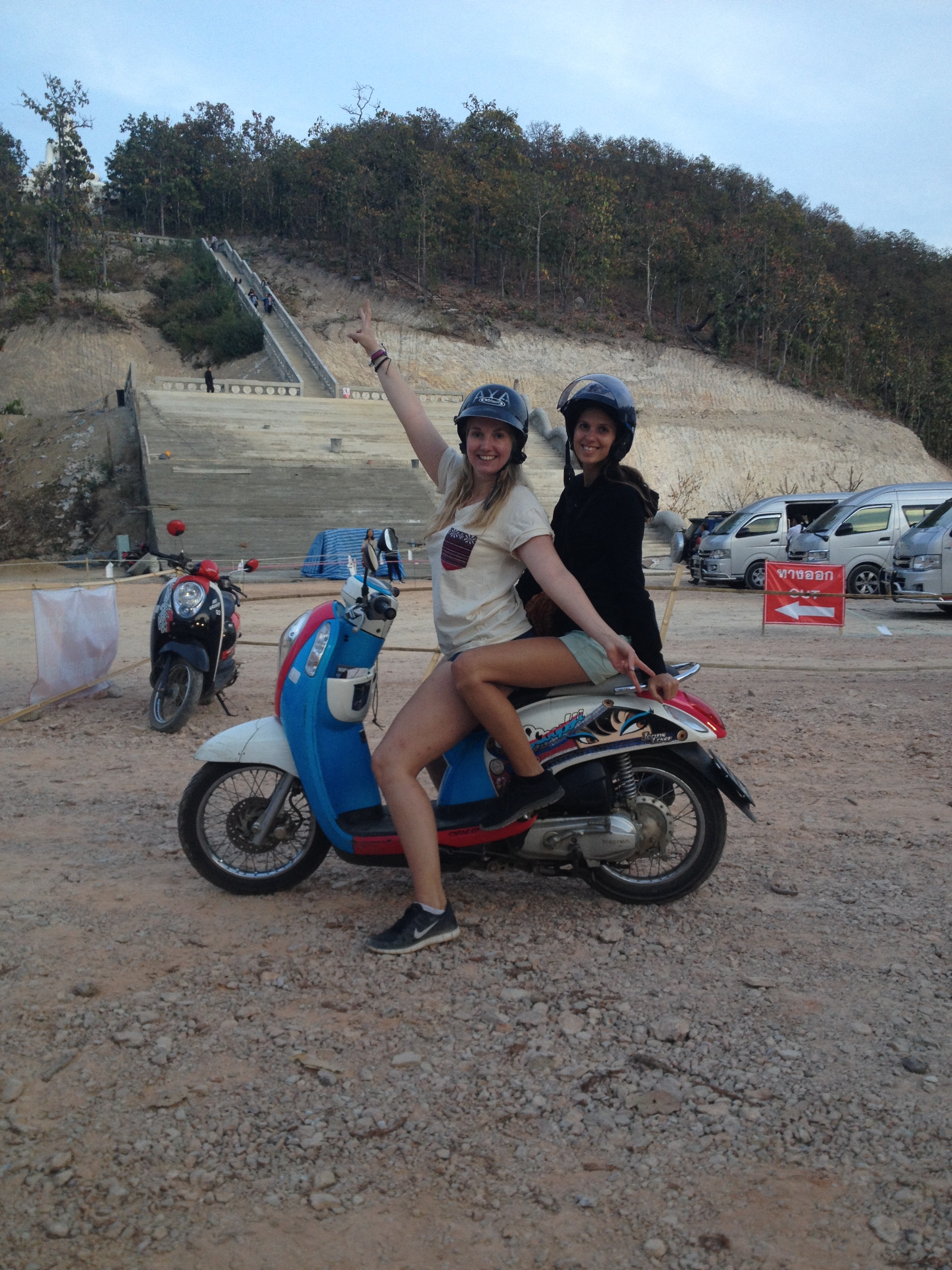 When you're travelling, first impressions really do count, and in some cases, lasting impressions can be made in a very short amount of time! This was one of those occasions: I was lucky enough to meet someone particularly captivating and passionate during my stay in Pai at my Darling Hostel! He goes by the name of Micah! In fact, we only talked for the duration of one very chilly evening, sat around a camp fire exchanging travel stories, plans and advice (as all backpackers do :P). Yet, amongst many travel buddies, Micah was placed into the 'special' list!
This being one of the top reasons why I love to travel; not only do you connect with nature and culture, but it ignites opportunities to truly connect with random people.
Now, me being me and a believer that "everything happens for a reason", it was months later, after remaining connected via social media, that I realised Micah shared similar aspirations as me- in the sense of wanting to help the world by creating a sustainable future and saving our wildlife...
Whilst Micah watched RoEco Fashion launch online, I followed his journey of his inspiring new company
With a love of animals and his zest to travel driving him, Beyond the Backpack started as an idea to leave his mark on the world!
Little did I know, he was on this journey when I met him back in Pai: Combining his passions, Micah came up with the idea of creating Eco friendly clothing made from a soft fabric derived 100% from recycled plastic bottles and ocean plastic, with ethical labour, and using 50% of the profits to fund animal conservation organisations! #awesome
We need to be more than just tourists. More than just travellers. We need to go Beyond the Backpack
But besides being an awesome sustainable and ethical clothing brand, BtB wants to encourage a new way of living:
It's my hope to inspire you. To travel the world. And change it too!
#lovethattank
Hope Inspire Travel Change
I couldn't agree more... By travelling we are able to see with our own eyes all the wonderful reasons why we should make a positive difference. Therefore we enrich our own lives as well as others!
On a personal level, exploring our beautiful ball and immersing myself in what I call the real world (not the mechanical crazy consumer workaholic "welcome to the real world", kinda real world), was such a huge eye opener for me- I feel honored to be living on earth and I feel responsible for looking after it <3
#forevergrateful #ilovetheworld #traveladdict #therealworld
Please take a moment to watch this video to understand more about Beyond the Backpack!
Another attractive reason to wear Beyond the Backpack is that, as a supporter, you will get to personally choose where you want the donation to go to! Whether it is a specific geographical region or animal, it's completely up to you! #itsinyourhands
So far the Beyond the Backpack Kickstarter campaign is doing really well! But, there is still (currently) 10 more days to go and they could sincerely do with more support.
Our extraordinary world and all the species living in it deserve to be loved and nurtured. Please support Beyond the Backpack and show that you care!
By backing this project you help fund the production of their Eco tank tops, which by doing so, also:
Supports animal conservation
Helps clean the ocean and reduce our landfill,
creating a sustainable future
with fair trade - constructing an ethical supply chain,
Plus, transparent giving to a place close to your heart!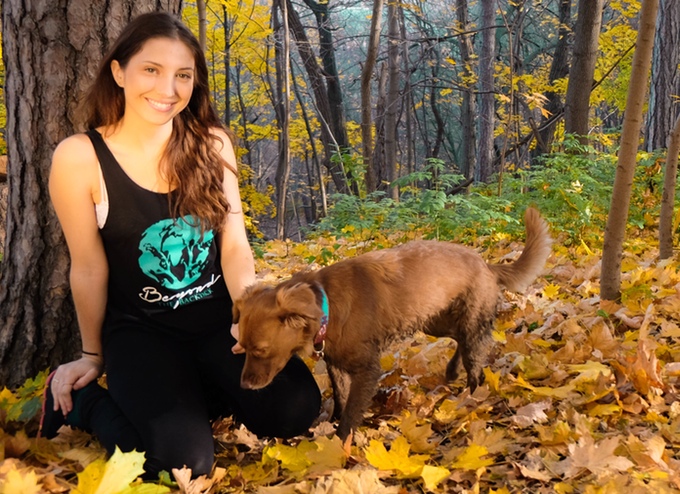 It could't be more perfect, more helpful or more beautiful! I am touched and inspired and I hope after reading this, you are too!
so please...
Make a pledge
Buy a tank
Share the campaign
Share the love, the compassion, the understanding!
Together we can make a difference!
Thank you for reading my blog post and thank you for all your support!
Please feel free to comment, share, like or get in touch!
Sending you oceans of love, light and laughter!