For some people around the world it is already 2017!!! But before 2016 comes to a close in the UK, I want to thank every one for all their support this year!
Thank you! Thank You! Thank you!
It is one thing having a dream, and believing in it, but its another challenge altogether to actually make it a reality!
With the support of my wonderful family and friends who are always there for me, and on this occasion in particularly Maxwell Hertan the founder of Megaphone Marketing and my brother Adam Dunsford and sister in law Jessica Reardon the founders of Bee Healthy Stories, the beautiful Kayleigh Owen and the wonderful Justin Reynolds/Boy whom I spent valuable time with during my stay in Australia, Melbourne, who all showed me the light, the love and the laughter, and gave me the strength to believe in myself again! #Thankyou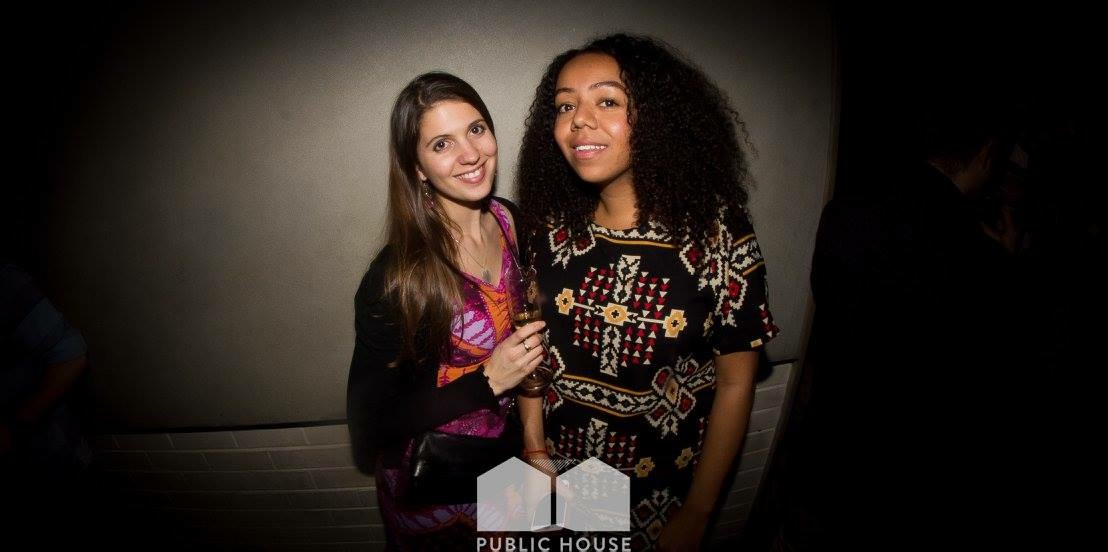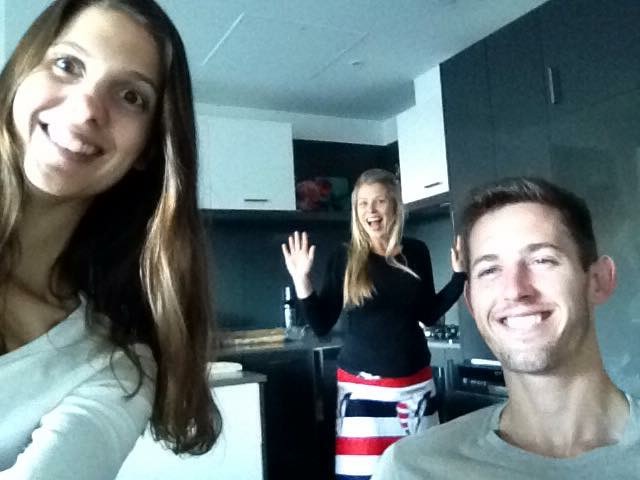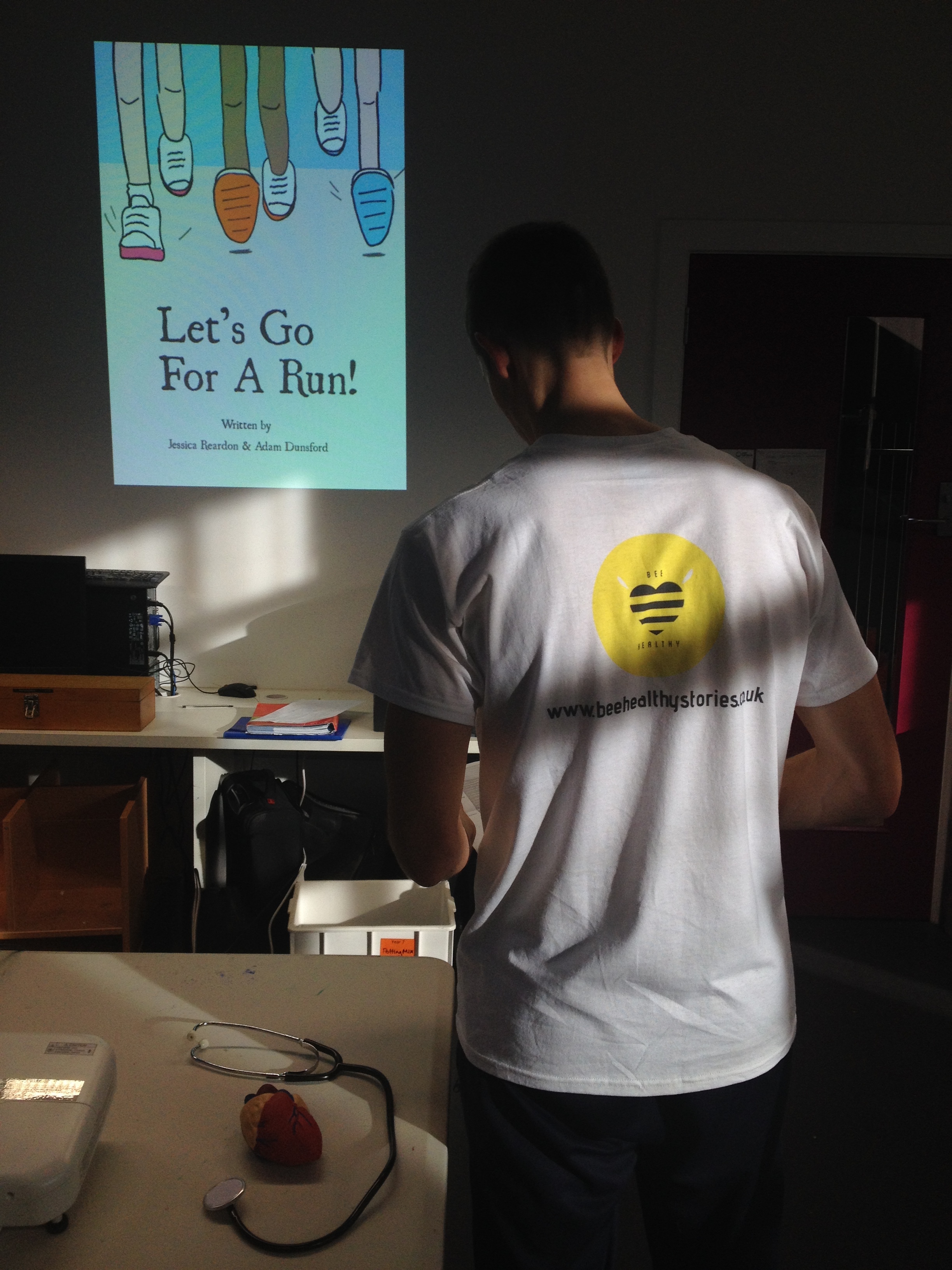 This time last year I was travelling the world and fulfilling a dream I had to explore the planet, yet ironically instead of 'finding myself' as many travelers set out to do, I somehow did the opposite, I gained strength in new areas, but lost it in so many ways that made me ME!
I stopped believing in the abilities I already knew I had. As a former professional dancer, I no longer thought I could dance? I could not model and therefore could not express myself in many ways that had made me Roanna all these years! I became infatuated with the belief of being in love, and did not believe that I could love another or redirect my path (in terms of my life, not the country I was in), even when I knew it had to be done!
After attempting and failing to do a travel blog during my travels, I did not believe I was capable of such things like creating and designing a website, a brand, in fact I didn't even think I could write!
But what I did always know, and what is the most important thing, is that I knew I could help make a difference to the world, somehow, in someway, I knew I could make conscious decisions to make our world a better place and I believed that many other people could also do the same!!
It is passion and love and support combined with wholeheartedly believing in yourself that drives you to fulfill your dreams in life. It was the belief in myself that was stopping me!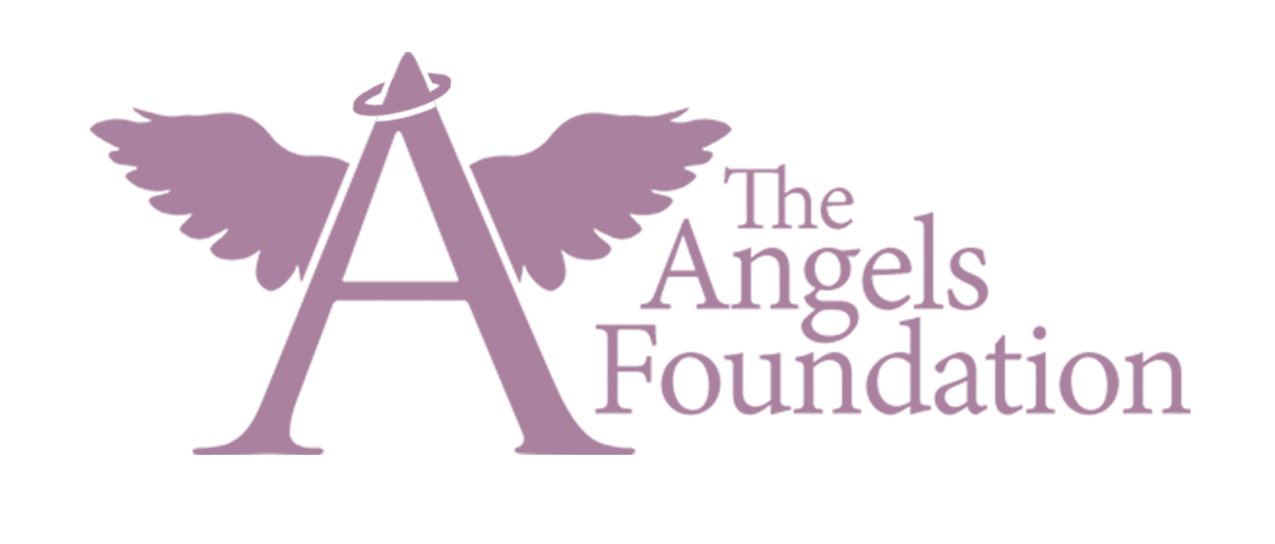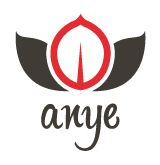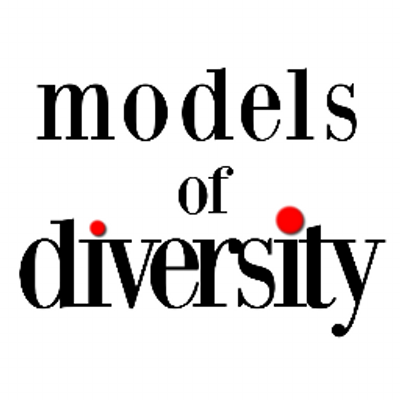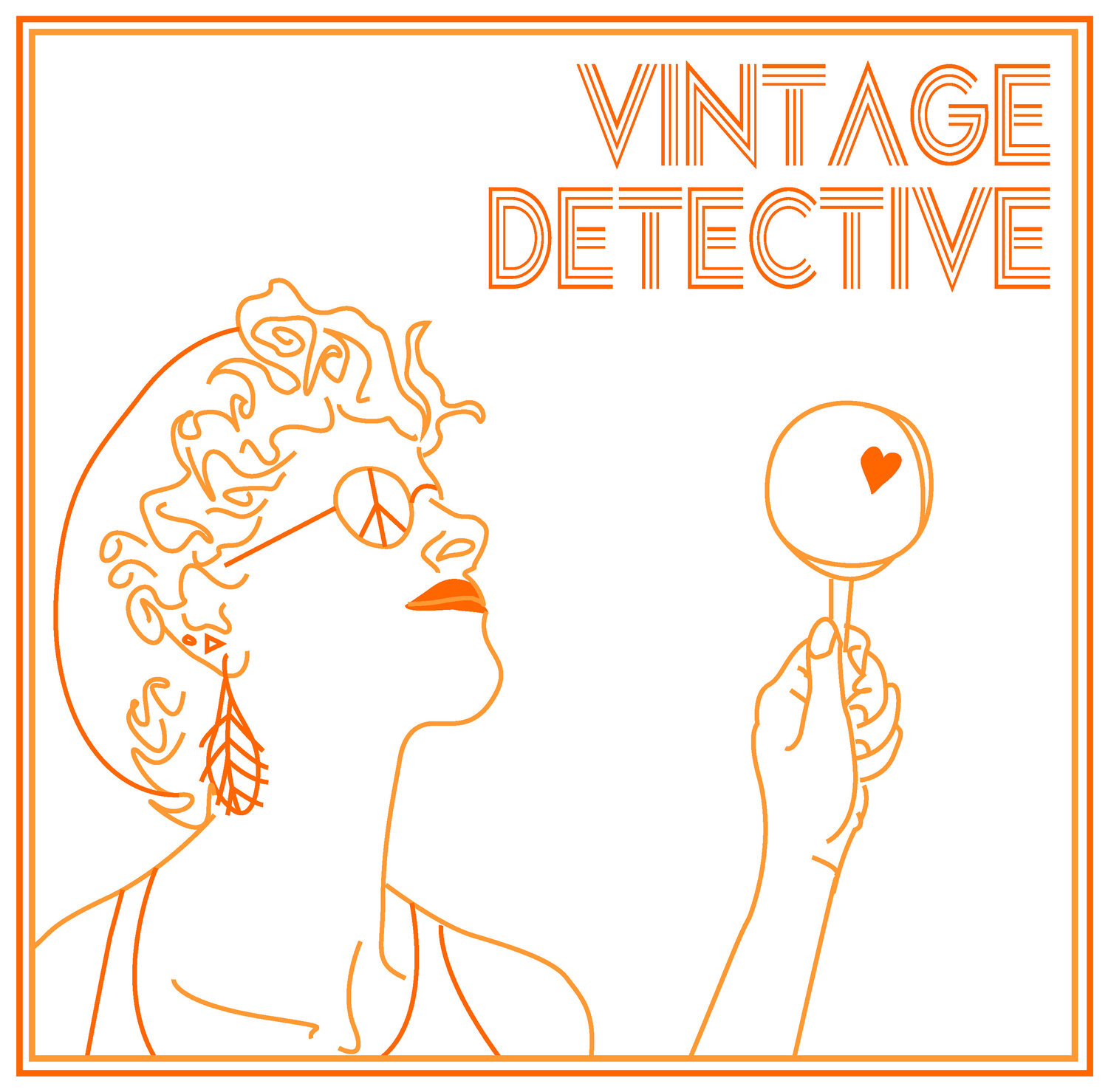 But of course none of this could have been achieved with out YOUR support! You are the ones that take the time to read my posts, like, comment, share and support not only RoEco Fashion, but the slow fashion industry! It is you we have to thank for the positive changes that are happening in the world today!
I have even been blessed with incredible gifts from various Eco brands that I have supported over the past few months! I am overwhelmed, over the moon and I can not wait to see what 2017 has in store! ;) The best thing about you guys, is knowing that there are so many people with similar intentions to be more eco and ethically conscious! So thank YOU!
If we keep believing that we can make a difference and act upon it then there is no other outcome other than having a positive impact on the earth and helping the beautiful people living in it!
Thank you for reading my blog post and thank you so much for all your support!
Sending you oceans of love, light and laughter
and wishing you a very happy and eco friendly new year!!