This Christmas I didn't want to get wrapped up in over consuming; buying gifts that people didn't need or want, or even pretending to like! I thought hard about what the person would appreciate and potentially make use of. I am a very arts and crafty person, who really enjoys learning new and random skills. So this year I decided to make a lot of my presents with love and by hand!
I recycled, or shall I say Upcylced jars, previously filled with olives and jam! With a crash course from my wonderful Auntie Bernie, I made these RoEco Fashion inspired candles. I created them with soy wax, eco wicks, and I even used the natural colouring Spirulina to apply my green theme, along with a splash of menthol, a sprinkle of dried mint and a dose of my love! After all, every one uses candles!!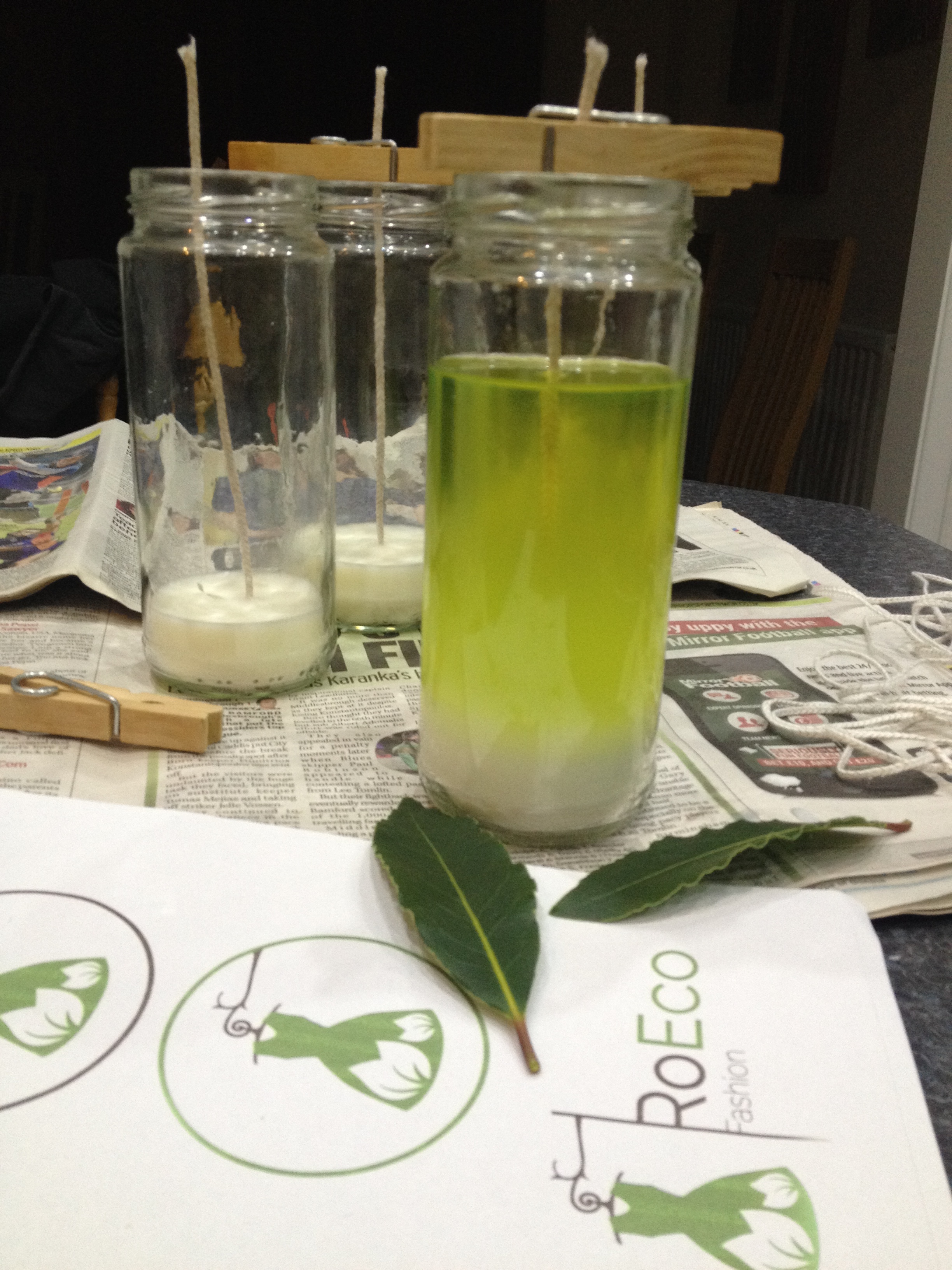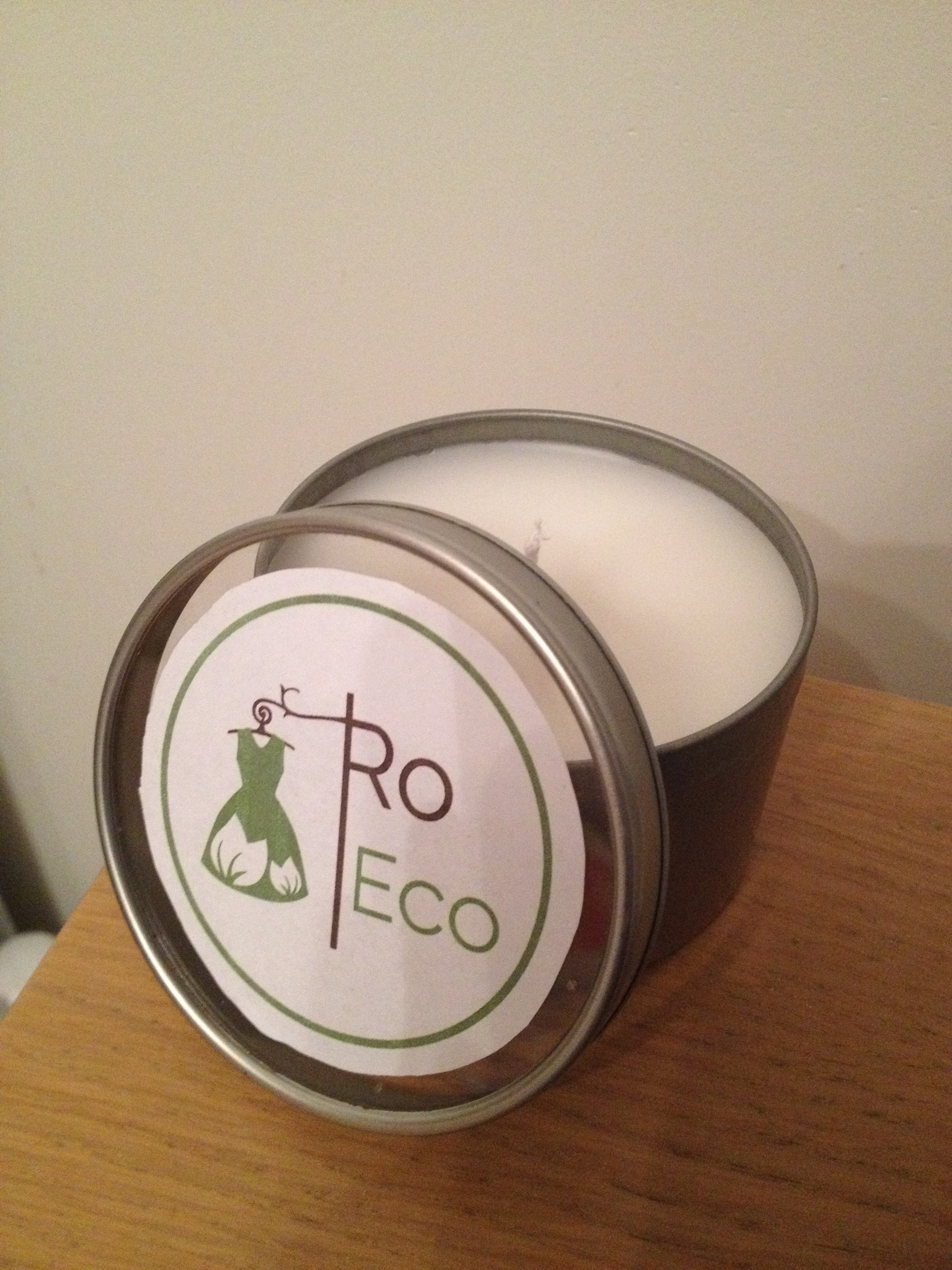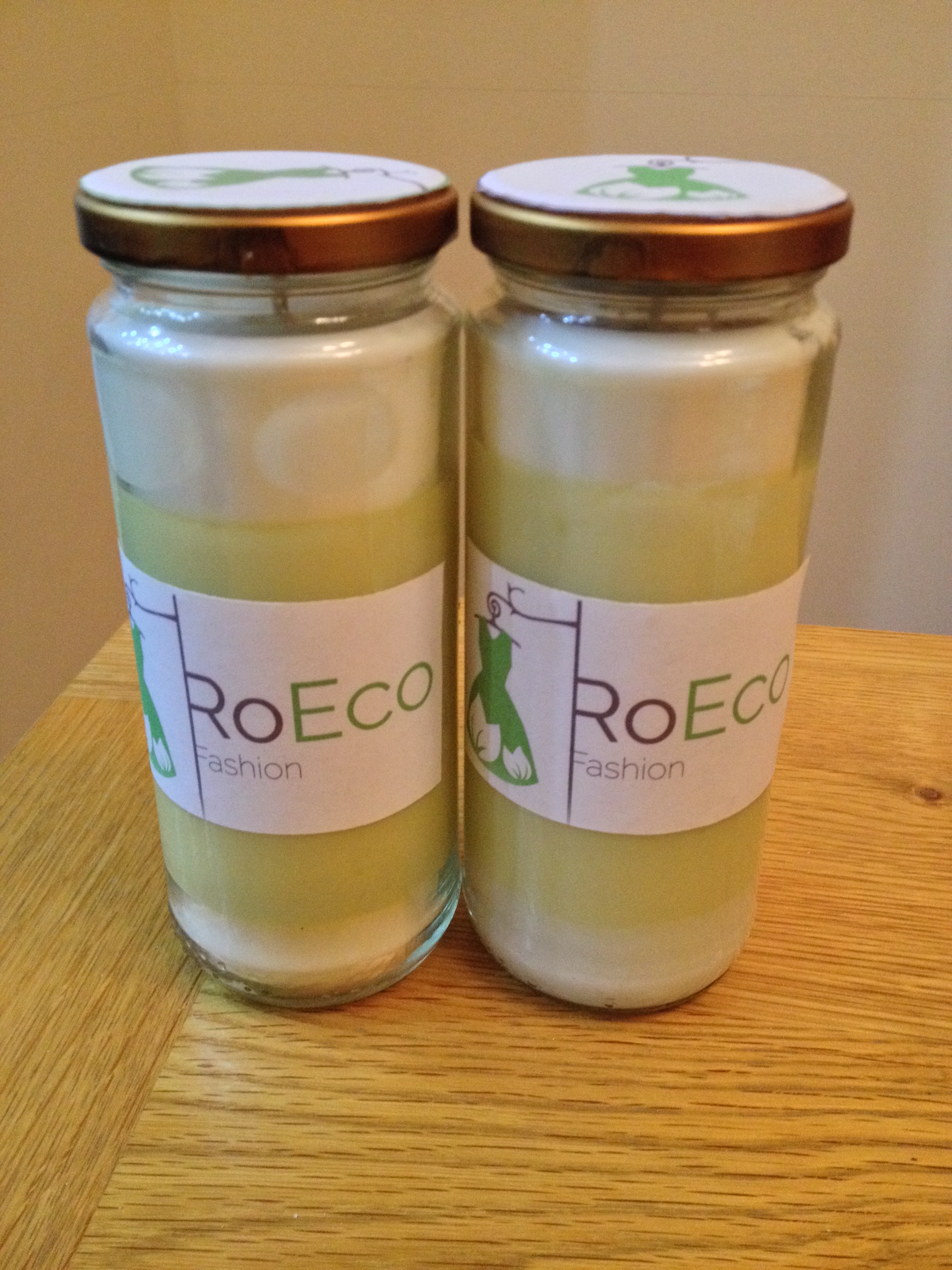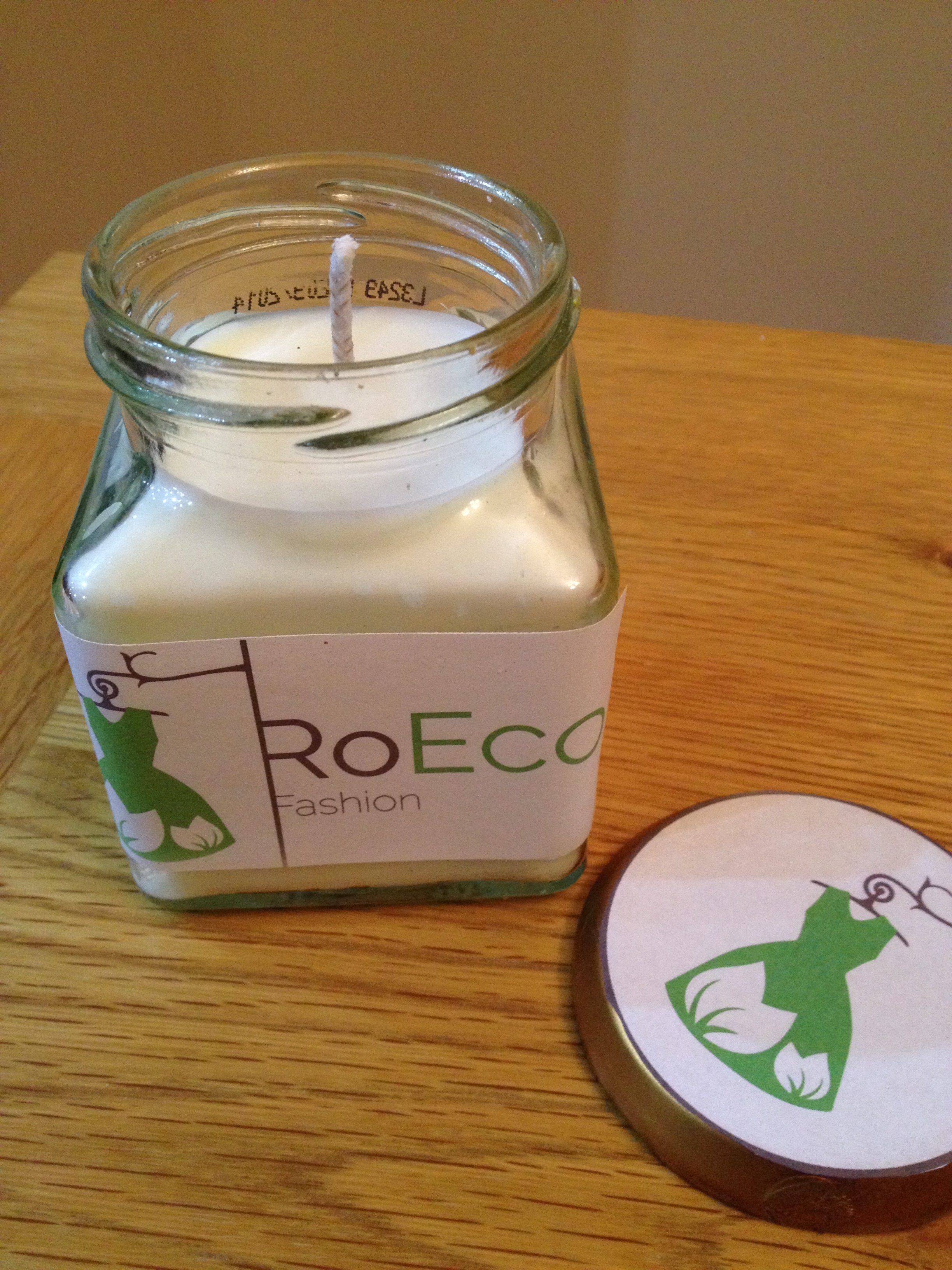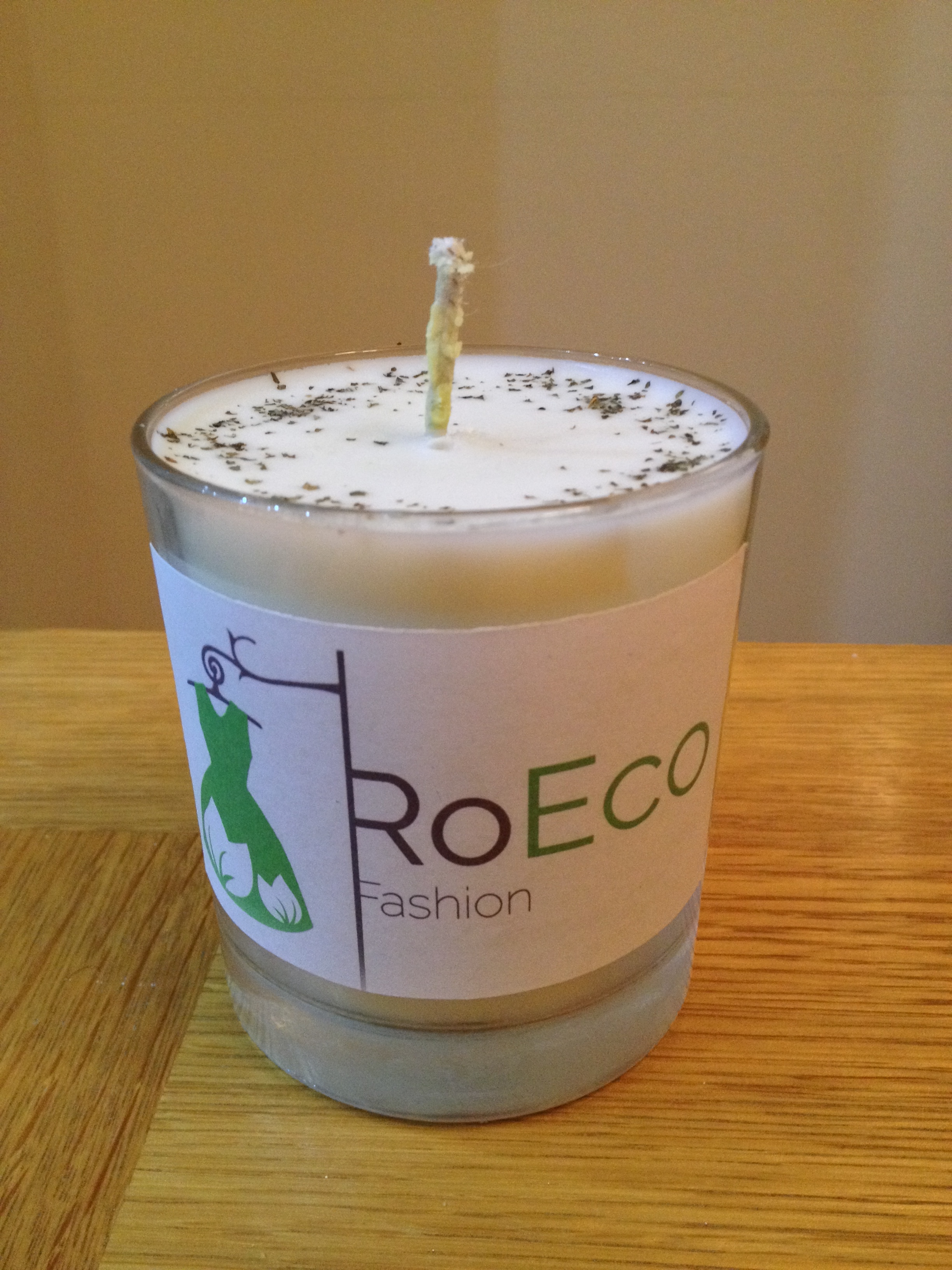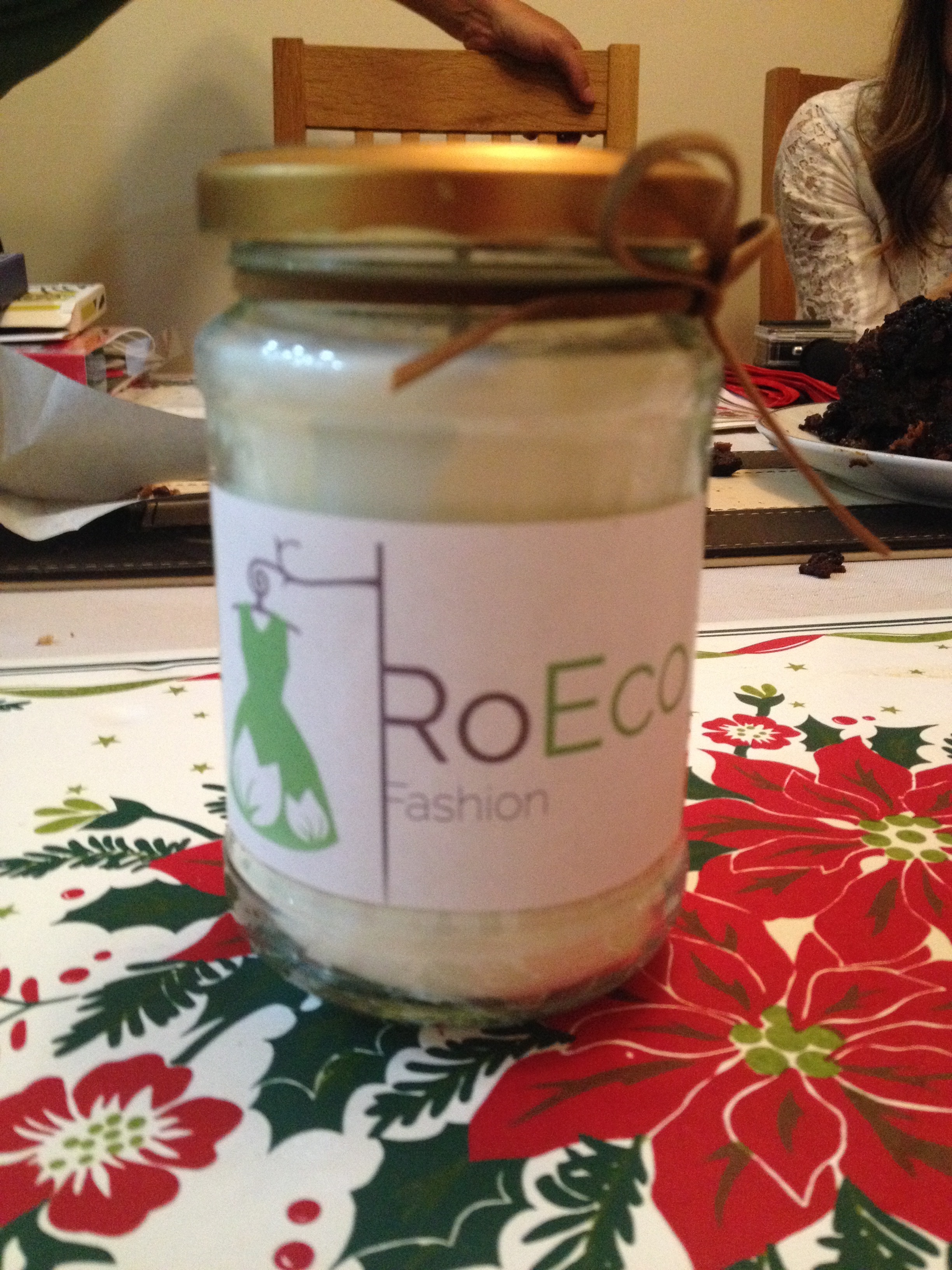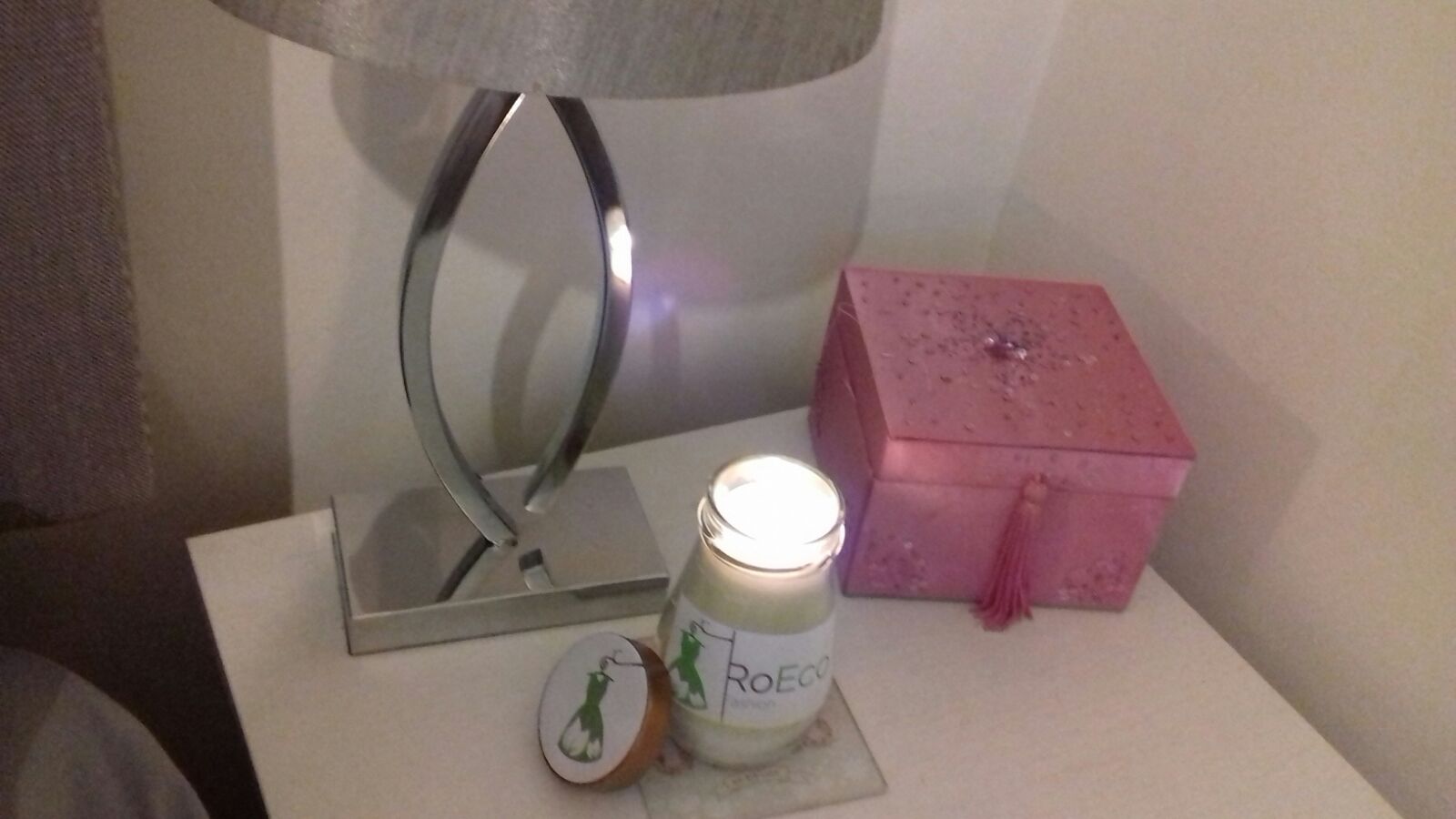 Being a firm believer in fulfilling dreams, I take the words quite literally when I create a dream catcher! I make them with positive energy and individually unique to the person receiving it and blessing them with the strength to catch their dreams! They are made using second hand jewellery bangles, earrings, buttons, charms, feathers, cotton and recycled beads and jewels, even pre-loved clothing, combined with macrame knotting techniques I learnt during my travels!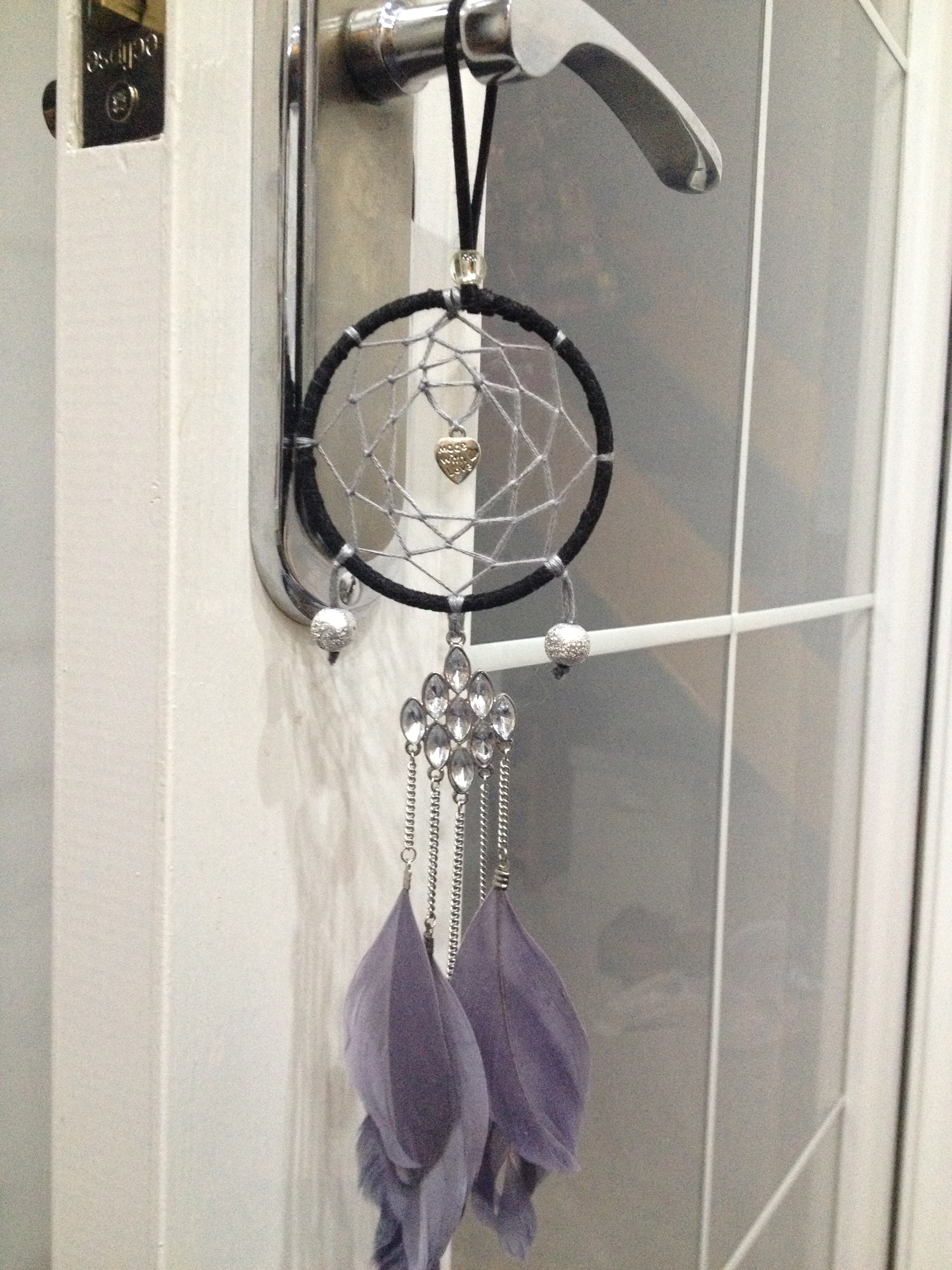 I bought these amazing socks from Brain Tree Clothing. People couldn't believe what they were actually made from...
I also fell in love with Etsy, where I could find personalised and handmade gifts like these from Delorabel and ILoveApparel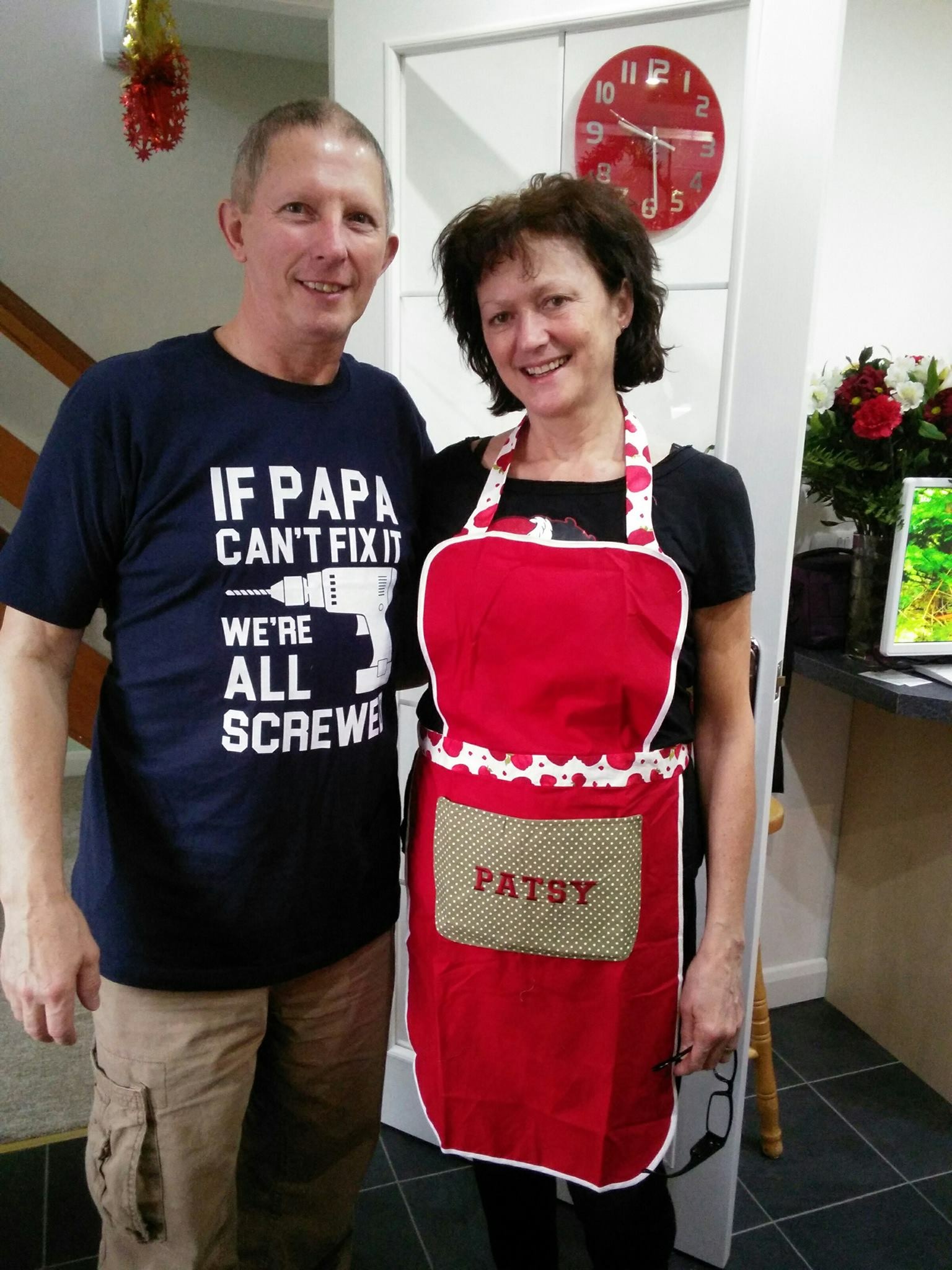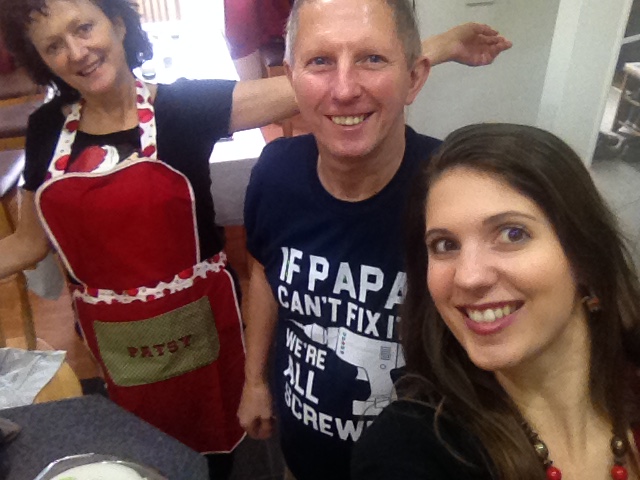 What was really touching this Christmas was that even my family and friends had really thought about what eco conscious gifts they could buy me. From Slow fashion inspirational books, to a stunning handmade multi wear dress in my favorite colour, plus jewelery from brands I blogged about! I am so grateful! #thankyou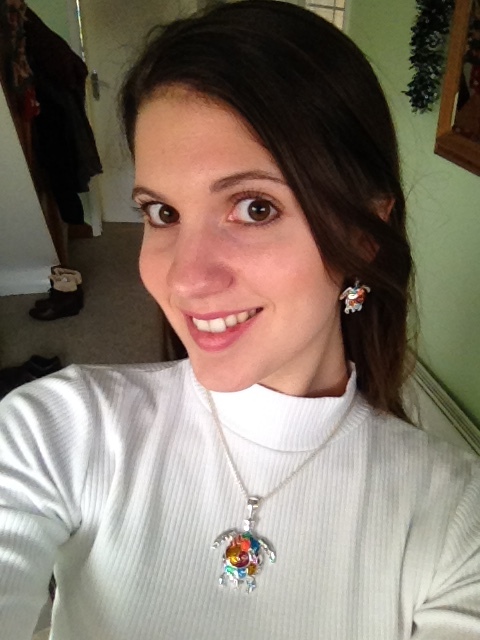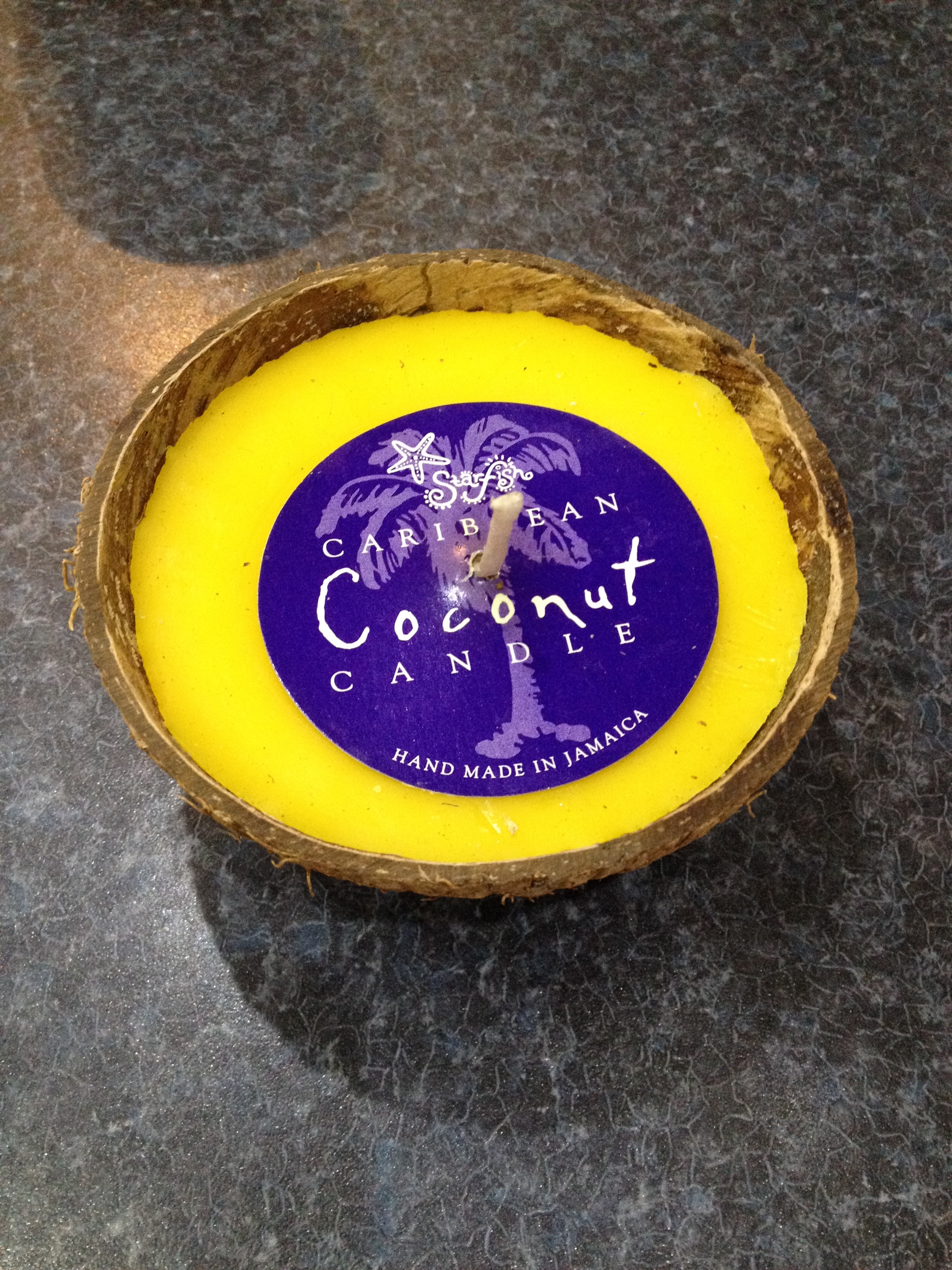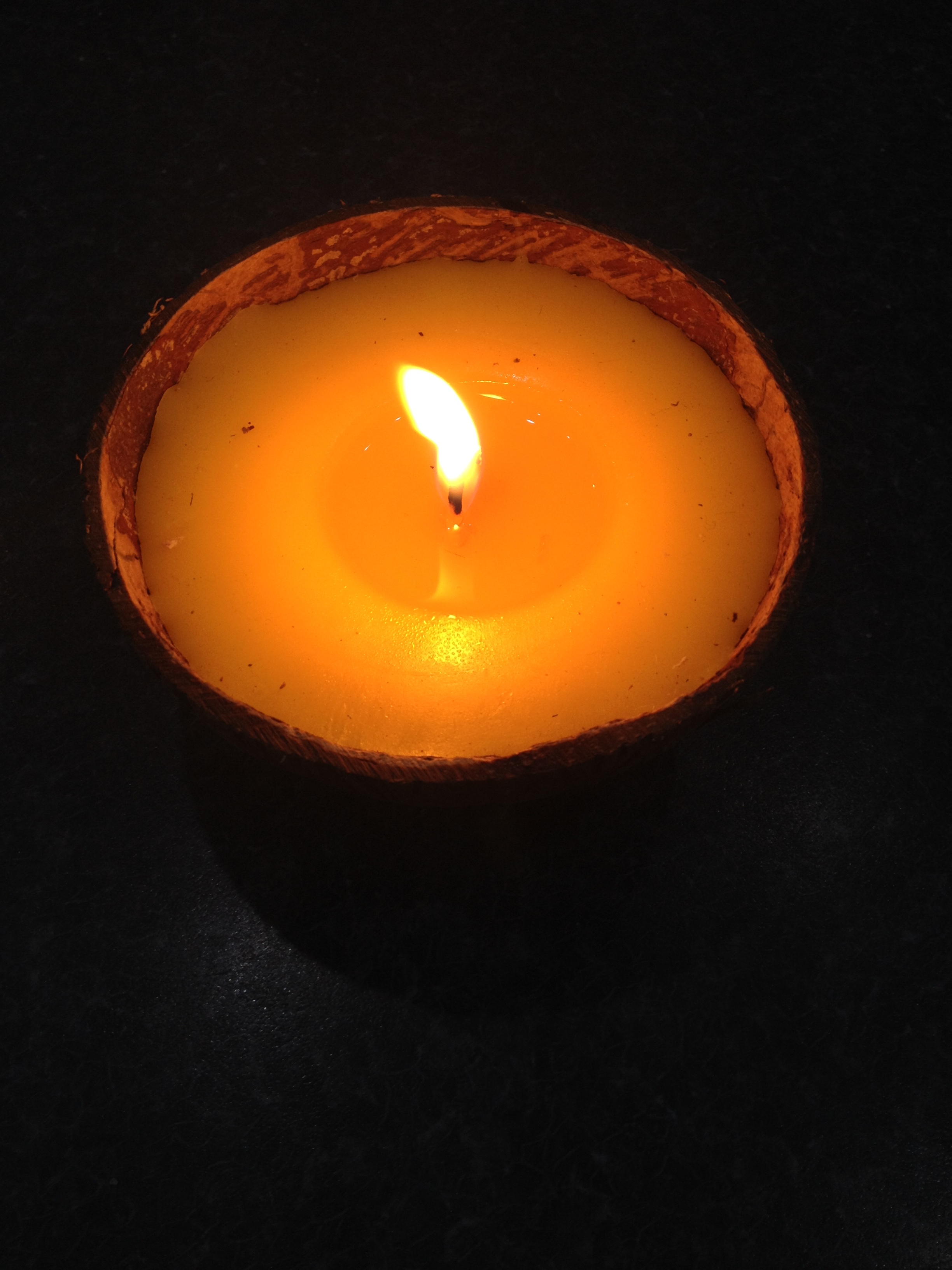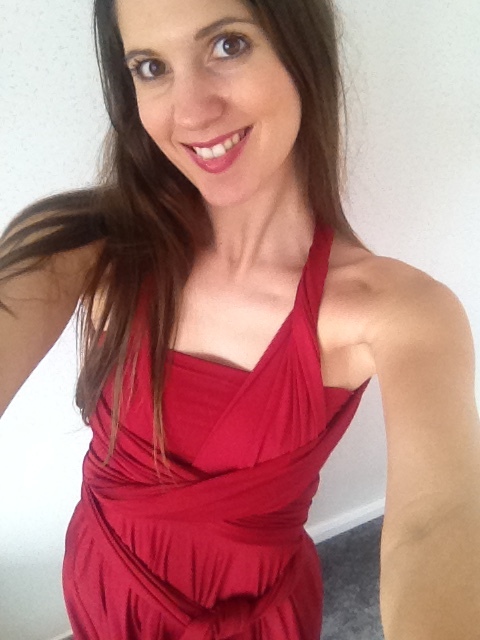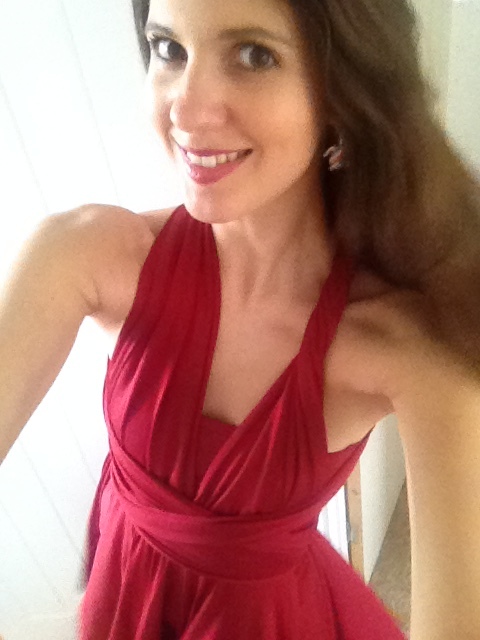 I was also very moved after receiving a couple of incredible surprise gifts in the post, from ethical brands and companies RoEco Fashion has been supporting!
Cheers! I hope everyone had a wonderful holiday and I wish everyone a very happy new year!
Thank you for reading my blog post and thank you for all your support!
Please feel free to comment, share, like or get in touch!
Sending you oceans of love, light and laughter during this festive time of year!