Christmas is not too far away now! #socrazyright? I have been so wrapped up with organising Christmas parties for work, and wrapping up (eco) gifts for friends and family, that I have barely taken a moment to breathe and think about what all the fuss is about!
Over the past few years during my travels, I have spent Christmas away in various places: Dalat- Vietnam, Melbourne - Australia and Bali-Indonesia. But this year is extra special, because I get to spend it at home with my loving family. Don't get me wrong, those years have been amazing, and incredibly different experiences (especially having Christmas in the summer?? :s), But as much as I absolutely love to travel, there is nothing quite like spending Christmas in your home, surrounded by familiar faces, and smells and memories.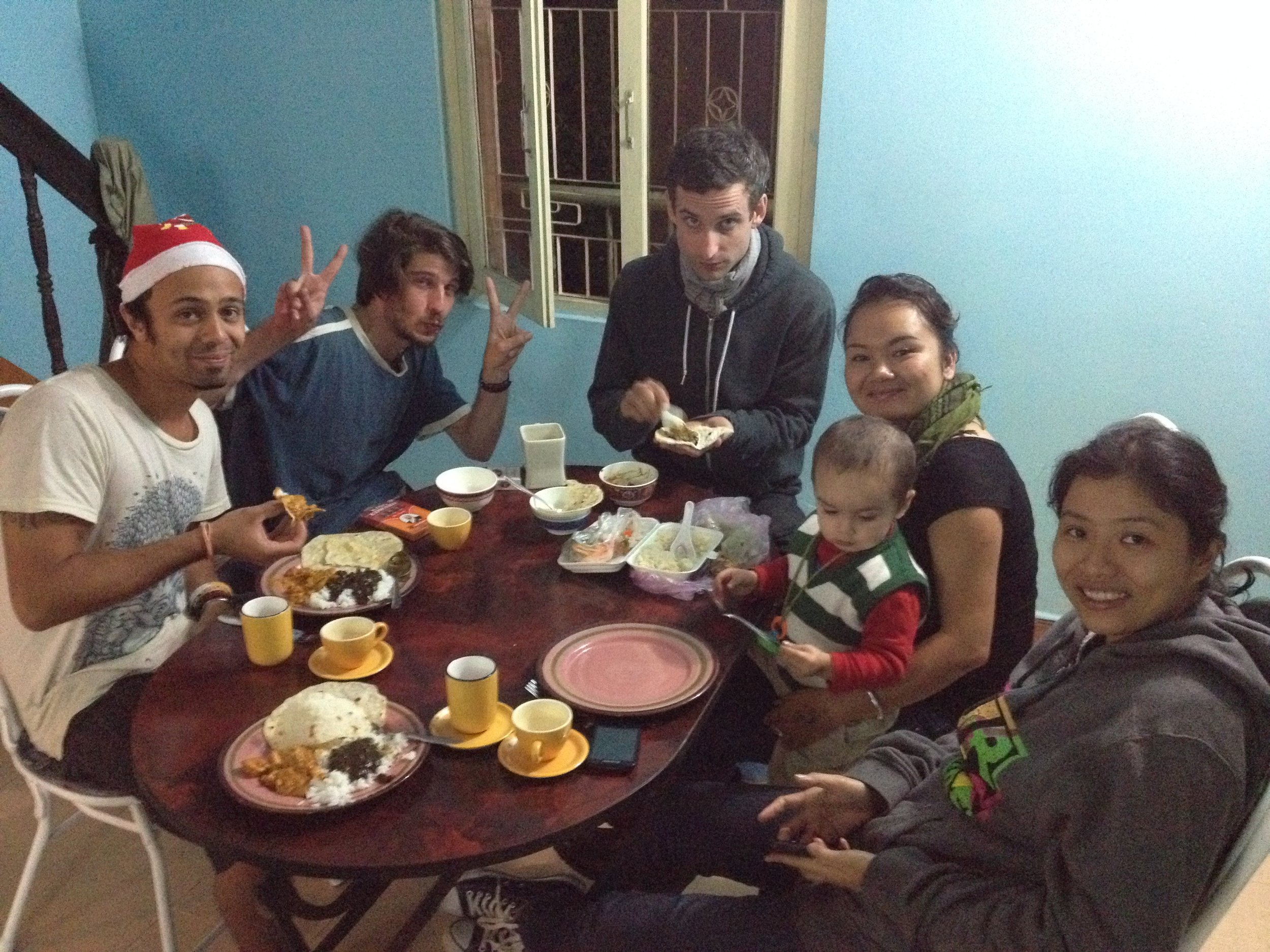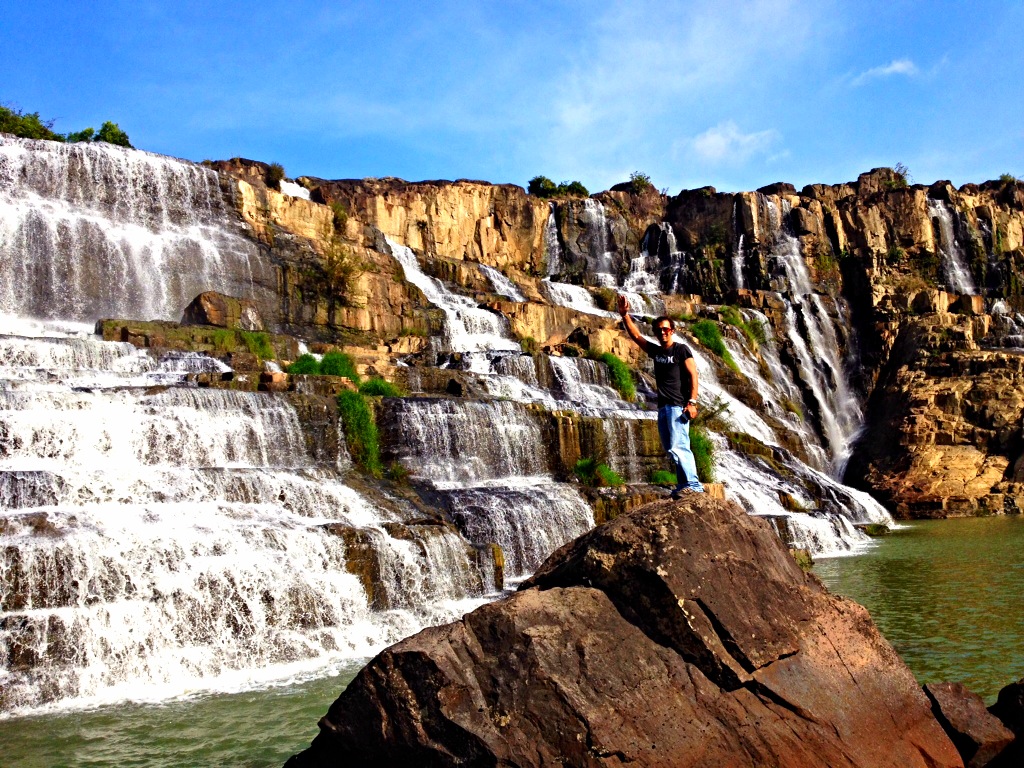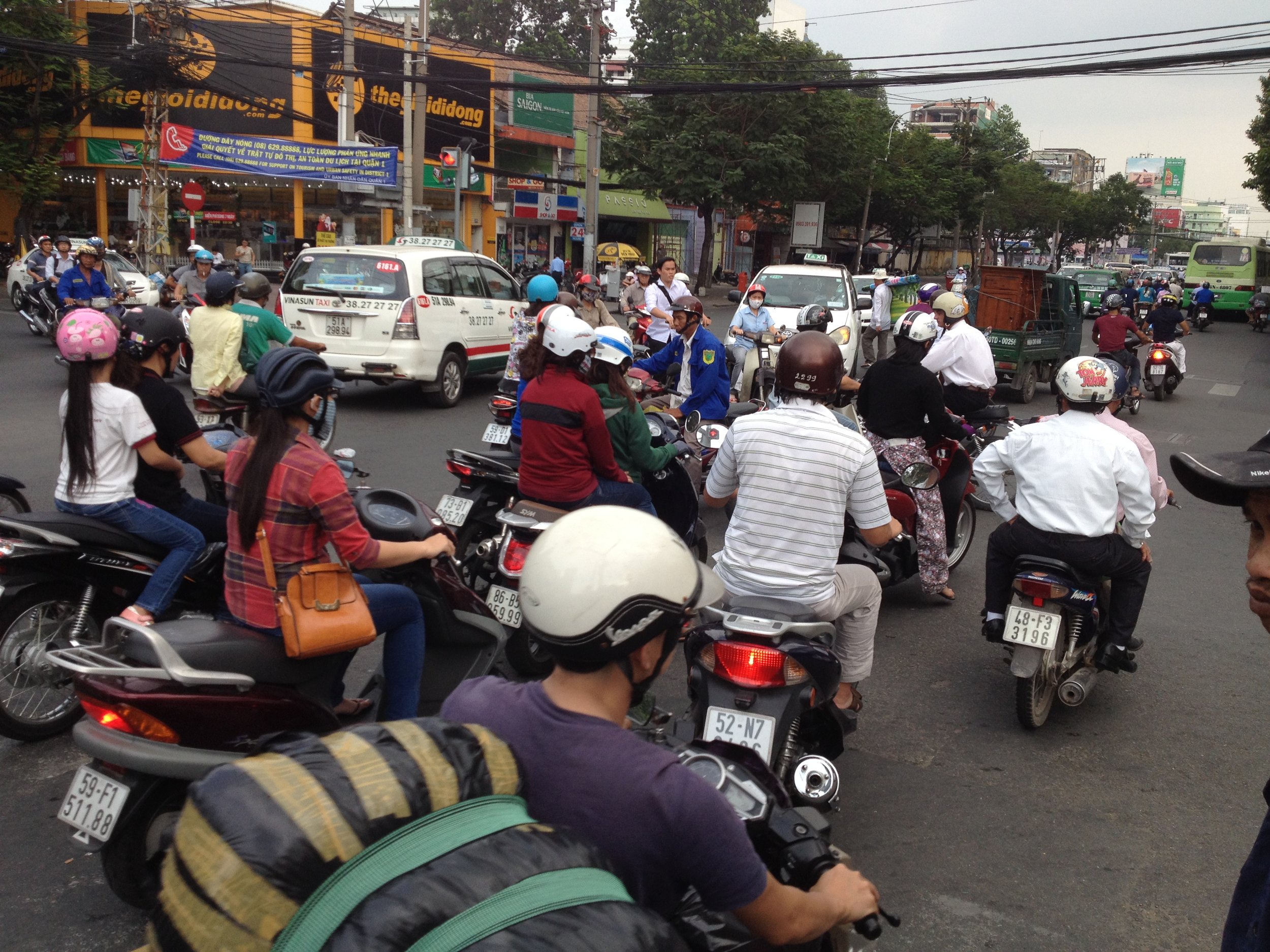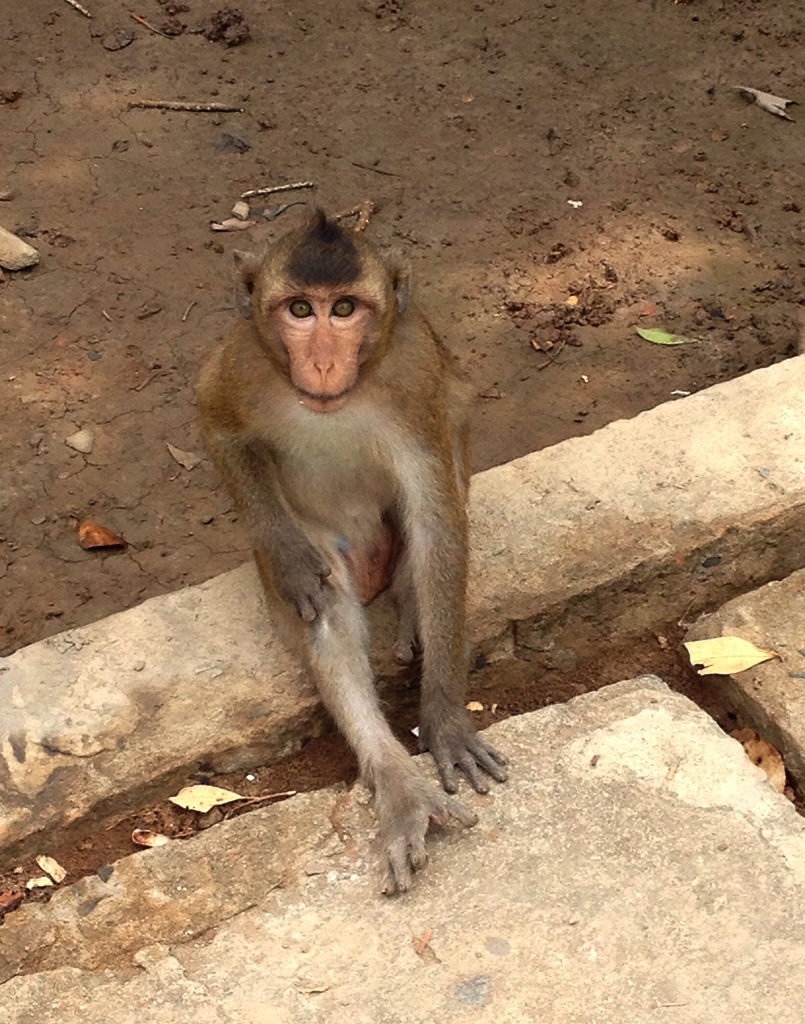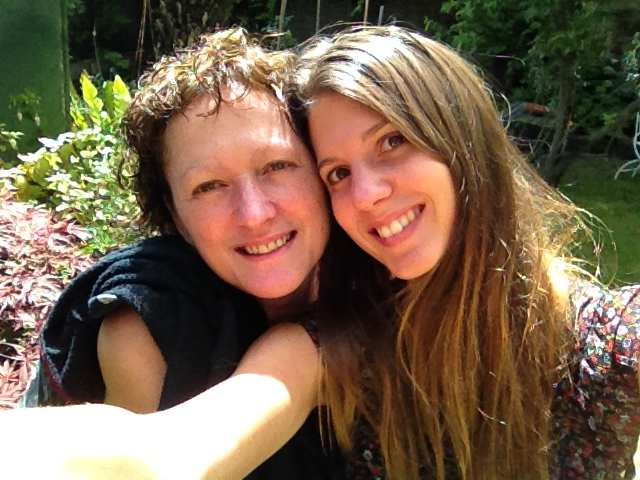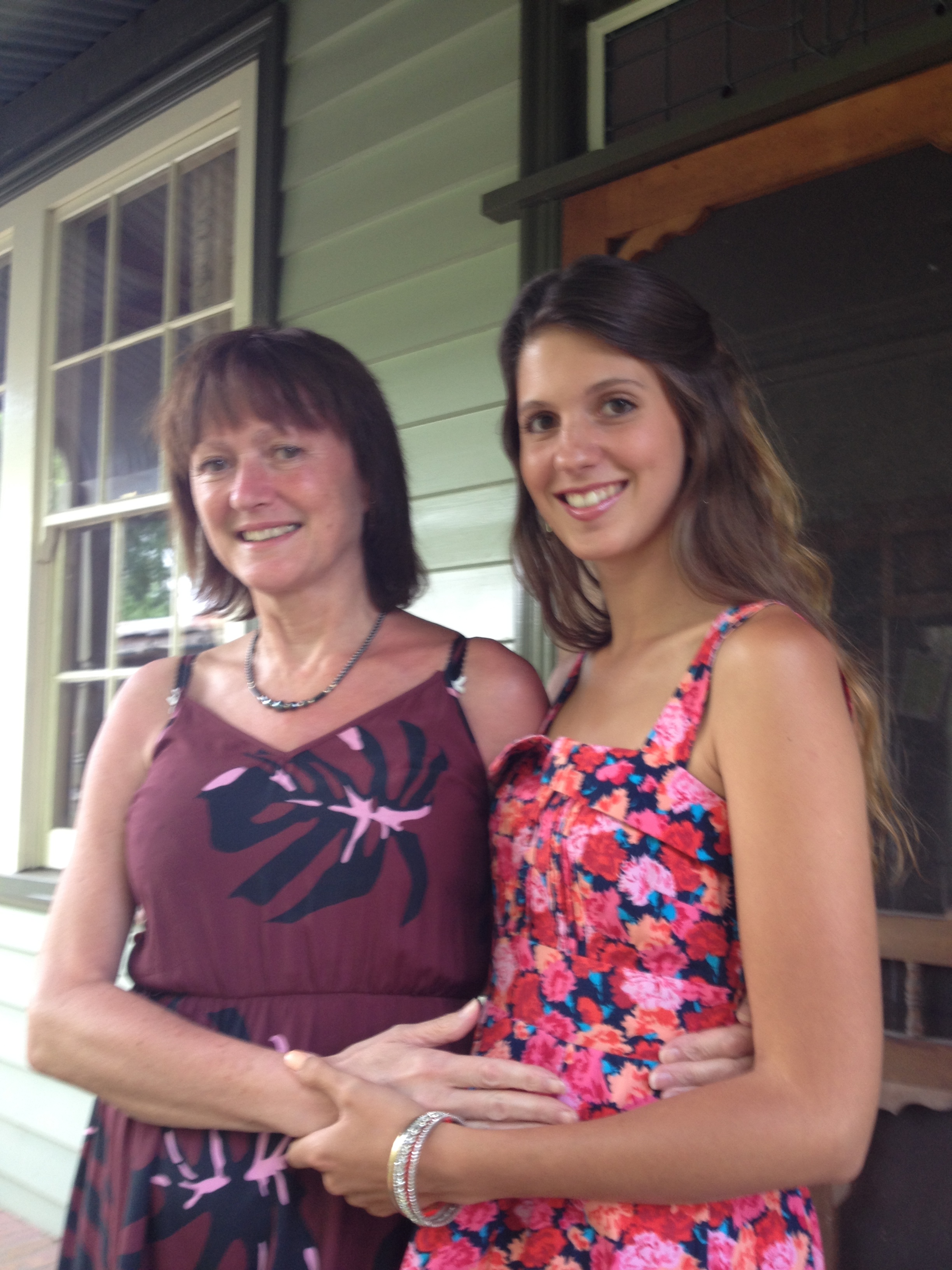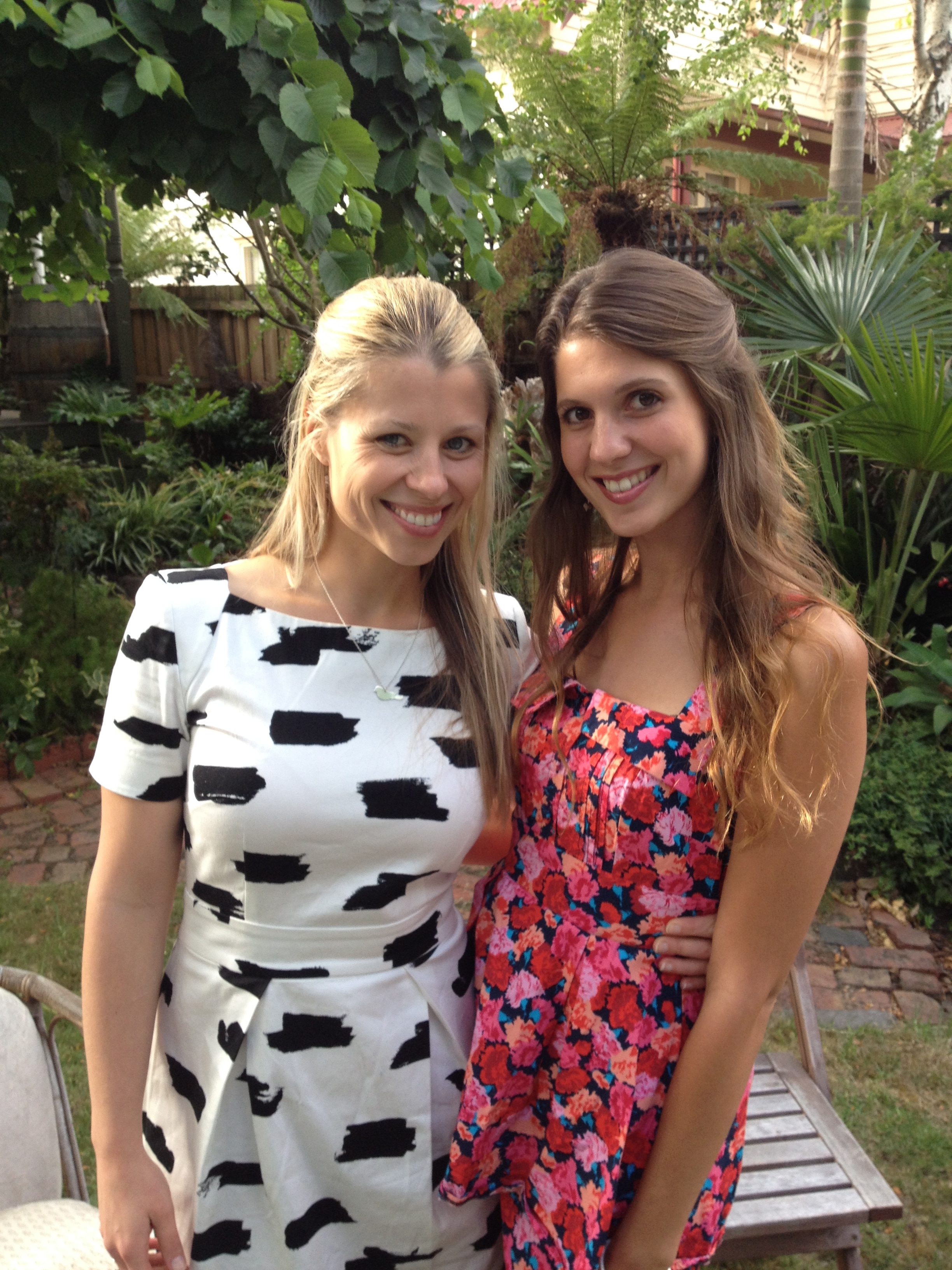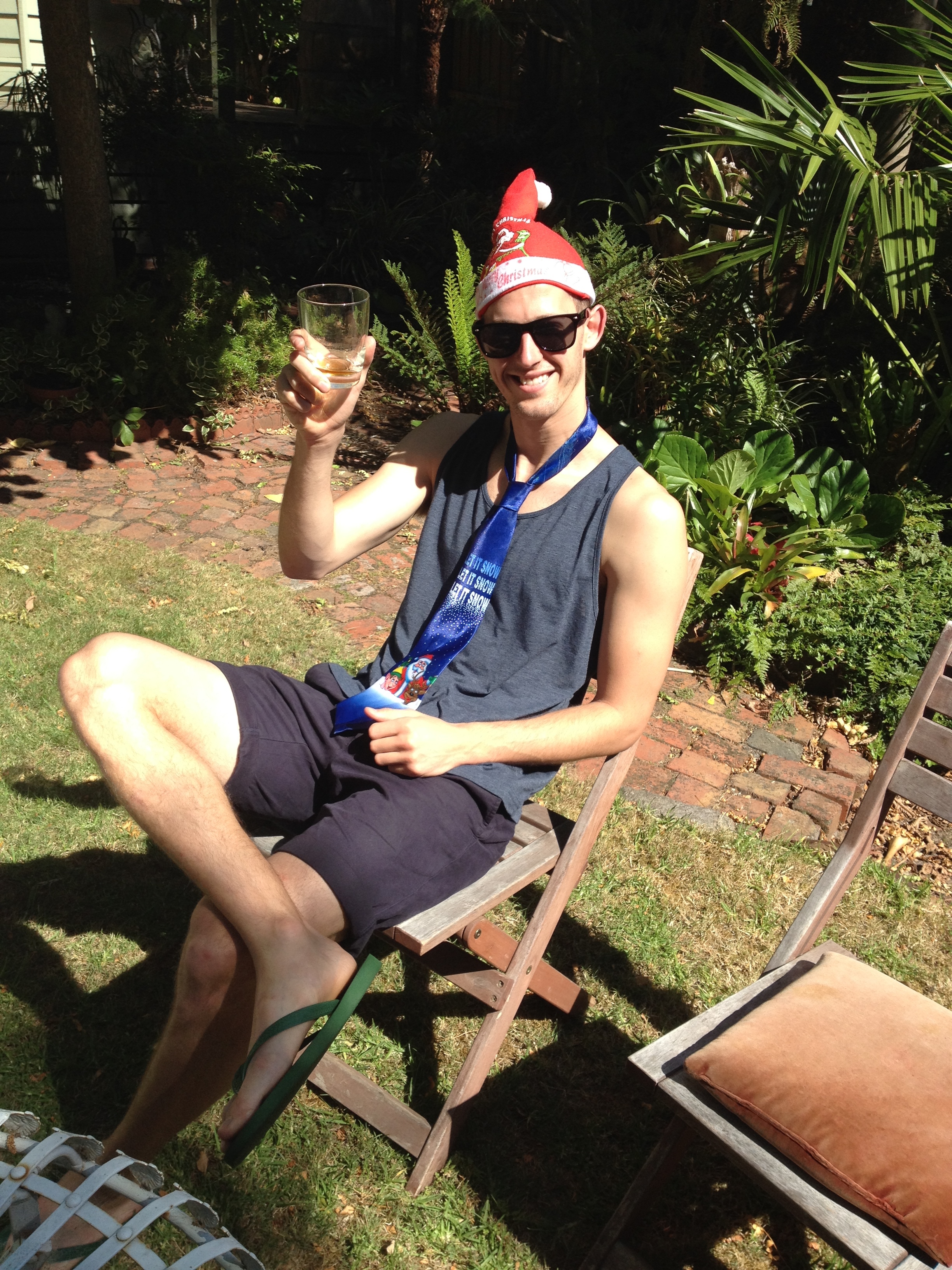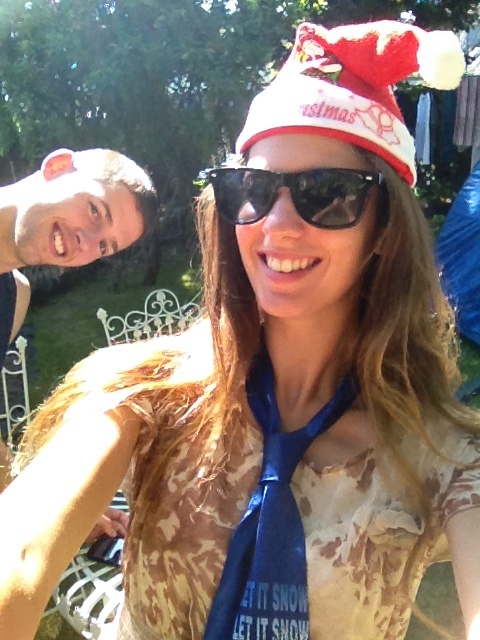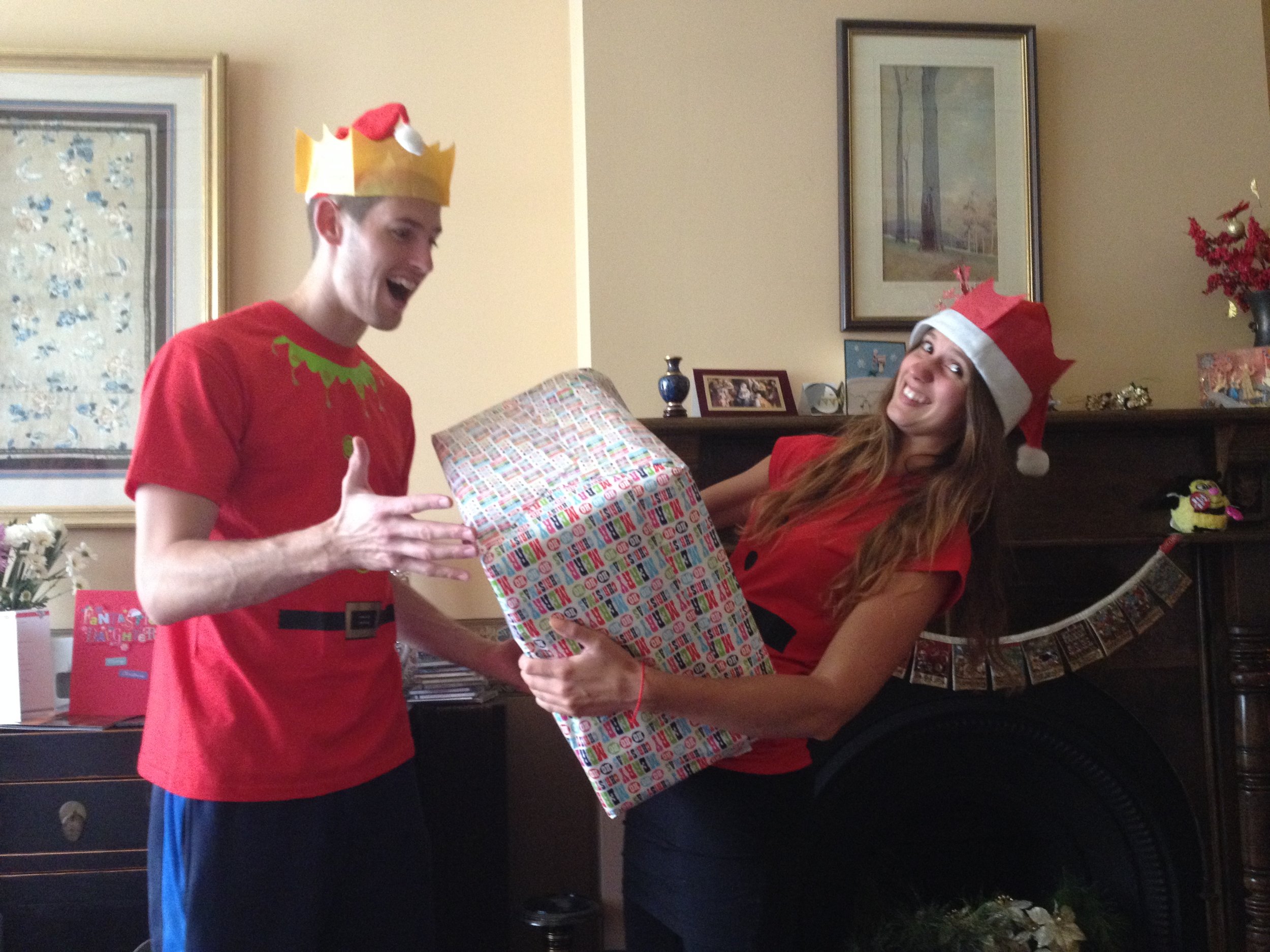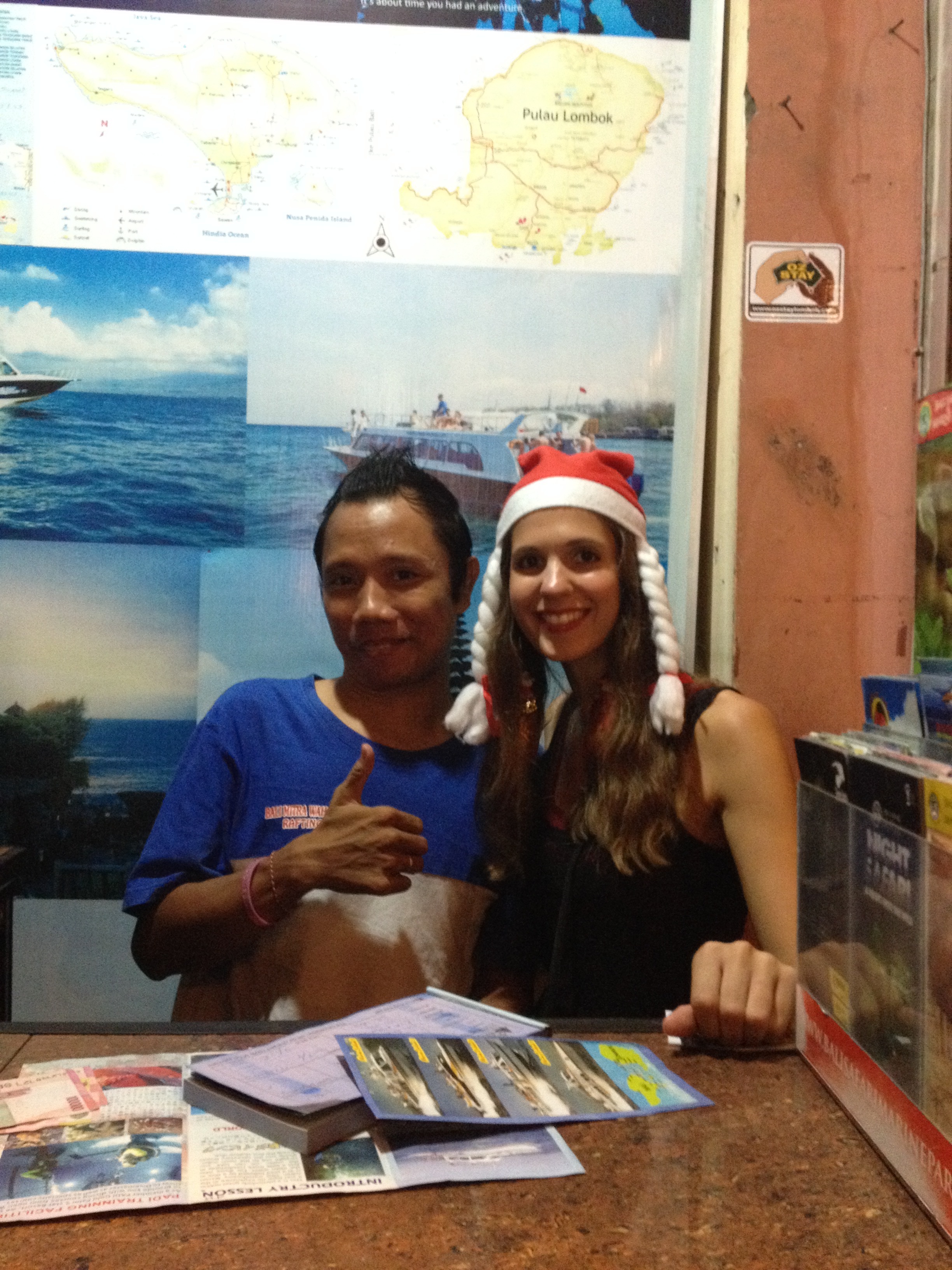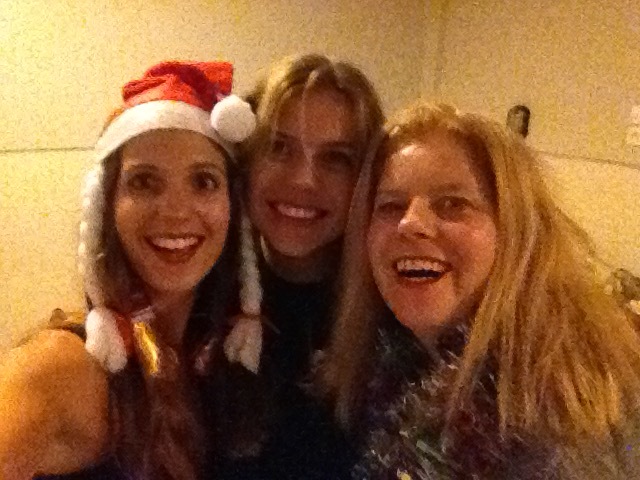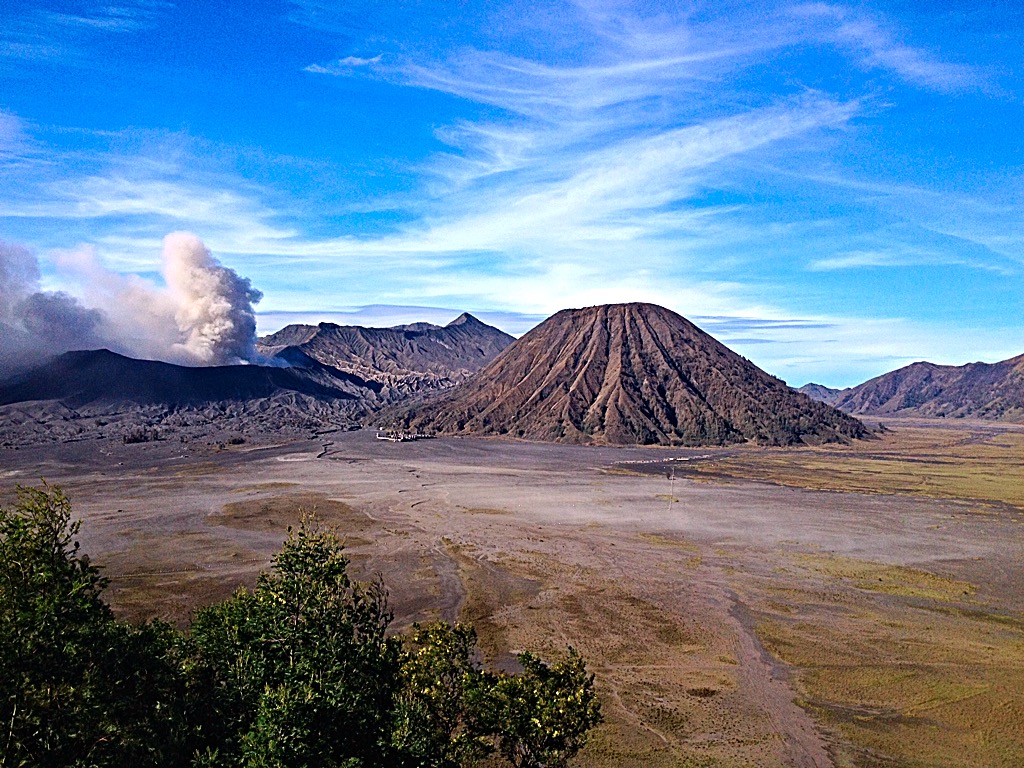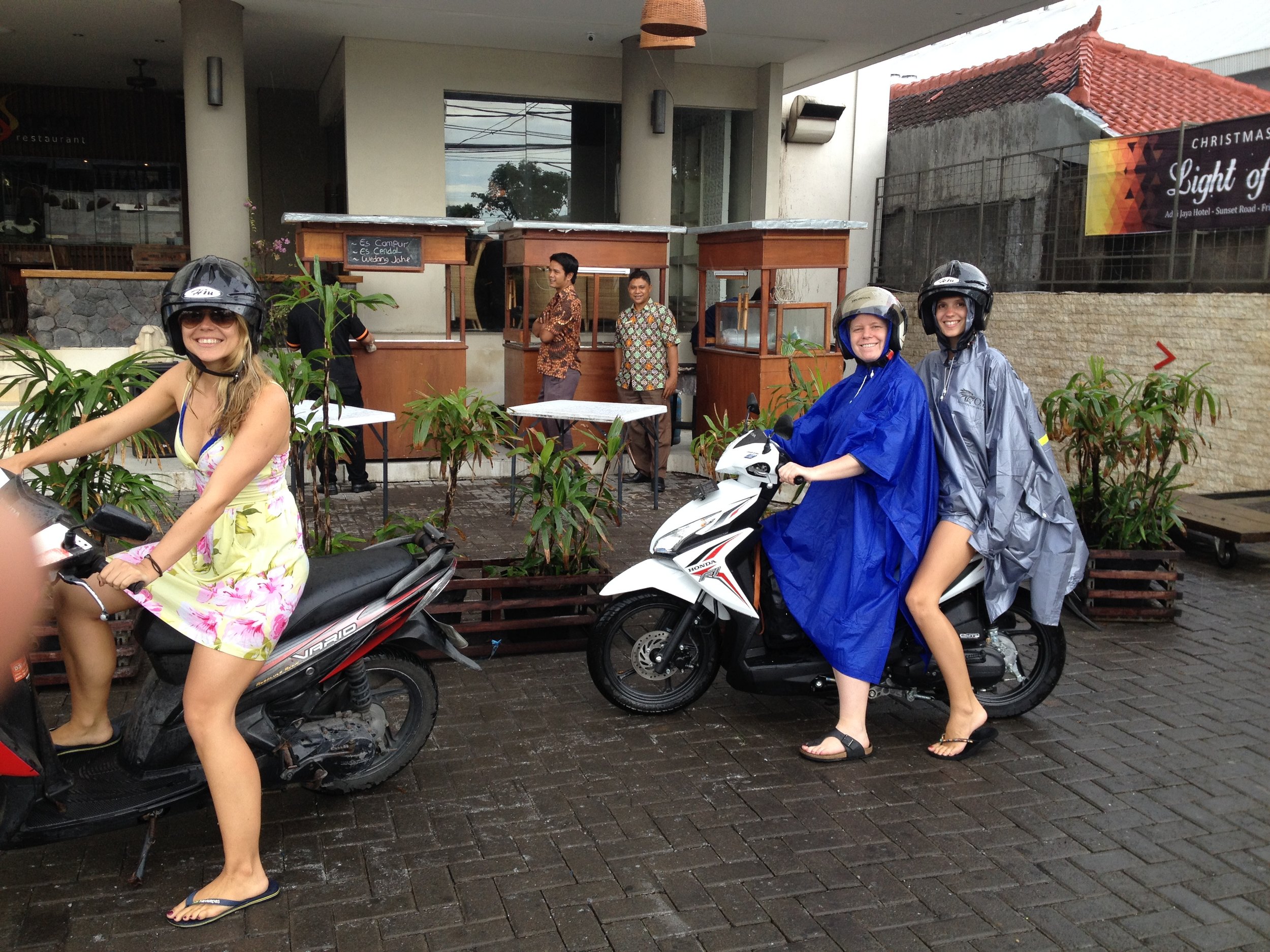 Not only do I get to spend quality time with family, but I also get to see my awesome forever friends: One in particular best friend, who over all these years has inspired me to travel, dance and even love. She has always supported my decisions (even when they were crazy) and she has always encouraged me to chase my dreams!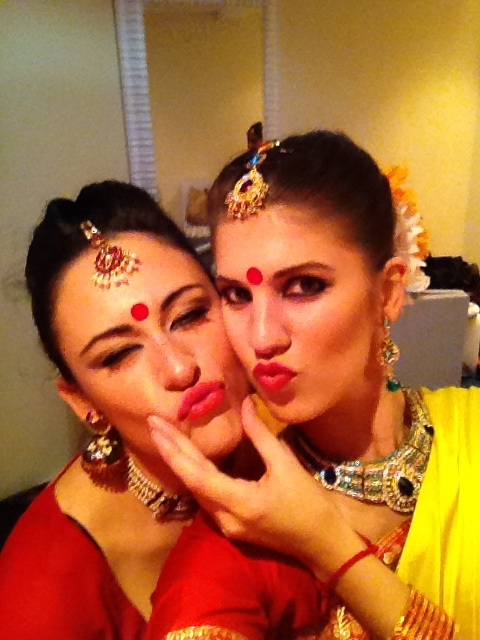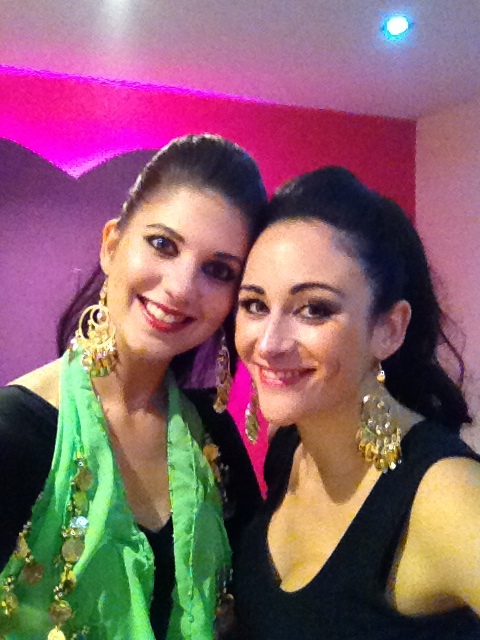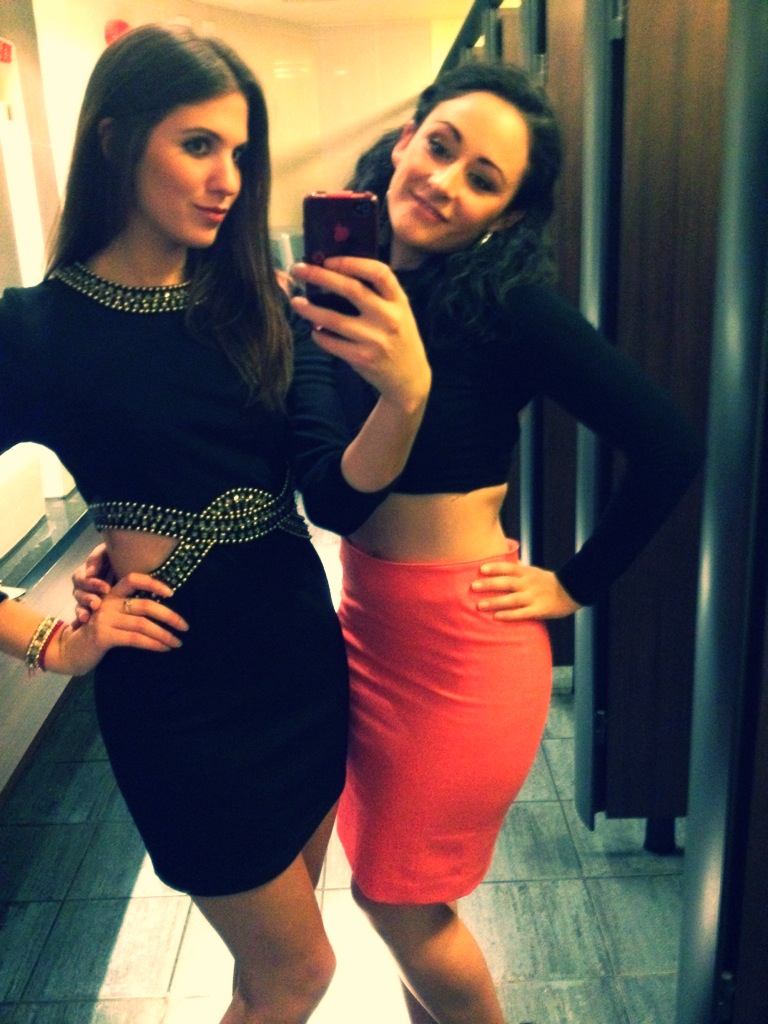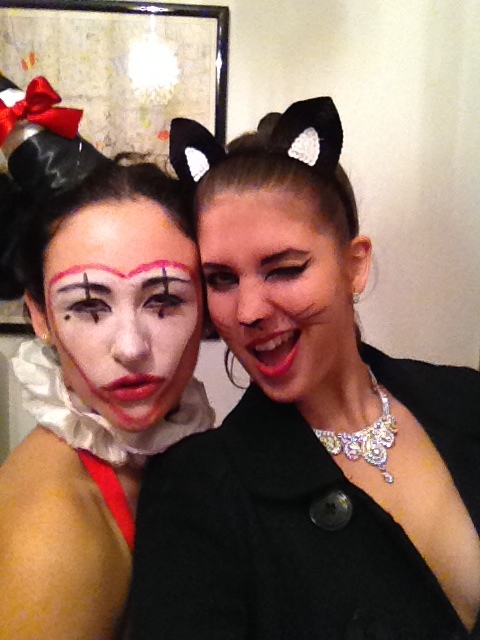 I want to take this moment to thank and congratulate her on her achievements and brave decision to cut off 10 inches of her hair!!! Which she has just donated to:
This is a charity that provides real wigs made out of human hair for children who have sadly lost their own hair due to cancer treatment or another illness.
Not only that, but she is also raising money for
They provide amazing hospice and neurological care for people facing a frightening and life changing diagnosis:
we see the person not the condition!
This is a charity close to Tanyas heart, close to my heart, and, (unfortunately) I am sure it is probably close to yours too :(
Christmas can be a difficult time of year for many people, particularly if you have lost loved ones who are truly missed! Or if someone is currently suffering with a diagnosis <3
Although Christmas isn't all about giving and receiving gifts, I think this is the most thoughtful Christmas gift of all!!! Just think of the joy and confidence it will bring to that beautiful childs face and heart. It brings tears to my eyes!
Tanya has already raised over a whopping £545 + over £100 in gift aid!
Please feel free to also donate if you wish to by following this link!
Donating through JustGiving is simple, fast and totally secure. Your details are safe with JustGiving - they'll never sell them on or send unwanted emails. Once you donate, they'll send your money directly to the charity. So it's the most efficient way to donate - saving time and cutting costs for the charity.
It really is all about sharing the love! This is the true gift of life!
Thank you for reading my blog post and thank you for all your support!
Please feel free to comment, share, like or get in touch!
Sending you oceans of love, light and laughter during this festive time of year!