#JustJoin what?
If you haven't yet heard of So Just Shop, I suggest you take a few moments to read a previous blog post of mine: So Just Shop
So Just Shop have recently launched their "Founding Membership" Programme! This is a really exciting opportunity to become involved in a positive and inspiring social and fashion movement!
Detailed information about this can be found below:
Founder Membership includes:
Welcome pack, including a beautiful handmade gift from Kenya.
Exclusive 15% discounts on all So Just Shop products.
Special seasonal offers.
First access to new product lines.
Monthly members newsletter filled with the stories of the inspiring artisans we support.
All this for a one time payment of £150.
Now, before we dismiss the cost...in my opinion it is actually an incredible offer, considering that it is a really beautiful opportunity to support women around the world who need our help and love, whilst getting a great ongoing discount on unique fashion items, including CASTELLANO ETHINIC ORIGINS!
But if that hasn't convinced you, then please take a few minutes to watch and listen to this video:
If I have't quite tempted you just yet... here are a few new samples of the stunning jewellery currently available!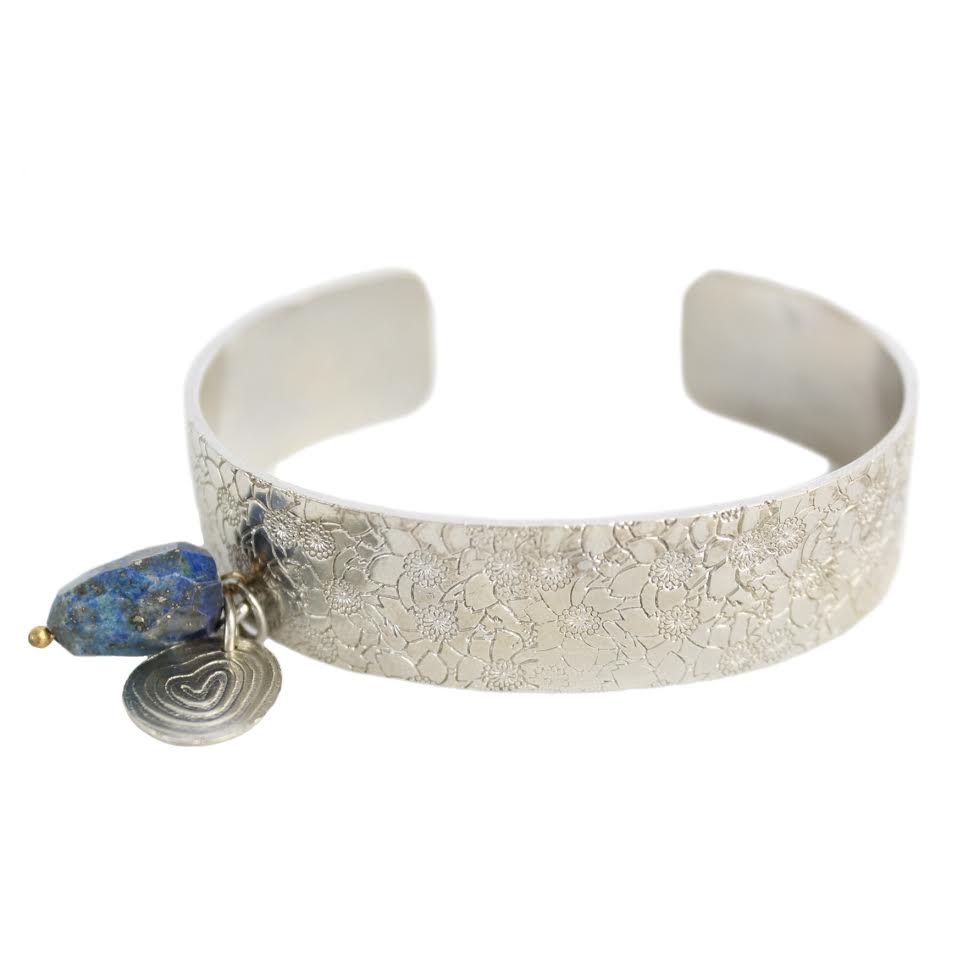 Discover more about what So Just Shop has to offer by visiting their website HERE!
So what more can I say than... SO JUST SHOP! ;)
Thank you for reading my blog post.
Please feel free to comment, share, like or get in touch!
Sending you oceans of love, light and laughter!